CHEF KITAK LEE
On What It Takes To Make A Memorable Dining Experience
"Less is more" explains chef Kitak Lee, the man behind the menu's of Brisbane's most exciting new restaurants. Investing time in the perfecting basics is key to innovation, he notes, "Once you learn the rules – then you can break them but learn the basics always first."
Born in South Korea and trained in Europe, it is in Australia that Lee found his culinary footing that includes a stellar background at acclaimed restaurants. Name Kisumé, Cho Cho San or Momofuku Seiobo, and his level of expertise is clear.
Now leading Brisbane's Yoko Dining, chef Lee brings his own love of Japanese flavours and dishes to create a contemporary menu focussed on sustainability with locally-sourced produce, chargrilled in the in-house hibachi grill.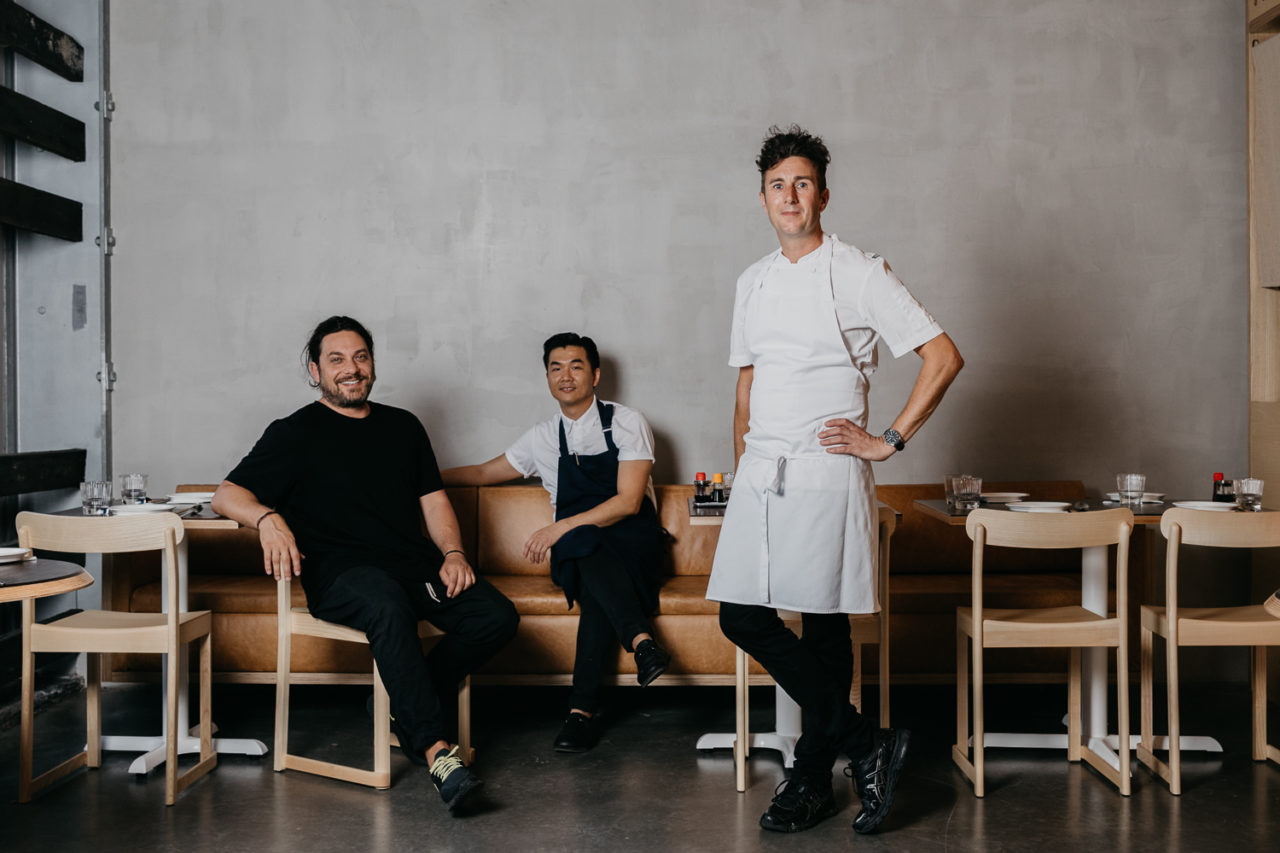 Formerly based in Sydney and Melbourne, Lee is now part of an influx of leading chefs transforming Brisbane's culinary scene. As a new addition to the city, he also leads a new role at hotel hotspot The Calile as Executive Chef of The Lobby Bar.
~ Joanna Kawecki speaks with Lee on his own background and foundations in cooking, to what makes a memorable dining experience today.
When approaching the menu at Yoko Dining, what was a key direction or focus for the collection of dishes?
Ensuring that we always were respectful to the flavours of Japan. Even through our own interpretations of the dishes, where we had a modern twist or bring a flavour of Australia to the dishes – it was always important that we honoured Japanese styles of cooking.
At the end of the day the restaurant is a true expression for our love of Japanese cuisine.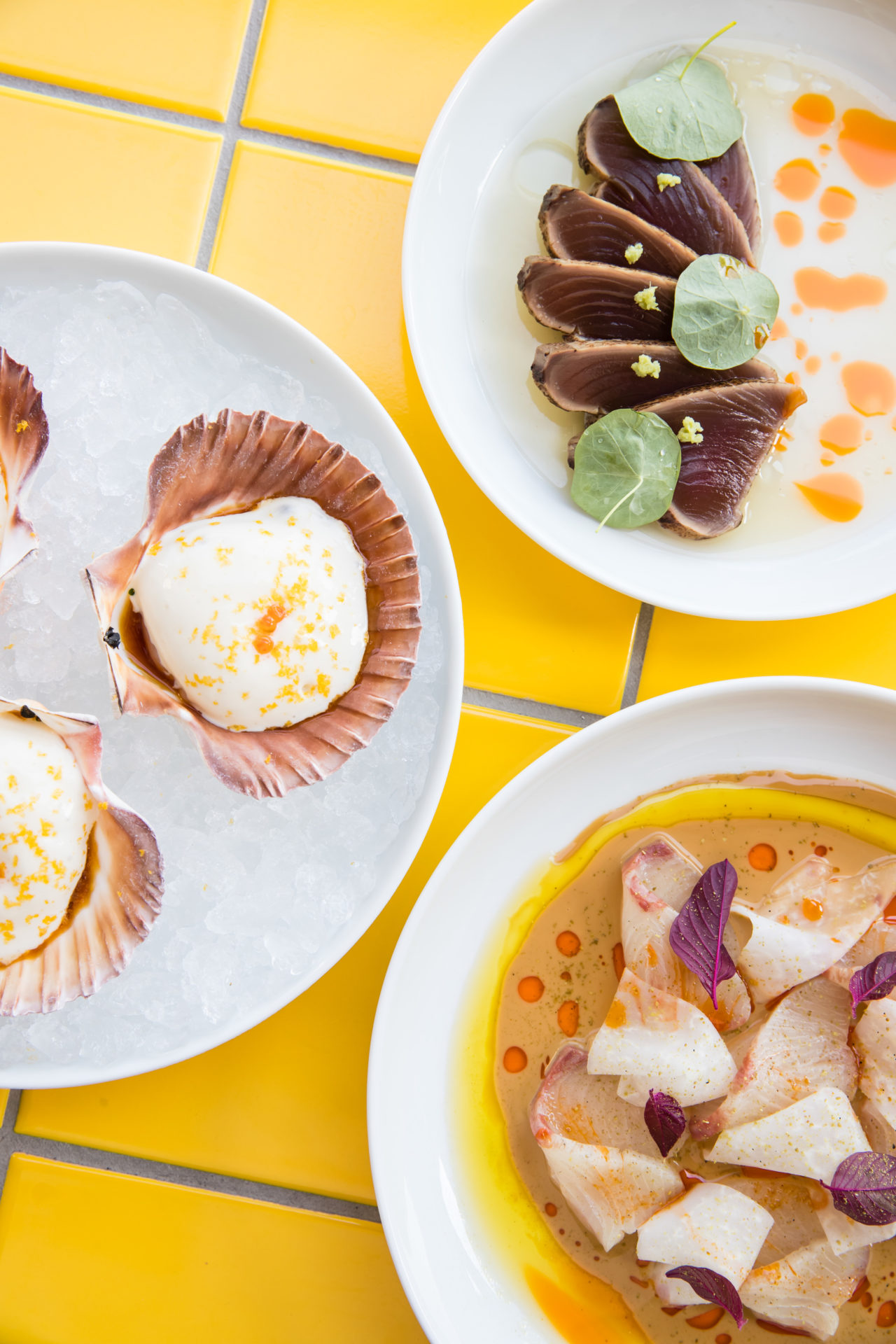 Were there any challenges in sourcing certain Japanese ingredients and their availability for the menu? 
Surprisingly no, it was a fantastic surprise for me to find there were Asian producers in Queensland where we were able to source some great ingredients for the menu – whilst also always keeping it to local produce.
What is an early cooking memory or dish that made a strong impression on you that continues to influence you today?
Konbujime sashimi.
A dish I had at an izakaya when I was young in Japan but stays with me to this day.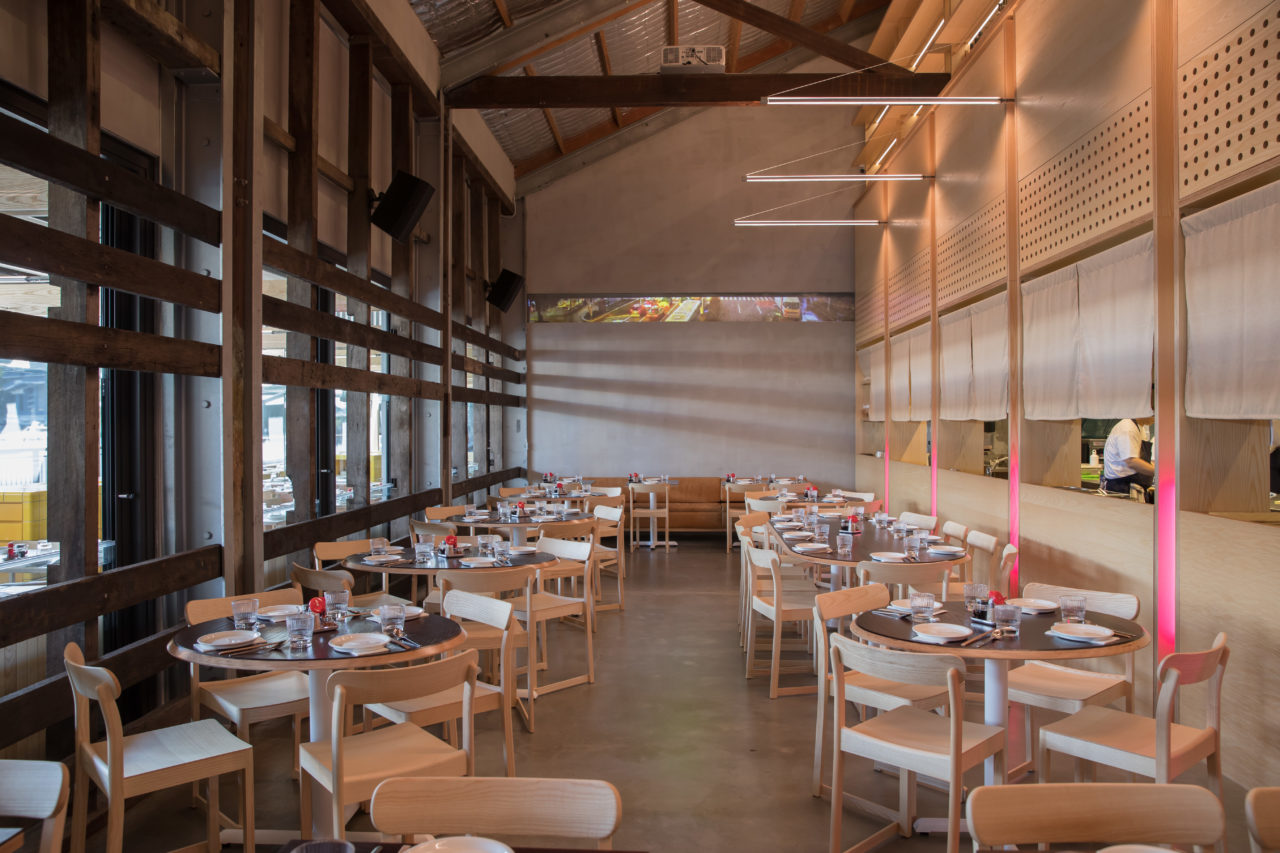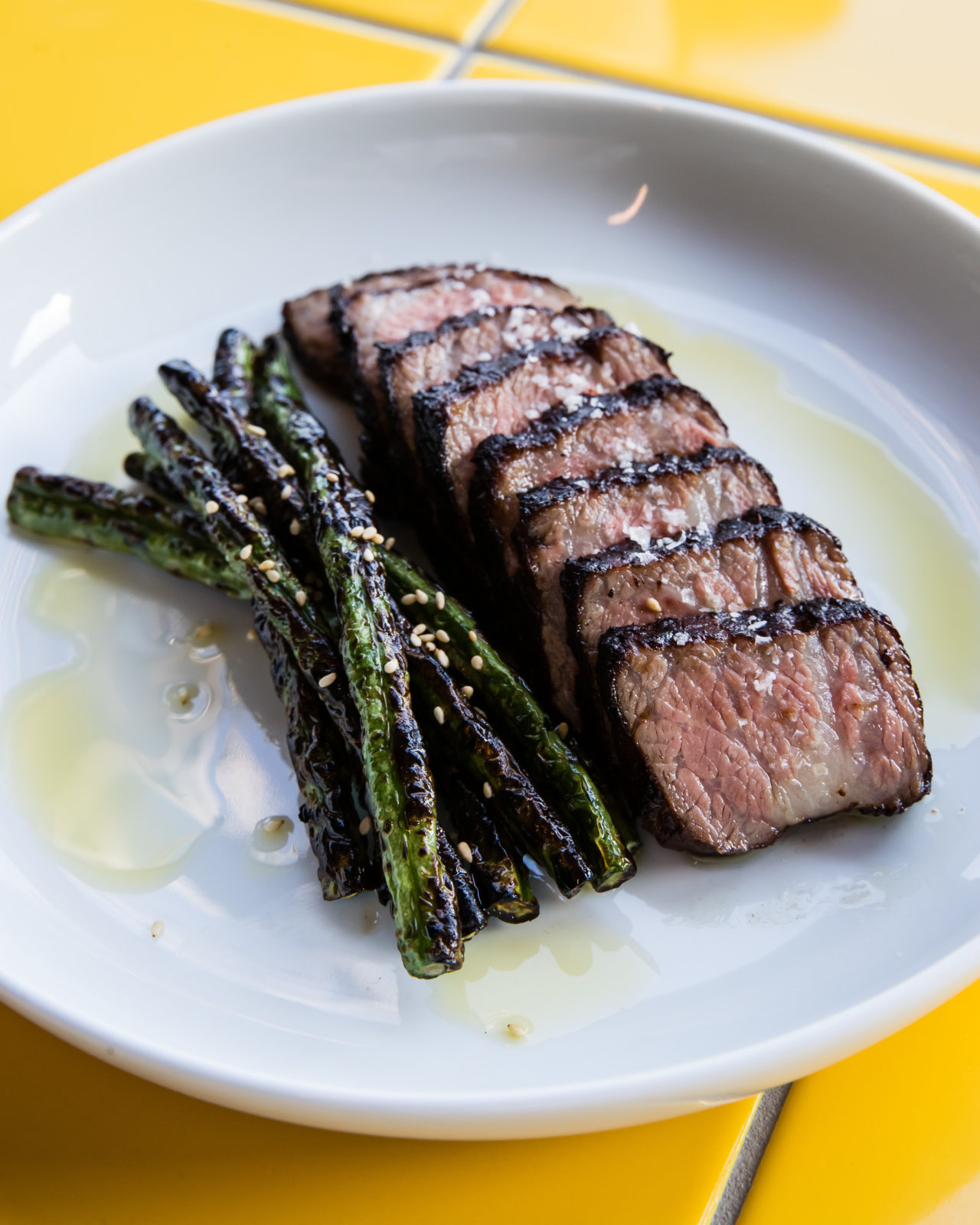 What is one of the most important lessons you've learnt in the kitchens you've worked in (such as Kisume) that you bring into your current approach to dishes today?
I think you can't shy away from simply learning the basics. Less is more and these days a lot of young chefs just want to do all these quirky mixups without having invested the time to get the foundations right first and think this should never be shied away from.
Once you learn the rules – then you can break them but learn the basics always first.
What makes a memorable dining experience?
All of it – the product can be fantastic but if the atmosphere and its setting doesn't allow for the perfect experience of the food – then this will tamper. I think from the music, to the interiors, to the food and the staff – everything plays a role into providing the most memorable dining experience.
∆