AGNES
A Wood-Fired Restaurant In An Unsuspecting Industrial Space in Central Brisbane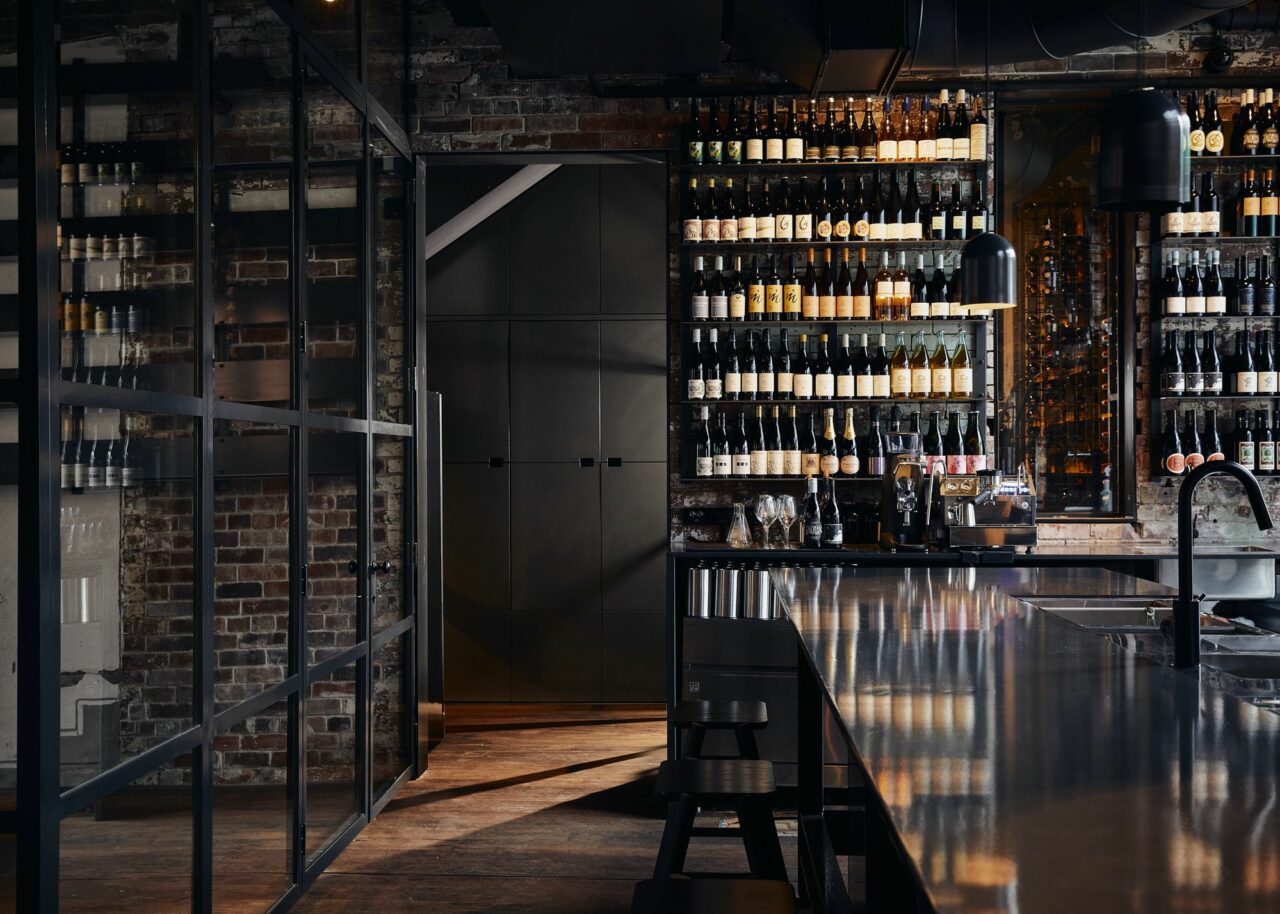 In an unexpected corner of Brisbane's Fortitude Valley off the main roads, lies wood-fired restaurant Agnes.
The restaurant has been the talk of the town since it opened. And it doesn't disappoint.   
Found in a large heritage-listed industrial building seamlessly converted for fine dining, Agnes also features an outdoor terrace with city views and a cosy wine bar.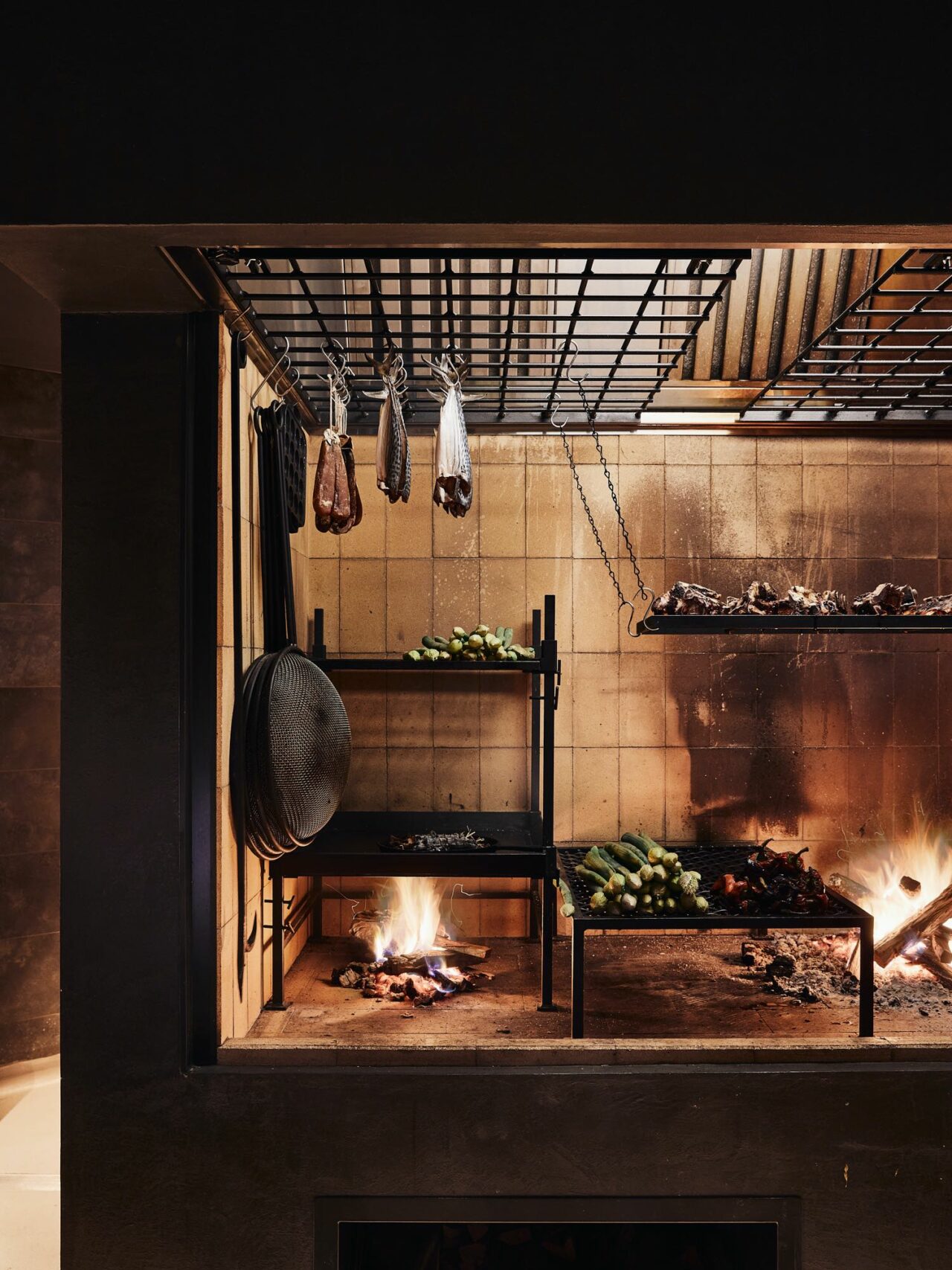 An old smoke-house, the three-floored space is intriguing with its industrial detailing, all left exposed: original and authentic.
Opened in August 2020 by the same crew behind Same Same, Bianca and Hôntô, Agnes suffered delays due to the pandemic, but once opened it's been full steam ahead for the Agnes crew (even opening their own bakery on the other side of the Valley).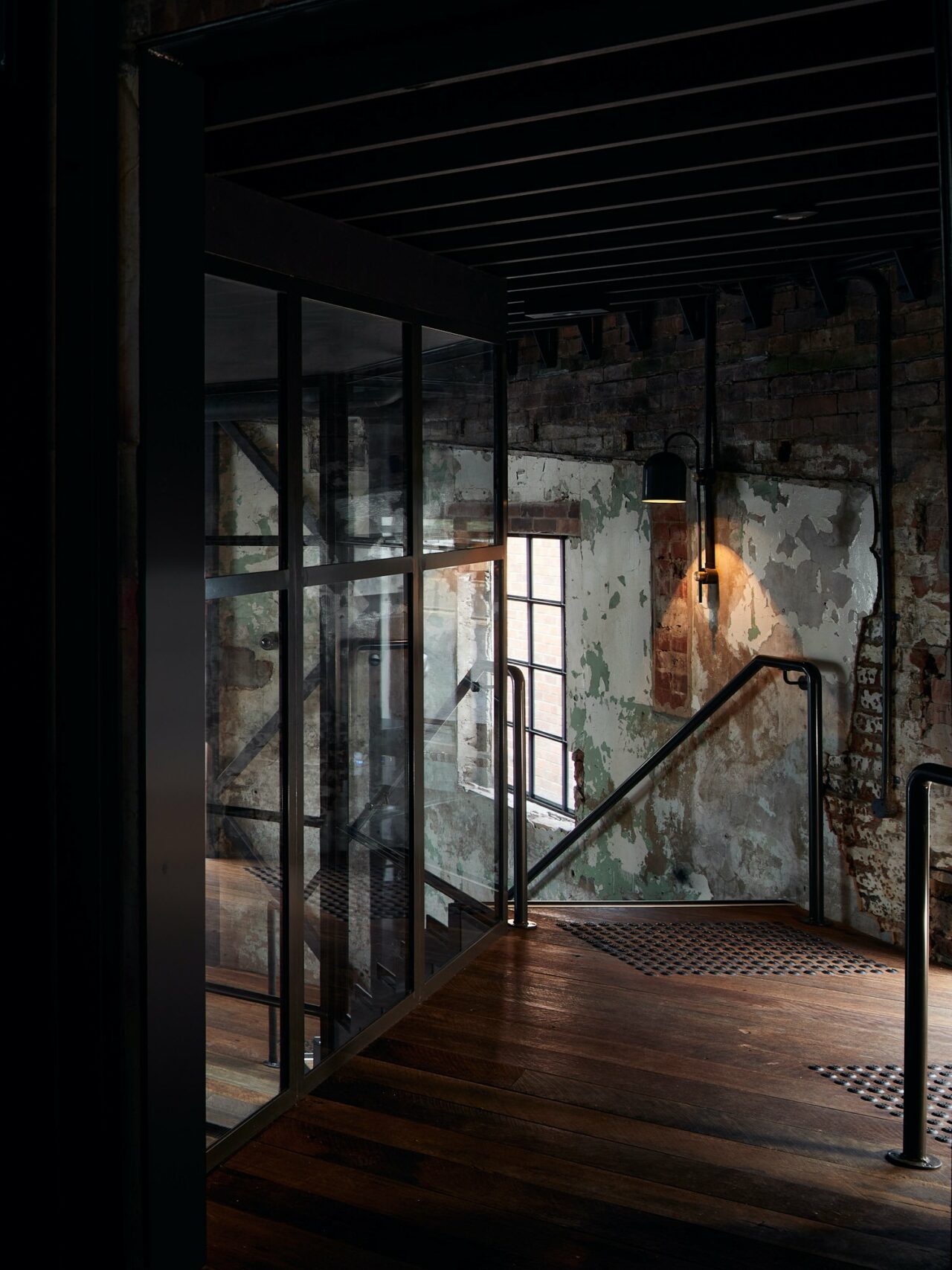 Headed by chef Ben Williamson, this wood-fired restaurant operates its kitchen solely with fire.
The 66-seater restaurant is open-plan style, where all diners have a view of the exposed kitchen and live flame.
We've been here twice, and our favourite spot in the restaurant remains the wine bar on the lower ground floor, where you don't need to book a table months in advance. The extensive wine list is still available here, as are some smaller yet equally as punchy dishes for sharing. It's our ideal evening out, without the formalities of a multi-course meal or planning well in advance.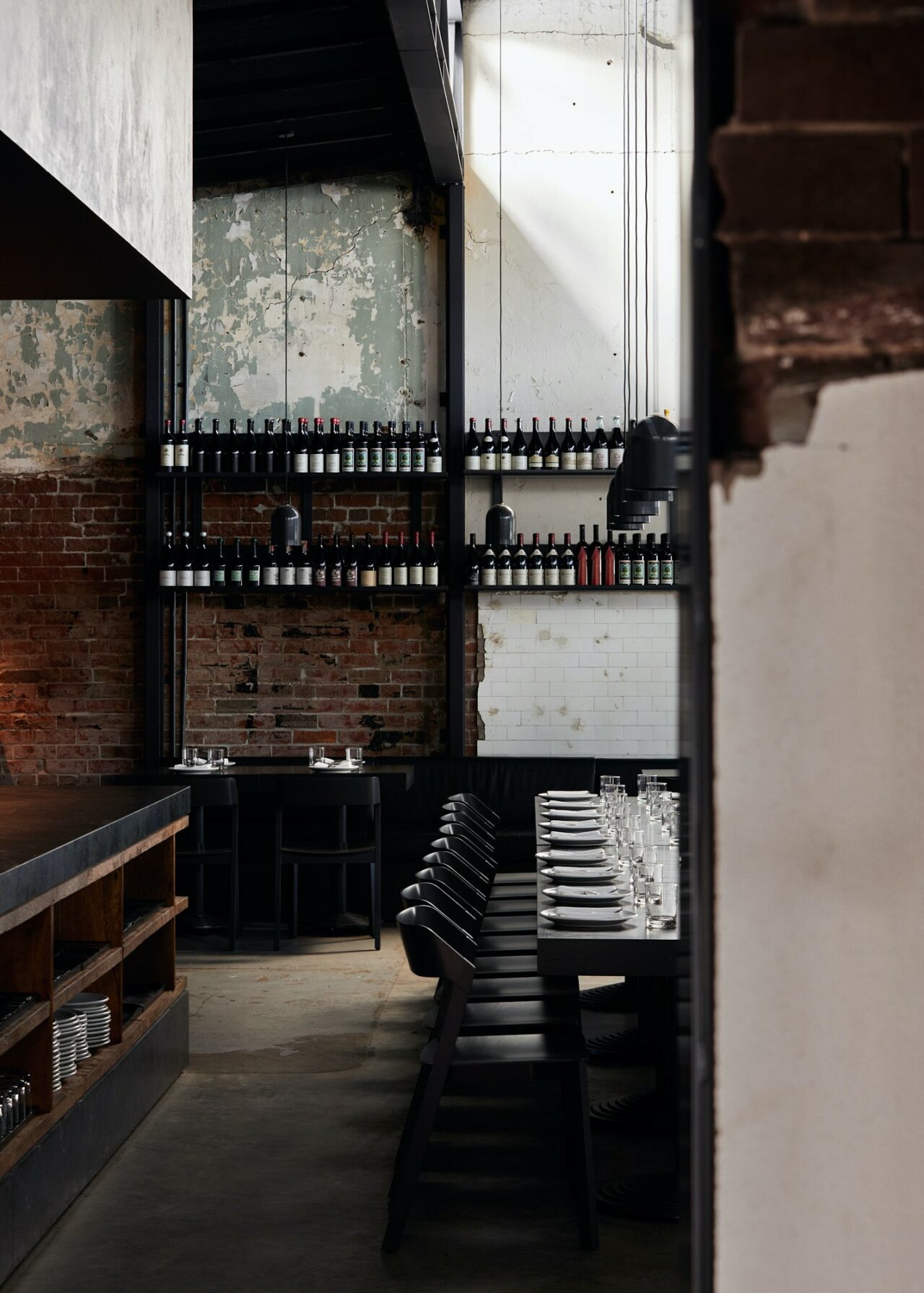 Smoke and flames elevate ingredients to a new potential, enough so it surprises diners with the outcome (such as the wood-fired cabbage… wow). On our visit we started with Shoalhaven oysters, shucked to order, grilled, in bed perfectly with a tomato powder (strikingly served on black charcoal pieces). A mix of dishes followed: charred carrots, smoked labne, mandarin kosho, buckwheat (delicious), quail grilled on peach wood, harissa, burgher and whey sauce (also aesthetically-pleasing, served on a bed of grains) and Bluefin tuna toro, dehydrated tuna, fennel, horseradish cream, soy (wood-fire cooking suits this dish very well, especially when additional techniques such as dehydration is included).
For dessert, ice cream made with olive oil (instead of egg) infused with mandarin, served on mandarin granita and brown butter crumb, really hit the right spot. As did the buttermilk cream, long stem strawberries (sourcing from the right supplier, their flavour was profound) and pink pepper (slightly overpowering, however).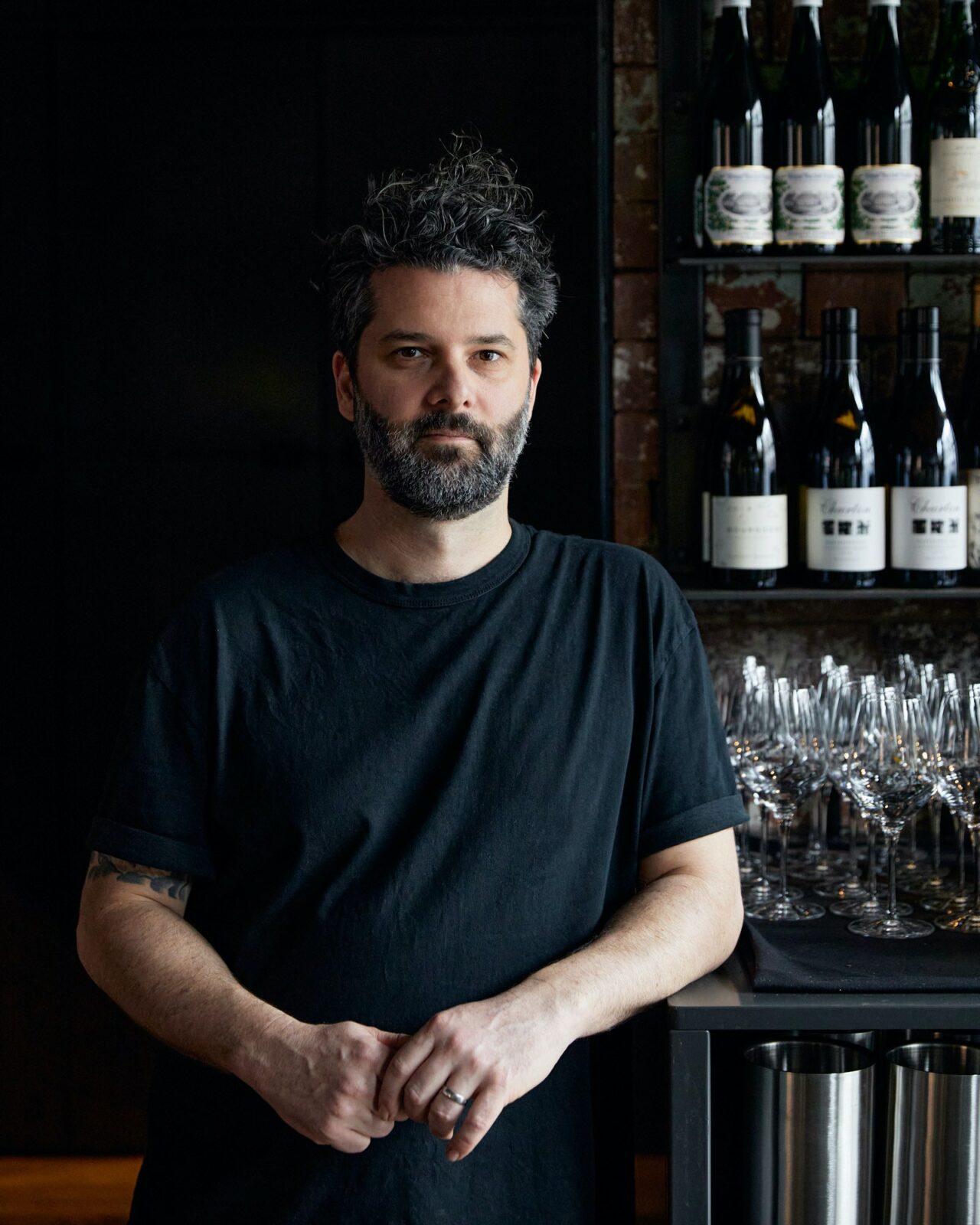 Tableware is standard off-the-peg which is slightly disappointing as the restaurant puts so much effort into every other element.
Even the staff are outstanding, they have vast knowledge of the hospitality industry worldwide. Clued up on key food movements and game changers across the globe, it was a pleasure to speak to the Agnes team and see firsthand their interests that can help the restaurant keep innovating.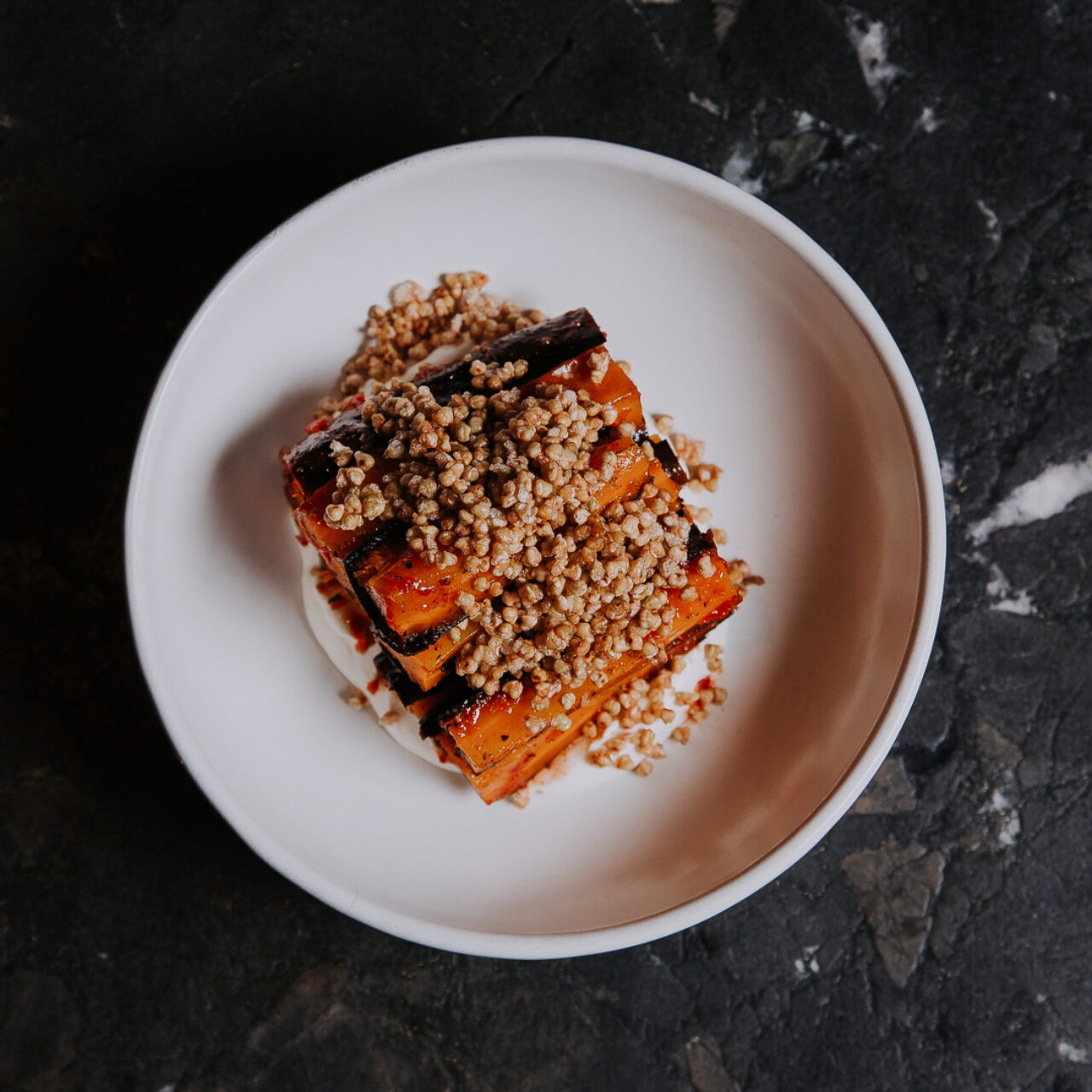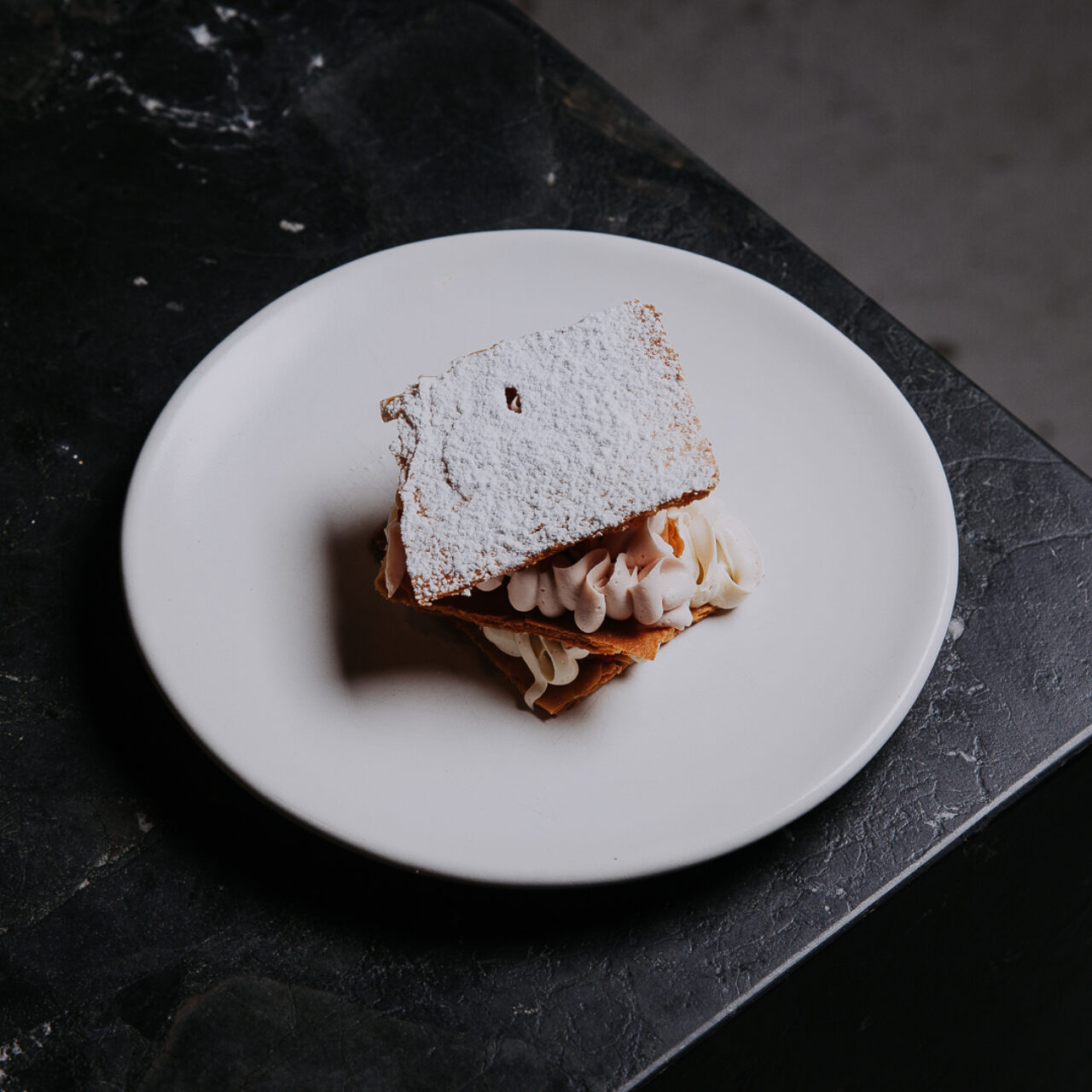 Afterward, a cocktail or housemade Limoncello infused with Lemon Myrtle (we highly recommend. The Agnes team have actually been toying with a plan to develop a distillery on the site) on the rooftop courtyard in the balmy Brisbane outdoors is a perfect way to round out the evening. 
With the cityscape lit up, it provides the backdrop for a dramatic evening out.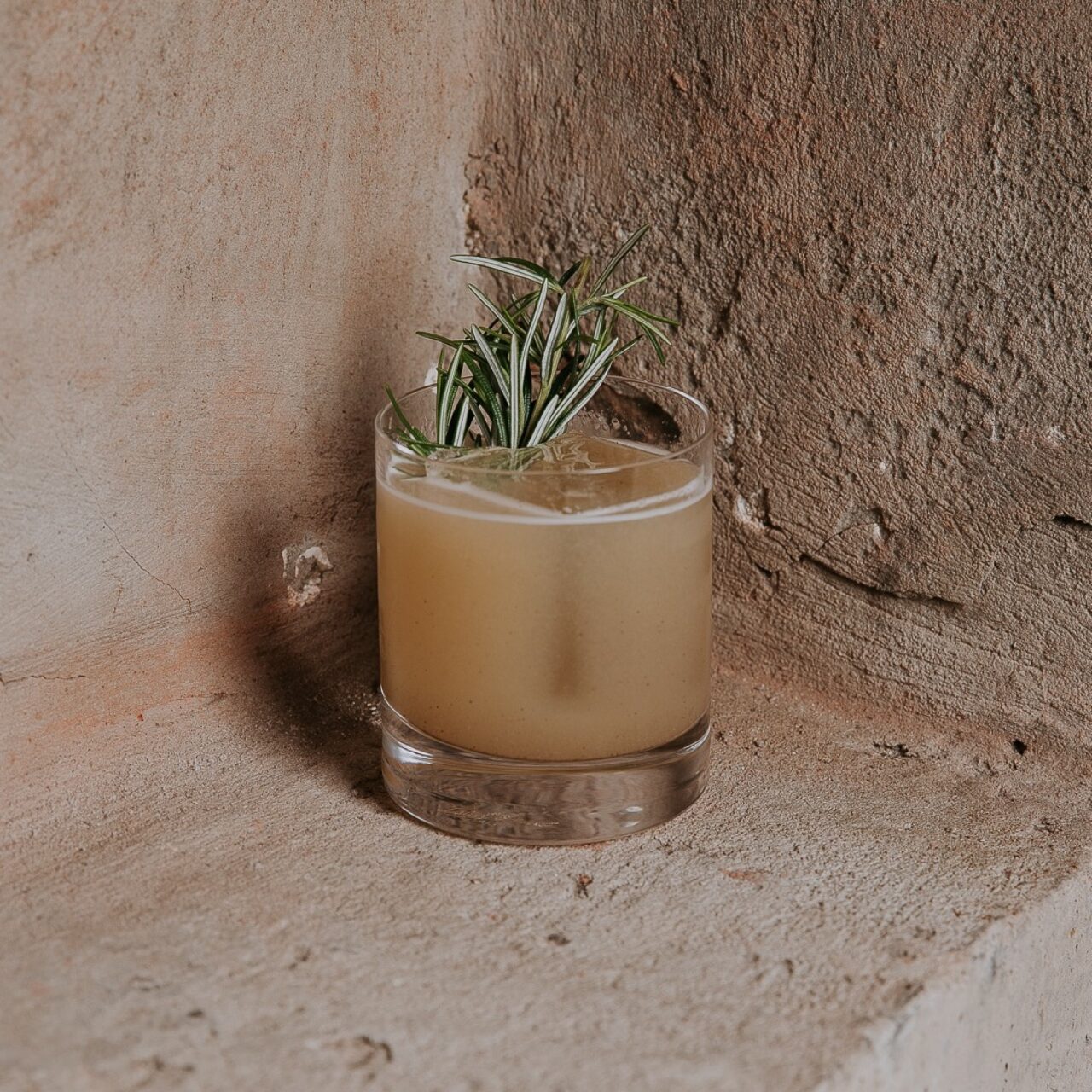 Agnes
22 Agnes Street,
Fortitude Valley, Brisbane 
Text: Monique Kawecki
Images: As credited, Agnes and Champ Magazine©