Bistro Blackwood
Chef Jock Zonfrillo's Casual Adelaide Bistro Champions Foraged & Native Australian Menu
Located on Rundle Street, Bistro Blackwood is an exciting new addition to Adelaide's East End, situated under Restaurant Orana, it's renowned older sibling and 2018 Restaurant of the Year. Utilising the same indigenous ingredients and techniques found at Restaurant Orana, with the same expertise and passion, Bistro Blackwood introduces a lively and casual bistro atmosphere. At Bistro Blackwood, be prepared to also introduce new foraged and indigenous ingredients to your palette; from macadamia to saltbush and eucalyptus in main dishes, to brush cherry or roasted wattle-seed in desserts.
Both Bistro Blackwood and Restaurant Orana's Head Chef and Owner Jock Zonfrillo is gaining recognition both locally and globally as a pioneer in the culinary scene, both for his innovative approach to introducing organic, indigenous and locally-foraged ingredients to his menus, but championing Australian products. Working with a direct network of producers as a naturally-established fair-trade approach between chef and farmer, establishing Australia's modern gastronomic identity. Find a predominantly Australian and NZ wine list, to a Mornington Peninsula IPA or Hand-Dived Kangaroo Island scallop ceviche on the menu.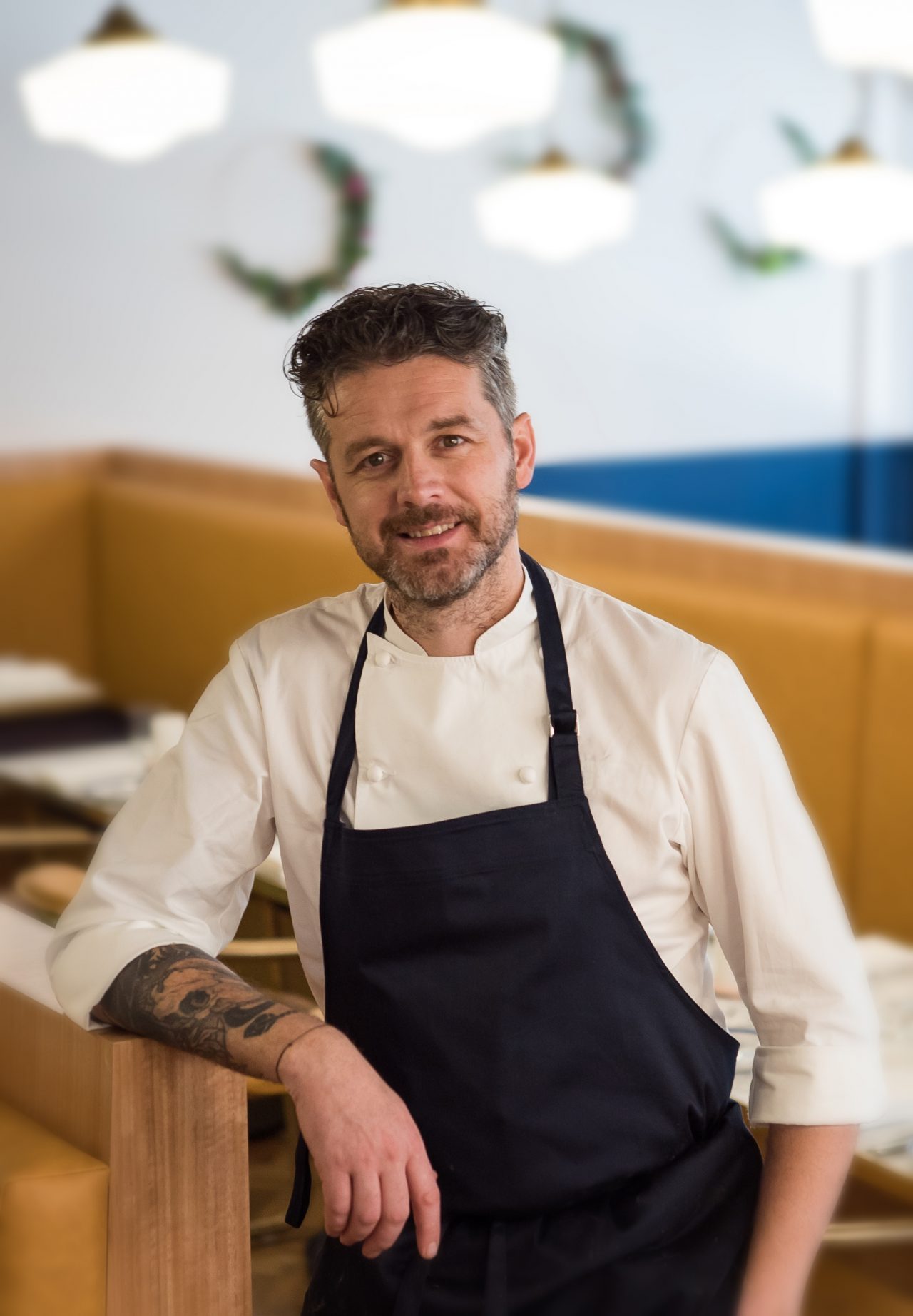 Following Restaurant Orana, there is a consistent approach in transparency at Bistro Blackwood. From the knowledgeable staff, to the detailed menu where the origin and source of each dish and ingredient tells a story. From their freshly-churned butter (subtly salty and very creamy) and sourdough delivered daily, that is in fact baked by a 19-year-old baker who fondly goes by the nickname SOIBOII, and whom Zonfrillo had discovered and soon enlisted to supply the restaurant with. The close relationships with their suppliers can be seen in each dish, respectfully paired and prepared in the utmost highest standard. It's all in the details here. Right down to the table water served in a pink-hued, tall glass bottle.
During our visit, we started with Coffin Bay oysters (with mild habanera and lemon vinaigrette) that are freshly shucked behind the bar, paired with a glass of Stefano Lubiana's 'Brut Reserve' from Derwent Valley in Tasmania. Next, Spencer Gulf Prawns (served with beach succulents, Christmas melon and mistletoe) as an entree and the Special of The Day; a Tomato and bean salad with two types of beans: green and white, tomatillo dressing, stracciatella, mixed heirloom tomatoes garnished with oregano.
The entire Bistro Blackwood menu is well-balanced with both fish, meat and vegetable-heavy options; where you'll find something for everyone. Our mains included South Australia Mulloway (with malt & ginger glaze and organic vegetables) and the Kangaroo & Organic Greens (with quinoa, pumpkin seeds and spiced yoghurt). Perfect for sharing, the 450g Rib Eye Steak (with pressed potatoes, fire pit leeks & béarnaise sauce) is a must-order, both for it's succulence and as a British Longhorn variety, which was extinct in Australia until 2013 after being re-introduced back by Zonfrillo himself, in a collaborative effort with South Australian Angus breeder turned butcher and Australia's most outstanding provedore Richard Gunner. For dessert, the Chocolate Brownie Stack (with blood orange, macadamia and salted caramel) and the "de-constructed" Lamington Ice Cream (with red fruits and chocolate), as a contemporary take on Australian classics.
Amongst the plethora of unassuming surprises at Bistro Blackwood, was the Something Wild Beverage Company Australian Green Ant Gin cocktail, featuring green ant sourced from Northern Queensland and served with a lemon myrtle garnish. Refreshing and sour, the taste of green ants can be likened to unripened citrus or a native leaf. The unusual approach is what makes it so delicious, balancing sweet and sour without overpowering the flavours. Equally delicious, the Davidson Plum Gin Sour, a plum-infused gin and admirably time-laborious creation with dehydrated plum perfectly powered on top.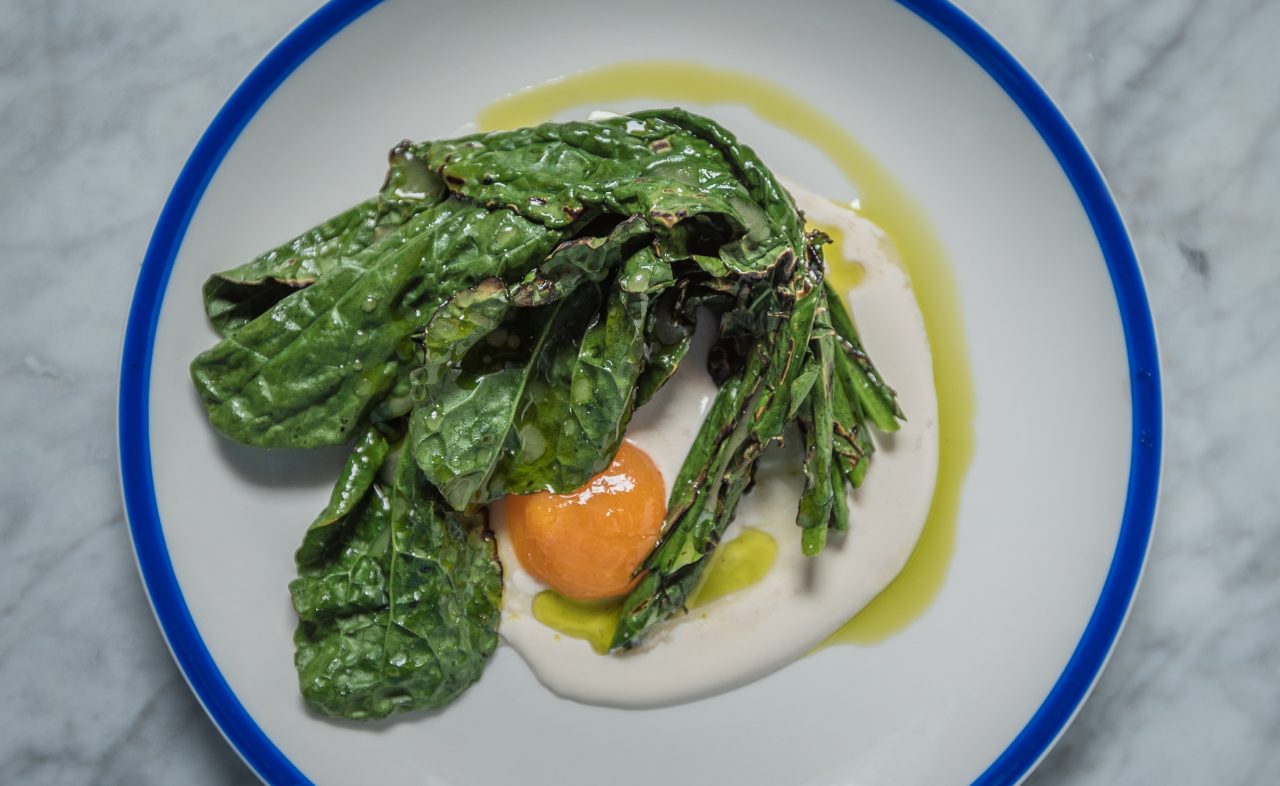 An exciting new addition is Bistro Blackwood's 'Winemaker Waiter Series', providing an intimacy and connection with an Australian producer. On our evening, we were greeted by Gareth Belton of Gentle Folk wines. Previously known as "algae experts" working in the diving industry, Helton and his wife now applied their knowledge of fermentation to locally-produced wine, made in their Basket Range Adelaide hills area.
With a subdued bistro interior creatively directed by Zonfrillo himself, Bistro Blackwood's visual identity sees light tan and brass seating with marble and brass tables, paired with low-hanging lights for an intimate yet open atmosphere. Split over two levels, there are group booths of two to four seats with light tan and navy leather seating, including counter stools by the bar. The music selection also comes from Zonfrillo as an easy-going yet contemporary playlist, mostly including funky instrumentals to surprising yet impressive additions such as Gil Scott Heron (Jamie XX remix).
Through Zonfrillo's locally-focussed efforts, the emphasis is on championing Australian ingredients; indigenous, foraged and local as equally common and accessible as their more well-known contemporaries. Through his self-established The Orana Foundation, Zonfrillo aims to "preserve the unique cultural heritage of traditional Indigenous food culture as a bridge to greater cultural recognition and understanding among all Australians, and support the development and demand for native Australian food supplies." Thus leading to the establishment of the Australian Food Culture Enterprise with a team of dedicated researchers and database supervisors, and the Native Australian Foods Database, which archives past and present Australian ingredients, their source, properties, cultural heritage and uses.
Zonfillo's approach was inspired after visiting Australia's Indigenous communities, where he saw a need to "revolutionise Australian food culture through combining the preservation of Indigenous knowledge and practice with contemporary methods and innovation, and alleviate Indigenous social and economic disadvantage through skills training and employment opportunities in growing, cultivating and harvesting native Australian foods."
To say Zonfrillo is a pioneer is an understatement, he is creating a movement of awareness in Australian gastronomy that is changing the current landscape and championing a new standard.
∆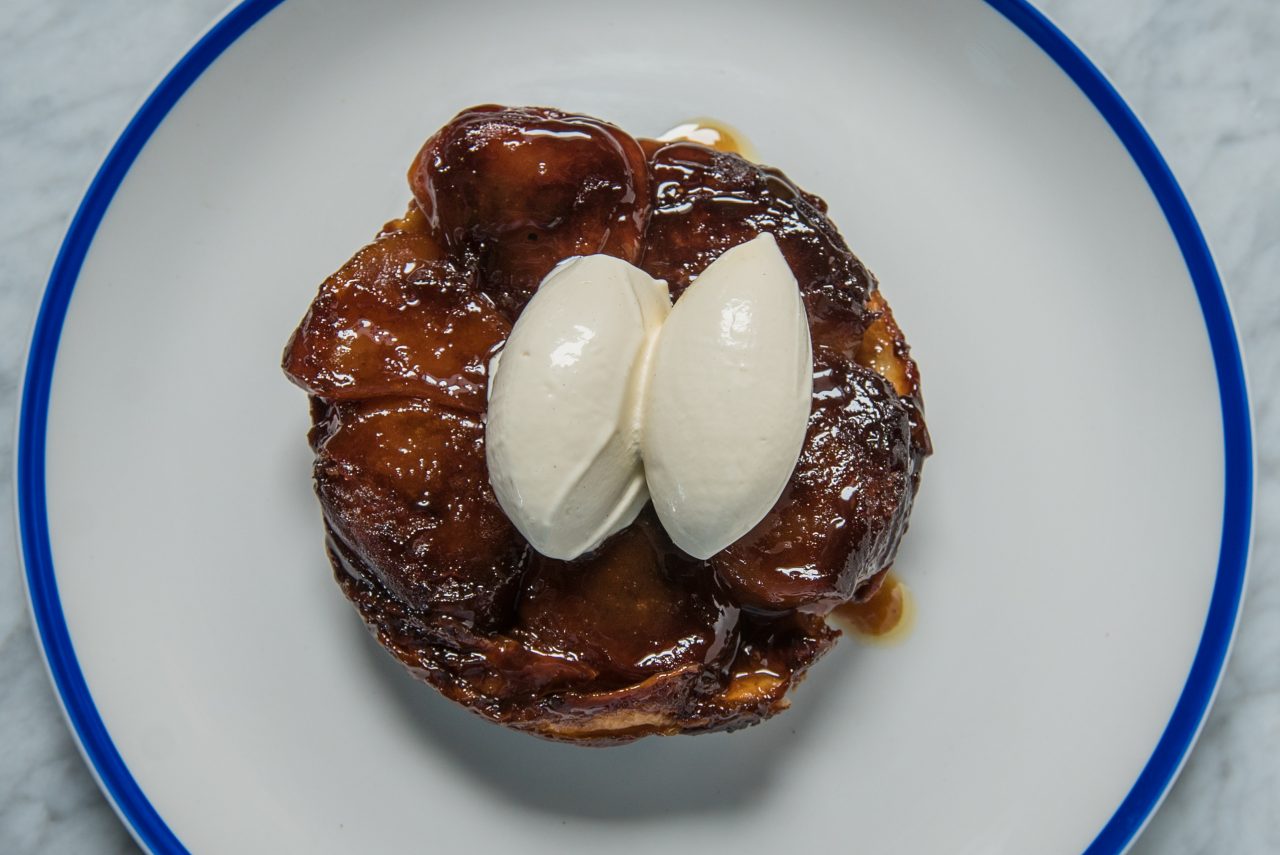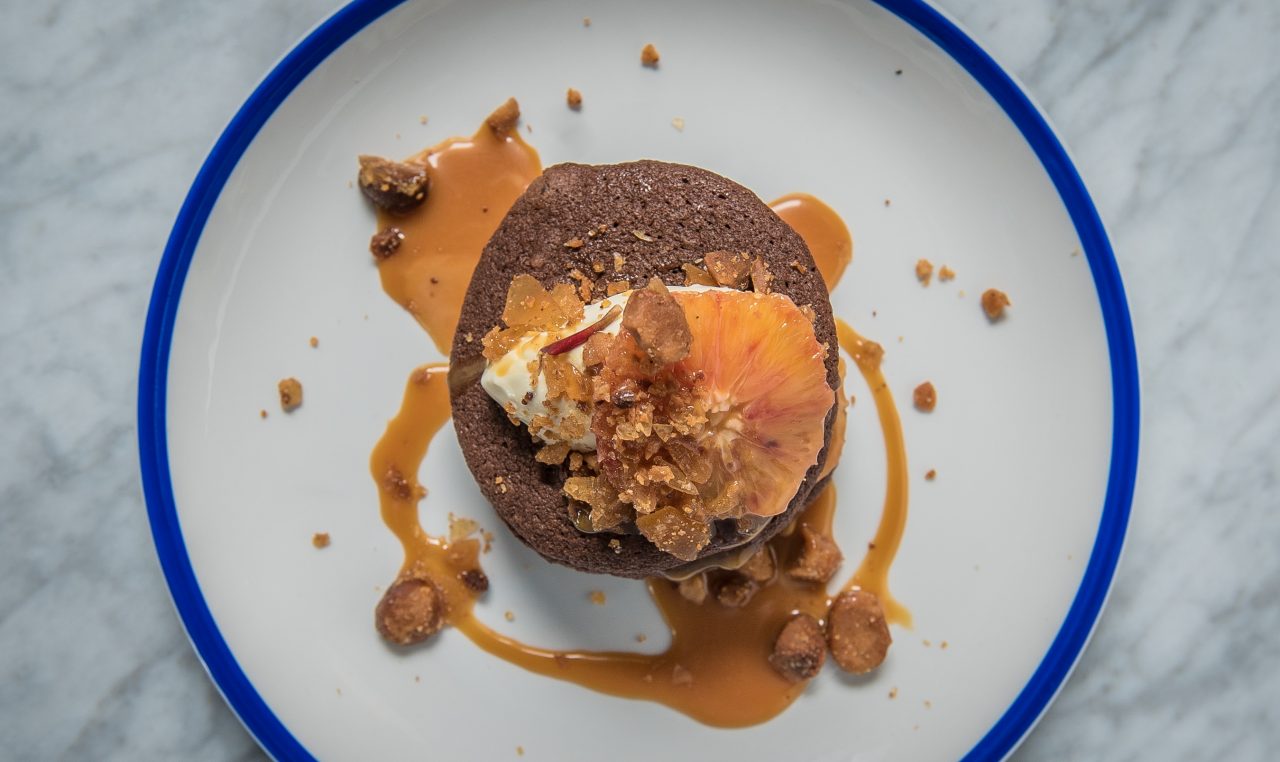 Words Joanna Kawecki | Images Aaron Gully and Meaghan Coles
– Please note this restaurant has now closed –