PAM NASR
With Her Distinct Visual Identity, This 27-Year-Old Filmmaker Has Taken New York City By Storm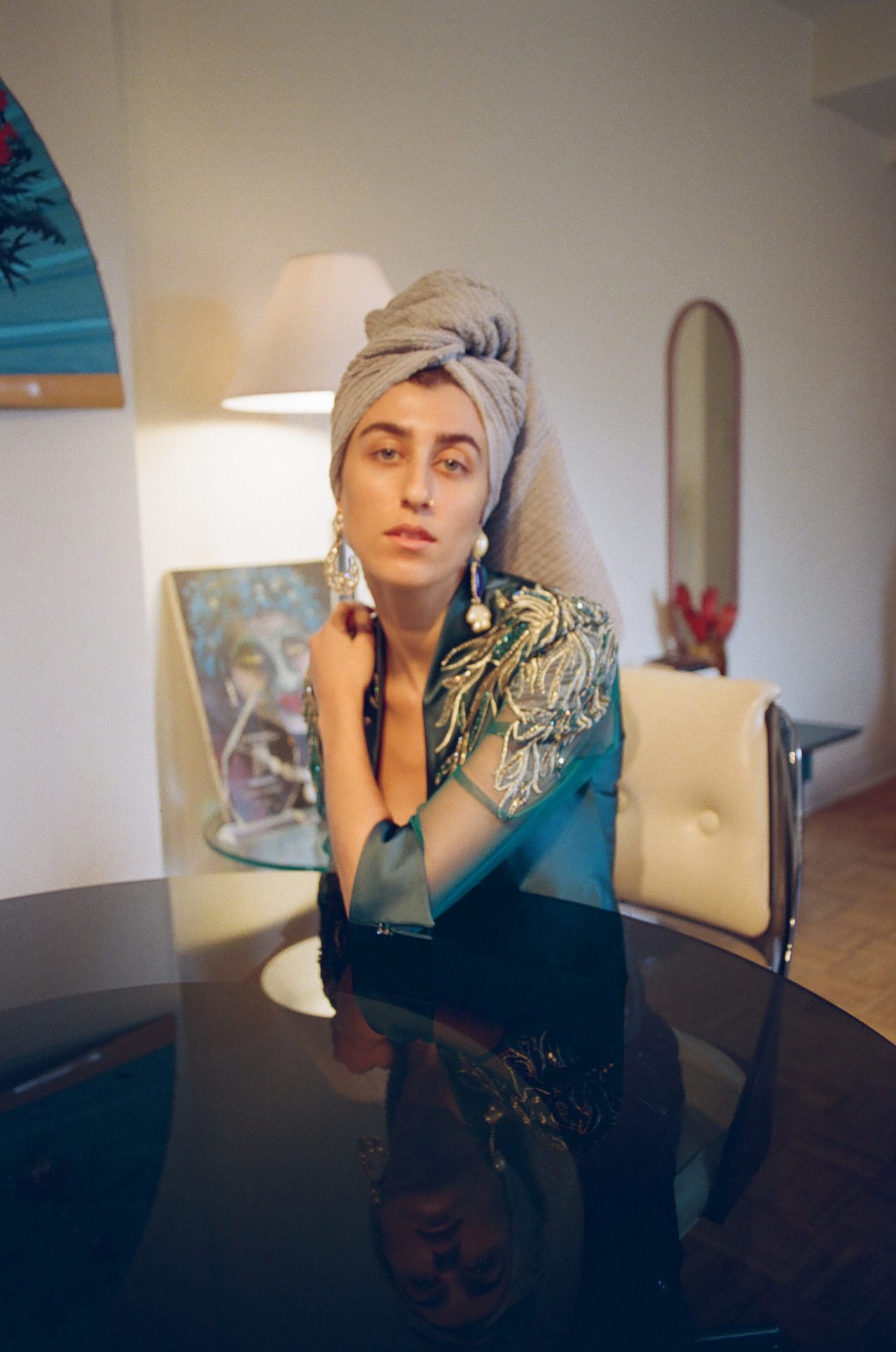 Taking the city by storm, Pam Nasr is now a New Yorker who, like her peers, contributes to the unique cultural tapestry of the city. Film director by trade, Pam's debut film Clams Casino premiered last year to wide acclaim. Dali's Les Diners de Gala and Mukbang, a popular online eating phenomenon originating in South Korea, influenced her to celebrate and explore the intriguing subject matter.
Born and raised in Dubai, Pam moved to Beirut right after college. She lived in Lebanon until she made the move to NYC, and it was in Beirut where she began her on-going film project Miss Lebanon (that screened during Art Basel Miami last December). Describing Lebanon as 'stuck in a 70s time warp', partly due to its 15 year long civil war, Pam's aesthetic is heavily influenced by the city and her roots are found throughout her works narrative.
Heavily inspired and connected to real stories and people she meets or cross' paths with, the 27-year-old is a big visual communicator. Merging her fashion background and creating a curated world where it all seems like a realistic fantasy, Pam immerses the viewer into a very specific world.
For the City Portrait Series, we gave Pam and artist and photographer Gogy Esparza full creative on telling her story visually. Welcome to Pam's world.
What is the best thing about living in New York? What keeps you there, and keeps you motivated?
I find that New Yorkers work super hard and have their own rhythm which they unapologetically go by. I work from home a lot, I have a basketball court right outside my house which lets in a natural soundscape of kids from the school next door while on their recess, families on the weekends, and adults in the evenings. I was shooting hoops one night and this older dude shared the court with me, he must have been in his mid-60s, he's a regular here — gear on, earphones in, and a bottle of red wine. He'd run from end to end and come back to take sips from the bottle, then he'd shoot hoops. He was dedicated, super fit too! It made me laugh but it just worked for him! That kind of energy is contagious.
What is the worst thing about living in New York?
The healthcare system!
Tell us about your latest project
I directed my first film, Clams Casino, which has really changed my life. The entire process of making it was the most fulfilling journey I have been on. It's inspired by a South Korean online phenomenon called Mukbang, where people eat large quantities of food online for money. The film humanizes the phenomenon, it questions our reservations and stigmas about our initial impulses about it. I recently exhibited an explorative multi-media documentary called Miss Lebanon. It's an intimate personal-portrait project I shot during my time in Beirut, it was my way of getting to know the city since I had never lived there before. I embodied personas in my everyday life, but also wanted to take on new ones that don't necessarily have the voice or platform that I do. I most recently shot a personal portrait video for Mara Hoffman's SS19 campaign in Miami. Working with Mara was a super organic process, she's has such amazing energy.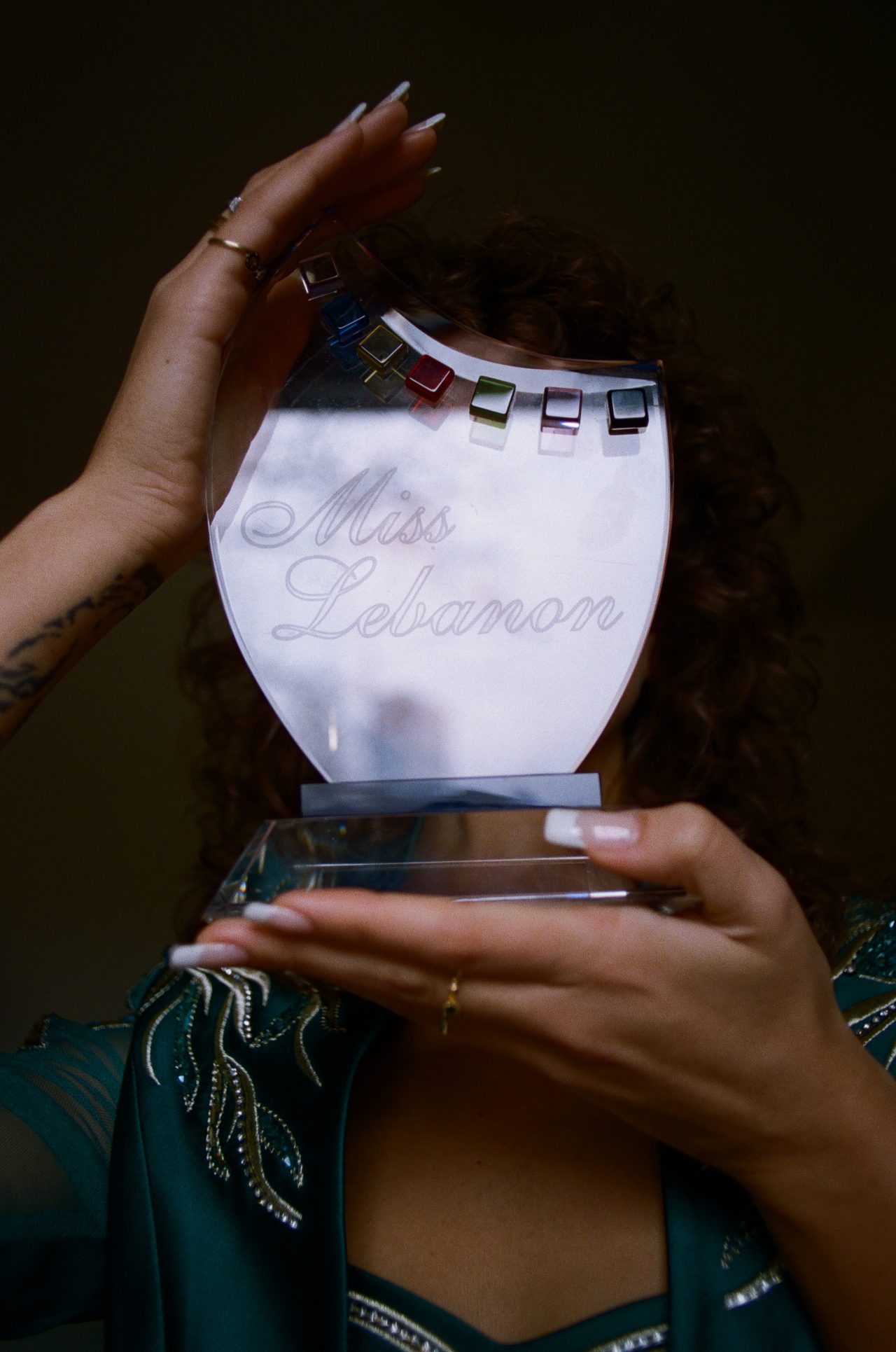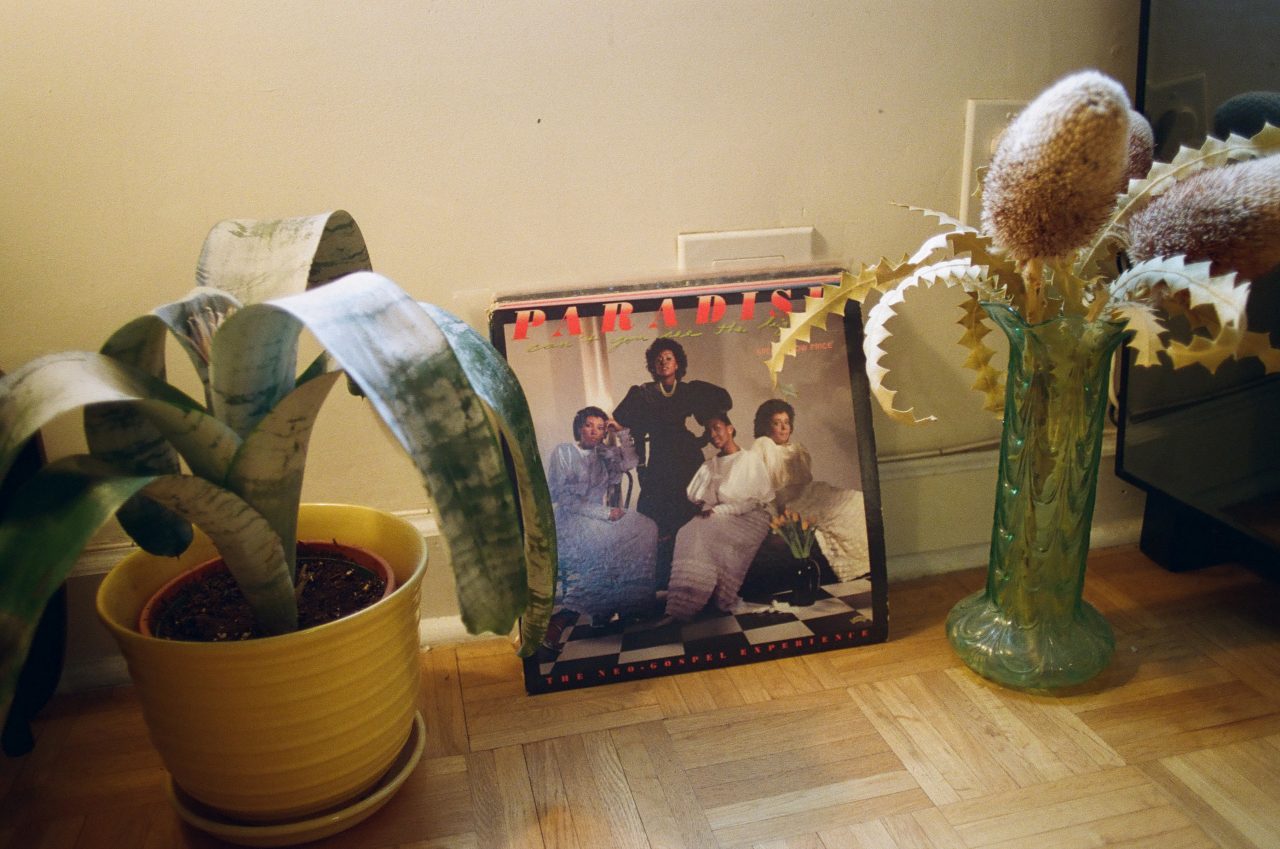 What were some of your early influences growing up? 
My parents actively played a role in allowing me to express myself through clothes from a very early age. As a teen, I went to dance school in Dubai where I grew up. It was my everything, it really shaped my personality and the way I express myself today. It made me very comfortable with my body, and allowed me to create a language through movement, it somehow also informed my movement of the camera and how assertive the lens needs to be throughout my filmmaking process.
How did you know you wanted to be a film-maker?
My mom knew I'd be a filmmaker before I could even comprehend it was something I was able to do. I was doing my fashion degree at the time and she would tell me I should become a film director. It was tough to hear it at the time because I thought she didn't take my fashion work too seriously — even though it was something that she personally loved. Little did I know, it came full circle when I moved to Beirut for 2 years prior to relocating to New York. During my time there, I realized that fashion wasn't a medium I was fully content with, I didn't feel like I was exercising my full potential, nor did I feel like I was fully expressing myself. I longed for a moving picture that merged aesthetics and the need for storytelling on a deeper level. I was interested in all of the layers and emotions one could communicate in a film, and how I could reach out, speak and relate to so many people beyond my comfort zone.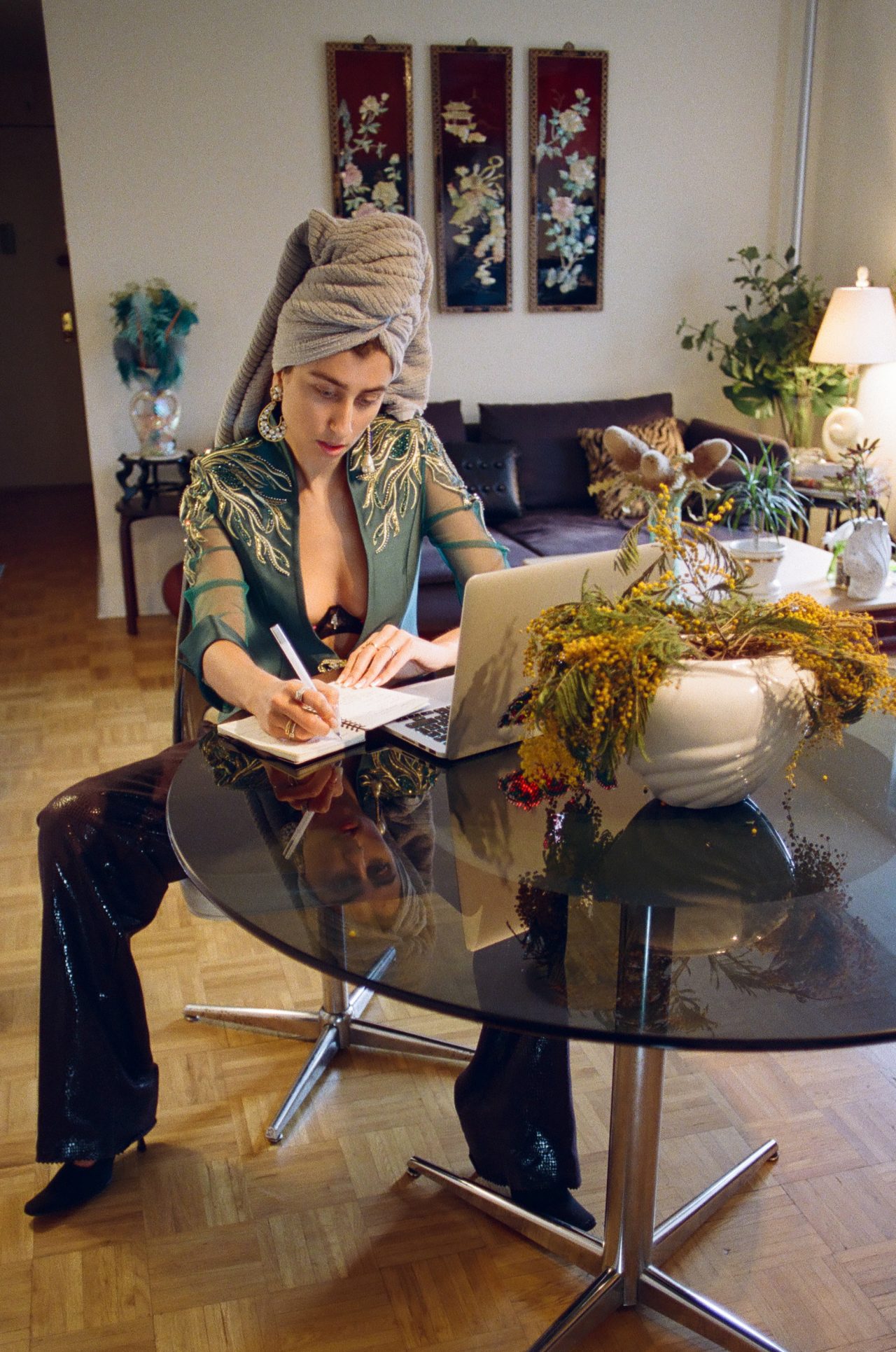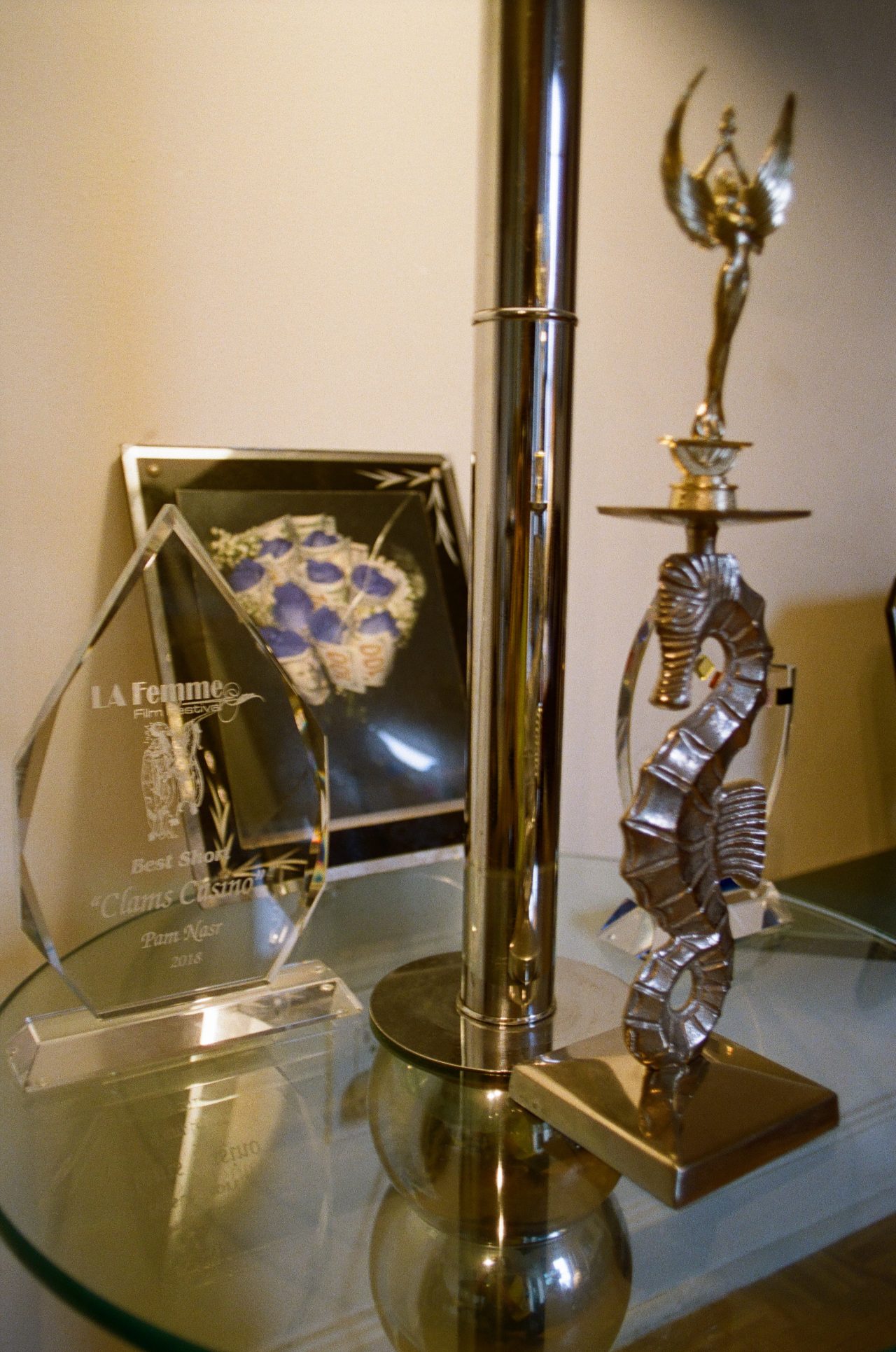 Top 5 films and their directors?
The Cook, the Thief, His Wife & Her Lover by Peter Greenaway
Raising Victor Vargas by Peter Sollett
Tangerine by Sean Baker
Shoplifters by Hirokazu Koreeda
Volver by Pedro Almodóvar
What is it about film-making that we might not yet know?
As straight forward as this sounds, it's impossible to make a film on your own. The beauty in filmmaking is collaboration. The bonds you create, how the team propels you to your limits and brings out the best out in you. I was so lucky to have a hard working team that really trusted me as a first time director and the vision I had for Clams Casino.
Where do you see yourself in 5 years time?
I'll have a feature film out, and I'll probably be teaching or mentoring wherever I'm based.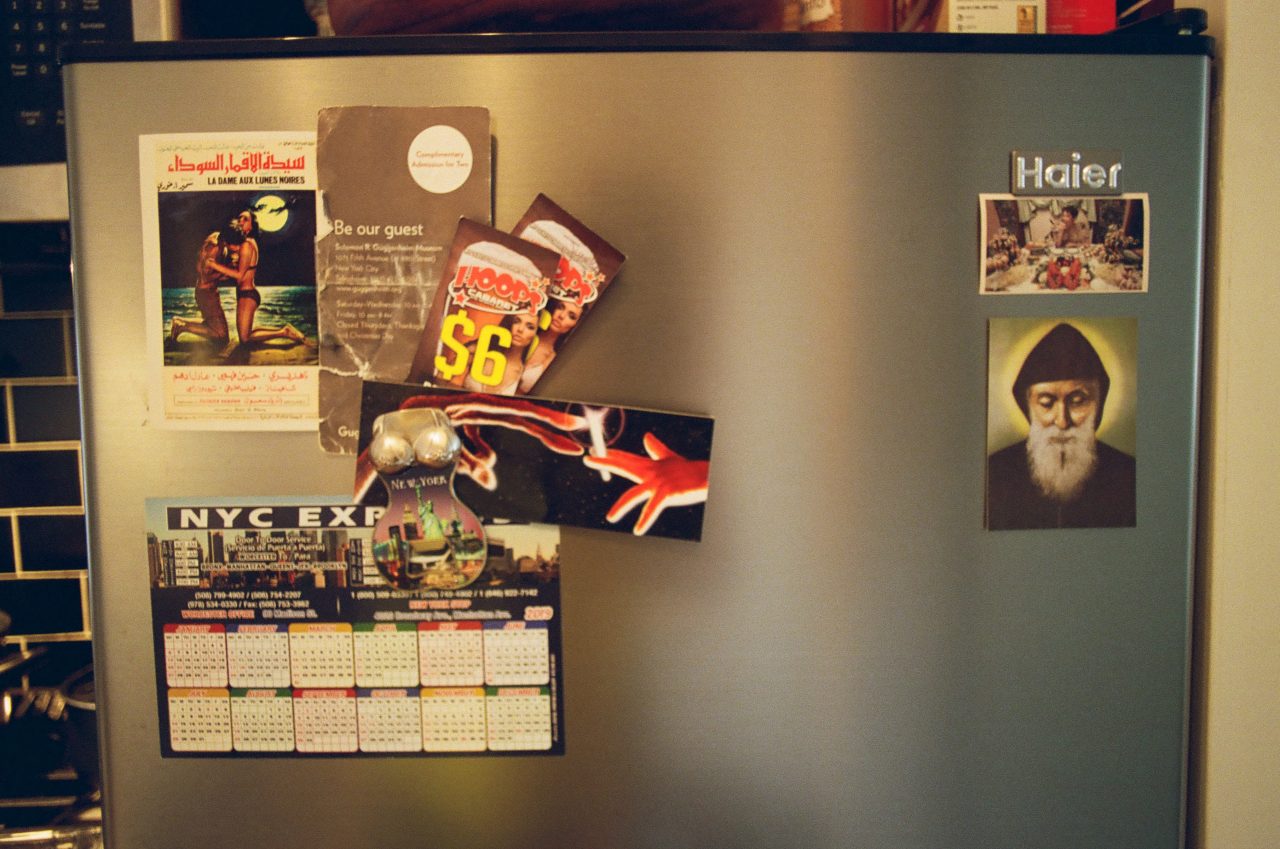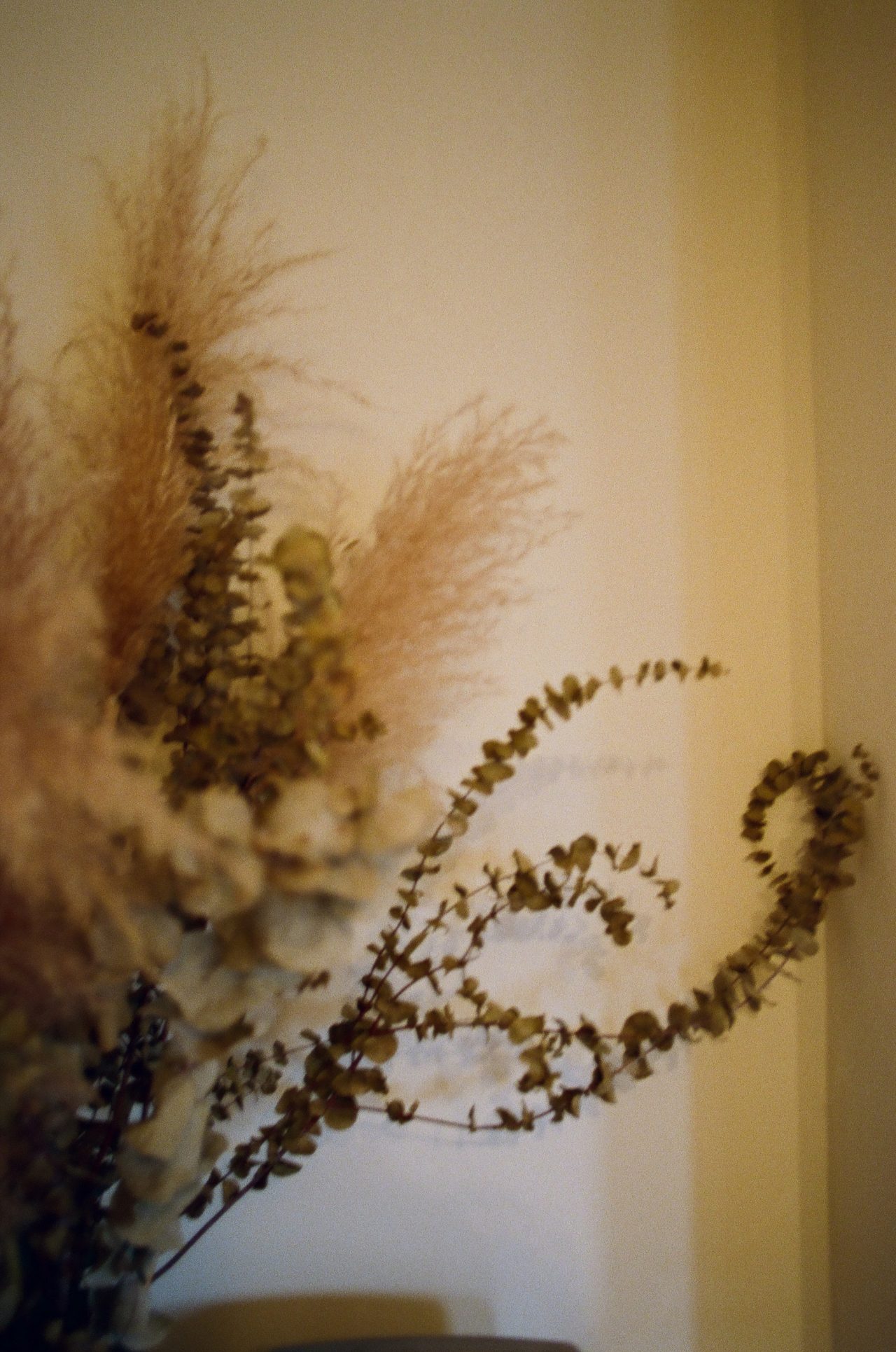 Pam Nasr photographed by Gogy Esparza
City Portrait Series: New York City