NEW FOUND FORM
The New DJ Duo Joining The Dots Between London's Diverse Music Scene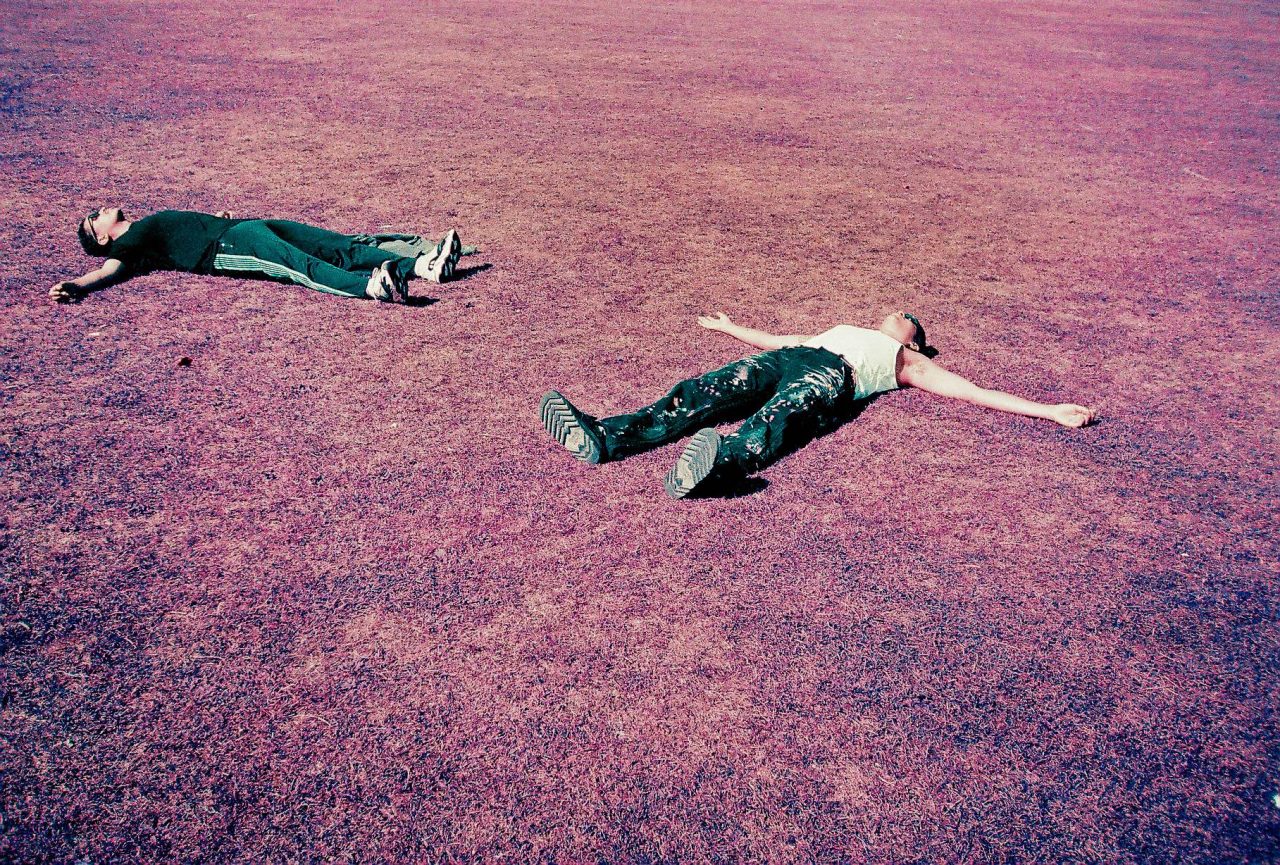 Any Londoner will have seen Josh Barnes and Jordan Vickors about the city getting involved in the creative scene, be it club nights, exhibition openings or fashion shows. Now the two long term friends have combined their interest in music and started a DJ collective together, aptly titled New Found Form.
The two are bringing their originality and optimism to the never-ending amount of art and fashion parties in London. They know London – it's their hometown – so they also know what it's missing. No-one's playing CeonRPG – Excuse Me (feat. Skepta) or Bakar's – Stop Selling Her Drugs (feat. Dominic Fike) back to back yet, and New Found Form are filling that void and joining the dots between London's diverse music scene. Their choice of house, disco, funk and rap tunes are new and of-the-moment, educating listeners with the latest releases.
They've currently played for Calvin Klein, Frieze, Selfridges, Mulberry and Diesel parties, bringing the vibe with their specific taste in music. For our #6 Champion Sounds Guest Mix, New Found Form have created a playlist bringing you the best: Young Thug, Park Hye-jin with Moodymann and Juicy J (link in our sound bar above).
At only 25 years of age the two experiment with new mediums of creativity with confidence. Jordan, previously a stylist for Stussy, and Josh, previously working with A-Cold-Wall*, know a thing or two about London's creative culture. Also working on music consultancy and curation, we find out more about this duo's new DJ work and how it ties into what they've been crafting all along. 
Introducing New Found Form.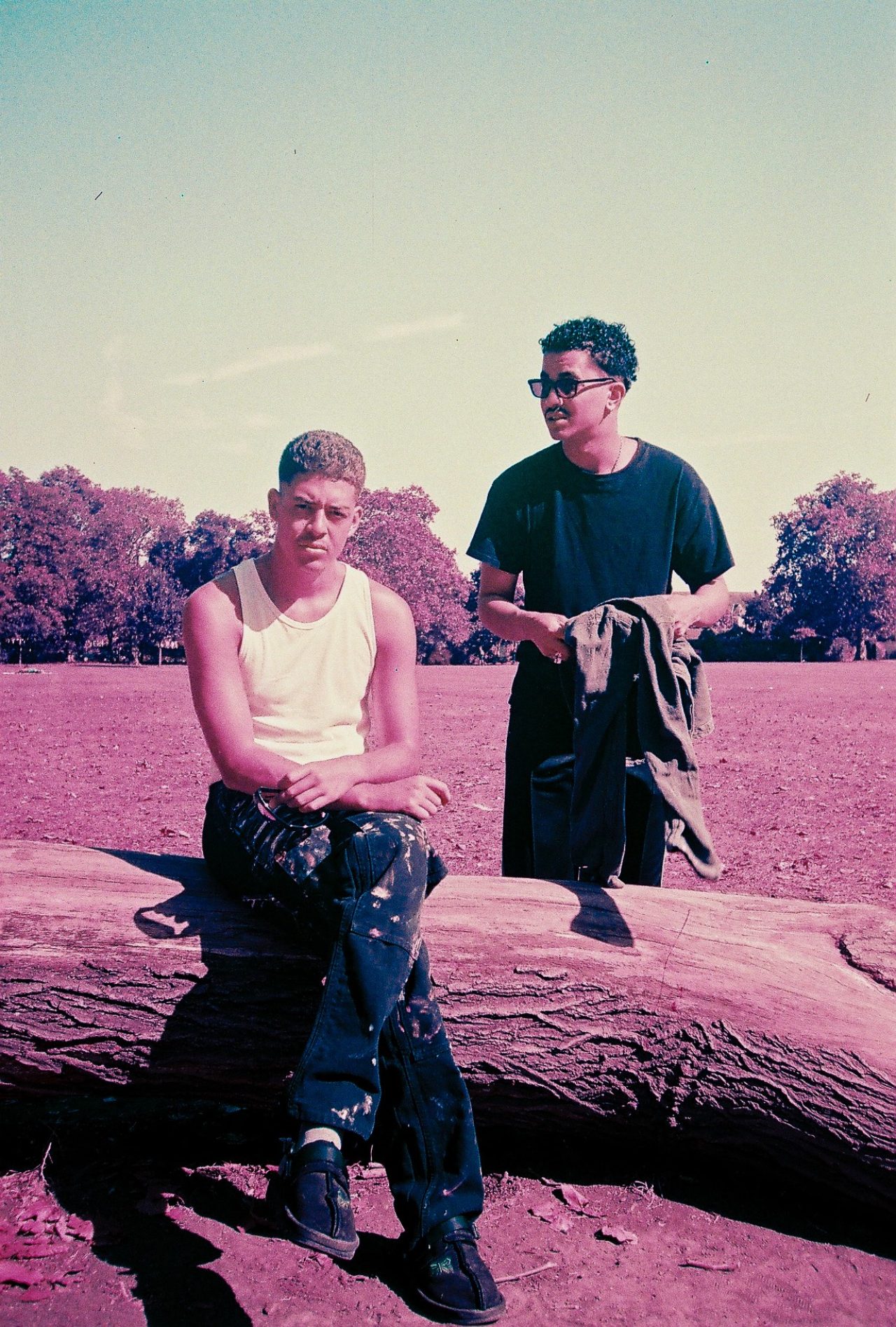 Now working so closely together, how did you both initially meet?
We both can't pinpoint it to this day but it was around 5-6 years ago, we've been friends ever since!
What is the best thing about the city?
Constant inspiration and a lot of new talent always coming through.
What area of London are you both living in?
I'm (Josh) currently staying In West London, myself and Jordan now live 5 mins apart so it helps with keeping the workflow steady.
What is the worst thing about living in London?
Two words: Rush Hour.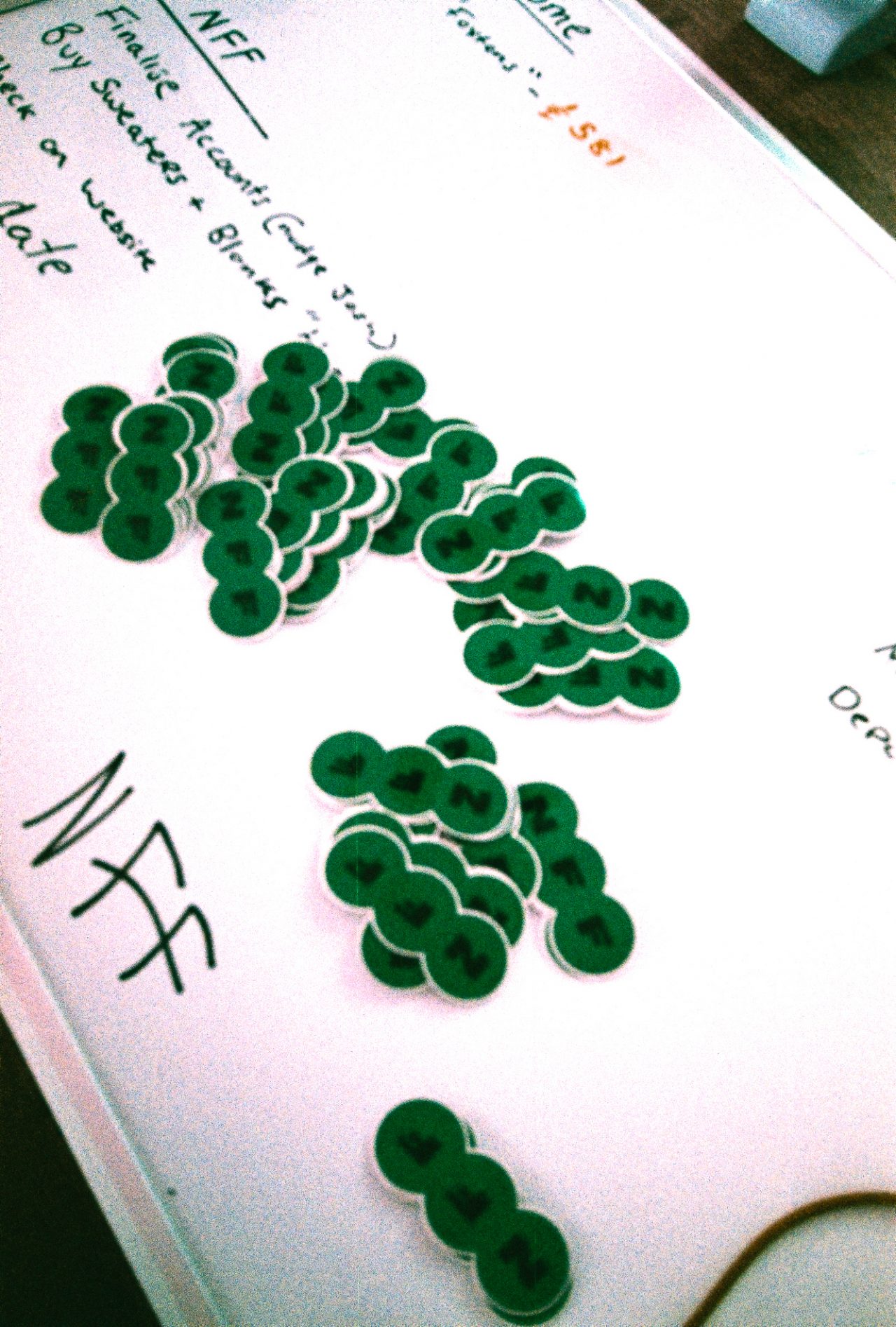 When did you both start DJing, and can you describe your style?
I started playing around 2 years ago through chance but in the past year its started to get more serious. It's tricky to describe our style as it depends on how we feel on the day. One night we could be doing a 90's hip-hop set and the next it could be a deep house set, it always a mixed bag when it comes to us.
What do you see as your duty as DJs? How would you describe the role of a DJ?
I see the role of a DJ as being a conductor and the crowd being your orchestra. If they don't work hand in hand then it's not going to be a good night
Who are some of the musicians you're exciting about/ playing in your sets
Yeaji
Peggy Gou
Theo Parrish
Henry Wu
Kasien & Kelvin Krash
Bakar
Headie One
What were some of your early influences growing up? 
I (Josh) lived in Nigeria for my first 10 years so I've always heavily been influenced on afrobeat and highlife music. Since moving back to the UK, I've kept on discovering more and more genres and the rest is history.
My parents were big ravers so I was listening to a lot of dance music growing up. Cream classics, Flat Eric etc. My dad on the other hand was a big Stevie Wonder and Twista fan. However, I got my kicks from Pharrell – everything he produced and sang on.
What is it about your work that we might not yet know?
That NFF will have a full product side that will compliment the music.
Tell us about your latest projects
Next in line for NFF is the garment drop later this year alongside finishing our website. Plus some more exciting things to come!
Where do you see yourself in 5 years time?
NFF will be a platform not just for music but for everything whether its film, albums etc. This just the beginning for us and we can't wait!
∆