Mel Ottenberg
The New York-based Stylist Not Afraid To Take Risks In Fashion
American power stylist Mel Ottenberg knows how to style, select and connect. He can take the credit for Rihanna's recent role as next-level style idol and trend-setter when he took over all her styling. Rihanna now rocks anything from couture to emerging designers' work, and together with Ottenberg's vision and execution, magic happens.
Graduating from New Yorks's Rhode Island School of Design, Ottenberg is charming, fun and downright incredible at what he does. An in-demand fashion go-to by not only celebrities and fashion brands, but magazines also and has seen his work in and on the cover of magazines such as Purple, i-D, Dazed and Confused, and Harpers Bazaar. Indeed Ottenberg is a respected regular with the most influential pop culture and fashion magazines around.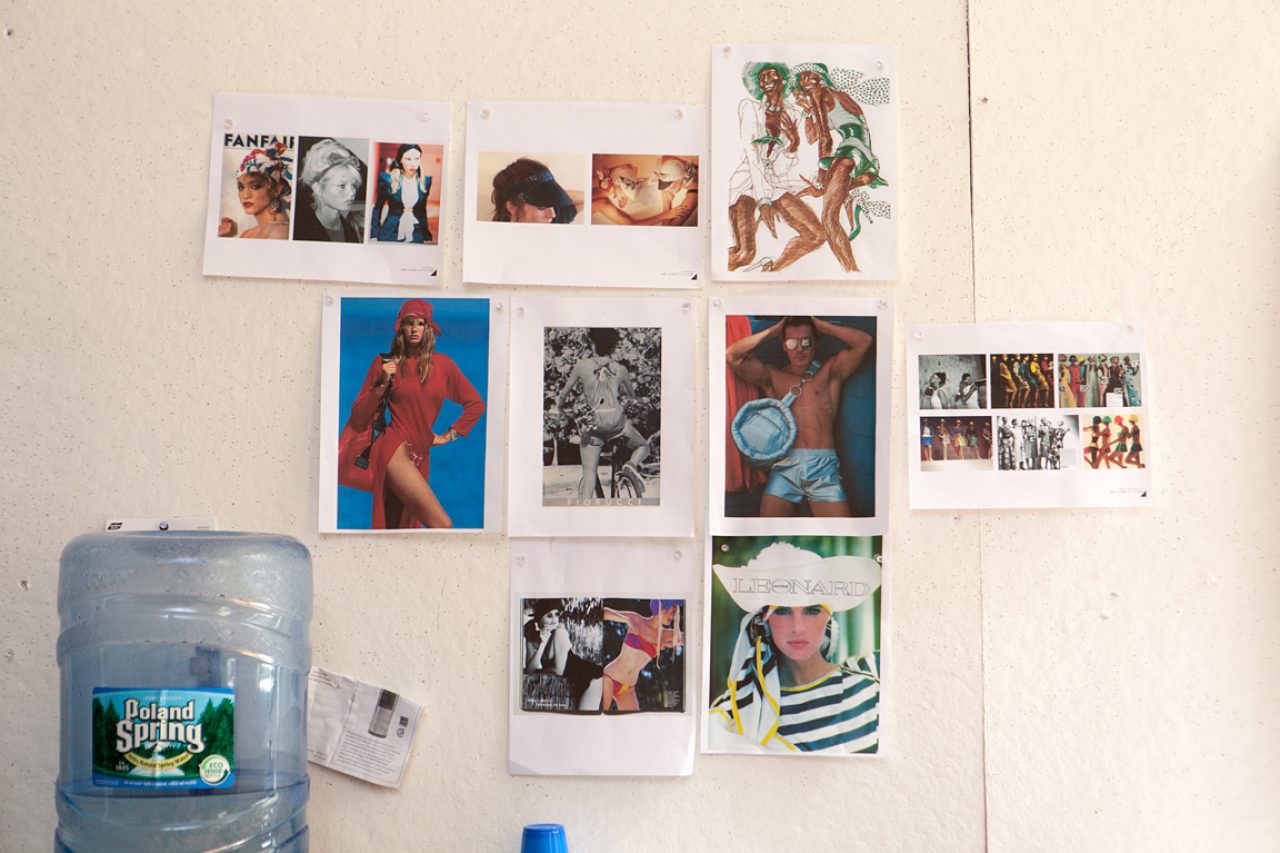 "A rebel does what they want to do when they want to do it, and doesn't give a shit what anybody thinks about it."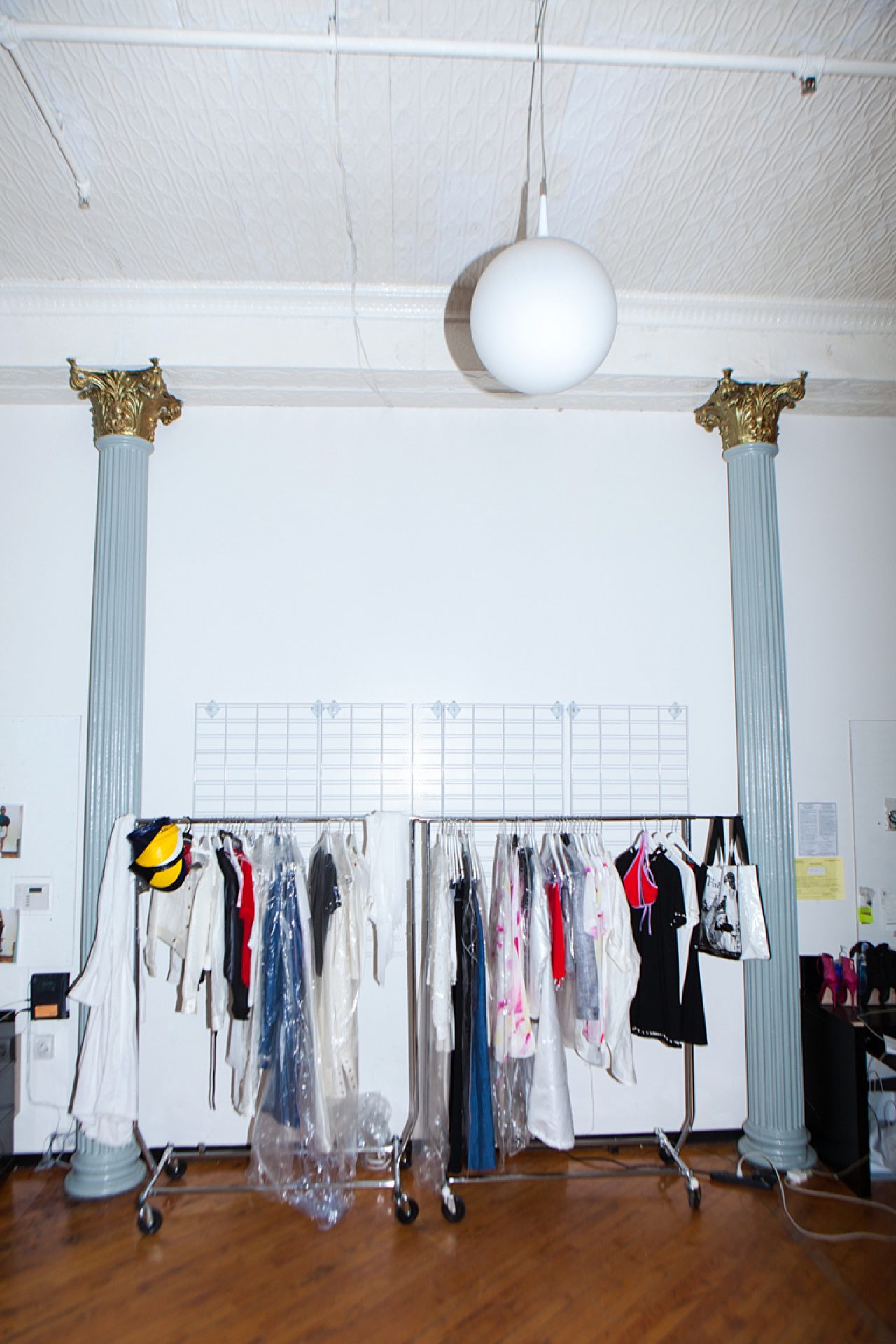 With a visionary approach to fashion and the art of expression through clothes, Ottenberg is ultimately forward-thinking and inspired by sub-cultures. Keep all eyes on him for the next big things.