Joyce Wrice
The multi-talent of LA singer-songwriter Joyce Wrice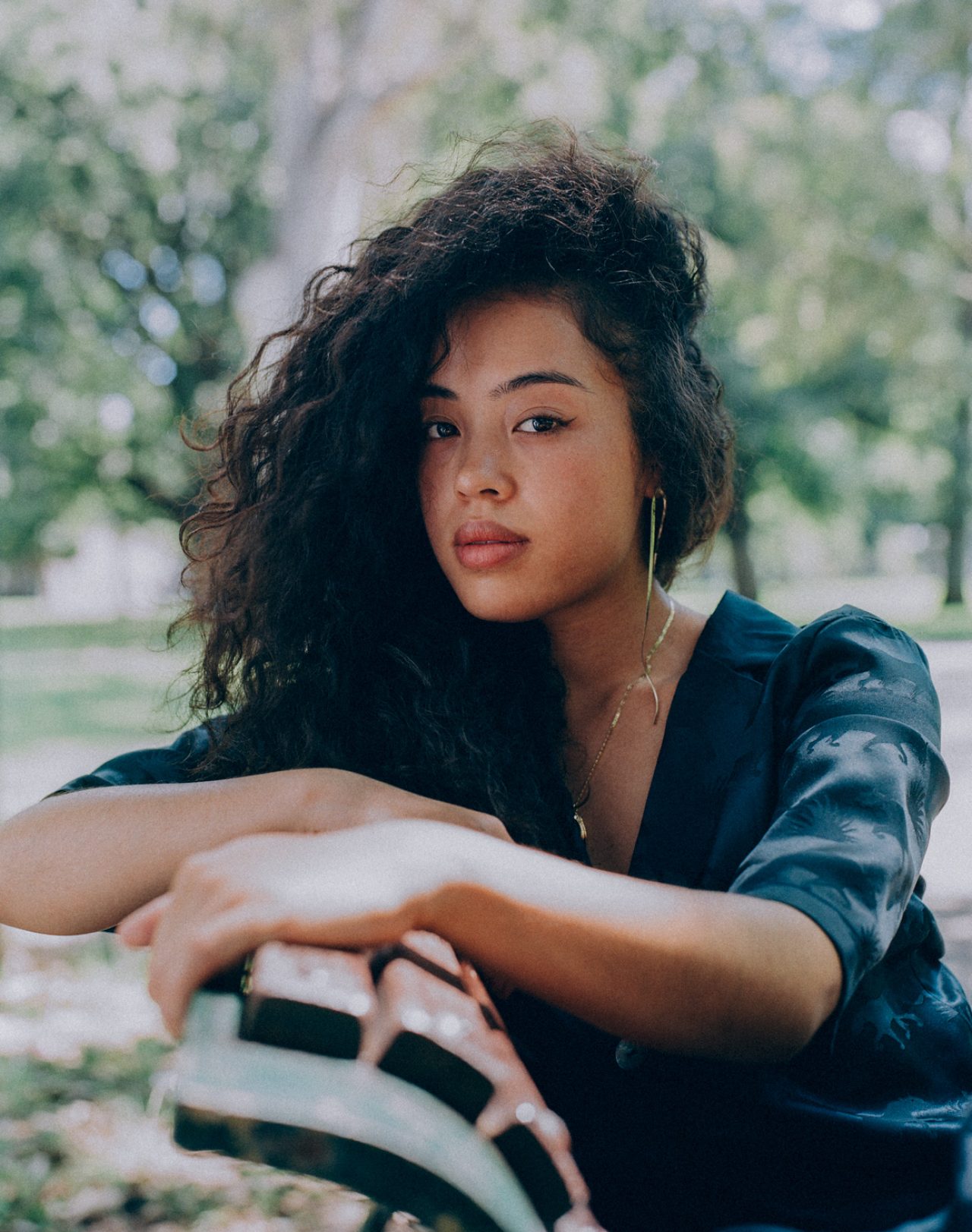 LA songstress Joyce Wrice is making waves with her smooth and elegant voice, introducing a new type of contemporary mix of R&B and jazz. Influenced by her fathers record collection from a young age, her inspiration mixes classic R&B for a smooth and sensual sound. From her first 2016 released EP 'Stay Around' to ongoing collaborations with MNDSGN and Kay Franklin. Keeping things classic, find her music available online, including vinyl and even cassette.
The 26-year old R&B and soul singer, now Los Angeles-based, is finding new success internationally across Europe and Asia. During her latest tour in Australia, Champ photographer Olivia Tran caught up with Joyce before her performance at Max Watts in Melbourne.
How would you define your style of music?
Sweet sexy cool.
Who are your musical influences and why?
Brandy, Tamia, Christina Aguilera, Mariah Carey, Rodney Jerkins, Jimmy Jam and Terry Lewis, Jermaine Dupri, Usher, Missy, Aaliyah, and Static Major. A lot these artists had a great sense of style, confidence, voice, songwriting skills, production skills, and courage that really resonate with me.  
You started off in the early scene on Soundcloud, it's a great platform for an independent artist like yourself to showcase your music and to be discovered. You've come a long way, how do you think the internet has an impact on today's music?
The internet has provided a convenient platform for artists to get their music out to others and I think it's allowed people to really dig deeper and tap into their creativity. You see so much of what others are doing and I think it has inspired others to try something new and/or opens people's minds to new art.
What is the biggest challenge for you as a music artist ?
I can be too worried about what others think of me and try to please others.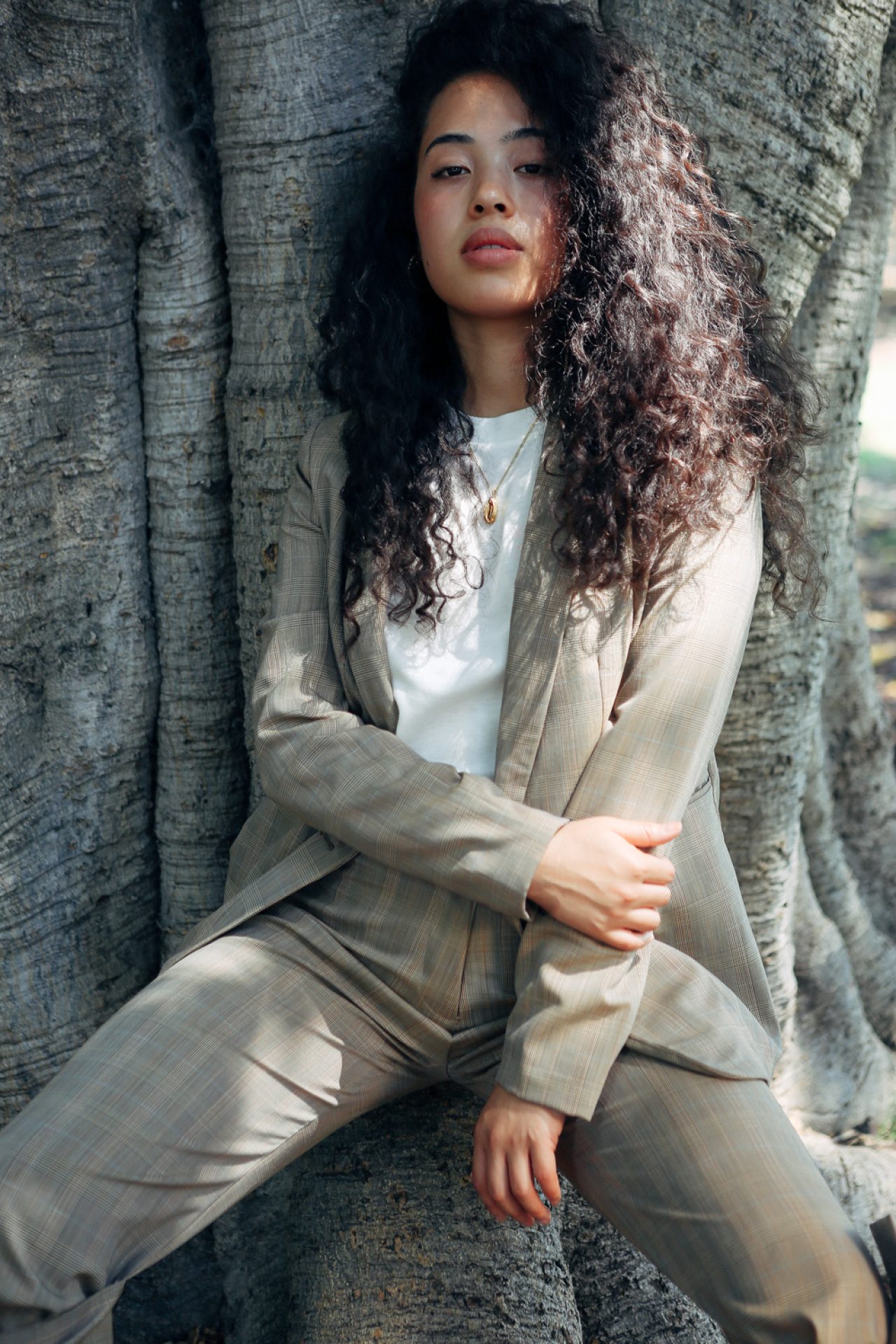 One of our favourite songs of yours is 'Home Alone', just what was on your mind at the time and what inspired you to write the song?
I got out of a long distance relationship and I had so much to say about how I was feeling and one of things that I wanted to talk about over that beat was how I worry a lot. So SiR and his brother D. Smoke were in the studio with me helping me write and through just writing the song conversation style, we pieced it together about worrying about what your man is doing while being in a long distance relationship.

You were raised by an African-American father and a Japanese mother. How do you think your heritage has shaped you as a person?
It has really allowed me to be open minded and curious.
What is your goal in the next 6 months?
To work on a new music project and really get to know myself more and share my story.
Dream city to perform? // Who is your dream collaborator?
Rio de Janeiro ~ James Fauntleroy
If you could give your 16 y/o self any advice, what would it be?
Live in the moment and do your absolute best in that moment with joy and confidence. Try new things and be as active as possible!