HERON PRESTON
An Unstoppable Energy & Vision From The New York Creative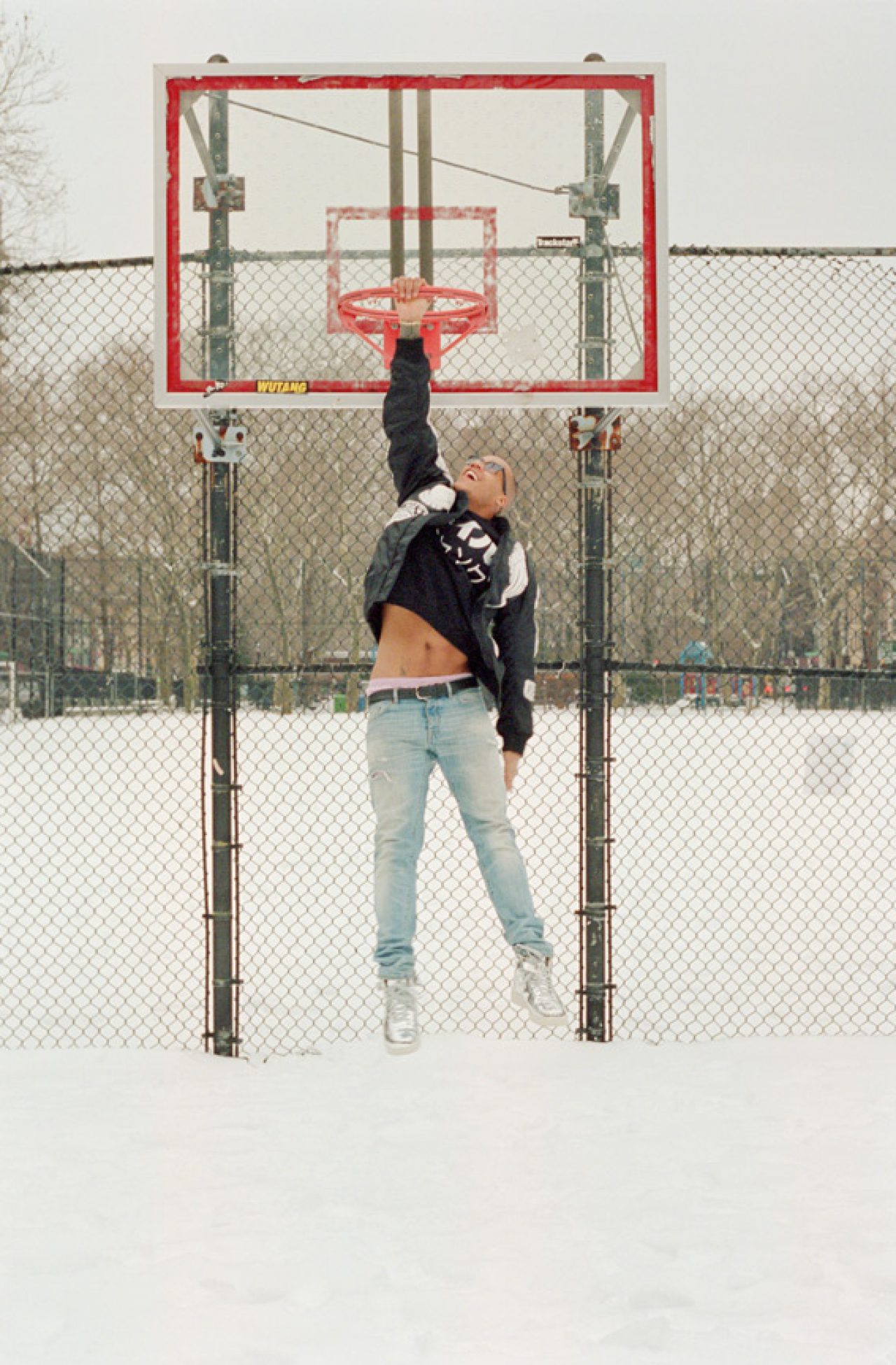 Been Trill have seen an international take-over these past few months, and it can only be due to the solid team behind the up-and-coming brand. Heron Preston is one third of the New York-based brand, designing their iconic graphic-heavy styles, which see the designs now iconic in their identity.
Originally from San Francisco, and currently situated in New York, this man-about-town knows exactly what is going on in each part of the city. He cites 'Pauls Baby Grand' for best bar in New York, and all of Gabriel Stulman's restaurants to dine at (Cafe Fedora, Chez Sardine, Joseph Leonard).
Proactive and positive in his approach, this young designer remains happily busy seeing his projects, and those he works with, flourish. His additional role at Nike in the Digital Department allows Heron to put his skills into action – art direct and help people dream bigger.
At the prime age of 30, he prefers to collect experiences, "because the greatest drug (for me) is life. You can't buy that in pill form or smoke it! In my opinion, that is the new wealth."
We wholeheartedly agree.
Heron was featured in Ala Champ Issue 8 (2014)
Photography: Clément Pascal for Ala Champ
Words: Monique Kawecki