cktrl
The South London Musician And Producer Translates The Mood Of The Moment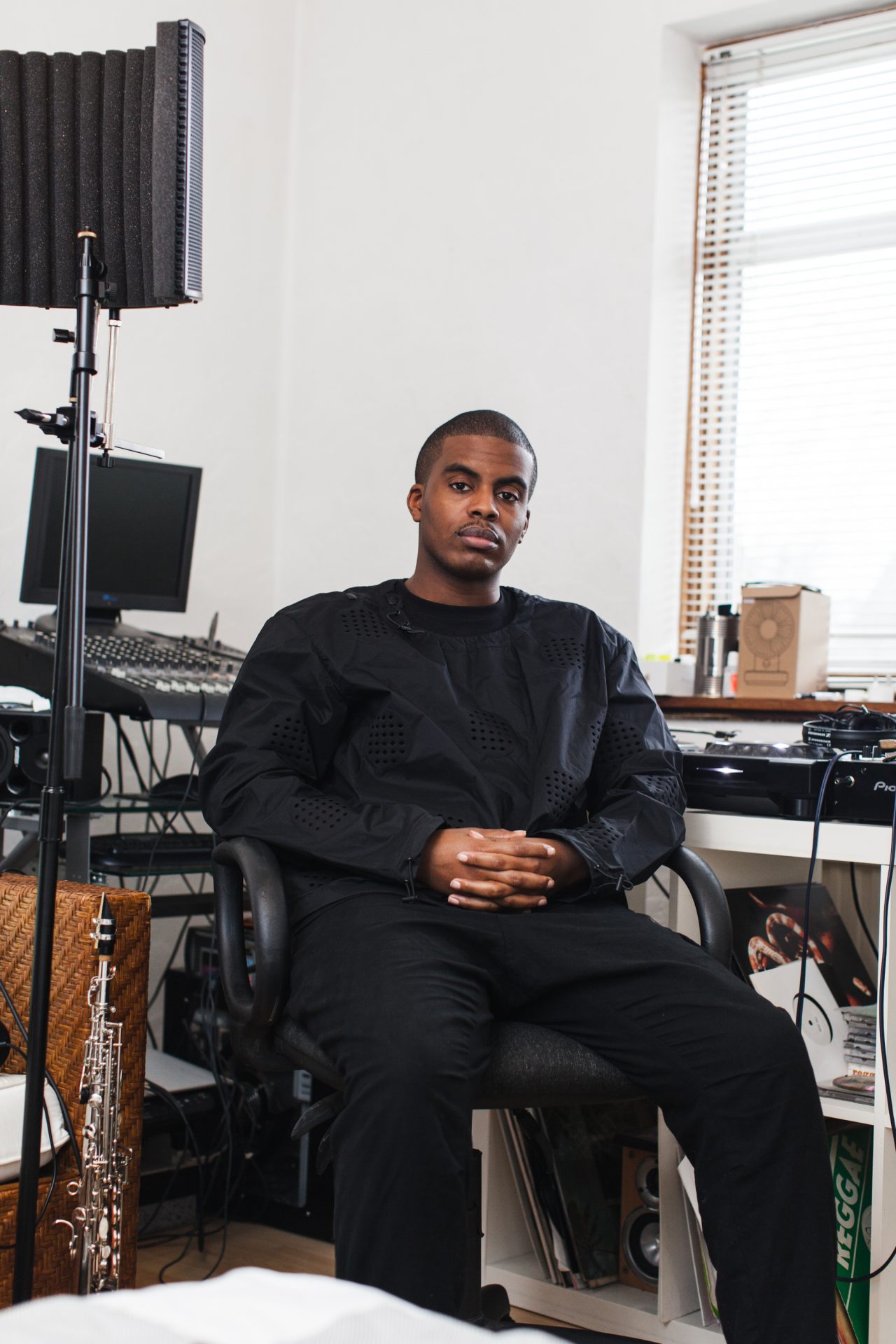 London has never sounded this good. With an incredible abundance of talent, the music scene is vibrant, loud and incredibly original. Musician and producer cktrl is a key contributor to the creativity bubbling under the surface, and now in 2018 it's time to rise. You will have heard his music already on the mix he's created, found right now on the Champ Online site (press play above).
Based in Lewisham, South London, cktrl aka Bradley Miller can be found in any part of London at any time. Partaking in the best events and parties (DJing for Boiler Room, Work It and Tate Lates), he's also a regular on NTS radio, previously also DJing at their Notting Hill Carnival sound system. Not limited just to London, internationally cktrl was on the decks at Art Basel in Miami. cktrl's only 24, but he's been busy and is growing his international presence.
Keeping everyone on point with his proactivity, cktrl produces, writes and releases all his music on his own label, Songs 4 Girls. In 2015 he released his 'Forest' EP, and his INDi mixtape in 2016 (the song 'Blossom' a strong highlight), followed by two more EP's 'Fall' and 'cktrl_club' in 2017. His signature sound holds electronic and rnb undertones, but when combined with his unique way of producing, make up completely new rhythms, smooth as hell. Sounds of the saxophone, clarinet and keys, all played by cktrl himself, are linked in for an unexpected pairing to create his signature sound. Fluid and undefinable, once heard, you know it is a cktrl tune.
On the side, cktrl has created music for brands like Proenza Schouler (making original music for their AW17 film 'Balance' by Sean Frank) and remixed songs like Sza's 'Anything' and Sampha's 'Incomplete Kisses', applying his signature beats. He's got a network of the most talented individuals in the city, with friends such as Sampha, Lil Silva and Larry B to inspire and motivate.
Naturally collaborating with friends, musicians, filmmakers (such as Ciaron Magat who he worked on for the 'Fall' video) and artists in his network keeps cktrl's work fresh and on-point, really capturing the energy of London and its inhabitants.
∆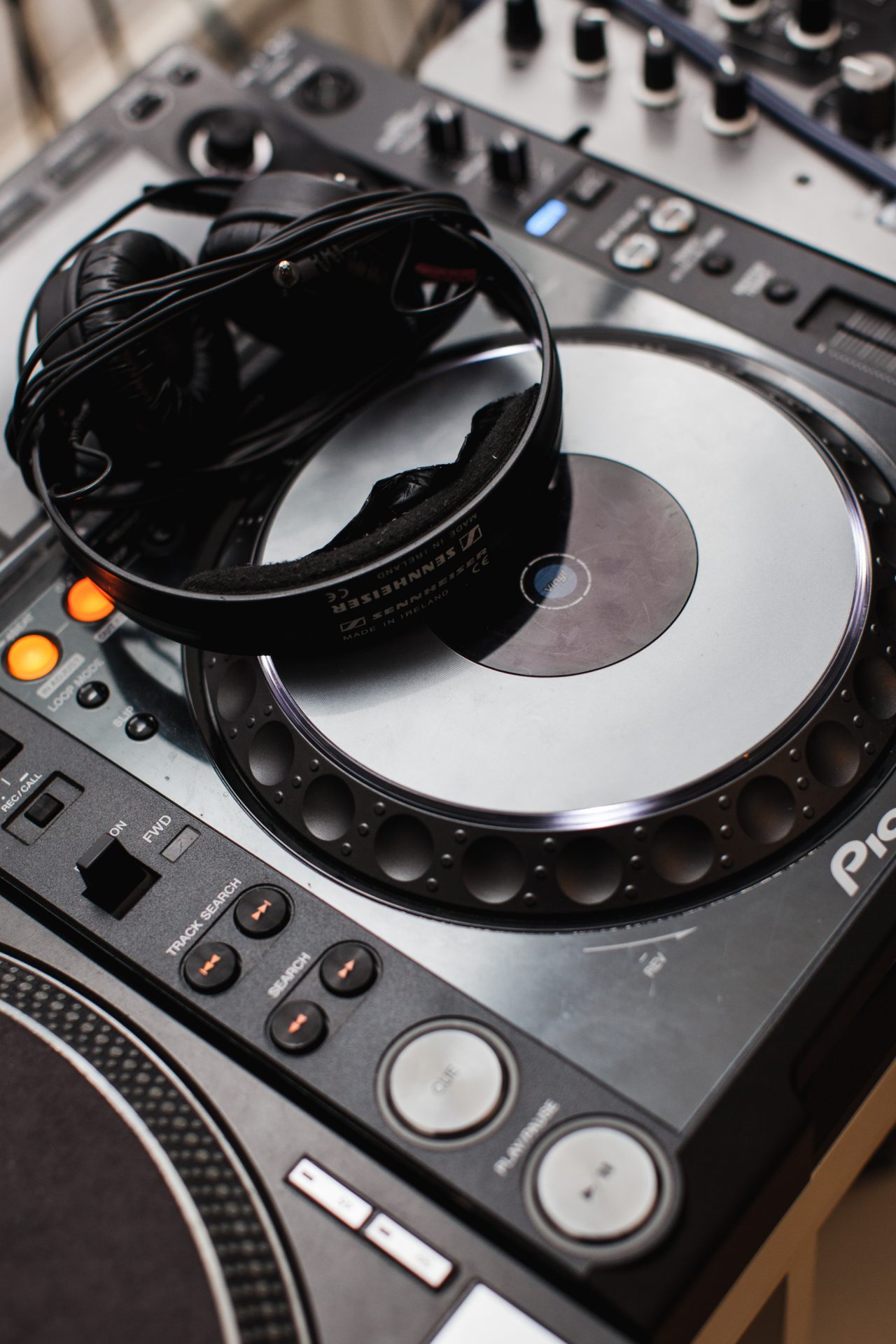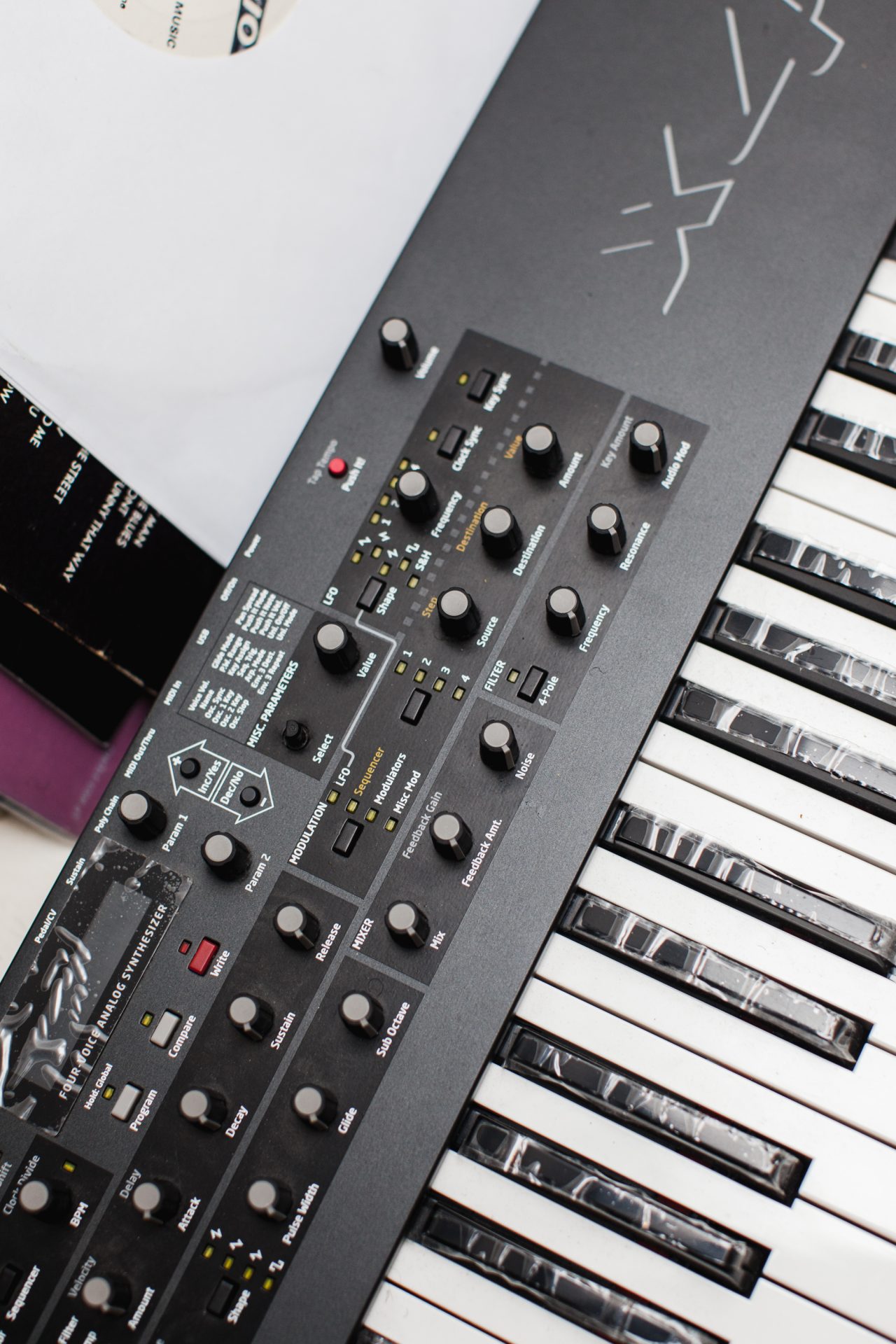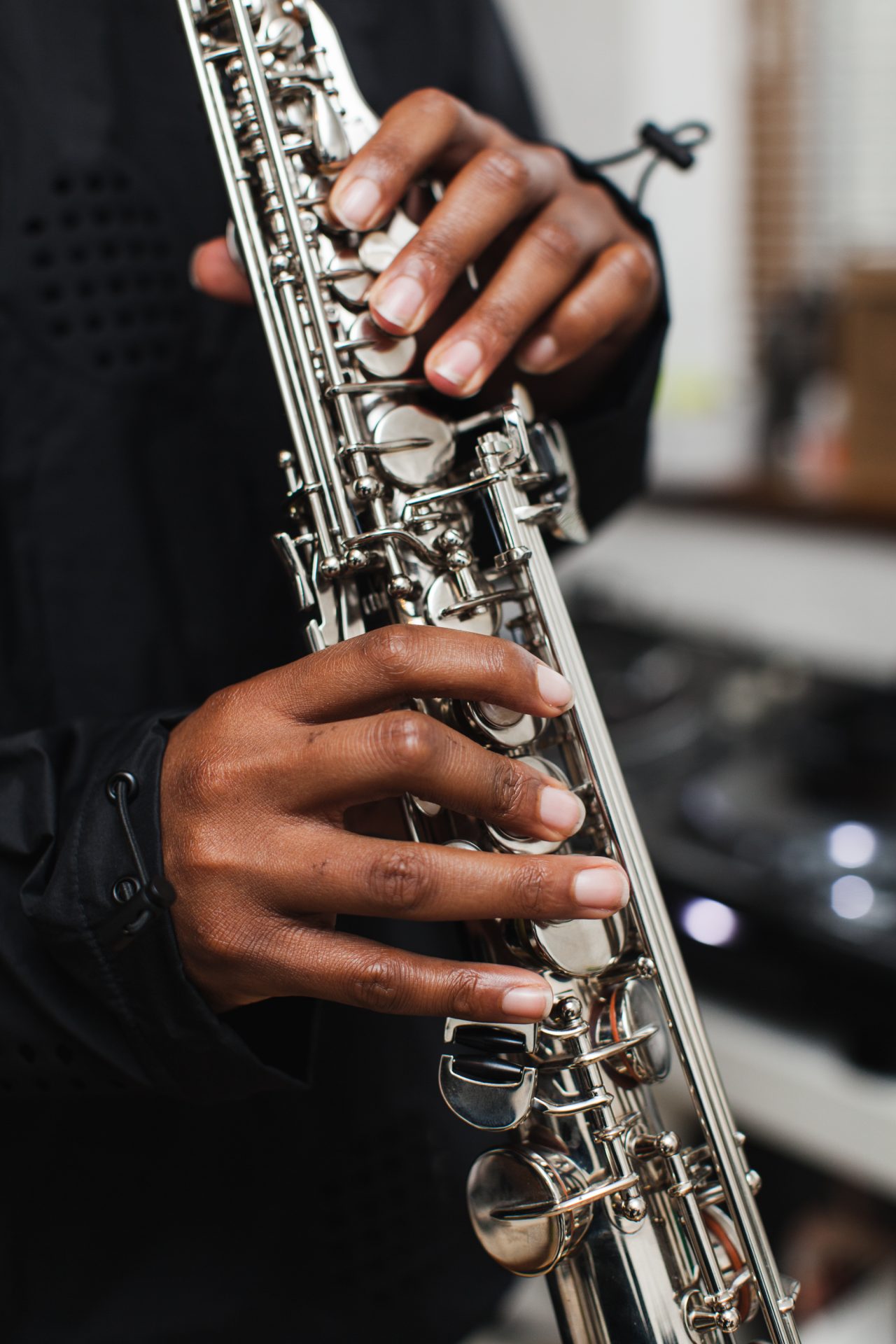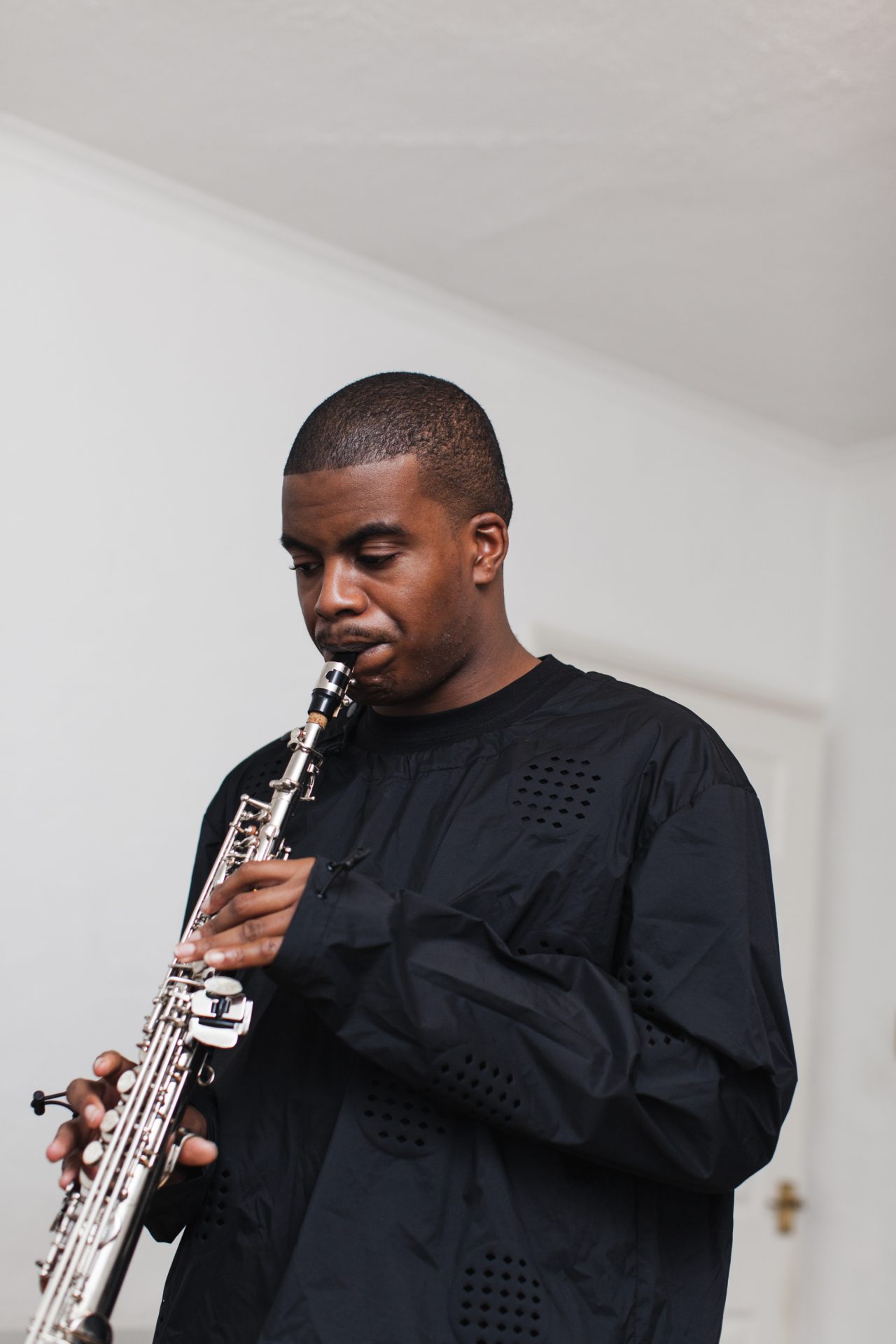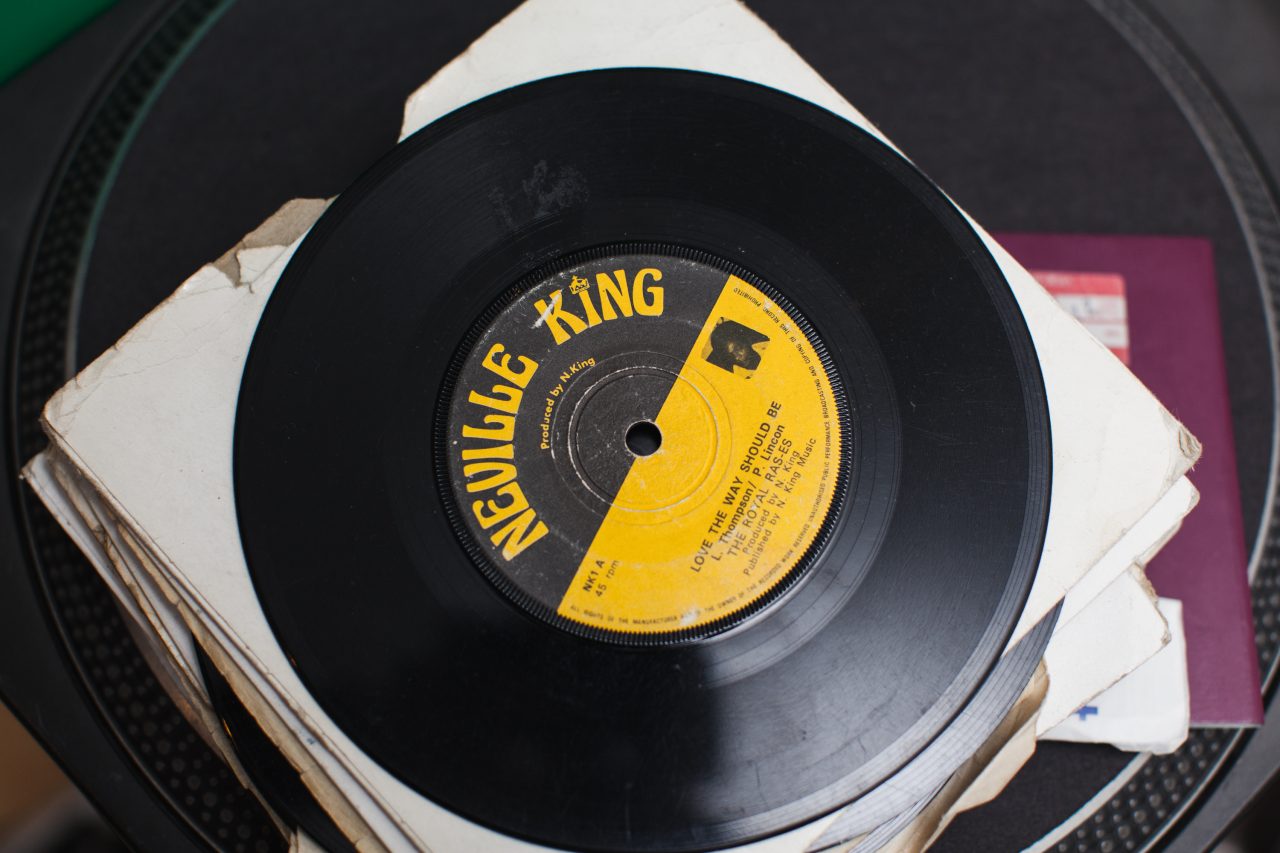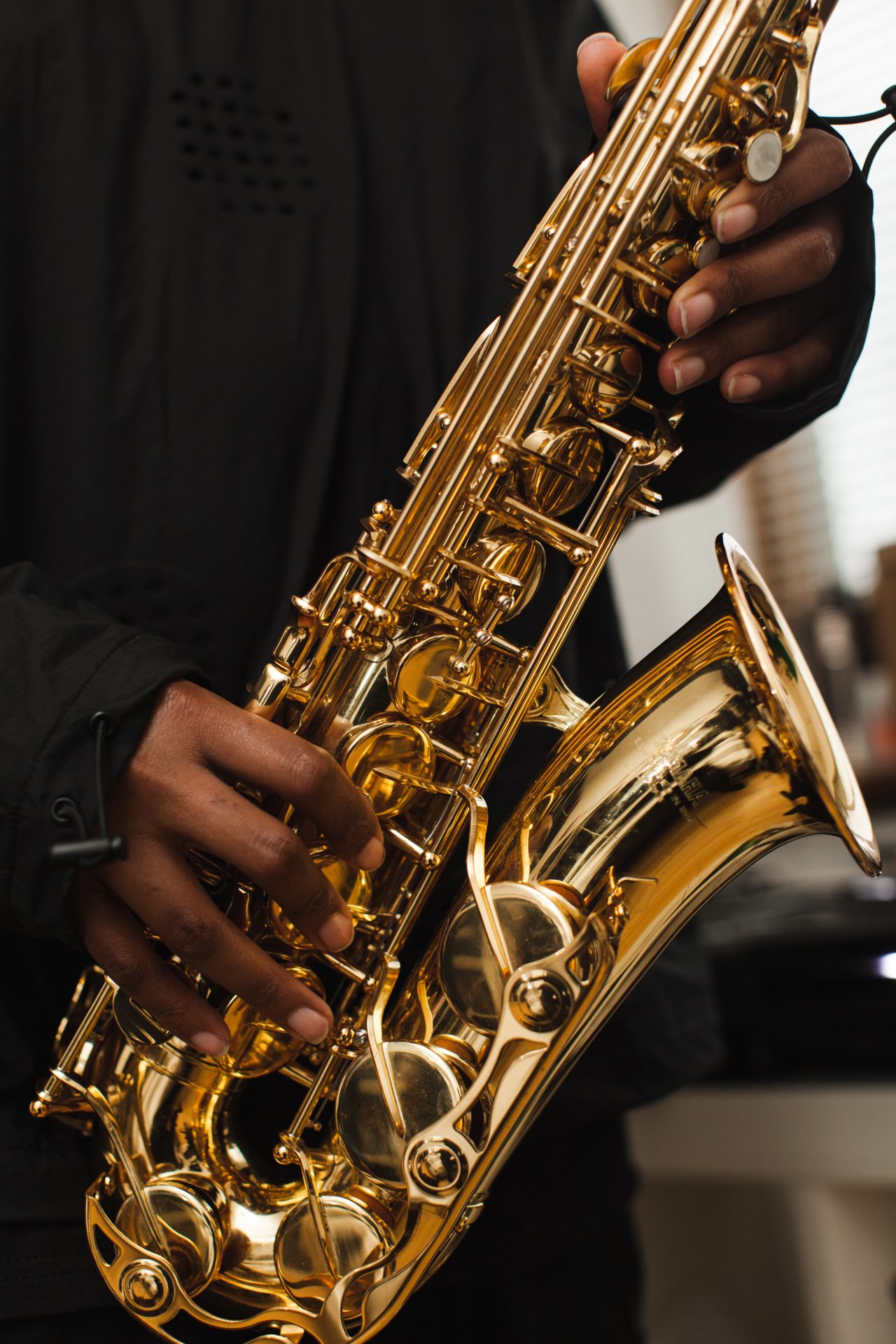 cktrl photographed in his studio by Ollie Adegboye
Location: Lewisham, South London
#champ_london