MALCOLM LIVINGSTON II
"Authenticity Keeps Me Grounded. I Cook What I Know and Learned Through Experience, Not Through Someone Else's Stories."
As former head pastry chef at noma, Malcolm Livingston II has seen his culinary journey take him across the world. From New York to Copenhagen, Mexico and Australia, Malcolm has worked alongside the World's Best.
Based in Los Angeles, he's led special projects in both the kitchen and beyond, most prominently with innovators such as Ye (formerly Kanye West), Michèle Lamy and René Redzepi.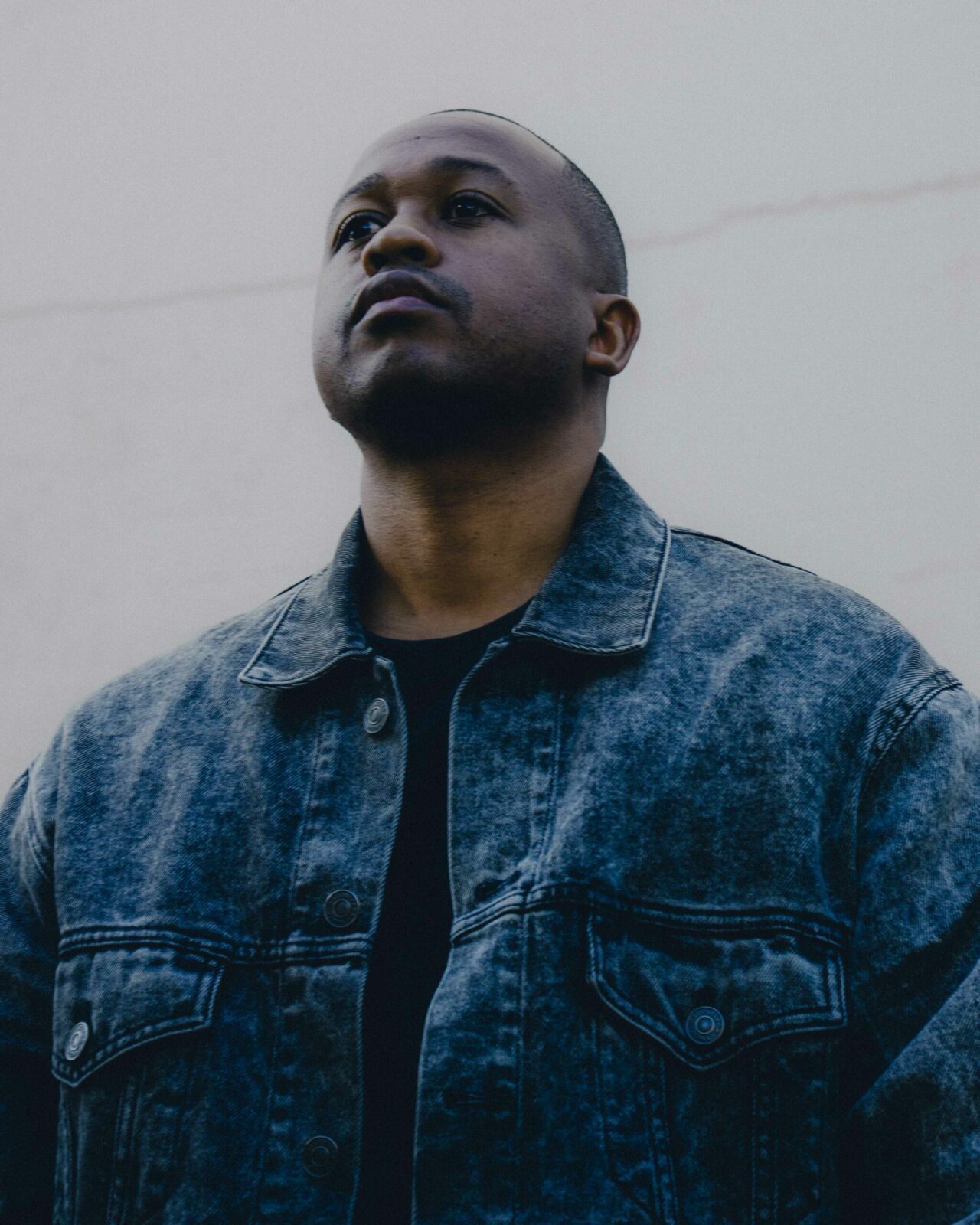 As a Bronx native, his family heritage and upbringing are a constant source of inspiration and motivation. As a founding member of a Bronx-based food collective, his roots were the driving force behind the groups mission and work.
Now focusing on his own project, August Novelties, his ground-breaking non-dairy ice cream company is set to change the frozen treat game.
Malcolm's destiny in food began in his home, whilst his professional career took further form through his studies in culinary and restaurant management at the (former) Culinary Art Institute of New York City. He then joined Sirio Maccioni's Le Cirque as the youngest kitchen staff, followed by joining the team at Thomas Keller's famed Per Se. By the time he joined wd~50 as Head Pastry Chef leading innovation and development for Wylie Dufresne's molecular gastronomy-led acclaimed restaurant, his name was already associated with innovation and originality.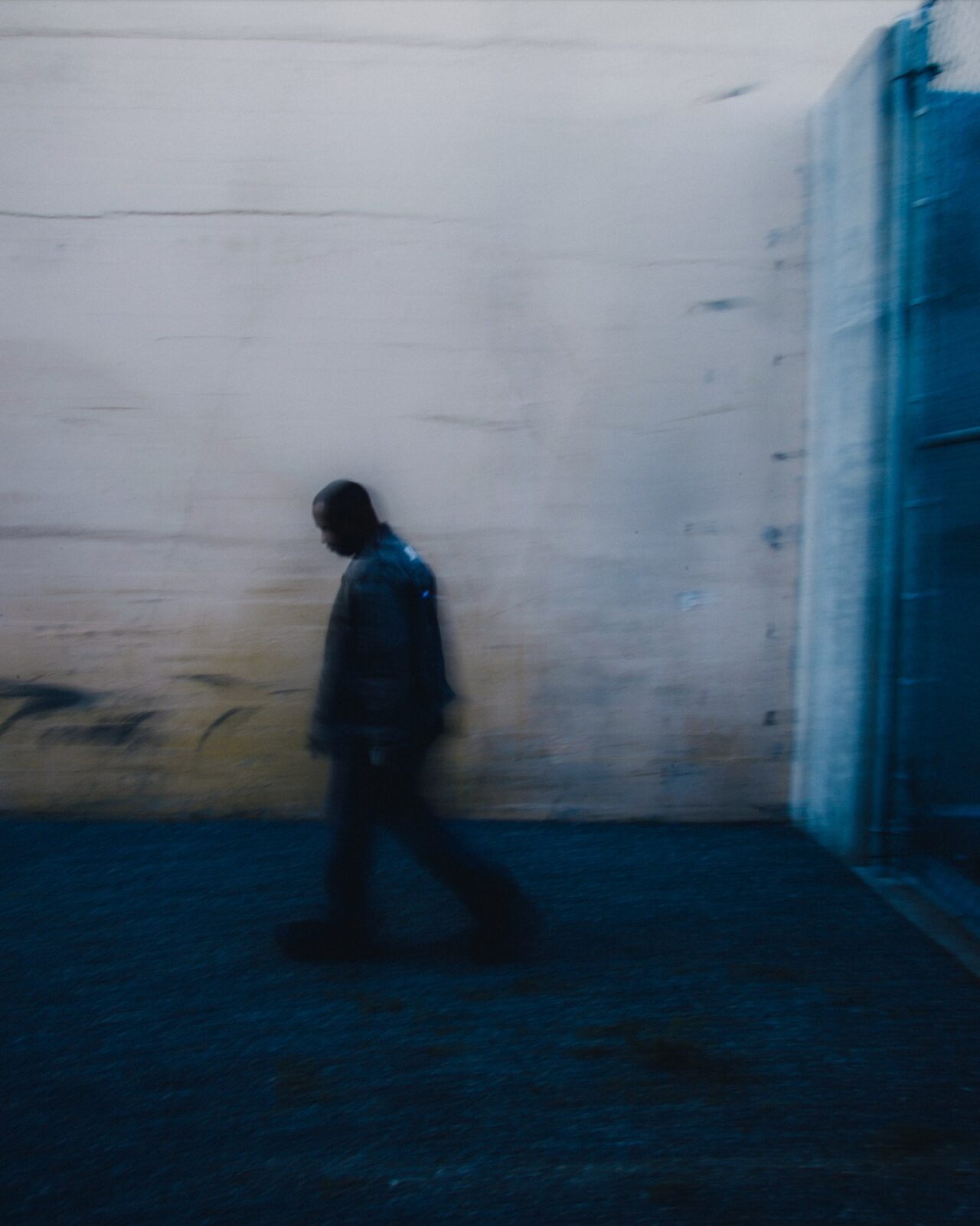 This caught the attention of René Redzepi, who headhunted Malcolm for his restaurant noma in Copenhagen.
As Head of Pastry and a research & development member for noma, five-time's awarded World's Best Restaurant, he worked alongside Redzepi, accumulating invaluable habits and rituals.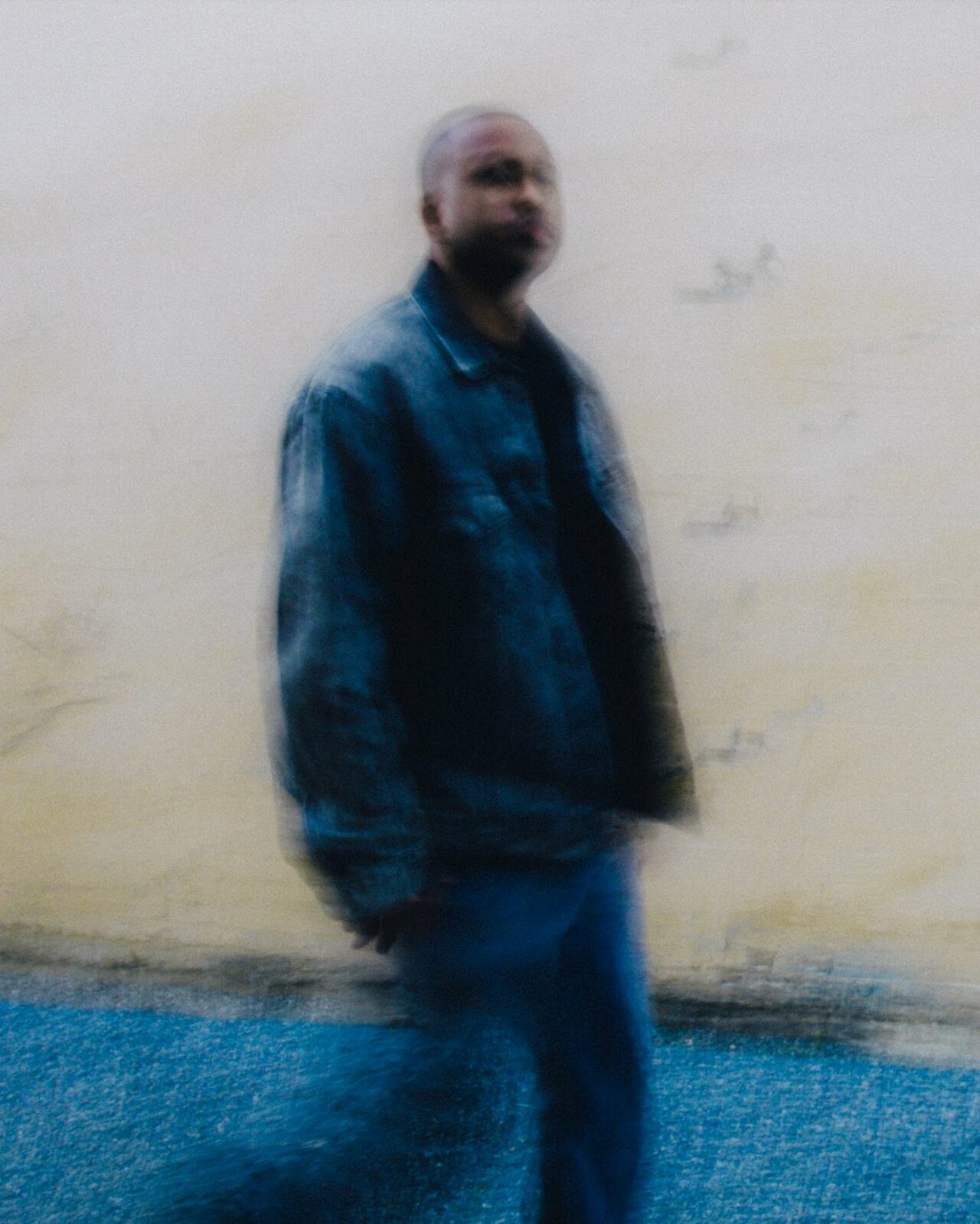 Headstrong and focussed, Malcolm's humble demeanour perfectly compliments his creations — letting the culinary innovation speak for itself — as umami-led flavors and unexpecting textures blend through his extensive development of each dish.
We speak to Malcolm on his earliest beginnings with food to his latest ventures starting his business. Champ Editor Joanna caught up with him in his neighbourhood in L.A. — captured by photographer Yudo Kurita — just as he was preparing for his next flight to Kyoto, Japan.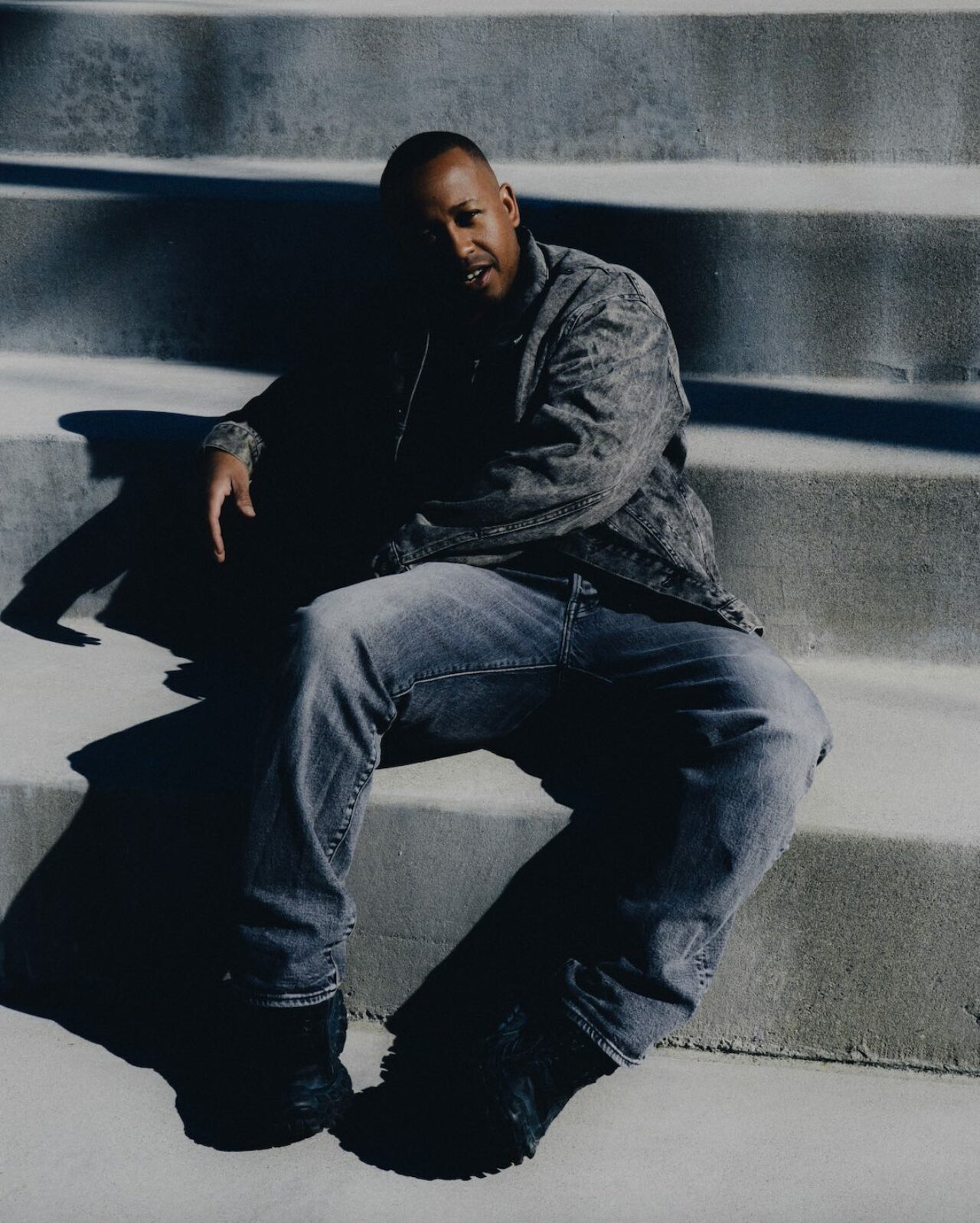 Hi Malcolm, 
Can you remember your earliest memory in the kitchen that sparked your interest in food? 
Definitely my family comes to mind first when tapping into those early kitchen memories.
Also, when I joined a culinary class at school when I was in 6th grade, working on a recipe called "Apple Delight." It was a simple dish-sautéed apples cooked in butter and spices, served with vanilla ice cream. Think warm apple pie filling without the crust. This was one of the first desserts I completed as a child by myself and I absolutely nailed it. I still remember that filling of gratitude, fulfilment, and appreciation from my peers which led me to have a deeper connection of food outside of my family food traditions.
When creating a dish, do you start with the potential of the ingredient or rather an overall concept idea? 
I like to start with both. 
Knowing the origin of an ingredient and its background helps me to understand what its potential could be beyond the present form.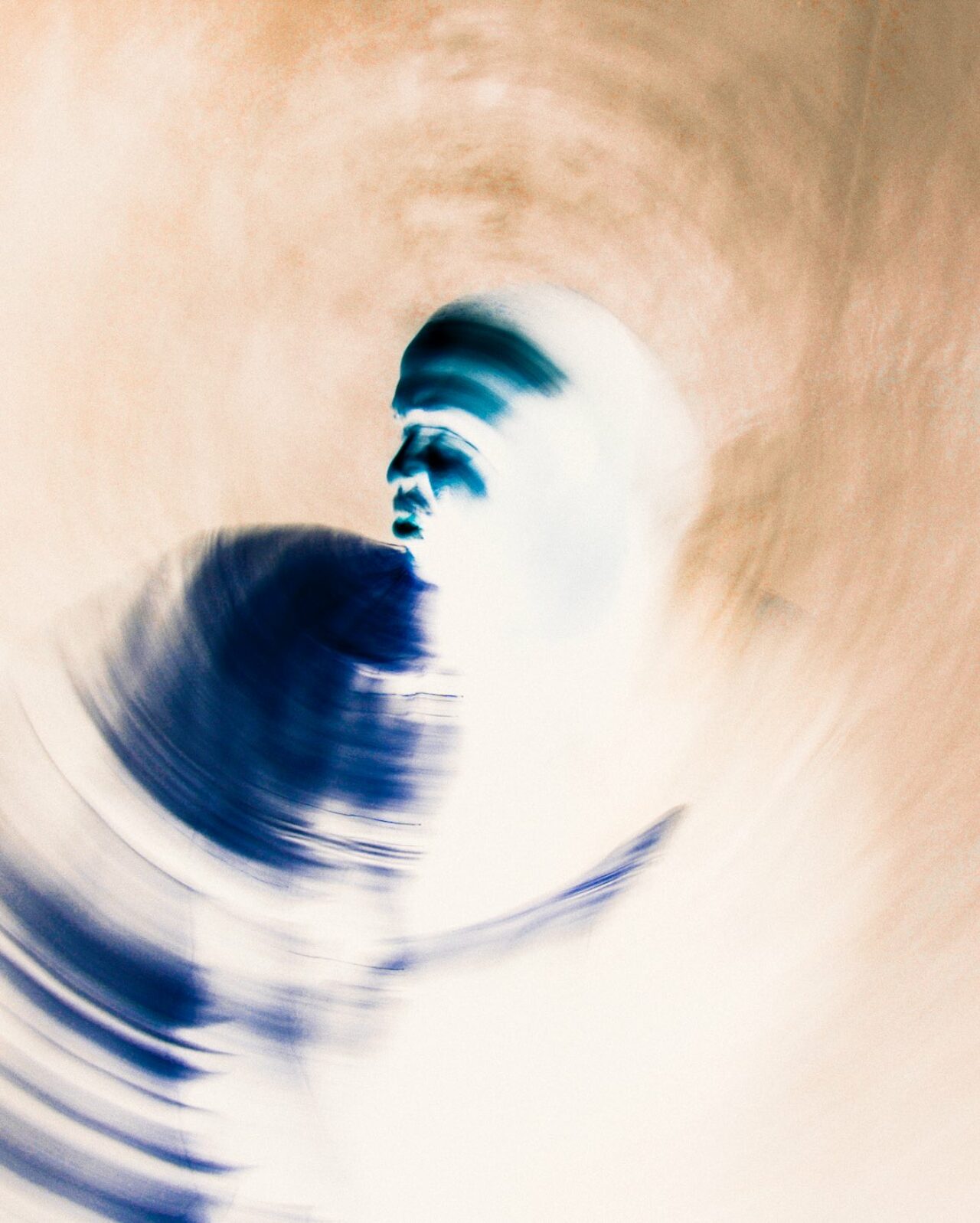 As a chef, how do you approach storytelling with your dishes? 
Authenticity keeps me grounded. I cook what I know and learned through experience, not through someone else's stories.
What is a dish you've created that best encapsulates you?  
I like to suggest controlled anarchy is the best description of dishes that I create. Balance is crucial.
I also keep in mind all of the elements: nostalgia, texture, and progressiveness.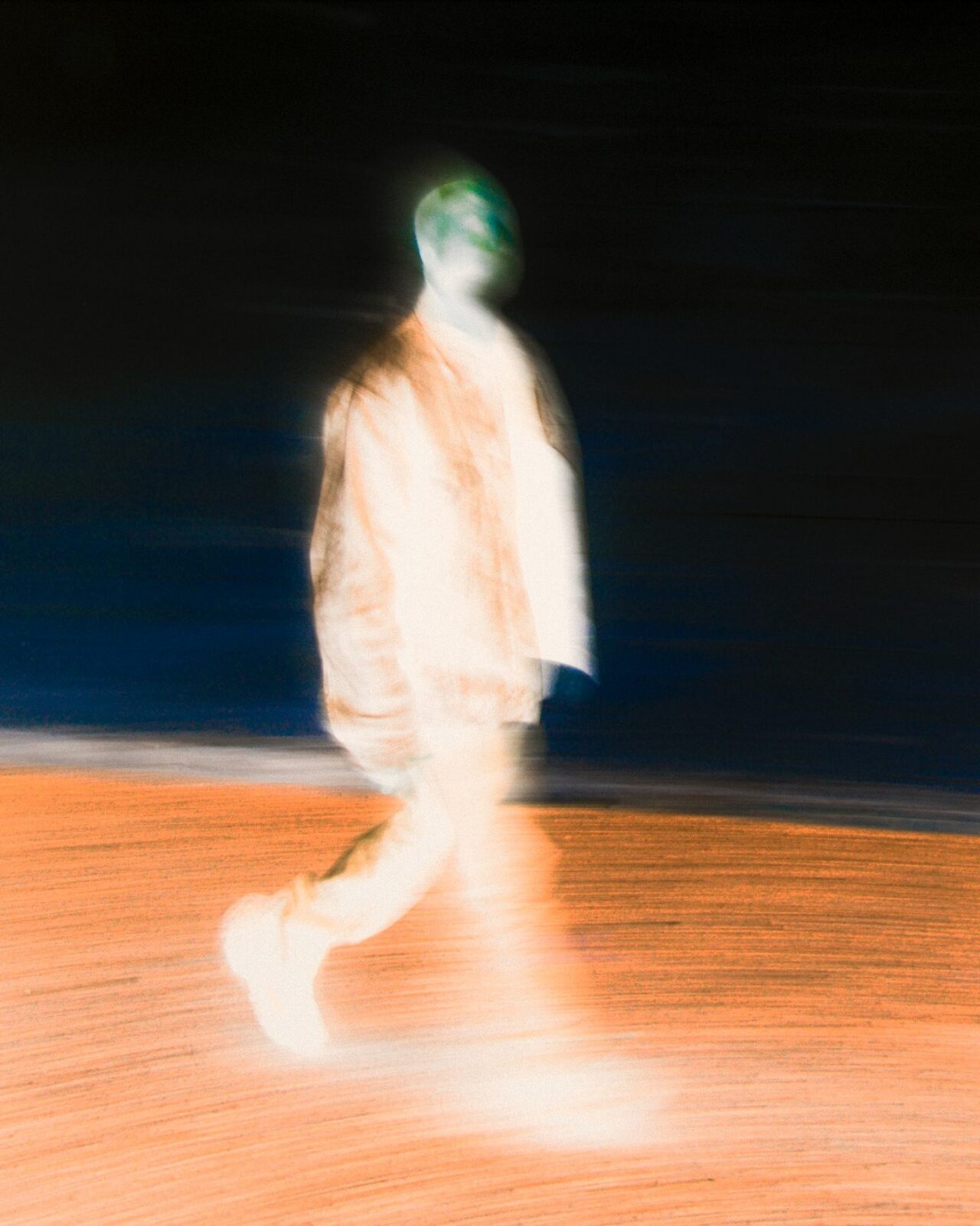 What was one of the most interesting / challenging ingredients you've used and where?
The most interesting/challenging ingredients I have used before might be insects. 
Growing up in the Bronx, NY, it's uncommon to add ants, mixed with salt on your fried shrimp to bring in some flavorful citrusy notes or use bee larvae in place of eggs to make your morning pancakes. 
At noma in Copenhagen, Denmark, I first was introduced to this miraculous world of bugs. It was challenging, yet I now have an increased appreciation for using those alternative protein sourced ingredients although it was a challenging commitment.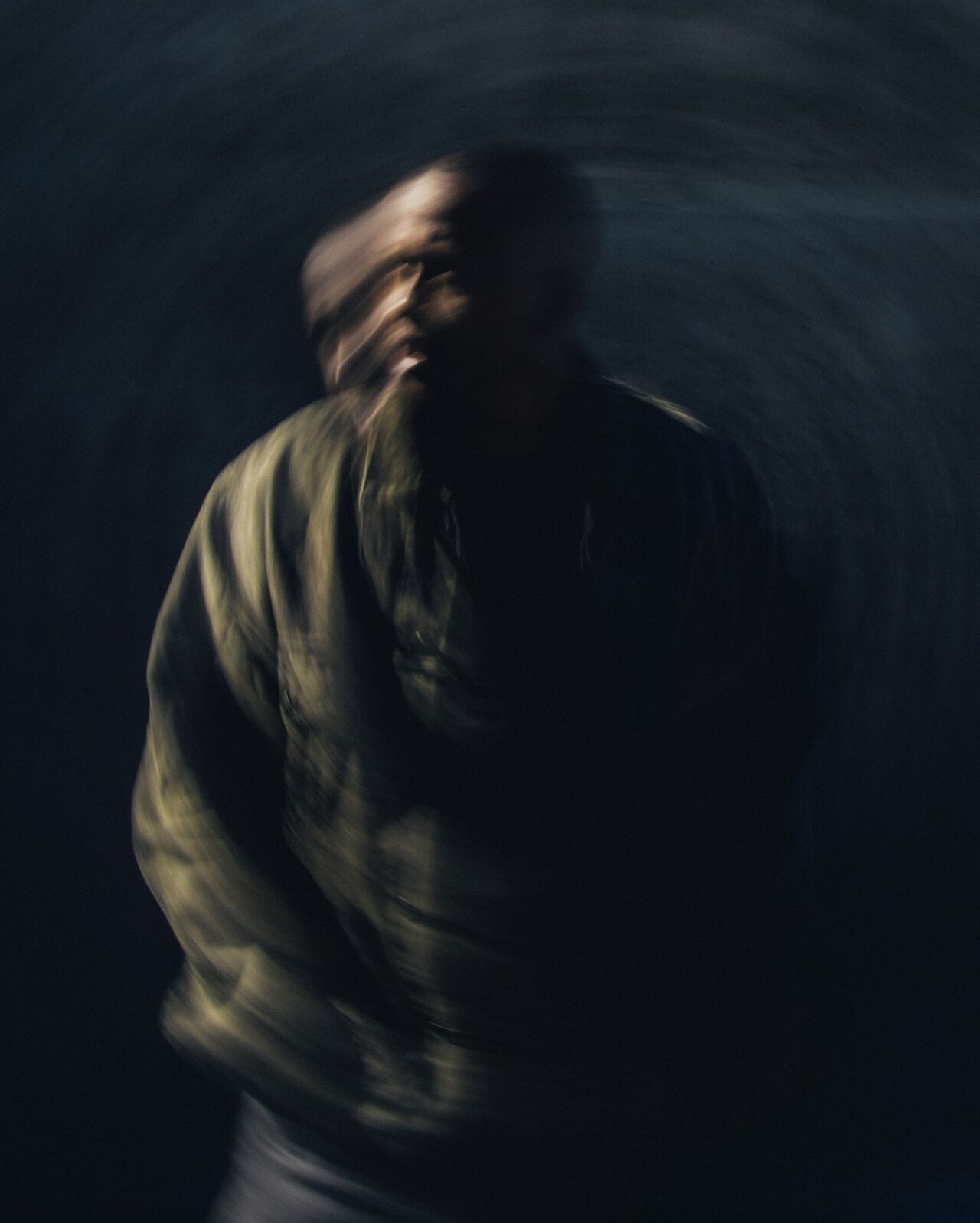 What is a dining experience that moved you? 
Street food.
To me, street food just hits different. The smoke from the burning charcoal fire, the sounds, large pots of stock simmering all day, and the stories behind the techniques. The chef or cooks may have minimal resources, but putting out some of the most taste bud electrifying dishes you've ever tasted. In essence, all of that combined no matter what the country is has left a strong impression on me. 
As former Head Pastry Chef at NOMA, what was one of the biggest things you learnt while working with that team?
The biggest things I learned was habits and rituals. 
Taking those two philosophies at the highest level into account leads to increased productivity. There is a formula and a DNA at noma that can only be accessed once you are there. No matter the task, noma will find a way to do it and do it better and faster.
You won't work the same after you have been with that team. You will learn to adapt, be resilient, and reinvent.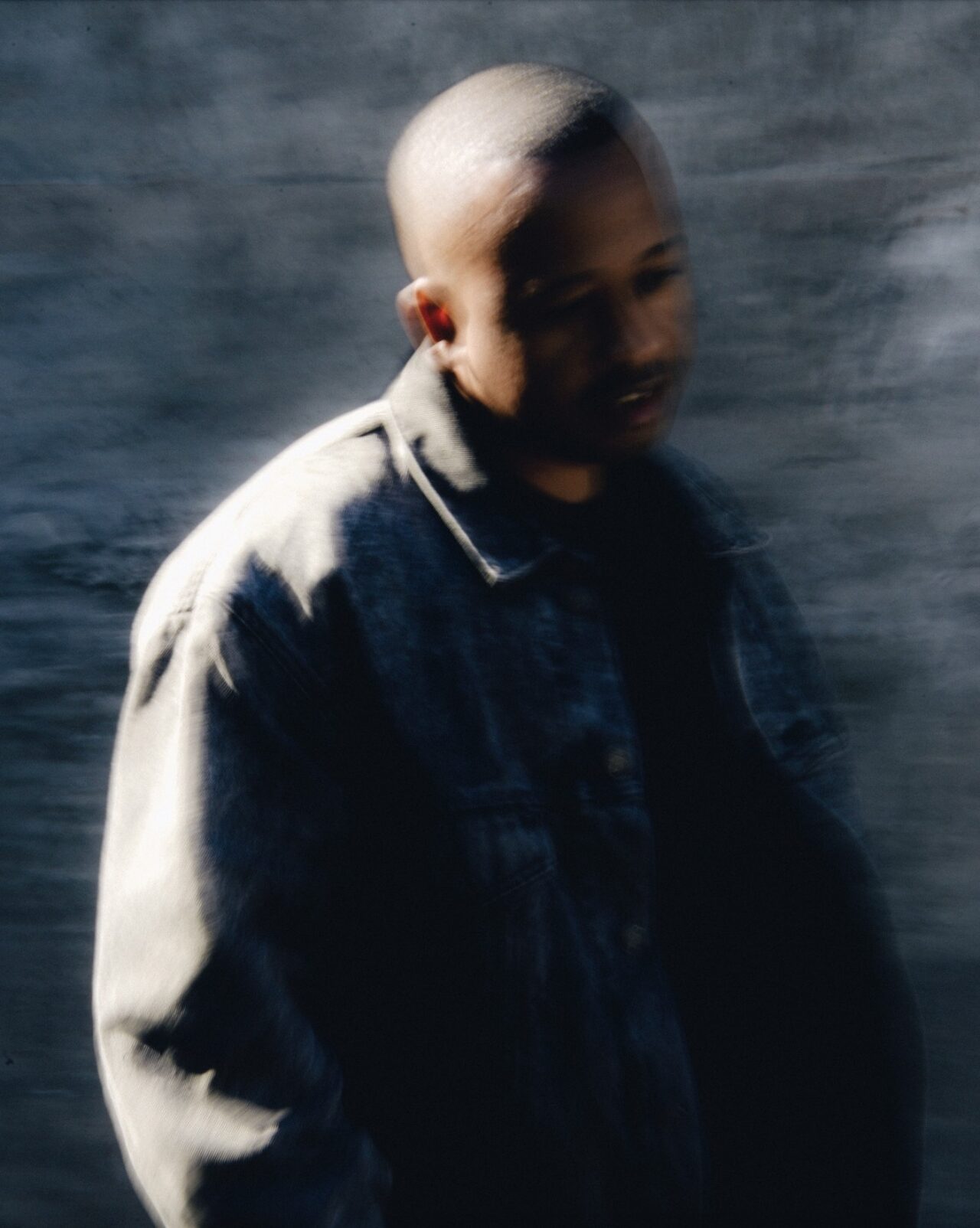 Based in Los Angeles, how does the city inspire you above any other city or place.
I'm inspired by the state as a whole. California is an interesting place. 
There is snow-capped mountains, palm trees, mountains, beautiful weather and some of the most incredible produce I've tried in America. In LA, I love passing by and seeing people growing food in front of there home.
Beautiful citrus trees just growing freely on the yard. My current home has a lemon tree outside. I didn't grow up seeing that in my neighborhood in the Bronx, so I love going outside when I need a lemon and pick it right off the tree.
Where do you go / look for creative inspiration?
For me, Japan is still a pivotal place for my creativity. I took my first trip to Japan in 2007 and have been inspired ever since.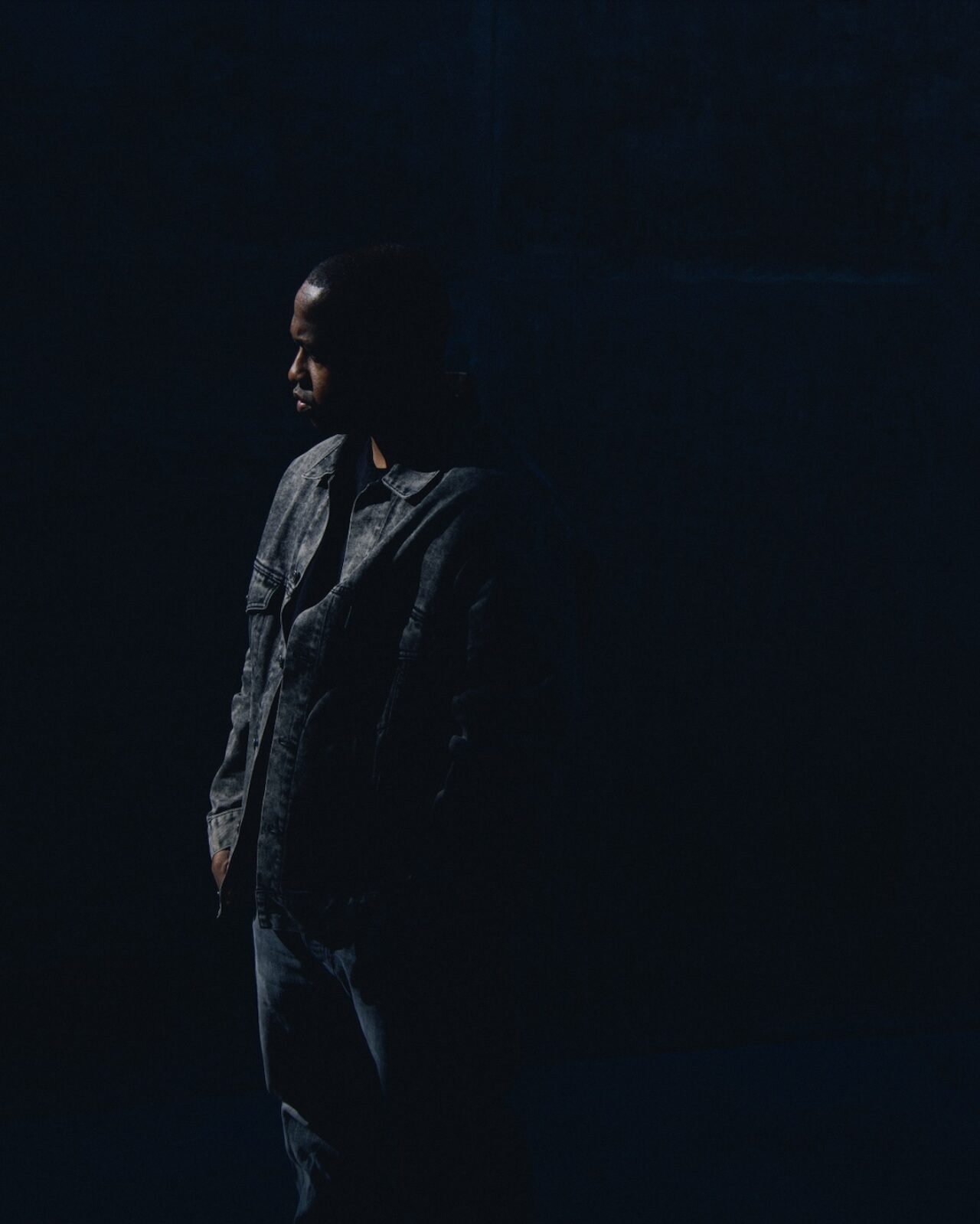 What are you currently working on?
Currently, I've been working on consulting and my non-dairy ice cream company August Novelties.
Please share more about how you started August, and where you'd like to take it!
I've been wanting to do an ice cream company for a long time, but things have always gotten in the way. Last year, I just couldn't sit on my dream any longer and I went for it. 
We are on a humble start with our products located in two stores. I envision growing it bigger but at the same time, part of our allure is staying niche. It's a bit of a mystery what August Novelties is and I'm keeping it that way purposefully, at least for now. In my eyes, there hasn't been a non-dairy, nut-free ice cream to rival real ice cream in taste, and texture, until now. 
We make innovative non-dairy, gluten free, non-nut based ice cream because we want to create a cleaner, and healthier product all while still be crave-able.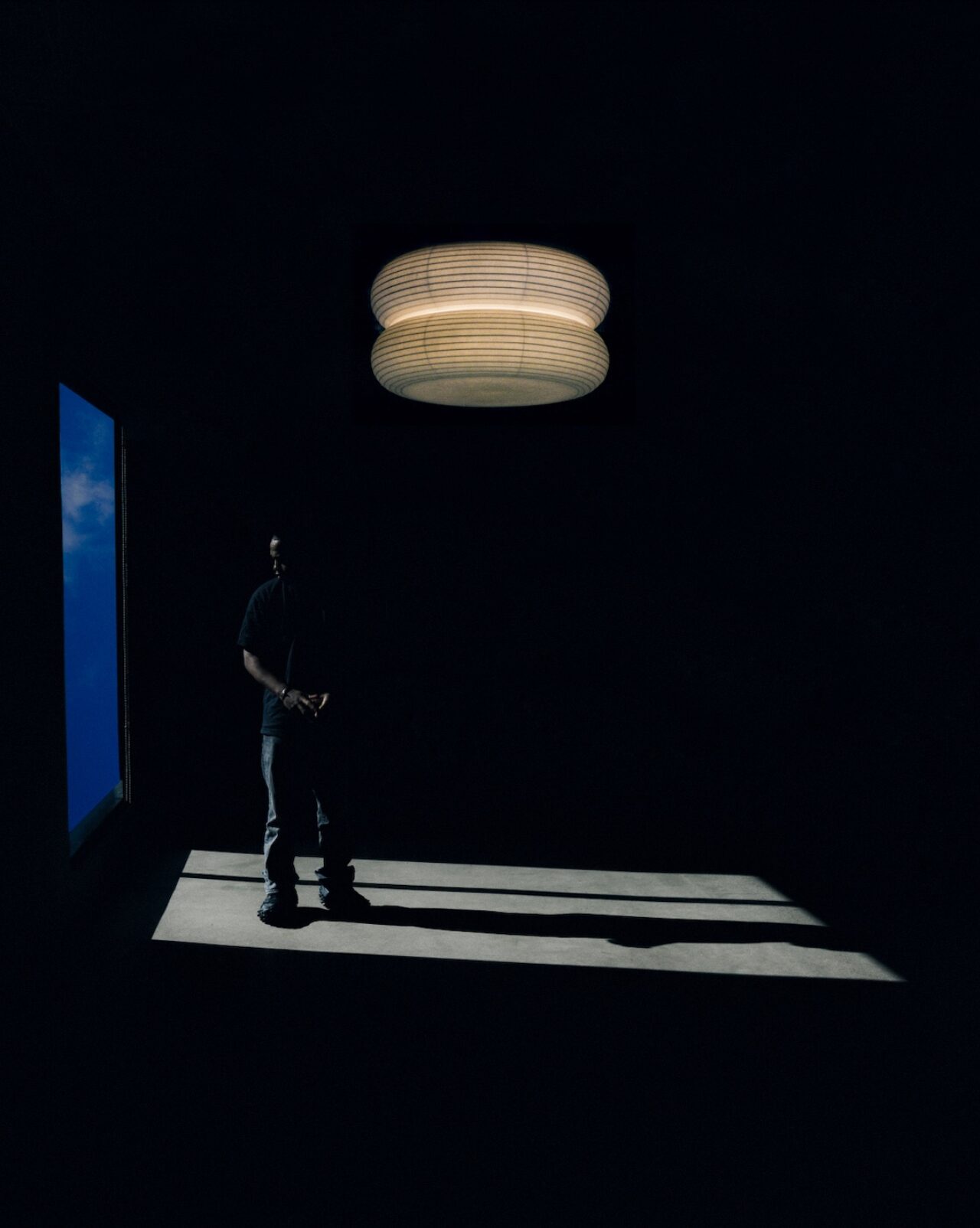 Images: Yudo Kurita for Champ City Portrait Series
Interview: Joanna Kawecki Edit: Monique Kawecki