Carnet de Voyage
Experimentation and Exploration of Music Subcultures Make This Duo's Live Performances Not To Miss
Rosey Chan and Mimi Xu are CARNET DE VOYAGE, a live performance and experimental music collaboration between two friends. They create a new sound and way to experience music, in an unconventional and ever-evolving performance in intimate settings filled with powerful emotion, and encapsulating visuals.
A
The duo's early organic inspirations from jazz to Detroit techno, ensure their musical tastes are wide and knowledgeable. Both coming from diverse backgrounds in classical and alternative music, their interest in experimentation and exploration of music subcultures has shaped a truly unique sound. Performing at James Lavelle's 2014 Meltdown Festival, or the Station To Station festival at the Barbican in London, find the duo travelling internationally for their live unforgettable performances.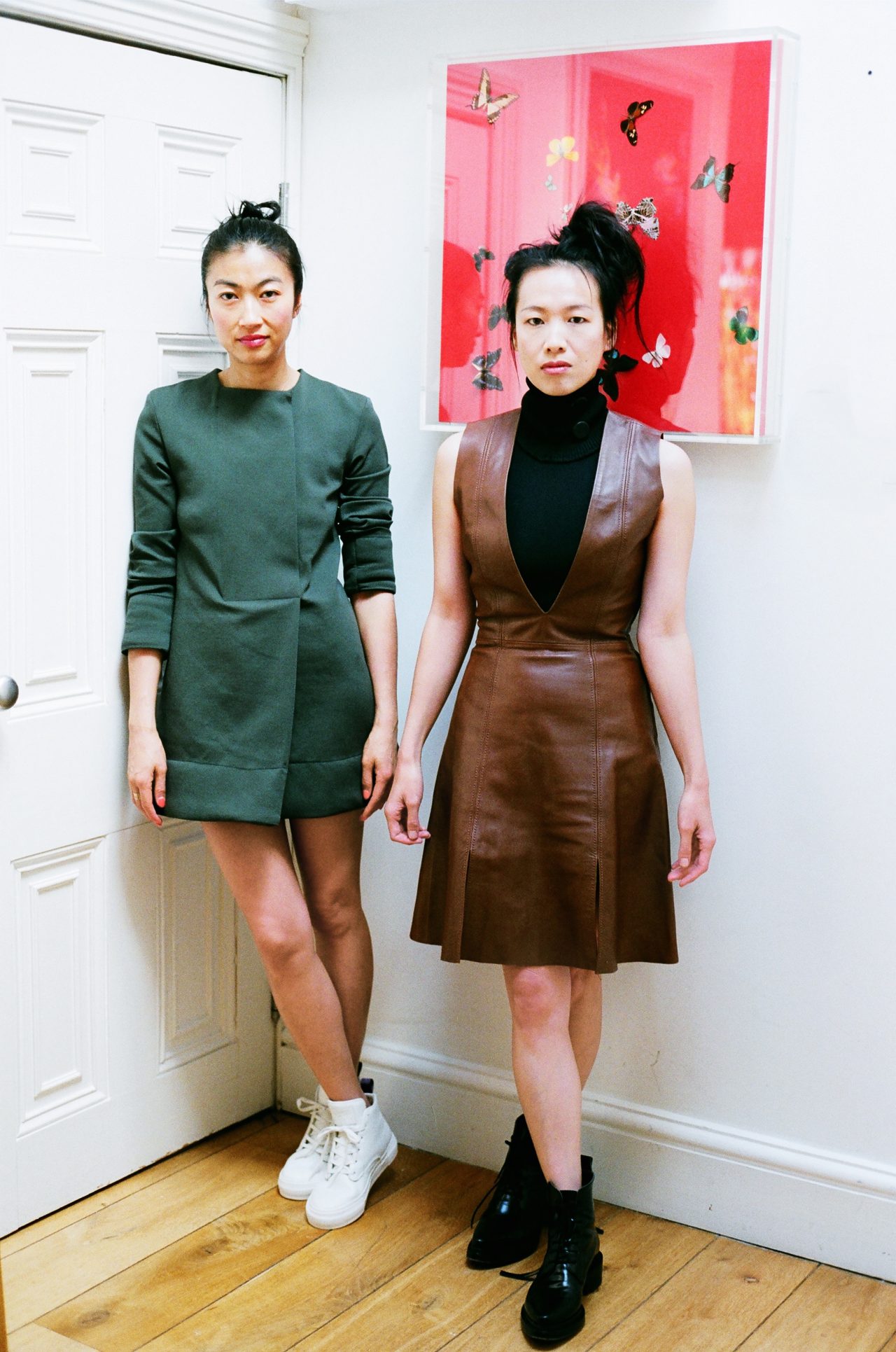 The feature was originally published in Champ print Issue 10,
The Champion Womens Edition.