BUILDING BLOCK
Functional Minimalism By Los Angeles-Based Sister-Duo Kimberly & Nancy Wu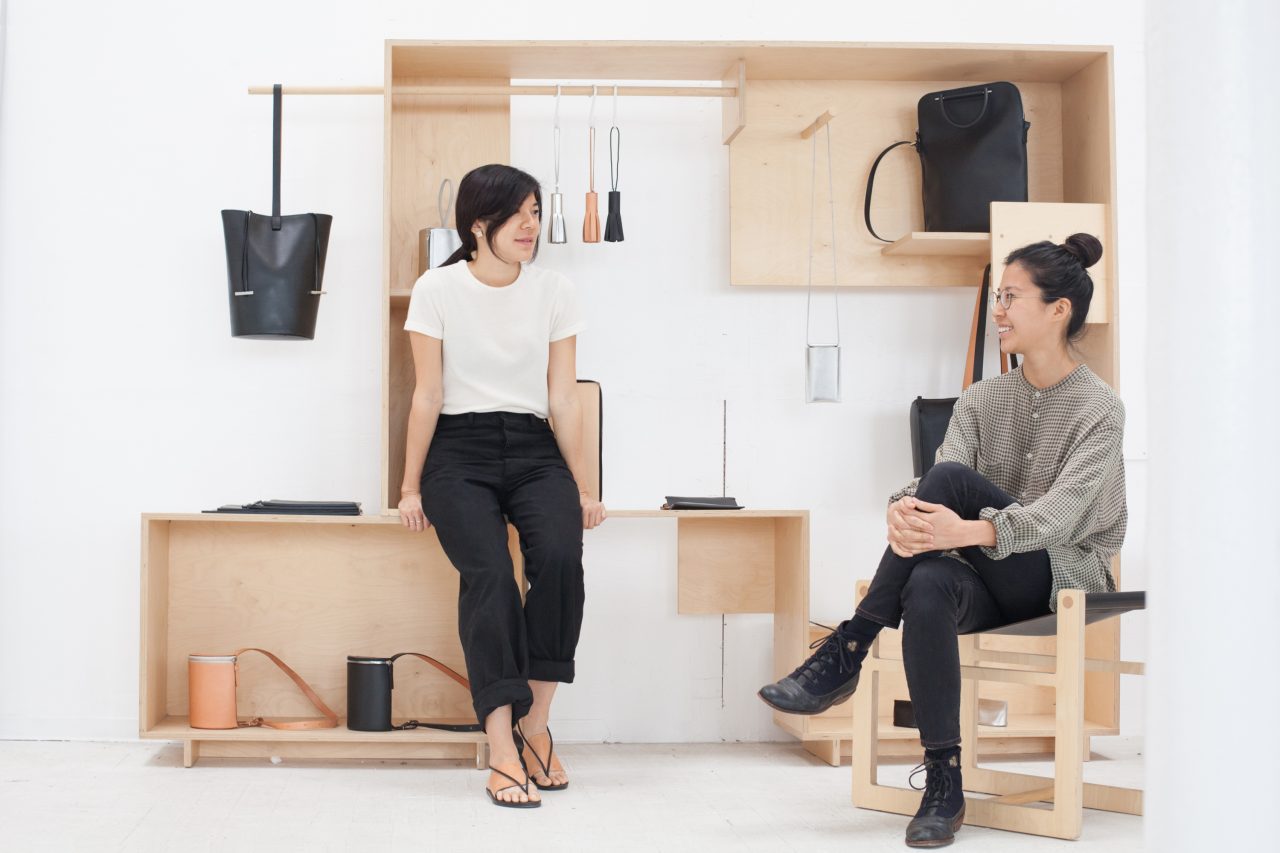 Los Angeles-based sister duo Kimberly and Nancy Wu have created one of the worlds most recognisable and desirable line of leather bags and accessories, Building Block; the tangible manifestation of their combined minimalist vision in design and style.
Building Block is an LA-based studio, and fast becoming a global staple known for exceptional quality and fashionable simplicity in design. Built with attentiveness to details and craftsmanship, Building Block stand out amongst the rapid, fast-paced fashion industry and its millions of compromised products.
The two siblings both bring their own experience in industrial design to the table; Nancy was formerly at NIKE as a footwear designer, and Kimberly previously at Japanese automotive company HONDA, in design. Now as founders, owners and designers of Building Block, they approach each design conceptually; referencing geometry and architecture, and even implementing thinking based on ergonomics and usability.
Creating timeless forms, the brand now includes footwear and offers a physical footprint; a flagship store and HQ in Chinatown, Los Angeles. We personally love their brand identity and website designed by the excellent Folder Studio, and their library of visual inspiration found on their website here. Timeless, indeed.
Building Block was featured in Ala Champ Issue 10 'Champion Womens Edition' 2016
Photography: Adri Law for Ala Champ
Words: Rae Elliman & Joanna Kawecki