Wild Life Archive's Dance Music Culture 70's To Present
The Underground Publisher Presents His Rare & Unseen Collection In Tokyo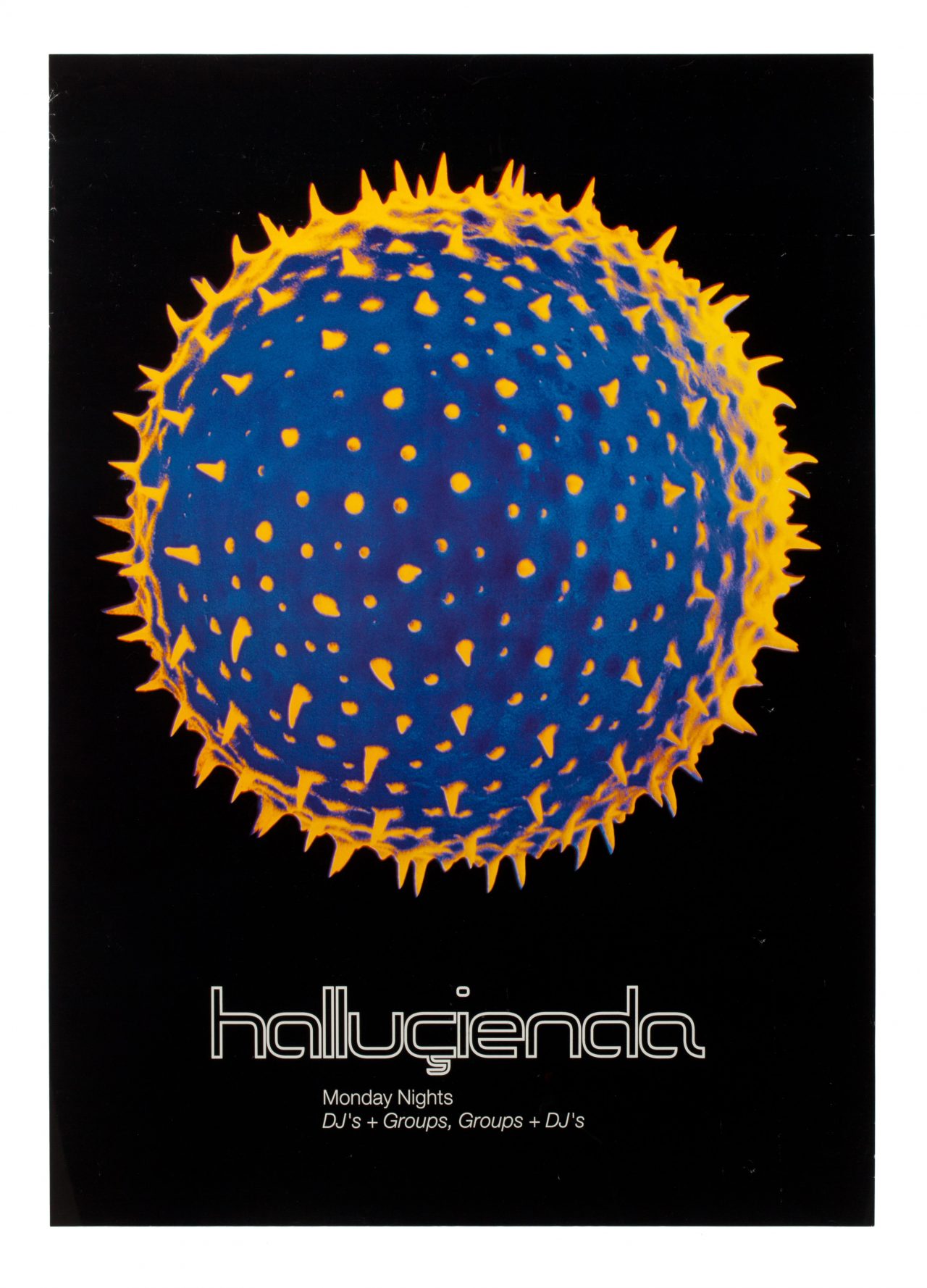 Steve Terry is one of the most fascinating collectors and publishers of all things unseen in the deep, underground cultures of the world. His publishing arm Wild Life Archive, has seen extraordinary photography and works come to light in collectible, print form. Just take a look at Fabulousity: A Night You'll Never Forget… Or Remember! showcasing Alexis Dibiasio's previously unseen photography of late 1980's and early 1990's New York Club Kids and scene. Or Sub Culture, showcasing the photography of Ian McKell capturing UK's 2 Tone movement during the years 1978/79.
With his own passion and interest in the underground, Terry maintains an extraordinary world-renowned collection of ephemera, books, magazines & related artefacts documenting dance music culture from its early origins through to todays global scene. 25 years in the making, the collection features over 4,500 items dating back to the early 1970's including New York disco, Chicago house, Detroit techno, Ibiza balearic and UK acid house to name a few. It's no surprise that, his unique archive has influenced designers and creative directors worldwide, but has been exhibited at world class museums and galleries including the Institute of Contemporary Art in London, Museum of Contemporary Art in Los Angeles, Museum of Modern Art in New York and Vitra Design Museum in Germany.
Now, Terry brings part of his collection to Bookmarc Tokyo, exhibiting his archive of "Dance Music Culture from the 70's To Present" on view from 29 September until 5th of October. In addition, a Limited Edition collaboration t-shirt has been created with Jakarta-based music label and streetwear brand Pleasure, who have also helmed the after-party line-up with djs EZ, CHIDA, and Pleasure's own mixing New York disco, UK acid house, and all of the above. Not to miss.