Lina Viktor
Enter the New York-based Artist's Golden World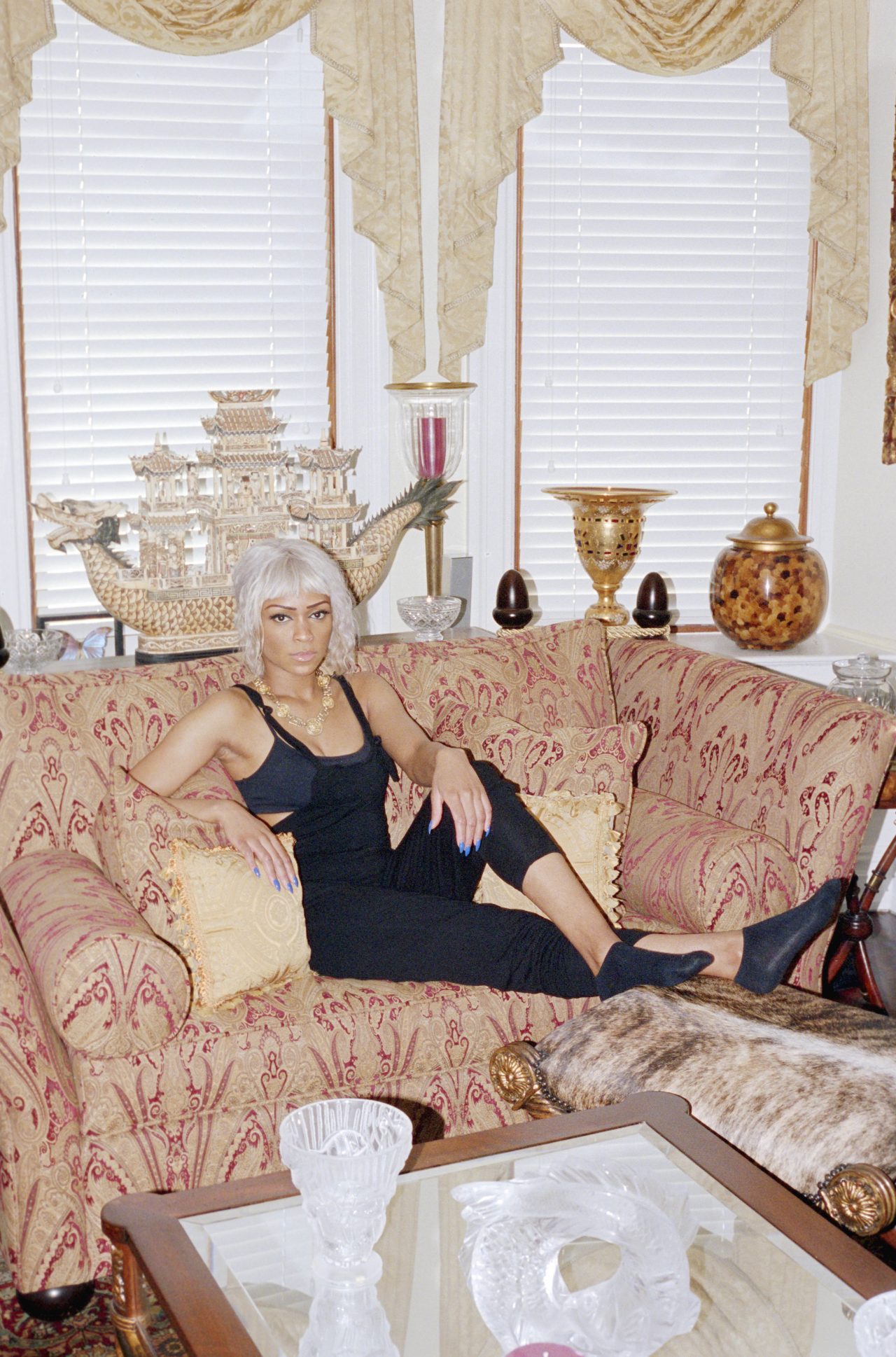 Fine artist Lina Iris Viktor creates work using one constant medium, pure 24 karat gold.
Hailing from London, and now proudly calling New York home, this young artist has her eye on the prize. Citing gold as a lifestyle, Lina is never without her gold powder and jewellery. She utilises these to create her own image and a new visual language for viewers to enter her golden world.
Symmetry, proportion, and harmony are all explored through Viktor's work, where she seeks to modernise these concepts through neoclassical language. Not one to compromise, she is focused in her direction and style. Making heads turn where she needs to, she has already worked with influential magazine Visionaire and exhibited art Art Basel Miami, in addition to selling out her first solo exhibition pre-launch.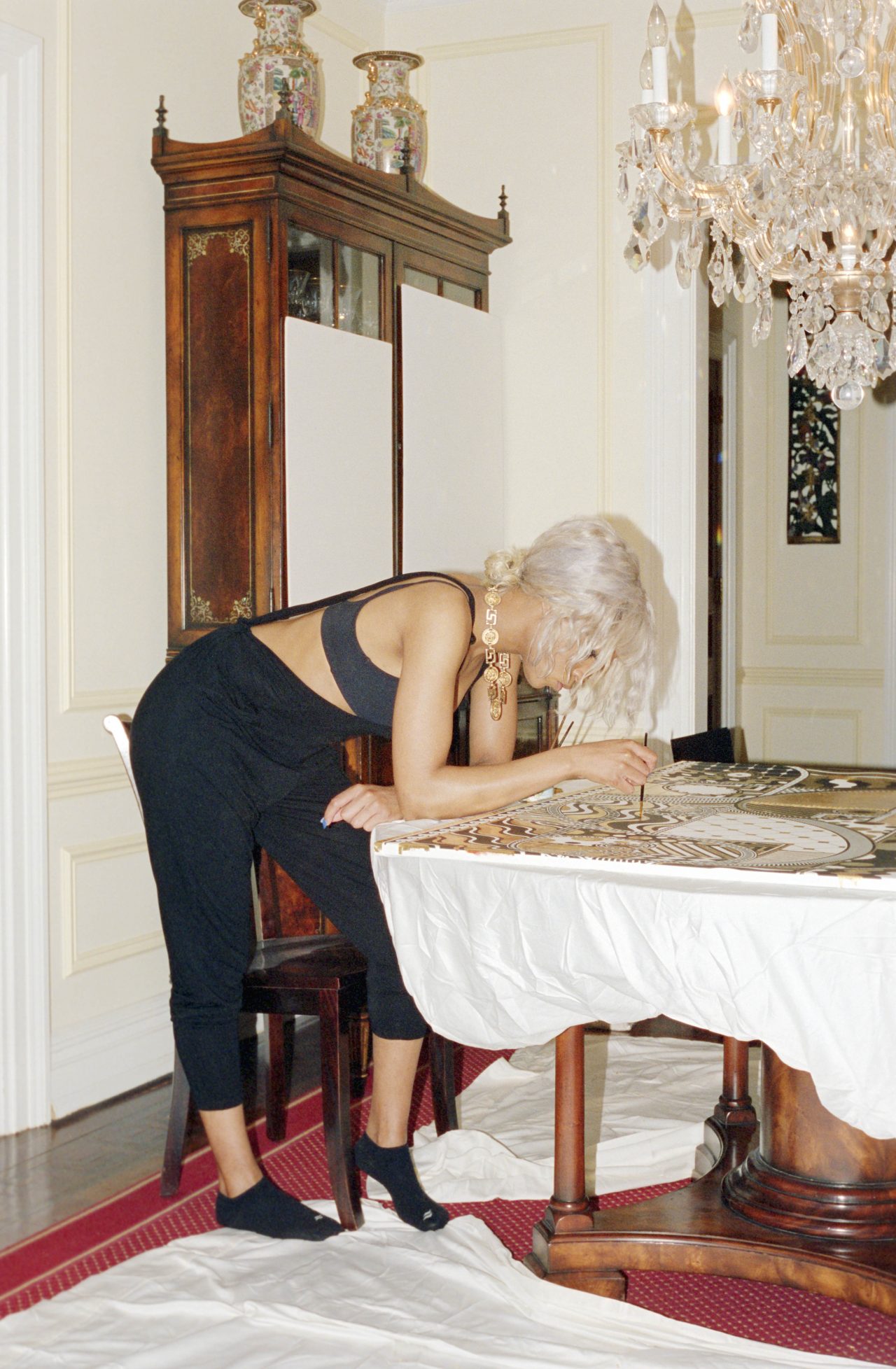 This feature was originally published in Champ 8 Portrait City Series.