UNDER
Dining In Norway's Southern Coast Made Possible By Snøhetta
The world's largest underwater restaurant, Under, has just been completed by Norwegian architecture firm Snøhetta and is now open for bookings.
Based in Norway's southern coast in the area of Båly, the building houses a 40-seat restaurant and will also be used as a marine research centre. Designed to reference a sunken periscope, building walls are half a metre thick, intended to withstand the strong forces of the ocean during Winter, also enabling Norway's seasons to be experienced in a calm environment underwater. The Norwegian coastal ecosystem is highlighted in all its glory. Features of the restaurant include oak interiors and terrazzo flooring. Charred oak tables pair with dark, raw steel railings and brass tube handrails, and tableware from Norwegian brand 'ment' has been created from sand right outside the restaurant. A combination of sand and clay, the plates and bowls celebrate the surrounding nature.
The restaurant works with seasonal ingredients to create their innovative dishes. "Fresh ingredients and pure, naked flavours are of utmost importance to us. At the same time, we want to provide a unique dining experience that ushers our guests beyond their current comfort zone" explains chef Nicolai Ellitsgaard, concluding "We are so fortunate! Not only is the sea filled with a vast amount of delicious fish and countless types of shells, but the beaches here also offer plenty of exciting ingredients such as sea arrow grass, sea rocket and salty sea kale. Furthermore, the local area is known for its bountiful varieties of wild mushrooms and succulent berries". A comprehensive wine list is curated by Head Sommelier, Jefferson Goldring to pair with the dishes.
The concrete exterior of the building has been left rugged, to encourage algae or molluscs to also inhabit the space. The building is to naturally blend into its surroundings and work in cohesion with it. The building will also be used as a marine research centre, with fish behaviour studied and observed in the unique environment. 
Travel to Under is only possible by plane or car. Kristiansand Airport Kjevik is located 10 kilometers from Kristiansand city centre, where visitors can arrive from any major Norwegian city via SAS and Norwegian airlines. The journey to the restaurant is part of the experience, and exactly what makes it so incredibly special. With innovative architecture set amongst the most beautiful part of Norway's untouched environment, this building is surely only to get better over time.
∆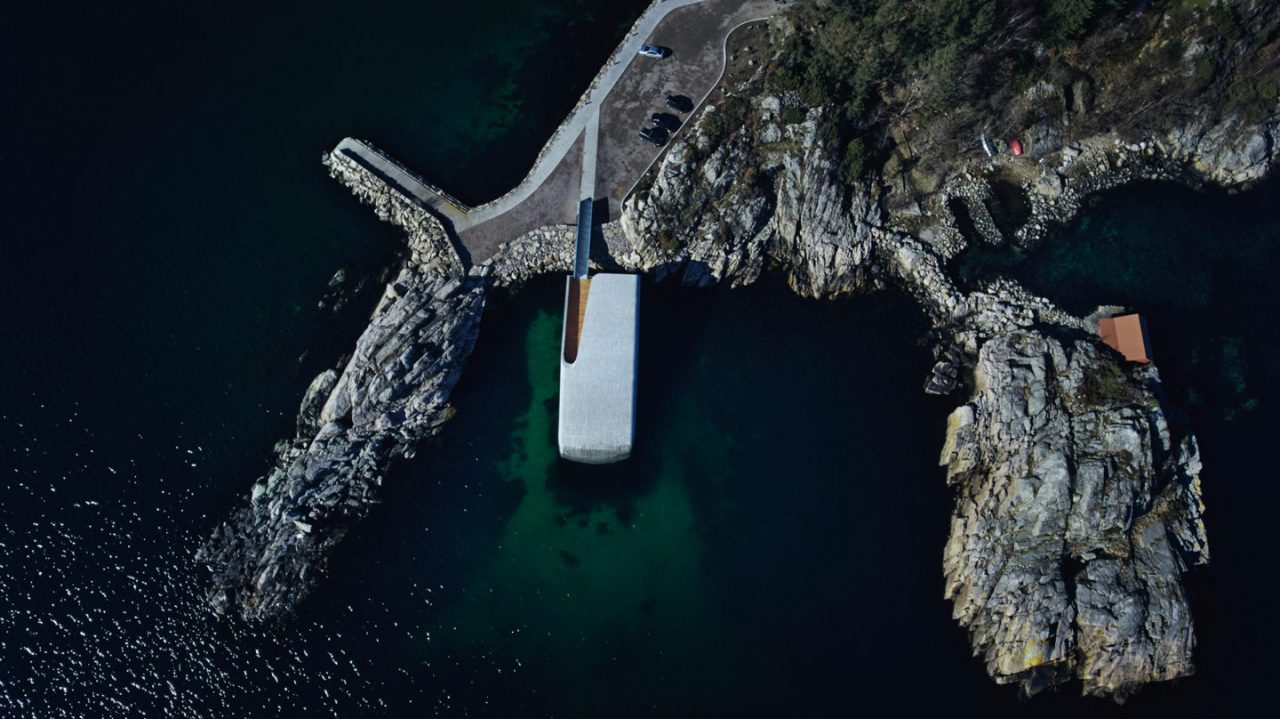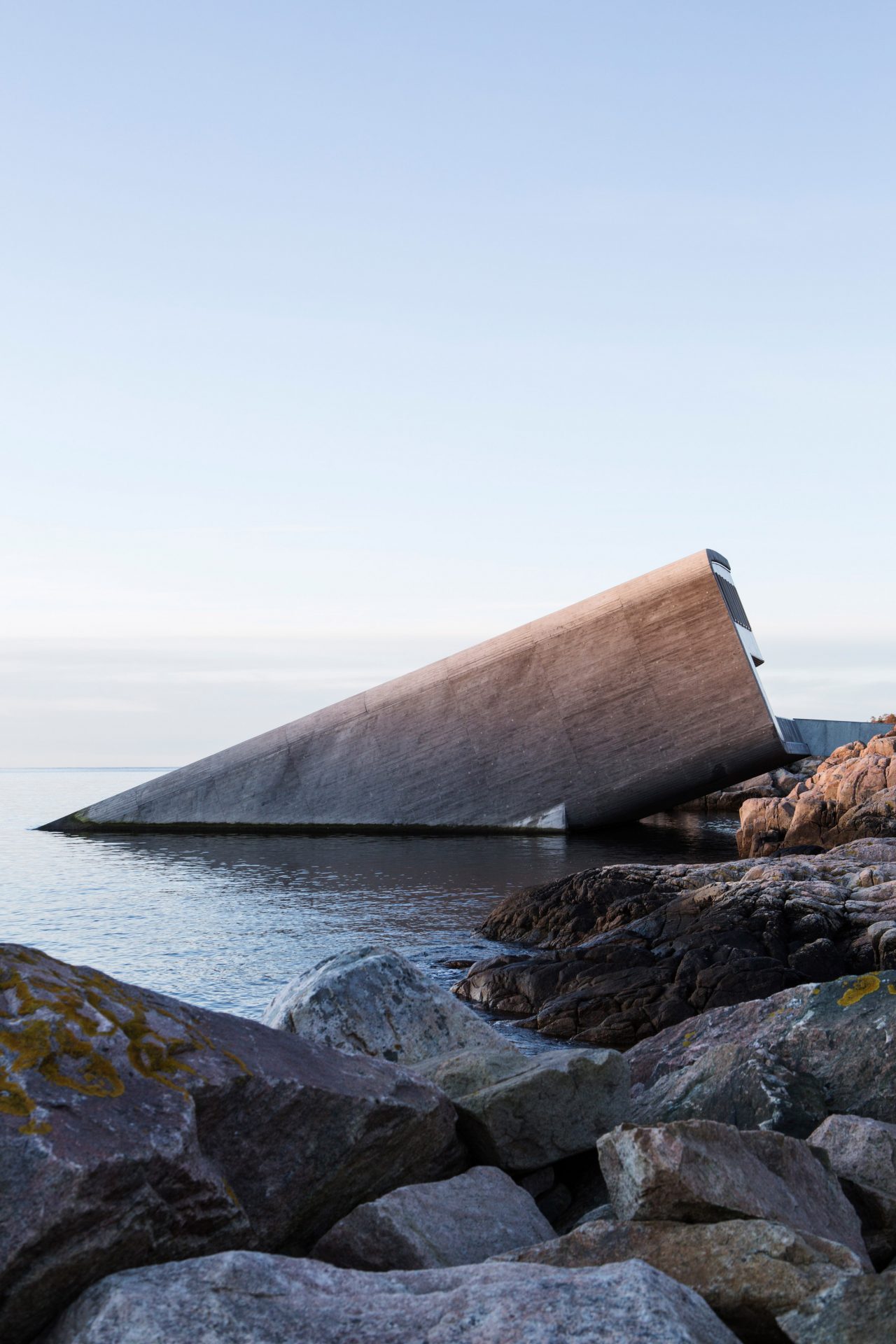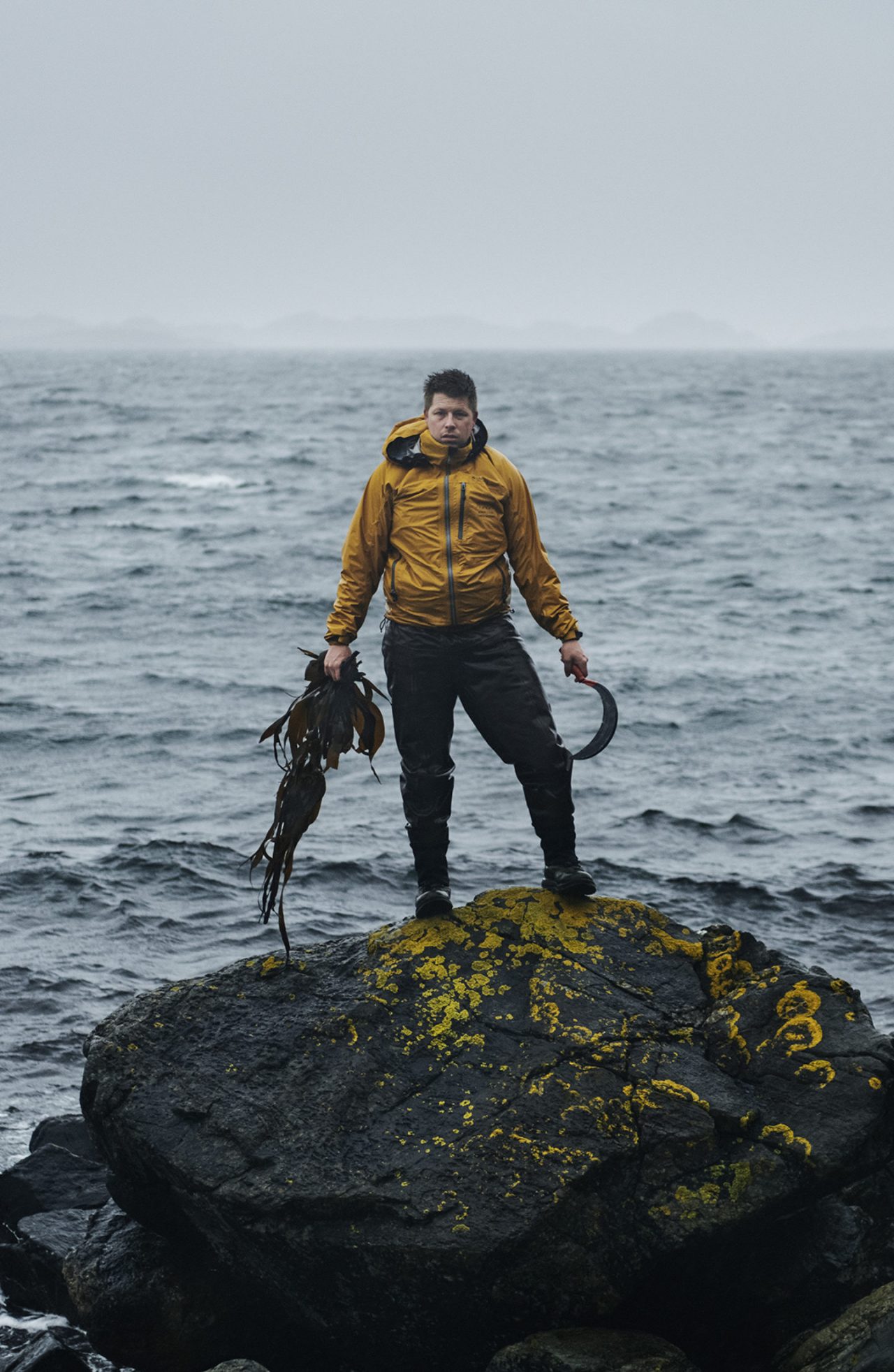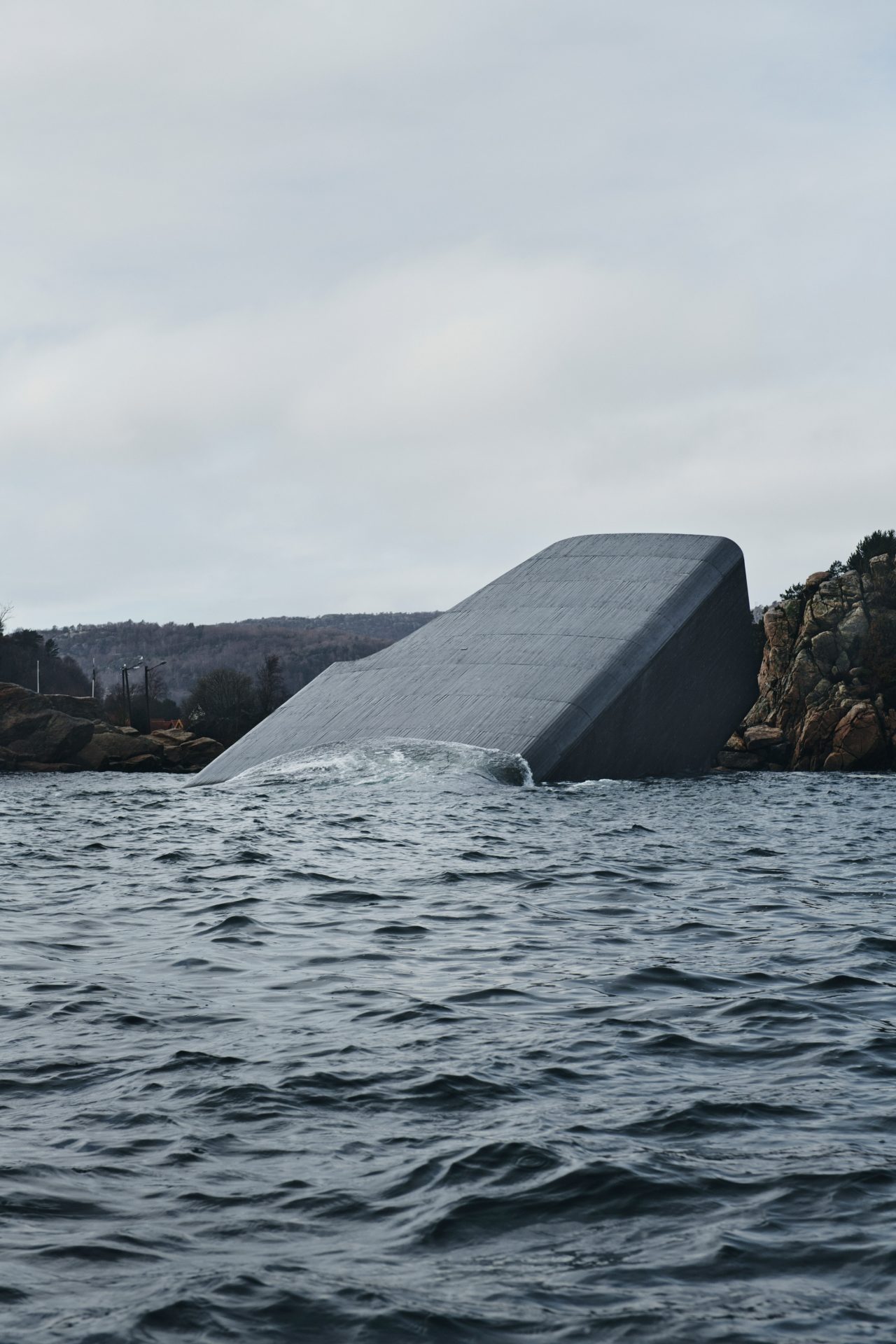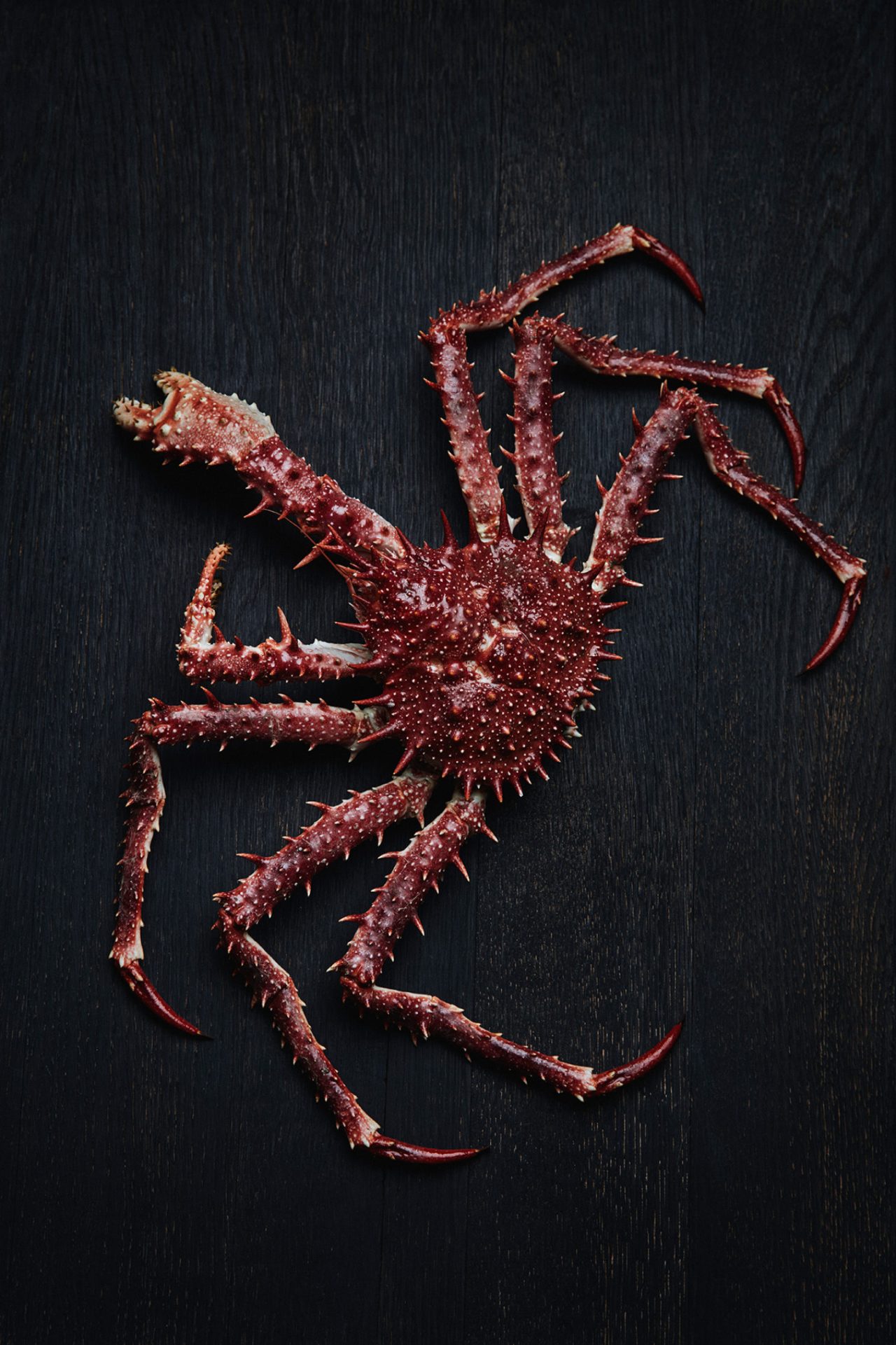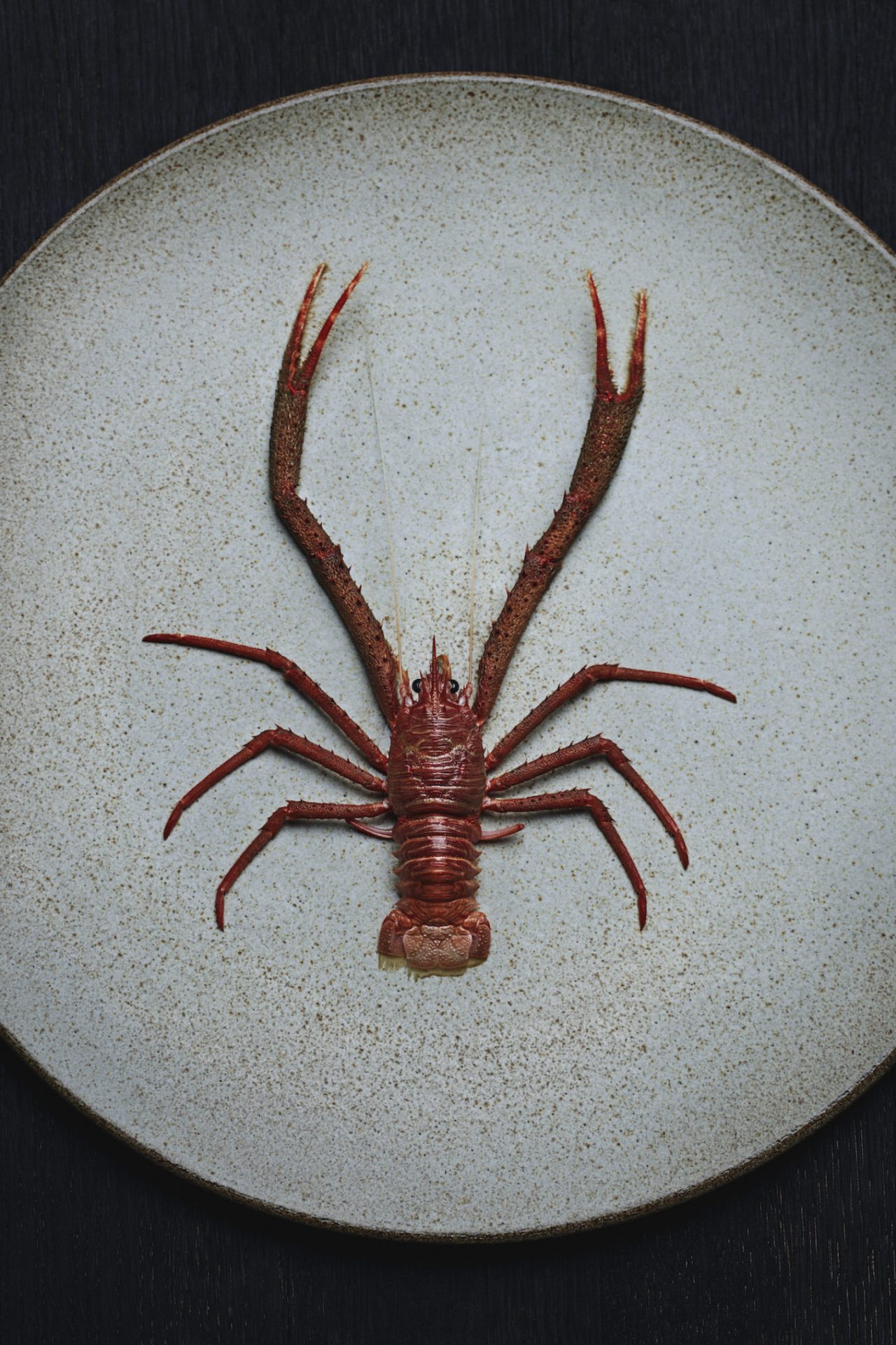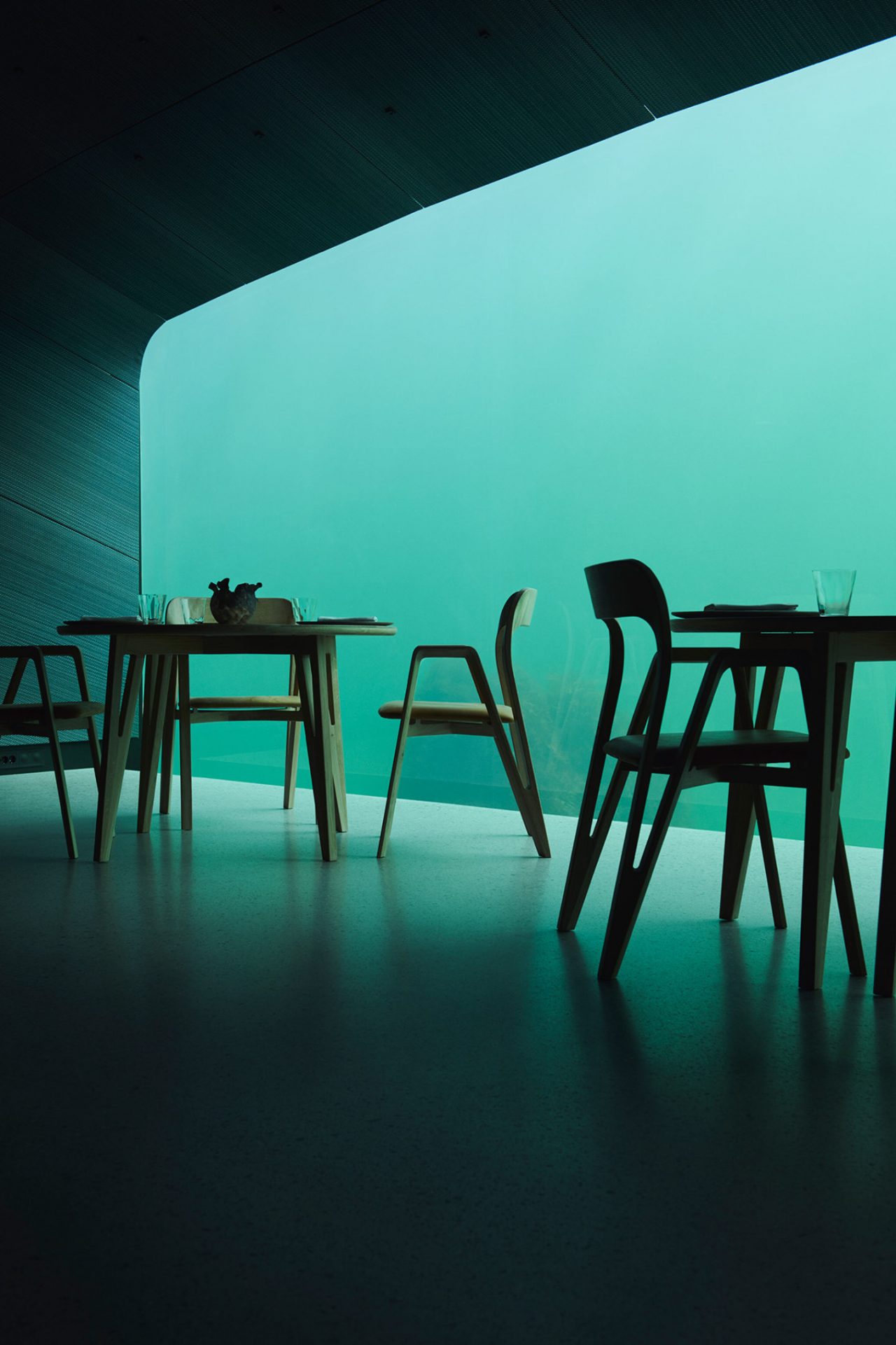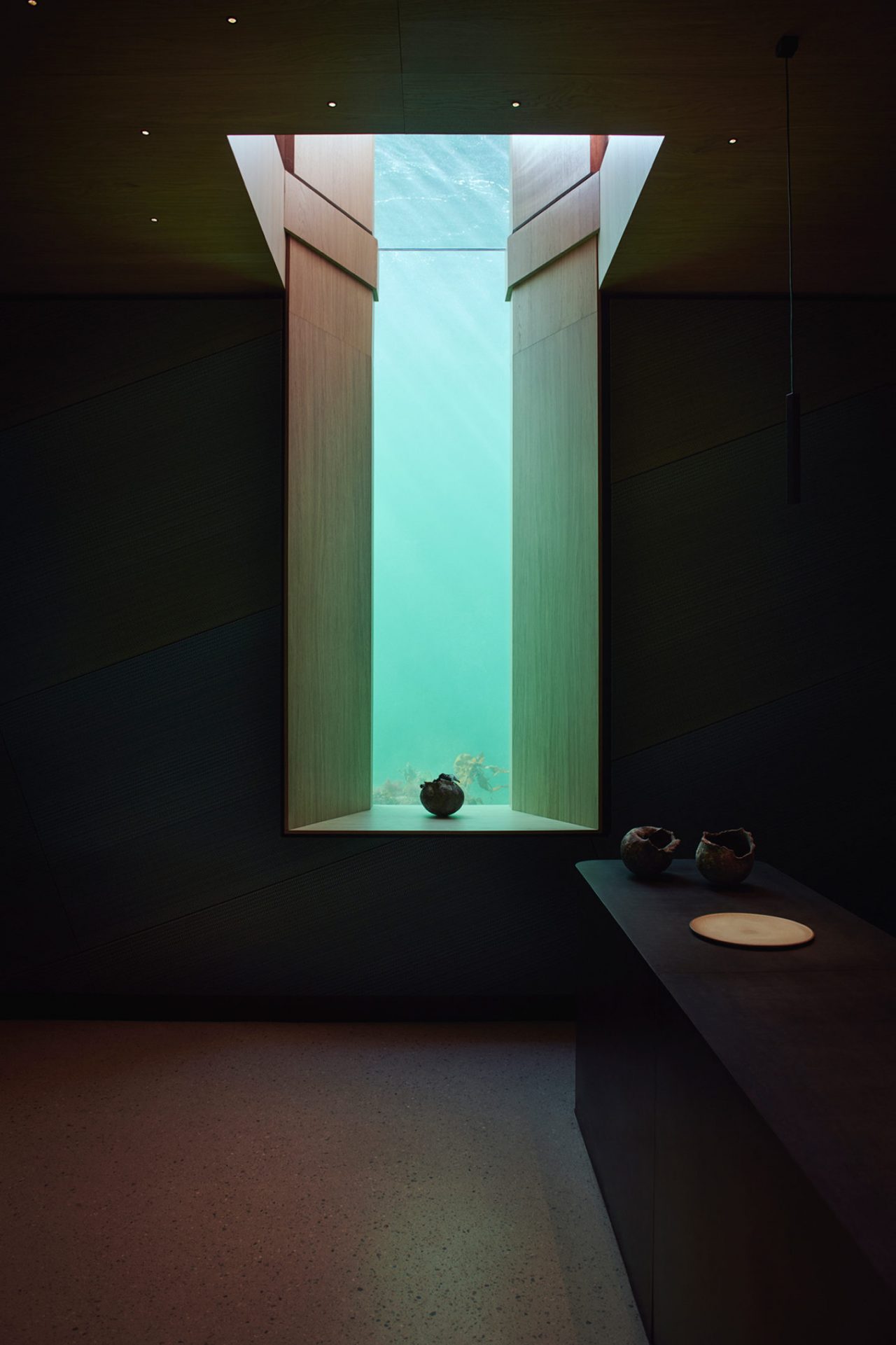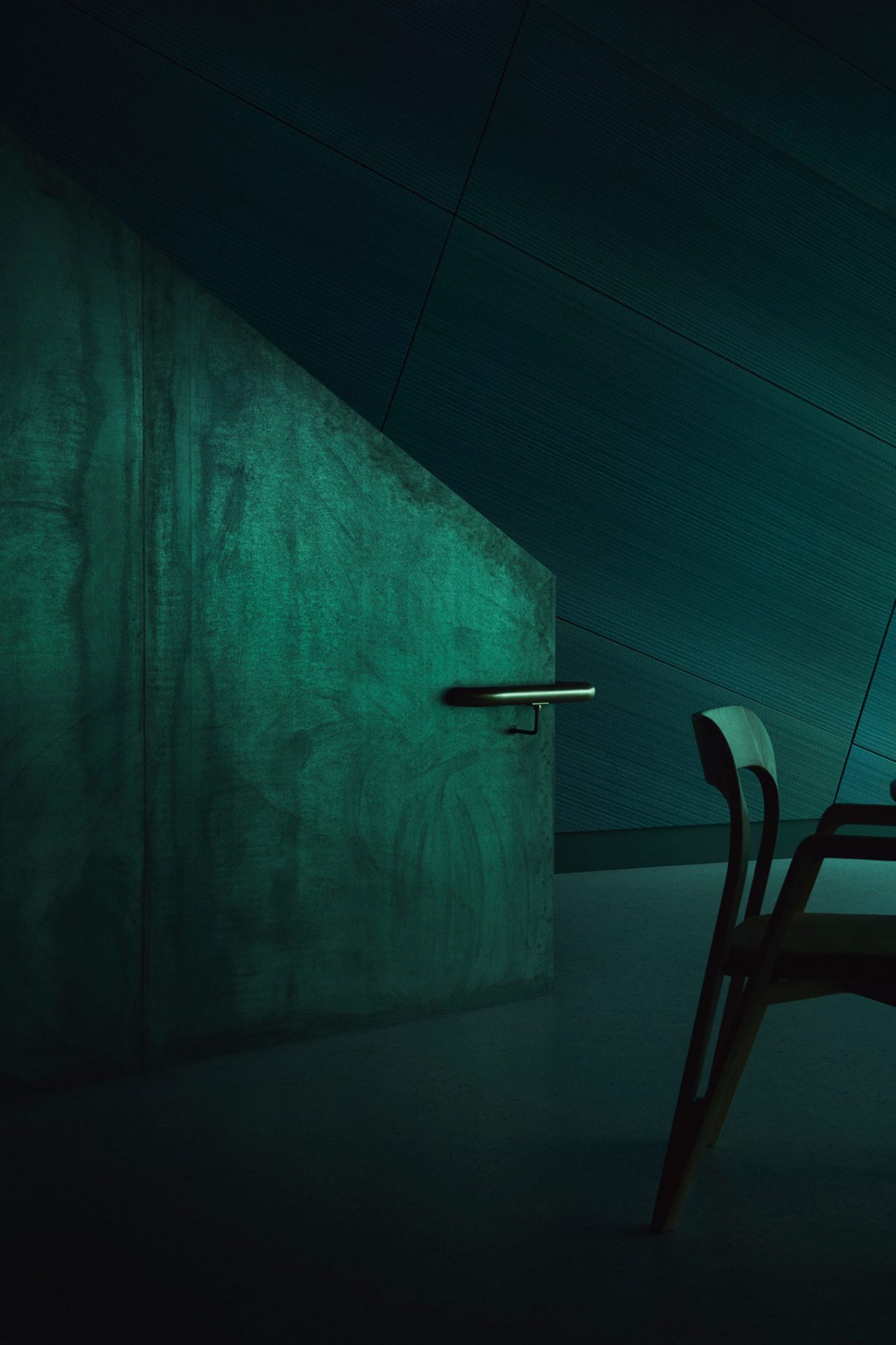 Bålyveien 48, 4521 Lindesnes
Norway
#Champ_Norway