STONY ISLAND ARTS BANK
Conceived by Artist Theaster Gates, the Art Centre is a Pivotal Contribution to the City of Chicago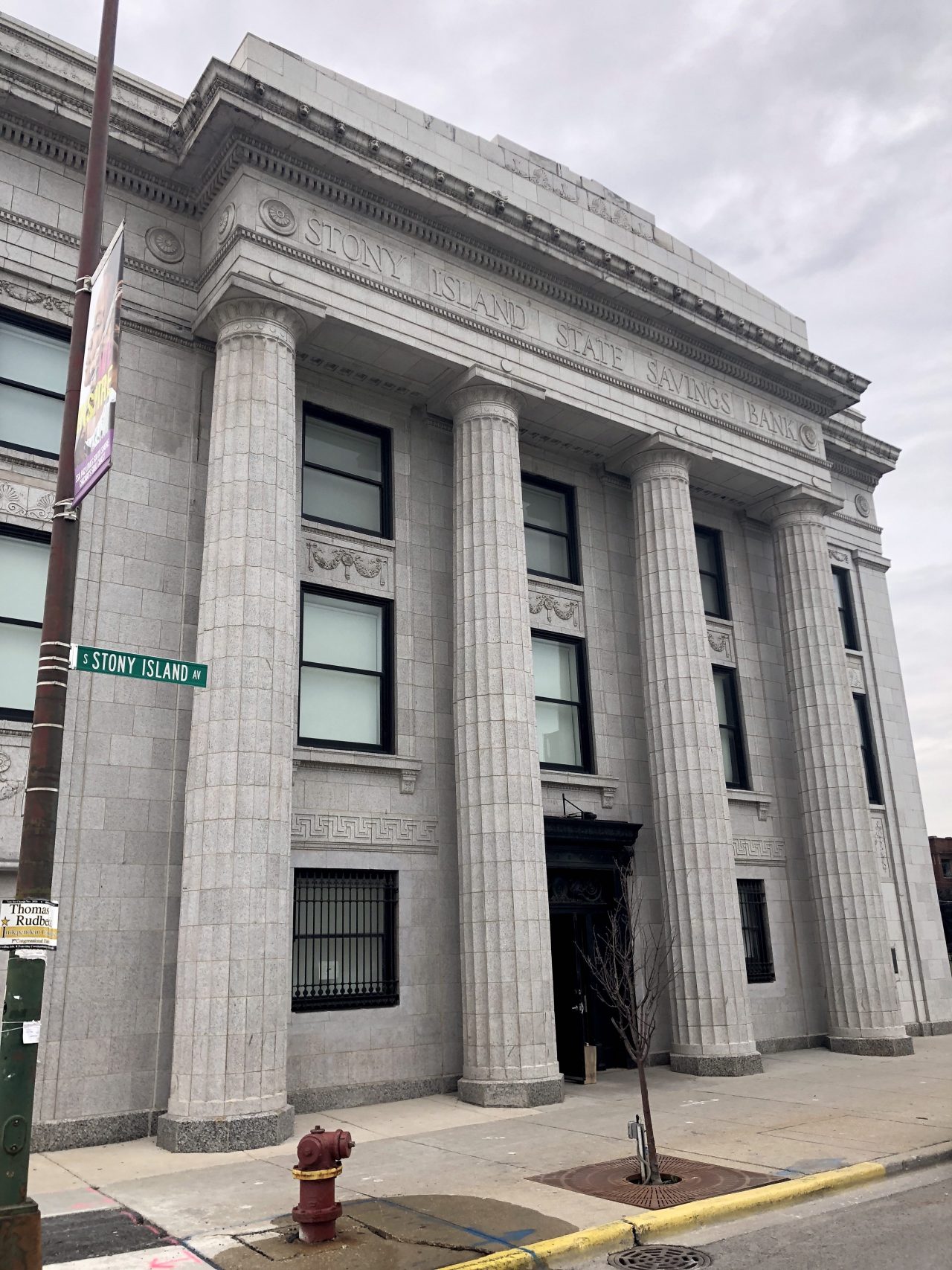 Conceived by artist Theaster Gates (founder of the Rebuild Foundation, the Stony Island Arts Bank is a pivotal contribution to the city of Chicago, an arts centre which holds incredible importance not only for locals, but also impacts the whole African-American community with an archive not yet presented anywhere else in the world.
Stony Island is an art gallery, library, media archive and community centre like no other. Ebony and Jet magazines have been donated by the Johnson Publishing Company to the art centre. Held in the Johnson Publishing Archive and Collections library, the books and periodicals create a priceless archive. Over 60,000 photographic glass lantern slides (documenting key art and architectural references from Paleolithic times to the Modern era) have been donated from the University of Chicago, open to the public to access upon appointment. Renowned Chicago musician Frankie Knuckles' archive of records is also housed on site, now being digitised on the top floor of the library. Knuckles is known as the Godfather of Chicago House music, and a key contributor to Chicago's music history and cultural identity.
The building, built in 1923, was designed by William Gibbons Uffendell as a bank for the South Side community of Chicago. The branch finally closed in the 1980s and remained dormant for decades until Theaster Gates bought the building in 2013 for $1 from the Chicago mayor Rahm Emanuel. With the incredible facade and interior structure still intact, the abandoned bank's restoration was completed in 2016. Gates raised $3.7 million to begin the transformation, which ended up totalling at $6.5 million for the 100 year old buildings renovation. During the changes, the building was opened in 2015 to begin community awareness and activate Stony Island's underlying philosophy: black people matter, black spaces matter, and black objects matter.
Stony Island Arts Bank is a place for artists, students, curators and collectors to explore more about South Side Chicago's rich history, through the power and potential of a key building such as this, it's location and the objects it now contains. The arts centre holds ever-changing exhibitions, and currently is the safe keeper of the Gazebo which immortalises the memory of twelve-year-old Tamir Rice who was murdered by Cleveland Police in Cleveland, Ohio. Together with Tamir's mother Samaria, the Gazebo opens a dialogue for a better future through amending the problems of the past. Most importantly, Stony Island Arts Bank acts as an instigator for change. Creating social engagement through art, Stony Island is testament to the South Side of Chicago, and the power of community.
∆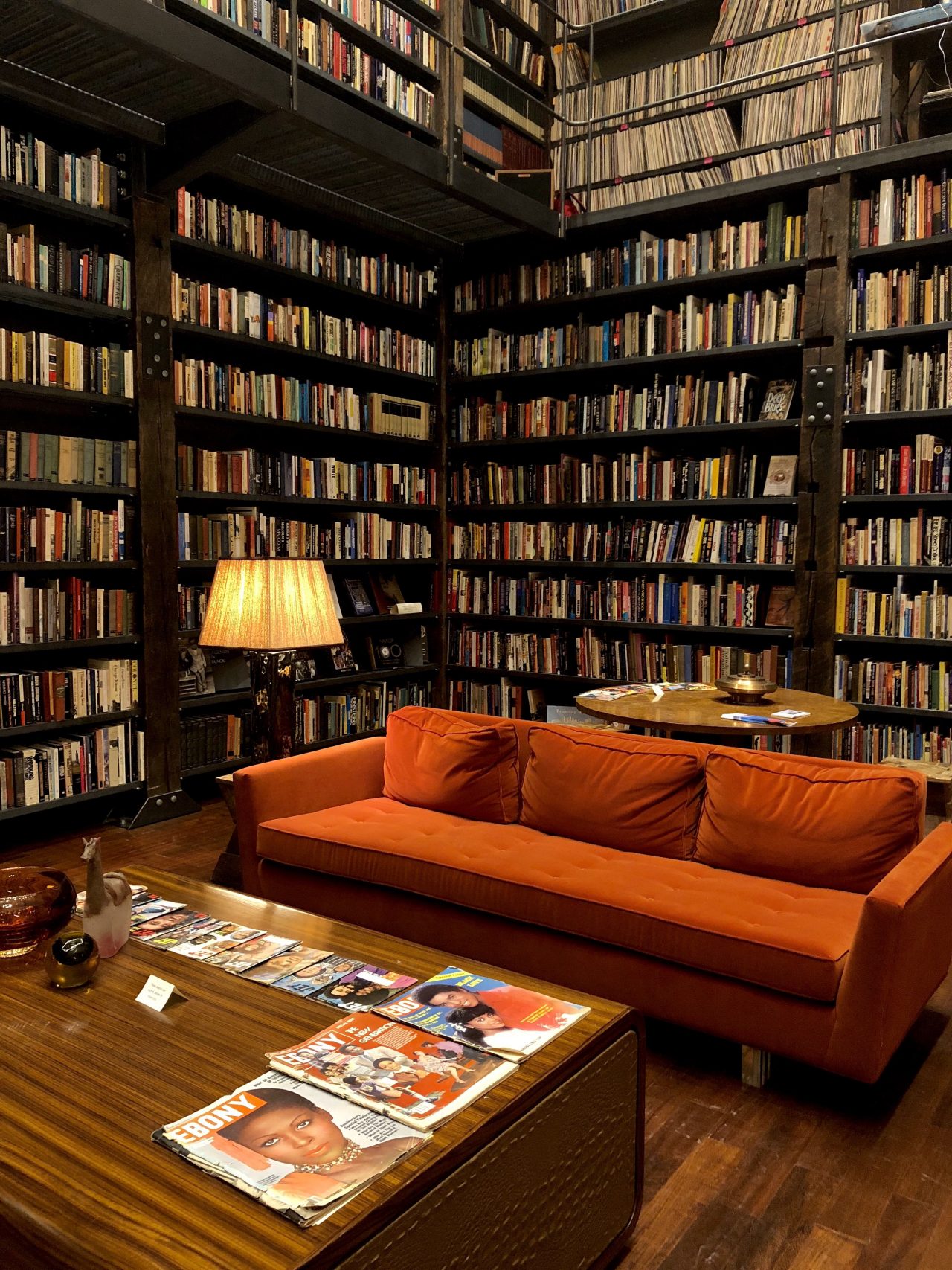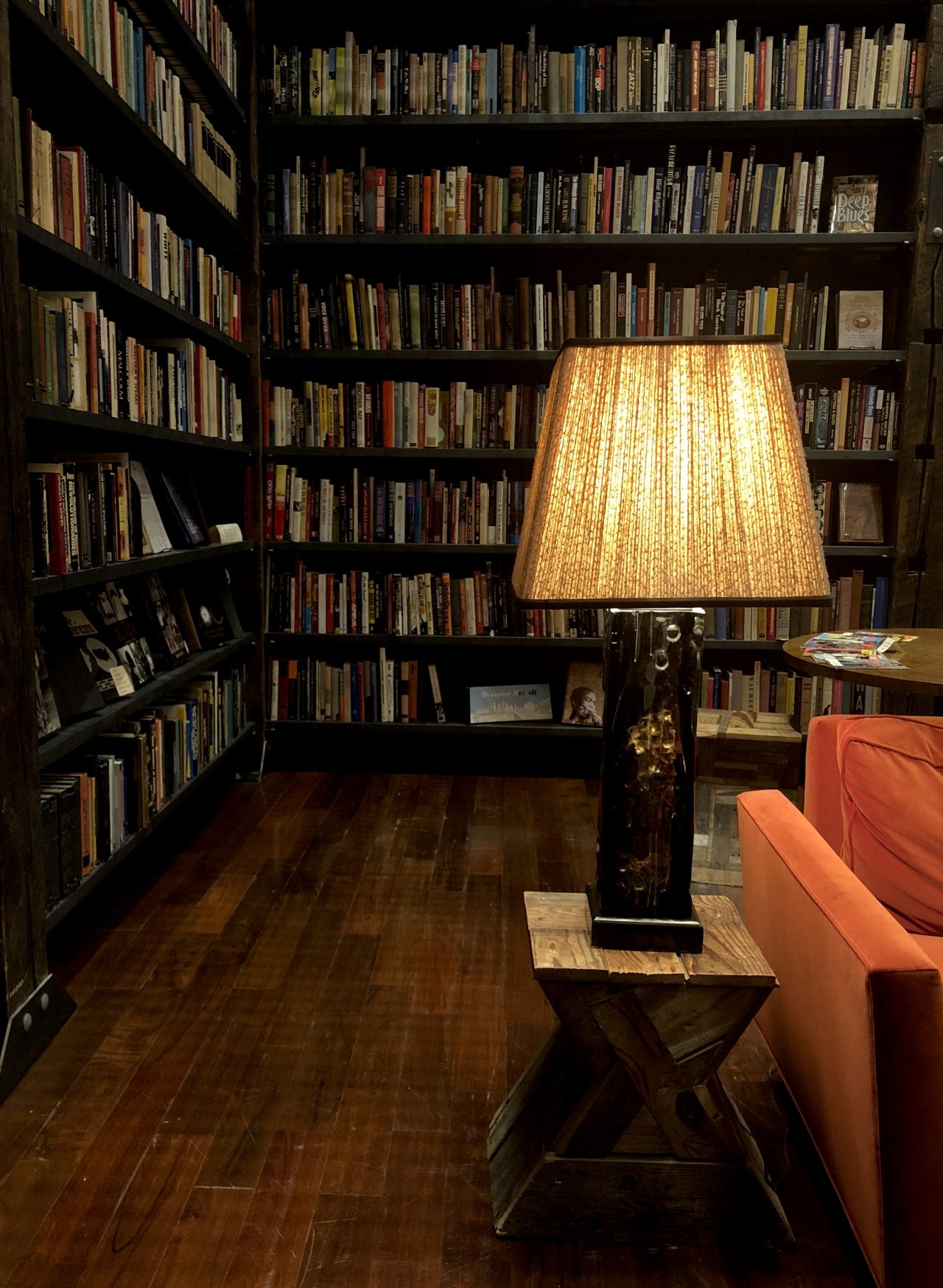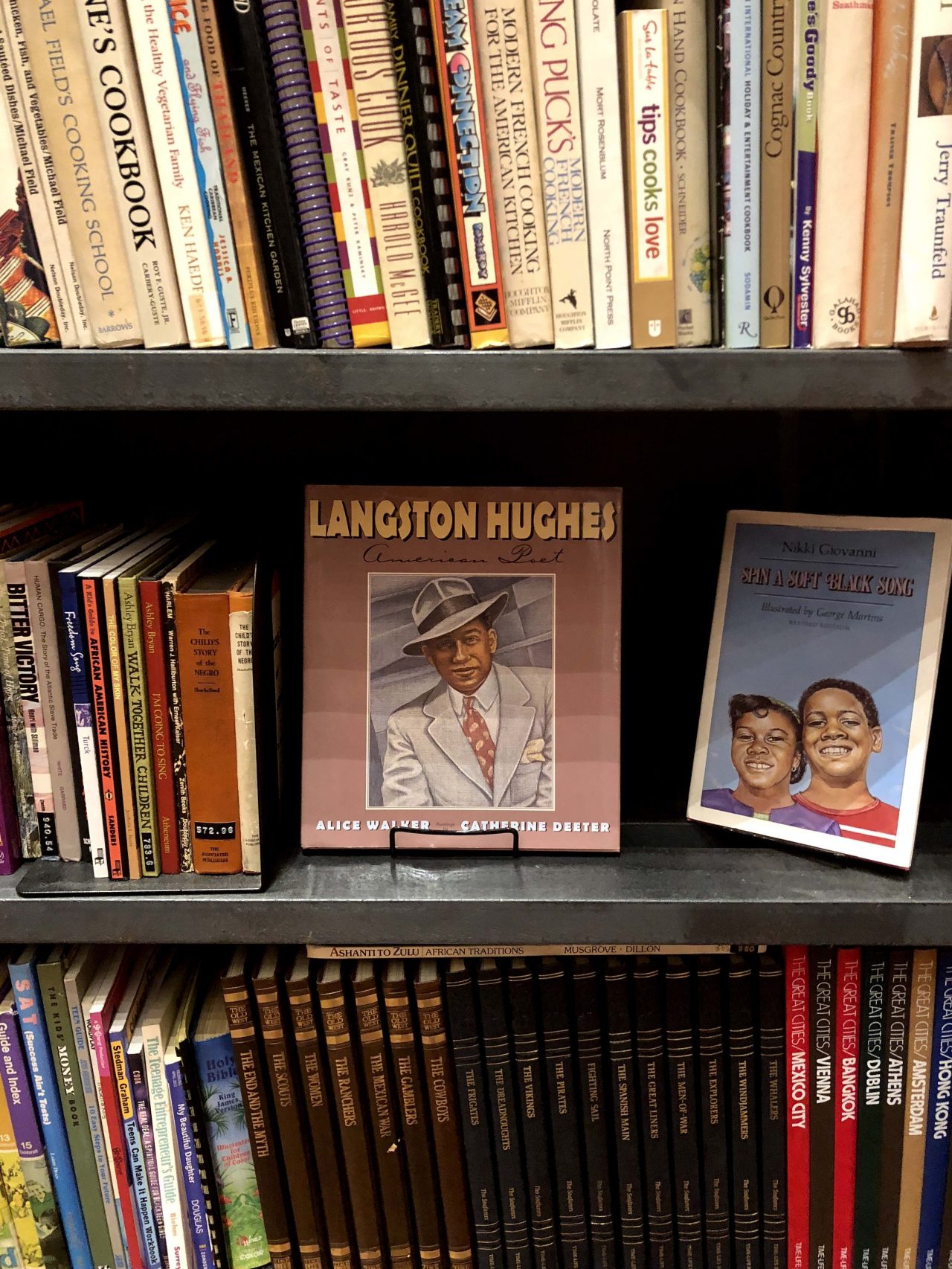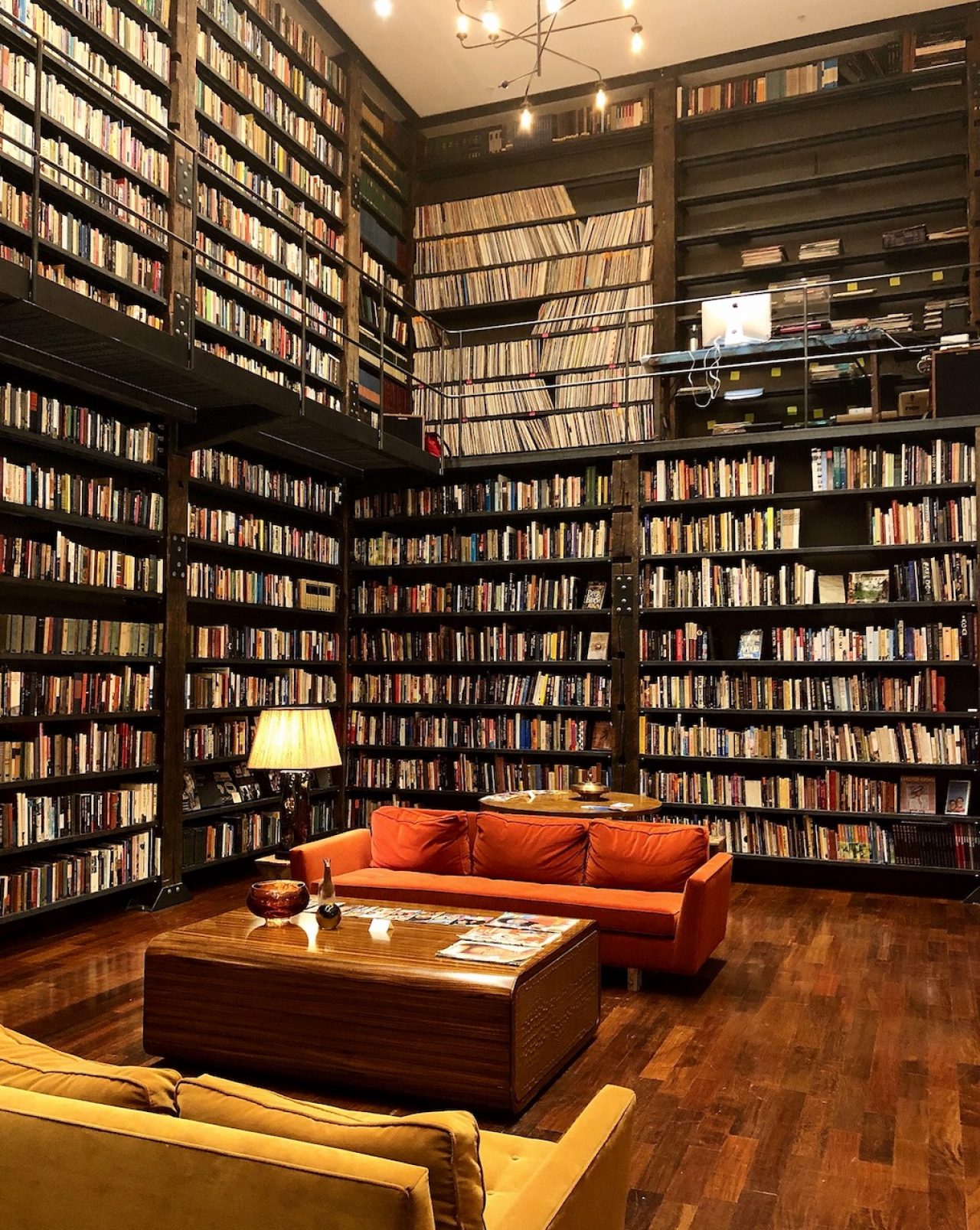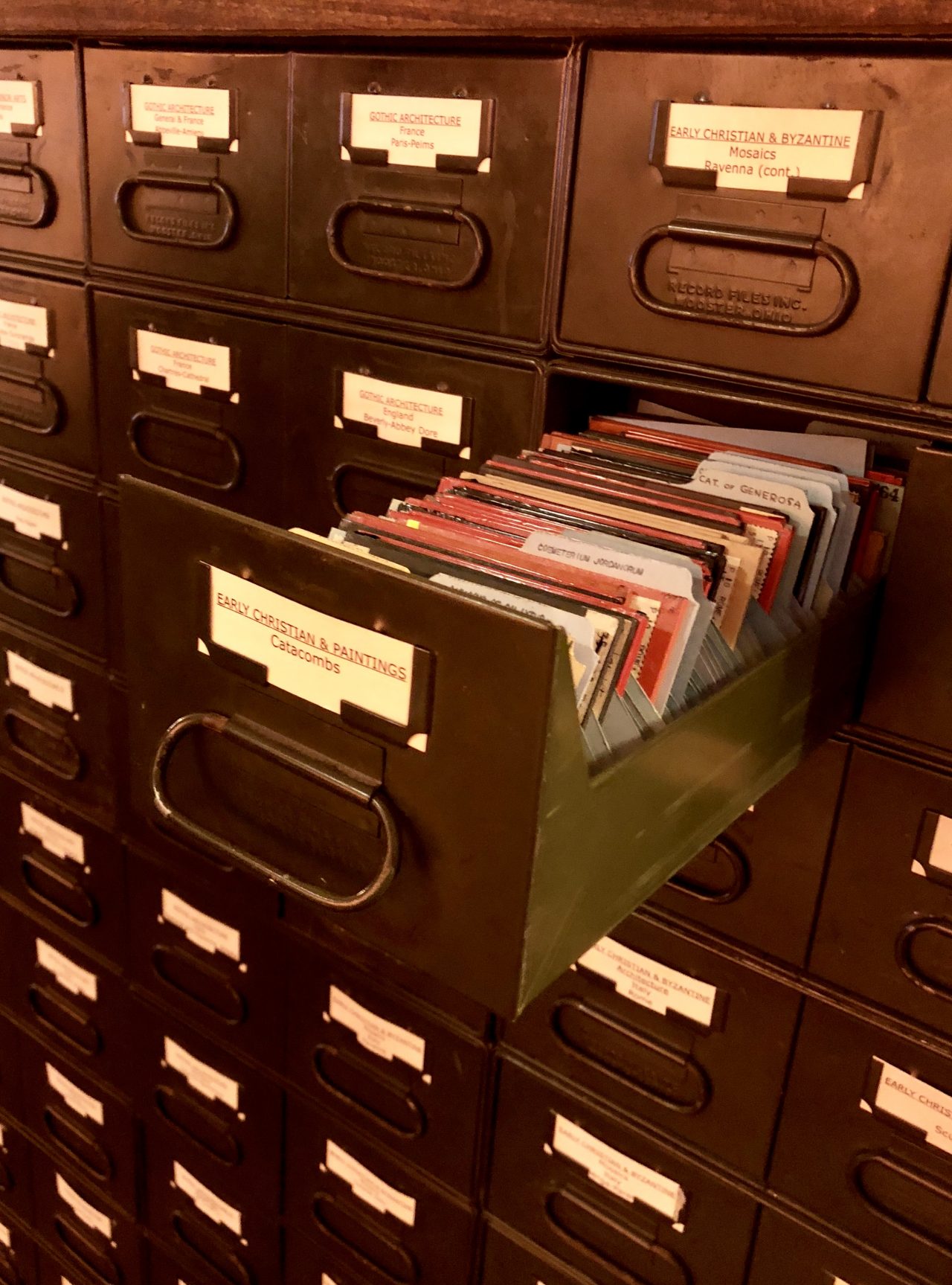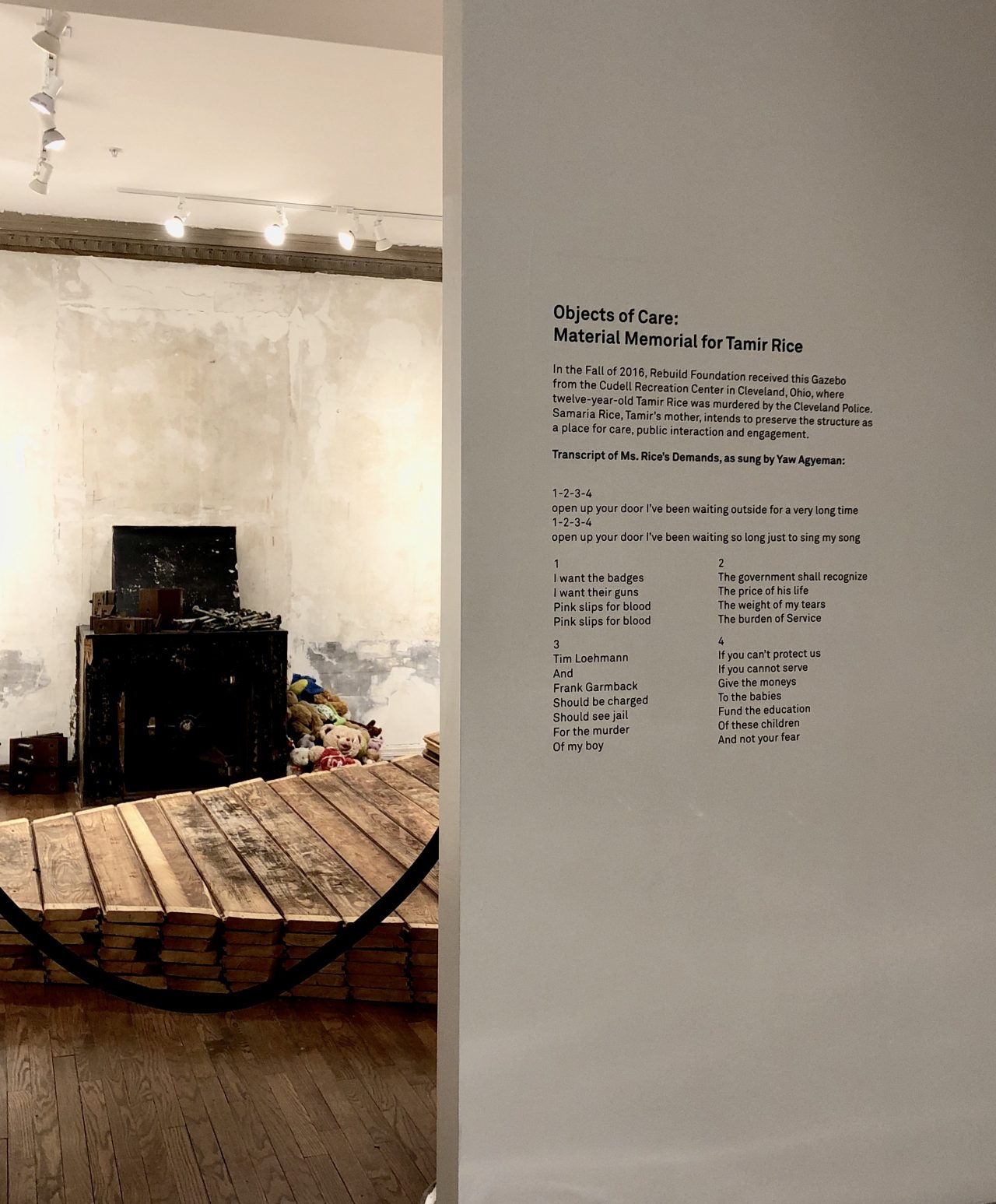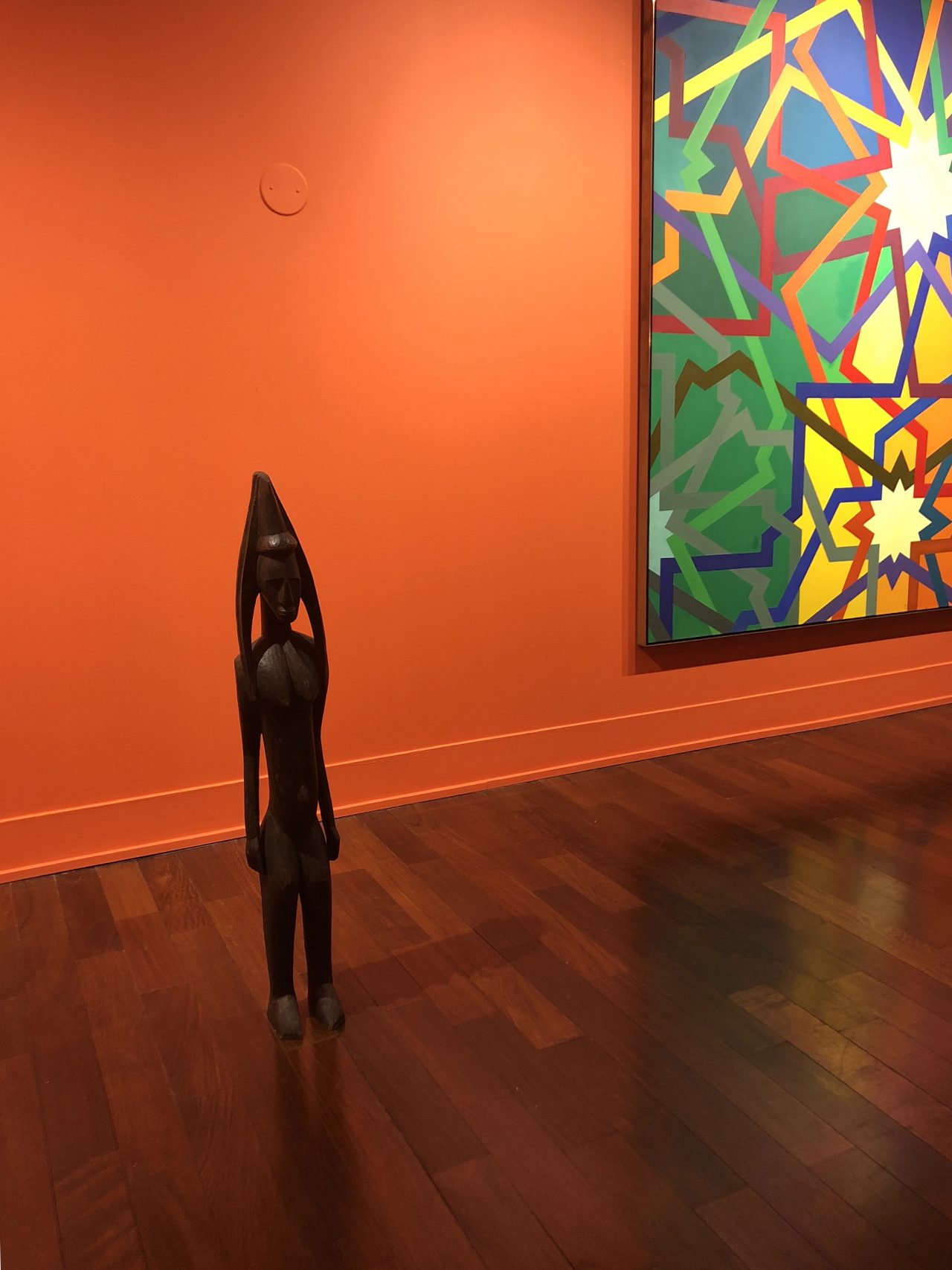 6760 S Stony Island Ave,
Chicago, IL 60649
USA
During Winter, the centre is only open on Sundays 12:00 PM to 6:00 PM
All images shot by Champ editor Monique Kawecki on the Apple iPhone X