THE NEW MUSEUM OF CONTEMPORARY ART IN NEW YORK
Designed By SANAA Architects, We Revisit The New Museum Which Continues To Challenge The Typical Museum Format
The New Museum of Contemporary Art is an institution in the most modern sense. Founded in 1977, the New Museum challenges the typical museum approach and structure, and is able to connect with the public in new ways, celebrating and encouraging diversity. Established by independent curator Marcia Tucker, the museum continues to abide by its earliest philosophy and foundations to introduce new art and new ideas for progression and innovation. Particularly focusing on new artists who have not yet received significant exposure or recognition, the New Museum continues to be uncompromising in its approach.
Currently situated on New York's 235 Bowery, between Stanton and Rivington Street, the museum was originally occupied New York's Fine Arts Building at 105 Hudson Street in Tribeca. Starting with a staff of four, exhibitions were presented off-site. It was that year that Tucker curated a controversial exhibition titled "'Bad' Painting" which questioned the concept of taste. She raised the issue that good and bad are flexible and subject to both the immediate and the larger context in which the work is seen. No other museums were provoking debate in this way.
In 1979 the museum inaugurated their legendary Windows series in which artists were invited to create installations in the street-level windows along 5th Avenue. In the first two years, invited artists such as Jeff Koons, Richard Prince and David Hammons all exhibited. In 1983 the New Museum moved to their new home in a historic building on 583 Broadway, continuing the Windows series, enlightening the daily passing public and museum visitors.
In 2007 the New Museum relocated to its new (current) location on 235 Bowery (a $50 million project), with its building now including a theater, five floors of gallery spaces, and a Sky Room with panoramic views of lower Manhattan. Designed by Kazuyo Sejima and Ryue Nishizawa of SANAA architects, the striking 7-story build can be seen from blocks away in each direction. A stack of white boxes, this bold design sets the tone for the New Museum visually to outsiders, communicating that it is indeed a daring and innovative place for contemporary culture.
Continuing to host an ever-changing program of exhibitions, public events and talks, the museum currently presents Thomas Bayrle's 'Playtime', a major retrospective of the German artists work. Bayrle's work asks its viewers to question corporate production, politics and digital technology. Receiving belated recognition for his influential works and processes, this is what makes this exhibition so monumental. Also on display is first American survey exhibition of the work of British artist, film director, and writer John Akomfrah titled 'Signs of Empire'.
Open every day except Monday, the New Museum is a place for re-writing pre-conceived notions of what a museum should be.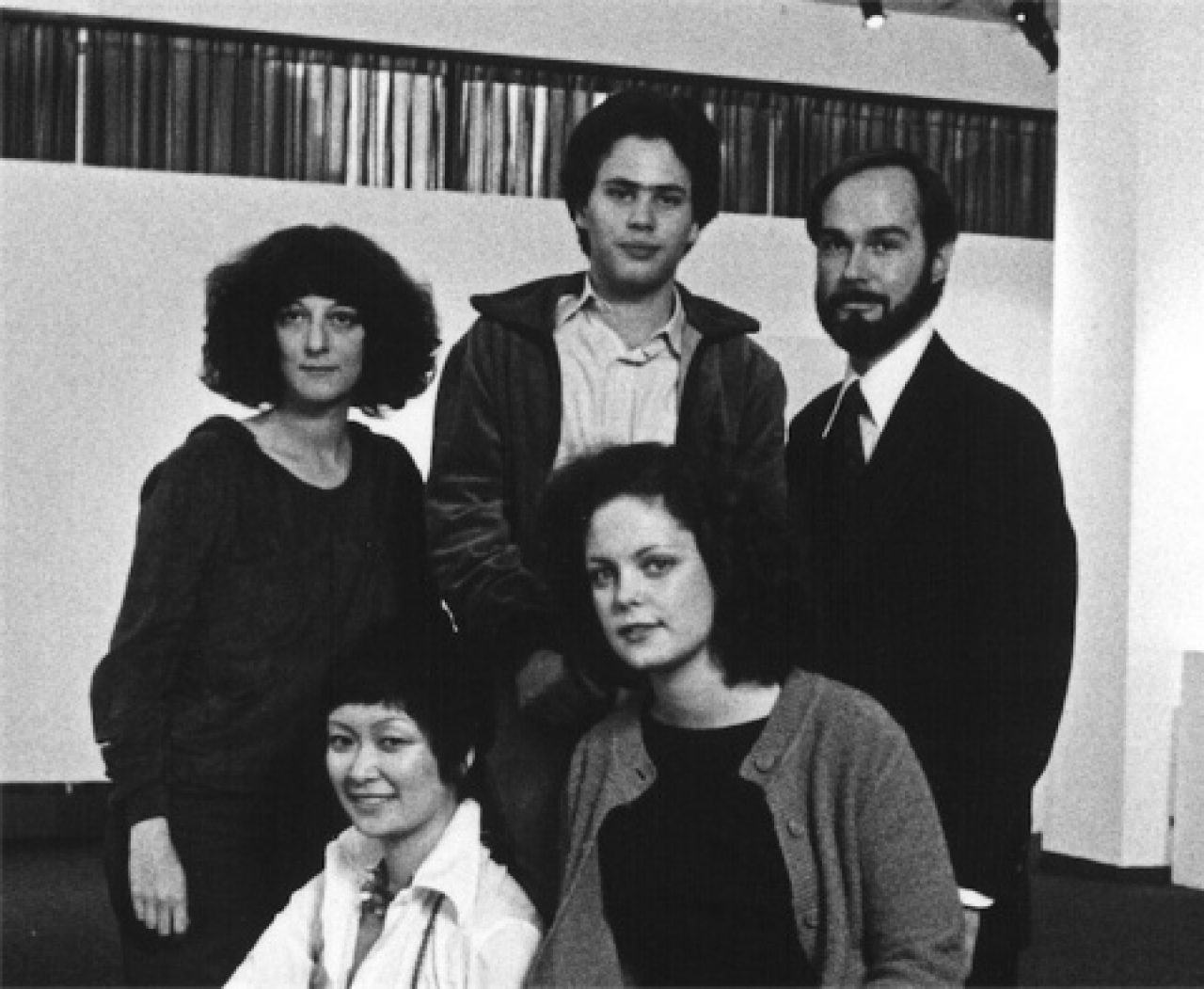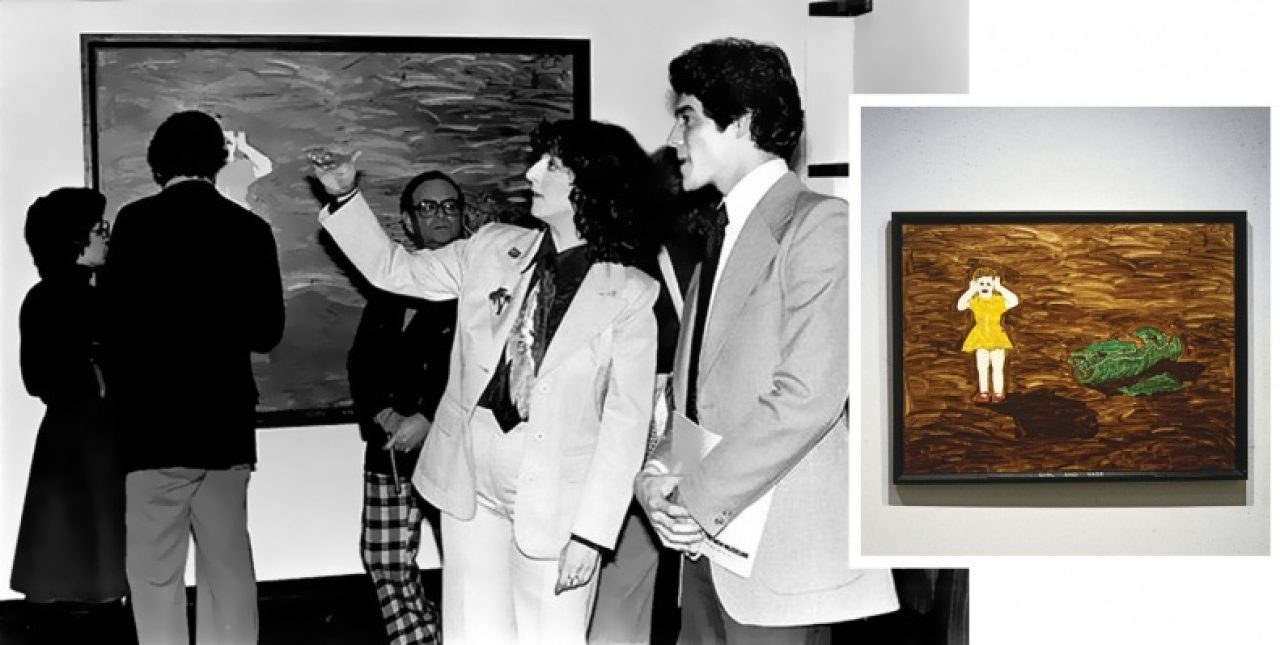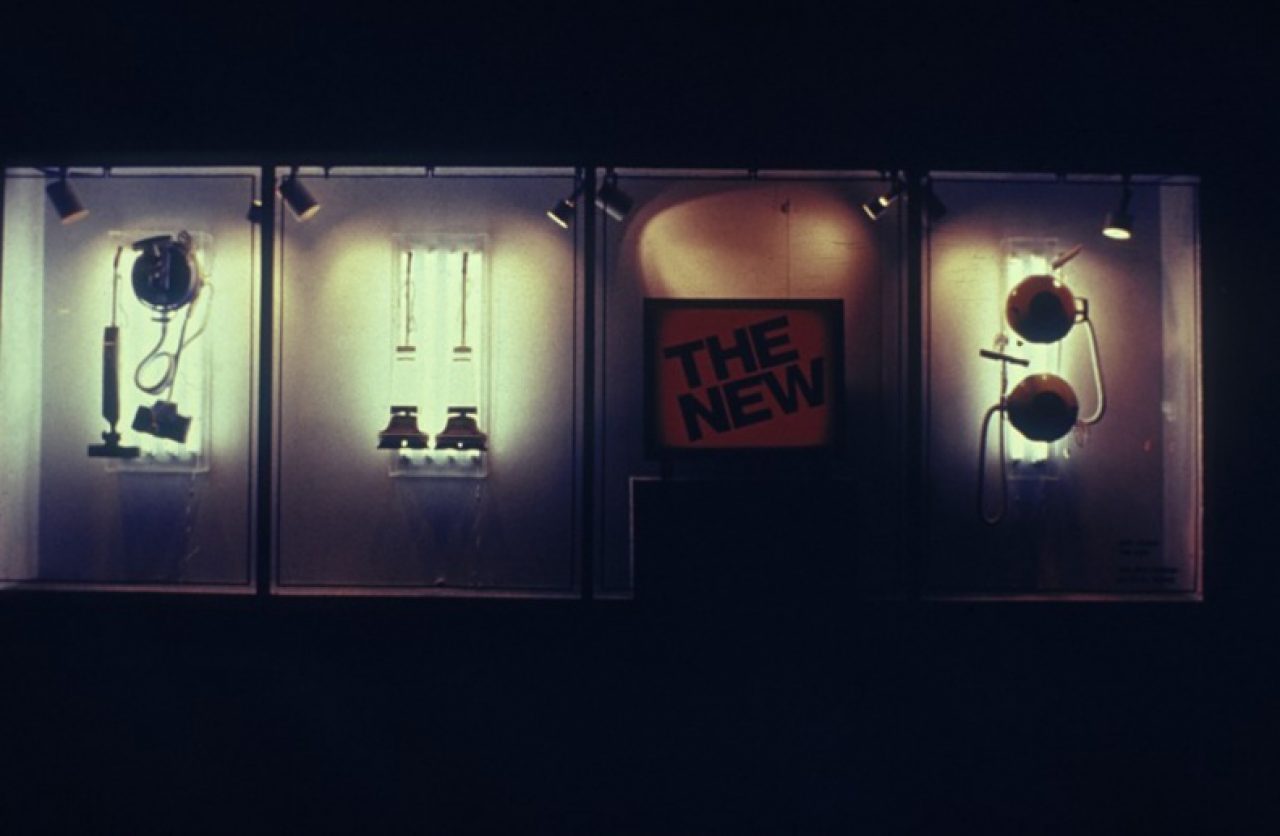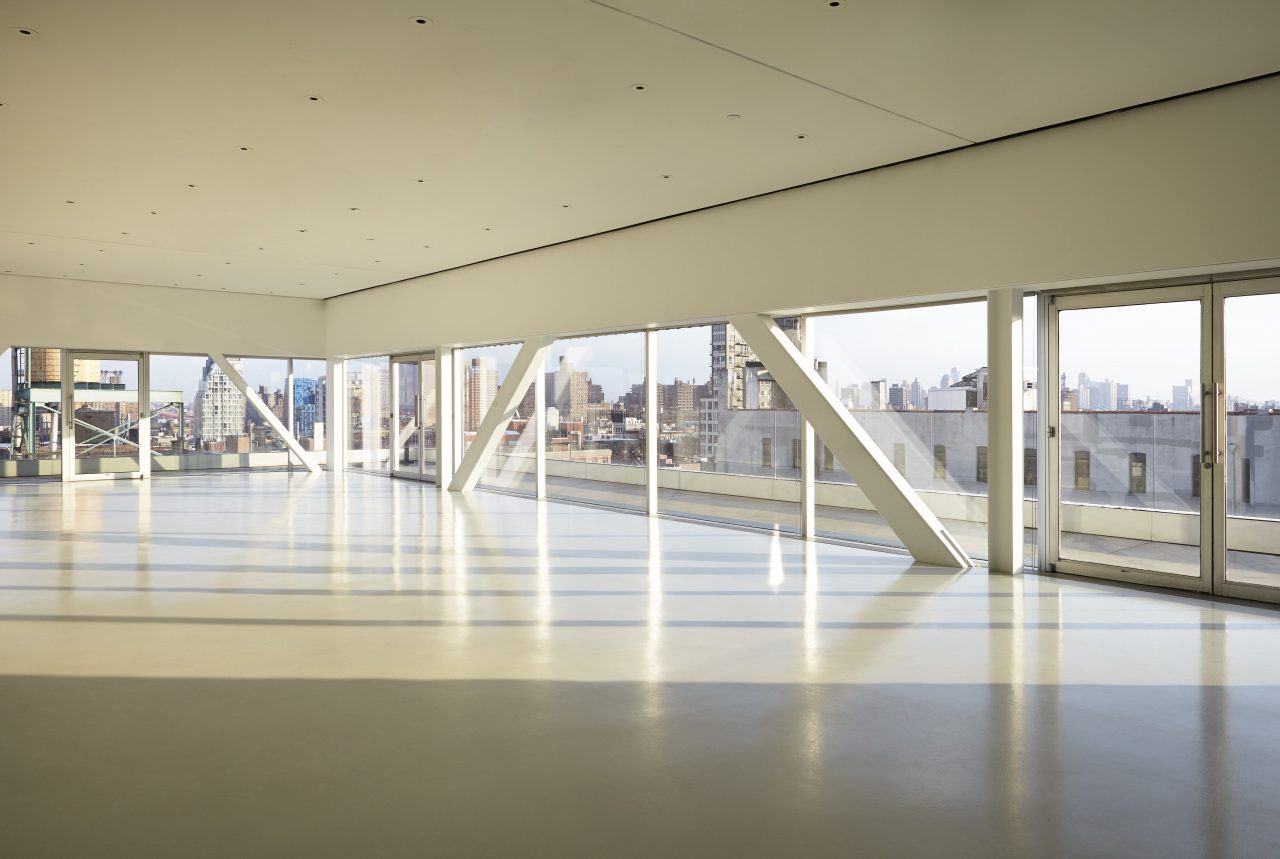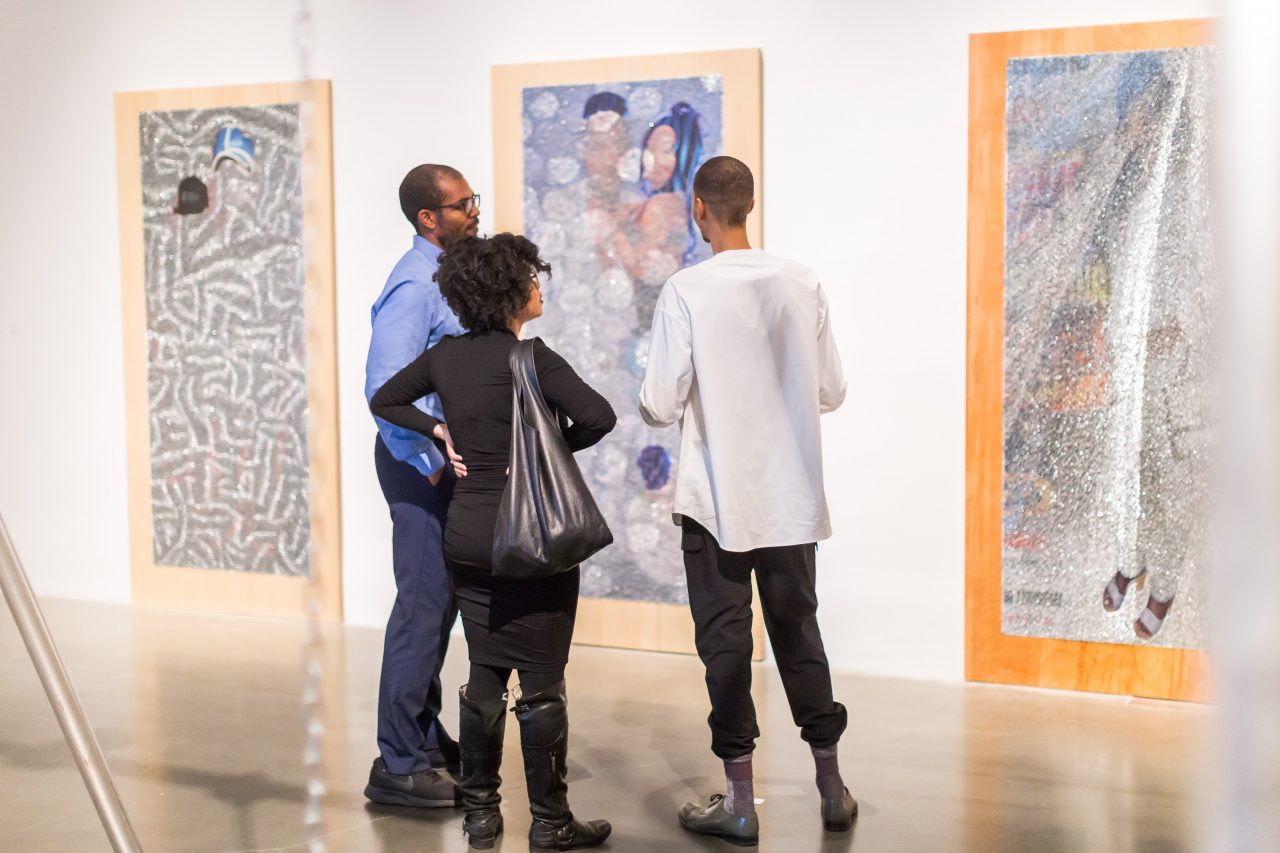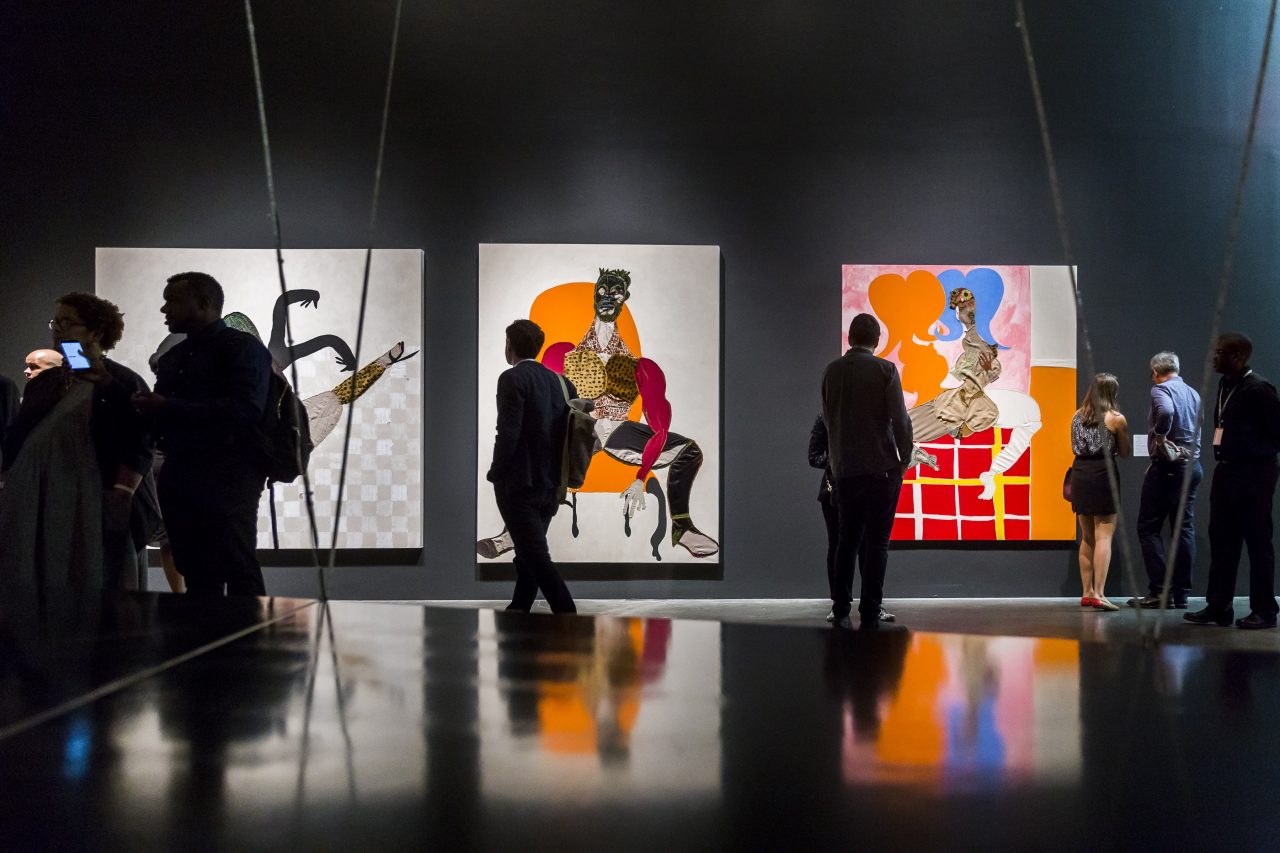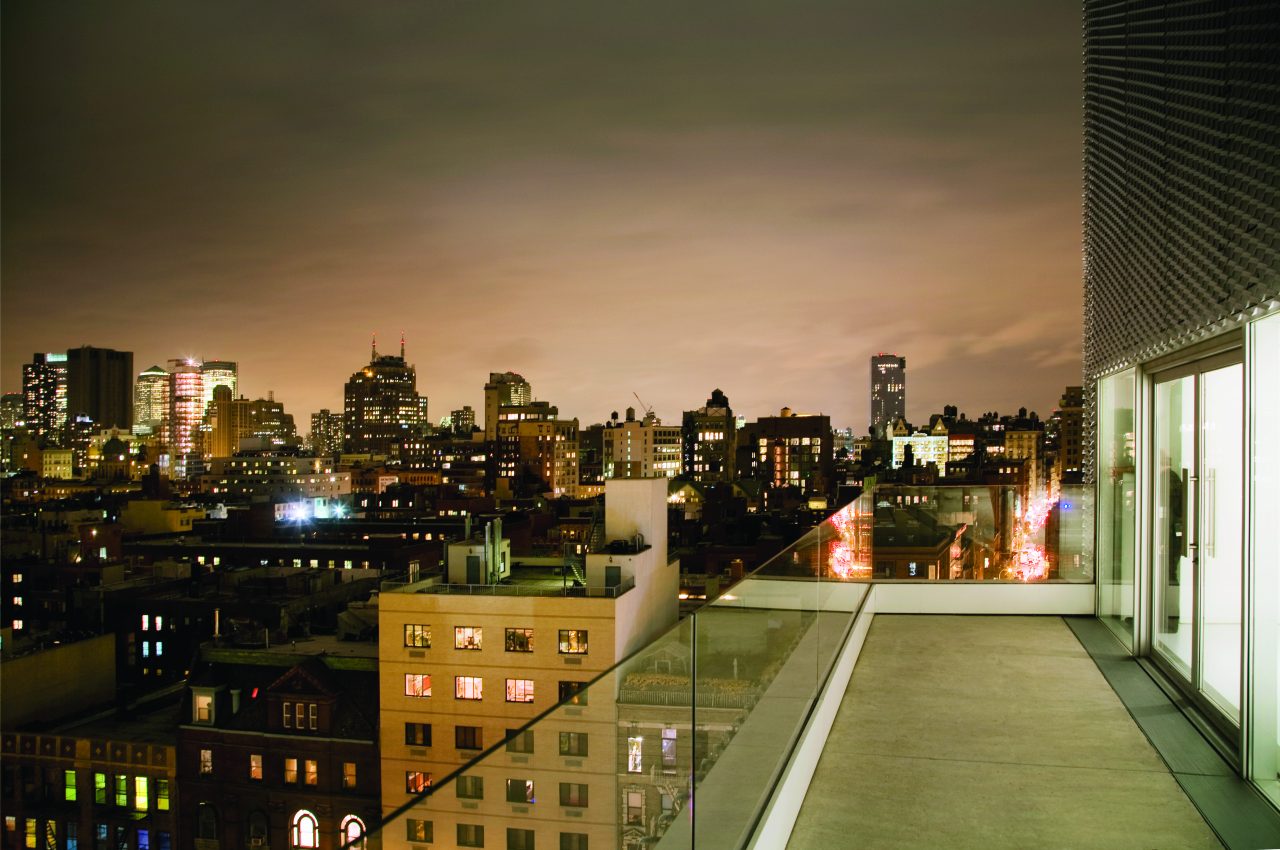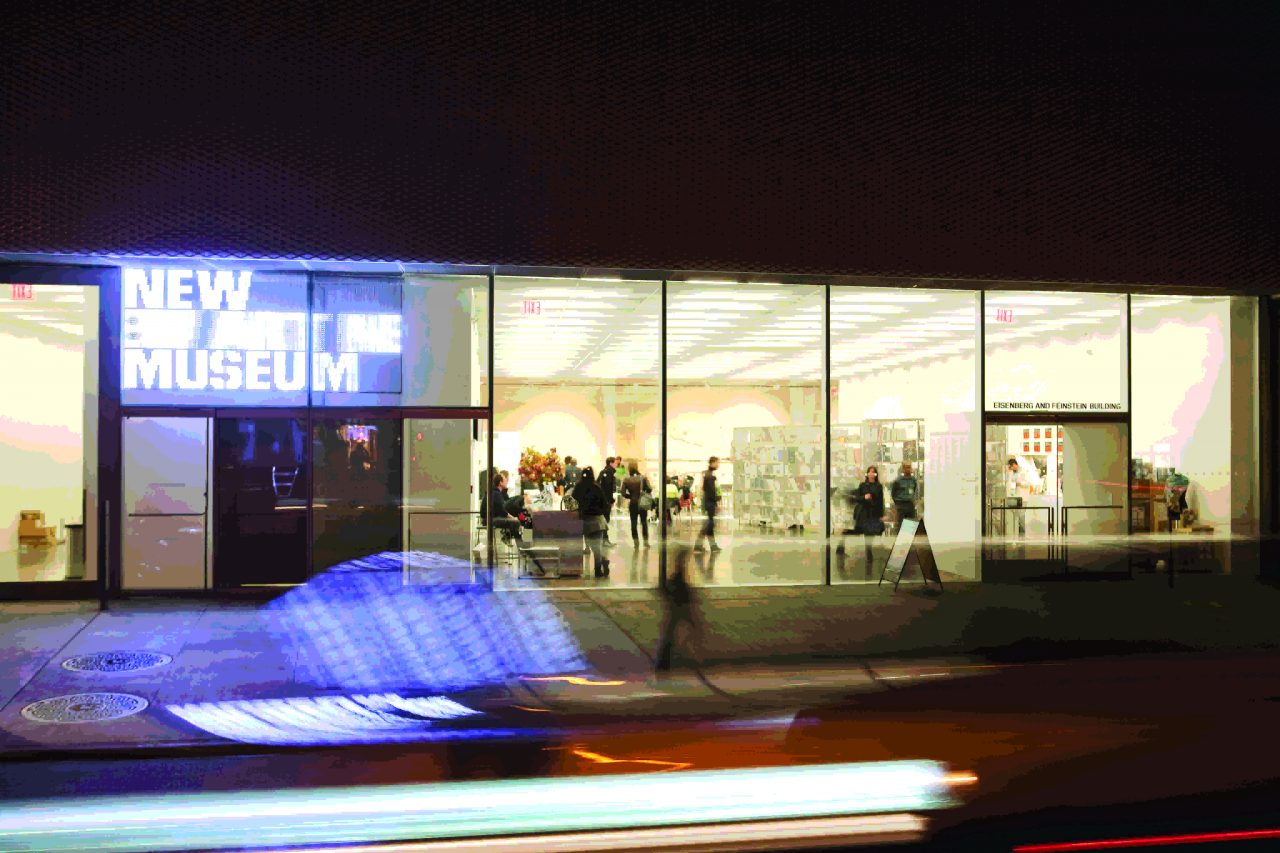 The New Museum of Contemporary Art
235 Bowery
Manhattan, New York 10002
United States
Images courtesy © New Museum | Written by Champ team