ENDGAMƎ
The London-Based Producer Is Bringing Together A Global Community Of Experimentalists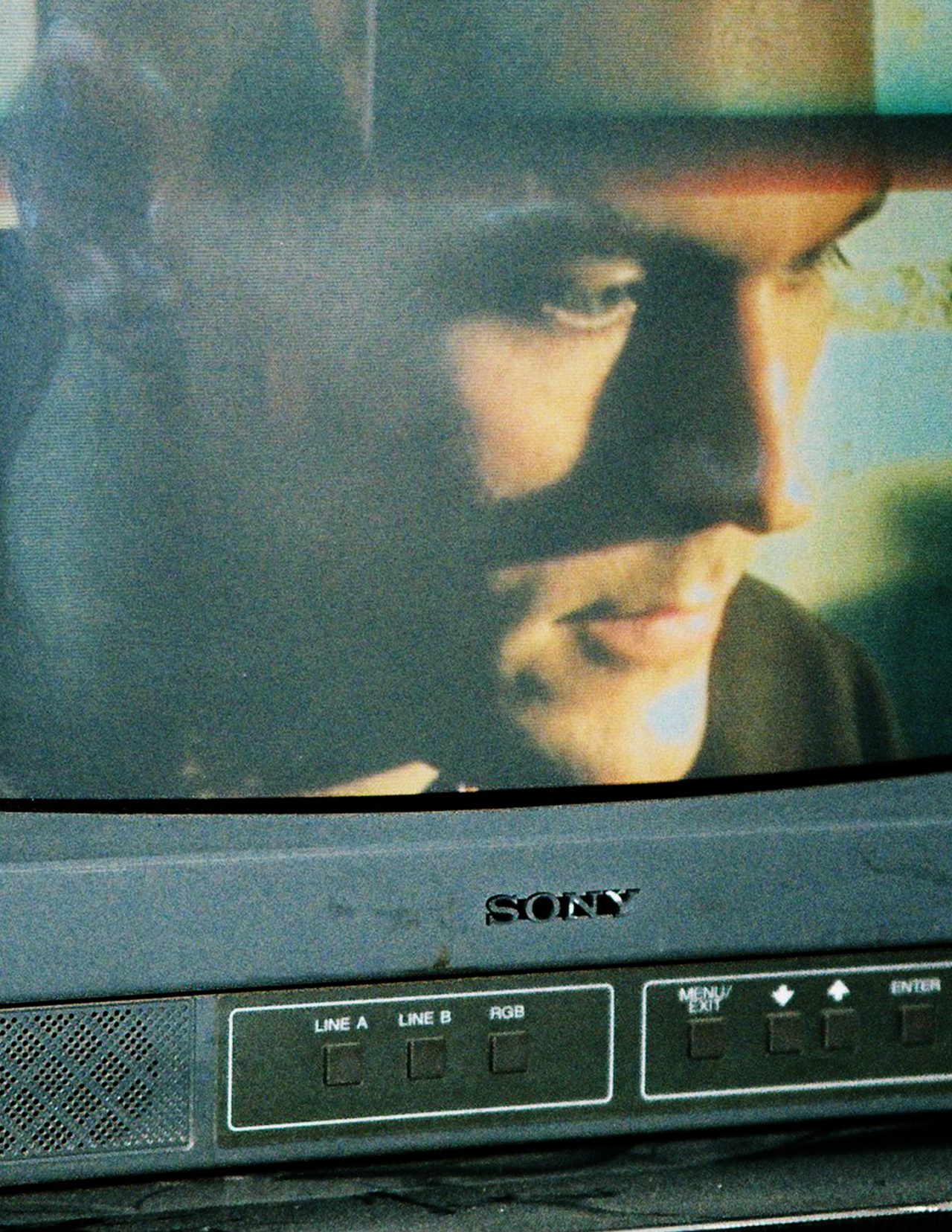 Known in the music industry and amongst his peers, ENDGAMƎ's innovative music is leading in the experimental scene, and it's most likely something you've never heard before. The producer and DJ based in London is currently in Vancouver recording, after finishing a whirlwind tour in Asia in August, he wound up in Shanghai, to shoot his installation in the three-story concept store FASICART where he created a new world showcasing his EG garms. Ending up in Seoul, he linked up with talented photographer dasom han and the Dadaism Club crew. Like minds link up. And it's not just Shanghai and Seoul. He's just released a remix compilation of his music, mixed by the most genre-breaking producers worldwide. ENDGAMƎ's intertwined with the international experimental music scene.
Building his network first through London, ENDGAMƎ's been synonymous with the music scene there for a minute now. You can catch his solo Boiler Room session online now if you weren't there in person, or regularly on NTS. His collective Bala Club – the London collective he founded with brothers Kamixlo and Uli K – is one of the leading music collectives in the city and since 2016, they have been pushing boundaries in the London music scene, with their sounds now reaching the rest of the world. We met ENDGAMƎ in East in London a few years ago when we linked up with Primitive owner Andrew Grune for the OPEN_NETWORK exhibition at his store, which Champ was putting on (with co-curator Akinola Davies + Don't Watch That). ENDGAMƎ has been part of the Primitive network since it began, so when we needed a forward-thinking DJ for the exhibition after-party, it was a no-brainer.
His latest remix comp has been released on Bala Club, and features international musicians who are equally as respected in their own fields. They've remixed his music to a whole new originality. Felix Lee (formally known as 5TARBO1) who founded Endless (an influential club night ENDGAMƎ was also a part of) and whom has a forthcoming release on Planet Mu is first up on the compilation mixtape. Next is x/o a Canadian sound artist and vocalist that has one previous release on quantum natives, and is a part of S.M.I.L.E and Eternal Dragons collectives. False Prophet also on the compilation and is a part of Prison Religion a metal/ rap group from Virginia that have their first release 'wrong planet'' coming out on Halcyon Veil. Paul Seul is a part of Casual Gabberz, and part of the new wave of hard-style coming out of Europe, and finally Violence is a multi instrumentalist and artist, having released on influential NY label PTP.
We first caught up with ENDGAMƎ over unsecure internet connections whilst he was in Seoul on his Asia tour, and then via multiple emails through his next tour in Canada. Now back in London, we wanted to find out more about the international music scene, and what drew him to both cities – Seoul and London – and their comparisons.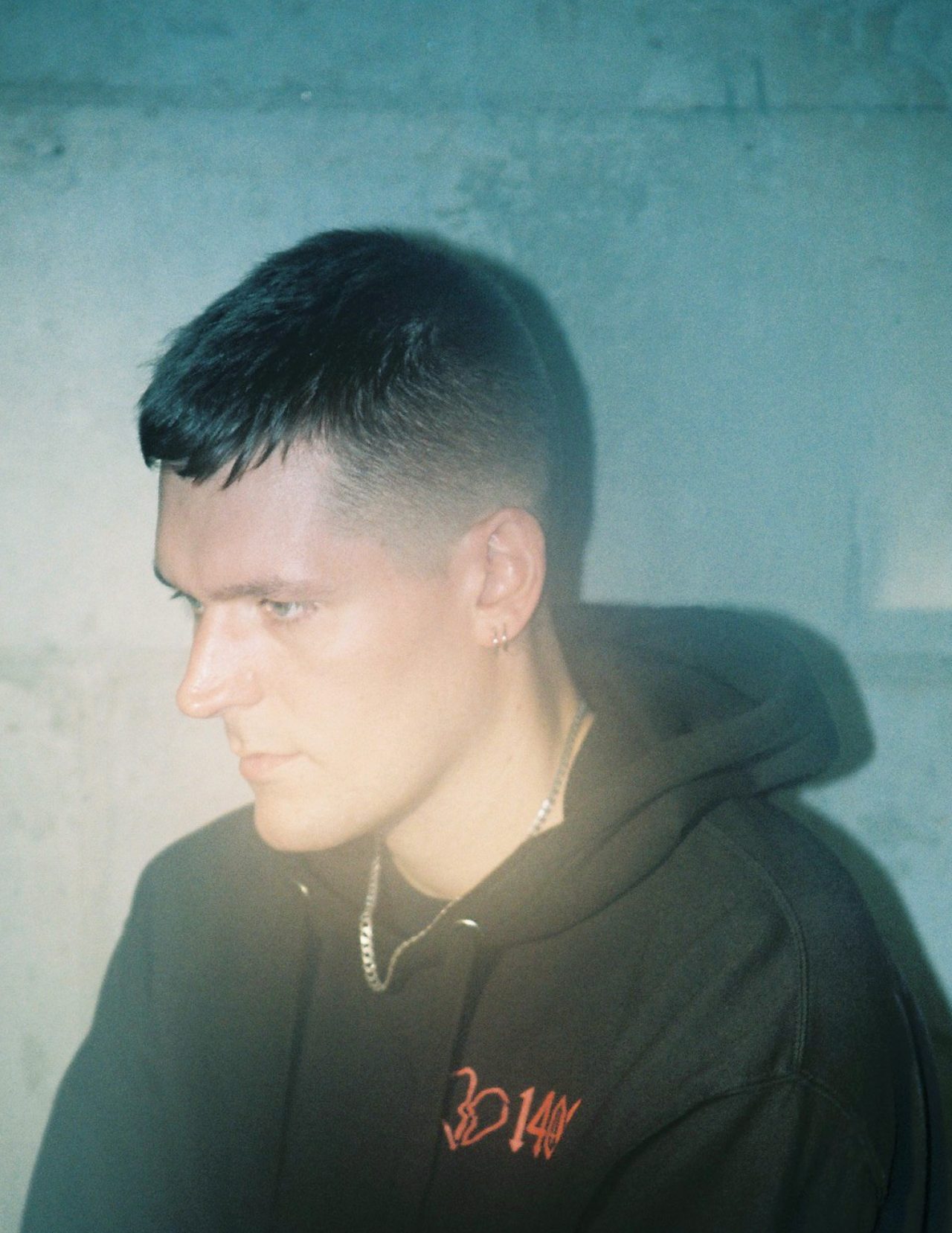 What is the best thing about living in London? 
It gives me life, never stops inspiring me.
What is the worst thing about living in London?
Price of rent is a myth.
Which producers are you looking at right now, and playing?
The new Kamixlo ep, and Uli K's last release, also banging a lot of lil wop, and False Prophet. there are so many talented young producers at the moment, I try to support them as much as possible on my radio show.
Who else in the London music scene has always had your back?
Kamixlo, Uli K, Blaze Kidd, Felix Lee, Palmistry, Ana Caprix, Yayoyanoh, Organ Tapes all have had my back since the very beginning. It's super important to have a that sense of community, especially starting out, because you cant do anything in isolation.
Tell us more about your time in Seoul. What is it about the city you like most?
The energy is crazy, and the landscape is beautiful.
What are the links between Seoul and London, and what brought you there?
There is a similar approach to creativity and a multidisciplinary approach to things that I can really relate too.
Who have you linked with out there?
All the dadaism club crew, so much crazy talent there, and eternal grateful for them being so hospitable.
Seoul hidden secret?
The dada.pic showroom is amazing, its the base for the dadaism club and has amazing fashion installations. It kind of mirrors what Primitive was doing in London.
Where do you see yourself in 2 and 5 years?
I've got ideas for the next couple of albums and a live a/v project that I want to realise. I also really want to set up a studio somewhere too… like a community centre vibe, that anyone can jus drop in and make stuff.
∆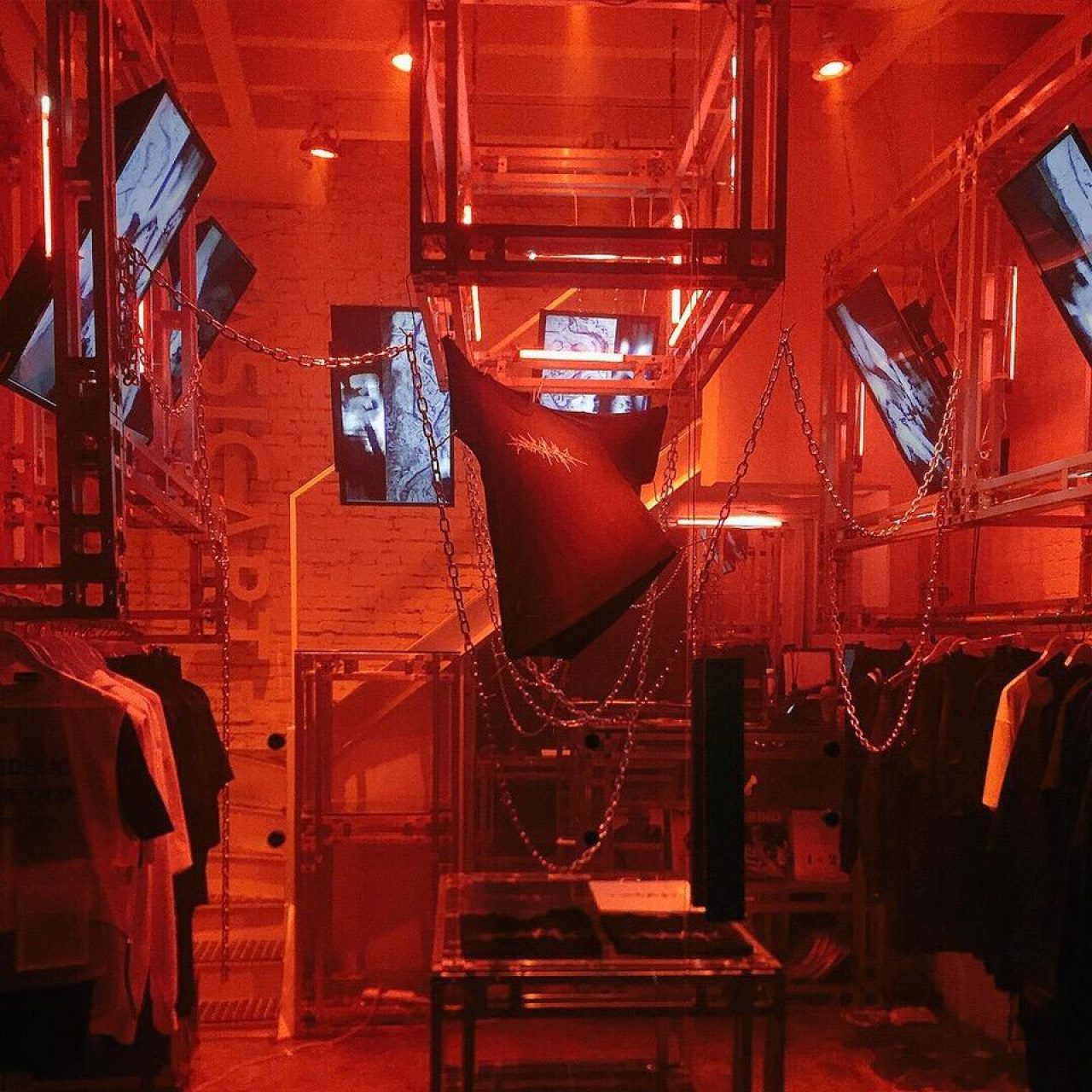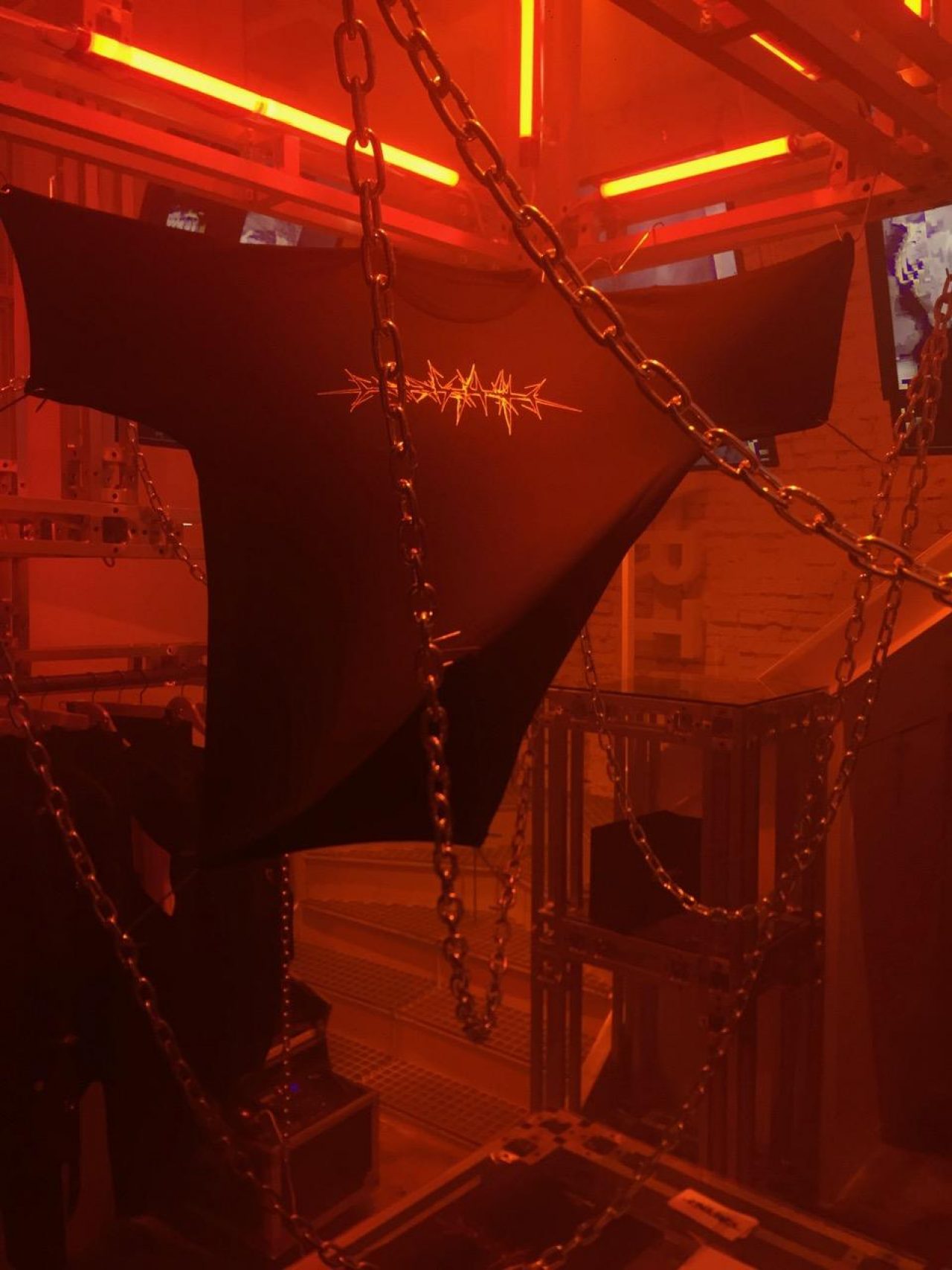 ENDGAMƎ | City Portrait Series: London 
Photographed by dasom han in Seoul at the Dadaism showroom
Installation images shot at FASICART, Shanghai