Tokyo
Photographer Sayo Nagase Solo Exhibition 'The Void' at Gallery 360˚ in Tokyo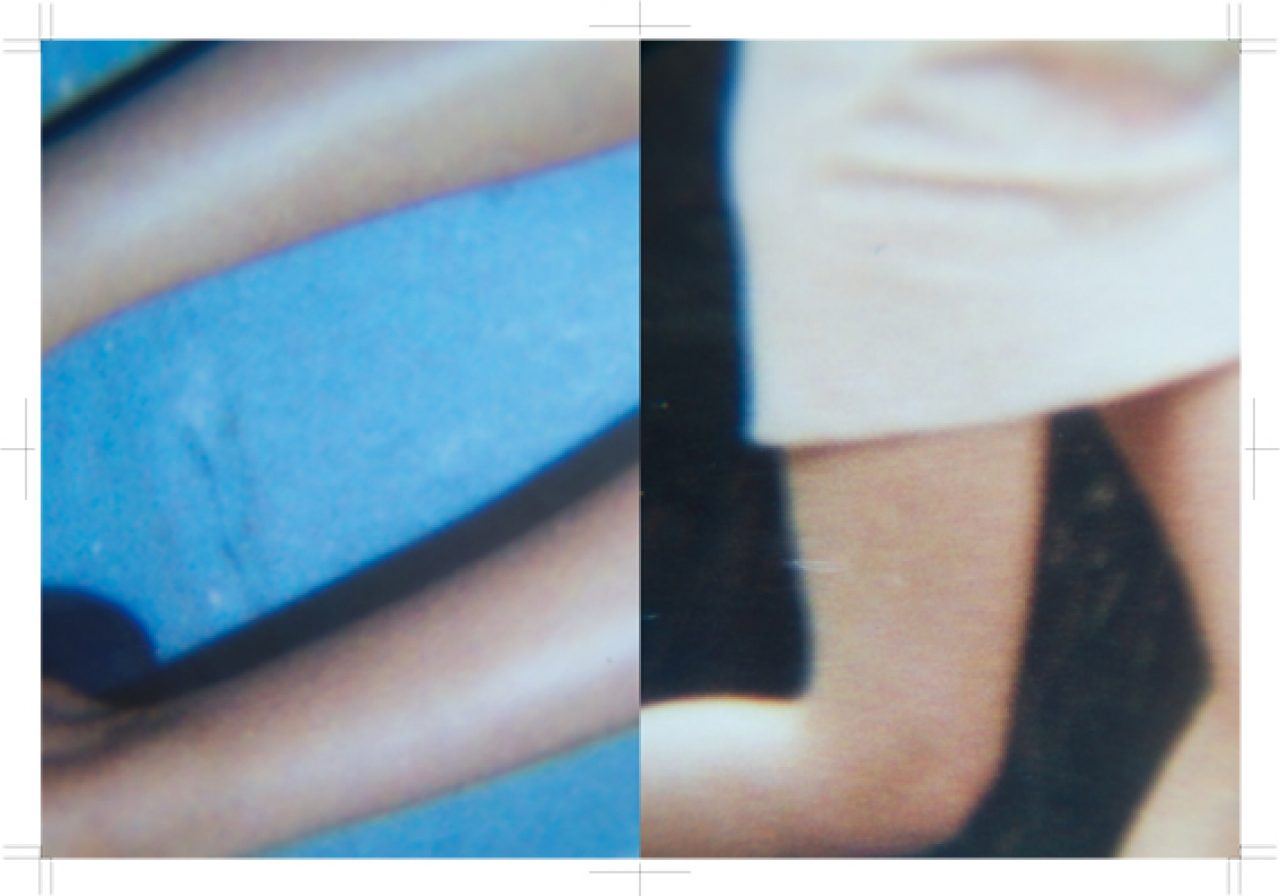 Japanese photographer Sayo Nagase presents her latest solo exhibition titled, 'The Void' at Gallery 360˚ in Tokyo, from 9-20 November, 2017.
Incorporating a mixed-media approach to image-making, the exhibition presents an experimental approach to photographic installations. Nagase's series capture a collection of female legs from over 10 years of shooting, and re-appropriating them again as a snapshot from their original contact sheet by enlarging under a microscope. Here, she closes in on a particular section of the body, a conceptual reflection of the universe and infinite space as 'The Void'.
An accompanying photobook of the exhibition has been published by Yomogi Books and will be available for purchase at Gallery 360˚.