Wonmin Park
The Korean-born, Paris-based Designer's Dynamic Aluminium Series: 'Plain Cuts'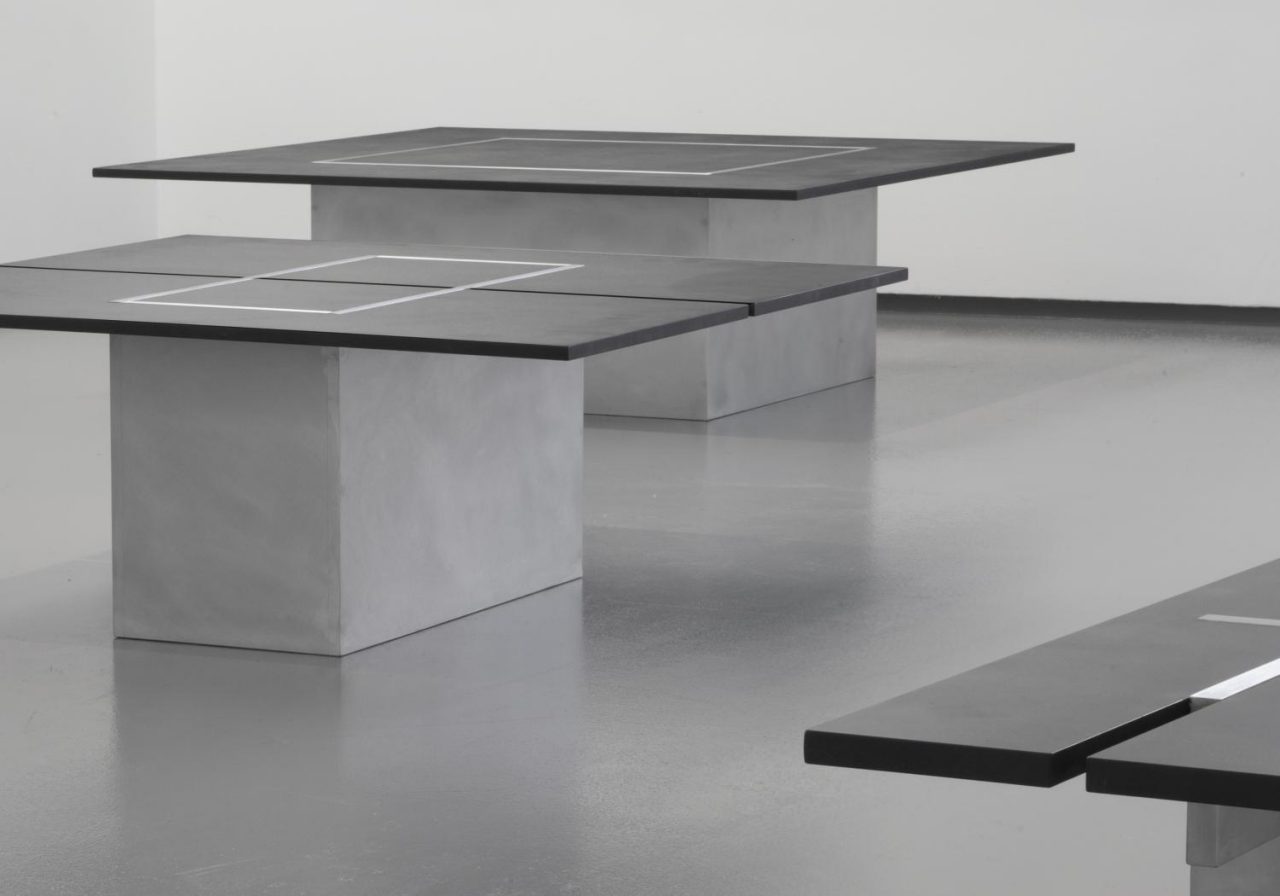 Designer Wonmin Park presents his solo exhibition Plain Cuts, at the Carpenters Workshop Gallery in Paris.
Born in Korea, Wonmin studied at the Eindhoven Academy in the Netherlands, before opening his studio in Paris. Plain Cuts presents an epitome of design minimalism, symmetry and proportion. Wonmin explains, "Simple forms are more difficult to create because you need to remove everything that is not necessary but still make it interesting."
Exploring the dynamism of aluminium metal, the series of tables, chairs, and shelves are constructed from cut aluminium sheets, where their patina colour changes were also inspired by and likened to the minimalist movement in painting and sculpture. "Aluminum has its own beautiful colours. I found that the patina technique can change the colour of aluminum. It is lasting."
Congruent simplicity, with a dynamic approach.