Where They Create Japan Book
Photographer Paul Barbera Shoots the Studios of Japan's Leading Creatives
New York-based Australian photographer Paul Barbera presents his latest book Where They Create Japan, capturing 32 of Japan's leading contemporary artists and designers in their studios, in the theme of "where they create".
Following his self-initiated Where They Create online series that saw him shooting an intimate insight into the studios, homes and workplaces of various creatives worldwide during his travels, which soon caught the eye of Amsterdam-based publisher, FRAME.
From artist Mariko Mori's all-white uniform and workspace, to Wonderwall interior designer Masamichi Katayama's art-filled office in Harajuku, the book provides a rare view into the surroundings of some of the greatest Japanese creative minds of our time.
Photographer Paul Barbera worked with design journalist Kanae Hasegawa to create the authoritative and insightful interviews, with copyediting and local support from Champ Editor Joanna Kawecki.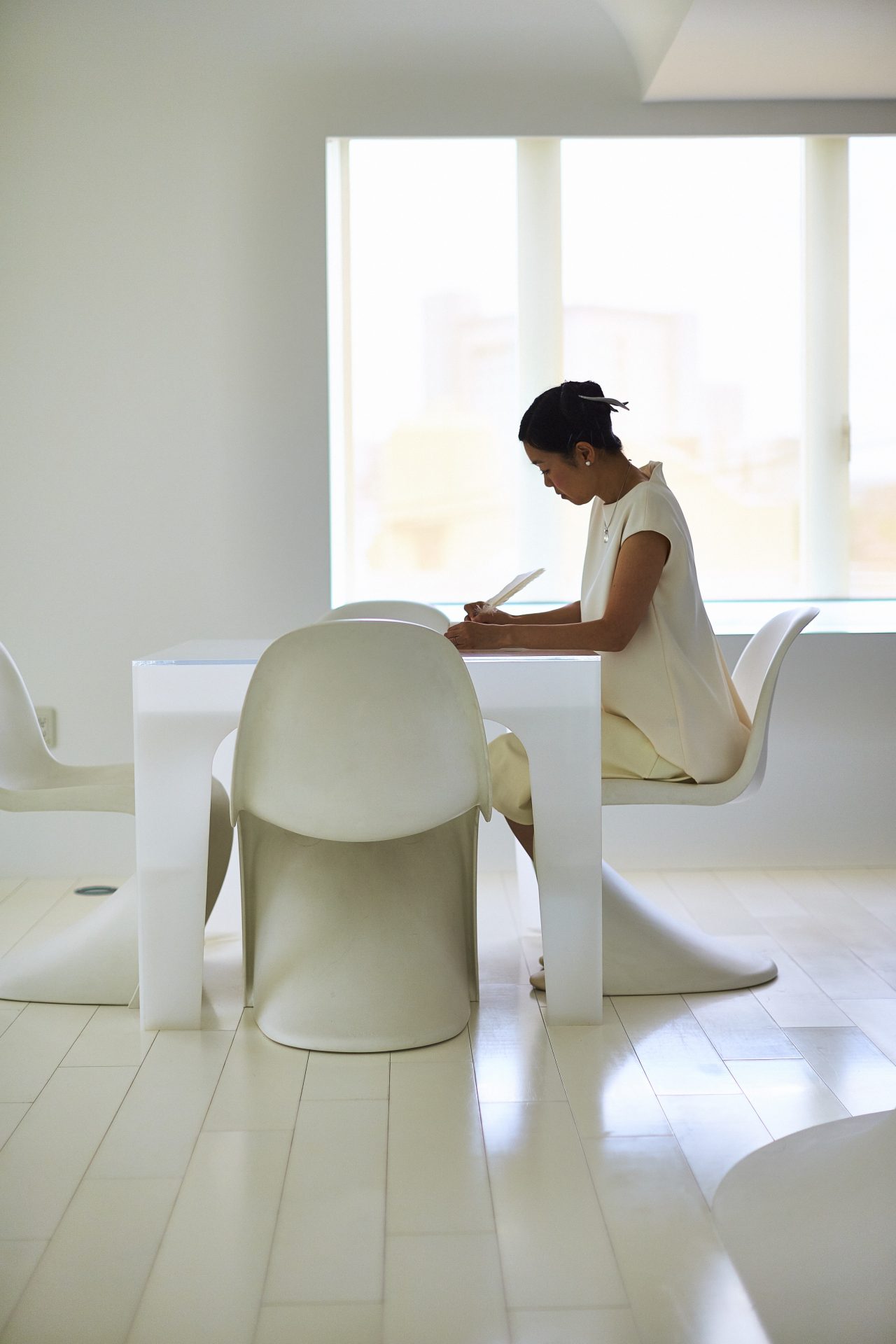 Did you know that architect Tadao Ando keeps artwork around in his office to provide him inspiration? Even designer Kenya Hara of Nippon Design Institute keeps a small Pyracantha Bonsai amongst his bookshelves.
One insight of note is architect Kengo Kuma's approach to good communication with his builders or local craftsmen during a project: "I think ideal architecture can only be realised when good communication between the people involved is established. Dining and drinking is the best way to get to know each other."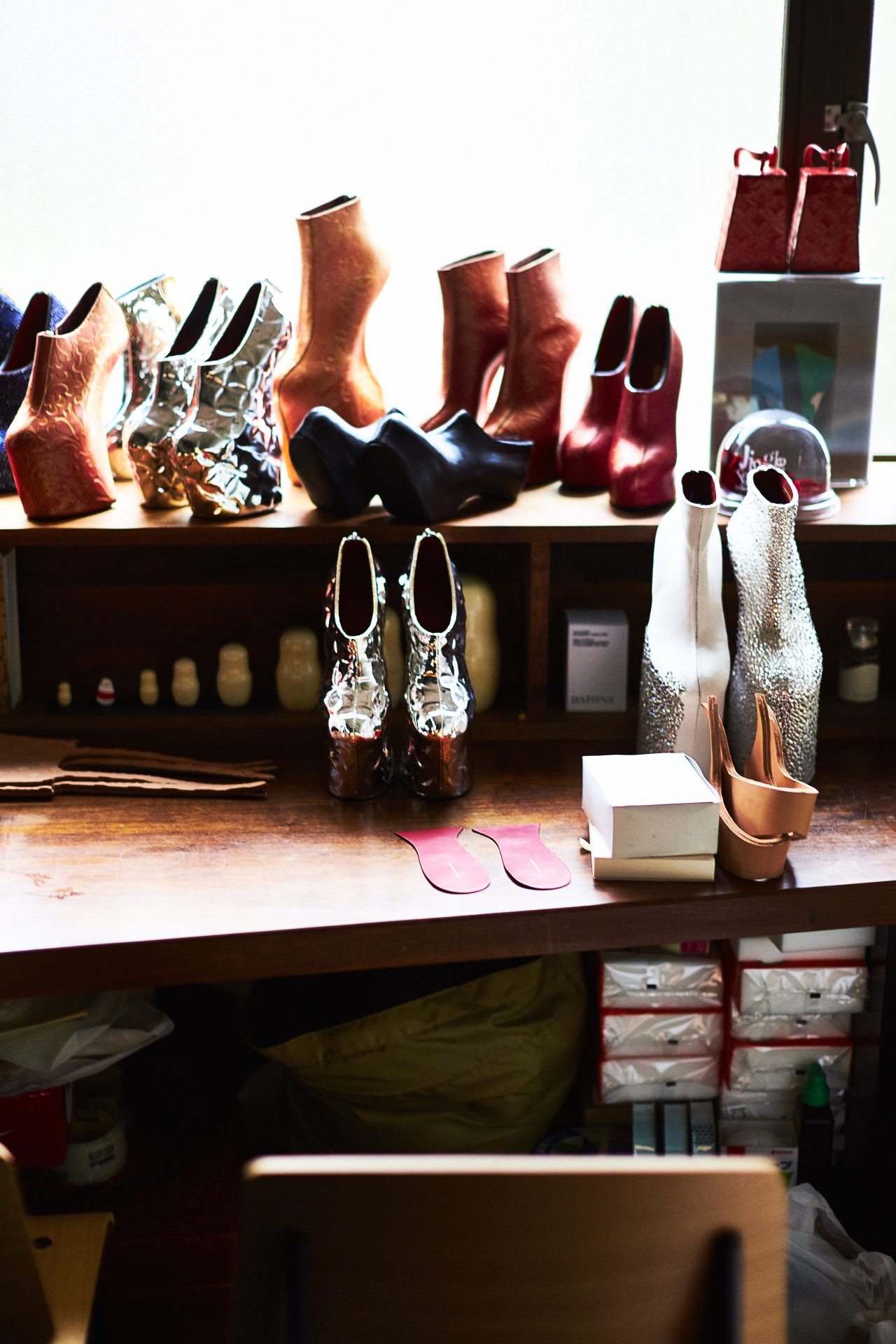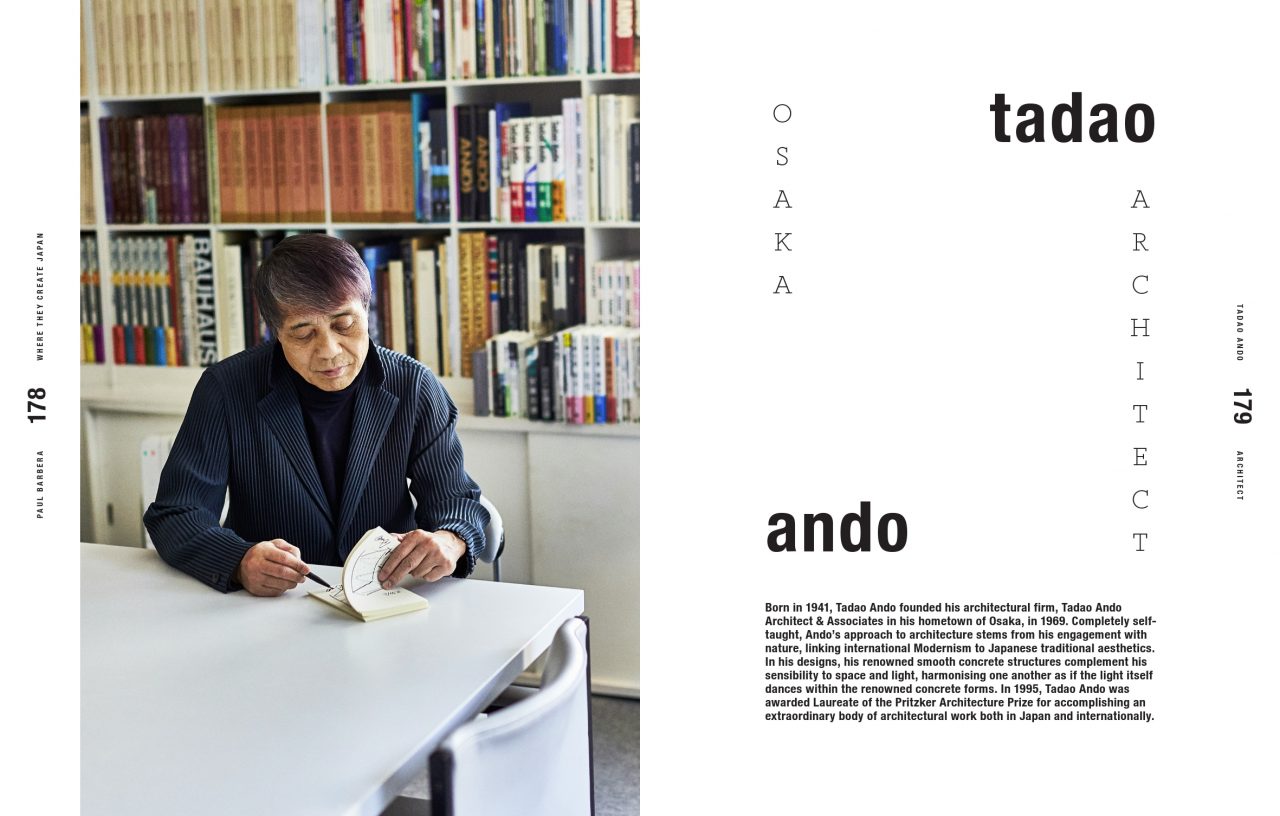 There are few places in the world where I feel that a community or even the country as a whole, has a constant craving for absolute perfectionism.