TAKT PROJECT
Get to Know The Emerging Tokyo Design Studio Focussed on Phenomenon in Design and the Reinvention of Everyday Products Merging with Technology
Interview - Joanna Kawecki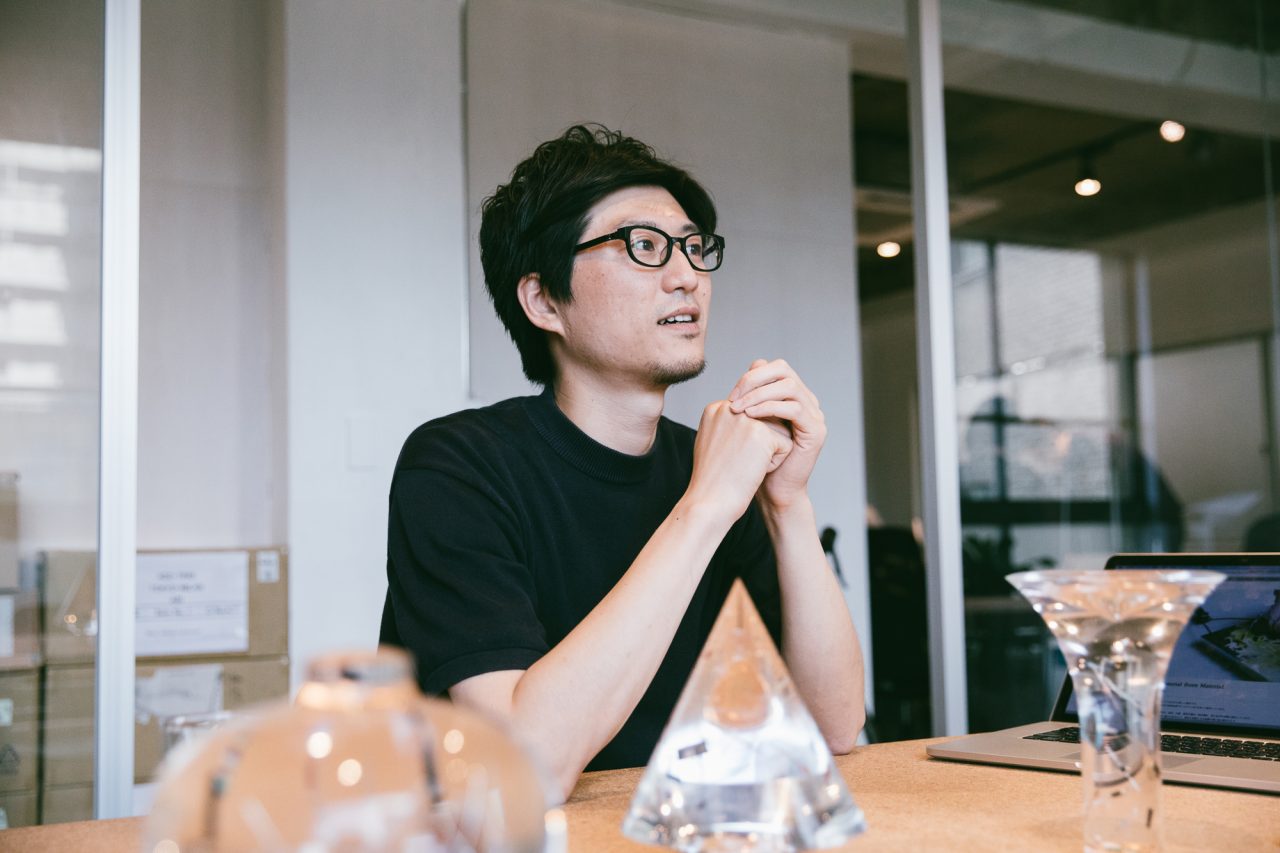 This year's 2017 Designer Of the Future by Swarovski was presented to LA-based designer Jimenez Lai of Bureau Spectacular, Dutch designer Marjan van Aubel and Tokyo-based design studio TAKT PROJECT.  We met with Takt Project's founding member Satoshi Yoshiizumi at their studio in Tokyo to get to know the studios' key design focus and philosophy of phenomenon, and the reinvention of everyday products merging technology with natural techniques and occurrences.
a
All four members of TAKT PROJECT met while working at renowned design studio Nendo, and each gained more experience at other firms such as Yamaha or SONY and after decided to begin their own practice together. Perhaps it is this entrepreneurial spirit which provides the studio with experimental investigations in their work.
a
Takt Project aims to reinvent the everyday product. From exploring wearable technology with SONY's Innovation department, to products from 3D printed glass with Swarovski and Tel Aviv-based company MICRON3DP.
a 
Their projects champion the daily things we unconsciously rely on, even the typical and unsuspecting USB which they encased in a transparent resin sculpture and actually provided charging. Organic or unexpecting results are integral to TAKT PROJECT's design philosophy, merging technology with natural and sustainable materials.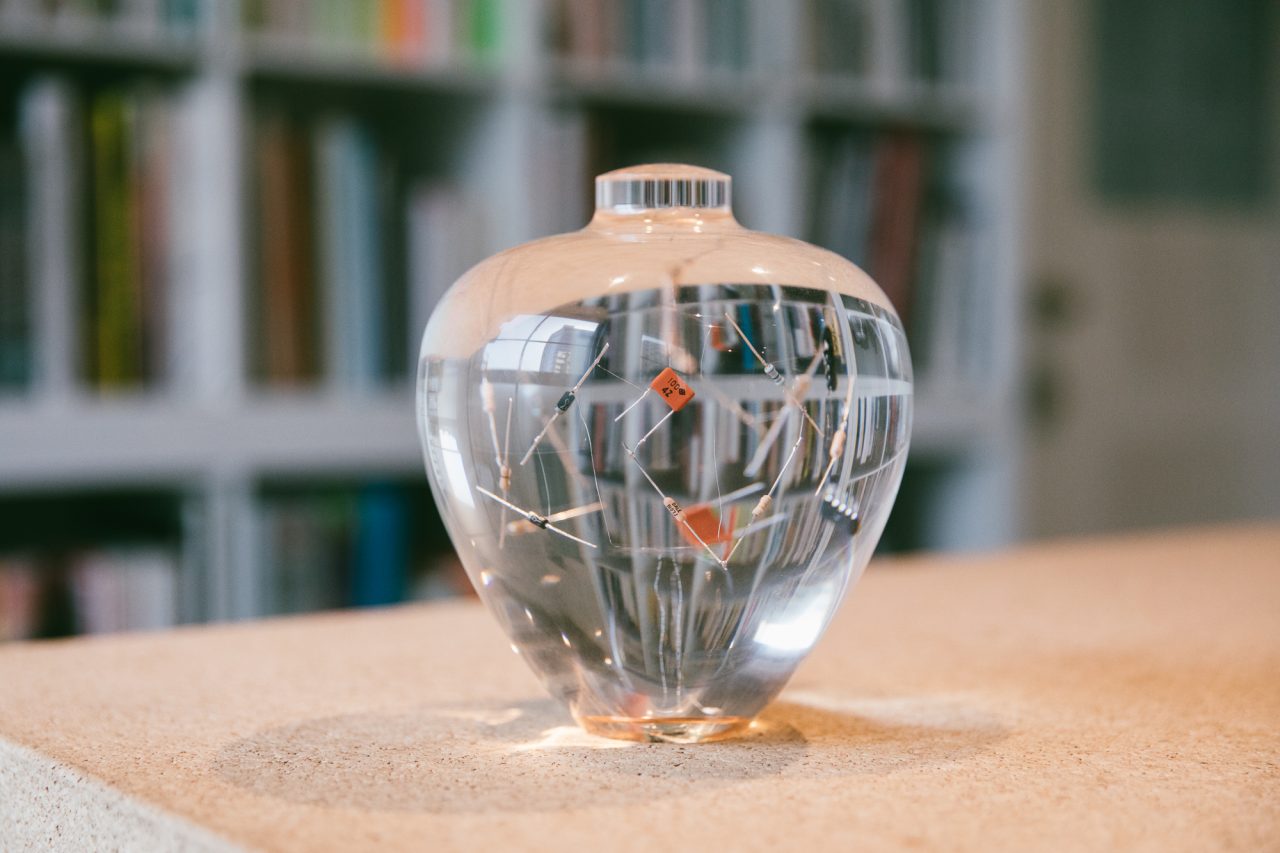 While visiting their studio in Tokyo, located in the quaint central suburb of Hakusan, we spoke with designer Satoshi Yoshiizumi from TAKT PROJECT on the studios past and present works, including their studios design philosophy for merging natural elements with modern technology.
a
Visiting Yoshiizumi in his 4th floor studio, it's a minimal yet creative space. Books and magazines fill the wall, some with the studios article features – including a recent article in the latest AXIS magazine that Yoshiizumi himself had contributed and written. Nearby, a small stool sits by the window clearly made of resin but showcase a whirl of natural colours which we later discover are traditional Japanese colouring methods, such as indigo dye.
a
Yoshiizumi explains, "Of course creating something beautiful is important, but another point of view is that I don't want to design within restrictions for colour or shape. Natural or organic results are more important. Creating something I can't completely control."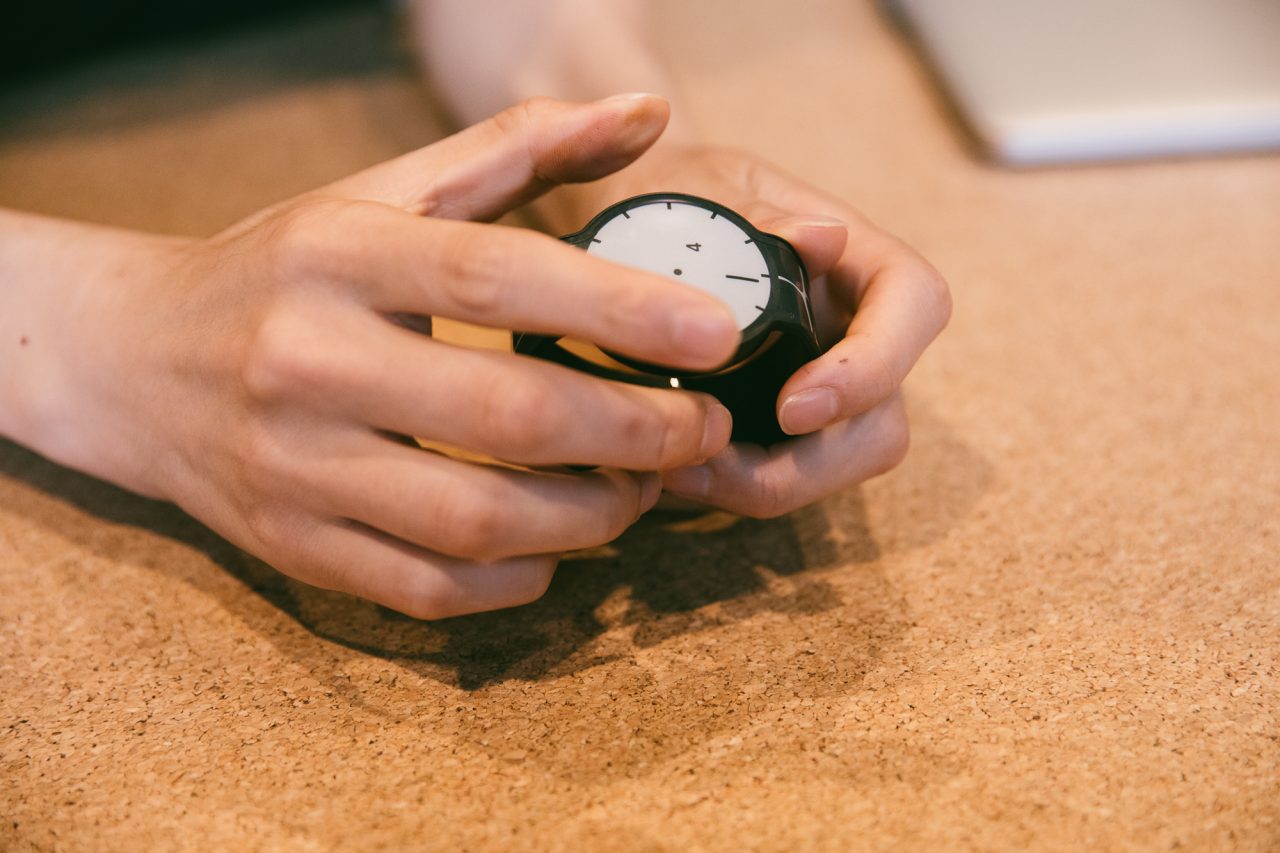 Yoshiizumi's thoughts on the responsibility of a designer to remain environmentally-conscious or sustainable are pragmatic and encourage the longevity of good design. "Generally, plastic is used for mass production which has a short lifespan. But if we can make it visually beautiful and collectible, the object's material is irrelevant. It will be the functionality and visual aesthetic of the product that will encourage the owner to retain it for longer."
Intending to breakdown the barriers of plastic in design, Yoshiizumi explains, "In my work, I don't want to concentrate only on one material. I want to have open possibilities, and in my current work I've been using plastic. I think there's a boundary for mass-production and I want to break down the boundaries of plastic. The concept of 'throw-away' is not a good attitude for society. I think plastic has many possibilities for reinventing existing production methods and usage."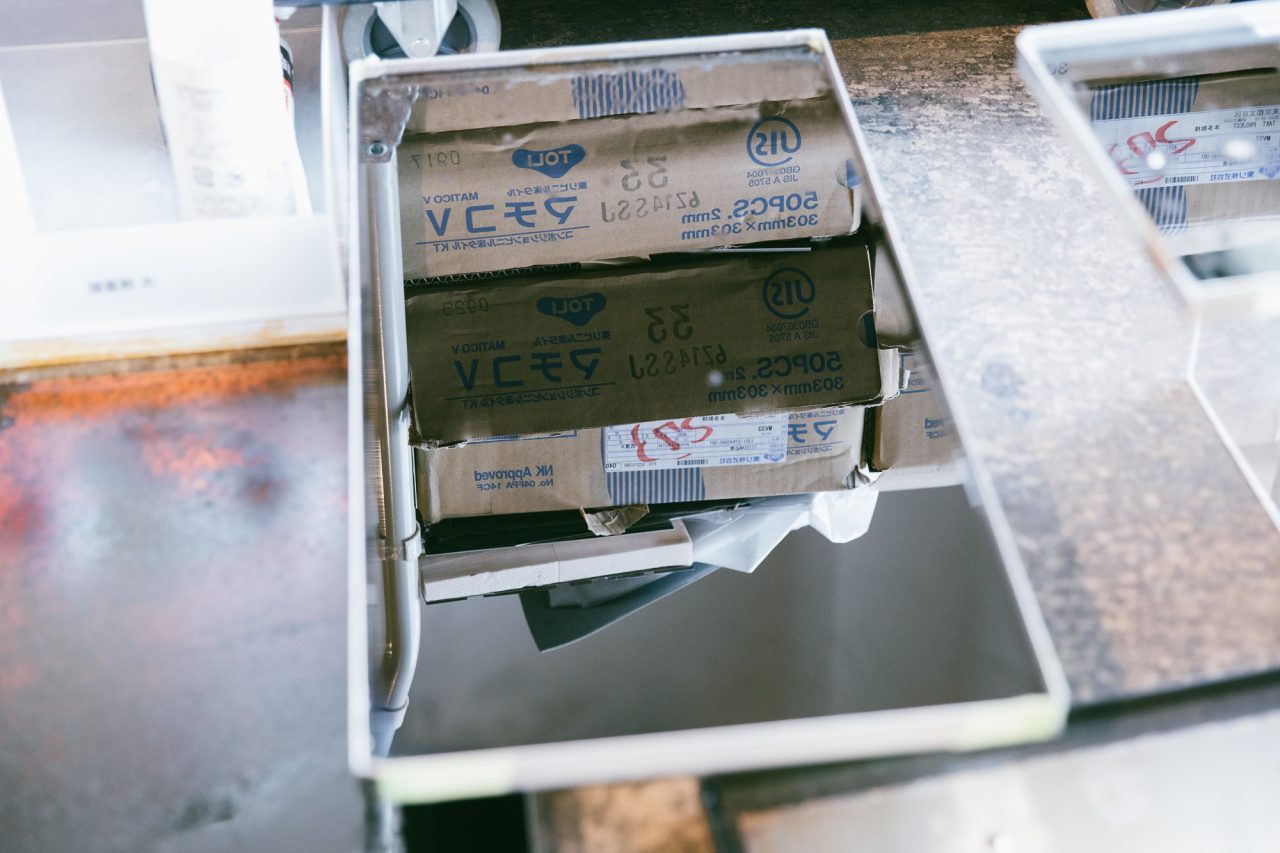 At this years' Design Miami/ Basel, TAKT PROJECT were recipients of the 'Designers Of The Future' Award, and unveiled their 'Ice Crystal', a collection of candlestick holders and vases made from 3-D printed Swarovski crystal, created in close partnership with MICRON3DP based in Tel Aviv. It's a groundbreaking first for Swarovski, exploring the possibilities of 3D printing with glass. Yoshiizumi explains, "We visited Swarovski headquarters and were blown away by their dedication to innovation in design."