ISSEY MIYAKE'S PLEATS IN A NEW CONTEXT
Two Design Greats Join For A Technical Pleats Lifestyle Collection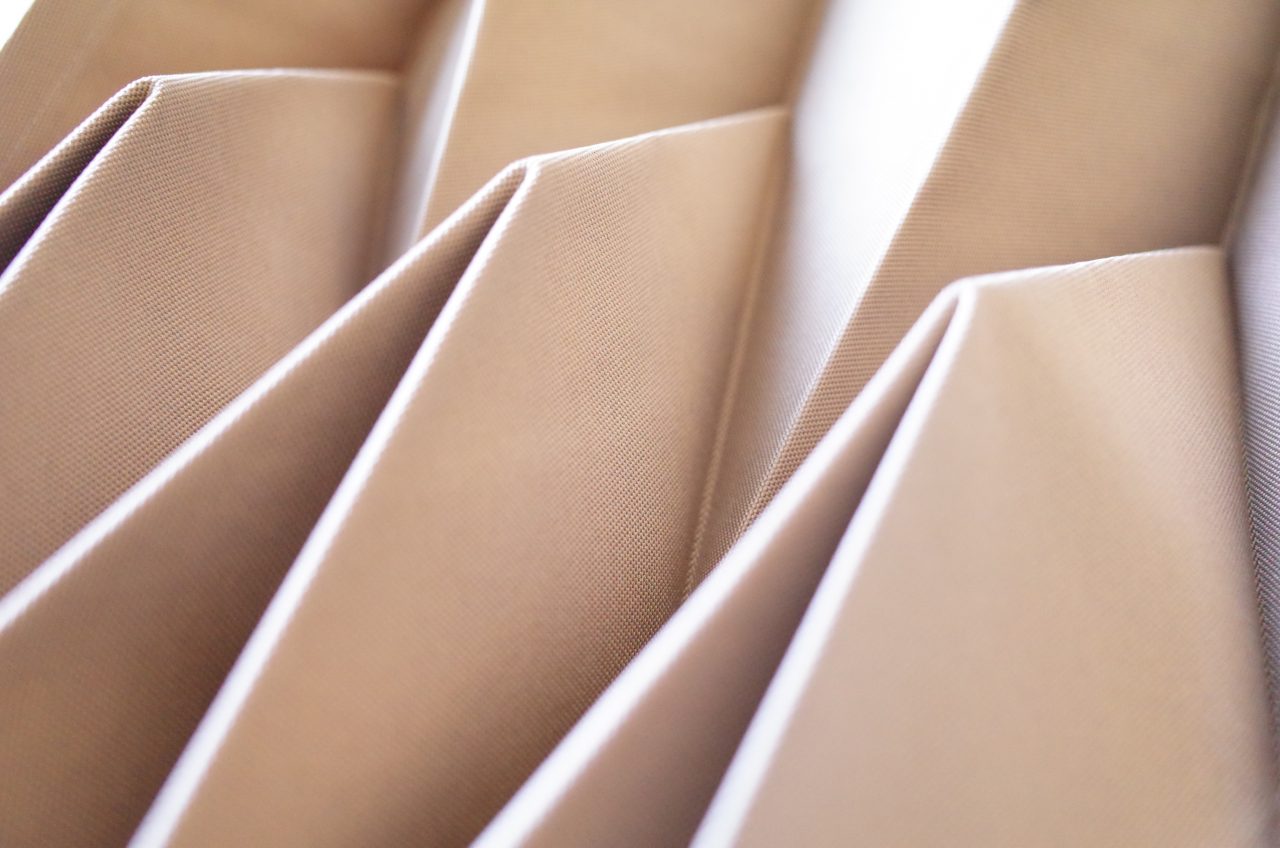 When two highly-revered design studios come together out of a mutual appreciation for the other, the result is nothing short of extraordinary.
Iittala, the Finnish lifestyle and homewares brand who has long held a reputation for handblown glasswares has partnered with Issey Miyake, the renowned Japanese fashion brand and design studio whose innovation in textile and garment design remains unmatched. Earlier in 2016, the duo unveiled their first collaborative collective, presenting a completely handmade and hand-sewn collection of lifestyle goods and wares including carry bags, tableware, textile mats and coasters, and a perfect merging of the two quality-driven leaders in design. Now in their second collection together, the line has extended as an "autumnal collection" including foldable tote bags and carry pouches, a rollable table mat and cushion cover – all in the harmonious tones of dark beige, harvest and black.
The unique collaboration presents a merging of Nordic and Asian craftsmanship, resulting in a collection of technically-produced pieces reflecting textile and ceramic artistry as everyday goods for daily life. Issey Miyake utilised their original folding and pleating techniques from their existing Pleats factory, and additionally included new hand-stitched and hand-ironed production stages to ensure durability and product longevity. This process involves a remarkable number of 23 different manufacturing stages, almost unimaginable in today's fast-fashion and consumerist world. Here, we take a look at the collection in detail – where the organic pleats and folds have been hand-prepared to exceptional precision and offer a whole new appreciation for the ownership of the laboriously-produced products.