Isamu Noguchi 'This Earth, This Passage'
The Artist's View of Life on Earth Further Explored Through Select Works Exhibited at White Cube in London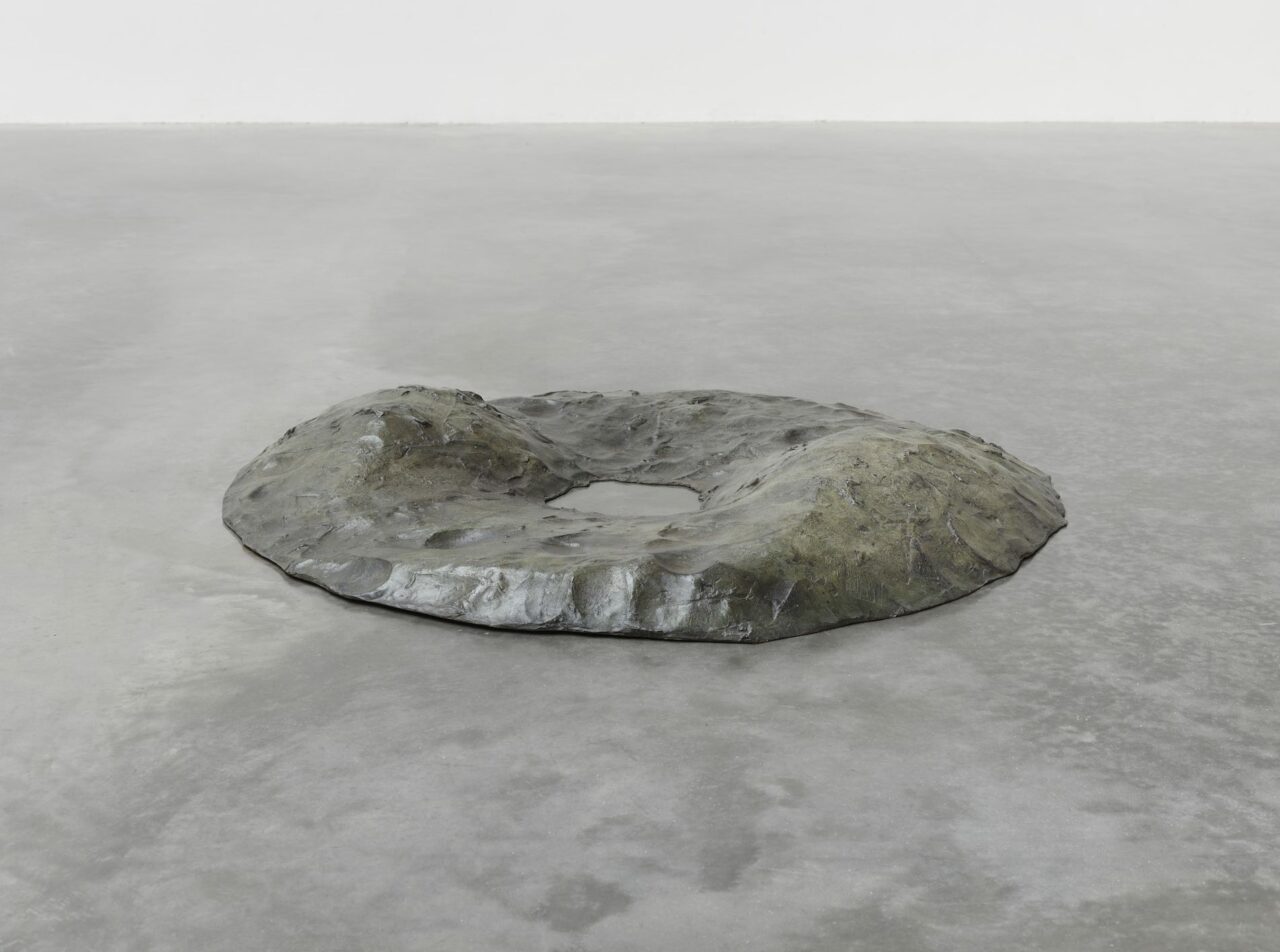 Isamu Noguchi was a worldly artist, from work in maker cultures across three continents to persistent travel, he was constantly learning from the environment around him. Noguchi worked across many disciplines, expanding his creative expression constantly.
From exploration of material in his artistic endeavours, Noguchi also turned to the body as a vessel for experience. Currently presented at the White Cube Mason's Yard in London, the exhibition Isamu Noguchi: This Earth, This Passage highlights the artists exploration as the body as a vessel for works during the 1920s and 1980s. The curated works in bronze, hot-dipped galvanized steel, basalt and granite also remind viewers of Noguchi's expansive use of various materials, always working with a diverse palette.
The sculpture, This Earth, This Passage (1962), presented in this exhibition is a psycho-geographic model of life on Earth. Noguchi made it by walking over the yielding surface of a large coil of clay, to produce a form like the top of a submerged caldera. With his footprints remaining clearly visible in the final bronze casts, the journey of his making is evident and a physical metaphor for the continuous soul-searching that defines our passage through life.
Other pivotal sculptures in the show are the shows sets Noguchi created for Martha Graham's 1946 dance Dark Meadow (1946). Noguchi made the dance setting for this key performance, attributing to Graham's vision of a dance about the cycles of life; personal, social and cultural. Of his own design Noguchi wrote, 'It was my homage to Mexico. I made four primordial shapes to define space and as counterpoint to action. They are not stones, but serve the same purpose of suggesting the continuity of time. They move and the world moves.' His show set is an example of the extent to which he and Graham succeeded in making our internal geographies accessible as landscapes of the mind. Noguchi would make 19 other set designs for Graham over the course of three decades, with their friendship continuing over collaboration and mutual respect.
Noguchi would look beyond the perceived value of art in a museum, and present his designs in gardens, playgrounds and dance sets in Japan and around the world, where he remade the practice of sculpture into a discipline for understanding our place in the universe. A way of transcending imposed limitations, he brought art making into daily life.
The exhibited works at Mason's Yard highlight Noguchi's belief that art is in a 'constant process of becoming', and this is perhaps why they continue to hold relevance decades on. His legacy continues to inspire, contributing to our own explorations of what it means to be human.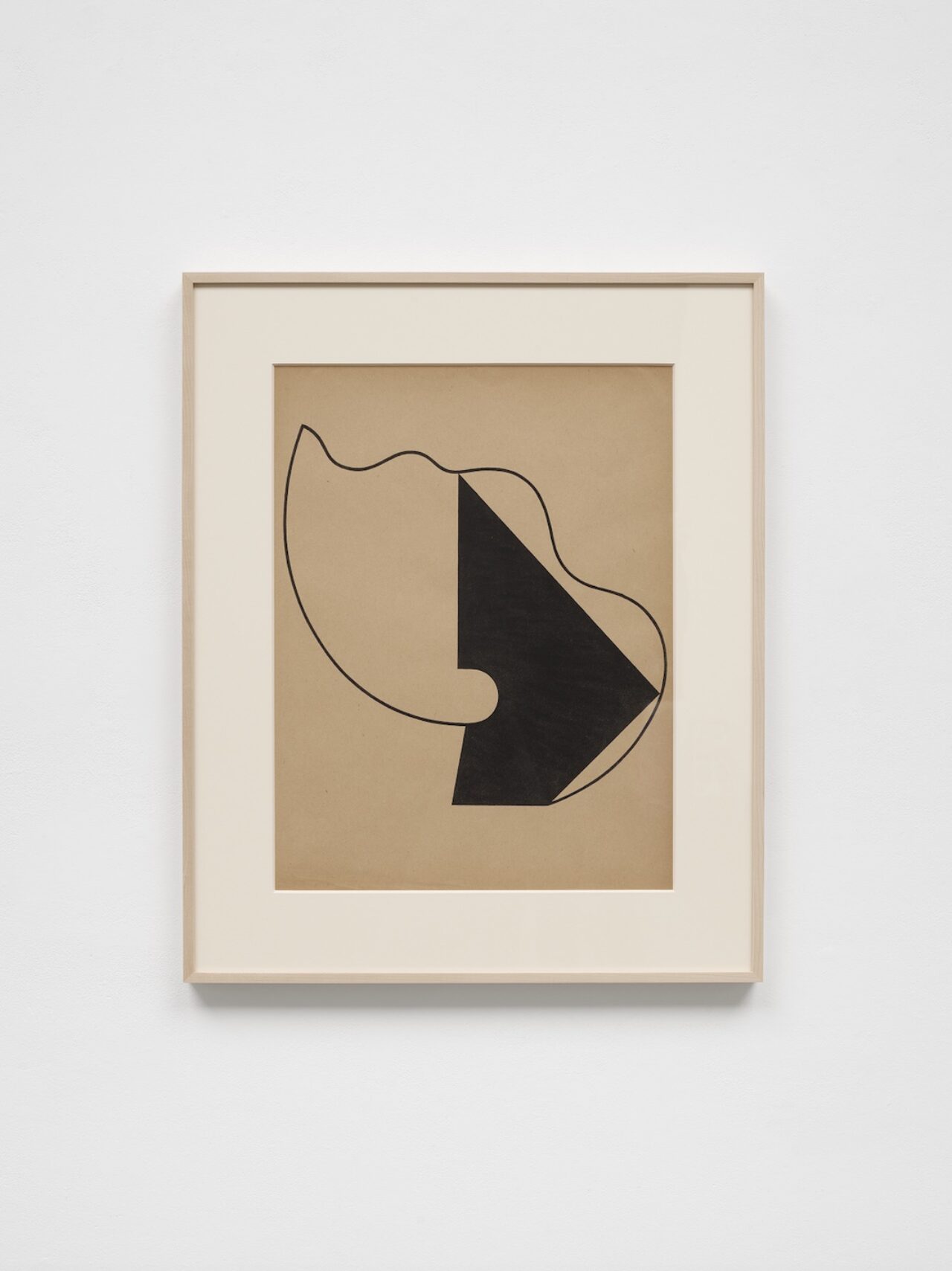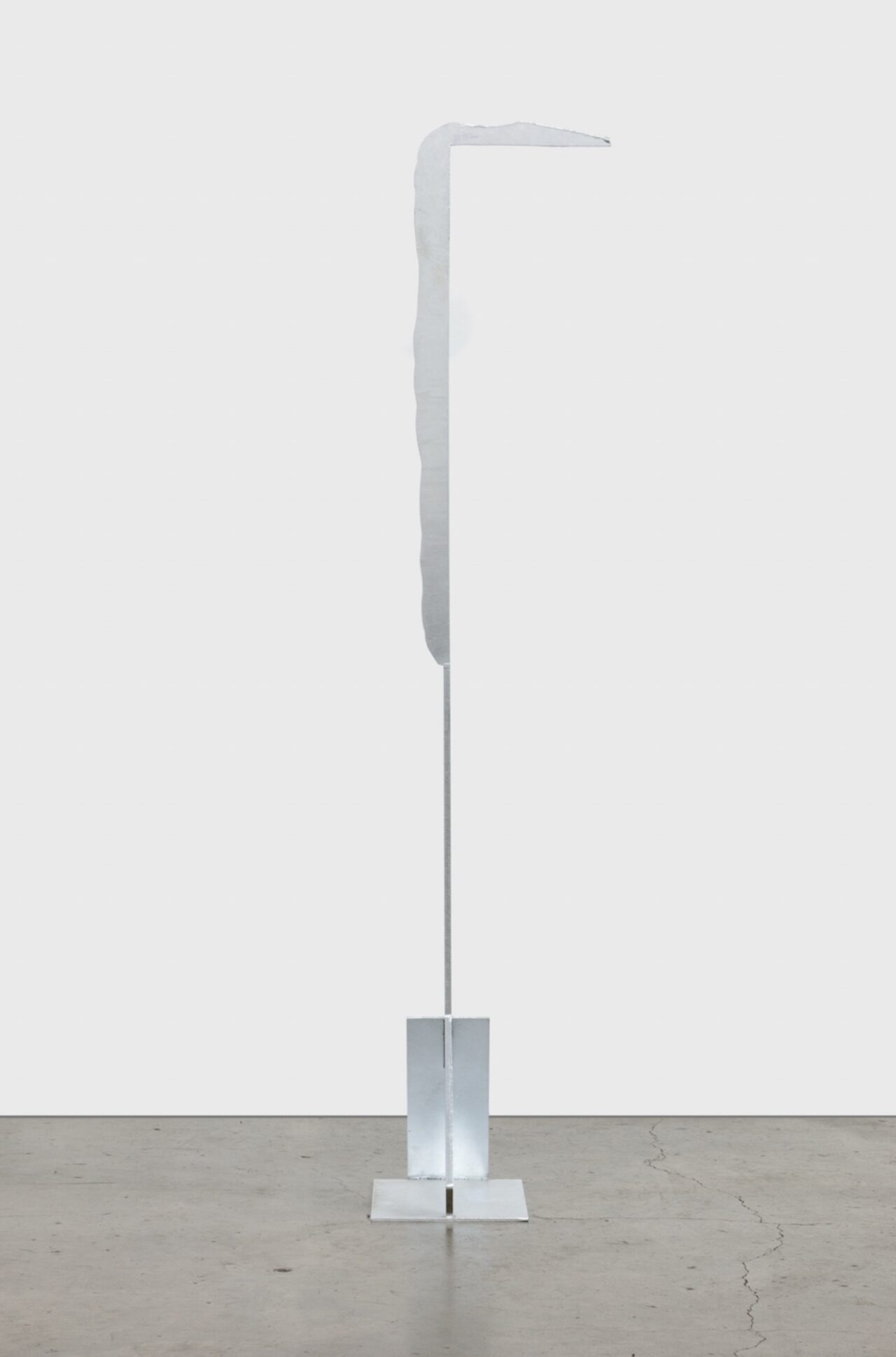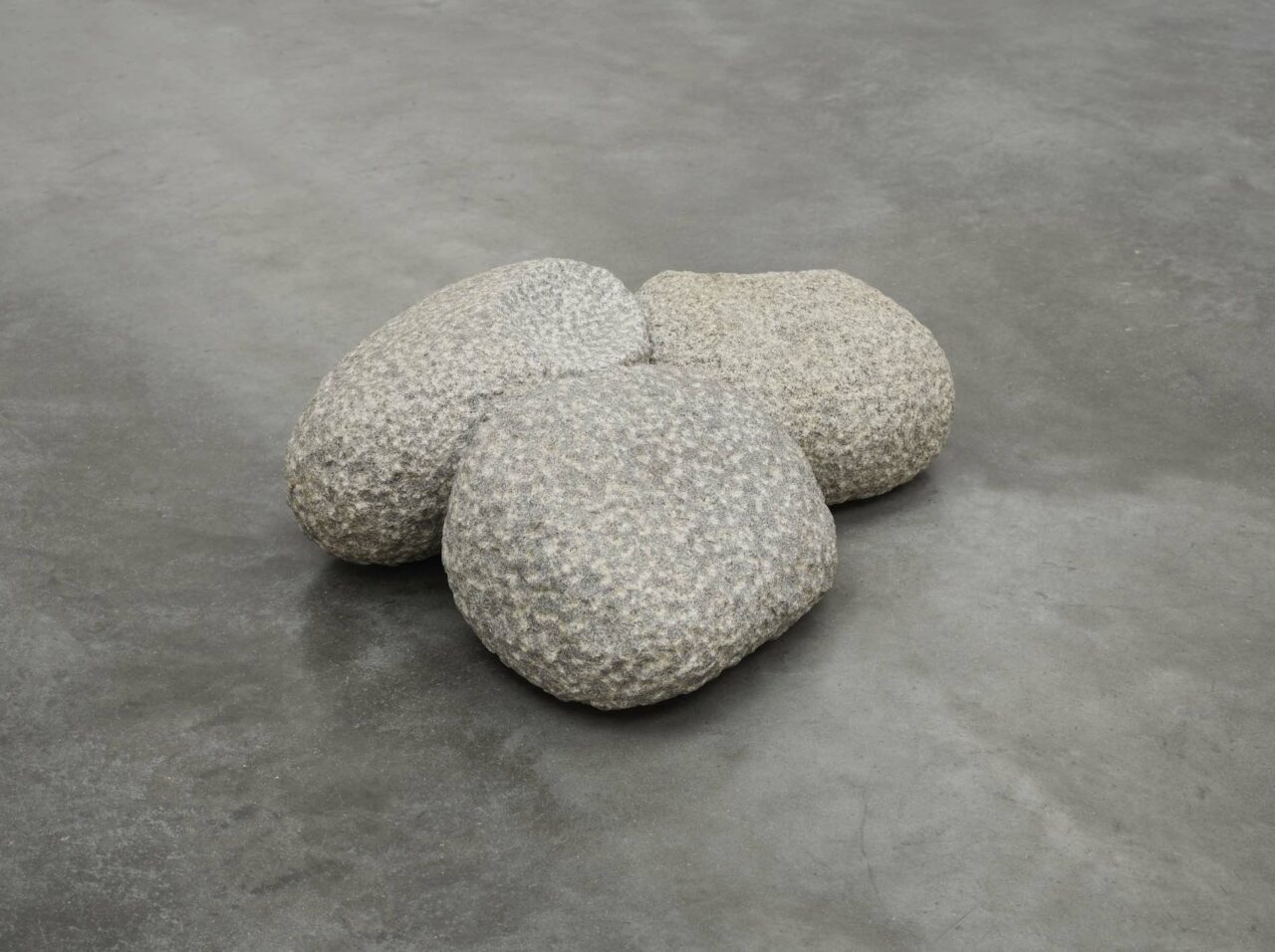 Isamu Noguchi This Earth, This Passage
26 May – 1 July 2023
White Cube Mason's Yard
25 – 26 Mason's Yard, London SW1Y 6BU
Text: Monique Kawecki
Images: Courtesy White Cube©