IDEA X CHAMP FEATURE: ISAMAYA FFRENCH
The London-based Undefinable Beauty Exec. Creating New Visual Narratives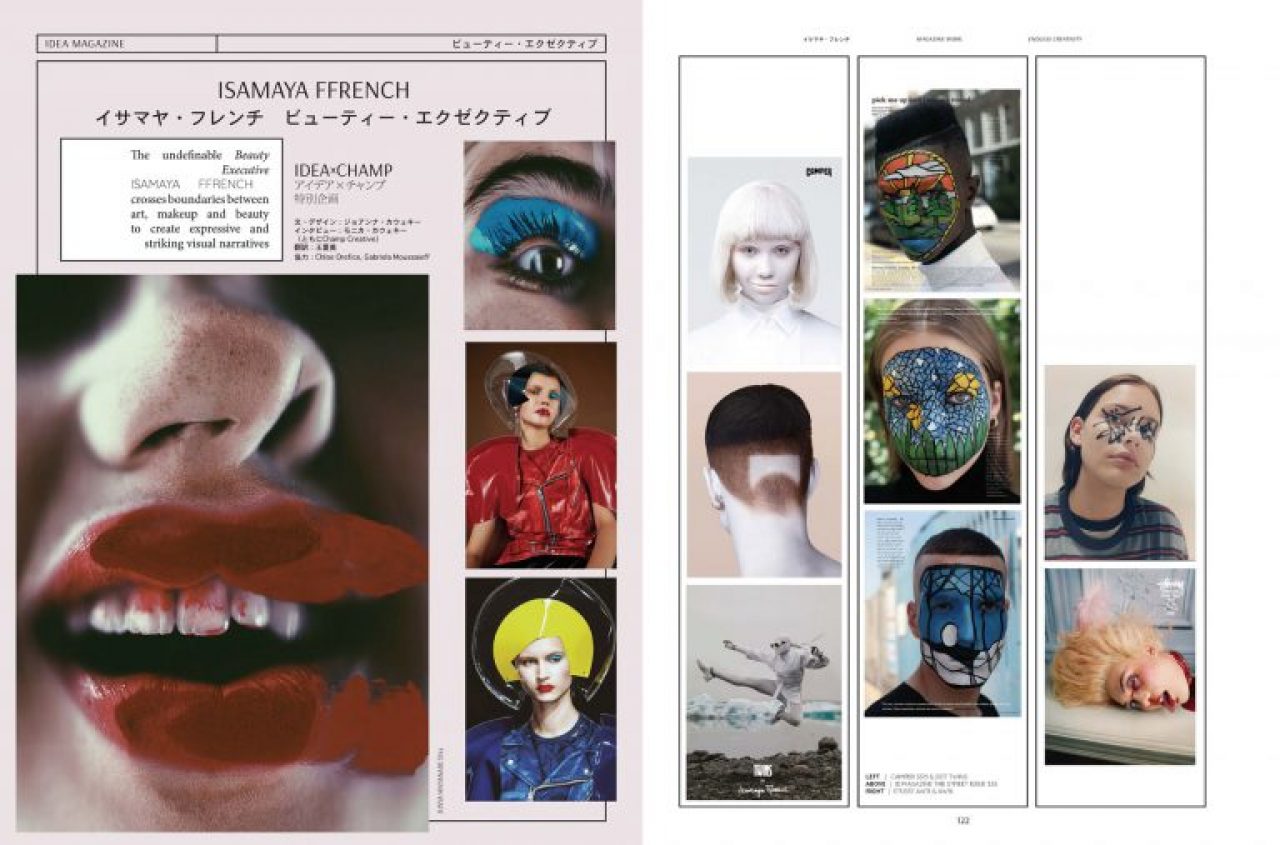 a
CHAMP was honoured to recently partner with legendary Japanese design magazine IDEA, to create a special feature in their 'Gastronomy and Graphic Art' Print Edition. (IDEA MAGAZINE, Issue #378, July 2017)
a
CHAMP selected British visual artist Isamaya Ffrench's food project FFRENCH PHARMACEUTICALS, an extraordinary "edible cosmetics" dining concept, devised in collaboration with London-based eatery Bistrotheque. The food-art feature then extended into a 16-page on Isamaya Ffrench herself and her whole body of makeup artistry work including collaborations with Nick Knight, Camper, Junya Watanabe and Tom Ford Beauty.
a
Find an extract of the feature below, while you can purchase the print issue here.
a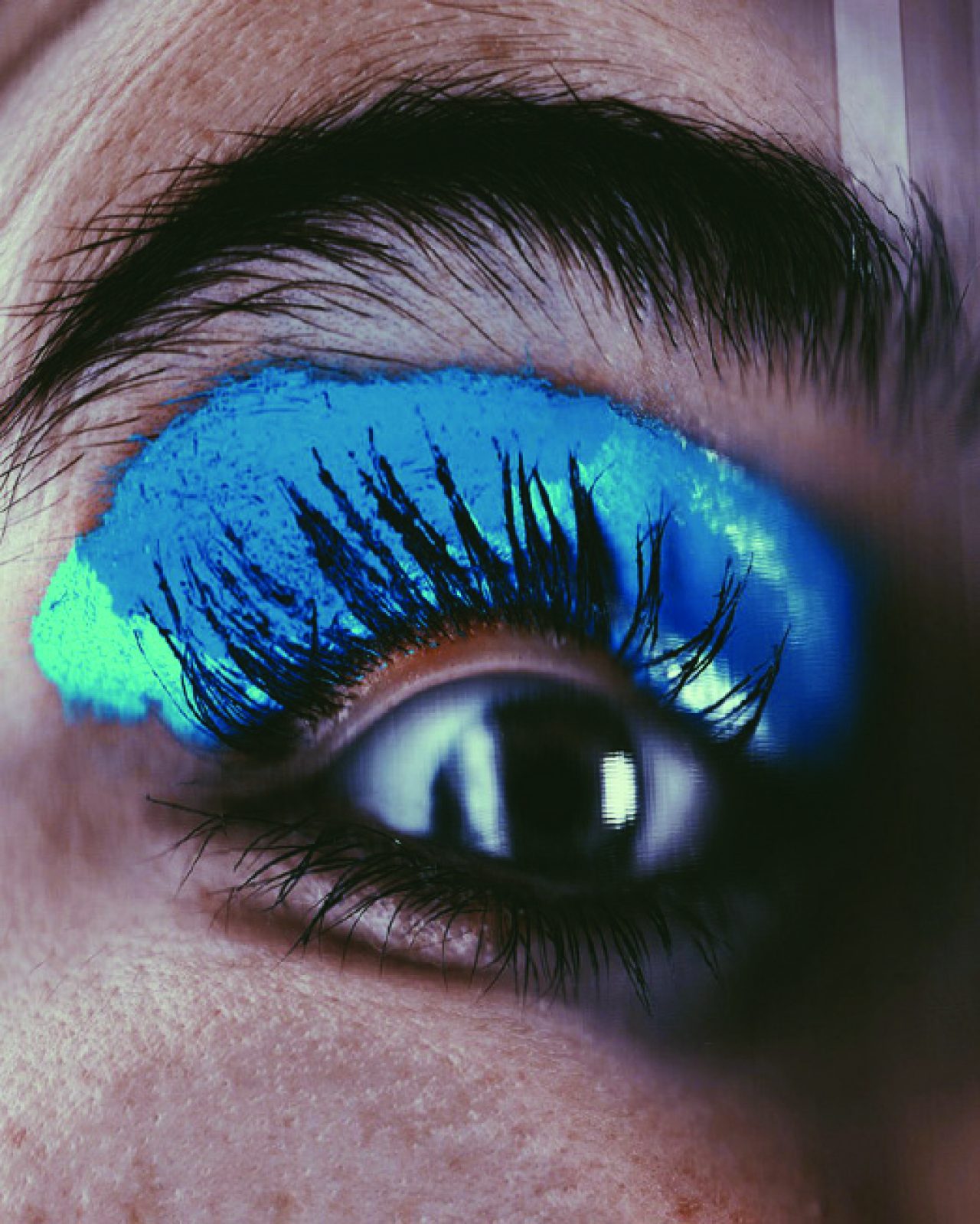 a
Best known as makeup artist and illustrator, Isamaya Ffrench's completely original and instantly recognisable work is seen across various magazine pages and global campaigns. Born in Cambridge, UK, Isamaya moved to London at the age of 18 where she studied Product and Industrial Design at Central Saint Martins with an aim to be a shoe designer, yet found herself in a part-time job face- painting for childrens' parties.
a
Now as an ambassador for YSL Beauté and now in her newly appointed role as creative artistic consultant for Tom Ford Beauty, she personally describes her work as "varied", and rightly so. How else could you define the industry's leading young makeup artist, theatre performer, and creator of edible cosmetics dining experience Ffrench Pharma with East London eatery Bistrotheque.
a
By translating the aesthetics of the brands she works with, she creates original and endearing works often with a hint of wit and humour. Constantly evolving and adding a whole new dimension to the possibilities of makeup, Isamaya avoids cliche beauty stereotypes. Her work is ambiguous and creative, instead focusing on working with the narrative of a character. Her innovative ideas seem endless, even creating a prosthetic fake chin and nose, using latex, silicone and glue for an image creative concept. Isamaya explains, "Creativity is the dance of life – life is one big performance, you just chose your stage."
a
She has collaborated with fashion industry heavyweights including Carine Roitfeld and Nick Knight, and created the makeup for Junya Watanabe's past 5 collection presentations in Paris, (who infamously only provides a few key words in advance and never shares any visual notes about his actual collection). Her most recent art direction for Camper with close collaborator and photographer Josh Wilks, saw footwear frozen in ice to a 'flying' Isamaya (a nod to her dancing background) across the Icelandic arctic. For her own creative inspirations she cites, "Peter Sato, Sorayama, Luigi Colani, Nick Knight, Mert & Marcus, Peter Beard, Serge Lutens, Thierry Mugler, John Galianno, Bernini, Daniel Sannwald, we are just skimming the surface here…"
a
Yet the most unsuspecting idea to emerge is Ffrench Pharmaceuticals, Isamaya's cosmetic-inspired culinary dining experience presenting edible food in the various forms of our beauty routines in makeup. From glass cream jars, compact cases and lipstick tubes presenting 'edible cosmetics' made from animal and plant sources, it certainly challenges the senses and the way we look at the possibilities of food, or our relationship with beauty and makeup again.
a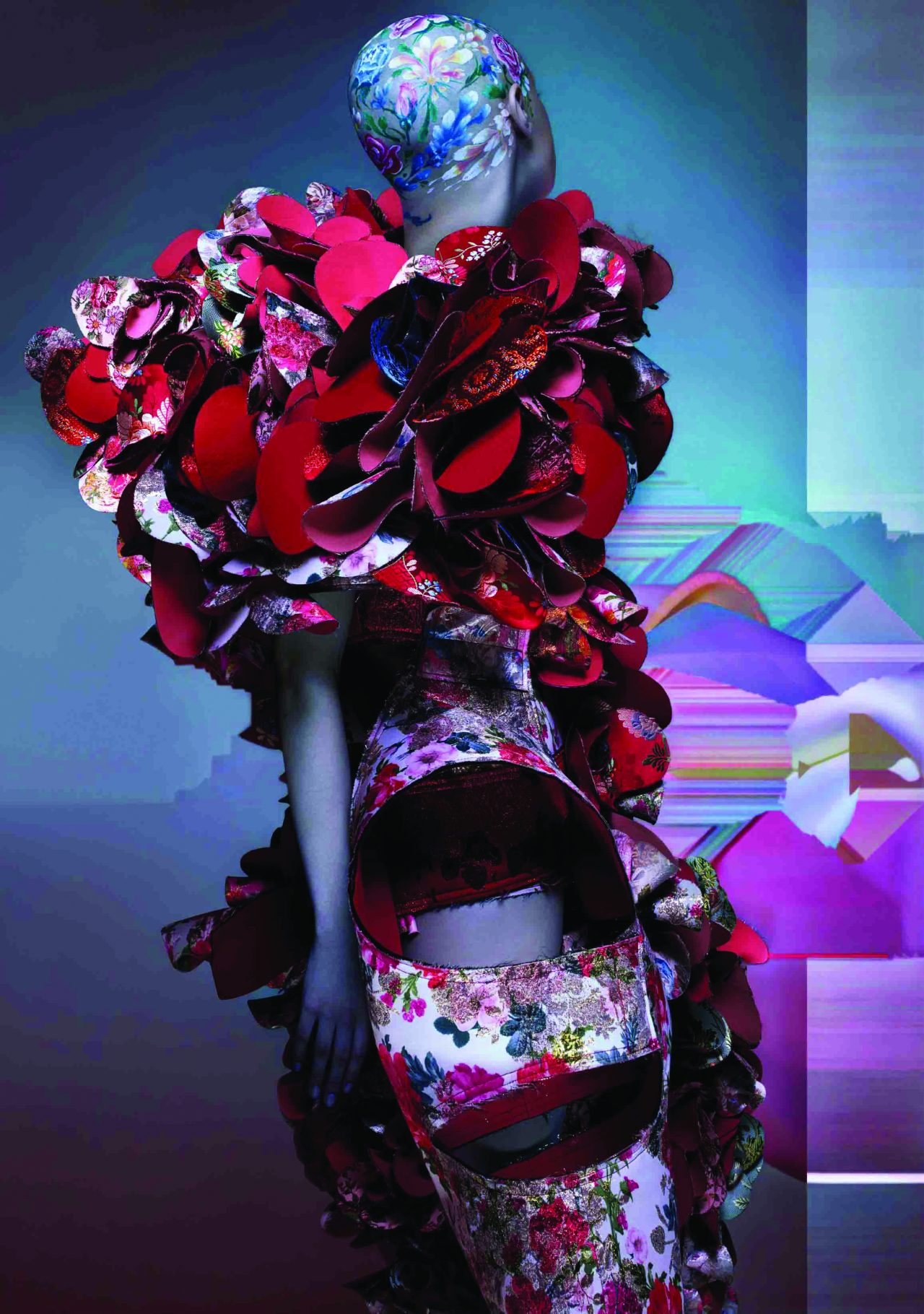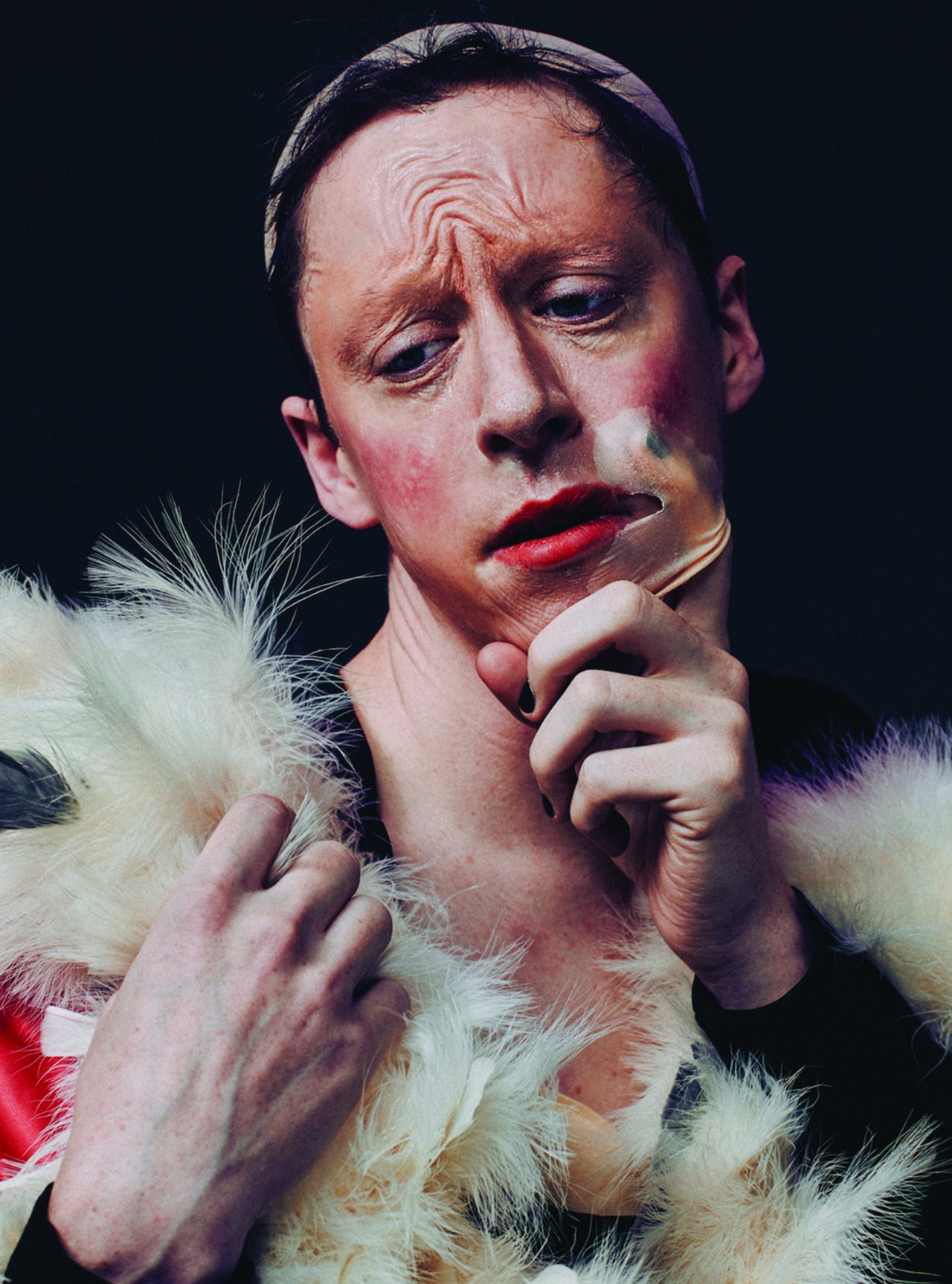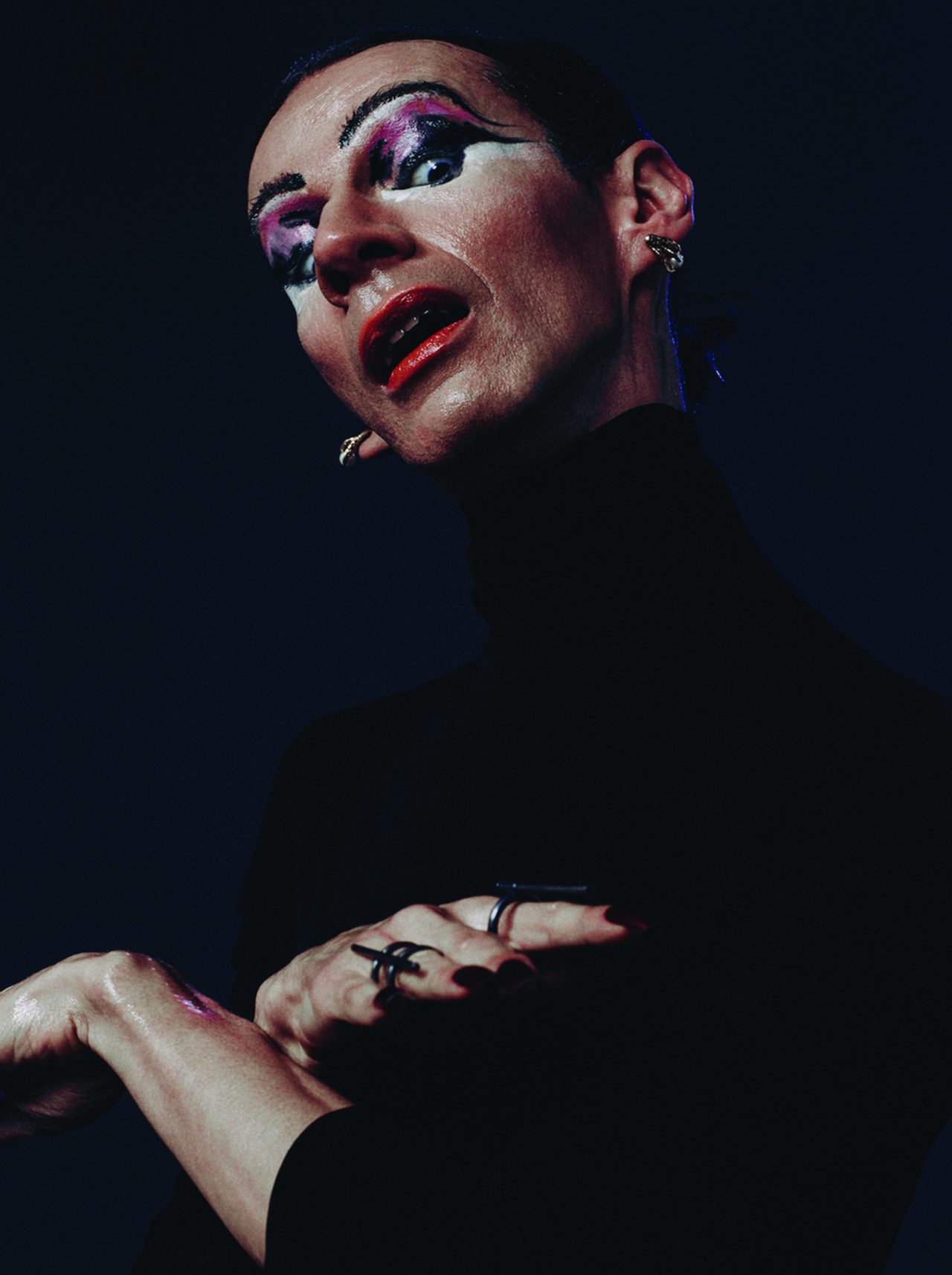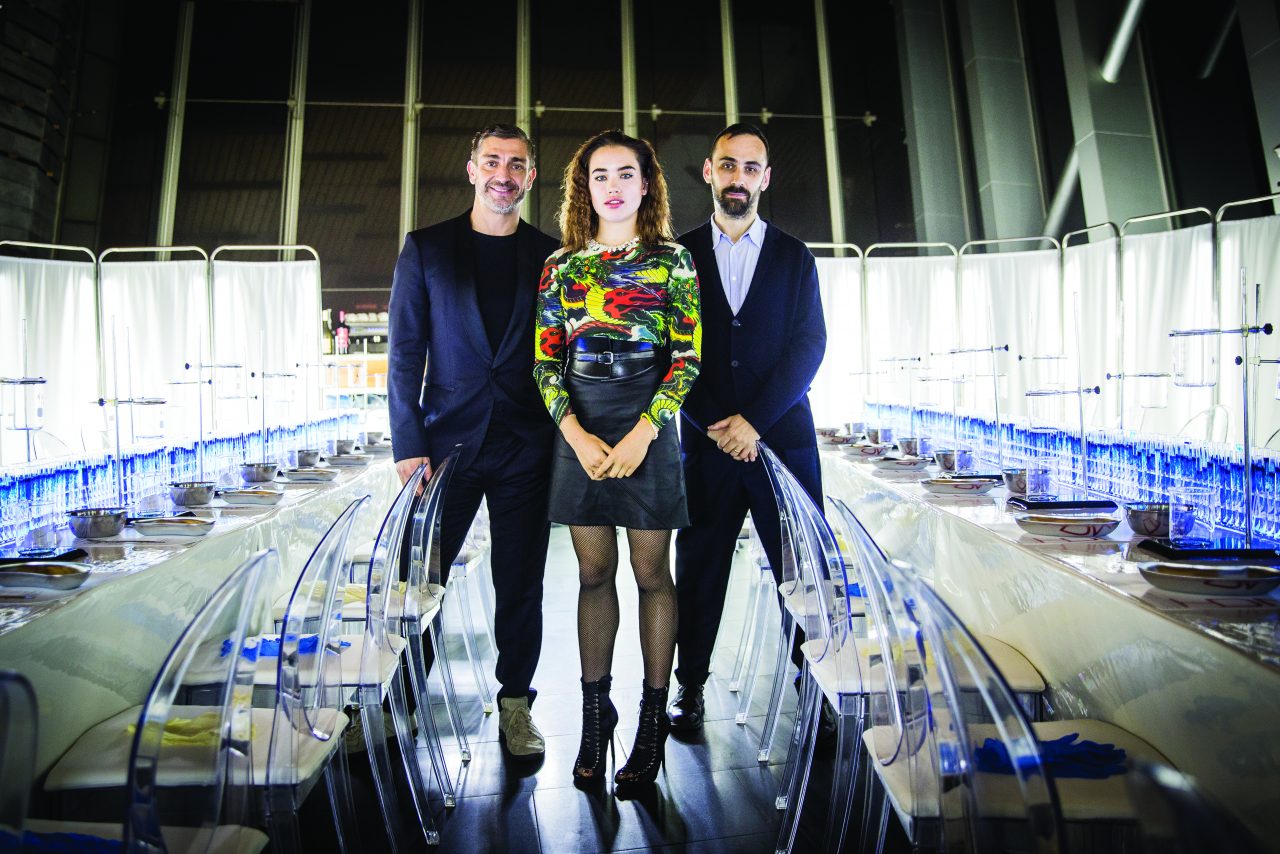 a
FFRENCH PHARMACEUTICALS is a concept devised by Isamaya Ffrench and East London restaurant Bistrotheque, creating the first "edible cosmetics" in the ultimate dining setting. First held in London in 2016 and most recently in Hong Kong in May (during Art Basel, supported by QIC GRE), it is a dining experience pushing boundaries in culinary presentation and ingredients. From a 'Pressed Parfait Compact', being foie gras parfait served in a make-up compact case and eaten with a cosmetic spatula, to a 'Raspberry Lipgloss' made from raspberries and Gelepessa gum thickening agent, each dish challenges perceptions and unexpected tastes.
a
As a complete culinary experience, guests are first seated at tables resembling both a laboratory and restaurant, with masked peroxide punk blonde waiters in white lab coats presenting each dish presented in syringes, boxes, tubes and glass jars. Deceivingly resembling a cosmetic product, each dish visually challenges what we usually deem edible.
a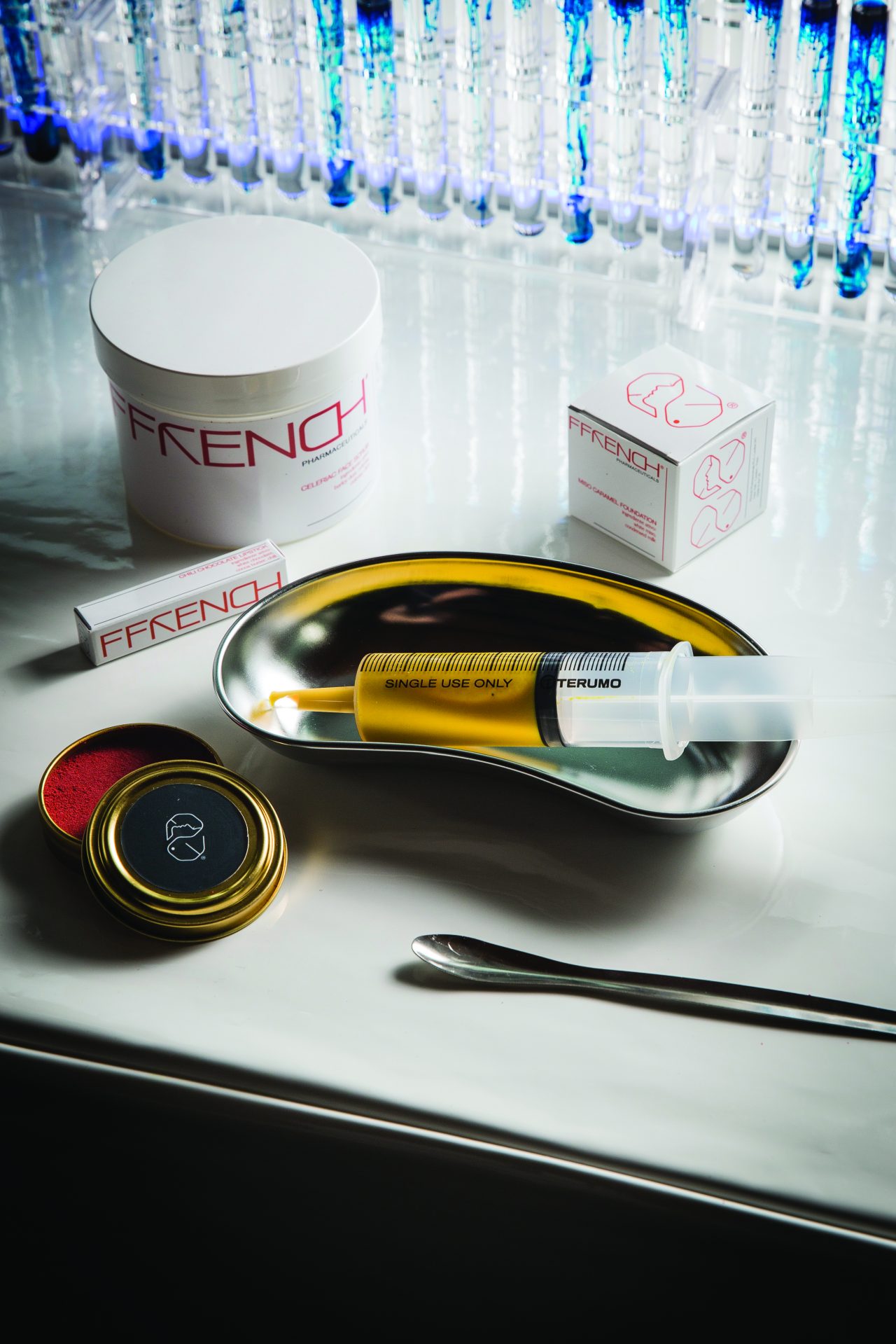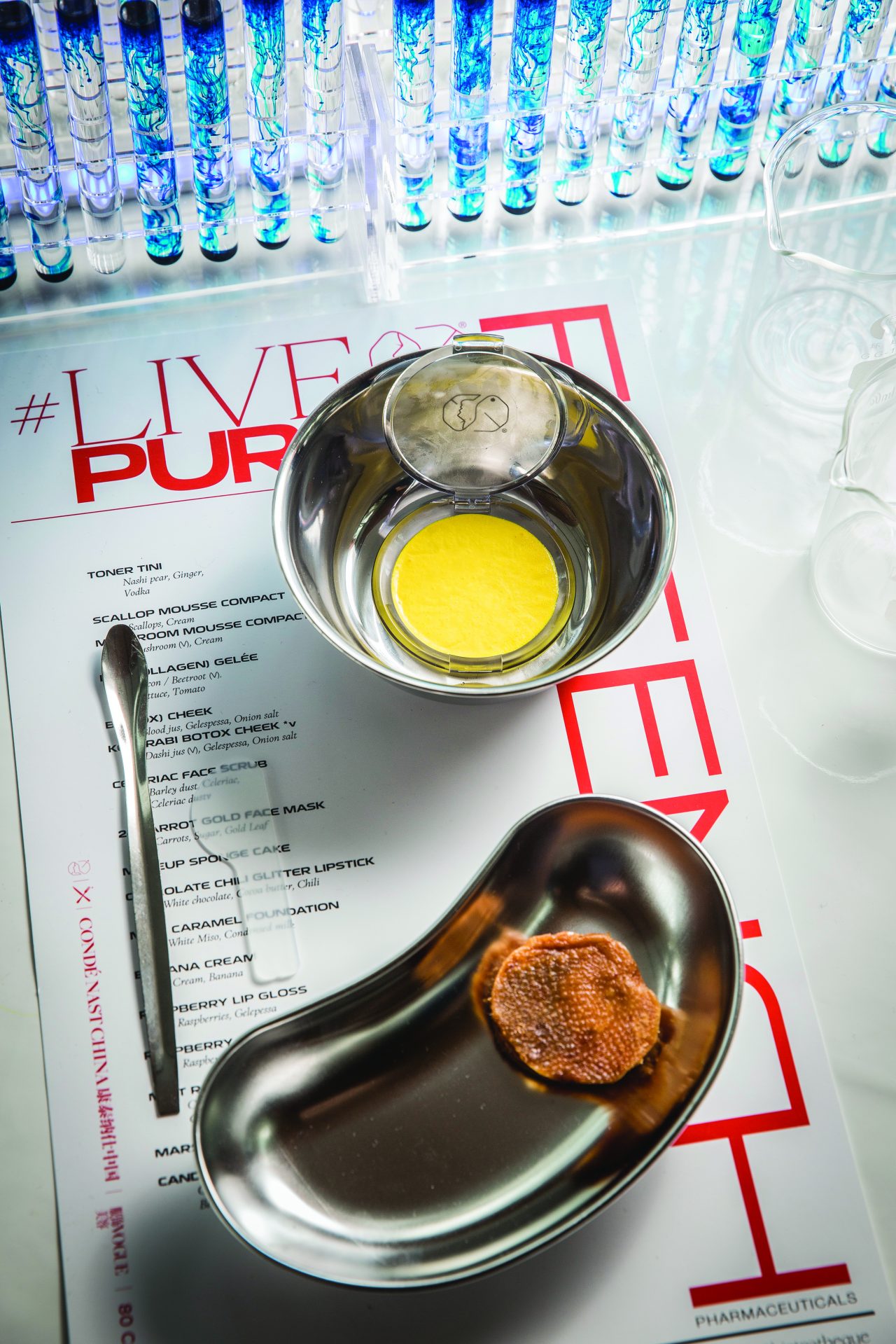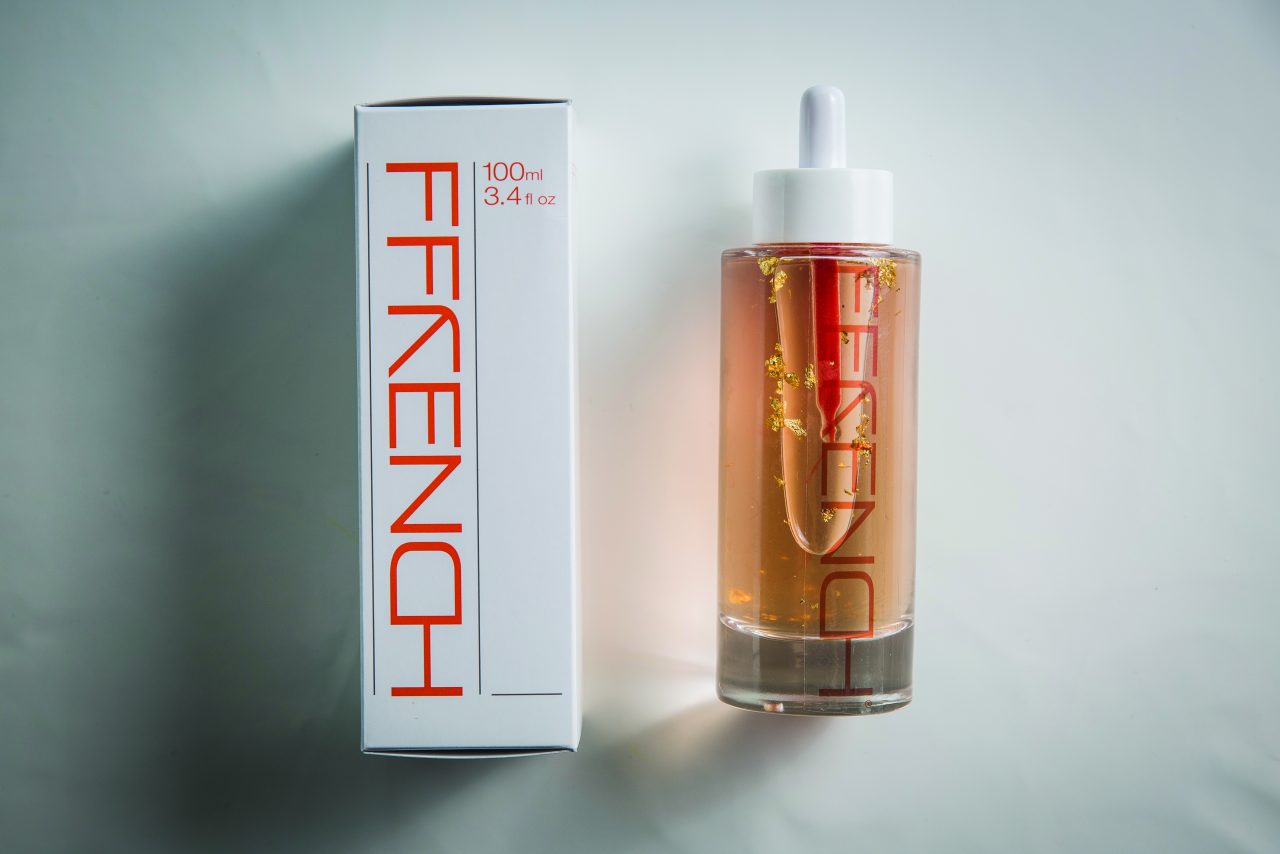 a
How The Menu Was Created: 
"There is a lot of crossover between food and pharmaceuticals, and a lot of what we use is derived from either an animal or plant source. The BLT Collagen Jelly, for example was a play on a BLT Sandwich: Bacon = Collagen from a pigs foot (which is present in many asian cosmetics) Lettuce and tomato contains lycopene which when cooked, enhances the skins natural protection to UV rays. The Bot(Ox) Cheek which was essentially an Ox cheek, was presented speared with syringes containing a red wine jus. I had so much fun designing the menu with Blaine Duffy, the head chef at Bistrotheque. He has an amazing taste for unusual food combinations such as Miso and Caramel, which we used in the 'Miso Caramel Foundation' for dessert. Bistrotheque is the perfect partner for this project as they are a creative culinary tour de force and have a really good sense of humour" – Isamaya Ffrench (2017)
a
For the full interview with Isamaya Ffrench, find it in Idea Magazine Issue #378 here.