DESIGN MIAMI/, BASEL
Champ as Media Partner for Design Miami/ Basel 2017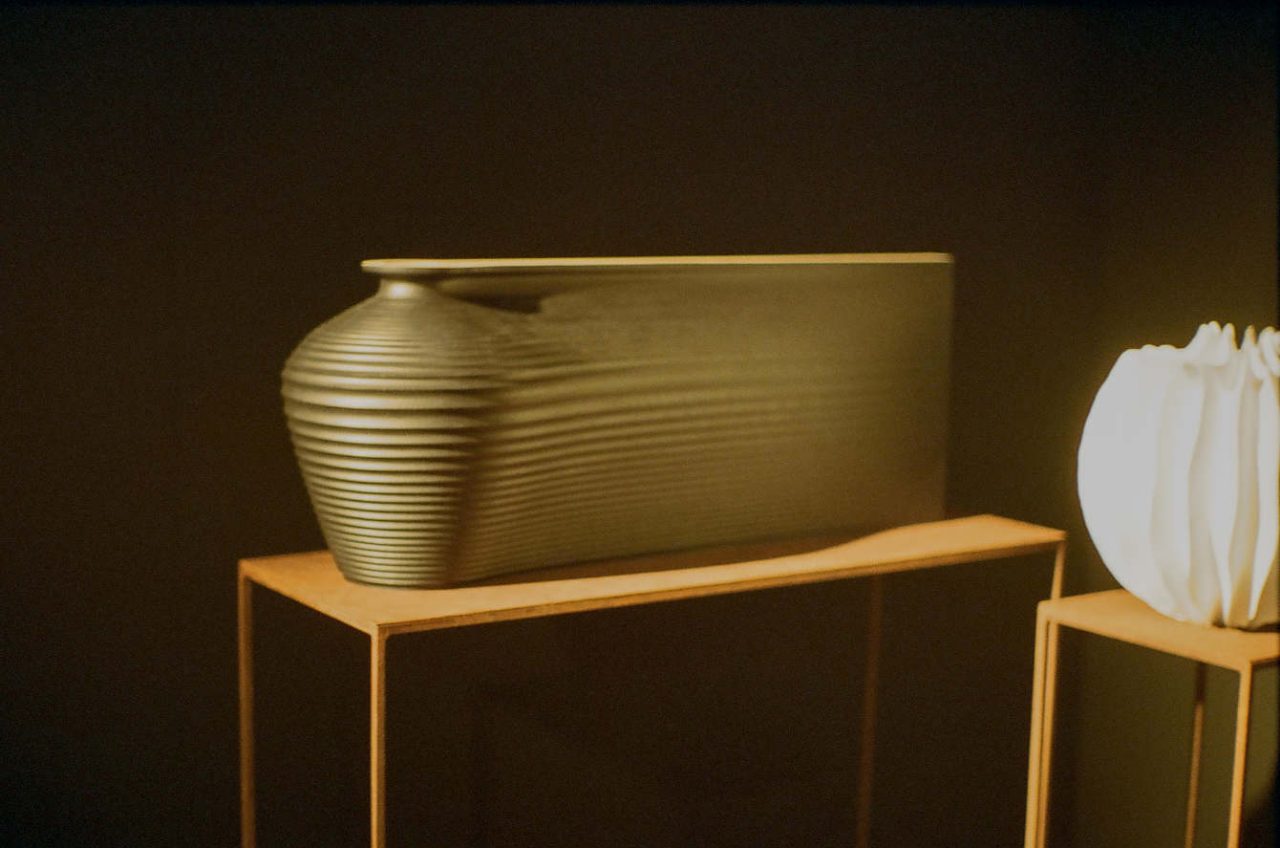 DESIGN MIAMI/ BASEL 
RECAP + HIGHLIGHTS JUNE 2017
Design Miami/ in Basel continues to be one of the worlds most pivotal global forum's on design, bringing together designers, gallerists, collectors and editors from the dynamic industry. As Media Partner for our 5th year, we continue to highlight key works of today.
Starting with an extraordinary central meeting point as Basel's Messeplatz (Exhibition Square) designed by Herzog & de Meuron, the overhead aluminium folds are a sight to behold and a reflection of global design calibre. From Marc Ricourt's extended optical-illusion wooden vase at Sarah Myerscough Gallery to Design At Large Curator Thom Browne's multiplicity of designer work desks. With an abundance on classic pieces of wood and brass rather than technology-centric design, the message was clear; good design is timeless.
Photographer Anastasiia Chorna covered this year's Design Miami/ Basel shot completely on film. Presenting a more intimate look at key design's presented at this year fair.