BROACHED COMMISSIONS
A Closer Look At The Design Storytellers With Creative Director Lou Weis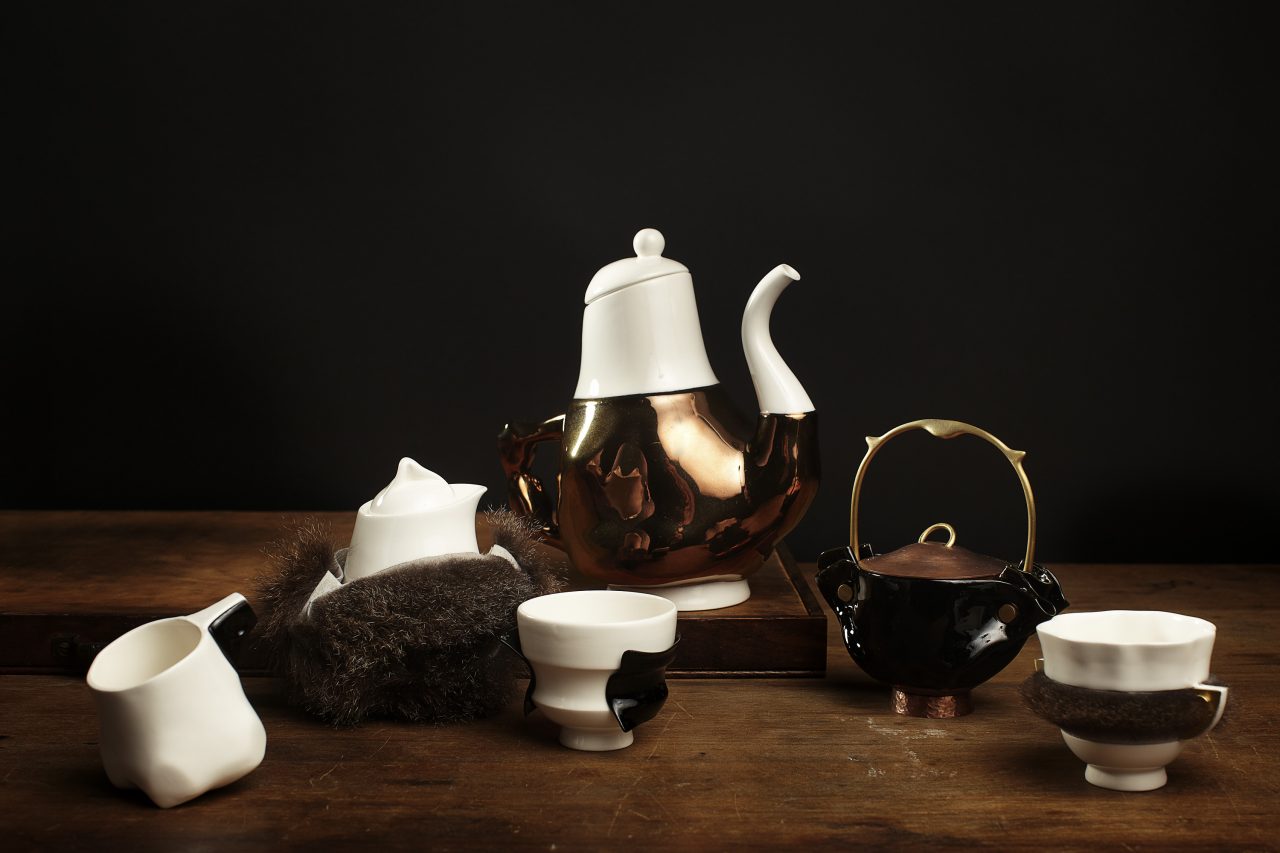 Melbourne-based studio Broached Commissions recently presenting their entire catalogue of work to date at the National Gallery of Victoria, with their exhibition aptly titled "Design Storytellers: The Work Of Broached Commissions". Indeed as storytellers, the research-led design studio like themselves, creates work truly like no other.
Founded by Lou Weis and Vincent Aiello in partnership with leading Australian designers Trent Jansen, Adam Goodrum and Charles Wilson, the studio instigates concept-specific collections to external research-led commissions. Broached Commissions Founder and Creative Director Weis likens the studio approach to that of filmmaking and its central story as driving concept for their research-led design.
Now with three eponymous collections under their belt; Broached Colonial (2011), Broached East (2012), Broached Hotel Hotel (2012), Broached Monsters (2017), Broached Exceptions (2018), their collaborative commissions with globally-leading designers delve into Australia's history and it's industrial and economic influences today, creating some of the most fascinating conceptual designs as limited edition art pieces. Emphasising locally-made and locally-sourced materials and production, each labour-intensive piece is created with skilled commercial craftsmen that Weis notes, provide "a blend of contemporary commercial reality and artisan knowledge." Find the use of Tasmanian Blackwood, Queensland Walnut, Australian Wallaby Pelt and Mount White Sandstone reflecting deep concepts of migration to the beginnings of globalisation, all in effort to represent how design connects our past to our present condition. Broached Commissions stellar list of collaborators and commissioned artists and designers include Mimi Jung, Ma Yansong of MAD architects, Azuma Makoto of AMKK, Trent Jansen, Chen Lu, Adam Goodrum, Lucy McRae, Max Lamb, Jon Goulder, to name a few.
We caught up with Broached Commissions Founder and Creative Director Lou Weis, who himself can be likened to a modern historian; and whose research knows no bounds ensuring his projects hold an incomparable depth of knowledge in design.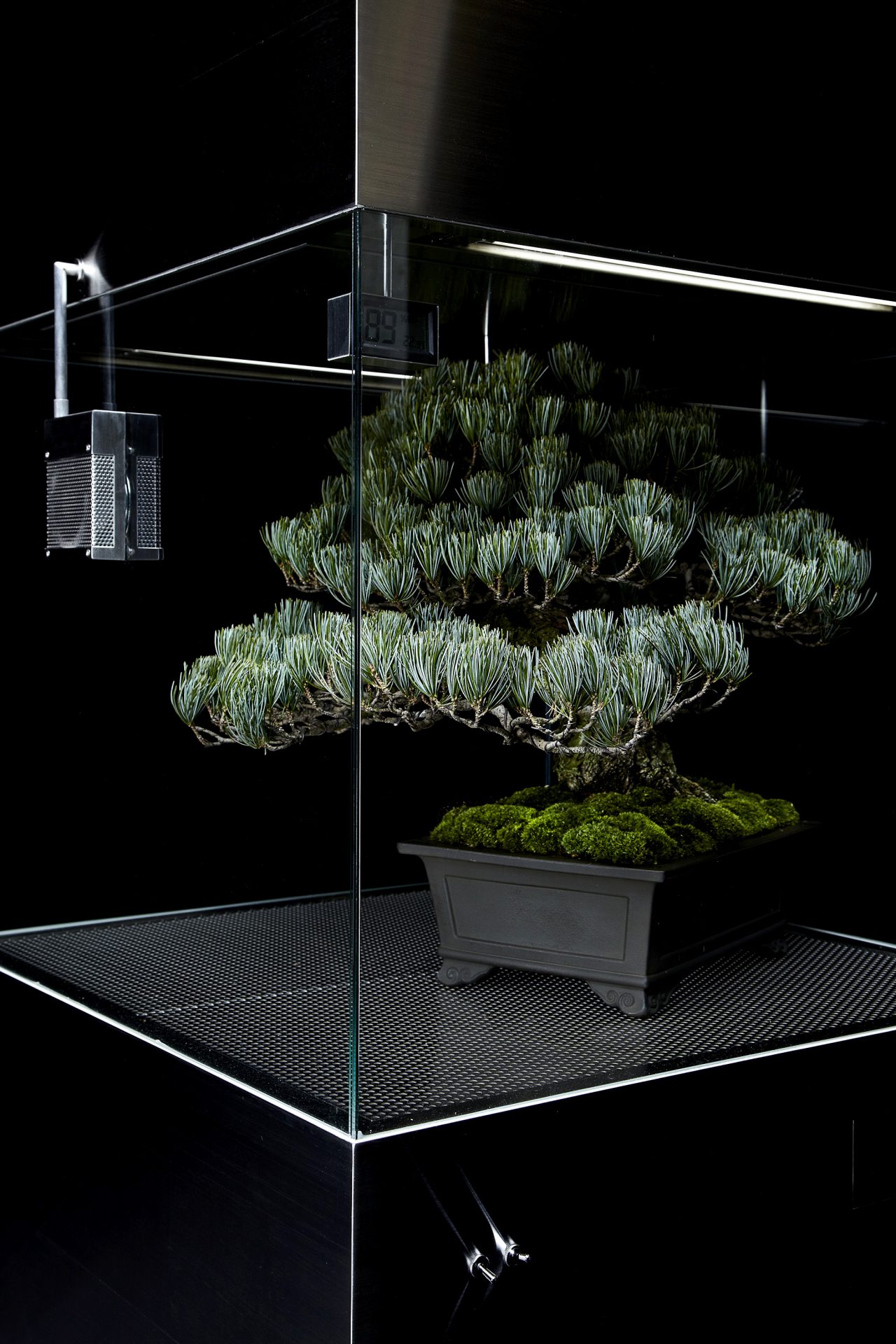 ALA CHAMP: What instigated the idea to start Broached Commissions with fellow core members Adam Goodrum, Trent Jansen, and Charles Wilson?
LOU WEIS: We launched Broached to interrogate this frustrating question, 'what is Australian design?' Because it is such an absurdly large question, we decided to break it down by major periods in Australian history. Logically, we started with the colonial period, the moment the Eastern Seaboard of Australia was plugged into globalised trade, the industrial revolution and English private property law. The moment boat loads of stuff literally started arriving here.  What we realised is that if you want to understand Australian design you had to find the face of globalisation. This has become the broader project of Broached, beyond its focus on Australian design.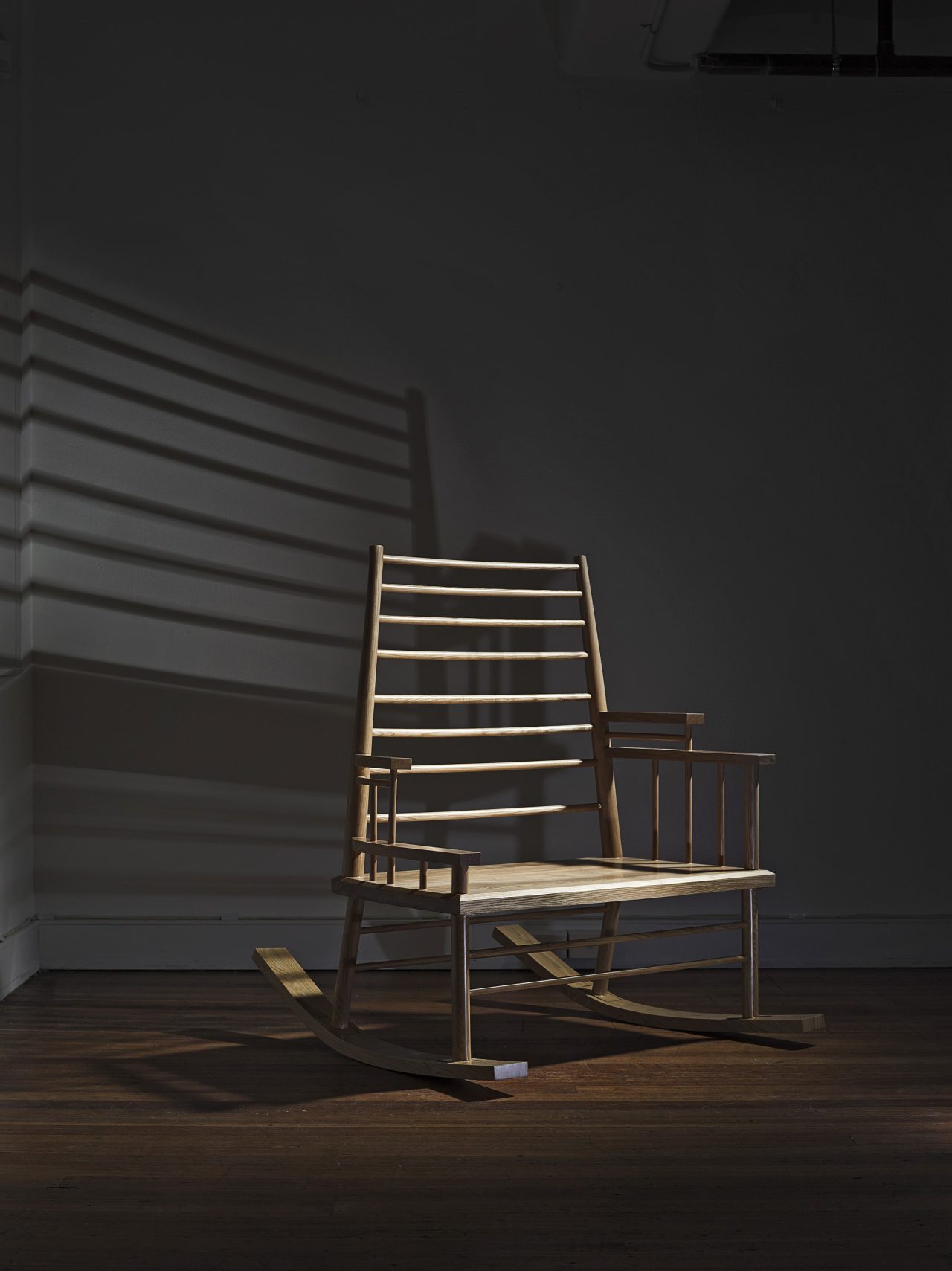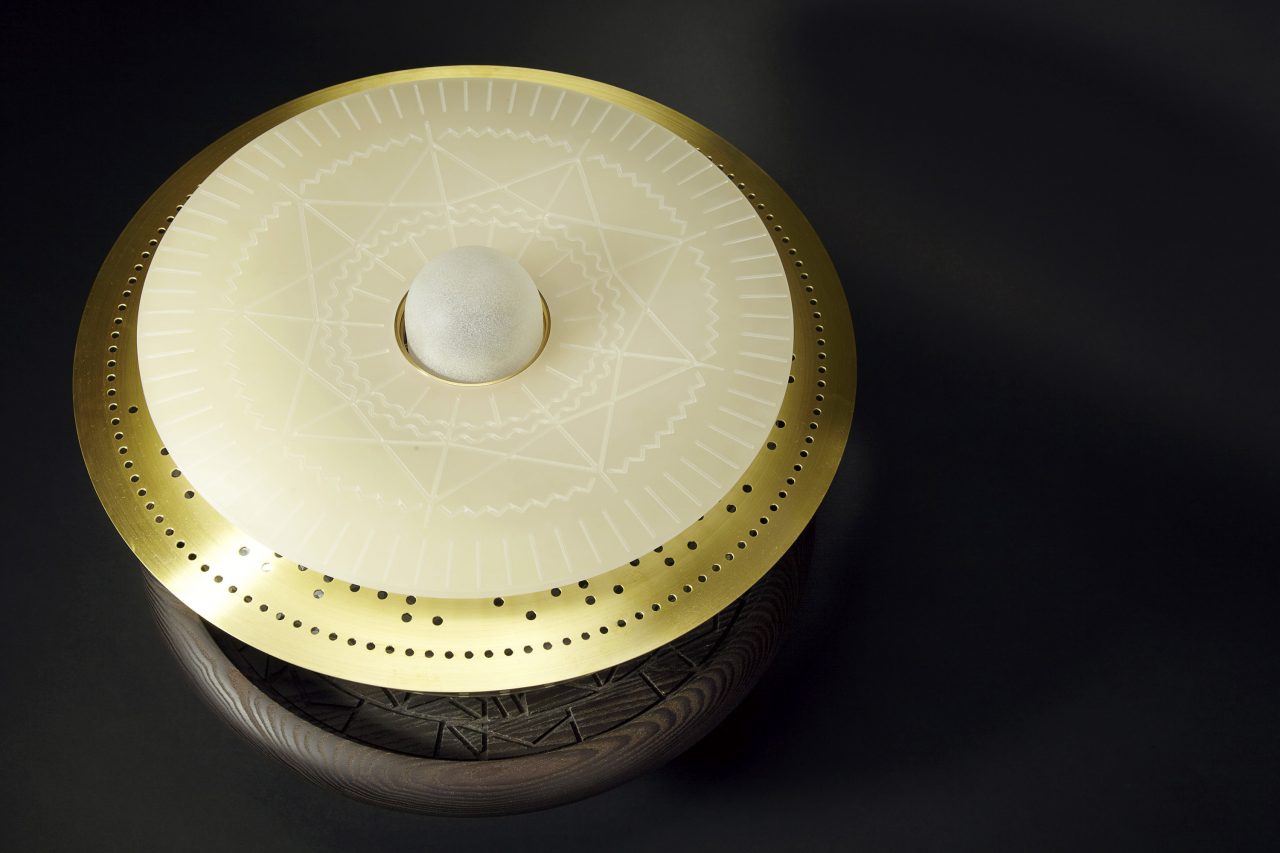 Design often looks at the future in trying to create a constant "new", why is the past so important to Broached Commissions' approach?
Design is an optimistic practice. It believes problems are solvable. However, designers rarely say 'leave it, don't touch it, it's perfect as it is.' So together with the desire to solve problems is the reality that designers are running businesses that rely on briefs. Design is a reactive practice that feeds off the marketplace's necessity for growth. The marketplace turns to design to invent the image, the product, the architectural forms that drive desire and instigate engagement. 
It is too hard to understand how manipulative design is by looking at the present. So we look back at history to understand it's role in previous periods and thereby reveal how design works to promote the interests of the powerful.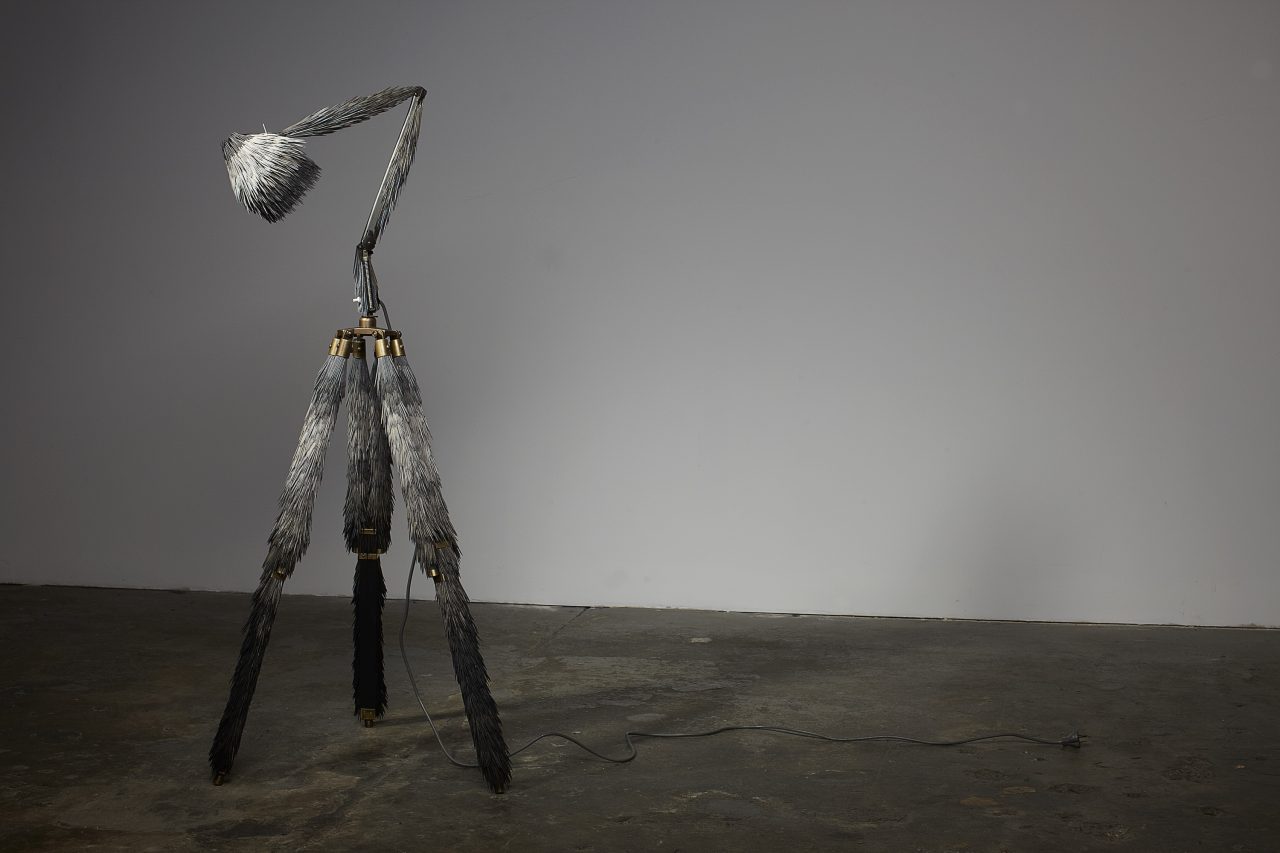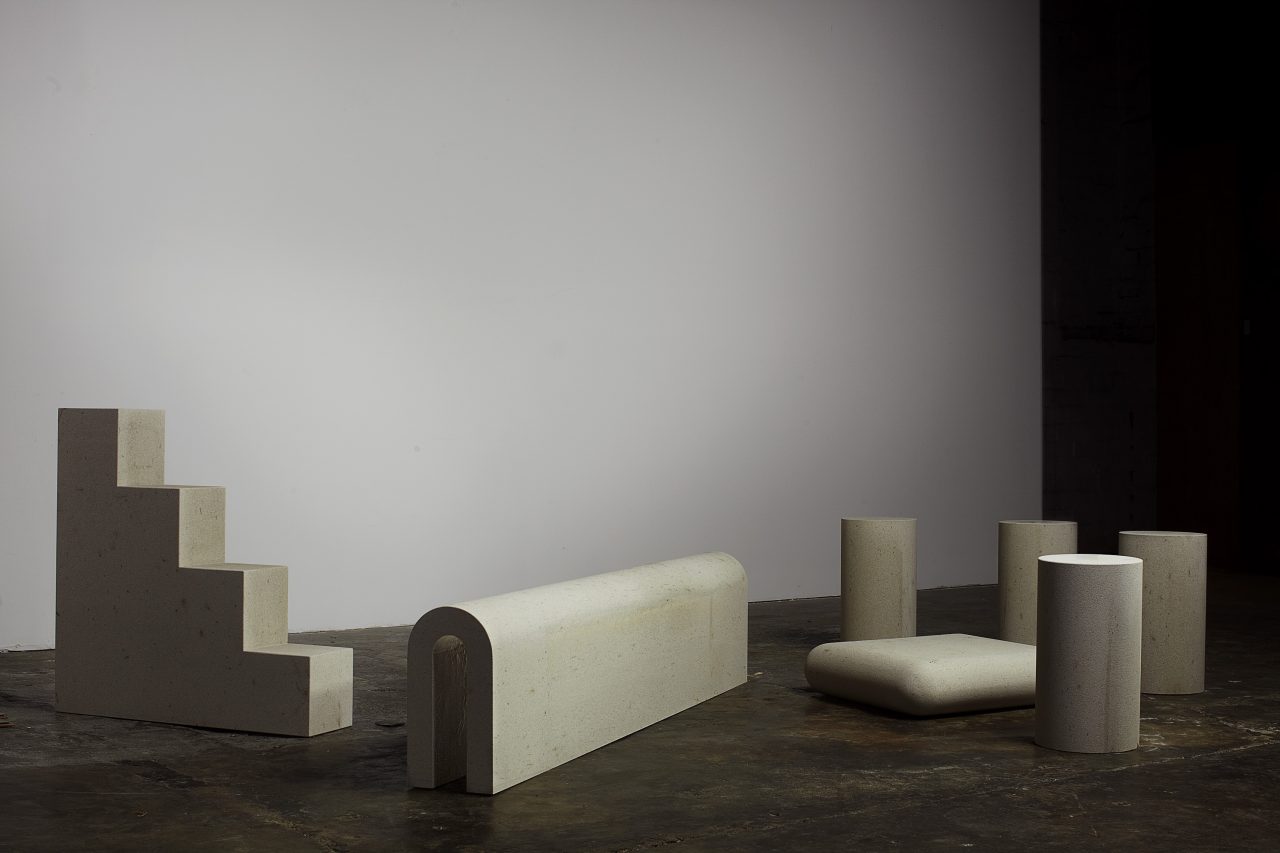 How do you select or discover the designers you work with, and how does the design process begin?
The Broached process is similar to filmmaking; we start with a story. I pick a topic and then either an historian or curator with particular knowledge in that topic, is engaged to write an essay that becomes the briefing document to the designers. By investigating the story, we find designers who fit perfectly with that story. Just as a director reads a script and thinks of actors who are perfect for the role described in the screenplay.  
Working in a contemporary context, how do you approach the production process with traditional artisans and craftsmen to produce the modern pieces?
We prefer to work with artisans who have full scale commercial workshops. They are already, in their daily practice, a blend of contemporary commercial reality and artisan knowledge. They work with us because we test their capabilities and provide interesting work. We work with them, because they are not dependent on our commissions, we are the fun part of their annual work load. 
We like to get our artisans in early in the design process to assist in prototyping. Without prototyping early we find that designs can go too far down an impractical direction. The artisans understand material tolerances better than anyone, so it is important they have early input.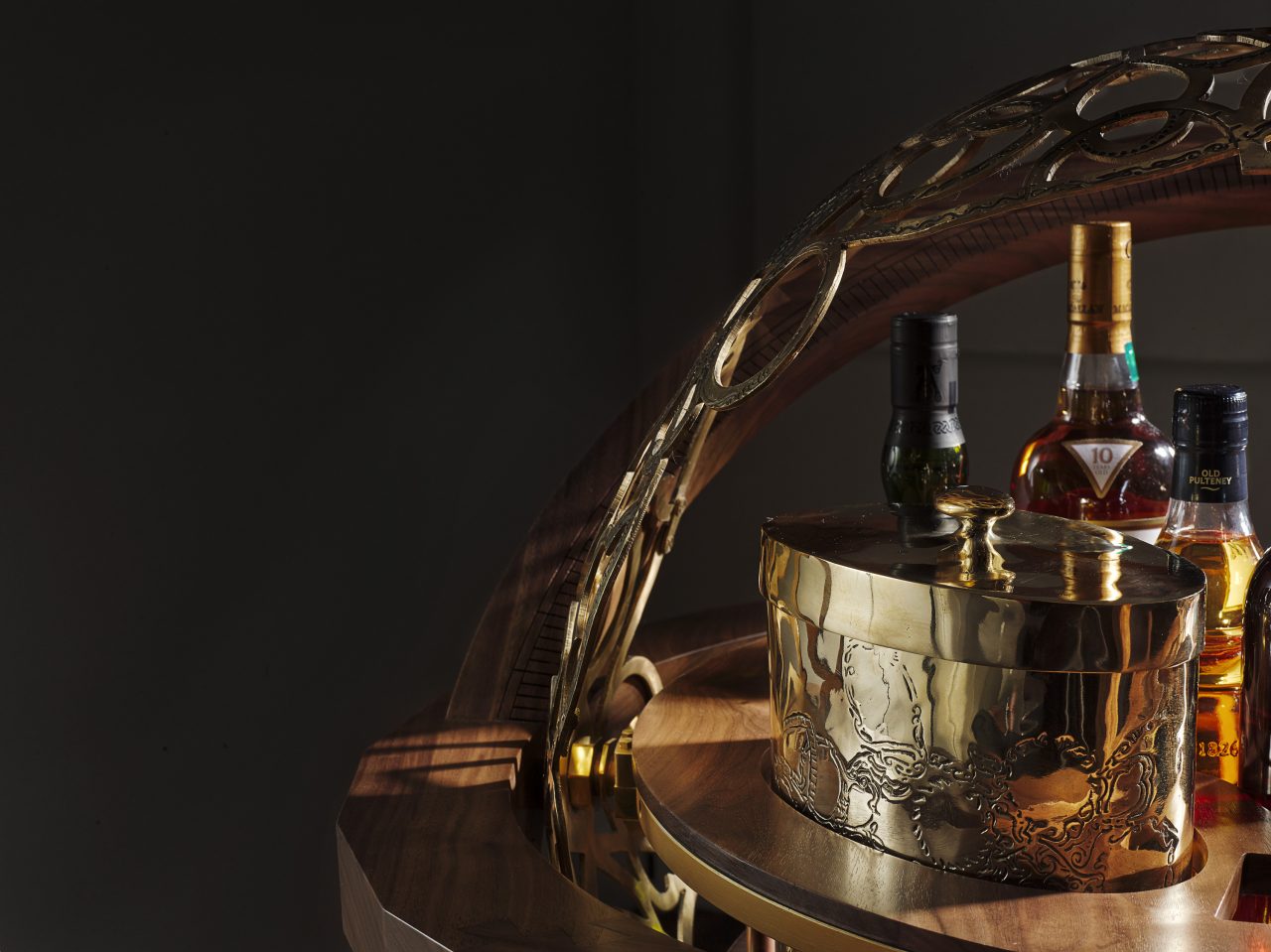 In between art and design, each Broached Commissions piece is a limited edition work. How do you see in the way that collectors or clients respond to these works? 
Broached creates Applied Arts Objects. We find that our collectors are open to a more radical reading of what an interior says about life. Many of our works tell stories that are playfully quite dark. If people choose to read the history, then the scale of the historical trauma can sometimes be extremely dark. Therefore, our collectors tend to be people who are already seriously engaged in art collection.

Since establishing the studio in 2011, what has been one of the most surprising discoveries or lessons for you as a studio producing very thoughtful design, and it's place, in the greater design field?
That design has little claim to a progressive legacy. Also, that since the end of the Cold War designers operate in an ideological flat zone. There is no regime and few companies that are off limits for the best designers to take briefs from. In the 1990s the idea was that by working within corrupt regimes the creative industries and ethical businesses would help change those Governments from within. That has, for many years now, proven to be false. Yet, I know of very few design firms who have been publicly ostracised for taking commissions from Governments that are serial human rights abusers or offer no freedom of the press.
As a research studio and consultancy, what was one investigation that proved the most intriguing to you to date?
I have worked recently as a consultant to Bar Studio. They are a design studio focused on hotel and resort design. They asked for me to research the founding of Brisbane, Australia. It turned out the Governor of New South Wales (basically, the head of Australia at the time) and the person he sent to set up Brisbane had both fought in about seven wars; the American War of Independence, The War of New Orleans and a few Napoleonic Wars. Then they arrived in Australia, at the peak of their Colonial Career, and brought with them both an incredible hardness and The Enlightenment. For instance, Governor Brisbane (yes, he named the city after himself) started the first Observatory in Australia. Men of war and of culture and science. It is hard to imagine a world leader today coming to power with a similar background in hands on combat, military leadership and politics.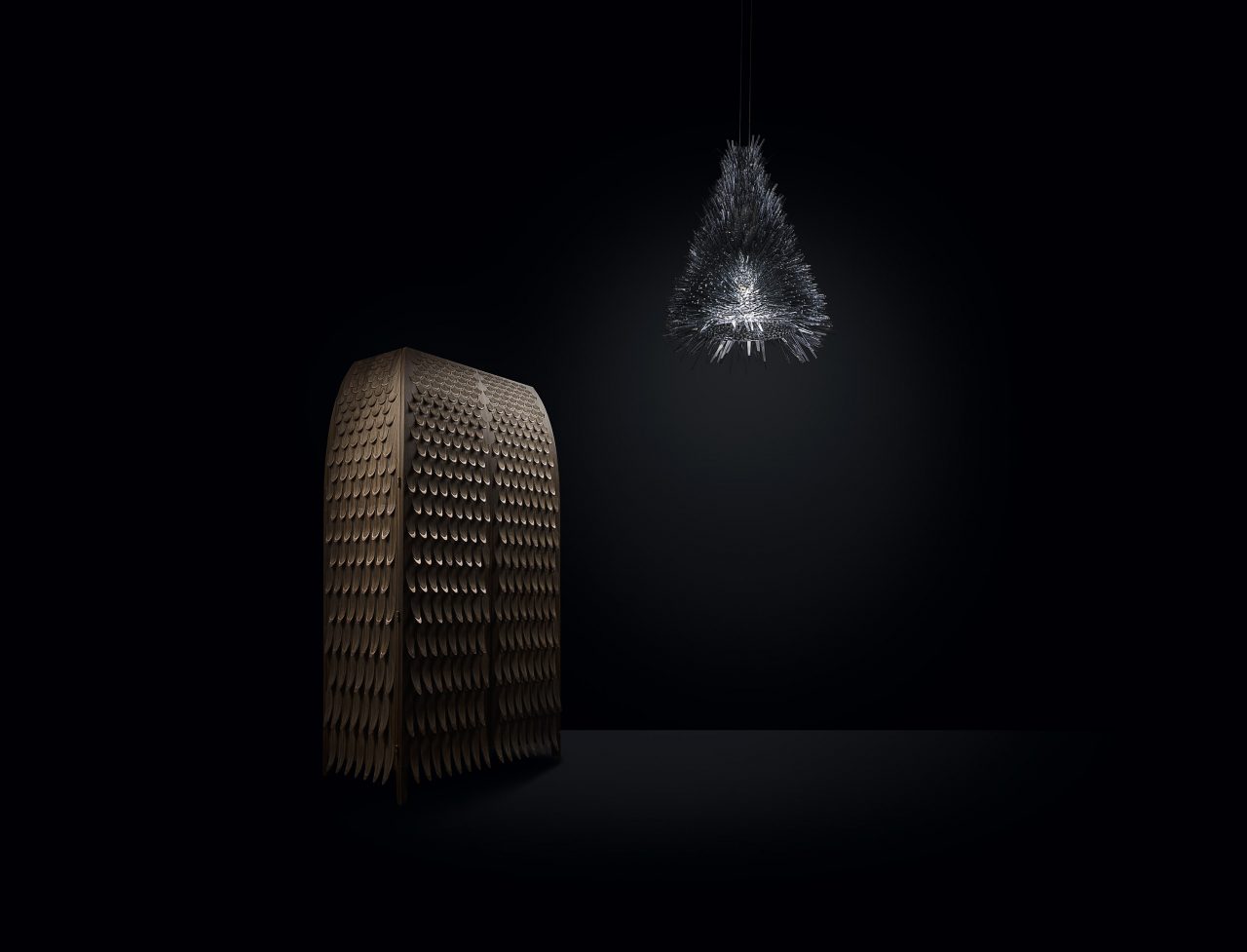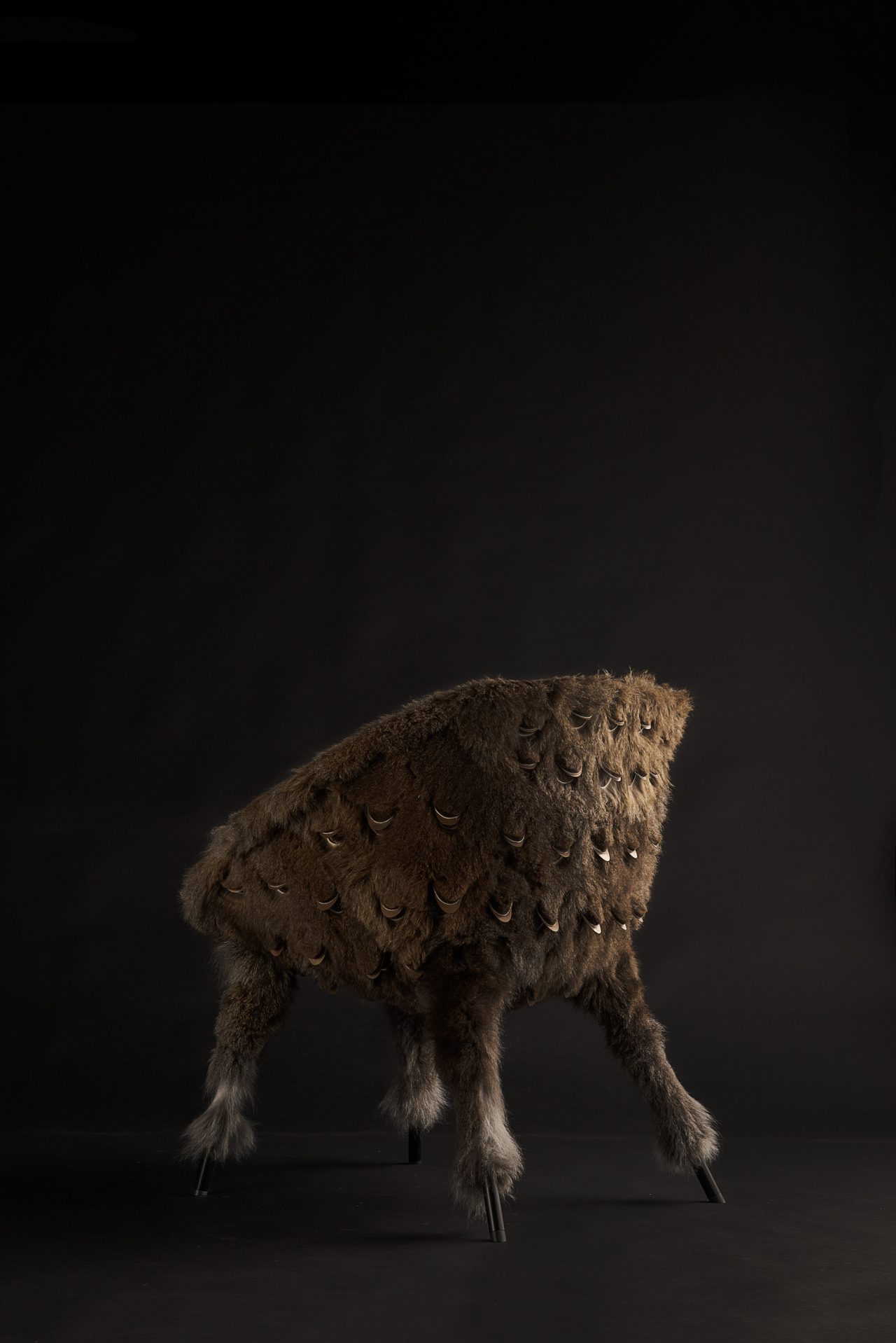 How do you envision Broached Commissions expansion and collections ahead?
We will continue expanding our view to a more globalised setting, but still producing here in Australia. We will also be expanding into collections that are batch manufactured, and we are doing this in a way that uses existing objects and reshaping them. More on that down the line…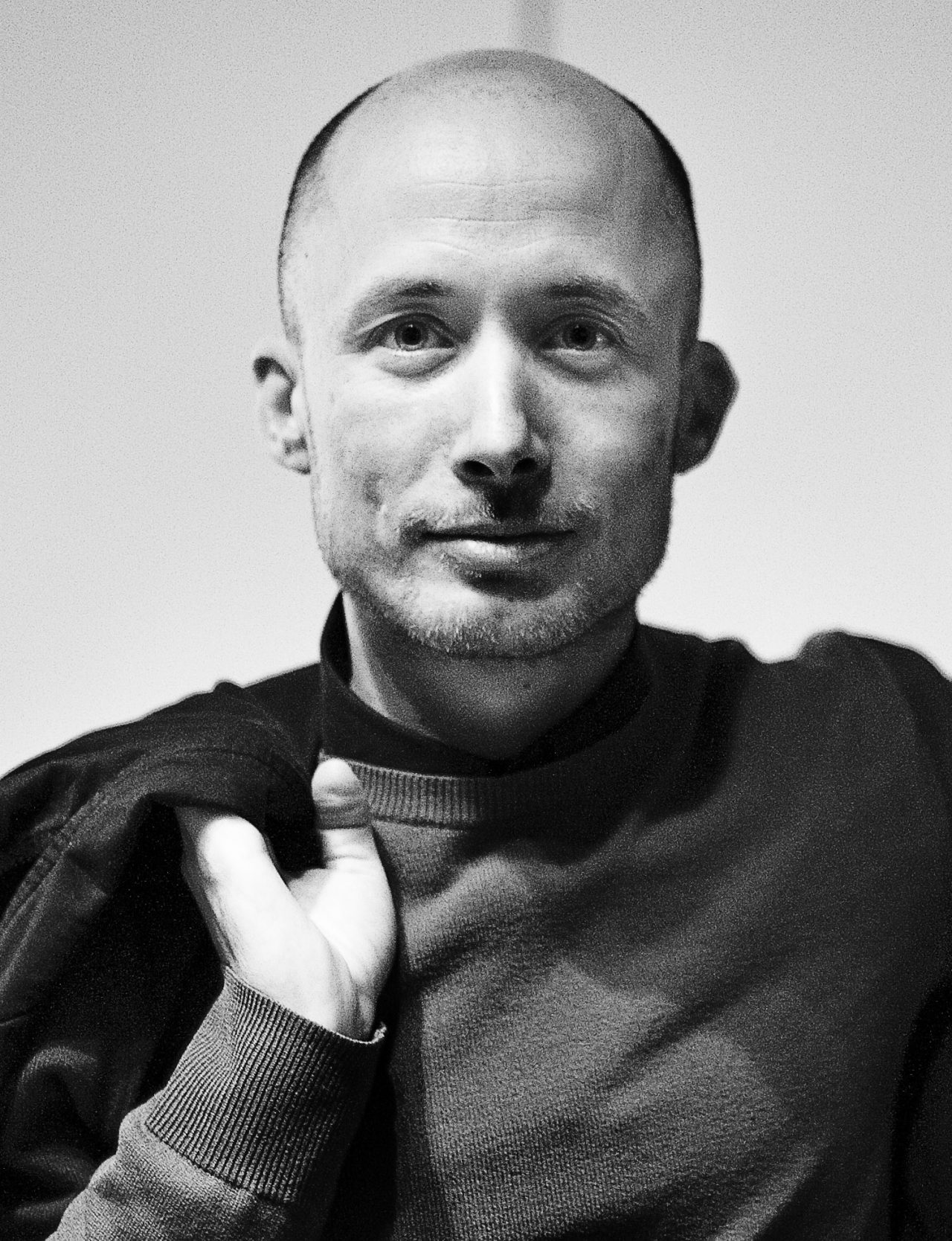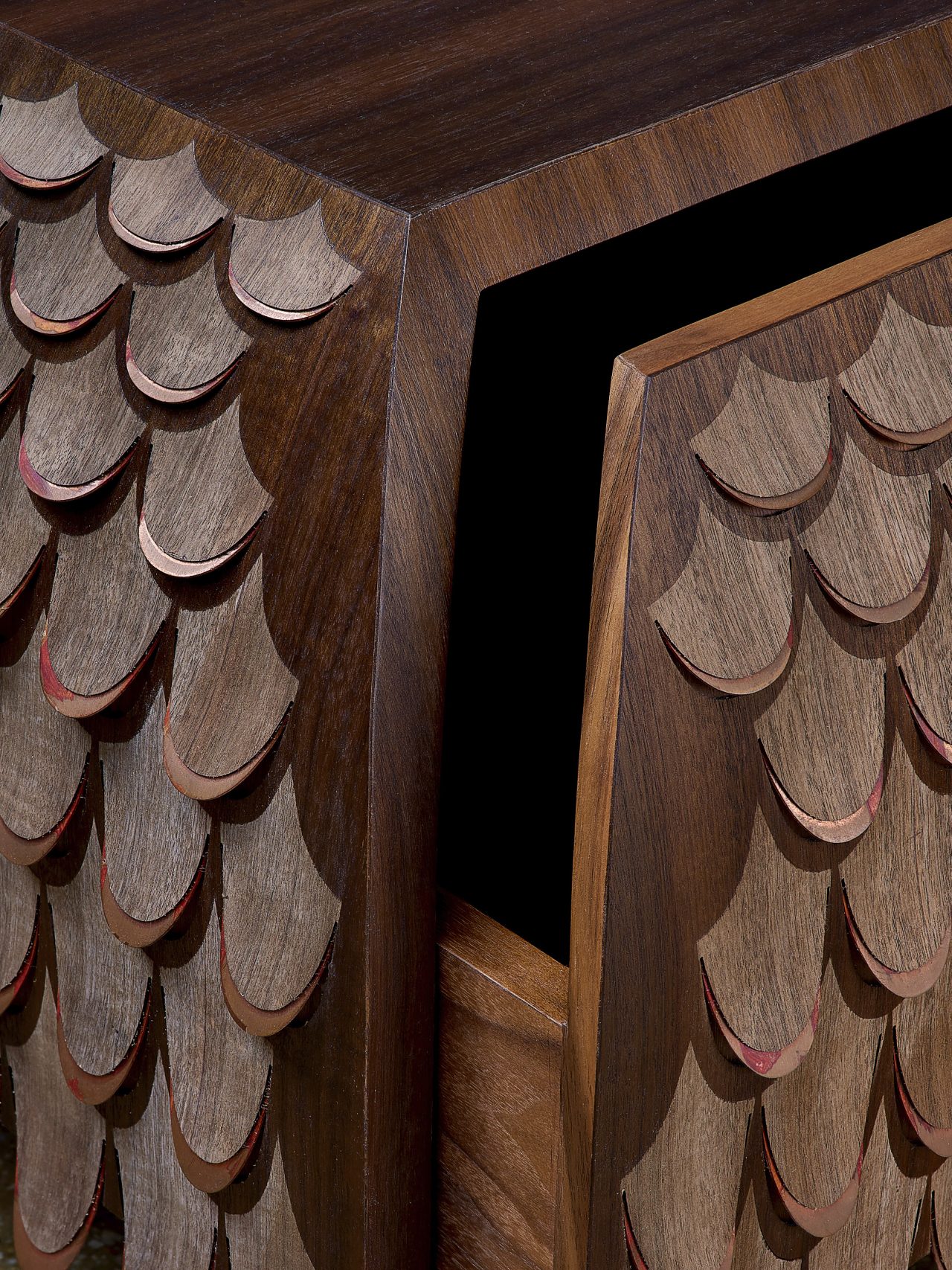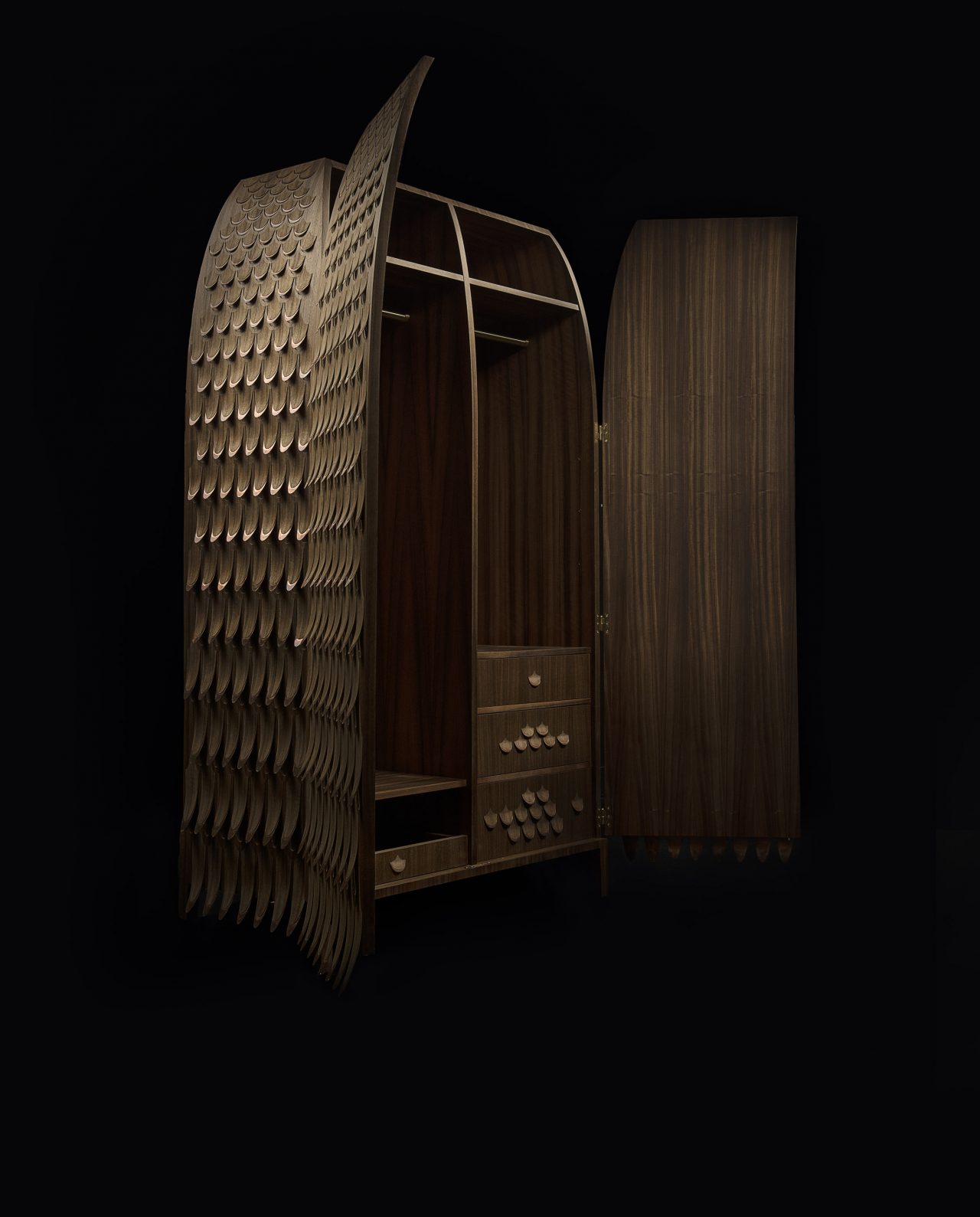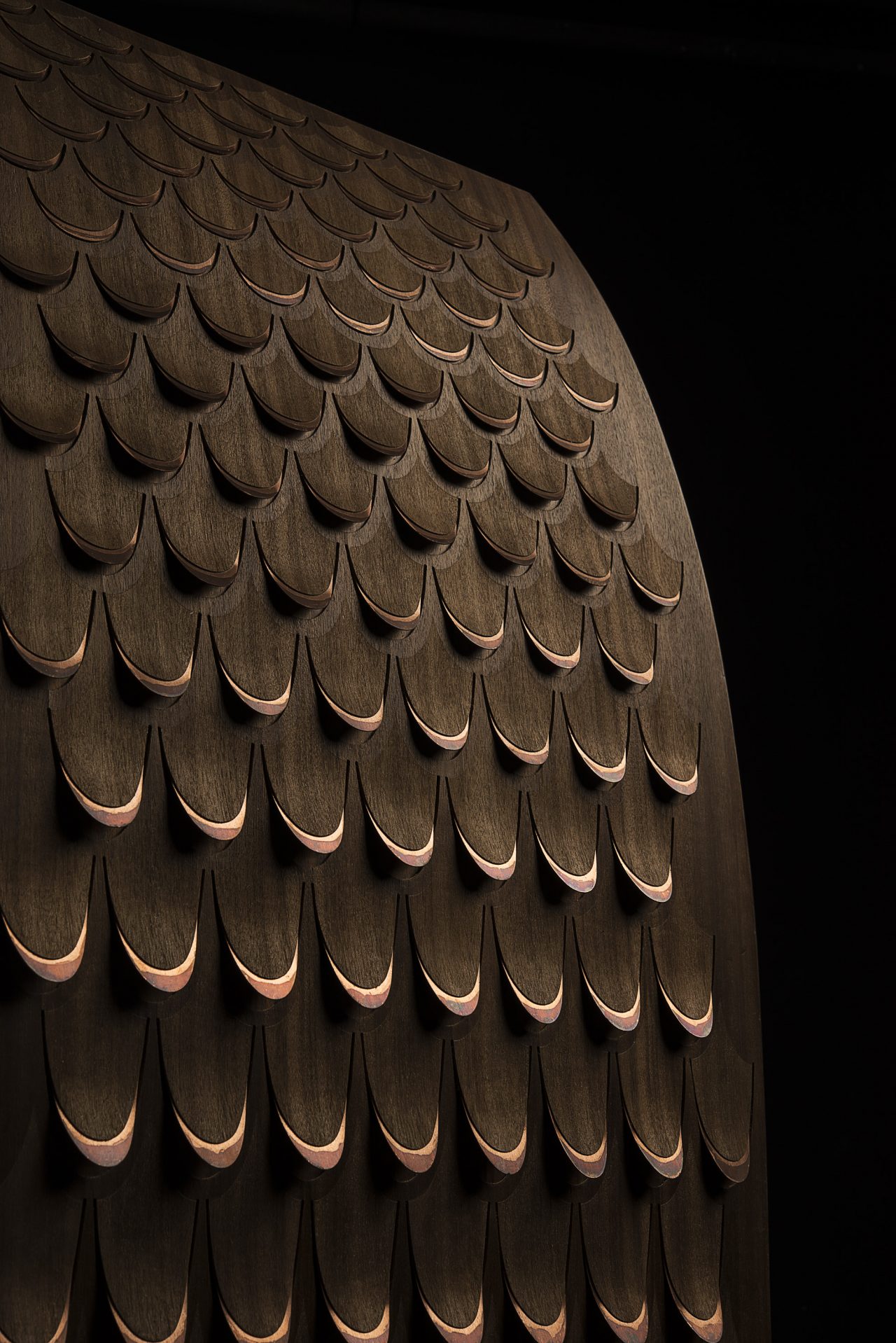 Words: Joanna Kawecki
Photography: All kindly supplied by Broached Commissions