AMBUSH AW18 'NOBO' PRESENTATION
AMBUSH's Familiar Symbols And Styles Executed Ingeniously Once Again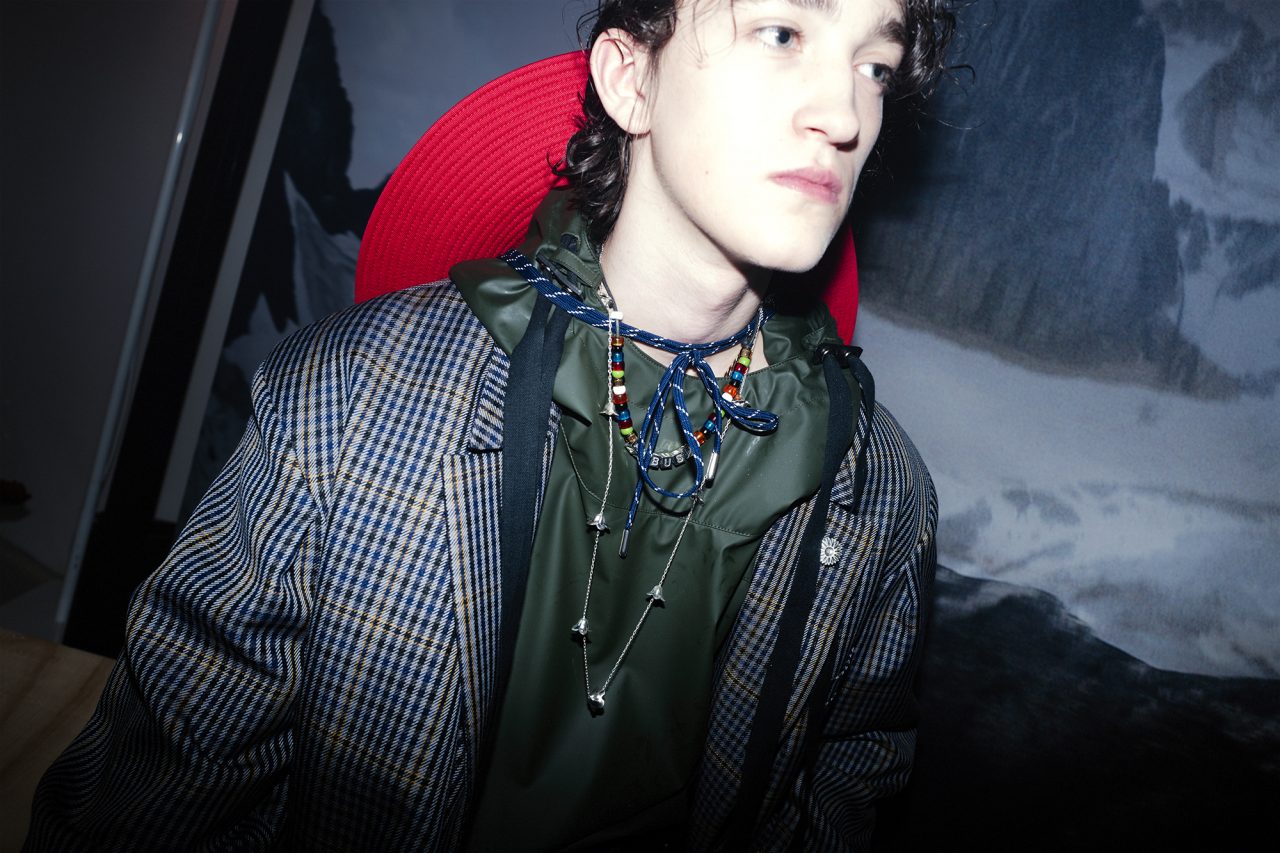 AMBUSH have continued their consistent thread of familiar symbols and styles, executed ingeniously as per, in a 3-hour long presentation during Paris Fashion Week Men's.
Held in the Galerie Palais Royale, AMBUSH's AW18 'NOBO' collection showcased 15 diverse models in a hazy room amongst set design consisting of a bed of fake roses and a handprinted mural of Northwest America. When we entered the exhibition space, The Pixies' Where Is My Mind? set the tone to the well-executed presentation referencing teen spirit. The soundtrack was put together by Yoon (co-founder of AMBUSH) and No Vacancy Inn's Acyde, and perfectly explained the theme to the collection aurally because through this, Yoon was delving into her childhood memories. Yoon explained, "Your childhood is kind of like that, the memories are kind of hazy. I was thinking of the word 'home' and where I feel comfortable. That's why you revisit old thoughts, because it means something to you, so I wanted to start the collection from an emotional state. When I revisited Seattle and Oregon, and I felt like I wanted to recapture the old days and what me and my friends used to wear. That was the idea of it".
Born in Korea but raised in the States, Yoon grew up in "the suburb of suburbs" in Seattle, honestly explaining "I used to hate it, because it was so wet and grey. I used to fantasise about leaving that place to the big city and doing something. Now that I am in the city, working, doing it, where do you go from there? That's why I was revisiting old thoughts". We discuss the concept and notion of 'memory', whereby its accuracy or truth is questionable. "Something that happened 20, 10 or even 5 years ago, exists in your head but it is not 100% exactly what happened. Memories are sometimes something you recreate too, because you remember what you want to remember".
For the first time, AMBUSH presented their collection on models. "It's a natural growth…"  Yoon explained, "When your ideas are flowing, you just have to do everything…and I just put it into shape as much as I can". The models all represented the collection well albeit some looking a little too innocent for one's youth. Casting was by Svea Greichgauer (founder of AM Casting, also working with Ann Demeulemeester) and styling was by Robbie Spencer, a repeat collaborator. "We had 24 looks set that Robbie put together. From that, we put it down to 15 looks, and I felt like that was good enough for this presentation."
Indeed 15 looks brought the theme home. "With the clothes, I didn't do literal grunge pieces from the 90's, we just recaptured cargo pants I used to wear but presented [them] in a new way, because this is how I want to wear it now". Flannel shirts and patchwork denims were reimagined, along with outerwear set for "wet and grey" conditions. Wide-brimmed hats (with the wide brim completely accentuated) and bright yellow patent coats are the antidote to Seattle's weather and scenery. Inventively, accessories such as hand-beaded jewels were a standout; their design ensured they were multi-purpose (pinned to shirting or attached to a headband). There were nods to previous collections: a security pin earring from the SS18 'Hues' collection appeared now in 'NOBO' as a brooch, along with chains and keys which appear repetitively in the thread of AMBUSH's work. They're all consistently recognisable 'AMBUSH' elements, always ingeniously-executed symbols of the brands intent to utilise mundane and everyday objects through, and together with, their punk connotations. From its very beginnings, AMBUSH never followed the rules, and their accessory designs surely indicate their rebellious underlying attitude.
Working together with her husband and musician Verbal, Yoon and the AMBUSH brand have an international fanbase and collective of genuine friendships which support and communicate the brand relentlessly: the most talented musicians, artists and designers worldwide. The AMBUSH designs aren't entirely original, but there IS something original about AMBUSH: it's founders. Yoon herself is a power woman in the streetwear industry when there is a need for one, and she unapologetically mixes her cultural interests together (along with her Korean background, American upbringing and current geographical location: Japan) to create new experiences for international millennials. There is no denying it, Yoon is a positive example to all aspiring designers, male and female alike, and one whom realizes her ideas in real time.
From the AMBUSH store opening in Tokyo (designed by Masamichi Katayama of Wonderwall) in 2016 and being selected as one of the 8 finalists for the LVMH Prize in 2017, the brand is excelling in the fast lane with their first full-scale presentations during Paris Fashion Week Men's. Over-taking other brands quickly, AMBUSH is appropriately set in the pace that the digital age propels their youthful customer base in.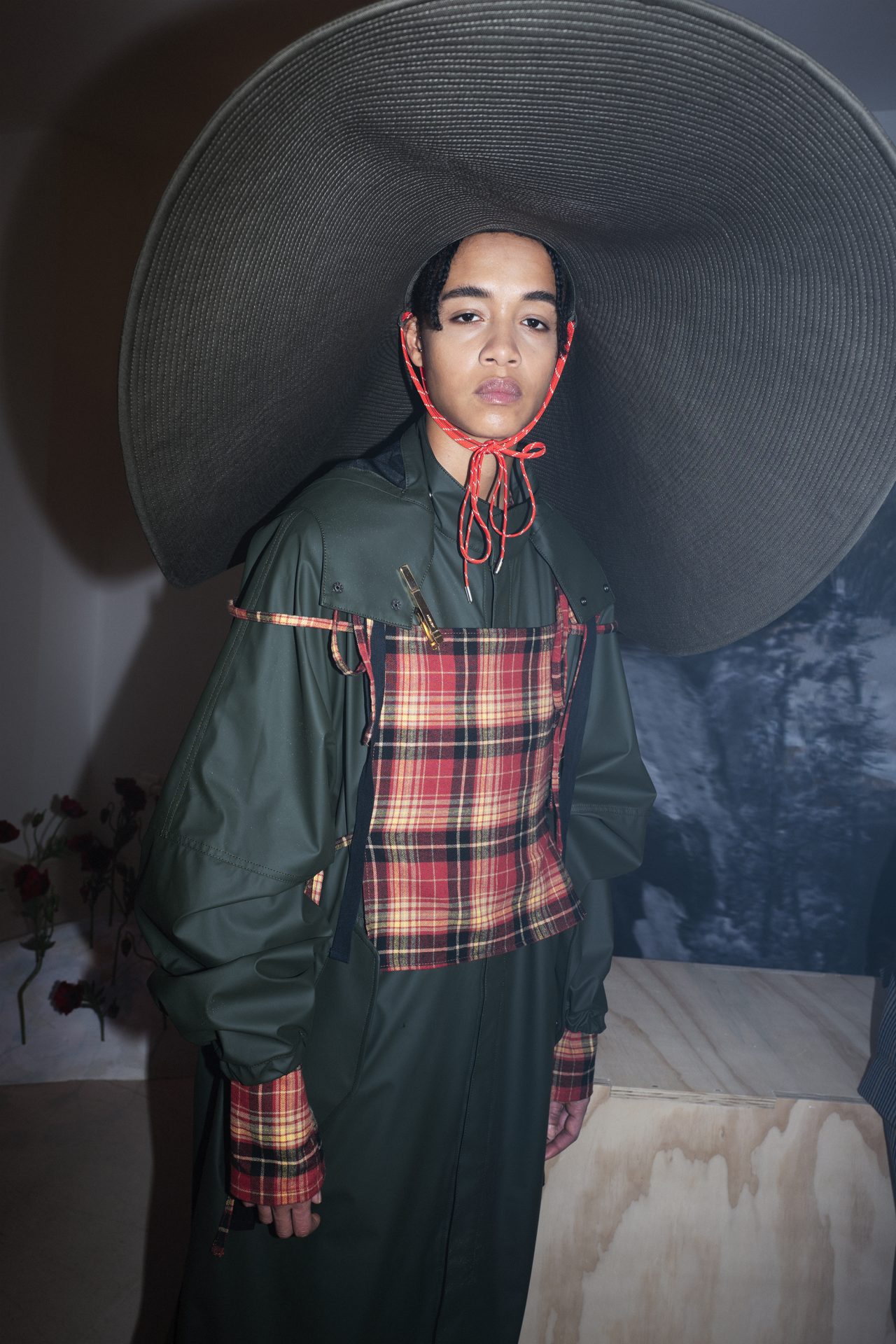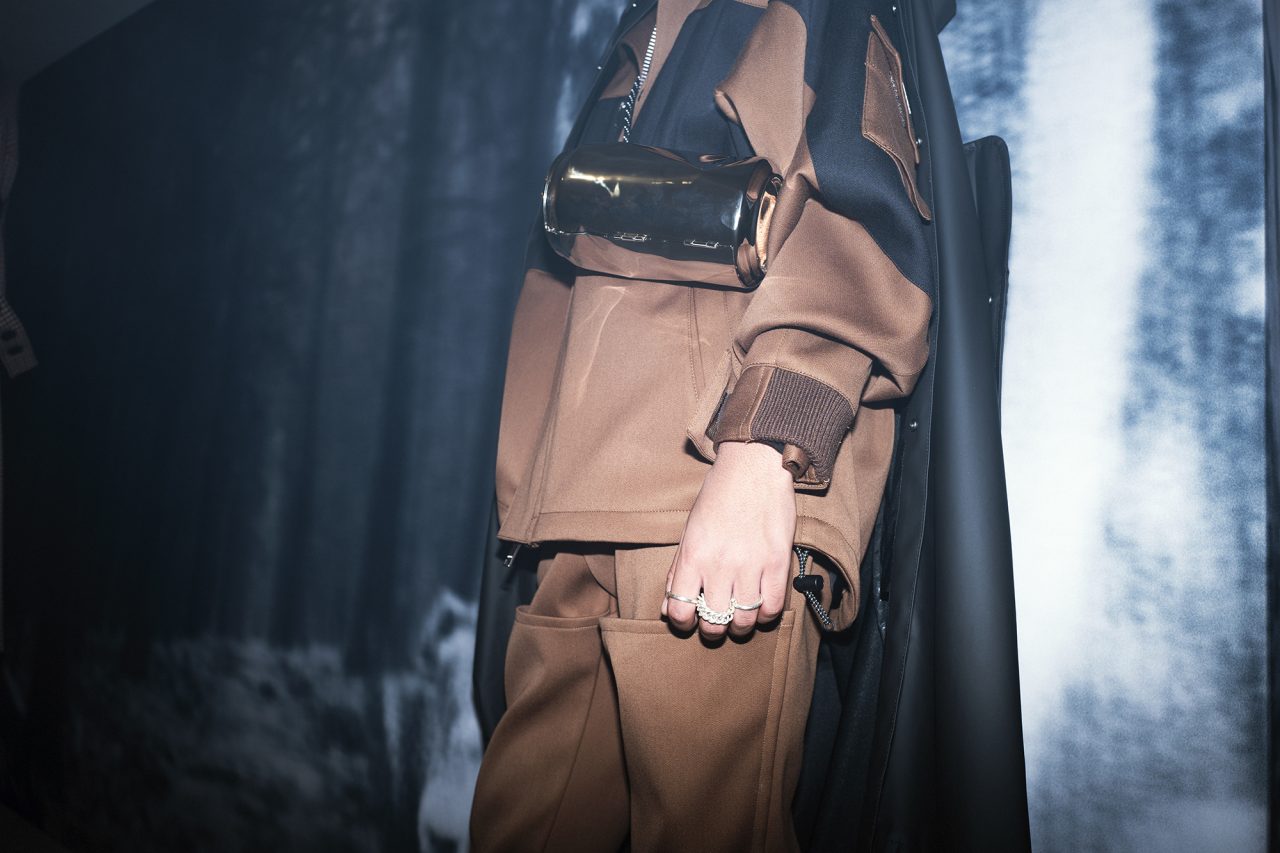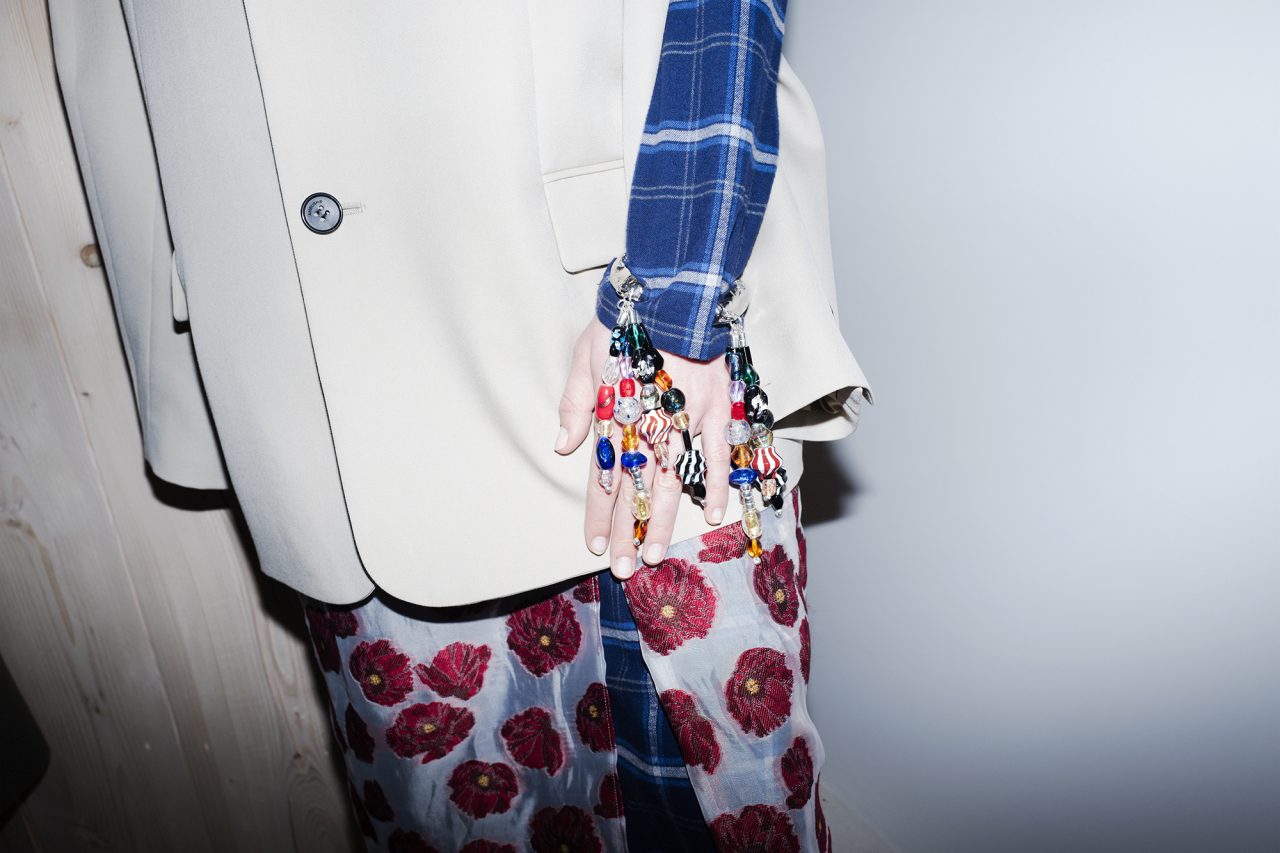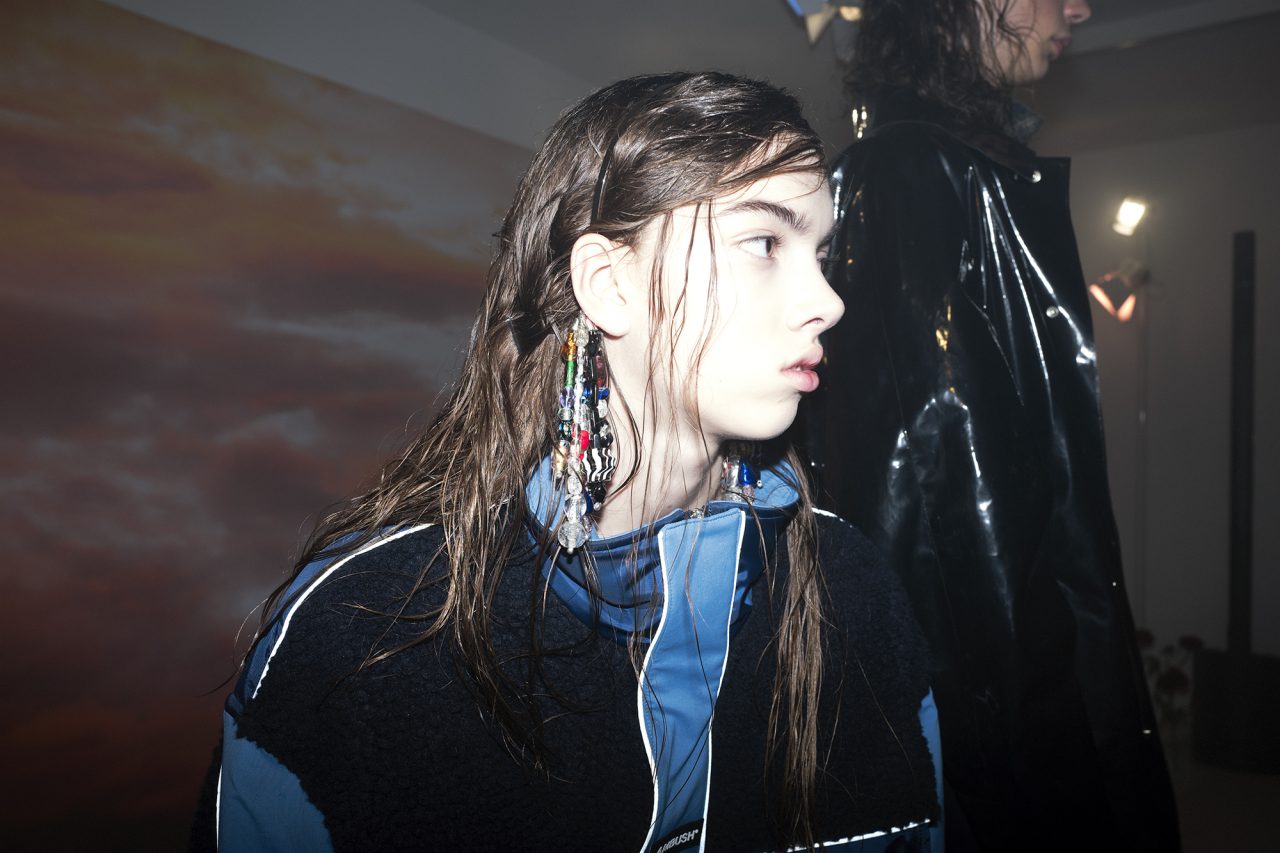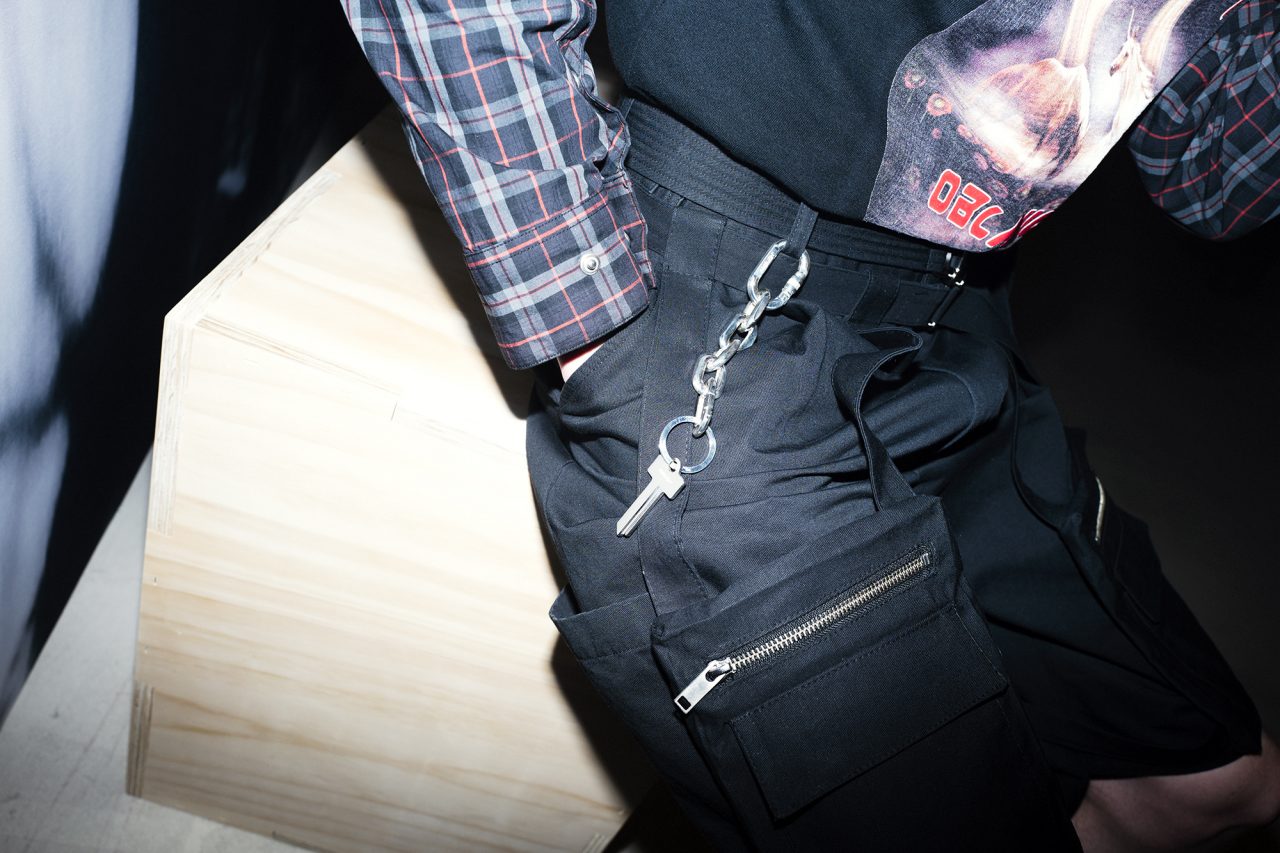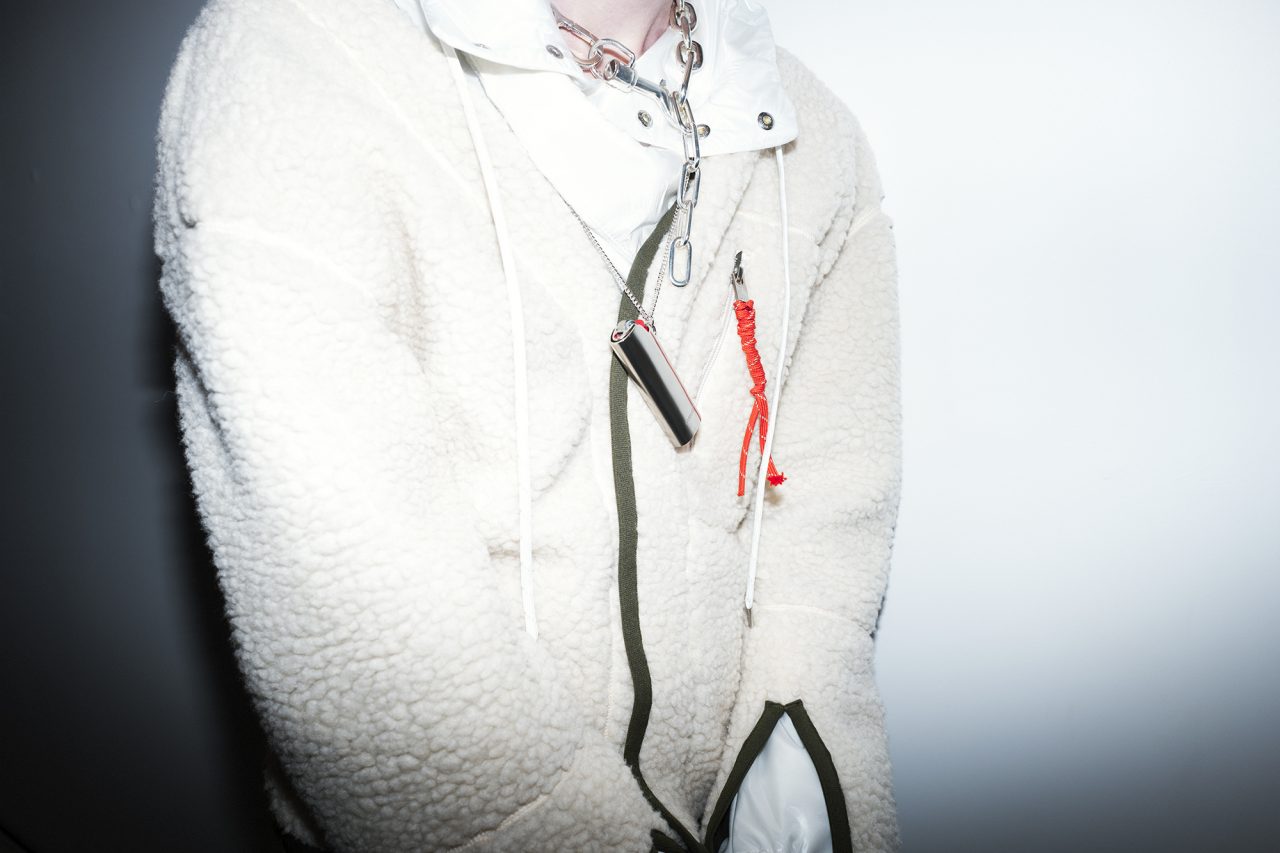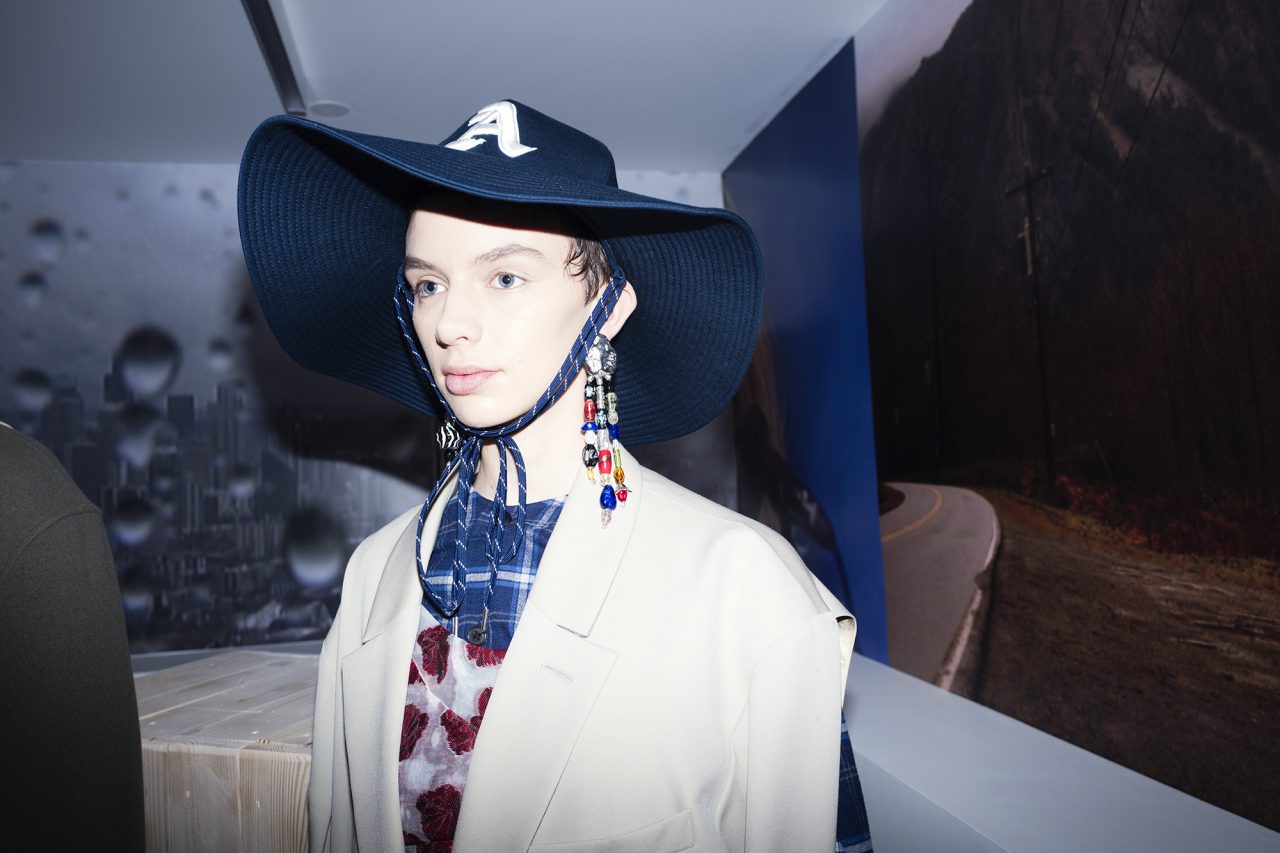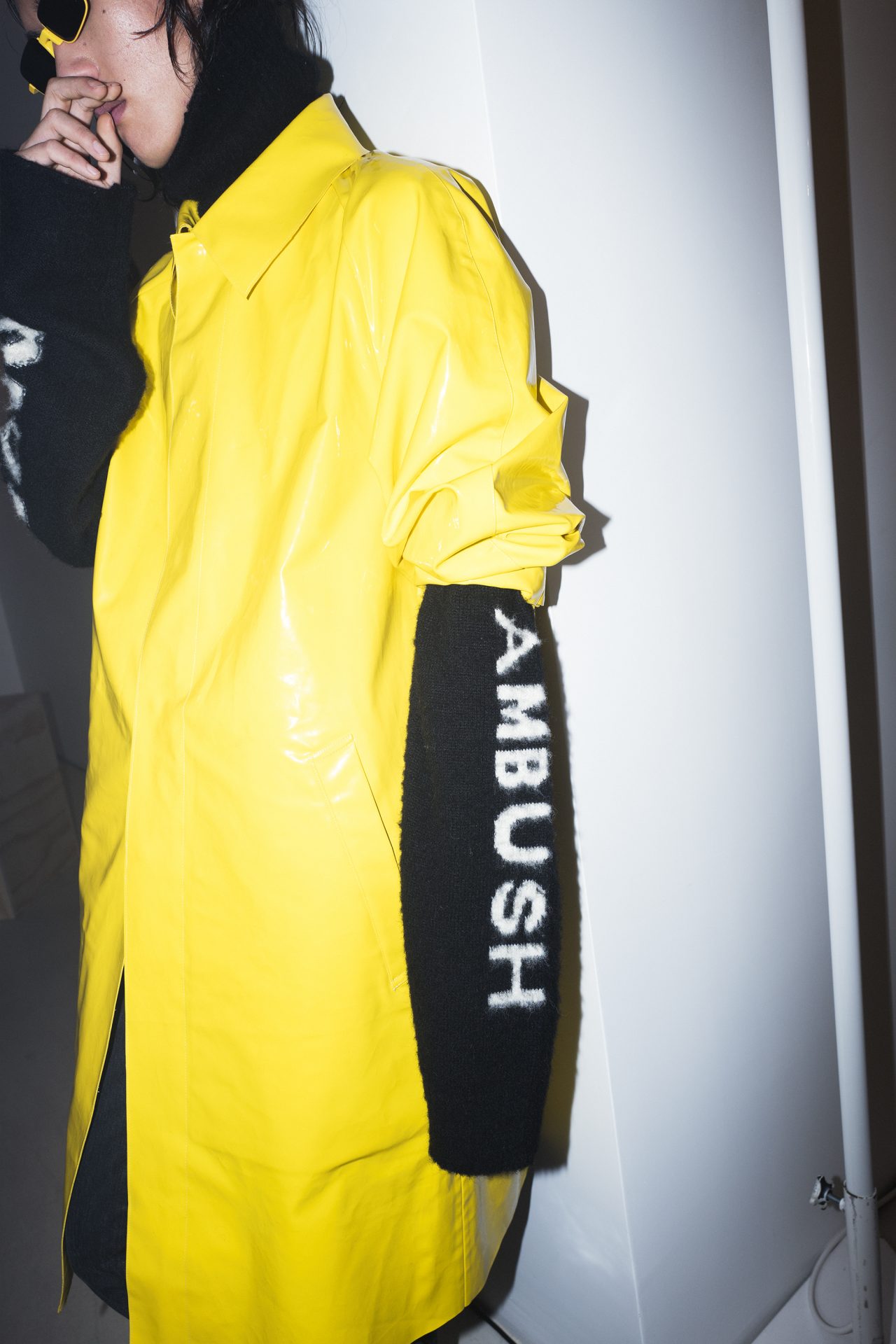 Photography: Flo Kohl
Text: Monique Kawecki