YUICHIRO NODA
The Tokyo-based Photographer On Capturing The Essence of Water, Light and Air — "Something What Cannot Be Seen"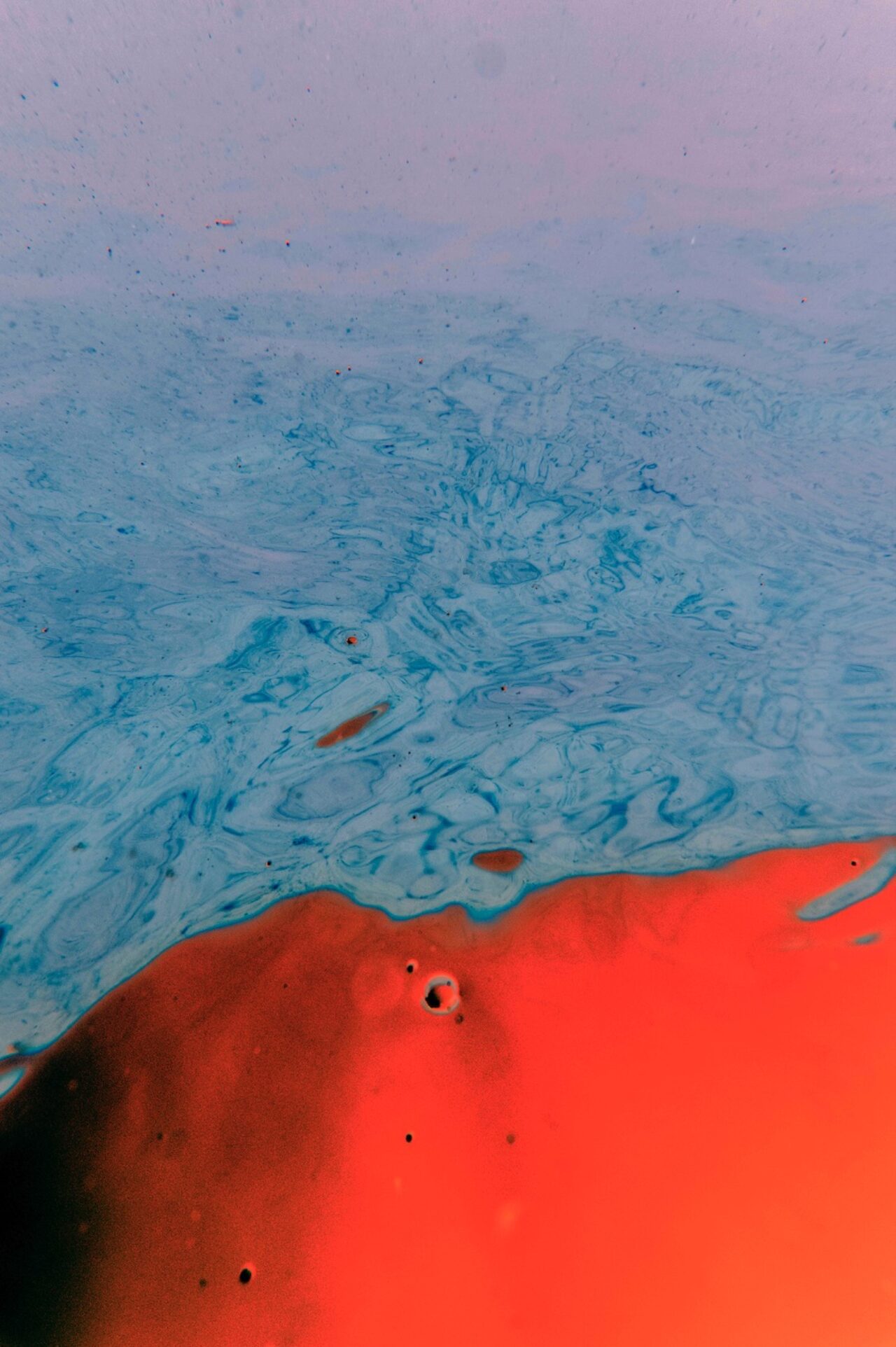 Tokyo-based photographer Yuichiro Noda's images capture the essence of a moment with a poetic stillness that transcend time and space. The ripple of water, the refraction of light, the frame of a shadow, the humanness of a personal subject. Each of Noda's images stand firmly on their own, revealing their own story and revelling in a sincere vividness allowing the viewer to enter an alternate world for a mere moment. 
Born in Kumamoto, it's clear to see Noda's affinity for nature found in his poetic photography inspired by his upbringing in the nature-rich Kyushu prefecture in Japan's west. Capturing the subtle phenomena of light, water and life around him, he encapsulates quiet moments with intense clarity and an undeniably artistry. 
Noda's first encounter with photography at the age of twelve with an instant camera — a gift from his mother — has led the now thirty-four year old photographer to work across fashion with a list of clients including Mame Kurogouchi and Nicholas Daley to magazines StudioVoice and Hanatsubaki. Whether shooting fashion editorials, landscapes or moments taken on the streets of London or Tokyo, he notes the influential aspect of absence or "lacking something" that drives his pursuit in image-making.
With a new series currently on view in Tokyo, Noda investigates the notion of the unseen and how if affects us. Champ Editor Joanna Kawecki met with photographer Yuichiro Noda to get to know more about his ways of seeing: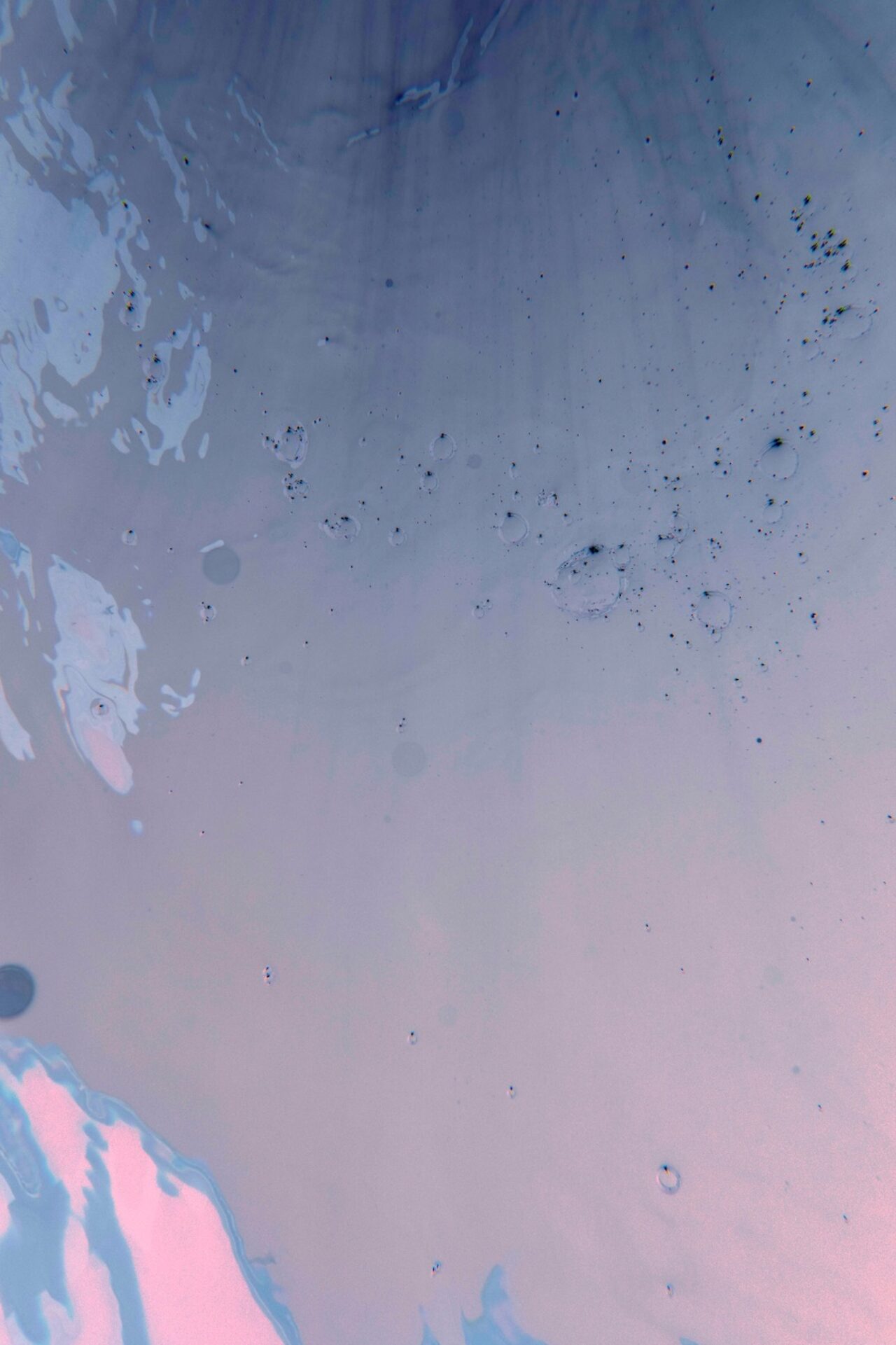 To you, what makes a beautiful image?
I can't really put it into words. I think it's something that can't be defined. I think it is something that changes and something that I'll have to find out for myself.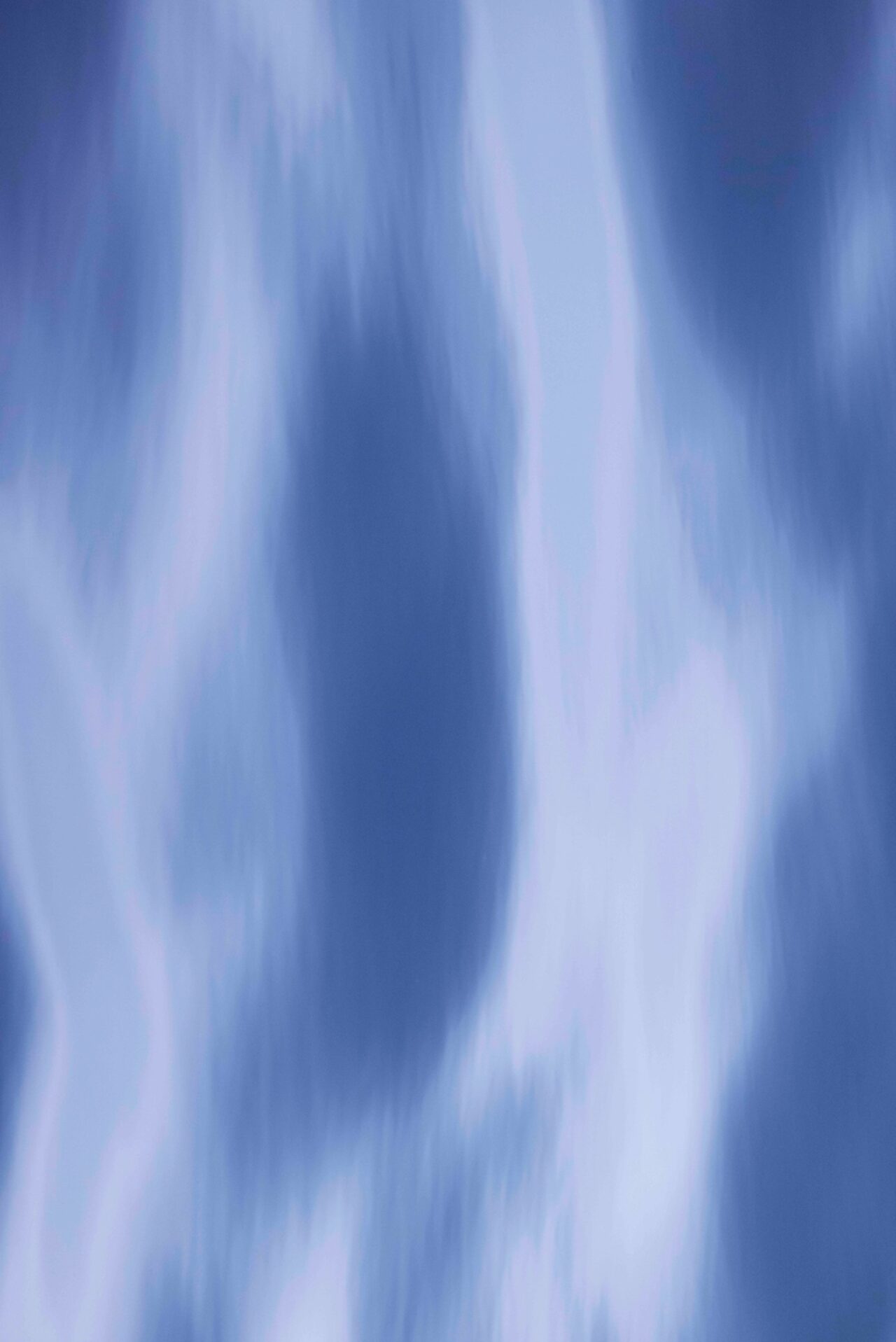 Your solo exhibition "Something What Cannot Be Seen" is currently on view at Biotop in Tokyo. Please share the series' photographic concept in your own words:
This series of work is based on the theme of affirming what we cannot see. The exhibition was originally planned for April 2020, but due to COVID-19 it had to be postponed and now we are finally able to hold it. During the year and a half of postponement, I was at the mercy of the invisible coronavirus.
What I couldn't see and what I couldn't understand kept me away from many places. I think this is not only true for me, but for many people as well. I felt that the negative aspects of not being able to see and not being able to understand were accumulating more and more day by day. In the midst of these days, the question of what is invisible and how it affects us arose in me again.
The subjects I have chosen for this exhibition are things that we take for granted in our daily lives: water, light and air. These are things that are so close to us that we are not even aware that they are here. I have tried to visualise something that we cannot normally see, but which certainly exists.
How do you find the right balance when editing or enhancing an image?
I follow my physiology very closely.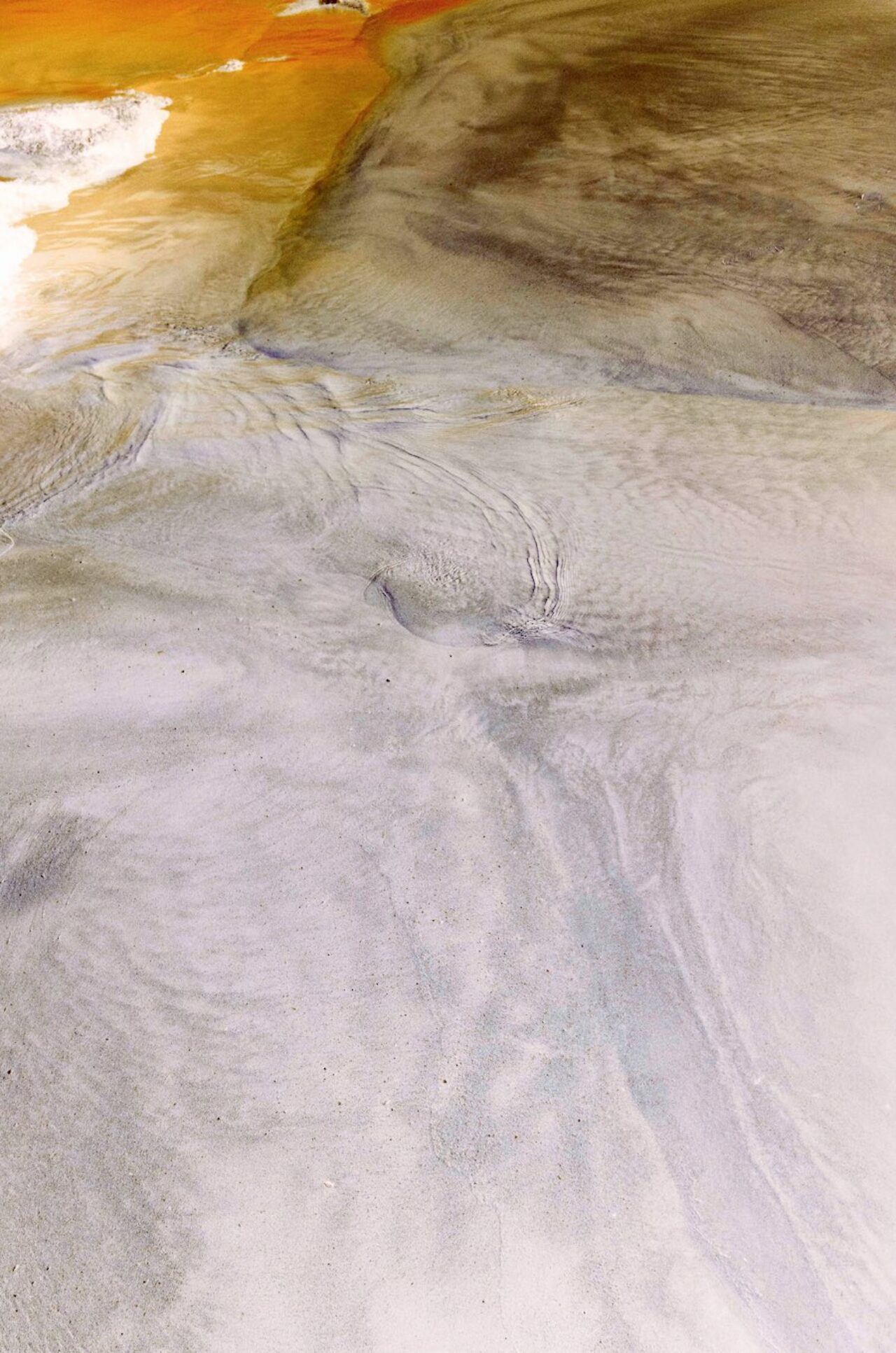 Which cameras do you mostly shoot with?
I use many different cameras. Digital, film, large format and compact.
What inspires you to pick up your camera and take a photo?
The sense of 'I don't know' is very important to me. That's what connects me to photography.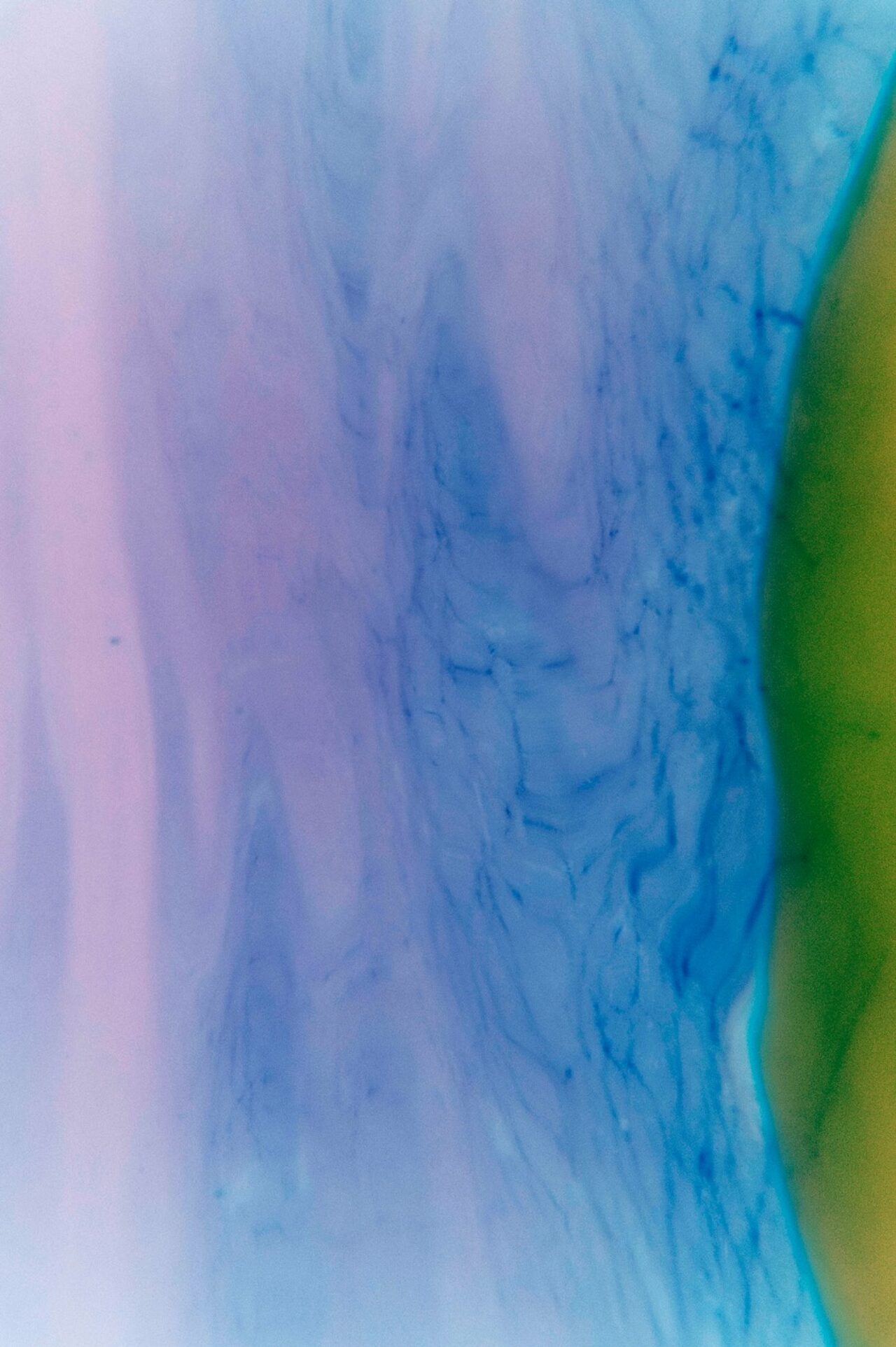 What have you learnt from other photographers that you admire such (as Tillmans) on the composition of an image?
I really like to look at other people's photographs. I think a lot of people have influenced me.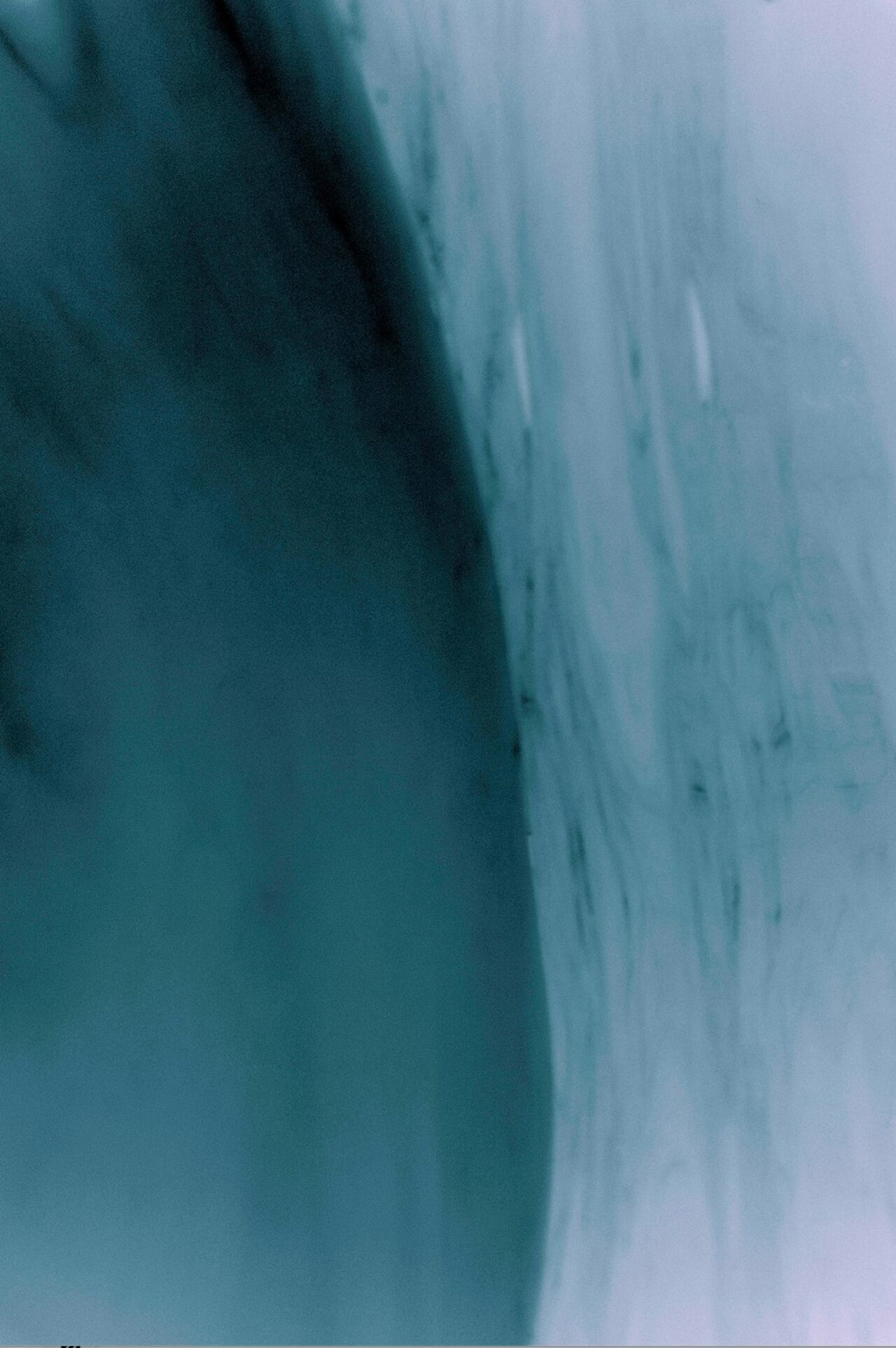 What would you like your photography to inspire or impact in a viewer?
I want my work to be an act of questioning for people.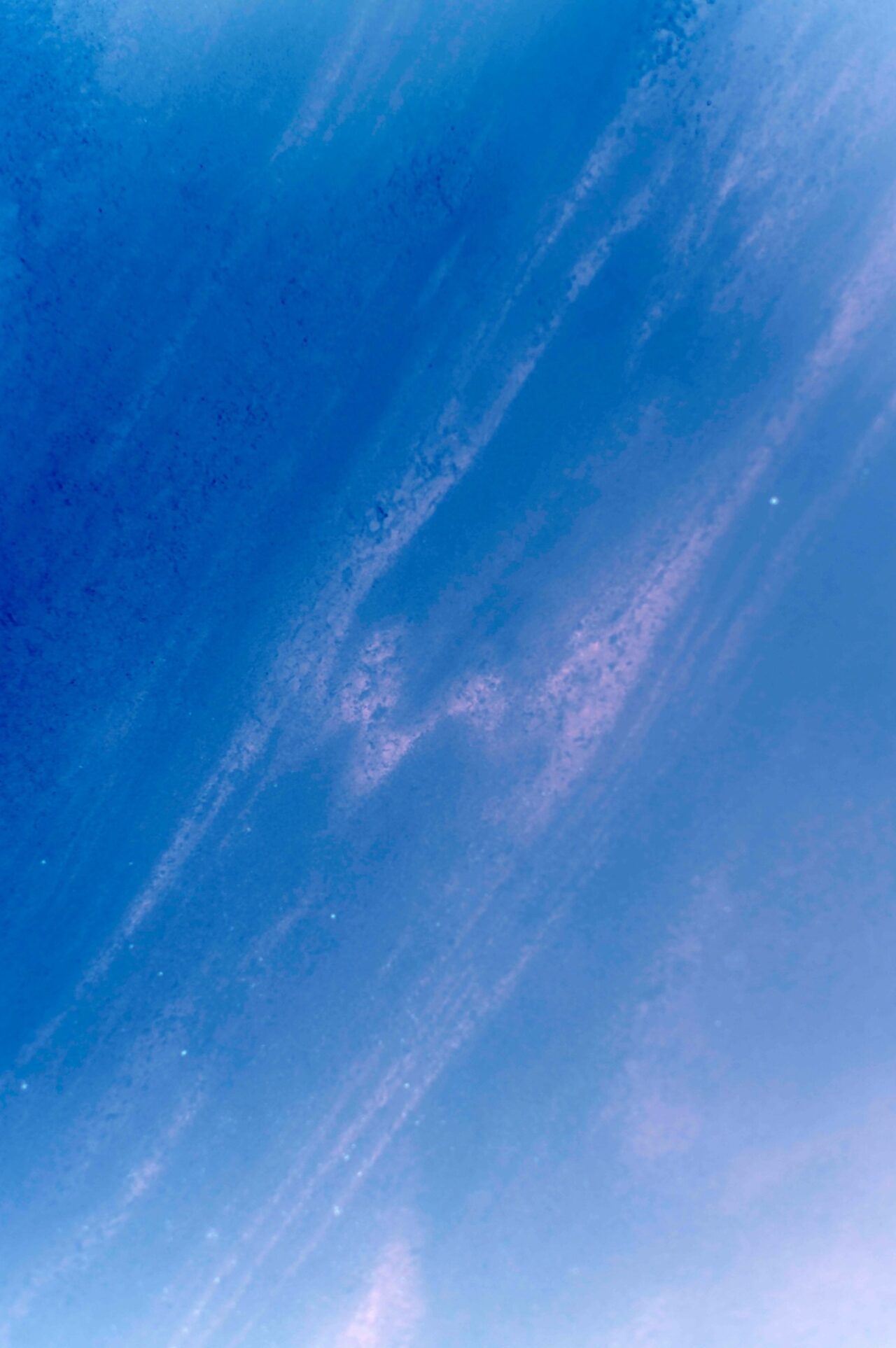 Yuichiro Noda
Something What Cannot Be Seen
on view until 31 Oct, 2021
BIOTOP TOKYO