TOM SACHS: SPACE PROGRAM
Karl Hab Photographs the Rare Earths Launch in Hamburg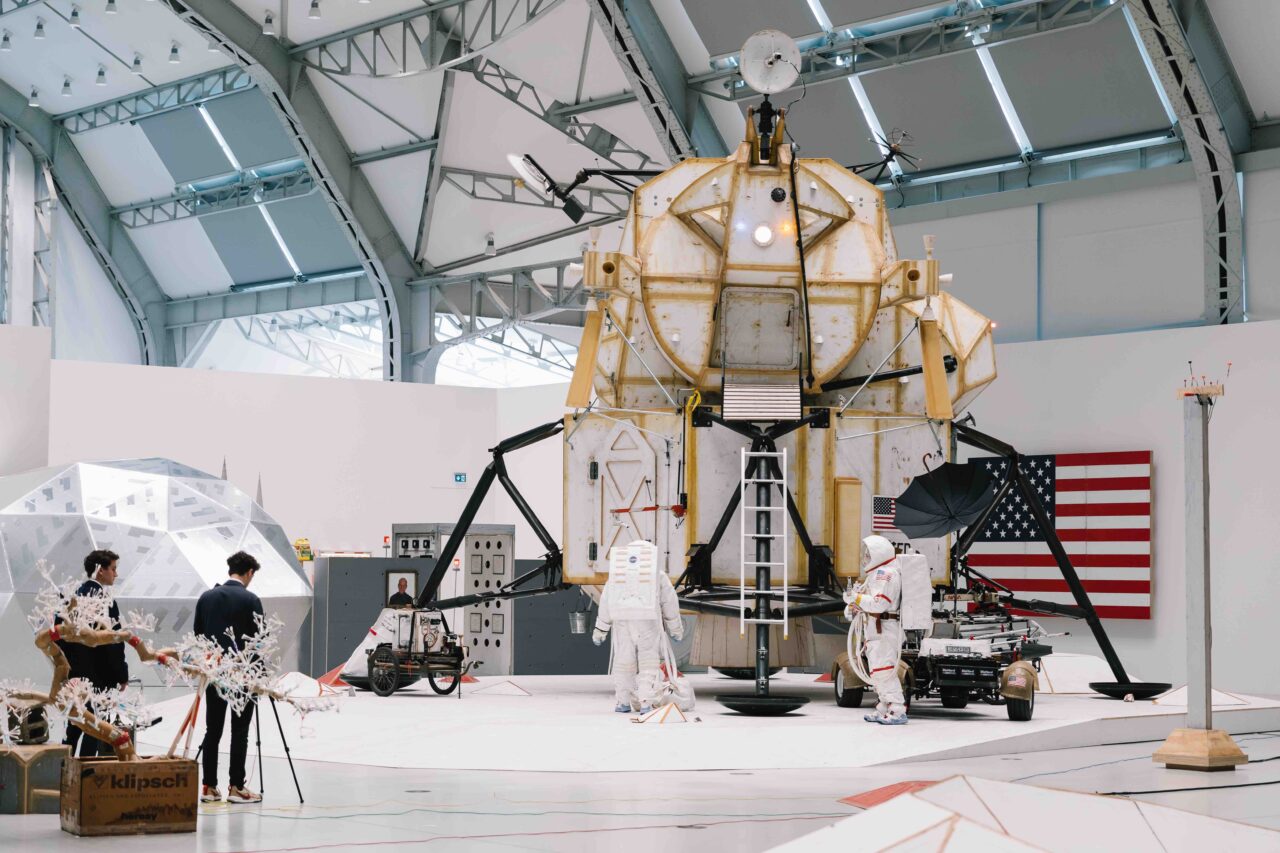 Held yesterday in Hamburg, the fourth exhibition in artist Tom Sachs' Space Program series was launched successfully.
Utilising over 3000 metres of gallery space, for the launch Sachs' and his team created an interactive landscape featuring original sculptures assisting in their Space Program performance incorporating visitors into the experience. Attendees underwent an indoctrination process by completing a series of tasks and questions, passing the test to get involved in the installation. Sachs' thirteen year fascination with space exploration has been at the core of his work, and the Space Program series presents this with aspiration.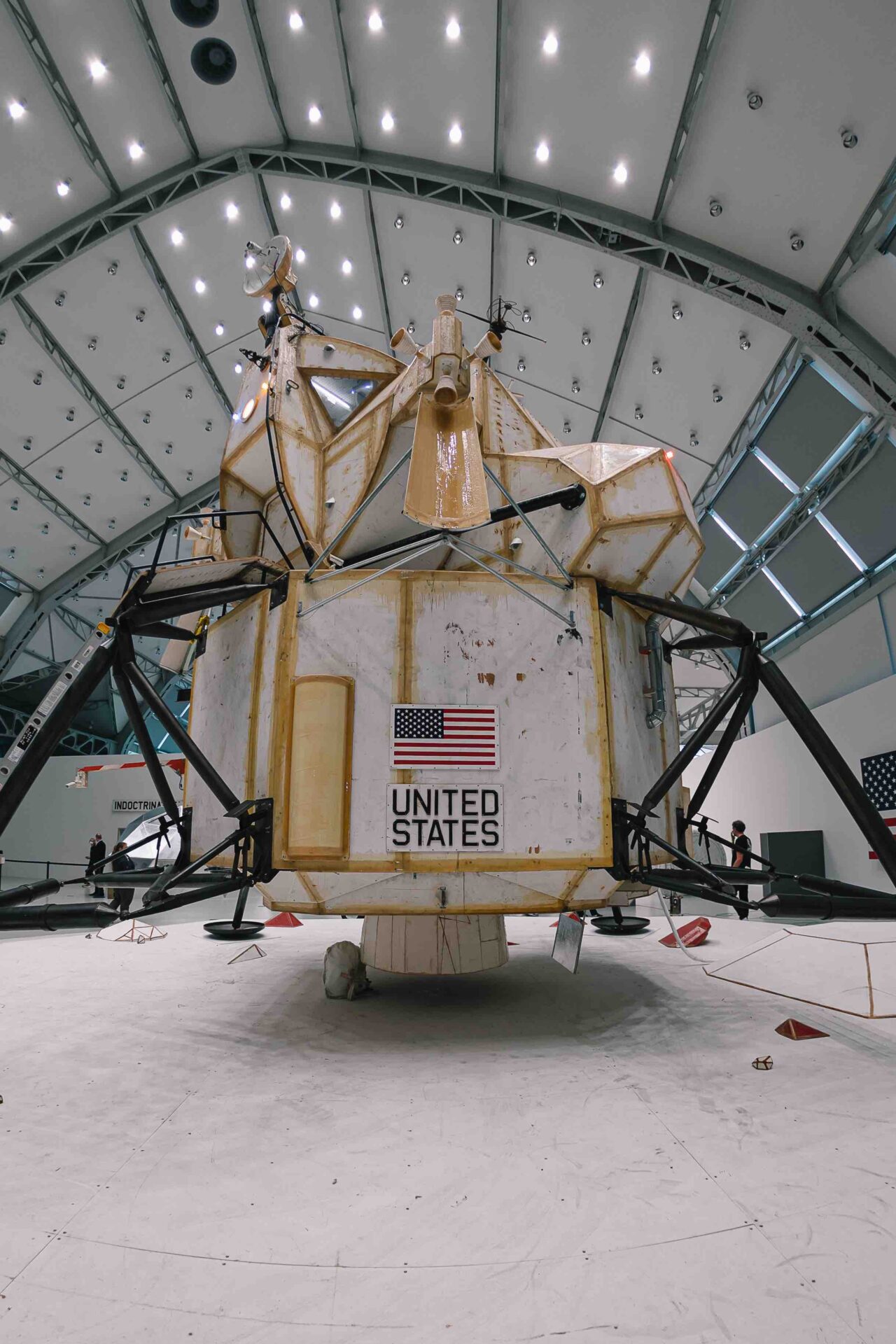 Champ team photographer Karl Hab captured the launch in real time, with Sachs and his team operating the mission in addition to a live demonstration of the program's flight plan. Sculptures from Sachs' past missions were present too, including the Landing Excursion Module (LEM) and Mission Control, as well as new installations.
Humans have long been fascinated with space, other worlds and what lies beyond. Space exploration has allowed for new research, with human curiosity a main motivation and driving force for advancement in this field. One of the leaders in this search is NASA, an inspiration for many around the world including artist Sachs, his team and global audience. Sachs' reinterpretation of NASA's work has shed new light on the monumental undertaking that is space travel. The pivotal new launch marks a momentous evolution in Sachs' Space Program series, extending it's message to new audiences with an updated perspective.
Tom Sachs' SPACE PROGRAM: RARE EARTHS is on display from 19 September 2021 to 10 April 2022 in the Hall of Contemporary Art at the Deichtorhallen.
∆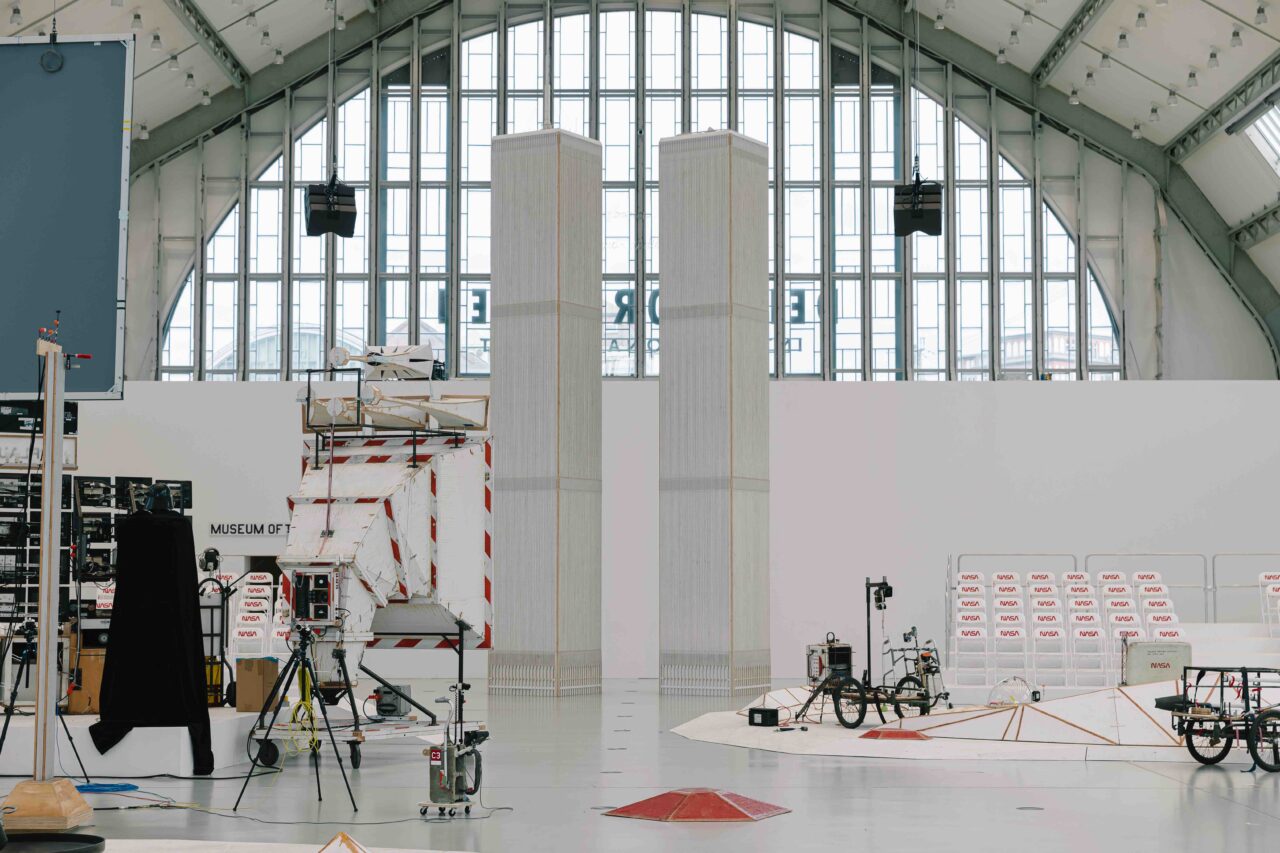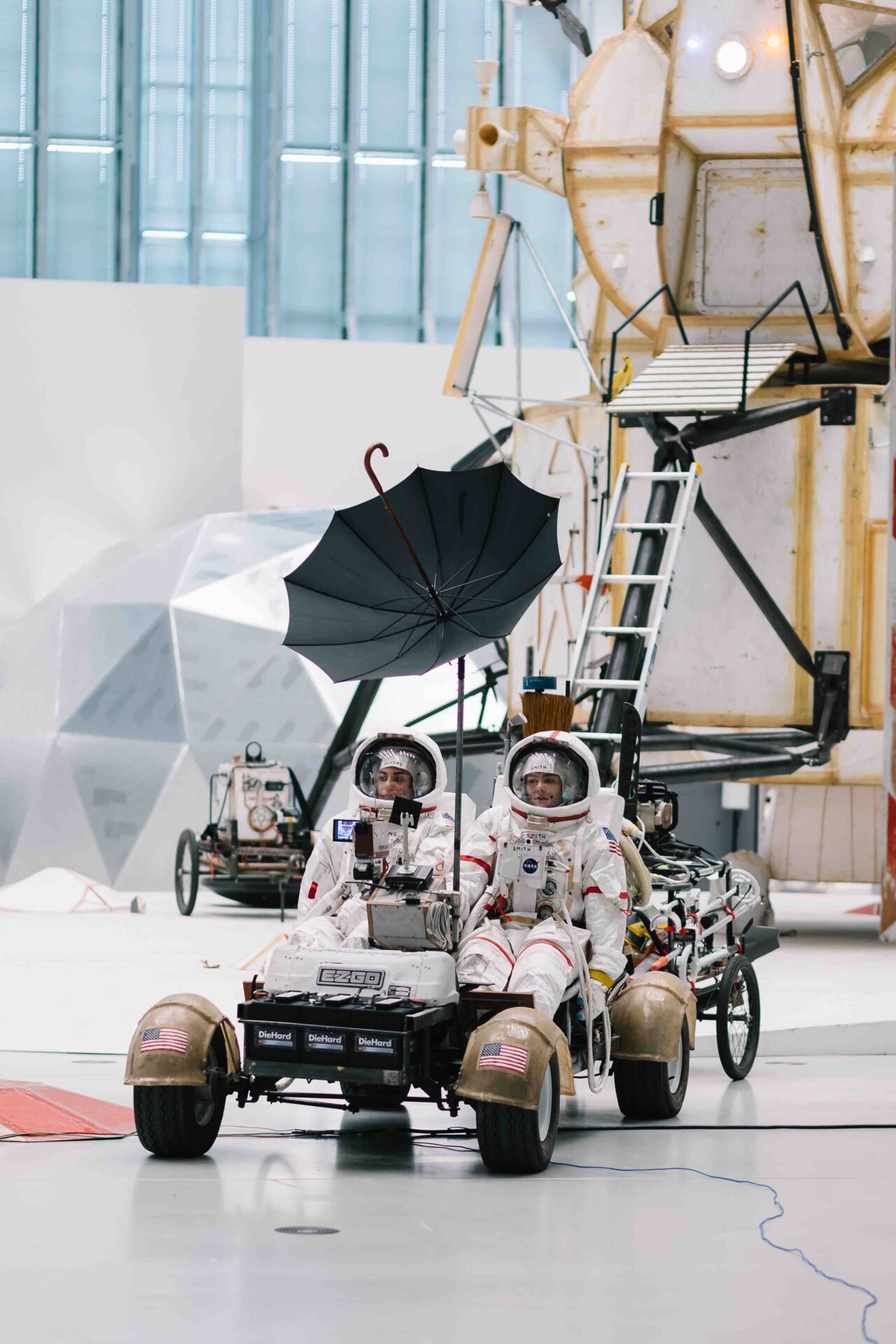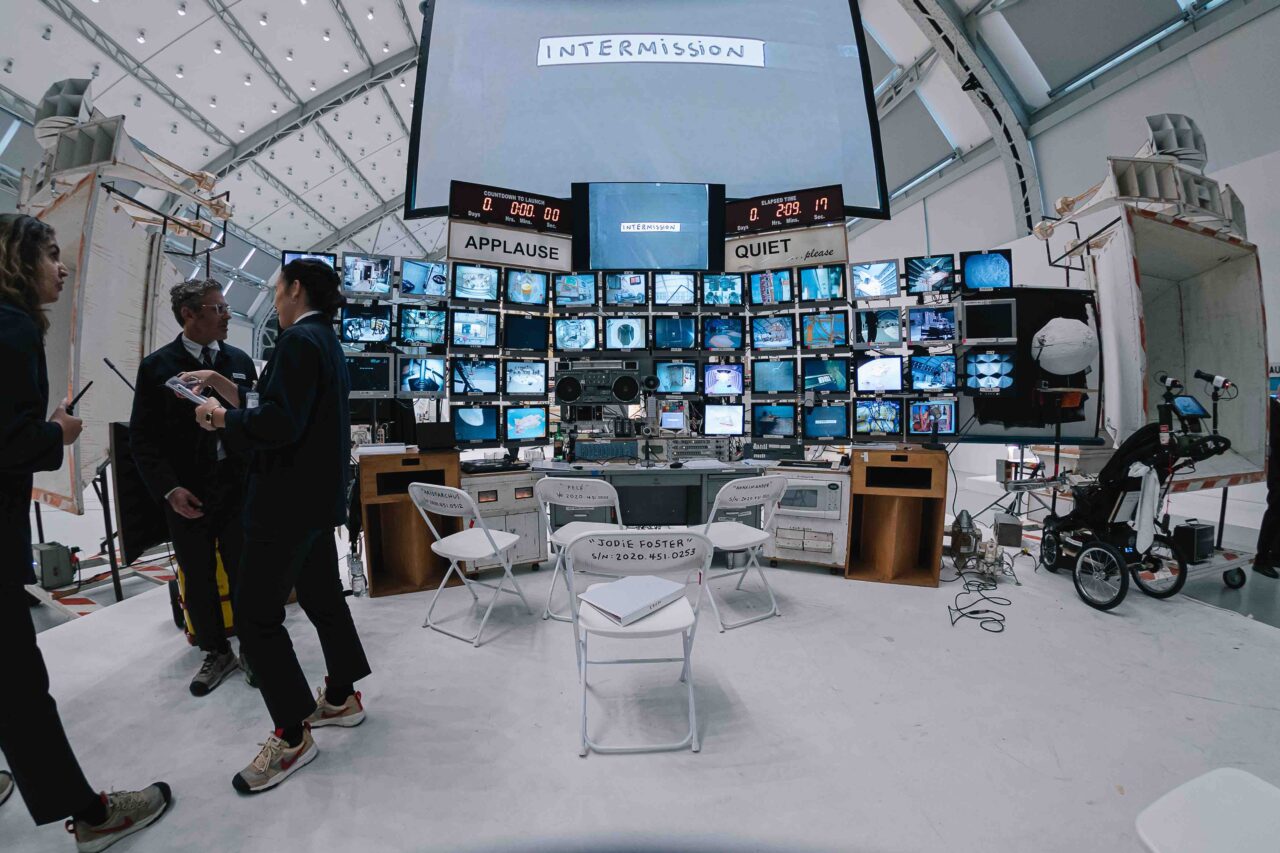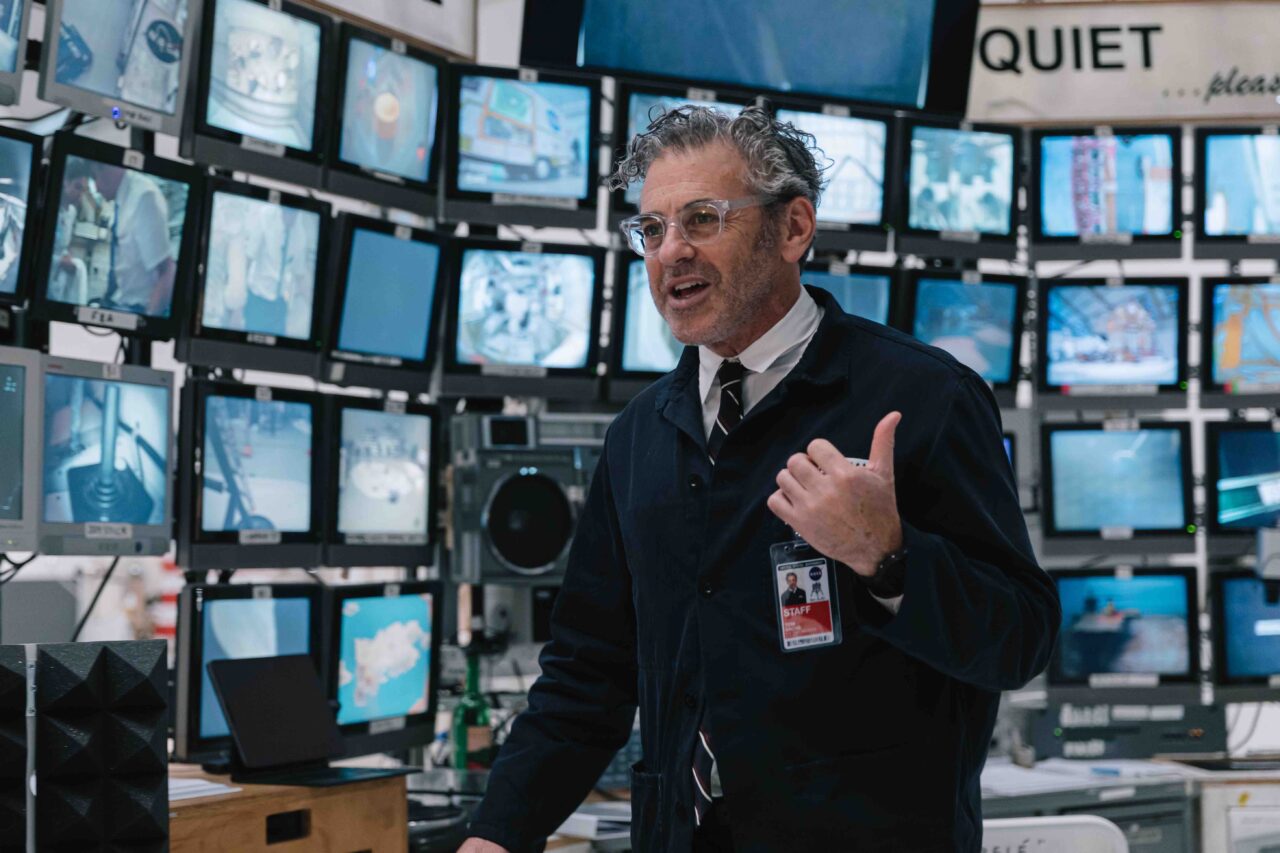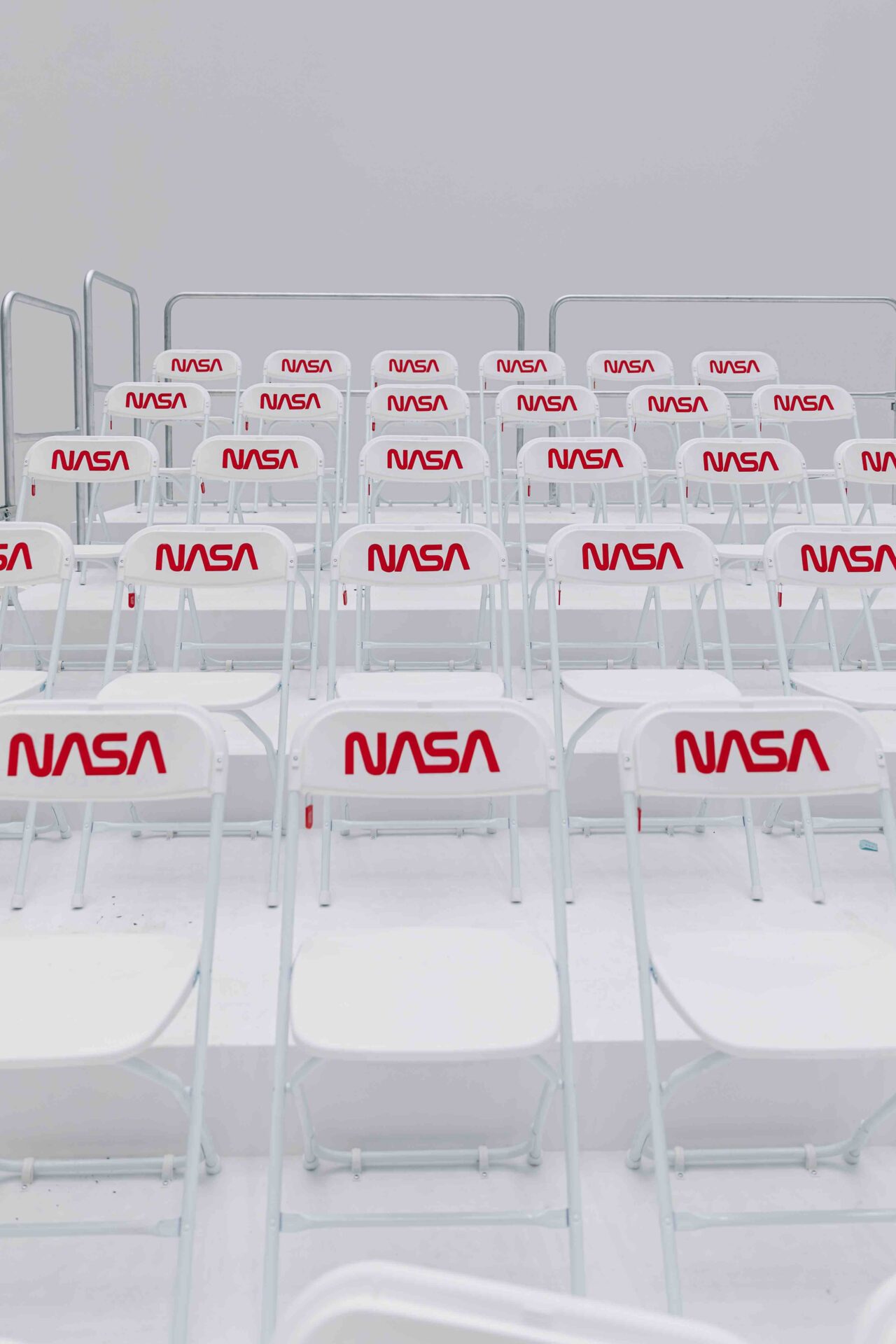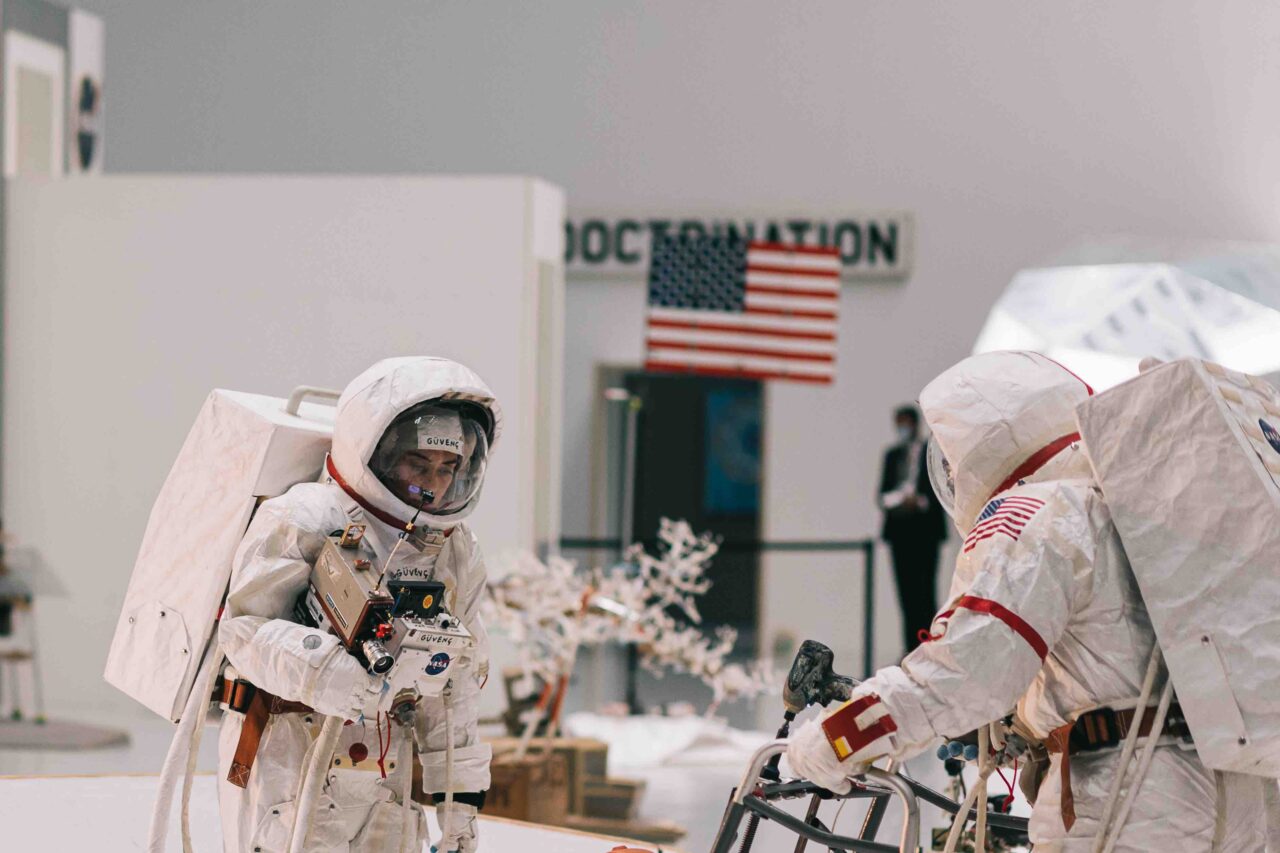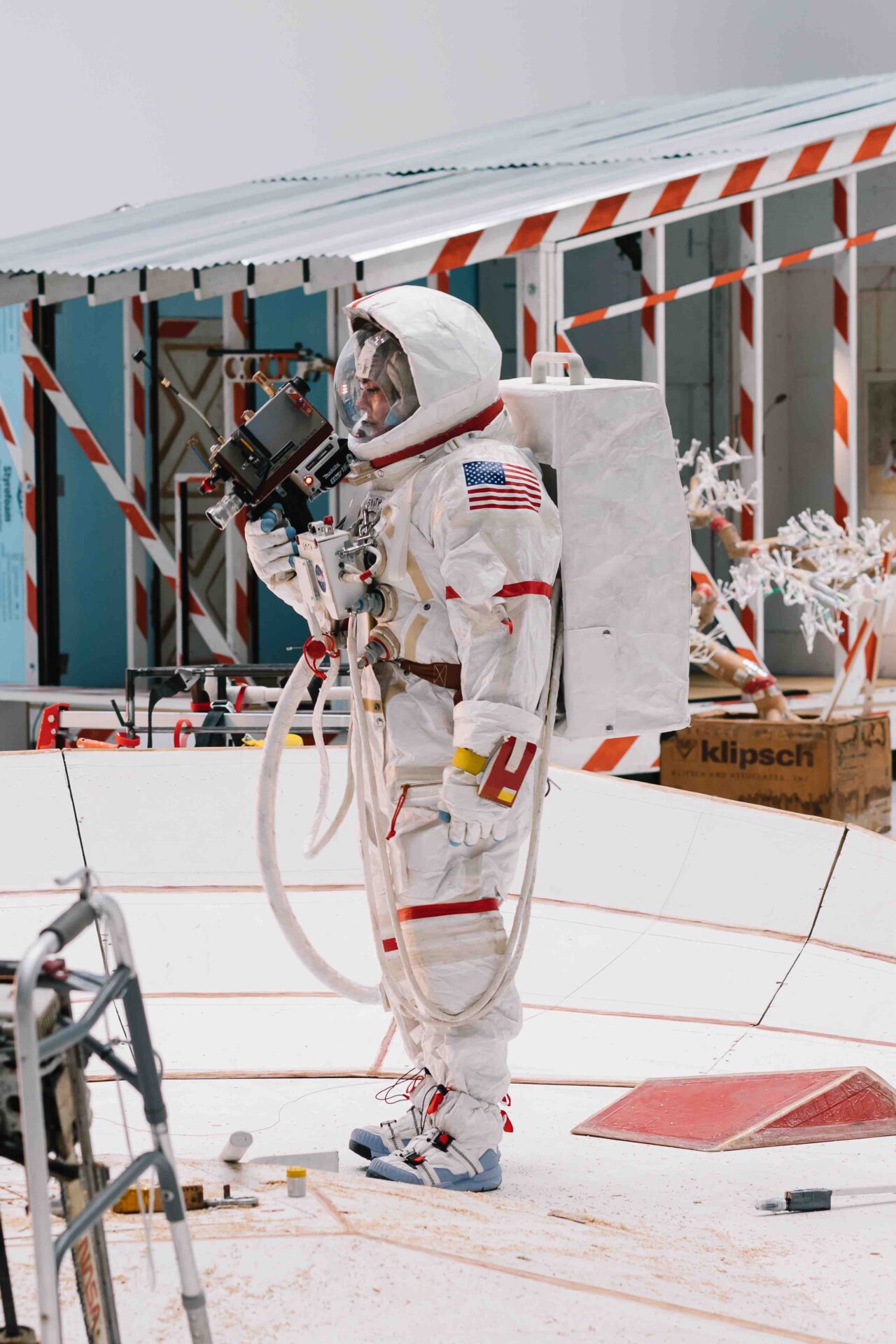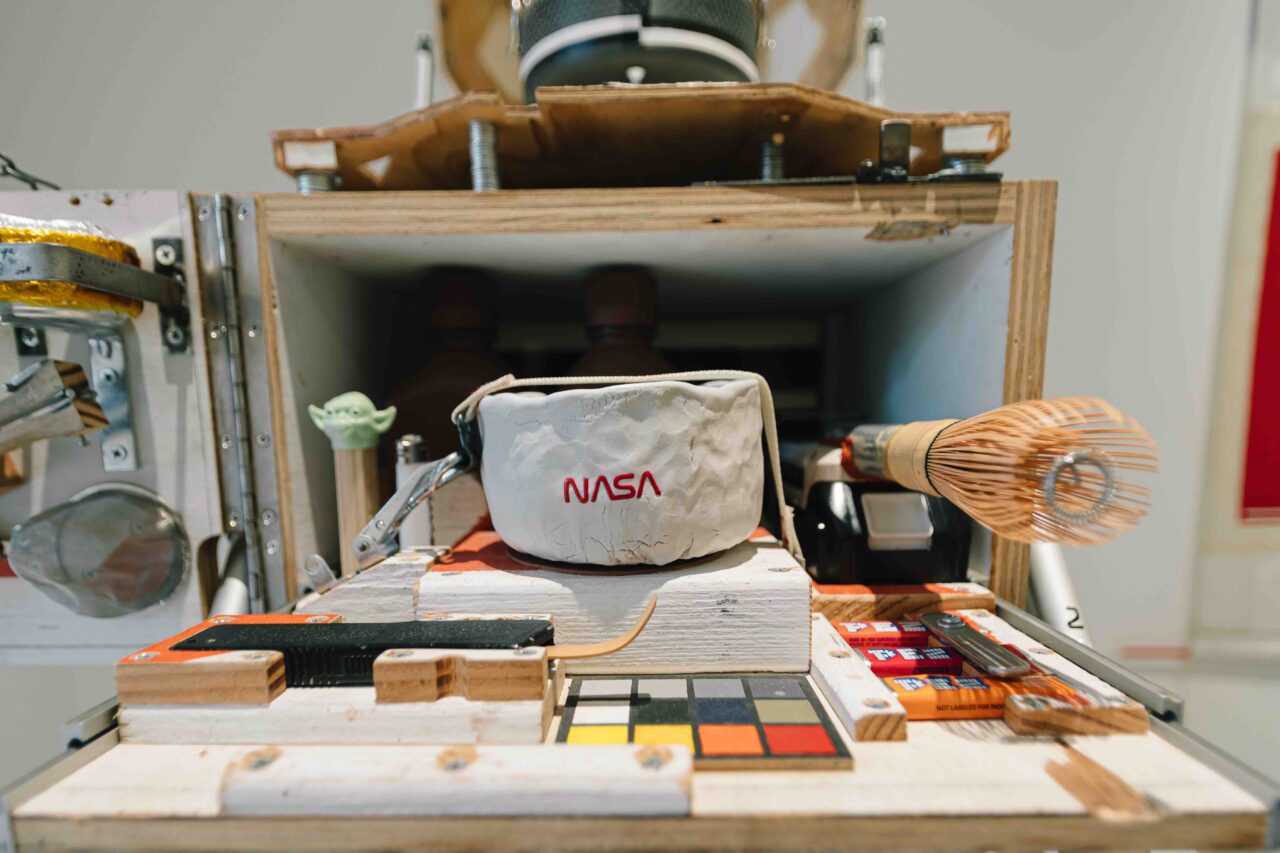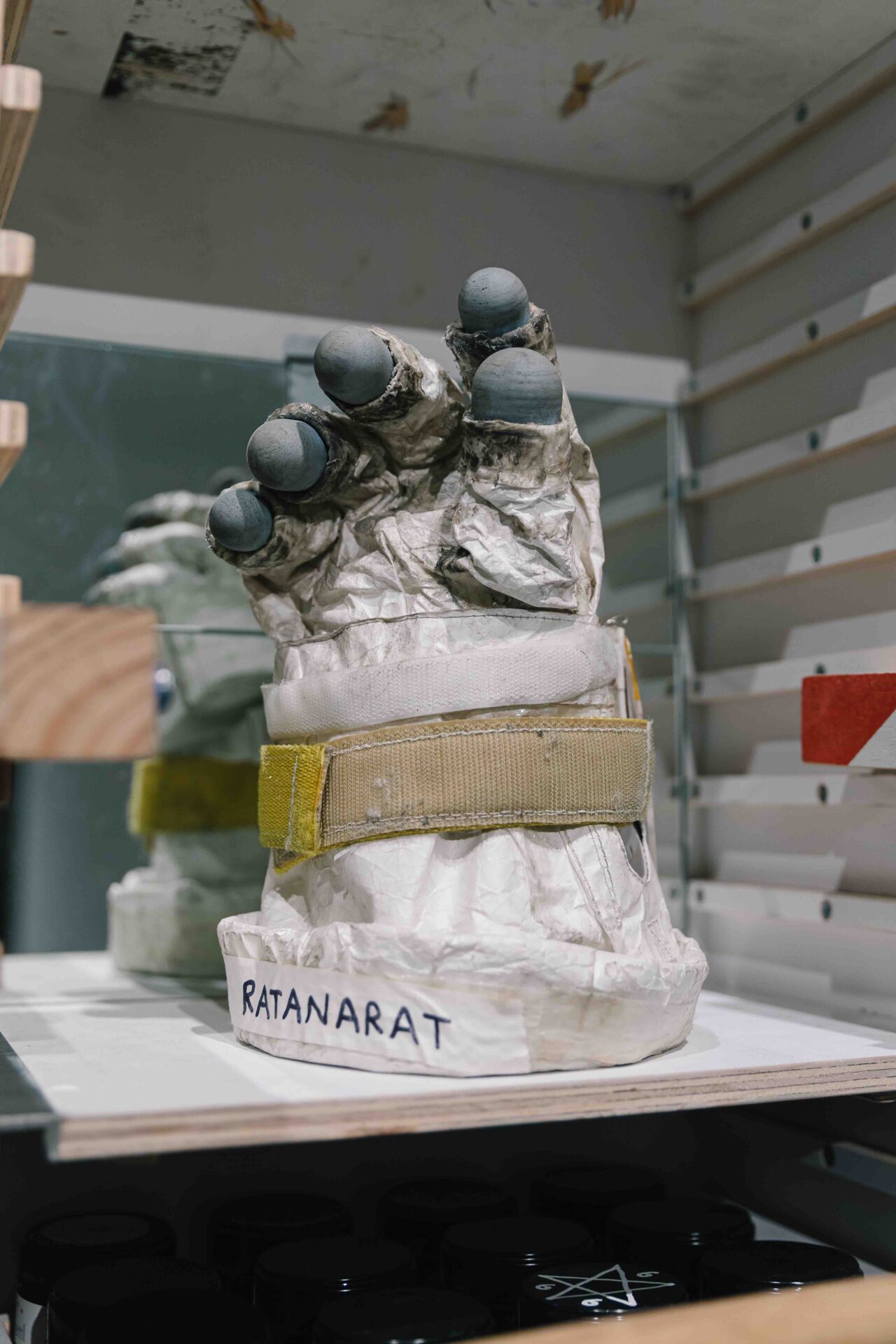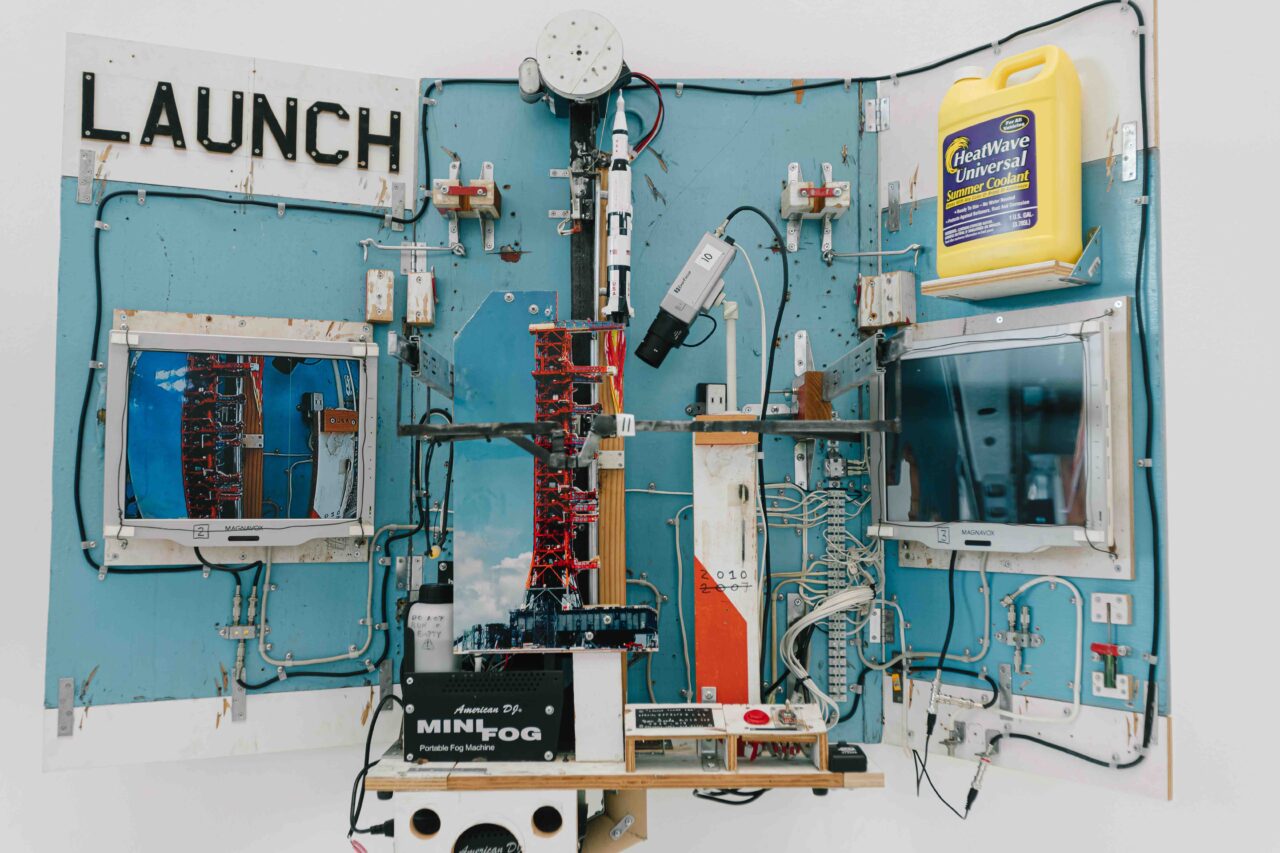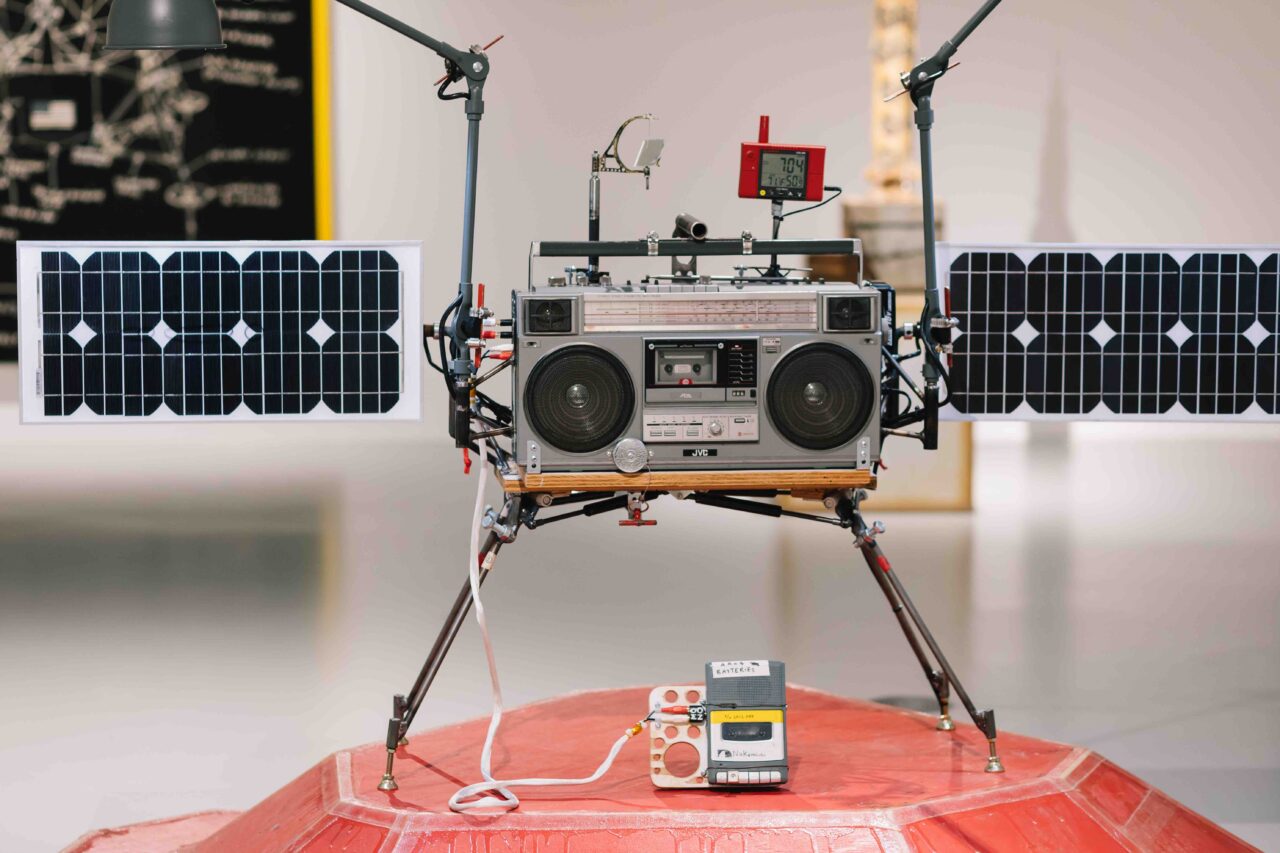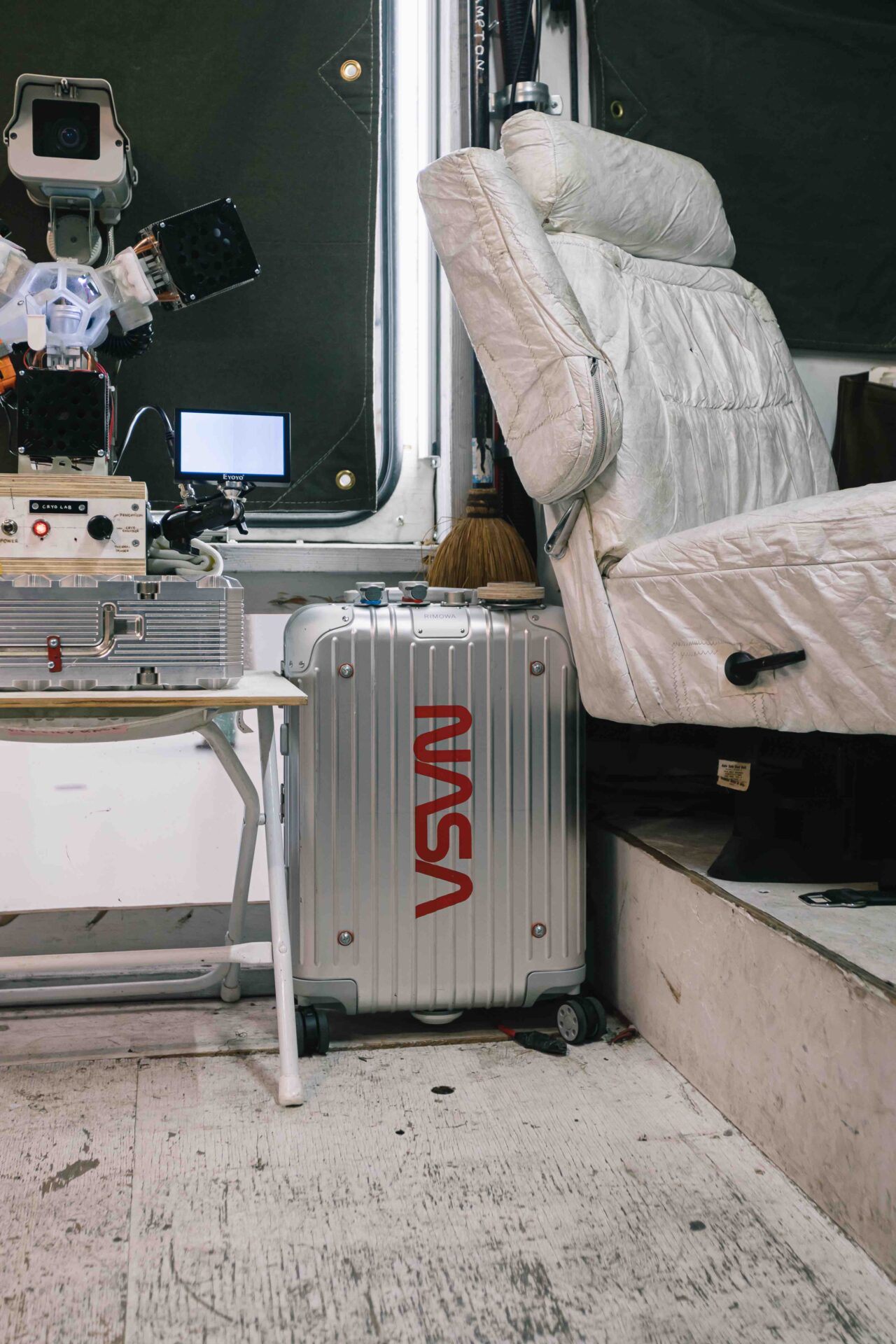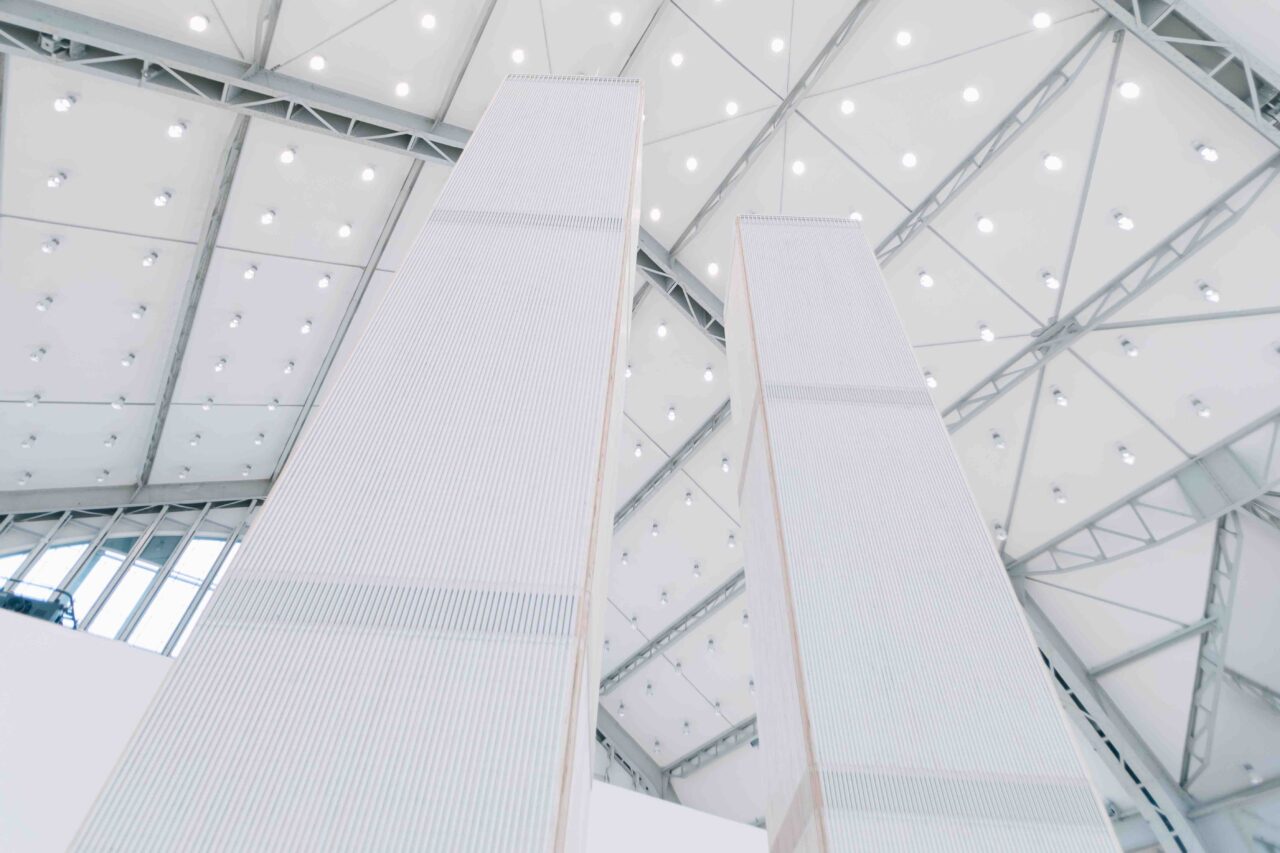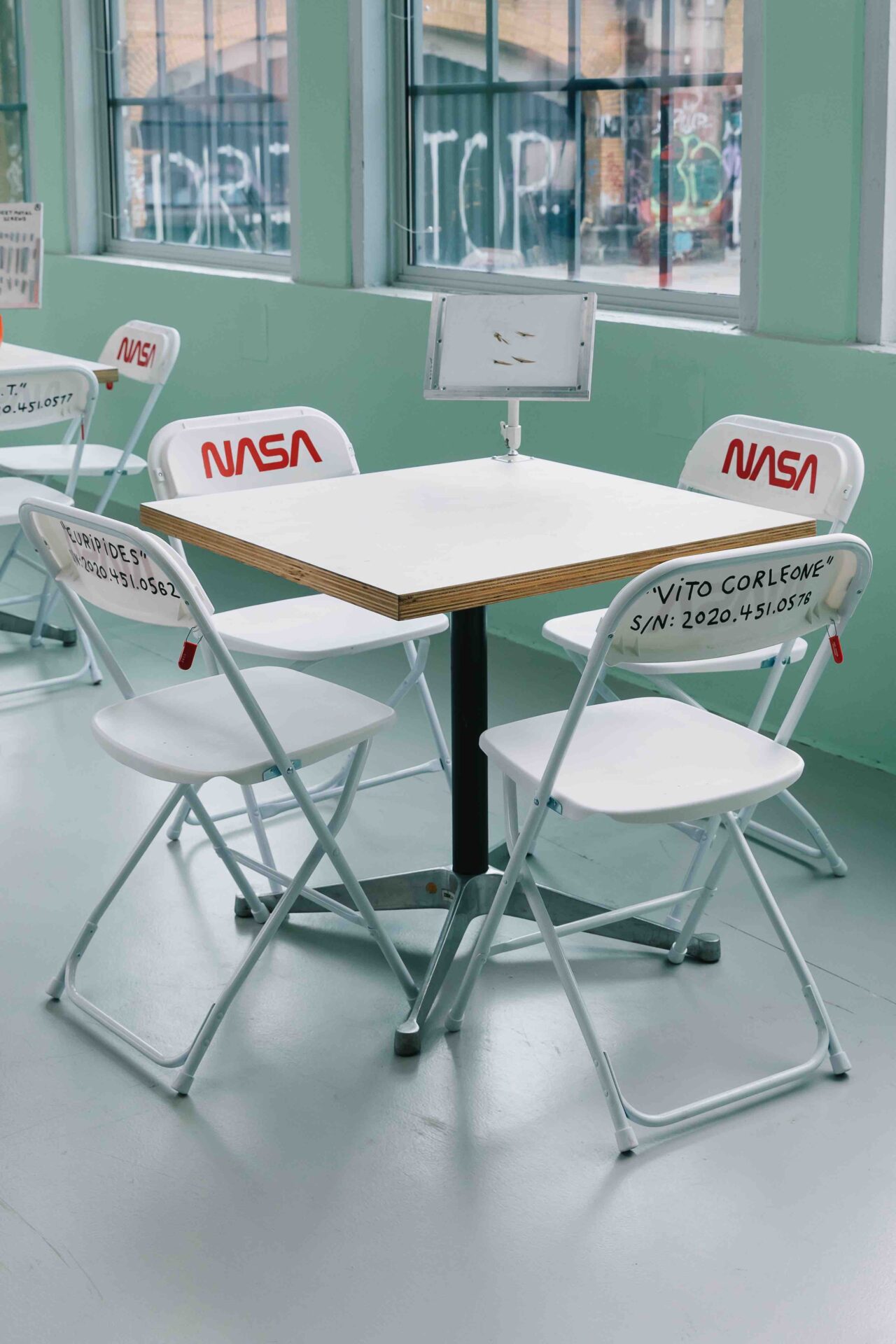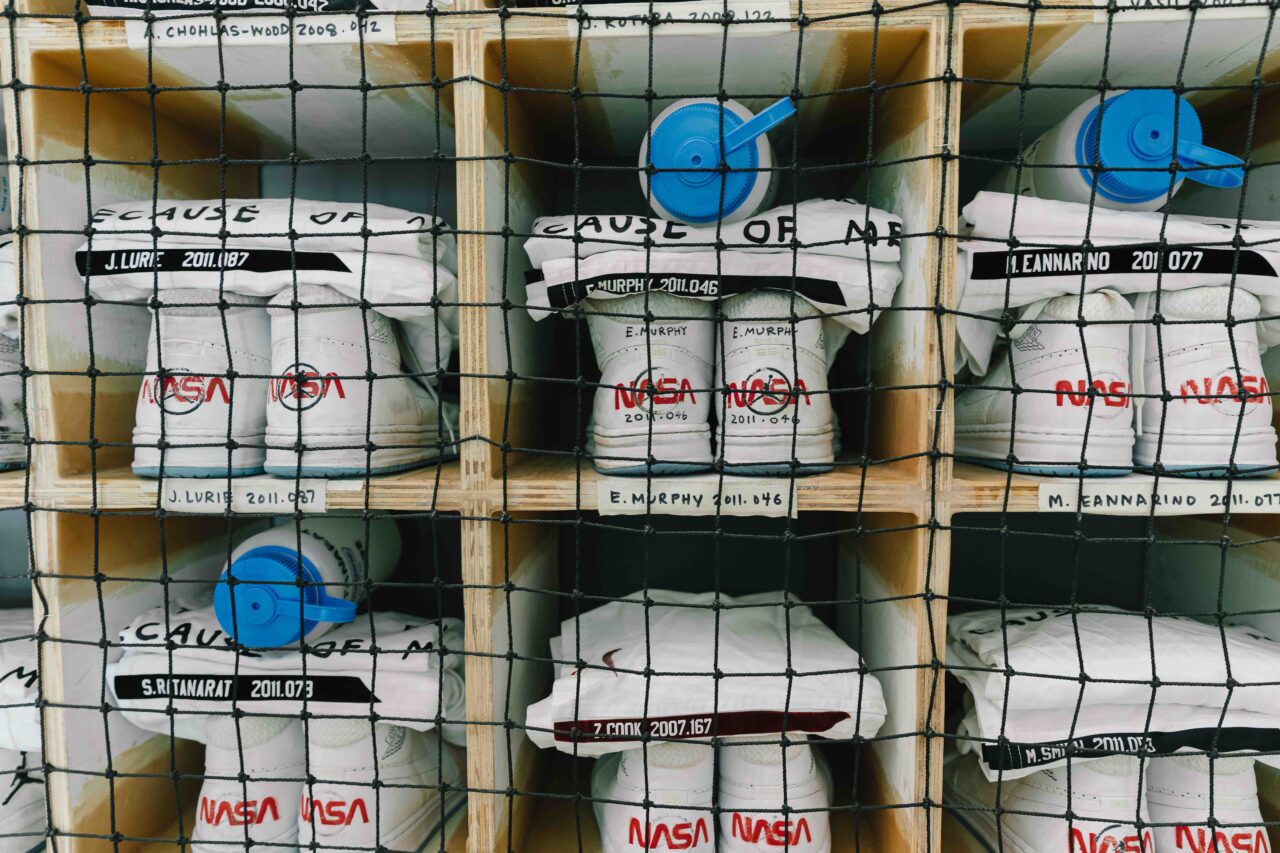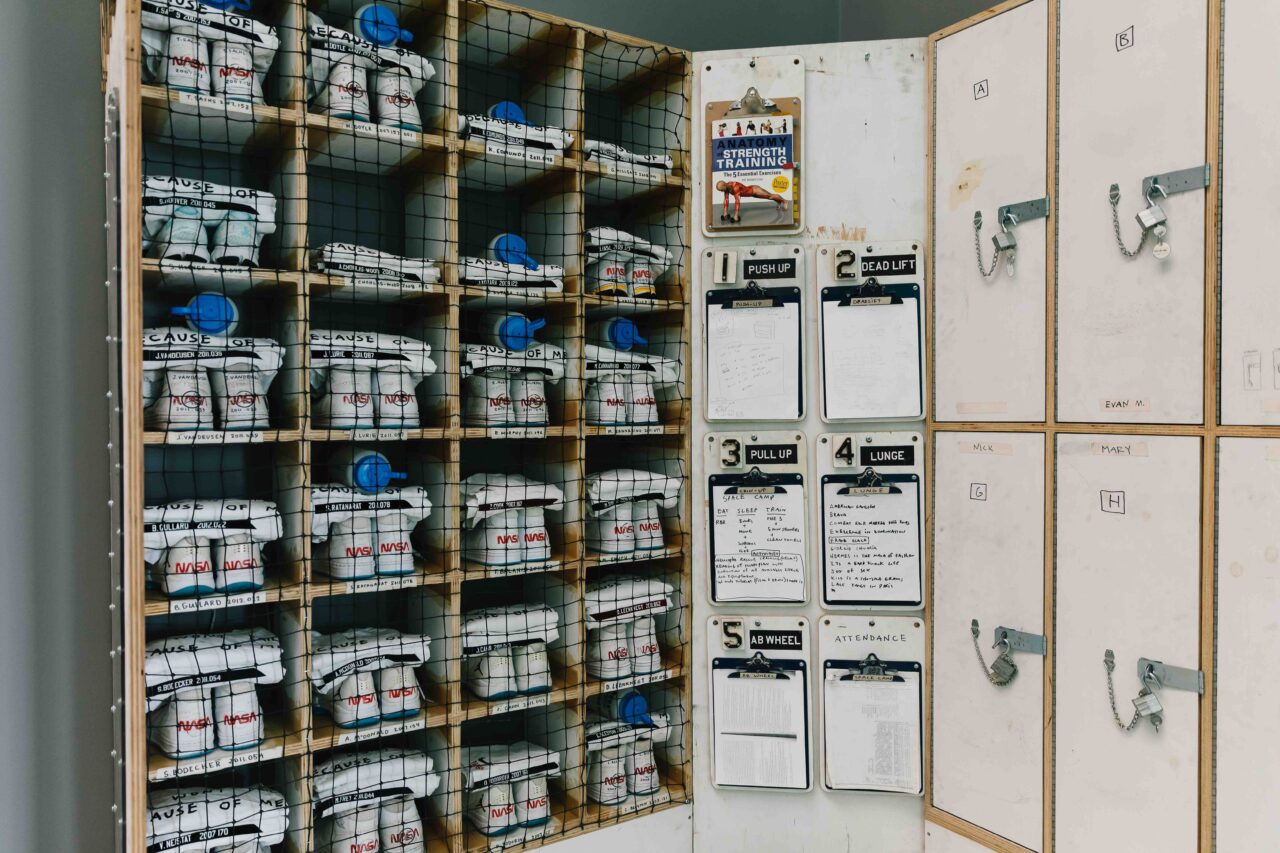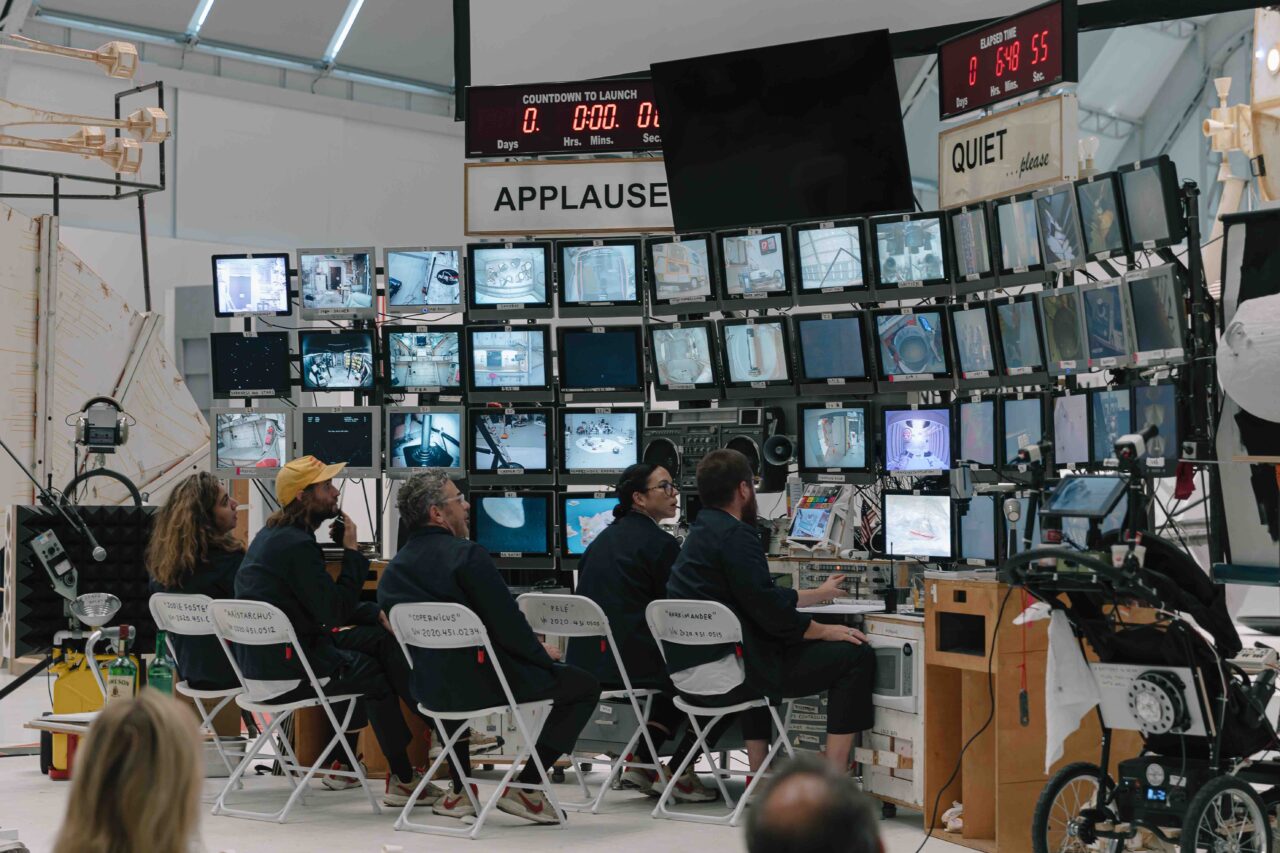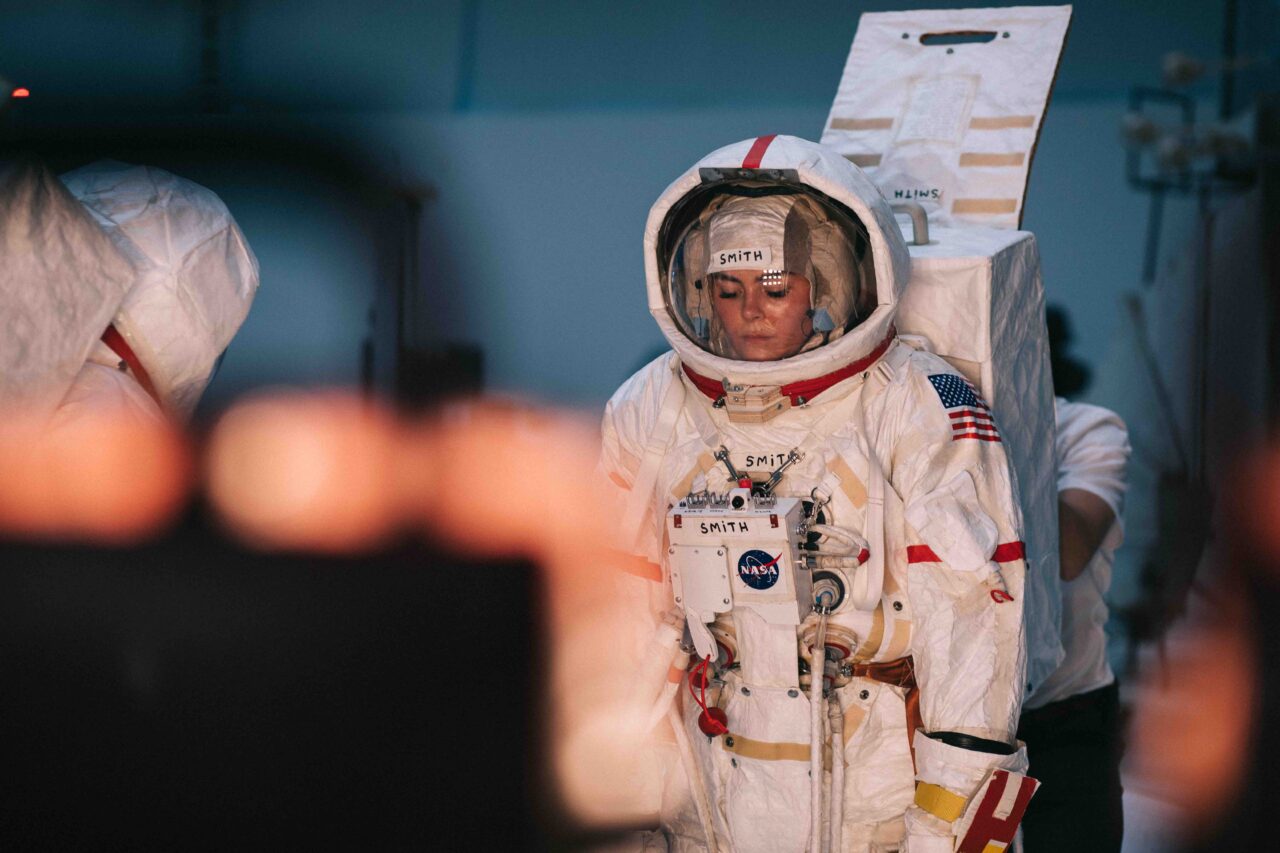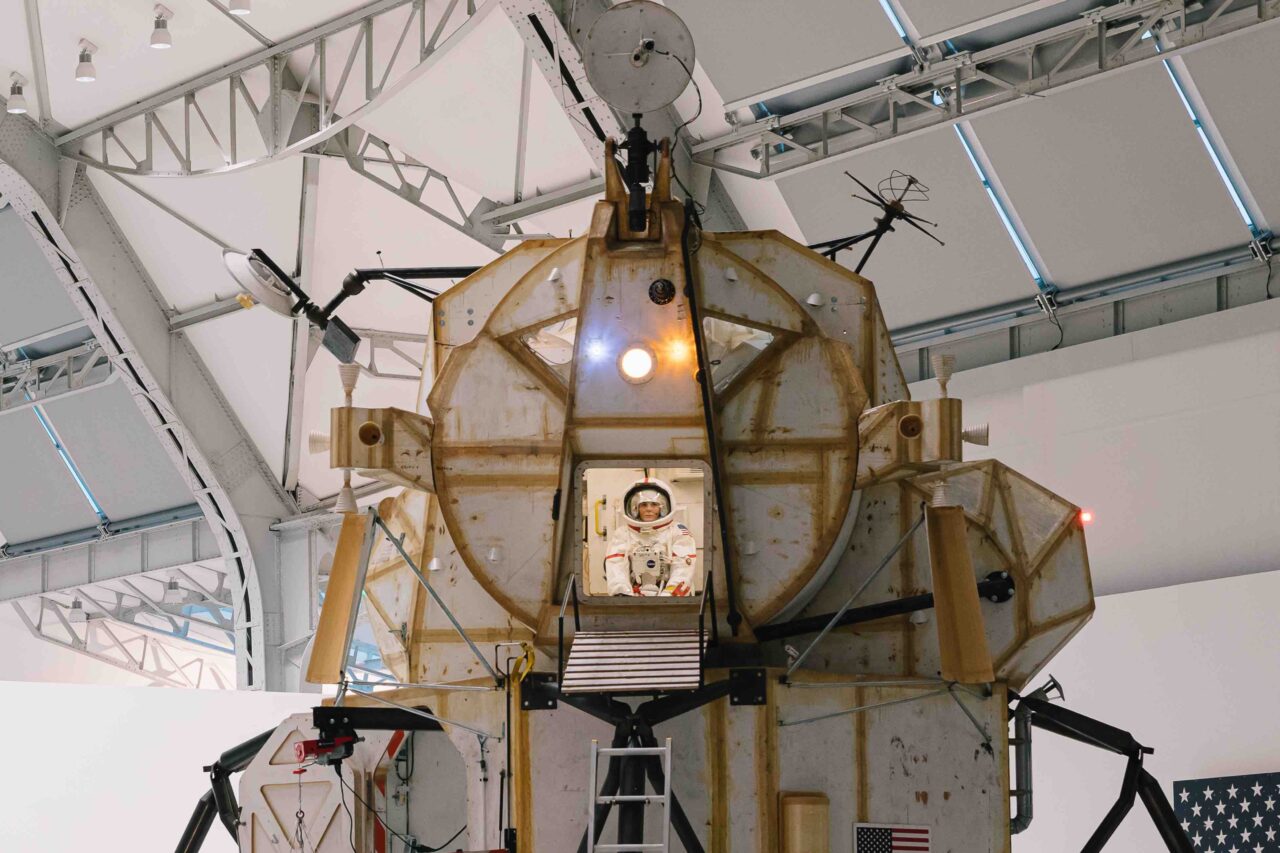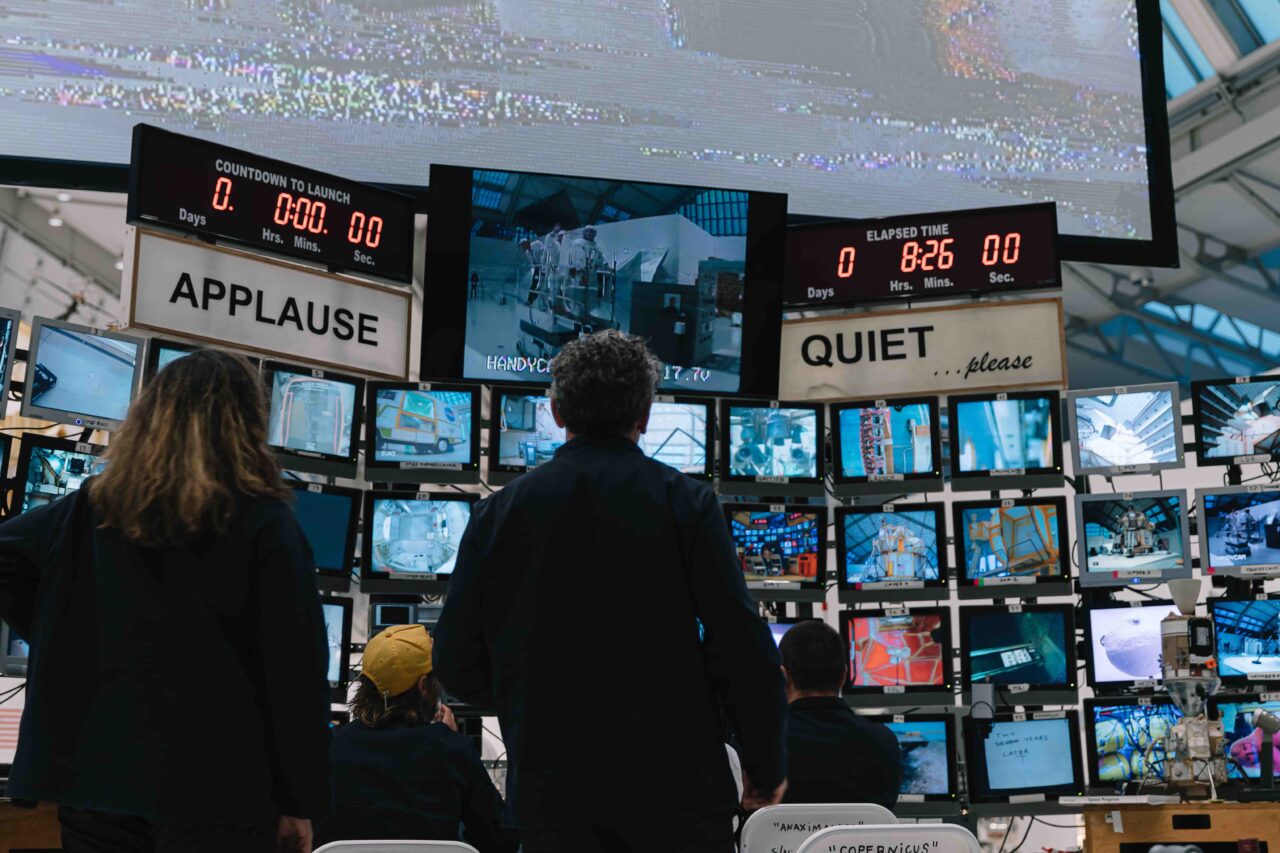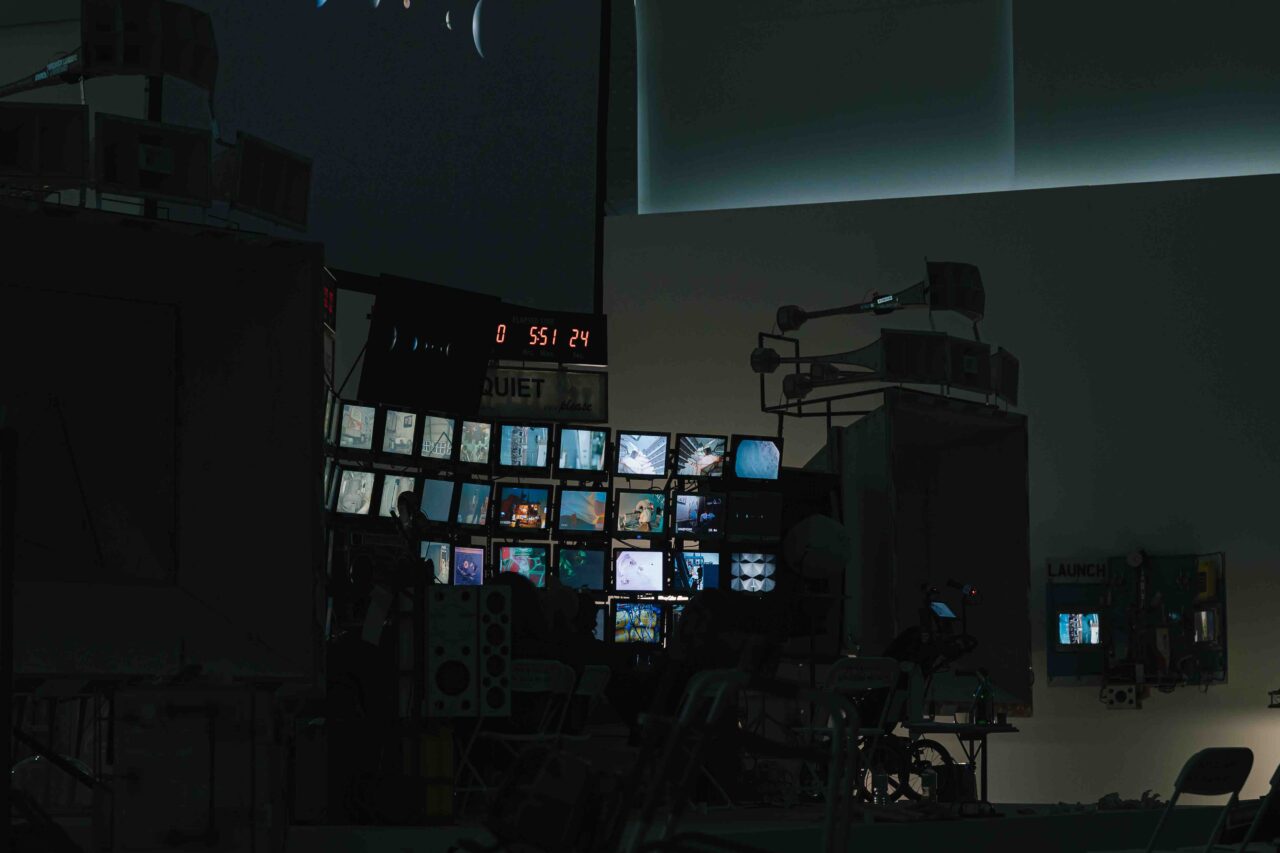 Launch attended by Champ team photographer Karl Hab
All photographs © Karl Hab for Champ Magazine