Thoughts Unseen
Multidisciplinary Artist Thomas J Price's Most Comprehensive Exhibition to Date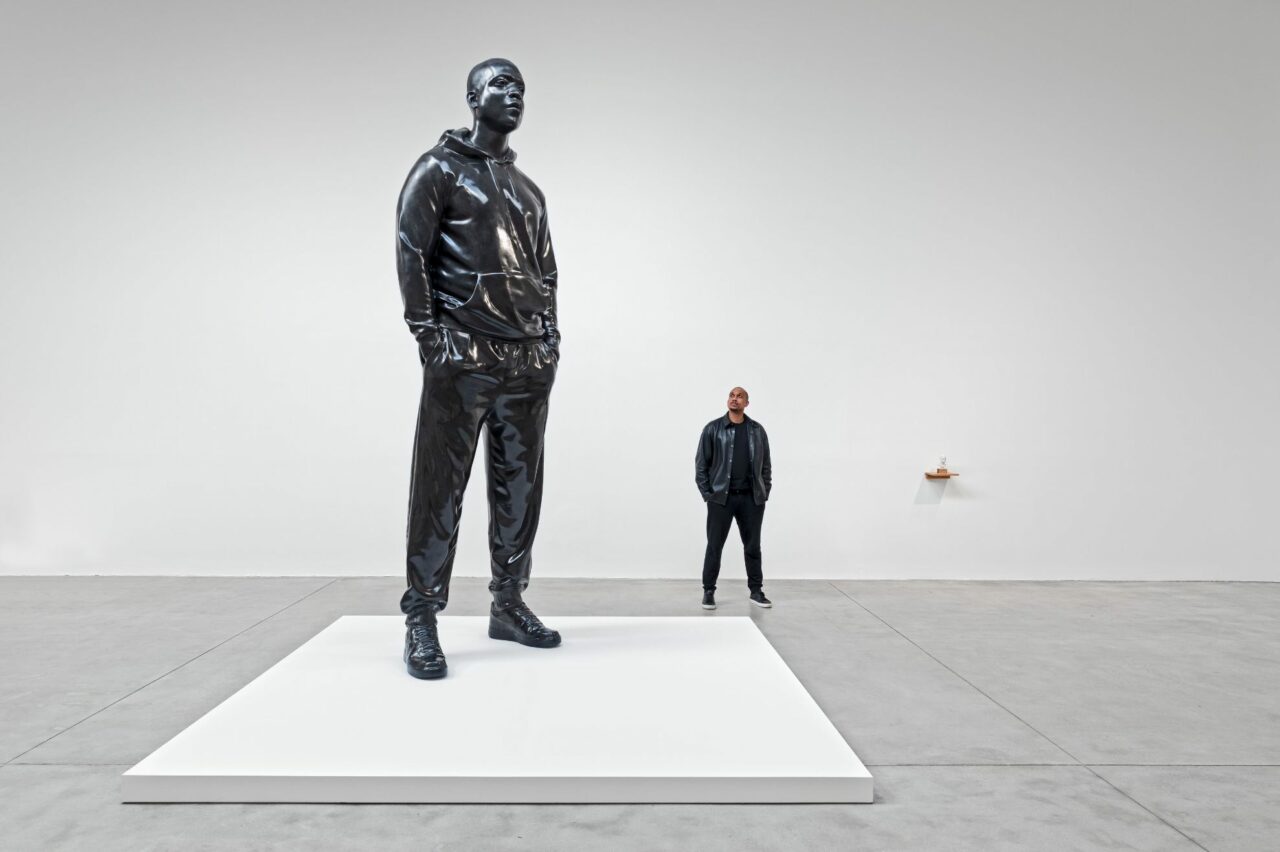 Set in the rural surroundings of Hauser & Wirth, Somerset, Thoughts Unseen is the most comprehensive presentation of artworks by the multidisciplinary artist Thomas J Price to date – which spans over twenty years. The display is an amalgamation of scale, materials and poignant references to the western art canon. Portraits of his fictional Black characters sculpted from aluminium, bronze, and gold benignly posed upon brightly coloured Perspex, wood and marble plinths demonstrating his ability to combine contemporary technologies like 3D printing with traditional sculpting methods like gilding and wax casting to create something new.
At the forefront of his artistic practice, Price draws on social and theoretical references to interrogate how conscious and unconscious beliefs around identity, representation, and power play a role in our everyday behaviours. 'From the Ground Up' 2016, shows Price performing the ritualistic-type-act of cleaning and re-lacing his trainers and shoes. This form of self-fashioning and preserving his autonomy remarks on the value of objects and material items in constructing our own identities.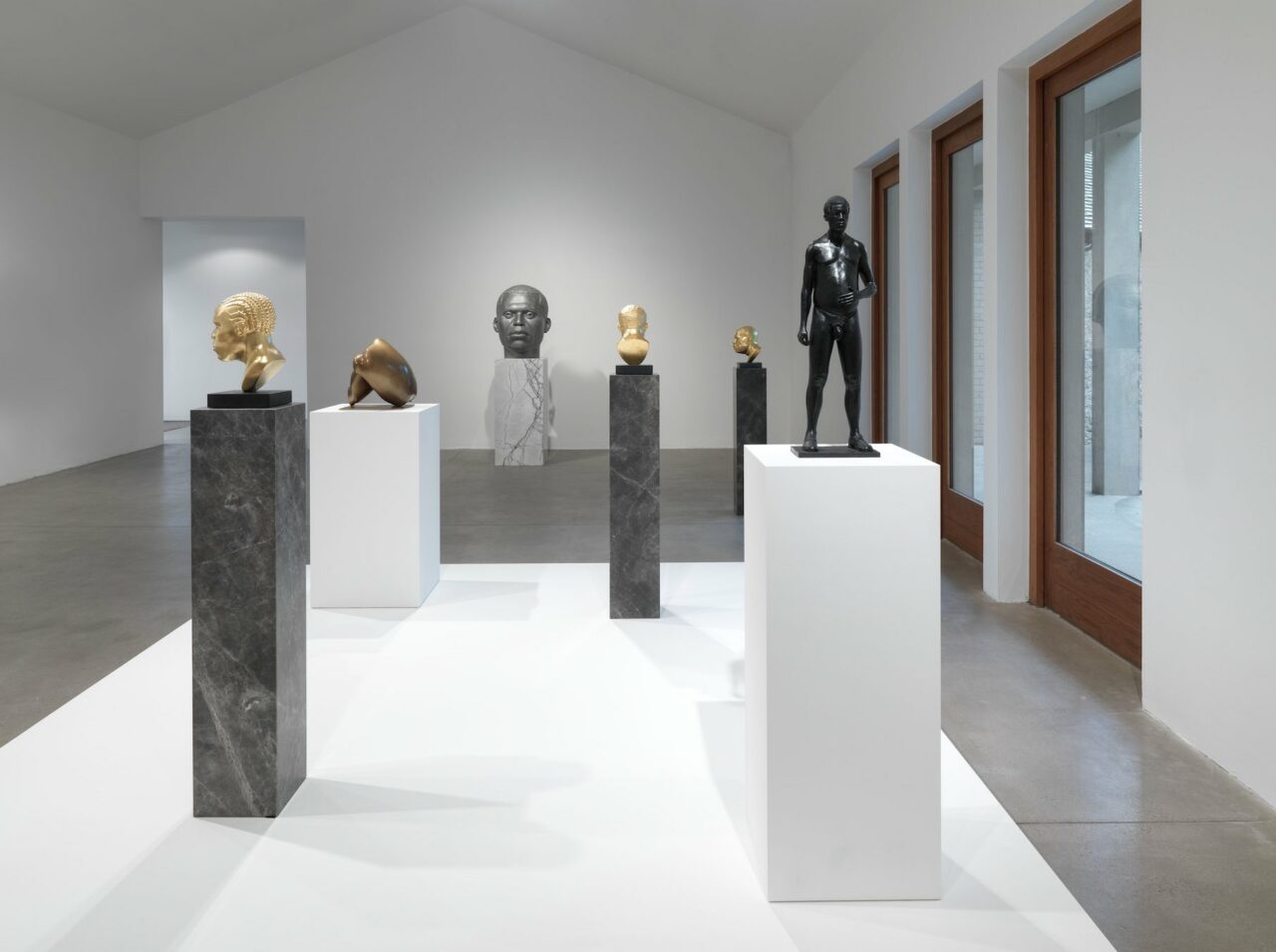 In his latest sculptures 'All In' 2021 juxtaposed with a small-scale figure on display entitled 'Within the Folds' 2021 shows the same character dressed in a hooded jumper, tracksuit bottoms and Nike trainers with nuanced changes to stance and hand gestures ('All In' has the hands inside of his pockets and 'Within the Folds' has the hands shown). By highlighting these alterations in body language, Price shows how the roles of verbal and non-verbal communication can play in the structure of understanding.
The difference in proportion between the two statues causes tension (All In at 12 feet and Within the Folds at 3 feet) that imbues the figures with exchanges of vulnerability and power. In doing so, the artist creates intimacy by positioning the viewer to take a closer look and consider their relationship to the objects and character they are viewing. Through continuously prompting the audience to consider their own conscious and unconscious biases, it would appear these works are concerned not only with the representation of Black identity but with commemorating characters in our communities branded by society. Price is asking not only where we have seen these images in public but who they have seen represented in this way?
∆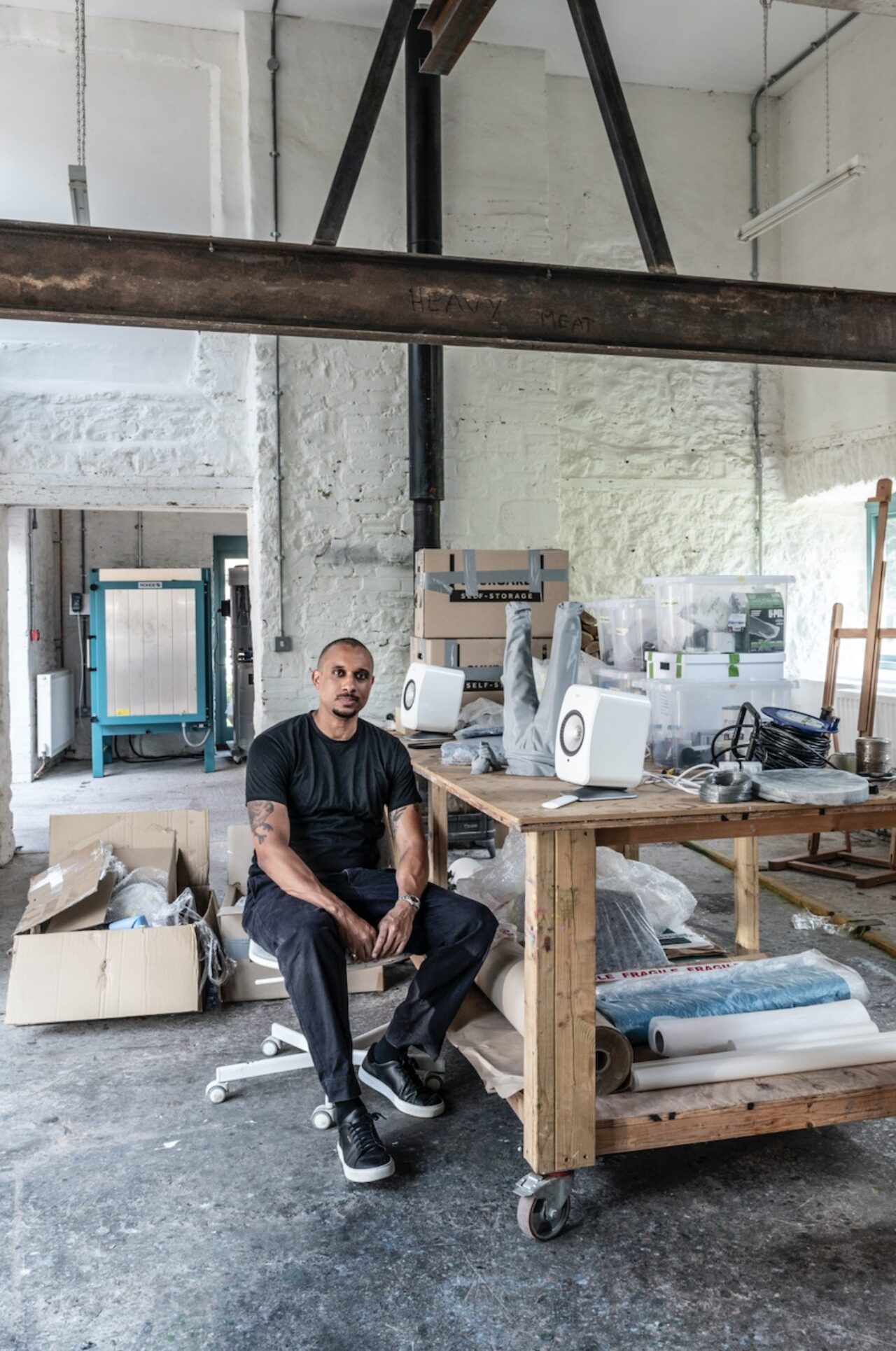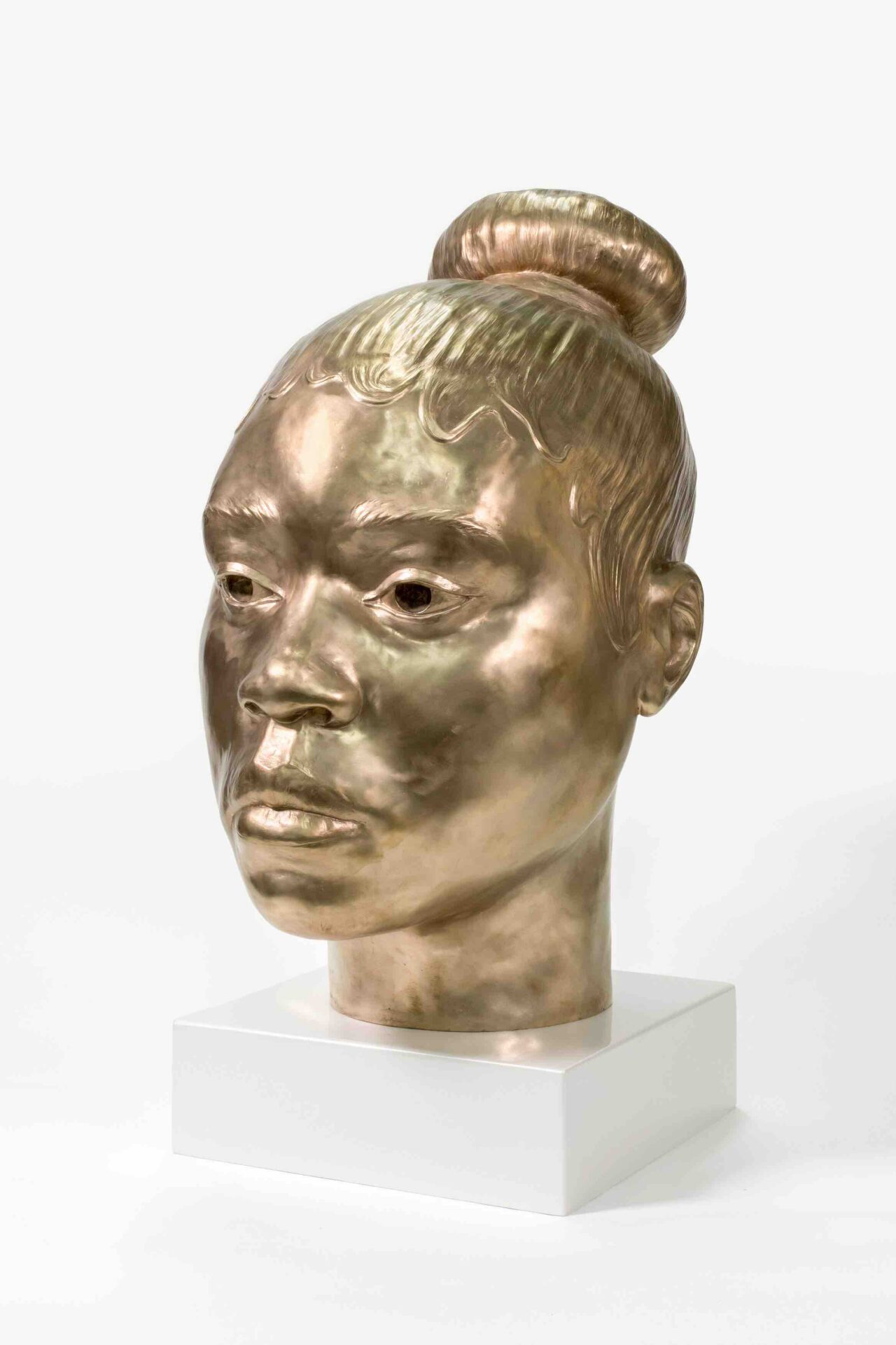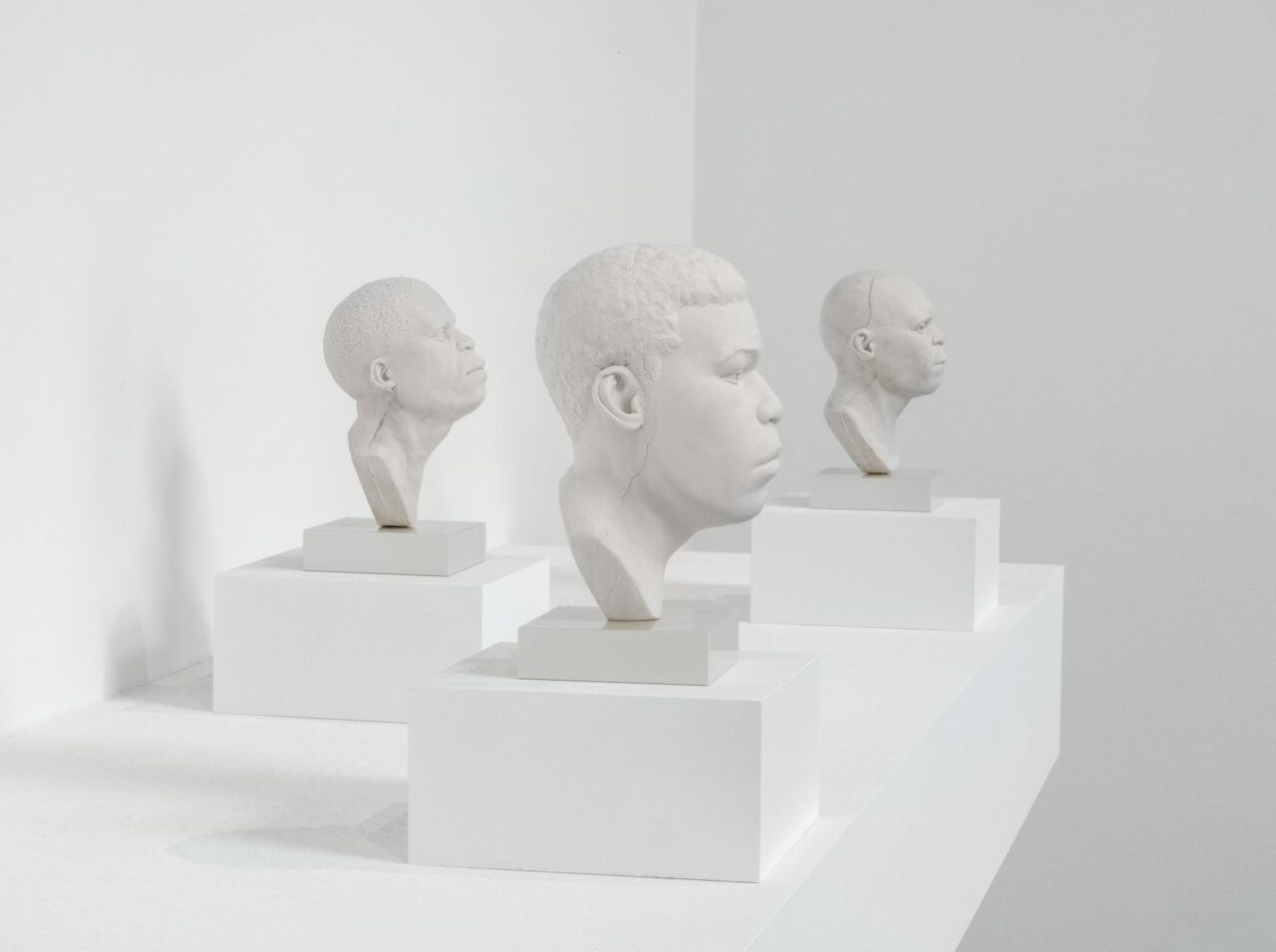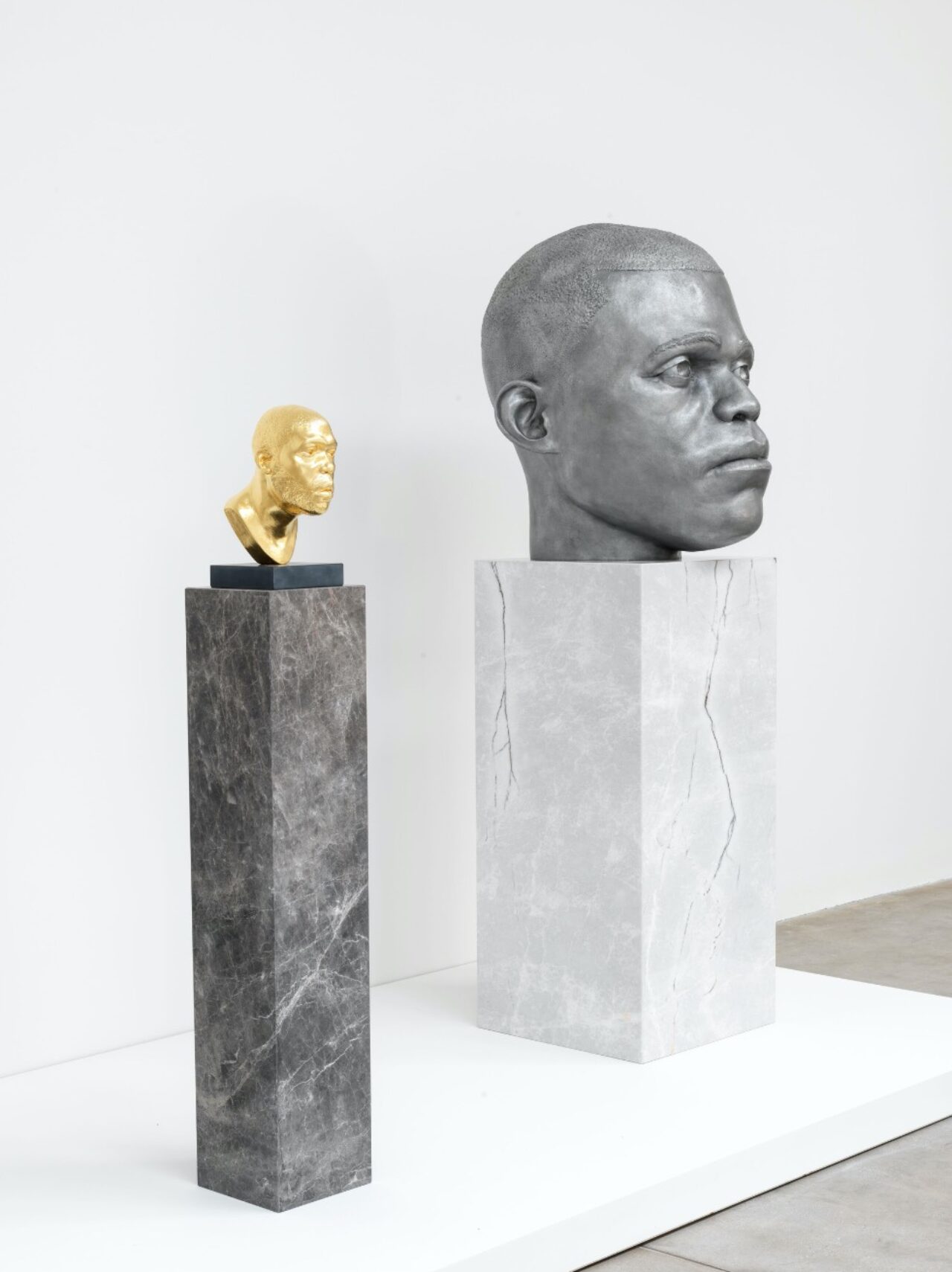 Written by Leanne Petersen | Champ team London