THE NOGUCHI MUSEUM
Self-Created By Noguchi, The Museum Is A Work of Art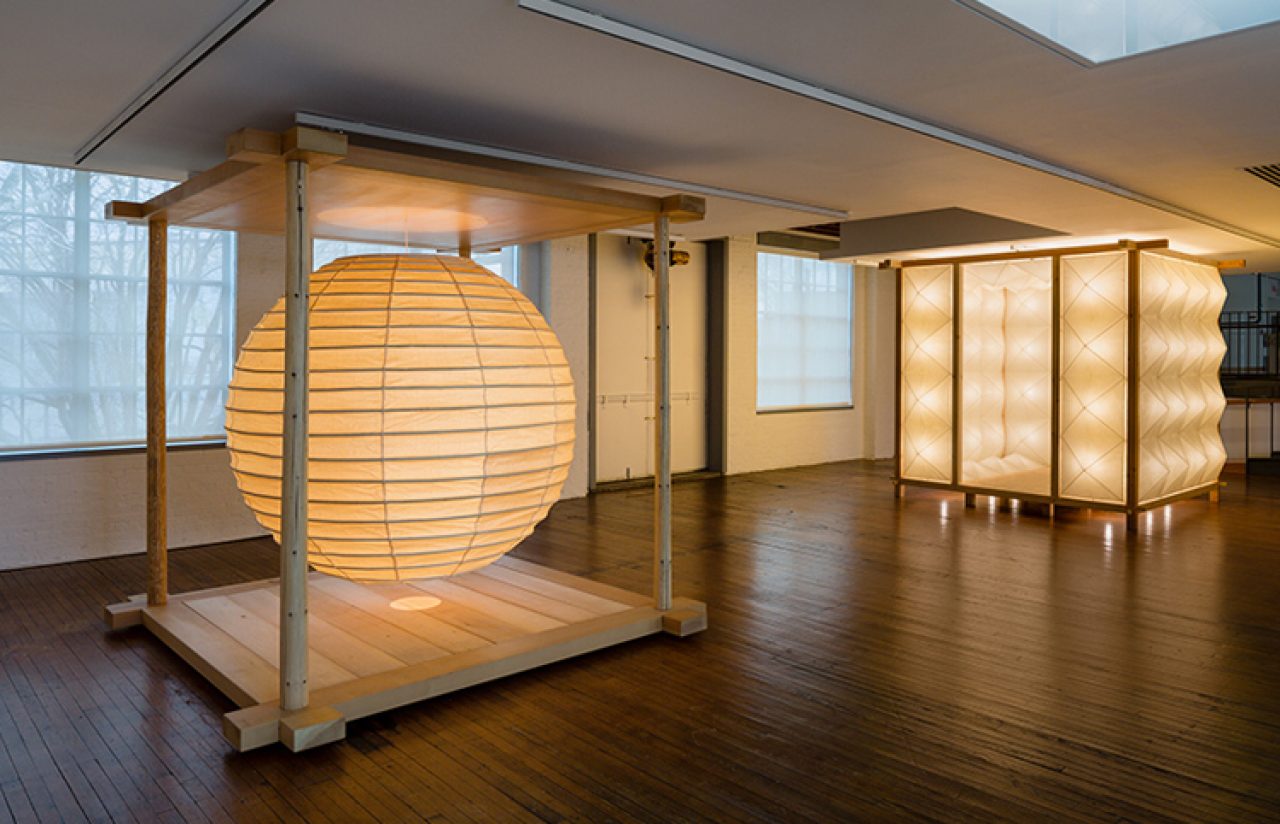 The Noguchi Museum contains the most extensive collection of the dynamic artist's works, from his sculptures, architectural models and furniture designs, to his stage designs and drawings. Primarily the museum for preserving and showcasing the work of artist Isamu Noguchi, the museum's building itself is to be equally celebrated.
Located in Long Island City in Queens, New York, the museum was opened in 1985 by Noguchi, three years prior to his passing. The double-story museum, 27,000 square feet in size, also houses a sculpture garden at the museum's entrance, which celebrates Noguchi's sculptures amongst the native flora on the island.
A truly remarkable artist, the museum compliments his works perfectly. Discreet, modest and historical, both The Noguchi Museum and Noguchi's works are revolutionary in regards to location and time. Self-created, the museum is a work of art and could be amongst Noguchi's finest works in his outstanding career.
The Japanese-American artist has a deep history in New York, first working from a studio in Manhattan, to then relocating to Long Island City in order to execute his work with local artisans (stone carver and metal workers). The museum has continued to work together with the community, with the focus to increase the exposure and visitation of American and international guests.
The museum currently exhibits Akari: Sculpture by Other Means, showcasing more than 100 of the iconic Akari lamps designed by Noguchi. The paper lanterns continue to remain iconic, as their practical nature and design indeed transcends time. Also exhibited until January 27 is Akari Unfolded: A Collection by Ymer & Malta which shines a spotlight on 26 Akari-inspired lamp designs crafted by the design studio.
∆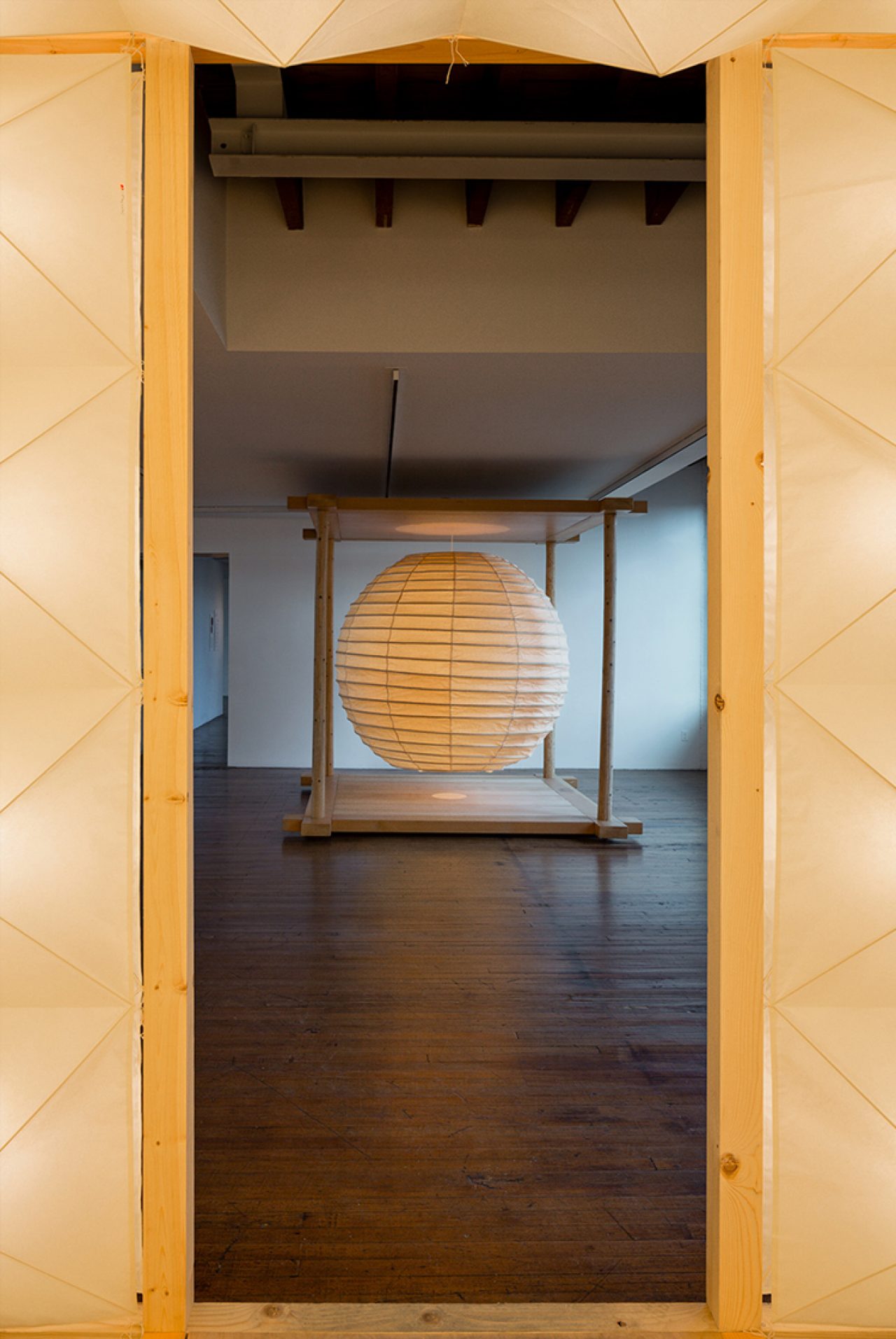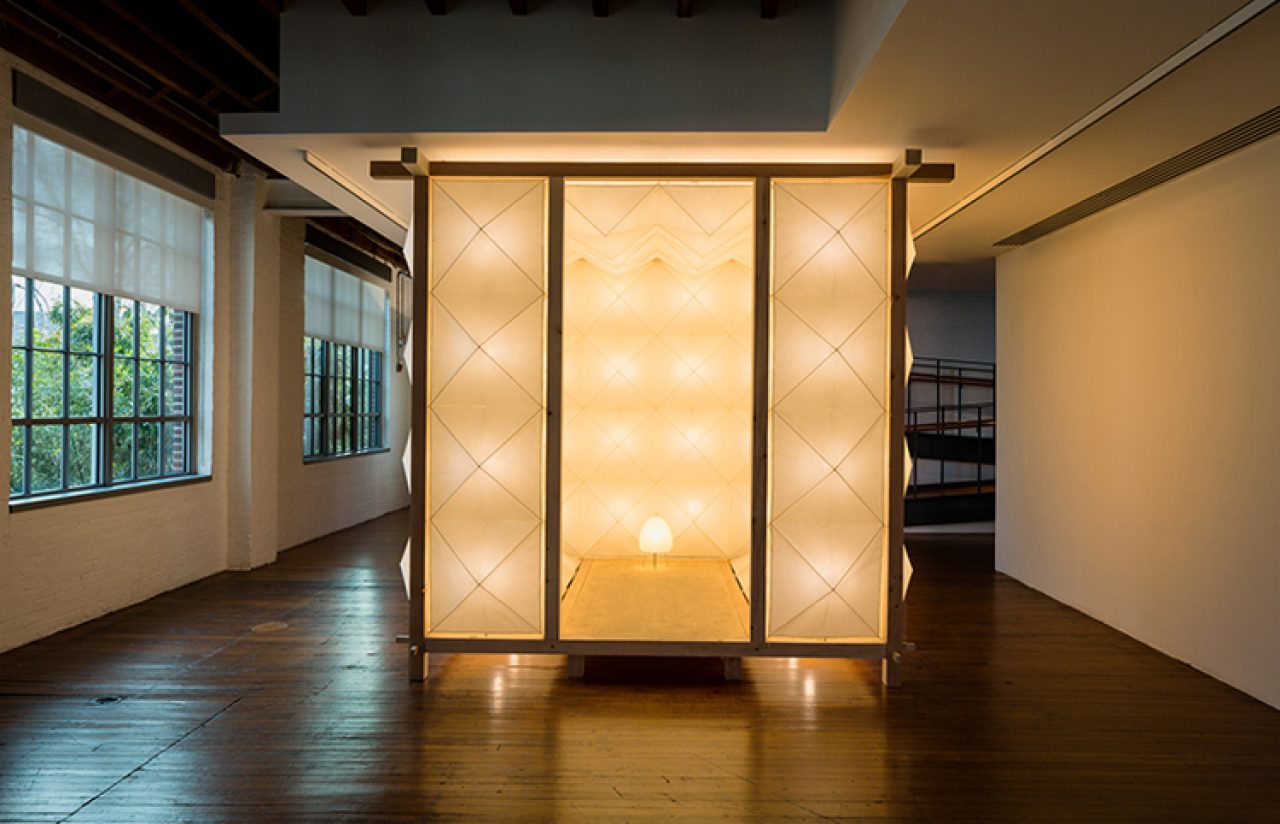 3338 10th St, Queens, NY 11106, United States
Opening Hours: Wednesday, Thursday, Friday: 10 am–5 pm
Saturday, Sunday: 11 am–6 pm
Closed Monday, Tuesday
'Akari: Sculpture by Other Means' is on until 27th January 2019
#champ_newyork