10 FILMS NOT TO MISS AT THE SHEFFIELD DOCUMENTARY FILM FESTIVAL
THE 25TH EDITION OF THE INTERNATIONALLY-RENOWNED DOCUMENTARY FILM FESTIVAL
The Sheffield Documentary Film Festival – Sheffield Doc/Fest – is the UK's most respected documentary film festival offering non-fiction film lovers the first glimpse of the best documentary films from around the world. From the 7th until the 12th of June, the city of Sheffield plays host to over 180 films, with most being UK, European or World Premieres accompanied by Q&A sessions with directors in attendance.
Being dubbed one of Top Five Coolest Documentary Festivals it doesn't only offer food for thought in shape of moving image, with jam-packed programme of talks, summits and industry marketplace, it also sets up to to educate its 30,000 strong audience about the business of documentary. The schedule promises to 'introduce you to new worlds, visions and perspectives which may excite and provoke some, but will also cause reflection and laughter in others', which it seems, it proves to deliver each year with more success.
Now in it's 25th year, and as every well engaged millennial youth, the Sheffield Doc/Fest turns its focus on on the issues relevant to our generation. The subjects include the important issues such as LGBTQ+, mental health, race, women's rights but also less explored topics like Lebanese cinema or street culture. The programming strands explore new ways of seeing and thinking about the world around us and the festival curation inspires both filmmakers and industry alike to constantly innovate the craft of documentary storytelling.
In my selection – especially curated for Champ readers – I focused predominantly on voices that have been for years marginalised not just in front but also behind the camera. The underlying 'gaze' is often just as important as the subject matter itself, especially in documentary form which is increasingly shedding the 'objective' narrative in favour of more nuanced, personal take on a story. Consciously or not, the filmmaker and their background often influence the story told. Which is why the conversation about diversity in film industry is so important – it's not just about pay and opportunities, it's about filmmakers better reflecting the world around them and the audience they serve.
 – Written and selected by Nikola Vasakova, producer and founder of Girls In Film –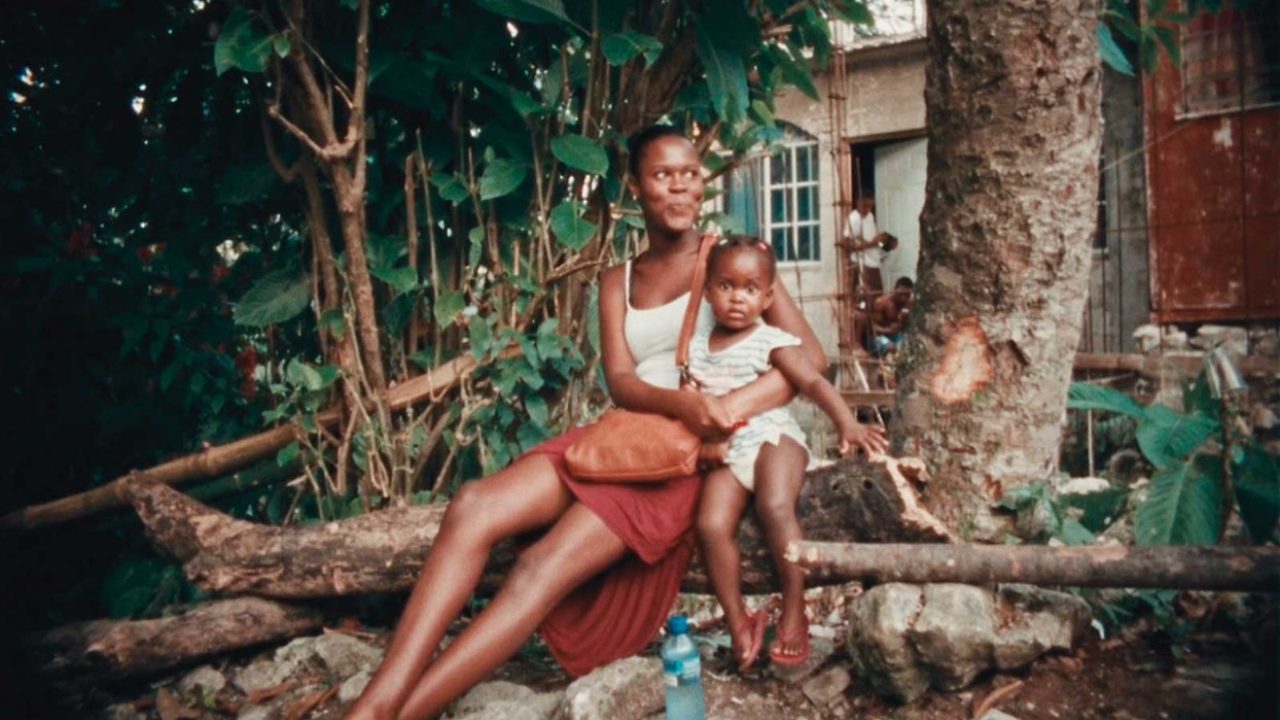 Black Mother
Directed by Khalik Allah
Part  film,  part  baptism,  Black  Mother is director Khalik Allah's second feature following on his 2015 breakout documentary 'Field Niggas' which was shot in one night on New York's street corner. Black Mother takes us away from gritty streets of NYC and brings  us  on  a  spiritual odyssey  through Jamaica, the land of Allah's mother. Soaking  up  its bustling  metropolises  and  tranquil  countryside,  Allah  introduces  us  to  a  succession  of  vividly  rendered souls  who  call  this  island  home.  Immersed into  the  sacred,  the  profane,  and  everything  in-between,  Black  Mother channels  rebellion  and  reverence  into  a  deeply  personal  ode  informed  by  Jamaica's  turbulent  history  but  existing  in  the  urgent  present. Live scored by London's underground artist Gaika.
2.15pm | Friday, 8th of June | The Light Cinema 8 + short film 'Rebirth is Necessary' by Jenn Nkiru + Q&A with Khalik Allah
9pm | Sunday, 10th of June | Sheffield City Hall Ballroom + live score by Gaika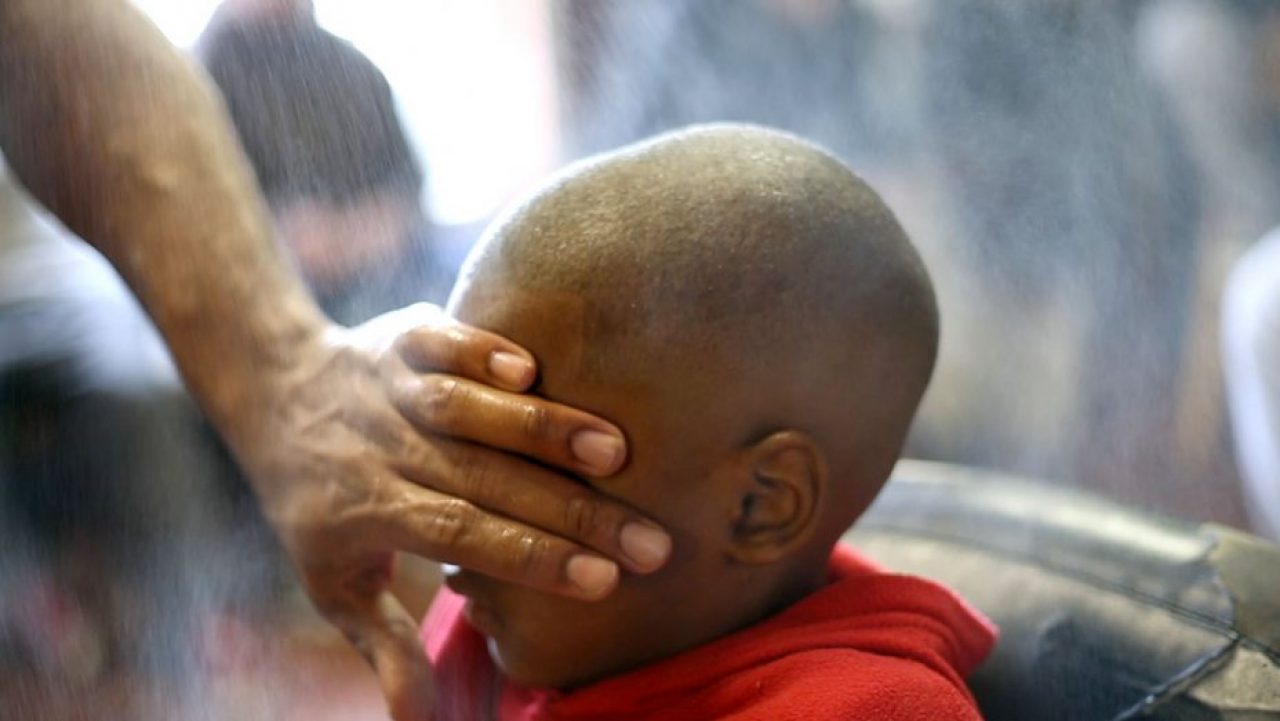 Hale County This Morning, This Evening
Directed by Ra'Mell Ross
Skin  is  flesh.  I  like  looking  at  things/people,  the  curves  of  an  object,  the  drumming  of  a  thumb,  the  way  everything  imaginable  is  contained  in  the  softest  gestures  or  common  events.  It's  the  way  these  are  put  together  that  makes  them  evocative,  that  overwrites  memories  with  new  memories.' Ra'Mell Ross
Across the ocean, the director Ra'Mell Ross is also looking at the lived experience of blackness, this time set in Alabama's Black Belt. Composed of intimate and unencumbered moments of two young men living in a community in Hale County, this experimental documentary offers an emotive impression of the Historic South. Daniel Collins  attends college in search of opportunity while Quincy Bryant becomes a father to an energetic son. Creating a poetic form that privileges the patiently observed interstices of their lives, Ra'Mell Ross' film trumpets the beauty of life and consequences of race, while simultaneously existing as a testament to dreaming – despite the odds. Creatively directed by artist Apichatpong Weerasethakul
6.15pm | Saturday, 9th of June | PBS America Showroom Cinema 3 + Extended Q&A
9.30pm | Monday, 11th of June | The Light Cinema 3
Little Pyongyang
Directed by Roxy Rezvany
With exclusive access to one of the world's largest community of North Korean defectors, the film focuses on Joong-wha Choi, a former soldier in the DPRK who today lives with his wife and kids and works in a warehouse on the A3 motorway. A tale of one North Korean's struggle to leave behind the homeland, this stylised documentary unveils the depths of loss and longing, and the desire for legacy amongst a community of people who have escaped their homeland to live in the leafy London suburb of New Malden.
4.30pm | Saturday, 9th of June | Light Cinema 3 + Q&A
UK Premiere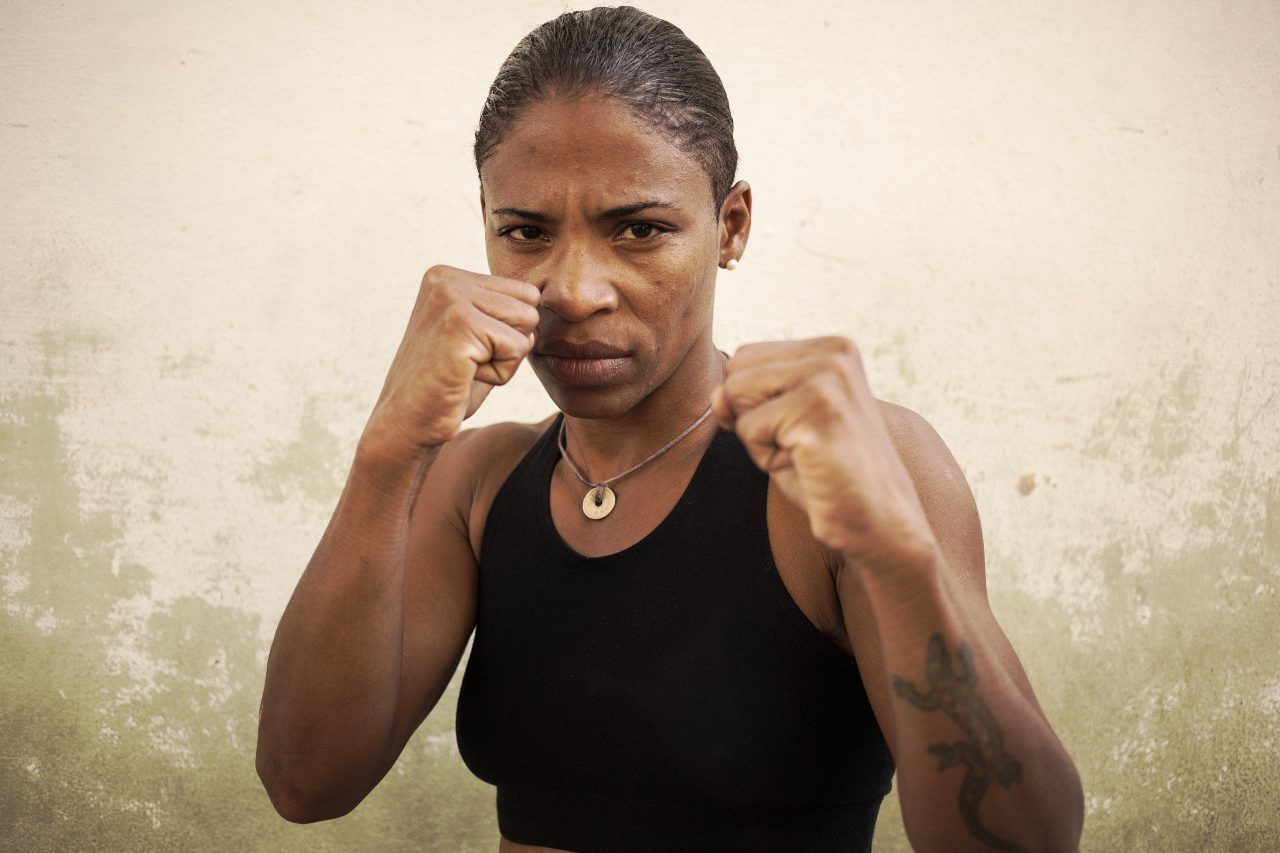 Too Beautiful, Our Right To Fight
Directed by Maceo Frost
You may have seen the shorter version of Maceo Frost's film about Namibia, the female boxer from Cuba. Frost came back to Cuba to film more material about this energetic and determined woman. For decades, she's trained 5 hours a day every day in hopes to one day win an Olympic gold title in boxing. But, in Cuba, boxing is banned for women. Although her native nation boasts more gold medals for boxing than any other country, women aren't allowed in the ring. Now, aged 39 and just one year shy of the official age cap, Namibia is fighting for her final chance.
6pm | Friday, 8th of June | Bertha Doc House + Extended Q&A
World Premiere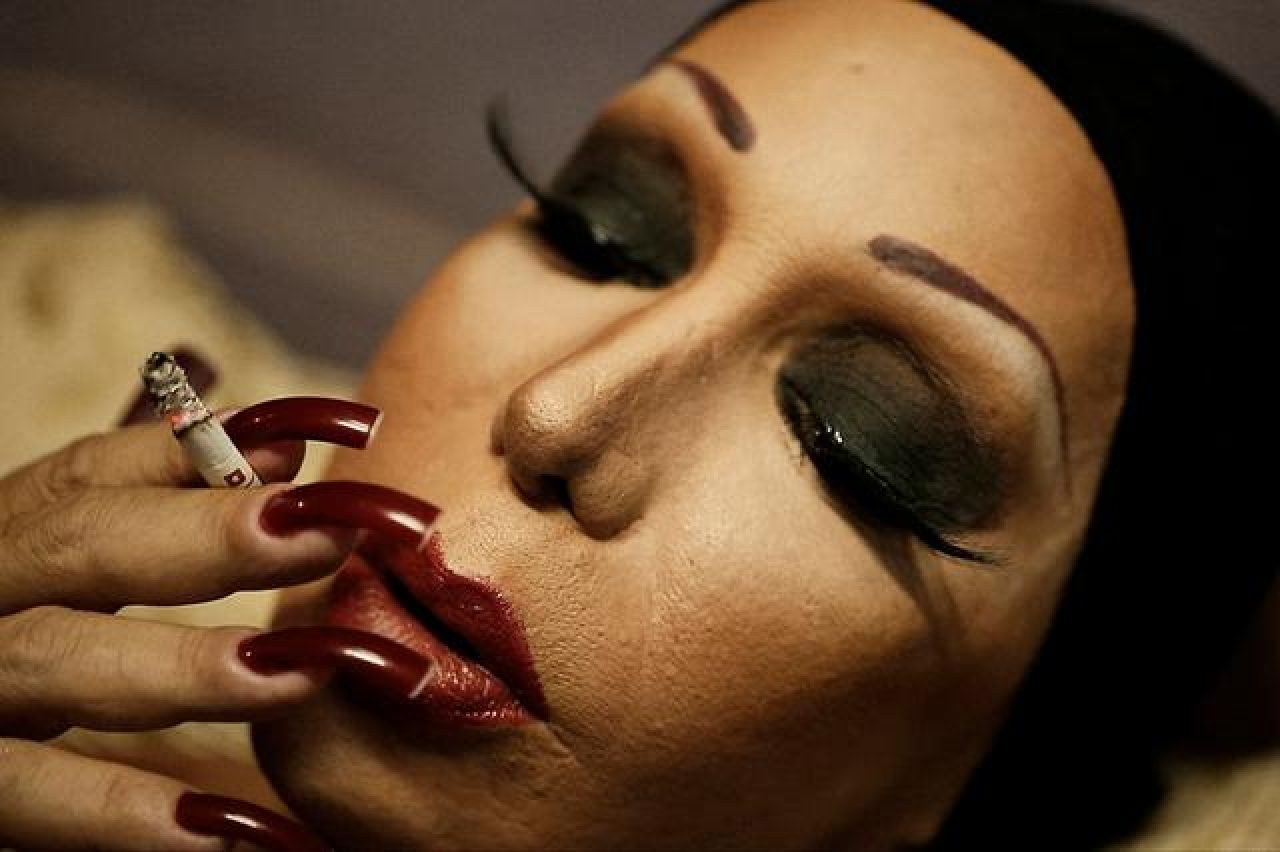 Obscuro Barocco
Directed by Evangelia Kranioti
Obscuro  Barroco  is a documentary-fiction about the dizzying heights of gender  and  metamorphosis. It is also a cinematographic  hommage  to  a land of extremes; the city of Rio de Janeiro, Brazil. Following the path of iconic transgender figure Luana Muniz (1961-2017), the film explores different quests for the self through transvestism, carnival and political struggle. In turn, it asks questions about the desire for transformation of the body, both intimate and social.
9.30am | Friday, 8th of June | The Light Cinema 8
2.30pm | Monday, 11th of June | The Light Cinema 3
UK Premiere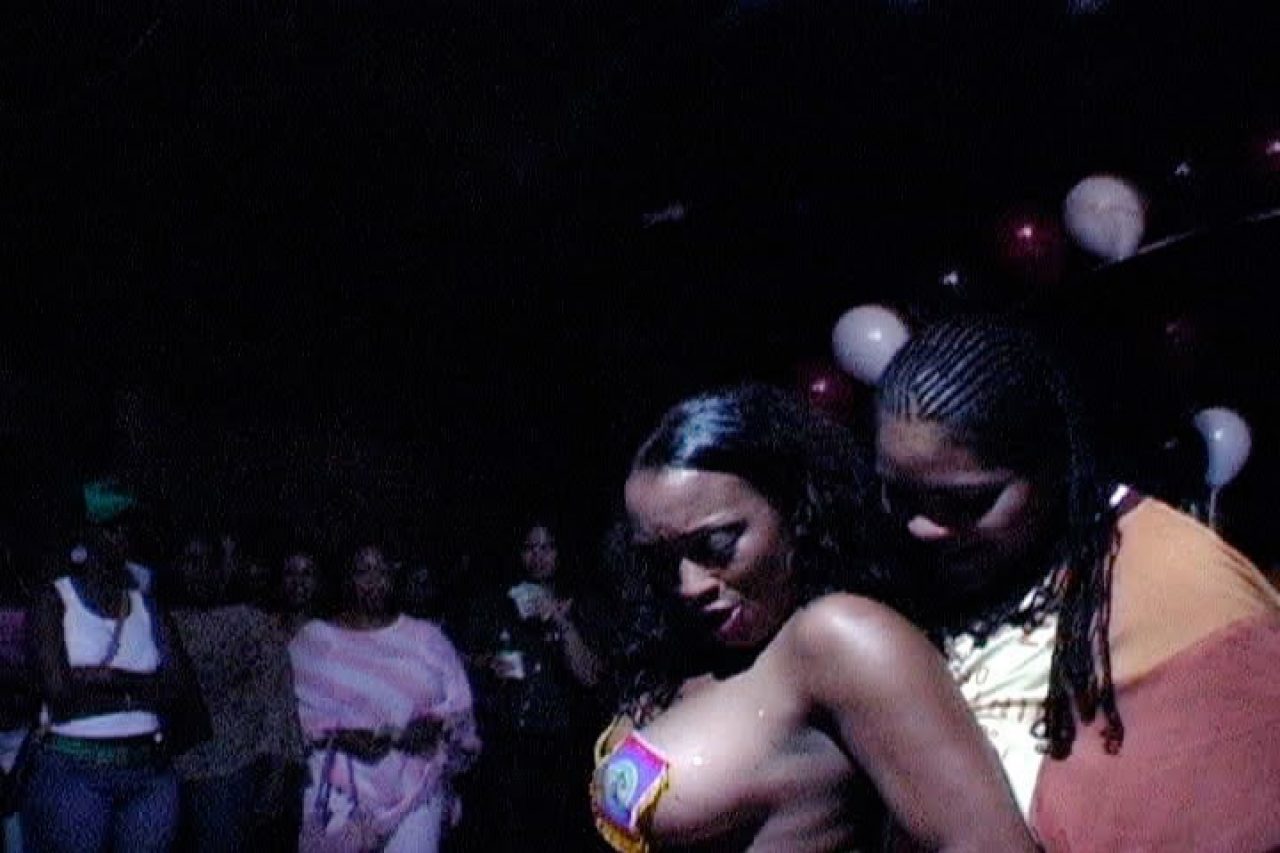 Shakedown
Directed by Leilah Weinraub
Leilah Weinraub is better known as the artistic director of Hood By Air, brand championing what she calls 'the modern people' – those who subvert traditional markers of race, class and gender and revel in freedom, lawlessness and spectacle. Shakedown features exactly those kind of people Set in underground black-lesbian strip club in LA where young Weinraub worked in early naughts taking pictures and later filming the dancers while discovering her own sexuality. The result is a portrait of a queer, autonomous community of colour whose creative output is often plundered by mass culture but whose stories are rarely told on their own terms.
9.45pm | Friday, 8th of June | PBS America Showroom Cinema 3 + Q&A
1.15pm | Sunday, 10th of June | The Light Cinema 3 + Q&A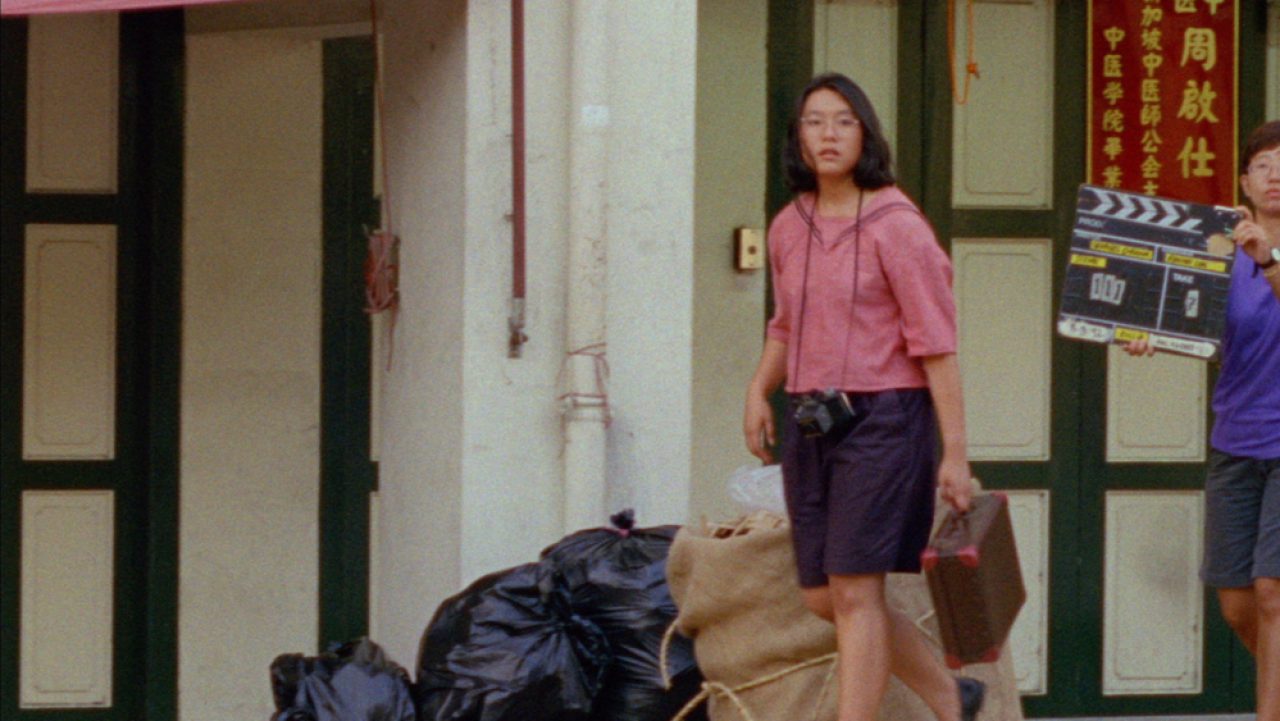 Shirkers
Directed by Sandi Tan
'Some call my film a punk rock fairytale, some call  it a ghost story. But all I'll say is, time can be a very strange friend', muses Sandi Tan in introduction to her personal documentary Shirkers. In 1992, a teenage Tan shot Singapore's first road movie with her enigmatic American mentor, Georges – who then absconded with all the footage. Twenty years later, she recovers the 16mm film and goes on a personal odyssey that delves into Shirker's mysterious and painful history.
9pm | Saturday, 9th of June | Bertha DocHouse Showroom Cinema 4 + Live Performance from Weish
6pm | Monday, 11th of June | Curzon Cinema 1
UK Premiere
Blue Note Records: Beyond The Notes
Directed by Sophie Huber
Despite a plethora of documentaries focusing on legacy of musicians and labels, Blue Note is a name that will excite every jazz fan. Sophie Hubert's documentary explores  the unique vision behind the iconic record label. Using rare archival footage, current recording  sessions  and  conversations with Blue Note artists and people closely affiliated with the  label,  the  film  provides  an  intimate  look behind the scenes and reveals  an inspiring quest that continues to be vital in today's political climate.
9.45pm | Friday, 8th of June | PBS America Showroom Cinema 3
9pm | Tuesday, 12th of June | Curzon Cinema 1
European Premiere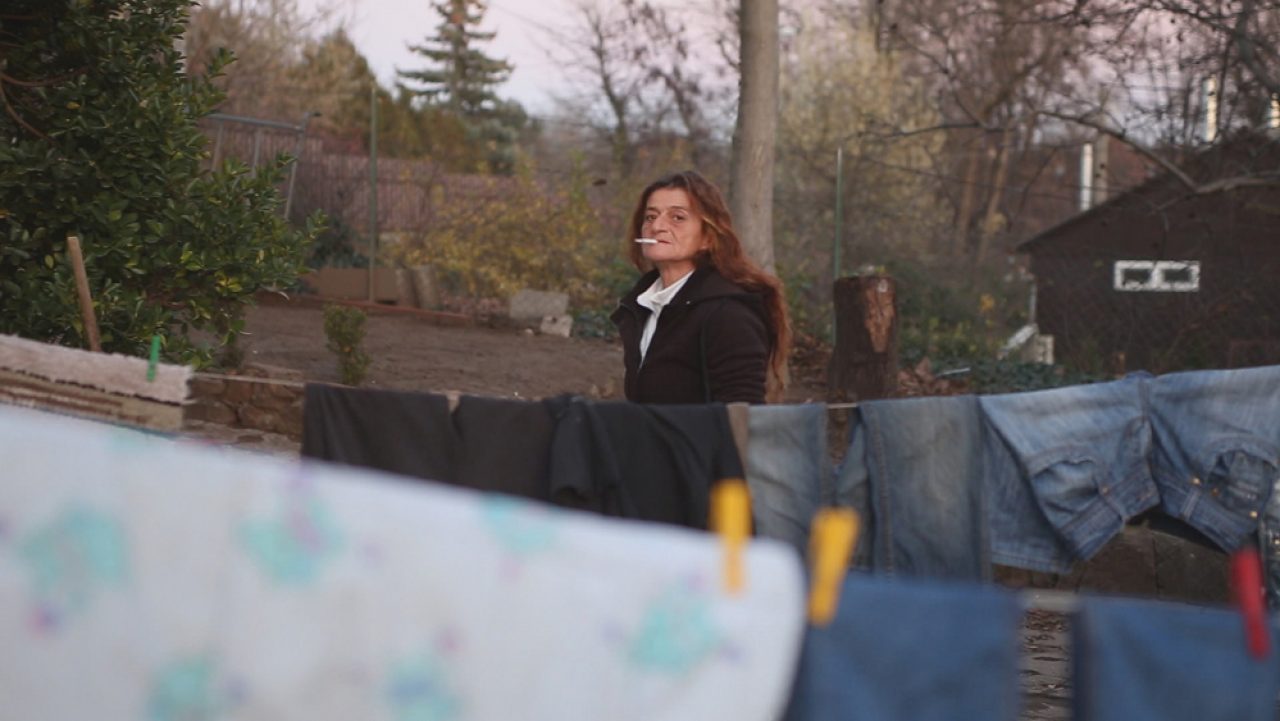 A Woman Captured
Directed by Bernadett Tuza-Ritter
Marish, a 52-year old Hungarian woman has been  kept  by  a  family  as  a  domestic slave for  10  years. She  is  one  of  over  45  million  victims  of  modern  day slavery today.  Drawing  courage  from  the  filmmaker's  presence, after a decade of eating scraps and working 20-hour days without pay, she  decides  to  escape  the  unbearable  oppression  and  become  a  free  person. This intense and intimate documentary with only one-woman-crew follows her heroic journey back to freedom.
11.30am | Friday, 8th of June | The Light Cinema 8
9.45pm | Monday, 11th of June | PBS America Showroom Cinema 3
UK Premiere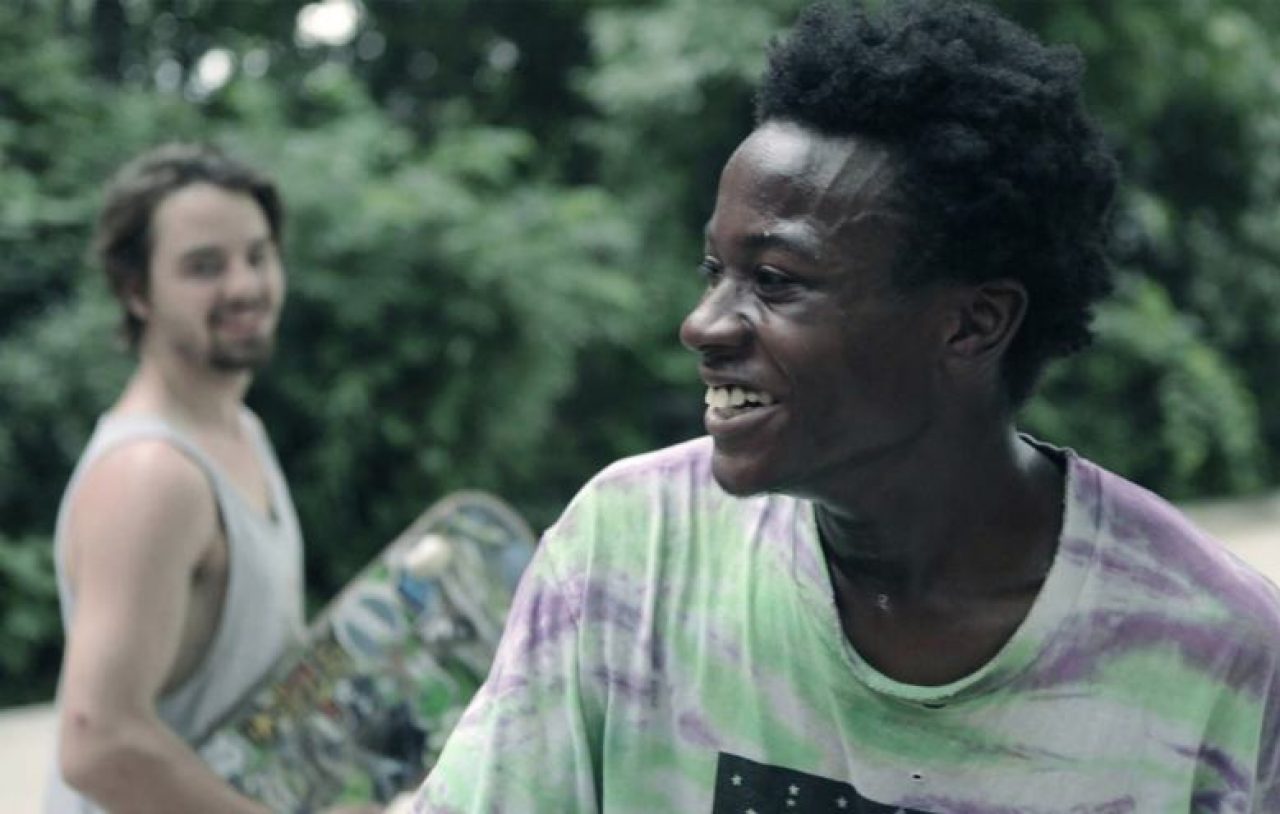 Minding The Gap
Directed by Bing Liu
In this intimate portrayal of coming-of-age masculinity, first time director Bing Liu weaves story from his friendship with two young men from their Rust Belt hometown hit hard by decades of recession. In his quest to understand why he and his friends all ran away from home when they were younger, Bing follows 23-year-old Zack as he becomes a father and 17-year-old Keire as he gets his first job. As they all face adult responsibilities, they come to re-evaluate their decade-long friendship.
9.15pm | Saturday, 9th of June | Odeon Cinema 3 + Q&A
9.30pm | Tuesday, 12th of June | The Light Cinema 8
UK Premiere
View the full schedule and purchase tickets at: