Samuel Ross
The British Artist-Designer's First Solo Exhibition at White Cube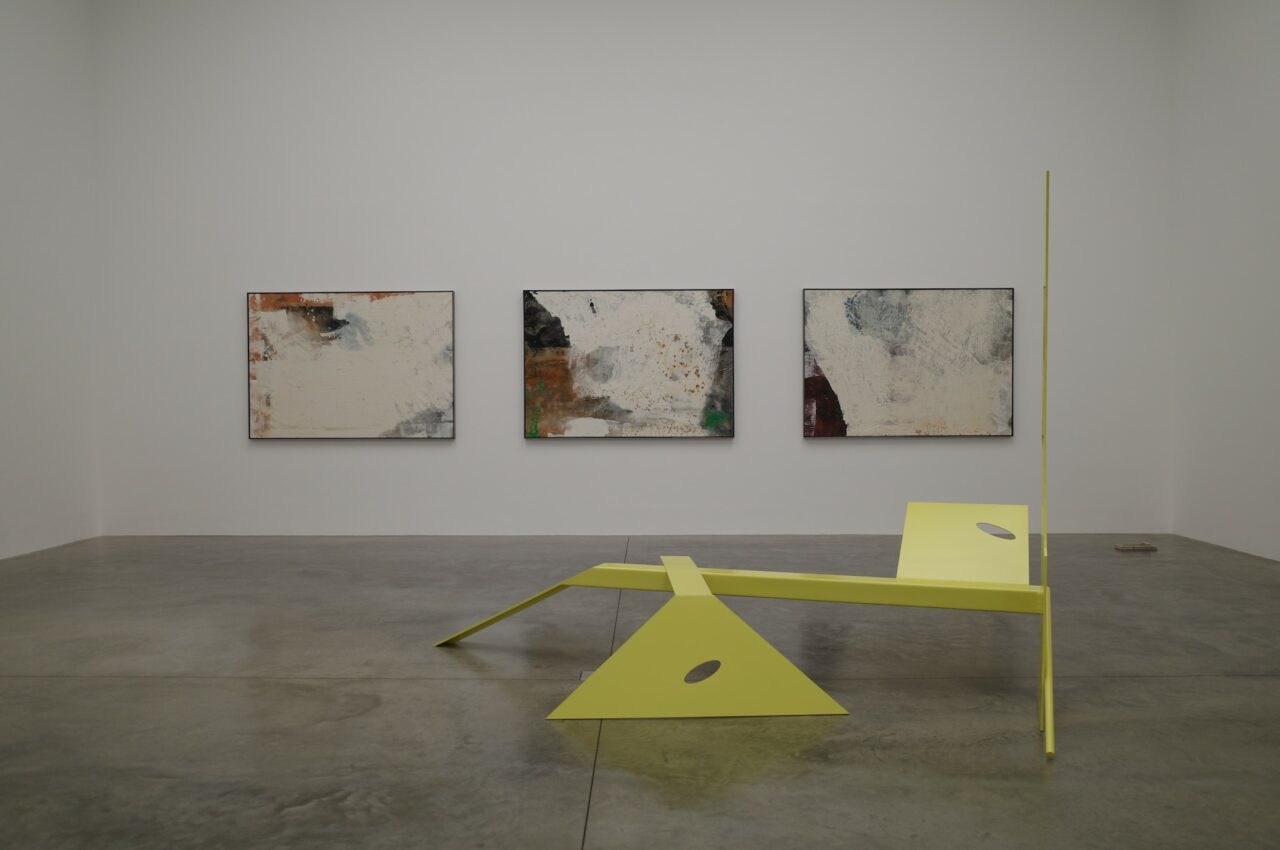 One of British artist-designer Samuel Ross' many strengths is his velocity. Fom his first works in graphic design to now – the creative evolution of fashion design, art and architectural design – Ross continues to transcend genre and ego in the process. No mean feat.
Ross navigates different industries with ease, uniting them and their differences along the way. From the art world, the fashion or sportswear industry, design industries to academic institutions and cultural communities, he's humbly nudging them to think deeper. This is social sculpture.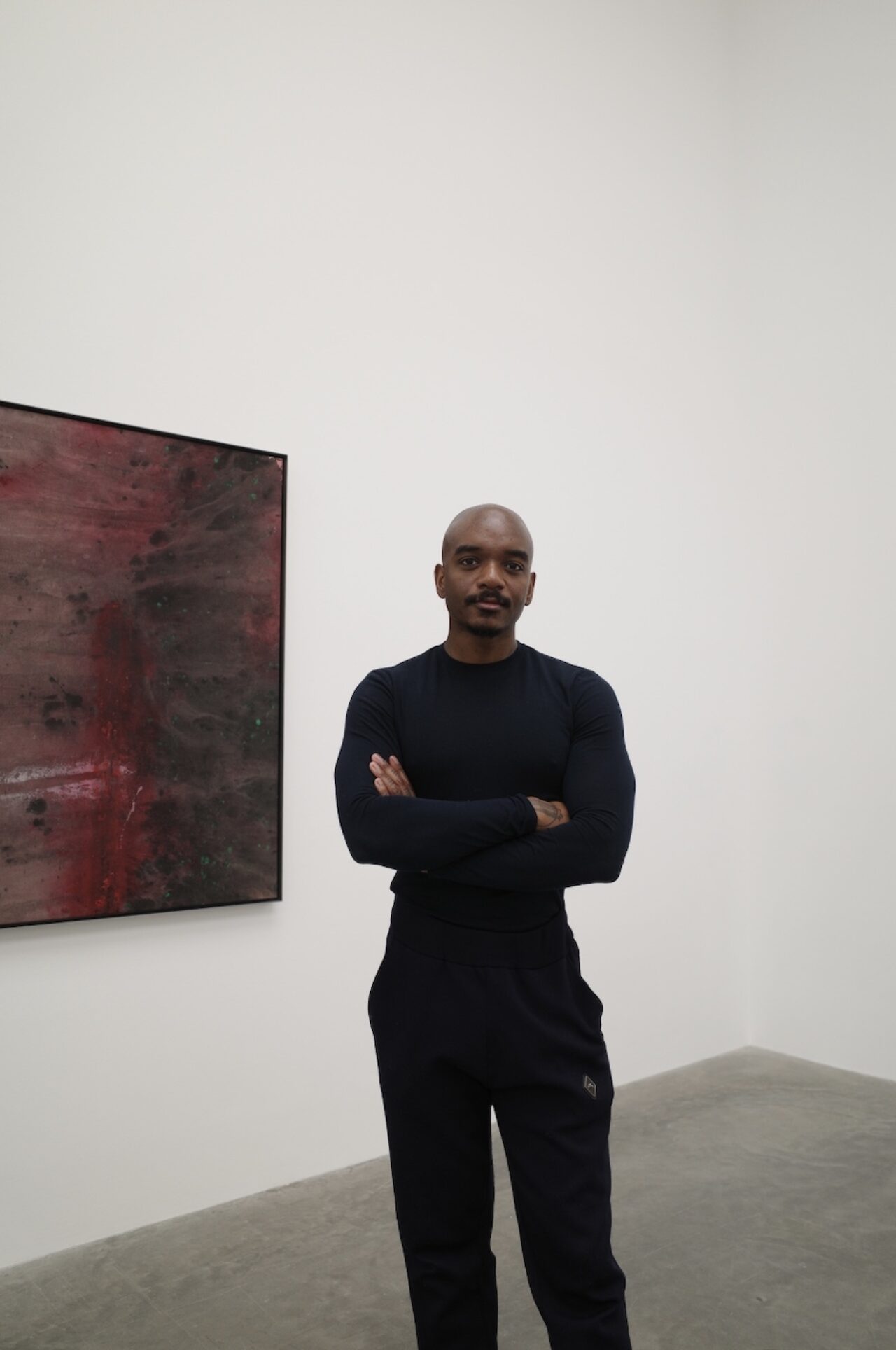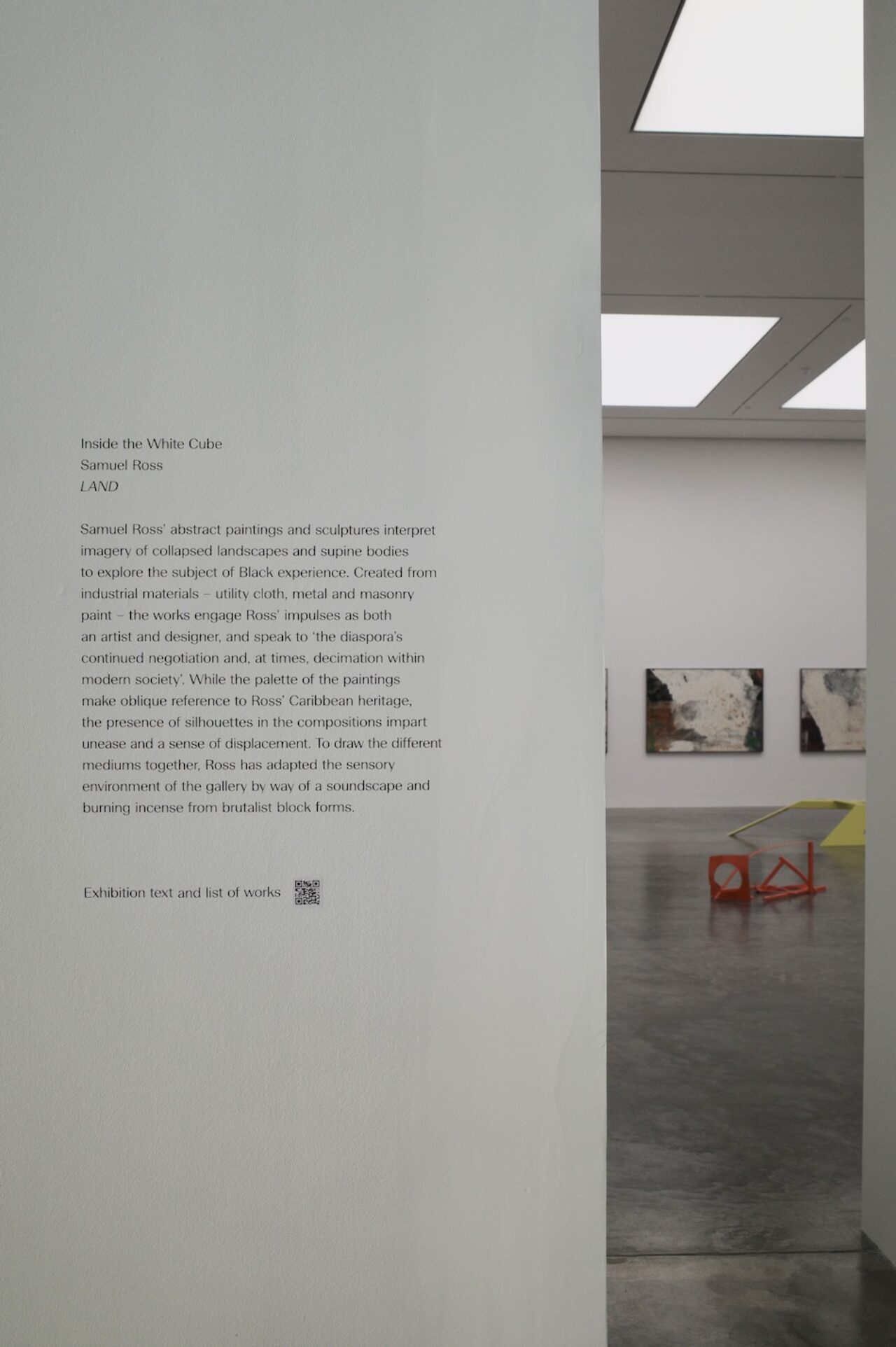 With this approach, it was inevitable Ross' work would find its way into an art context. Presenting his first solo show at White Cube, titled LAND, he's found his objects valued for their message, materials and process. Creating a series of abstract works, he explores the subject of Black experience. Utilising industrial materials to best represent his thoughts and message – such as metal, masonry paint – he creates works which are charged with meaning. By default, these sculptures feel sentient, just as Ross considers them to be.
In the show, he's considered everything from lighting and sound, to layout and scent. The evident swell of incense flows naturally through the room, via the Concrete Objects vessel (by Ross and collaborator Jobe Burns) found inconspicuously yet intentionally placed in the corner.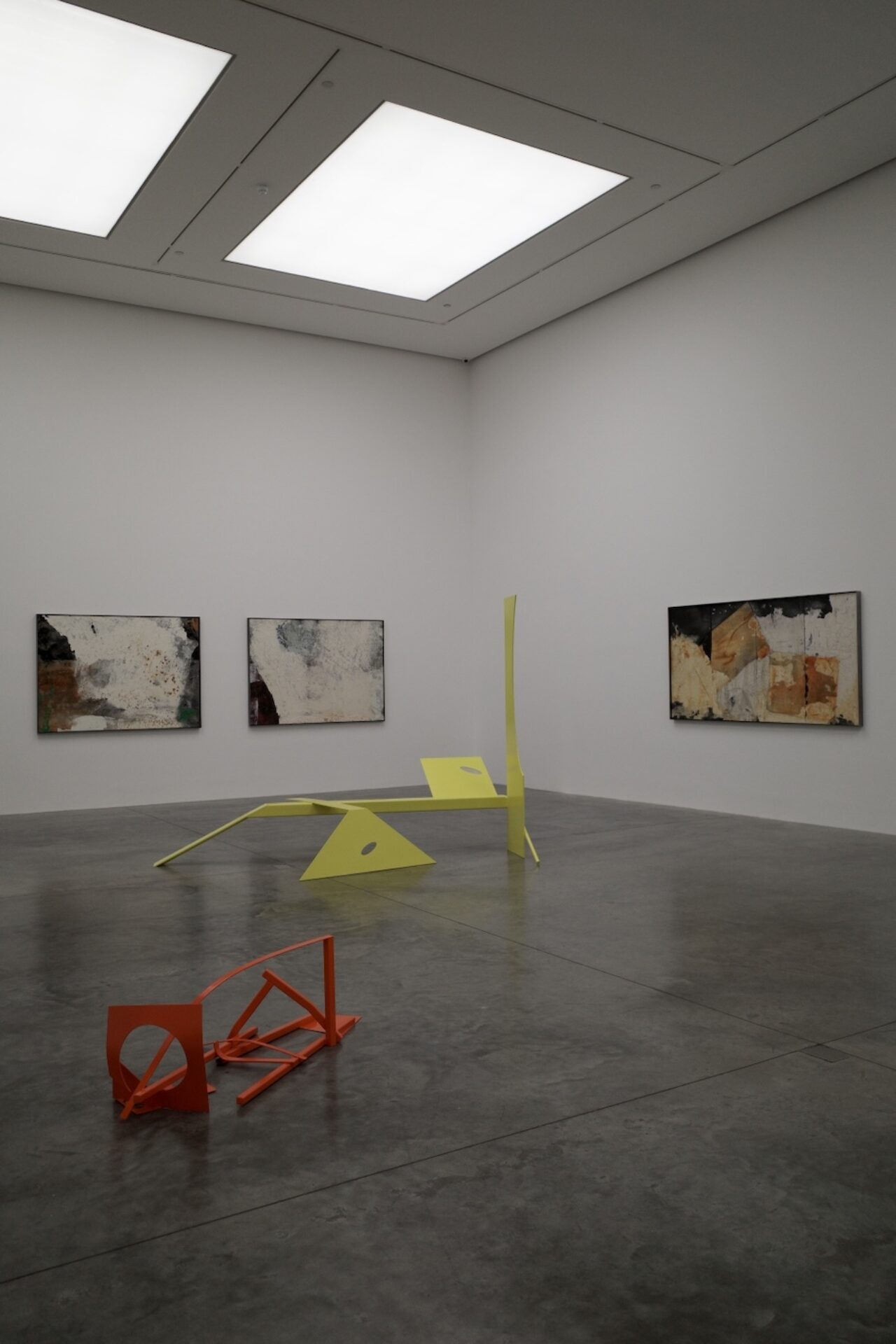 Born in Brixton in 1991 to second-generation Windrush parents of Caribbean descent, Ross went on to study graphic design at De Montfort University, graduating in 2012. Spotted by the late and great Virgil Abloh via Instagram, Ross became his first design assistant (working on projects for OFF WHITE and Ye's DONDA), and Abloh became his long-term mentor. Founding his own brand A-COLD-WALL* in 2014, Ross began to shape his vision and present it to the world. Making his mark through a slew of fashion design awards, he used this platform to subversively highlight societal issues. Ross expanded his vocabulary of creation all the way through to product (design for Nike, Hublot and Dr Martens) to sculpture (Concrete Objects with Jobe Burns), in each item expressing the power of design.
Ross' articulation of intent is his super power. In this case, he's exercising his craft of combining art and culture: social architecture to alter the thoughts and current perceptions.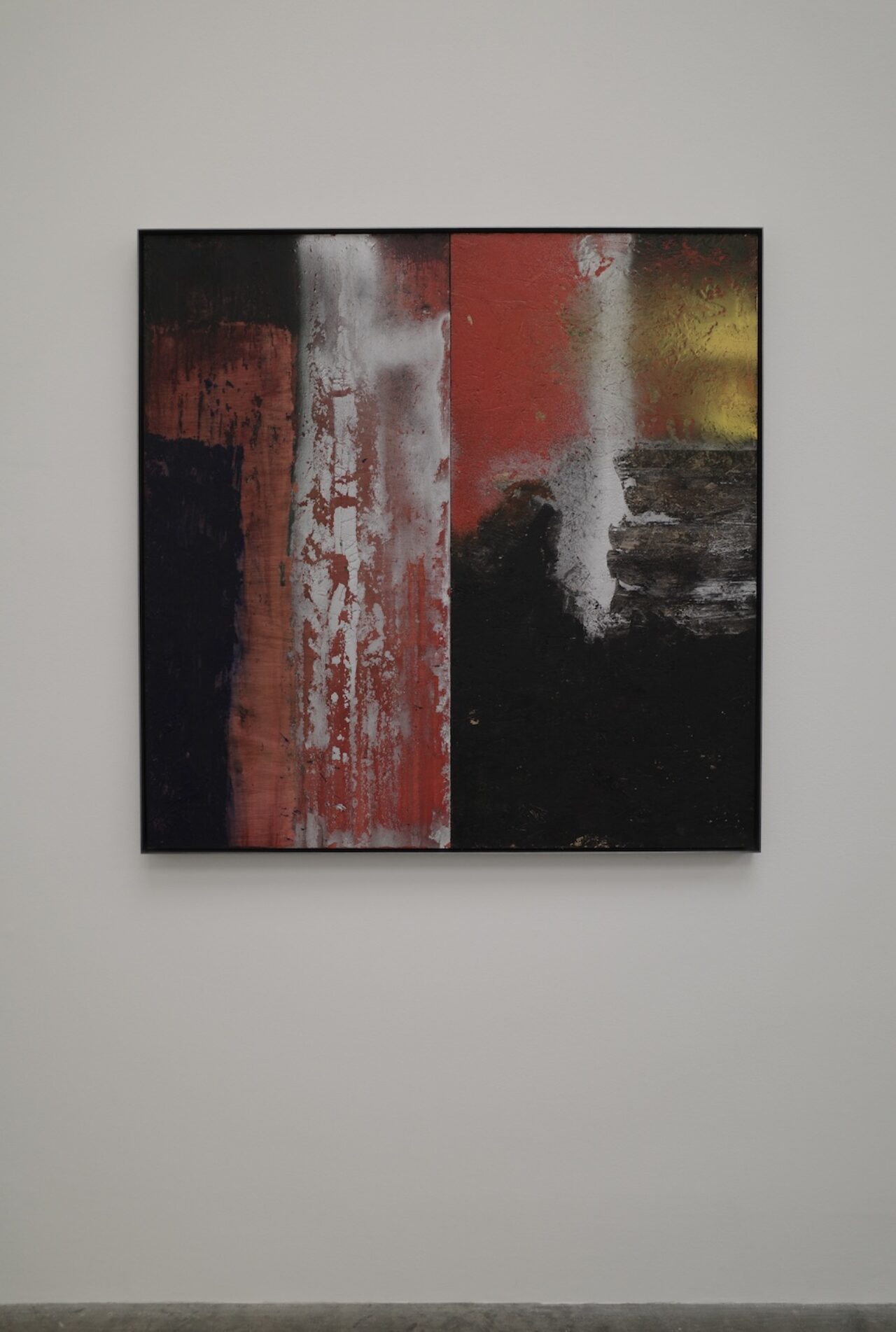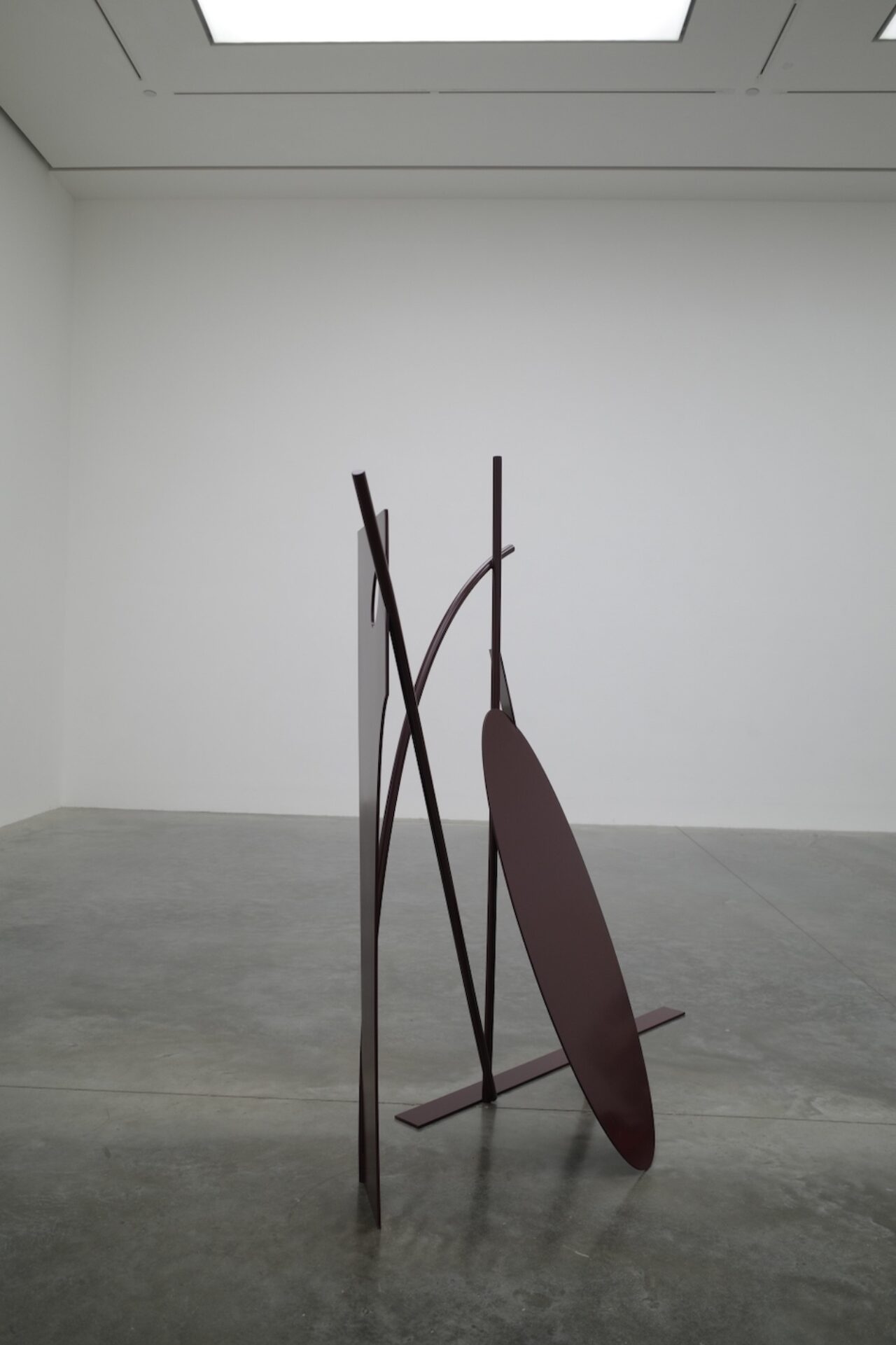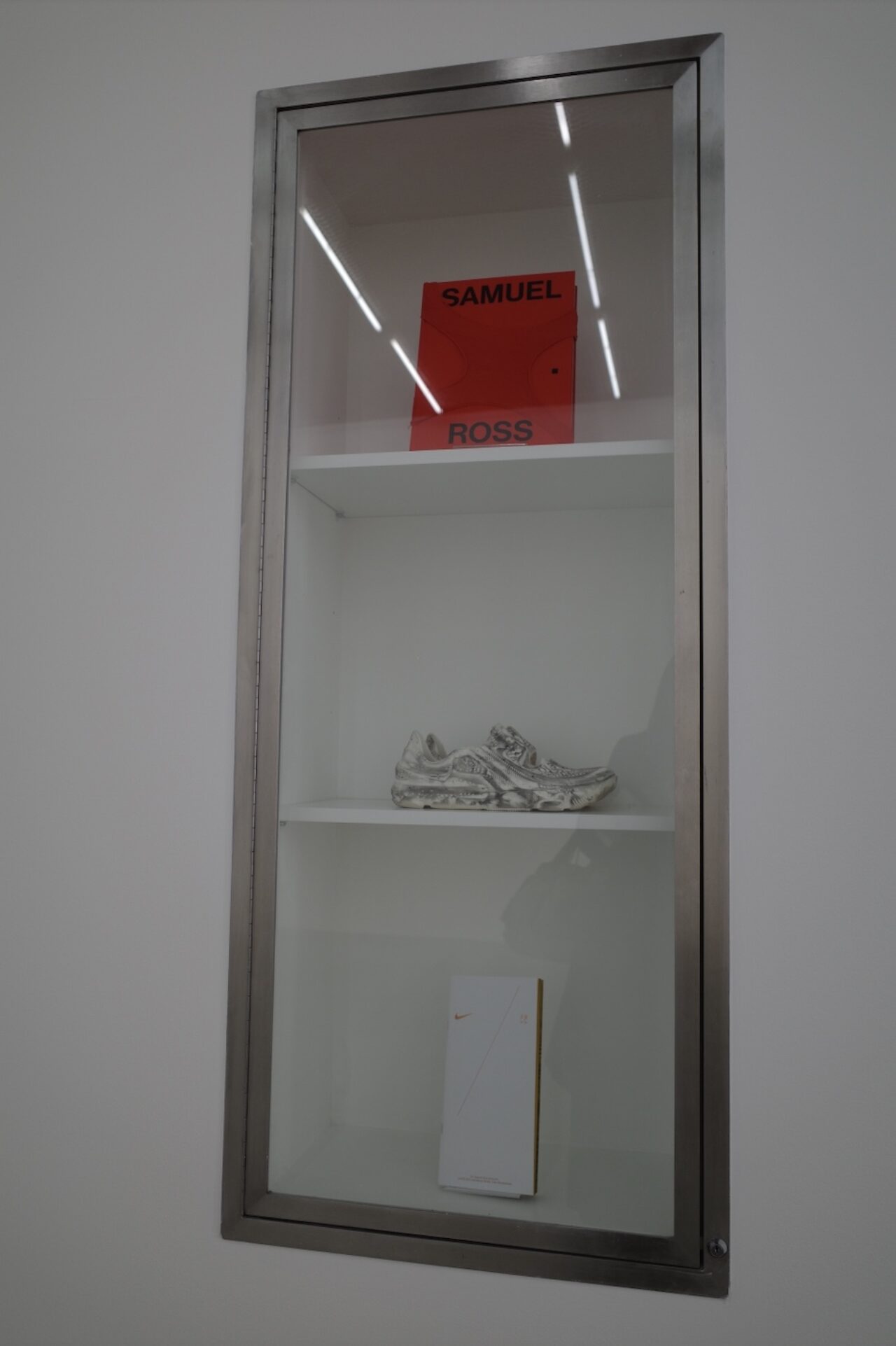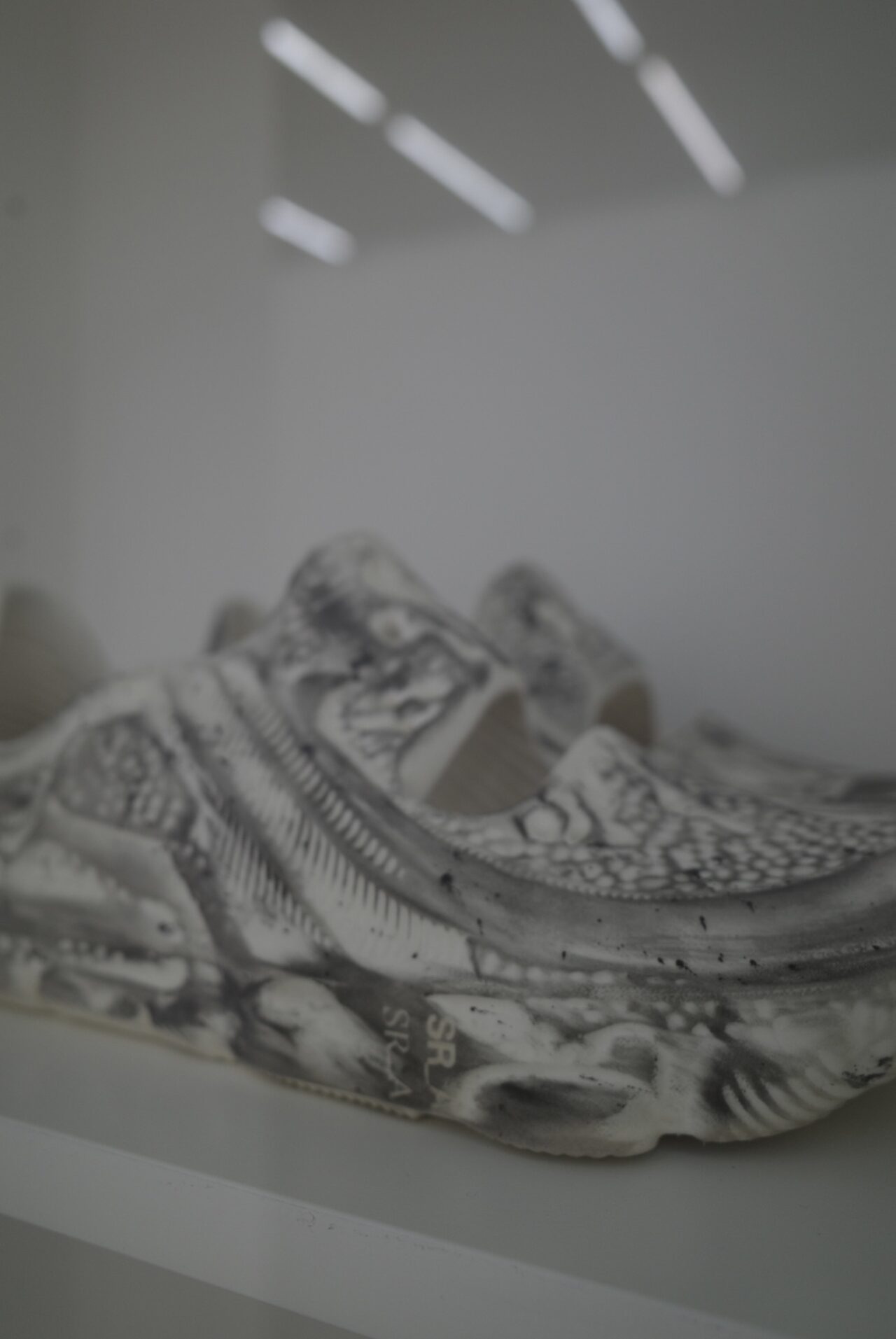 Inside the White Cube: Samuel Ross LAND
5 May– 14 May, 2023
White Cube Bermondsey
144-152 Bermondsey Street, London SE1 3TQ
Text: Monique Kawecki
Images: Champ Magazine©