PURE FORM
The Art Gallery of South Australia Presents Japan's Avant-Garde Ceramics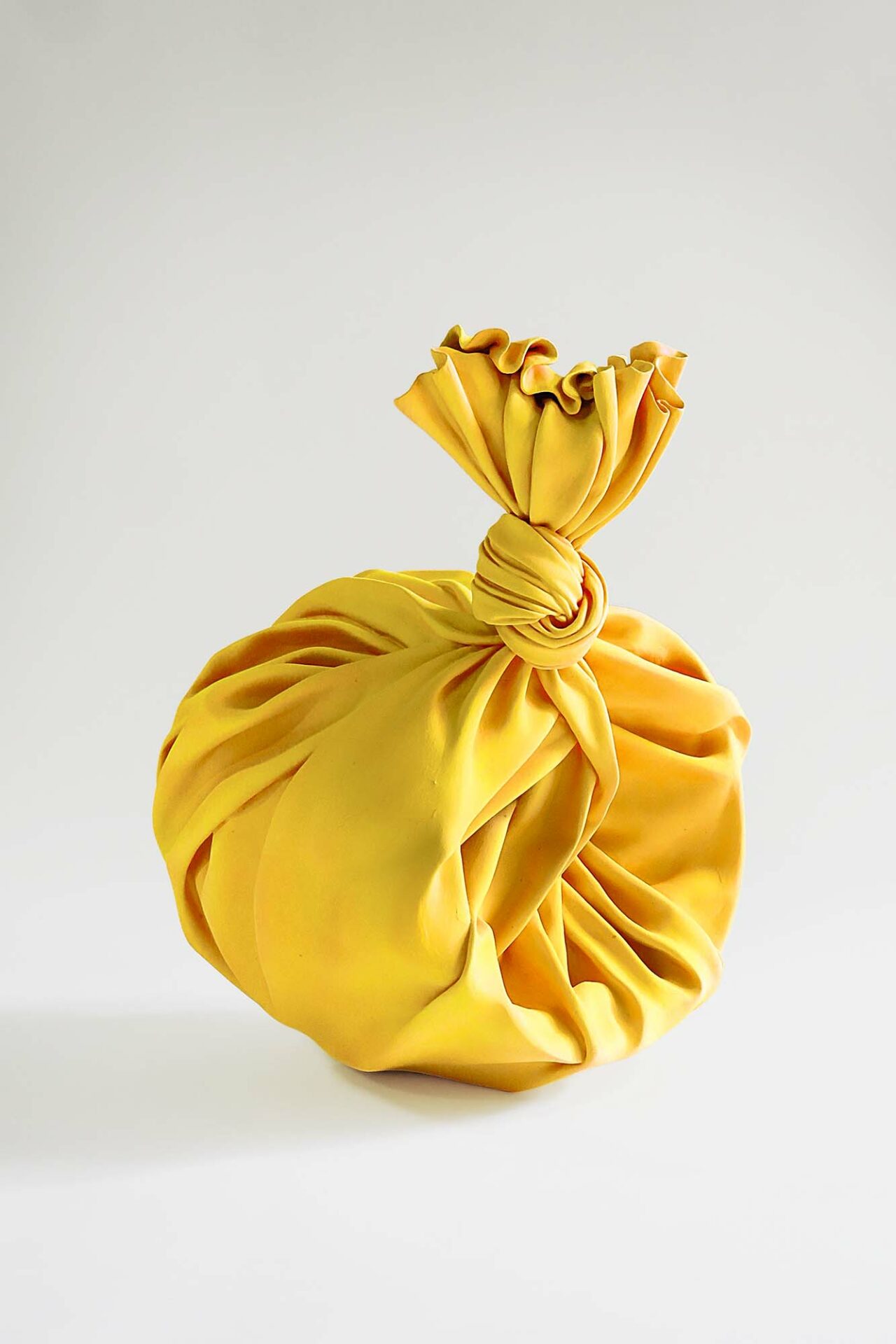 Japan's centuries-old crafts are well known, here materials were explored and respected through their final use and presentation, and ceramics are among them one of the most revered. Functional or sculptural, Japanese ceramics are made with skill and passion, over time refined and challenged with new techniques and innovations.
Pure Form: Japanese sculptural ceramics, the latest exhibition to open at the Art Gallery of South Australia, uncovers the avant-garde ceramics movement that emerged in mid-20th century Japan following the Second World War. This movement began in Kyoto, led by a group of young potters, aiming to transcend tradition and existing perceptions of ceramic design. Of particular note, they prioritised form over function.
At AGSA, more than 100 objects made from earthenware, stoneware and porcelain have been compiled for Pure Form, curated by Russell Kelty. Craftspeople such as Fumio Matsutani and Ken Mihara were prominent in their field, and the emergence of female makers and their creativity also found their spotlight during this time, with ceramicists such as Eiko Kishi evolving in their practise.
Presented in Gallery 21, the space provides a fitting display for the ceramic sculptures exhibited in Pure Form. Each sculpture is well-lit and carefully positioned (most are not behind a glass casing) so that their natural forms, materials and tones can be closely studied. Not to miss, the exhibition runs until 6 November, 2022.