NORTON MUSEUM OF ART
Renovated by Foster + Partners, This West Palm Beach Art Institution Has Now Re-Opened Its Doors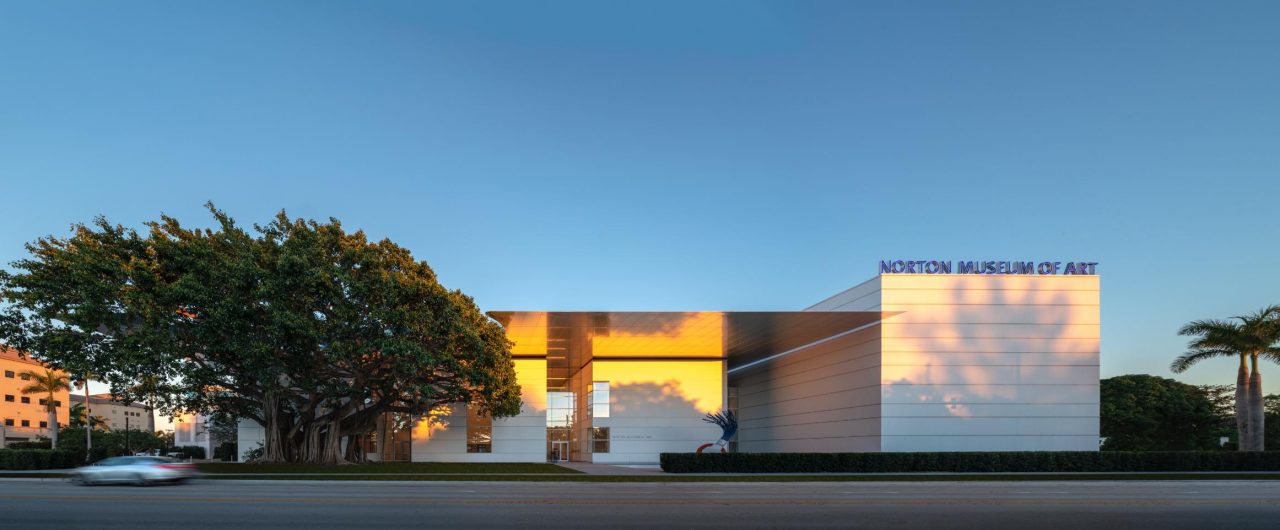 The Norton Museum of Art in West Palm Beach Florida has recently re-opened after a major renovation by Foster + Partners, expanding their existing building and opening 12,000 square feet of new galleries. The most comprehensive in the institution's 78-year history, the changes have re-imagined and introduced a whole new experience to the art institution.
As I walked into the newly renovated building I noticed the slight scent of fresh paint and wilting floral arrangements – which were obvious remnants of opening preview events.  The renovation of this West Palm Beach establishment was completed by Pritzker Prize-winning architect Lord Norman Foster and his London-based architecture firm Foster + Partners, together with Norton's Executive Director Hope Alswang at the helm. Considerate in design, the museum renovations were built around an 80-year-old 65-foot-tall Banyan tree with a sleek canopy cut out of the façade to accommodate the tree. There is a lush sculpture garden which is tropical and effortlessly homogenous with the South Florida surroundings. The Norton entranceway has been re-orientated to engage with the community for the better, with the symmetrical east-west campus axis (created in 1941 by original architect Marion Sims Wyeth) now boldly re-imagined. Also at the entranceway lies Typewriter Eraser, Scale X (1999), a 19-foot-high sculpture by Claes Oldenburg and his wife Coosje van Bruggen (a gift to the museum from a patron), with its specific location requested by architect Norman Foster. 
The Norton has an extensive collection of European, Chinese and American art but its stronghold is the Contemporary collection. Considering the recently announced temporary closing of the MoMA in New York to prepare new galleries partly due to lack of diversity, the Norton is light years ahead.  Pristinely curated contemporary collections pack the gallery space with works from African American and female artists including Kara Walker and Mickalene Thomas, in addition to Theaster Gates, Jenny Saville, Gordon Parks and Diane Arbus to name a few. Both the design and the curation of the Norton is inclusive and a beautiful example of what a cultural institution should be. 
The museum will be a monument of art and education, and is an indispensable gift to the community. Executive Director Hope Alswang is retiring later this month and my hat goes off to her. The Norton is not only an architectural gem, updated and brought back to life, but also a functioning showcase of art and art-based events for the public to experience and enjoy.
∆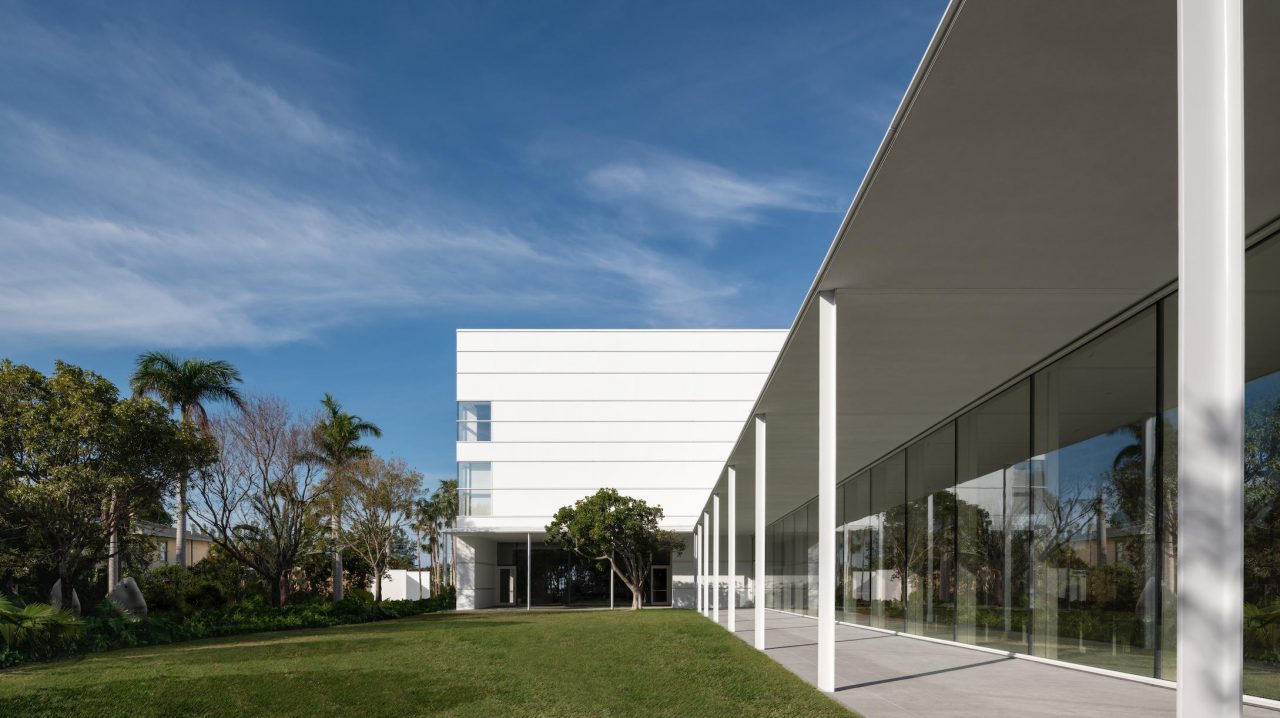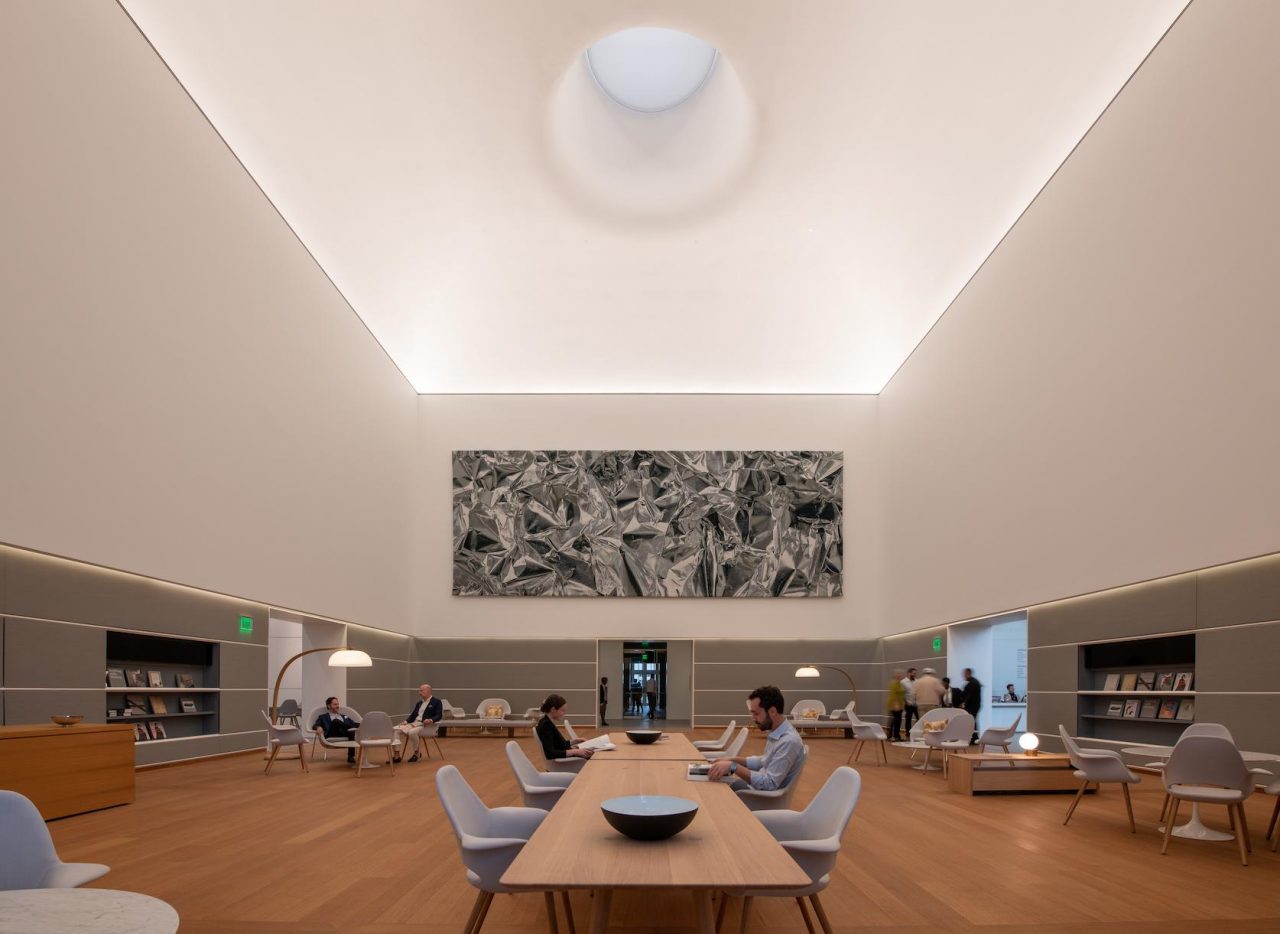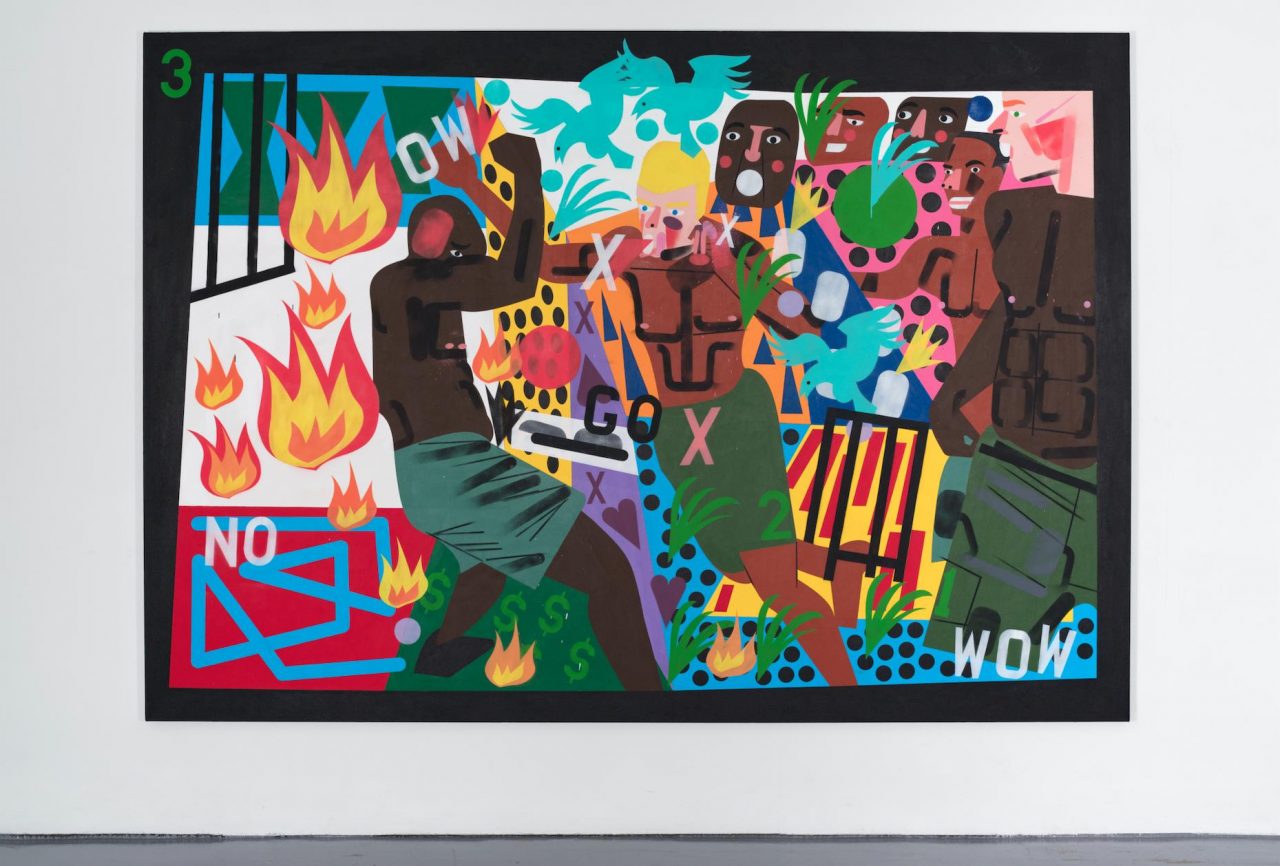 1450 S. Dixie Highway West Palm Beach,
Florida, 33401
_
#champ_florida
Text: Hadarrah More [Champ magazine Florida correspondent]
Images: As credited