NOMA Australia Pop-Up
Changing The Game: We visit NOMA Australia's Pop-Up with Chef Malcolm Livingstone II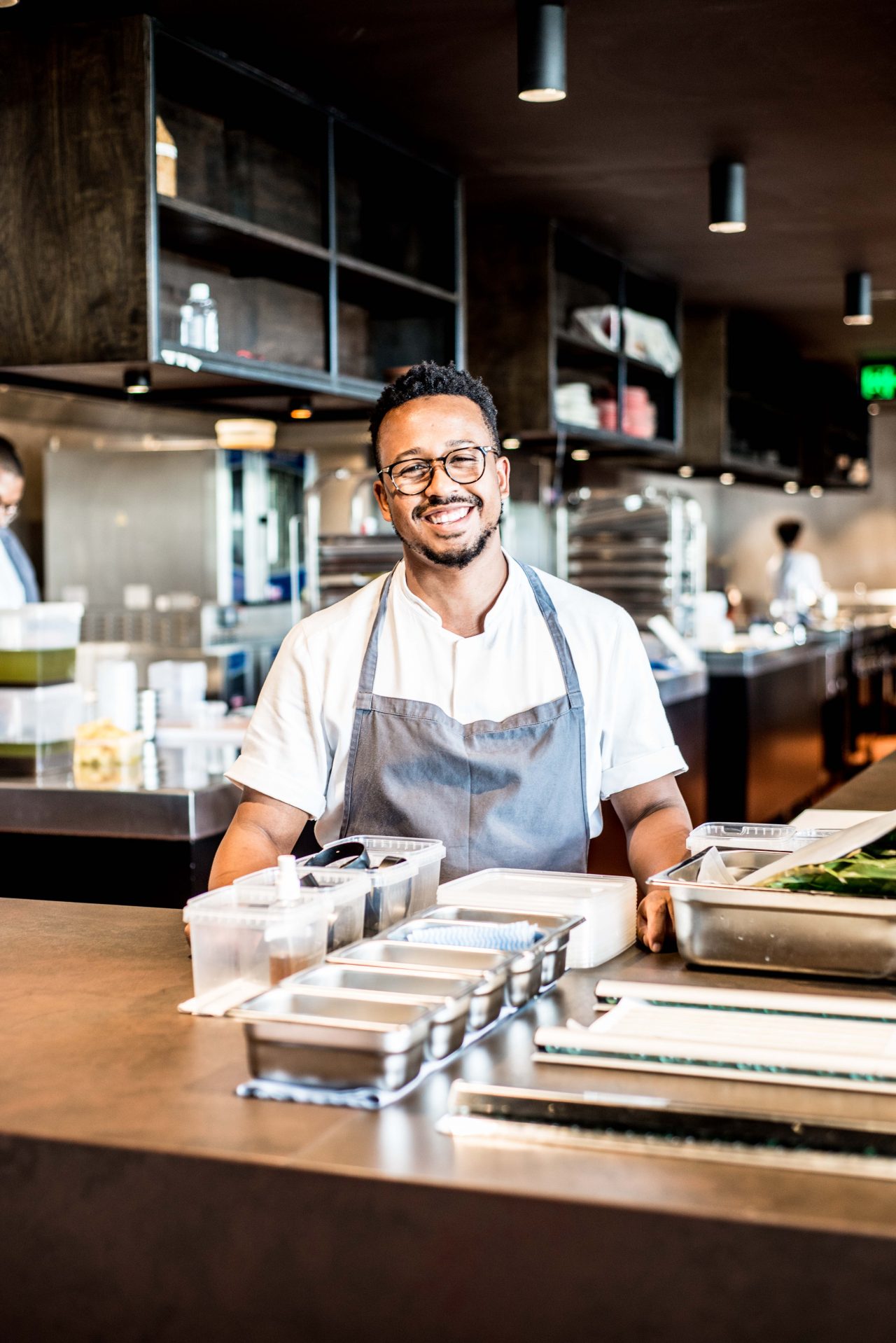 Regarded as one of the world's best restaurants, it's clear to see why. Copenhagen-based restaurant NOMA, is certainly not shy to begin a food movement or two, with their progressive approaches to foraging, sustainability, and even a new pop-up concept taking them to all corners of the world. It's all about introducing new ingredients and ethical ways to prepare them. Held over 10 weeks, NOMA's Australian Pop-Up was situated in Sydney's new Barangaroo development area. Located on the western waterfront with stellar views of the inner harbour area, in an area drawing attention to the new urban renewal project.
NOMA's Australian pop-up, led by owner Rene Redzepi and his Copenhagen team of chefs that relocated for the period, drew sold-out bookings for the Australian native coastal ingredients-focussed menu. It provided an insight into urban foraging, led by chef and forager Elijah Holland, whom Redzepi had invited to join the team. With a stellar restaurant interior, created by Melbourne-based studio Foolscap led by director and head designer Adele Winteridge, featuring Tasmania wallaby pelts hung over chairs, Xanthorrhoea trees at the entrance, and a main desk of compressed earth likened to an eternal horizon of various shades, inspired by the warm colour palette of Australia's land and sea.
NOMA's Head Pastry Chef Malcolm Livingston II took Champ Magazine's Joanna & Monique Kawecki and Champ photographer Mitch Lui, through the behind-the-scenes of the Australian Pop-Up, including the native ingredients that were foraged together with Head Forager Elijah Holland, showcasing his adaptations for the Australian-focussed menu. Including his re-creation of the Australian favourite ice-cream pastime Golden Gaytime, known as "Baytime", made from raw raw peanut milk ice-cream finished with a caramel and freekeh glaze and threaded on a lemon myrtle stick.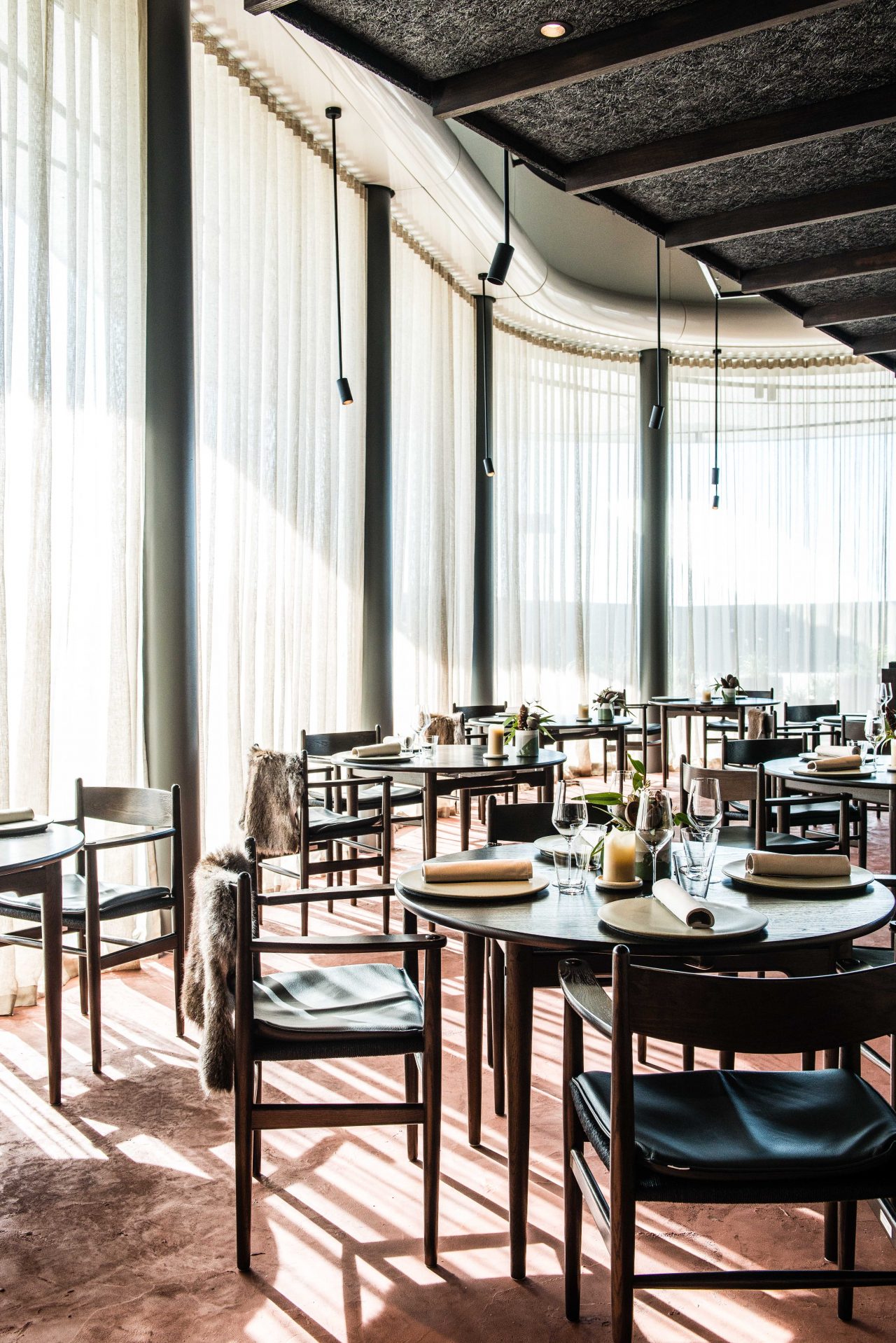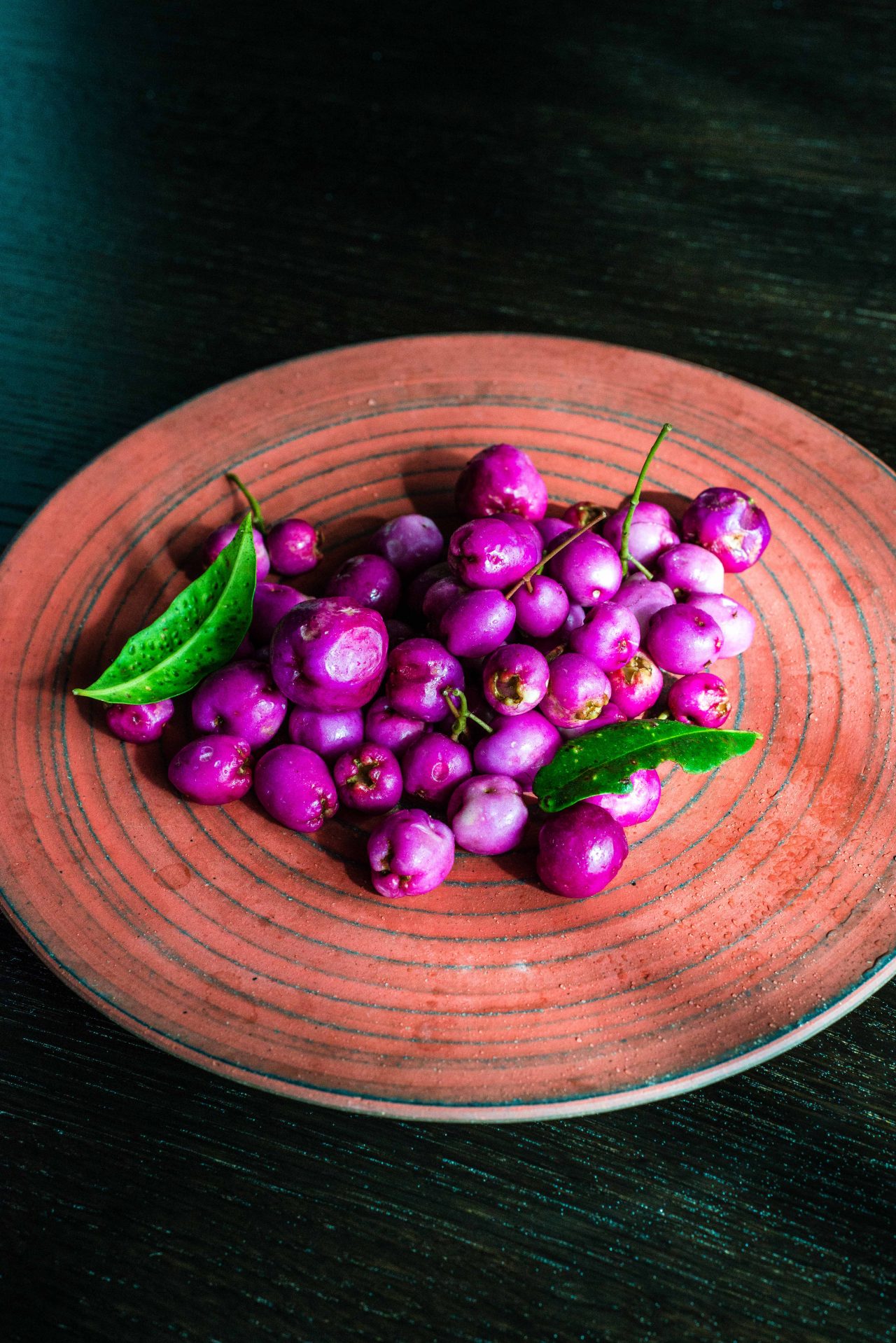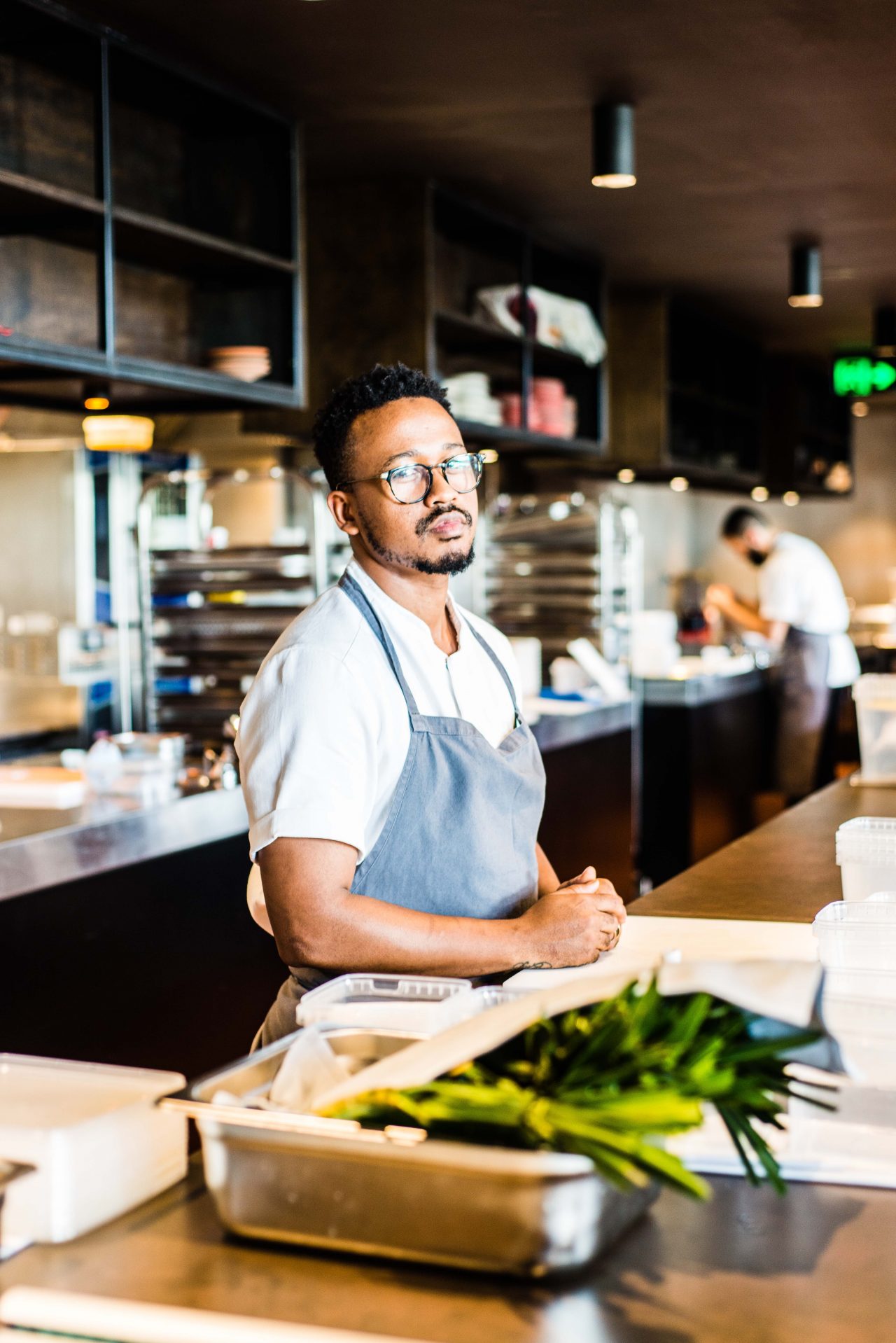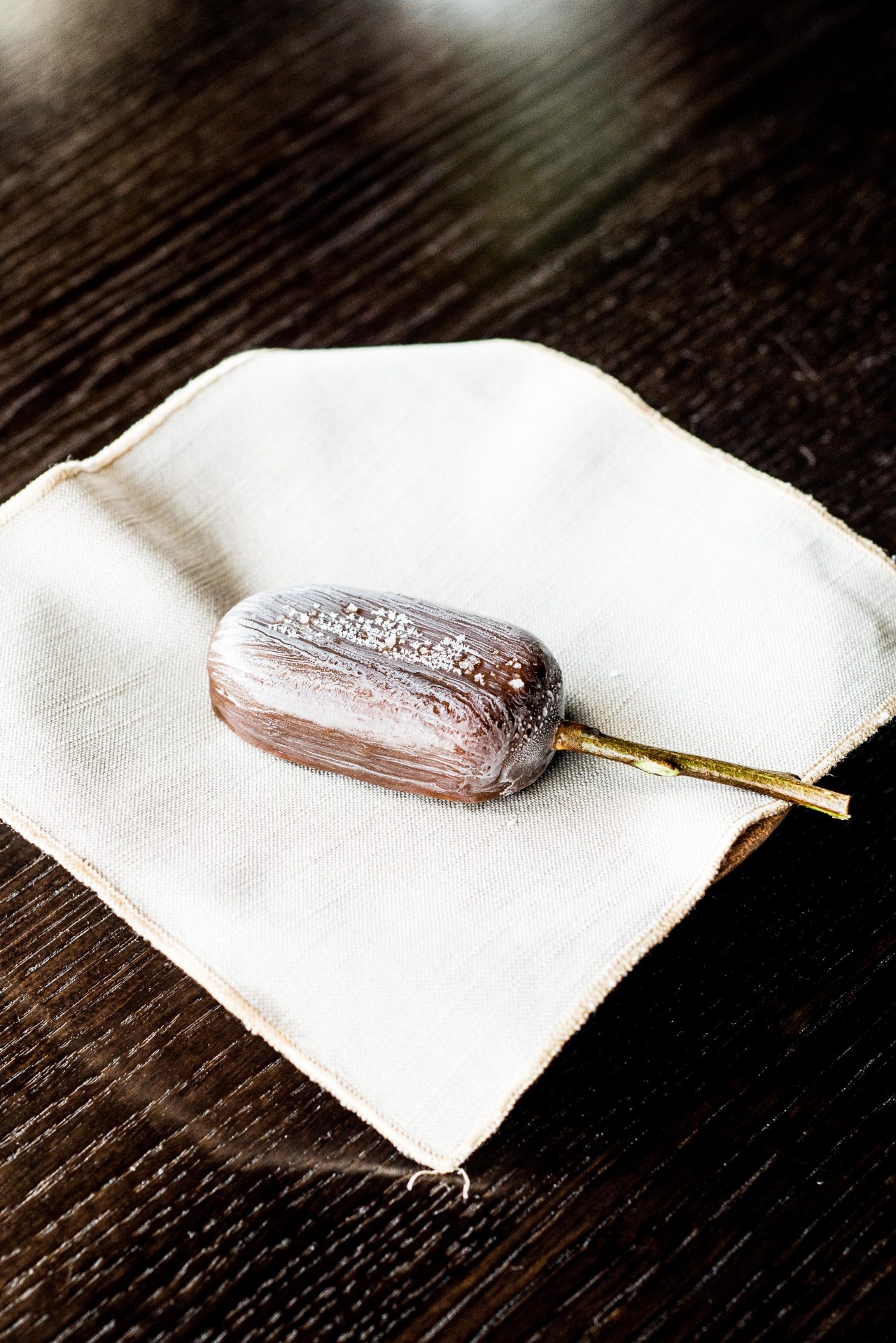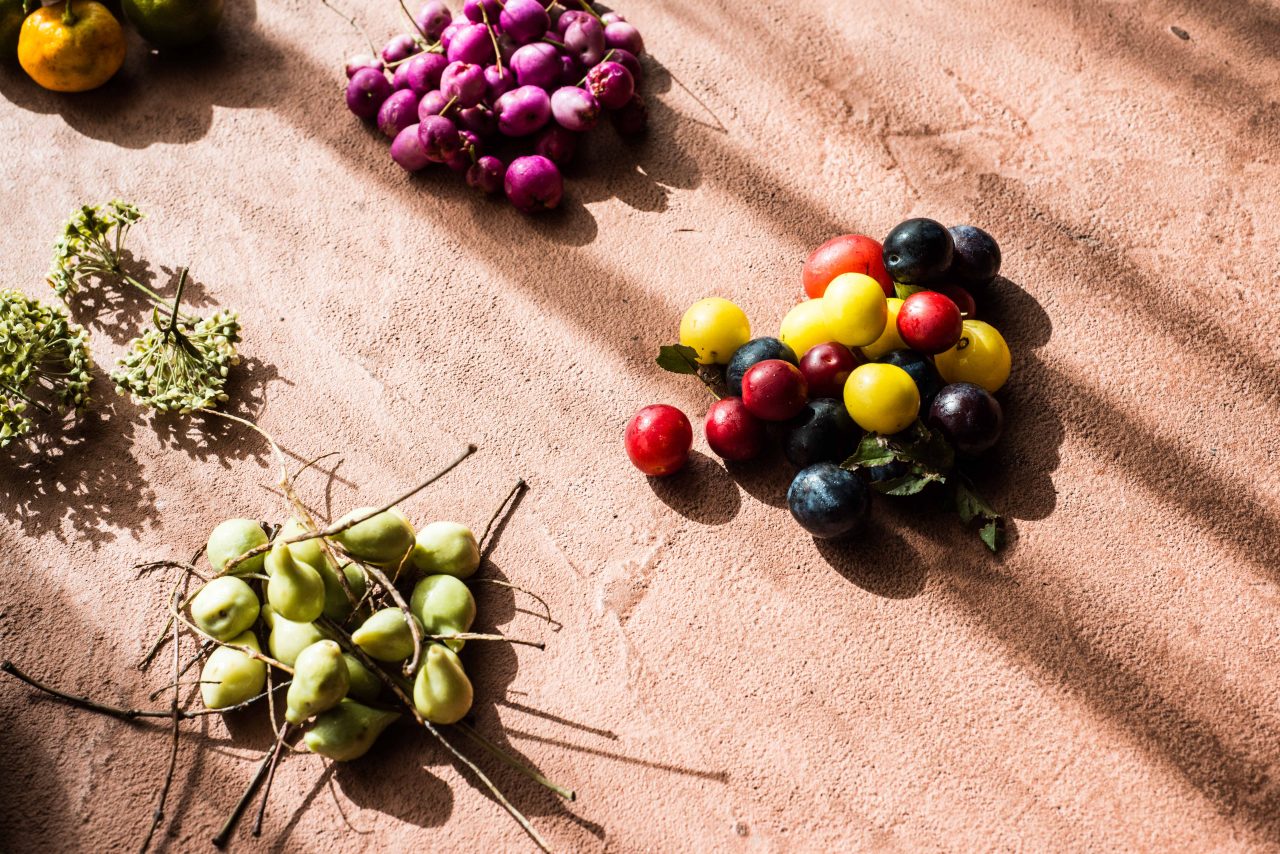 This article featured on Champ Online in February 2016.
NOMA Australia
(26 January – 2 April 2016)
23 Barangaroo Rd, Barangaroo NSW 2146