NOGUCHI, A TRUE POLYMATH
The Barbican in London Presents A Concise Look at the Pioneering Artist
London's Barbican Centre presents a detailed view of Japanese-American sculptor Isamu Noguchi's life's work, sharing instrumental works from the artists extensive oeuvre in the first touring retrospective in Europe for 20 years. 
A celebrated sculptor, Noguchi believed sculpture should be so much more than just an inanimate and untouchable object. He proclaimed sculpture could 'be a vital force in our everday life' and in many ways he prophesied what we now experience in the 21st century, sculpture which is dynamic, purposeful and interactive. Active in social and environmental issues, in additional to a profound spiritual consciousness, Noguchi's life philosophies were prominent in his life's work and achievements.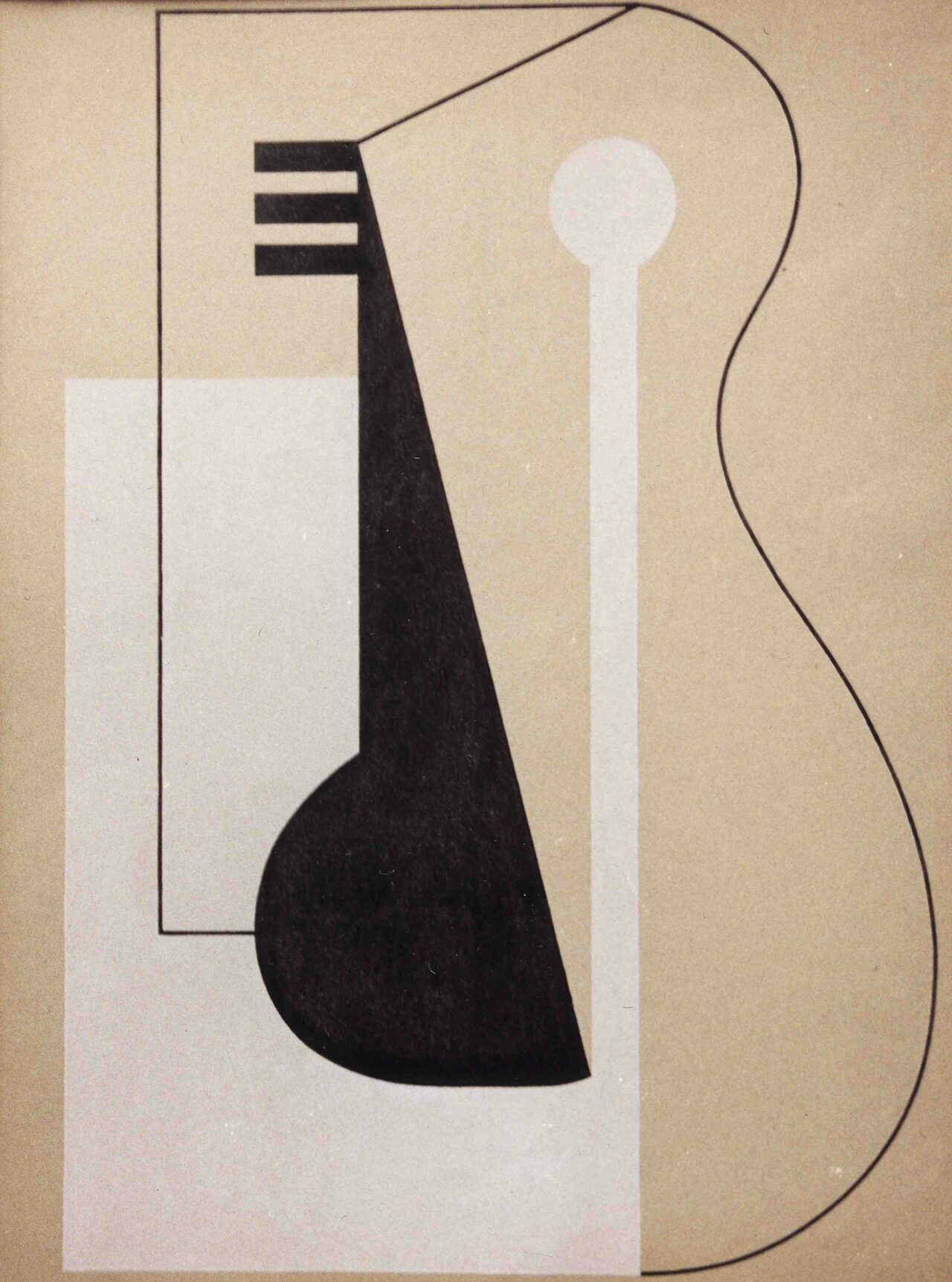 A pioneering artist renowned around the world, Noguchi was a global citizen himself, expressed in his travels and multiple collaborations. Noguchi collaborated with choreographers, movement and dance practitioners, including Ruth Page, Merce Cunningham and Martha Graham.
Noguchi, offers Londoners to experience his work in the flesh. Pilgrimages are made to the Noguchi museum in New York, and the Isamu Noguchi Garden Museum in Takamatsu, Japan, as well as journeys to his site-specific works around the world. Here at the exhibition in London, over 150 works have been curated and collated, an extensive view on Noguchi's whole body of work.
From sculpture (proving he was a master of materials, from works hand crafted in stone, ceramics, wood and aluminium) to theatre set designs and playground models, to furniture and lighting designs. Screened performances of Martha Graham's solo Lamentation, by Yolande Yorke-Edgell and Freya Jeffs of Yorke Dance Project, are exhibited in the gallery, difficult to be found anywhere else in their full capacity.
∆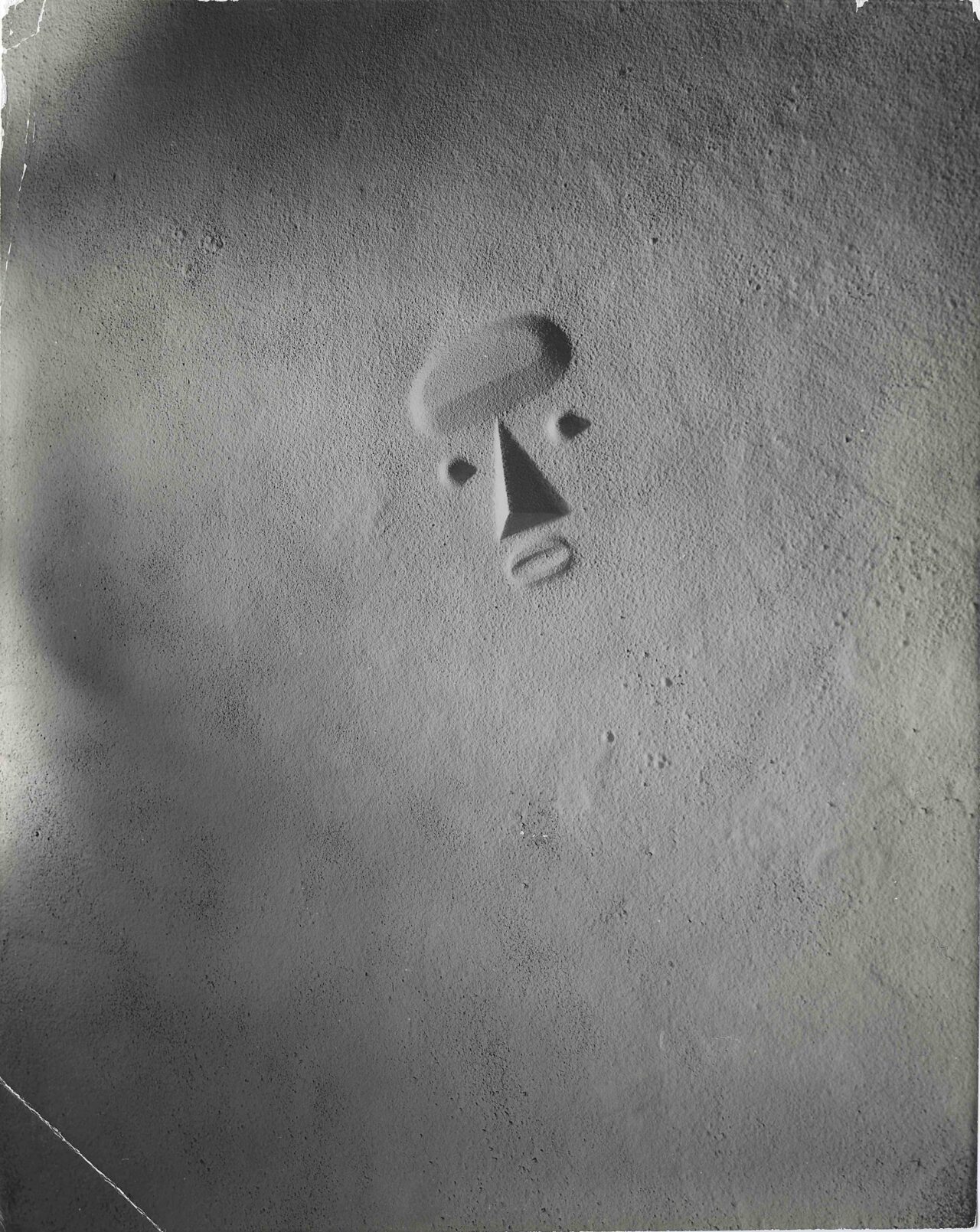 'Everything is sculpture. Any material, any idea without hindrance born into space, I consider sculpture.
Isamu Noguchi
'Sculpture can be a vital force in our everyday life if projected into communal usefulness.'
Isamu Noguchi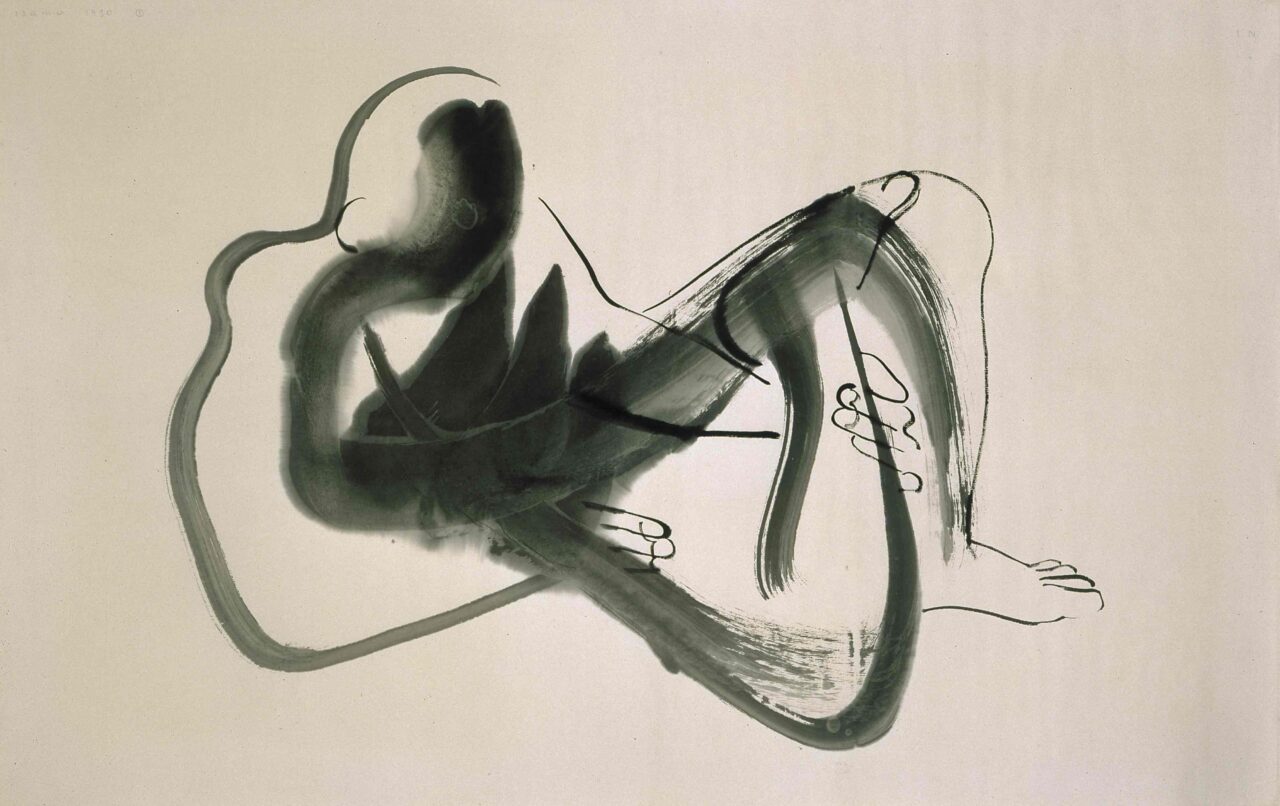 Written by Monique Kawecki | Editor In Chief