PHOTOGRAPHERS SERIES: NIKKI MCCLARRON
The London-Based Photographer On 'The Beauty Of Unexpected Moments'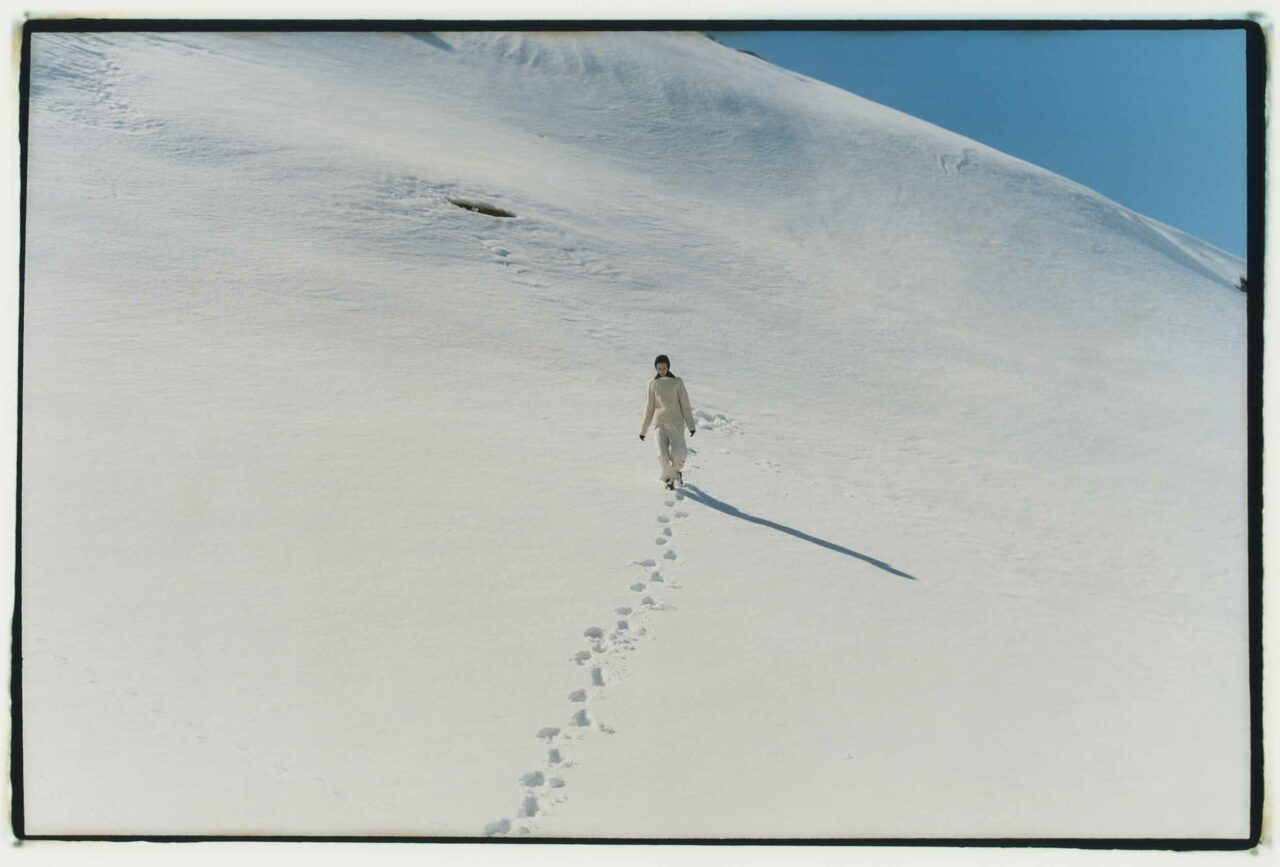 London-based photographer Nikki McClarron's images transport you to another world — one where fashion and nature unite in effortless harmony — whether in snow-covered mountains or vast, uninhabited landscapes and plains.
McClarron's images inspire you to pause and contemplate their beauty. From a capture of poetically-composed water droplets to the stillness of a young Tibetan girl's gaze, there's an emphasis on emotion and humanity in each of her images.
Shooting with various formats include 35mm and medium, her tools include a Contax G2 or Nikon F2, to a weighty Mamiya RZ67 that has scaled numerous altitudes for high fashion campaigns such as Arc'teryx x JilSander+ or sustainable textile brand Norlha. Her photographic storytelling elevates the artistic potential of what a commercial campaign can be, presenting an emotive merging of art, nature and fashion. "I love still life and landscape photography too, so it's important to have these moments as breathing spaces in between the fashion stories."
Champ Editor Joanna Kawecki caught up with Nikki in between recent travels to Iceland, on the importance of aligning with the right collaborators, the beauty of unexpected moments, and staying true to what you believe in.
CHAMP: Can you tell us about your upbringing and how it influenced you?
NIKKI: I have always been influenced by my Grandma, a strong and charismatic woman from Glasgow. Retired for many years, she is now a painter in a small seaside town in the South West of England. This is where I grew up. It's a place with not much going for it in terms of wider culture (lack of galleries and museums etc) so my Grandma would take me with her everywhere. We'd go exploring in the rockpools, on coastal walks and eventually park up somewhere and paint. I'm no painter, but it is her attitude and approach to her work that I admire the most.
Living and working in London yet travelling to the utmost remote locations for your shootings such as Tibet or the Swiss Alps, how does the city influence and inspire you compared to remote sites?
London is an incredible city to be based in, but I couldn't be here all the time. The balance of being in the best city in the world (in my opinion!) and being in nature with my camera is really something I love. The textures, the colours. When I'm in London, I'm at home, I feel grounded. But when I'm up a mountain somewhere or in a remote glacier, I'm 100% in a flow state.
What is your preferred camera to shoot with?
I use several different cameras, it depends on where I'm going really, the practicalities of the camera and the purpose for which I'll use it. I typically shoot in 6×7 format and use a Mamiya RZ67 although this is a very heavy camera, I have taken it up quite a few mountains. Recently I'm really enjoying 35mm again and the freedom you have with it, sometimes capturing the in-between moments that I may not have been able to before because I'd have to get the camera ready. I flip between my Contax G2 or my Nikon F2.
You've worked with clients such as Jil Sander+ to sustainable textile brand Norlha. How did you begin your relationships with these brands and how do you begin/ approach the visual process for each project visually?
Both of these encounters came around quite naturally. Although based so far away, Norlha and I had been communicating for some time before we worked together. It's quite a commitment and not something you want to jump straight into, as you want to make sure that we are the right fit for each other before anybody travels long distances. I am completely mesmerised by their brand and our visual aesthetics are very similar. Equally with Jil Sander, the idea was to shoot in nature, so it worked out really well. We shot in the hometown of [Jil Sander, Creative Director] Lucie Meier so it was extra special to document a place which is so personal.
For Norlha, you spent eight weeks in Tibet to get to know the local community and landscapes. For your recent campaign photography for the Jil Sander+ x Arcteryx collaboration, you travelled to Zermatt in Switzerland to create the simply stunning and gorgeous imagery. How long did you spend in the location, and for such a remote site what kind of pre-production / location scouting is involved?
We were lucky with this one as Lucie grew up in Zermatt, so really it was her childhood backyard. Pre-production was a breeze as it's such familiar territory. Zermatt is one of the most beautiful places I've visited and the remote ice caves and glaciers are incredible. The vivid blues and textures came out really well on film.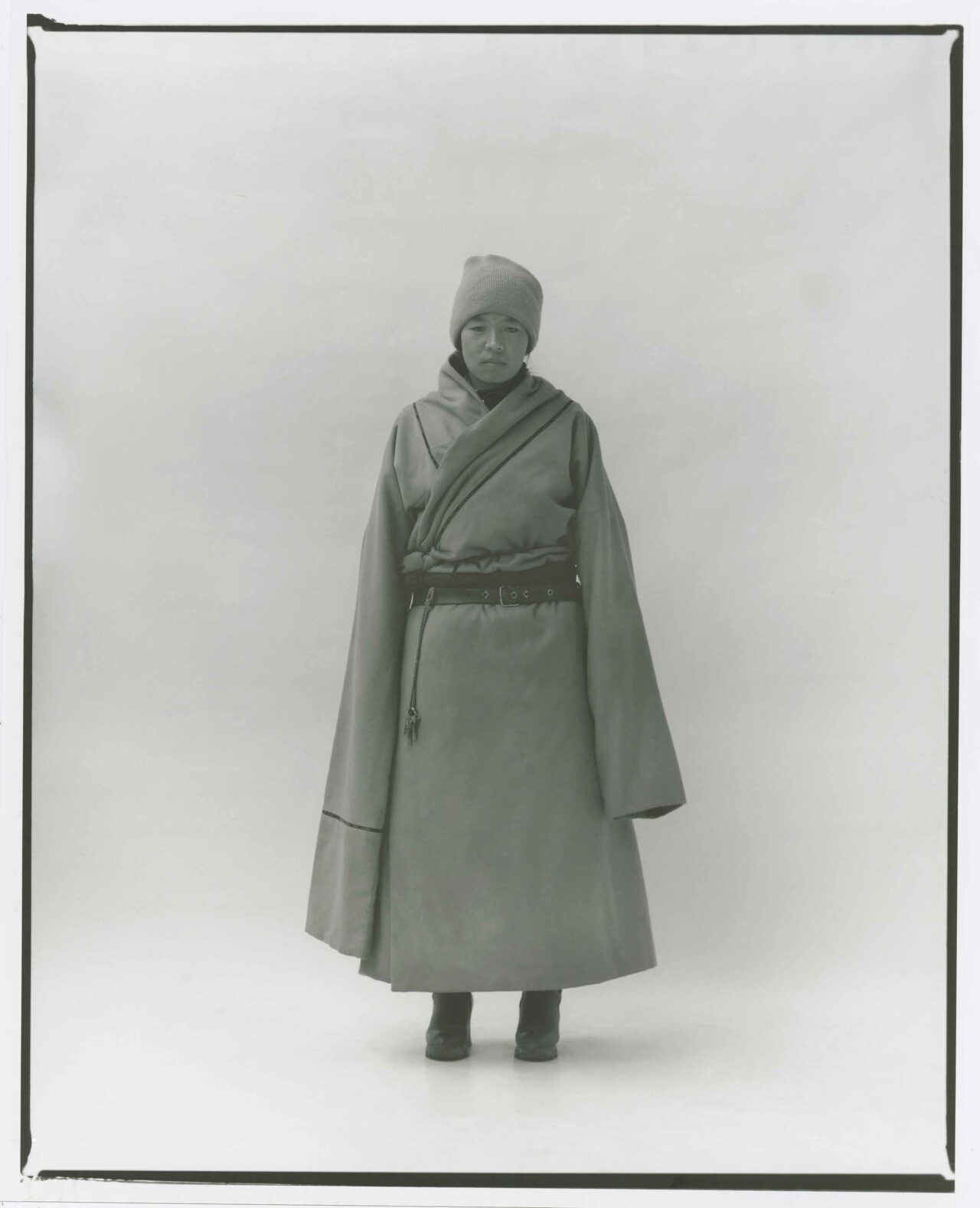 How do you balance an artistic integrity/ quality when working with a fashion client?
Typically clients would come to me for my aesthetic rather than push me into something that isn't my style. Although of course, you do still get the odd request which you just know is a bad fit. It's important to say no to those jobs straight away, and stay true to what you believe in. For me I have to believe in the brand, or the product to really get behind the project. Then it all falls into place with ease.
When shooting for a fashion campaign, how do you also balance a landscape's features with an additional focus on a featured subject (model and clothing) without overpowering the other?
For me it's trying to tell a story, setting the scene, intimate details and then our 'character' the model who happens to be wearing a product you can buy. I love still life and landscape photography too, so it's important to have these moments as breathing spaces in between the fashion stories.
What are some of your best shooting memories? Do you have any tips for budding photographers?
I have a few moments that come to mind, but ultimately it's when something magical happens that you don't plan for. Like when the light changes and becomes so beautiful you couldn't have thought of it, or the subject you're photographing momentarily does something that isn't in the shot list and frames the picture perfectly. I can always tell that these will be my favourite shots, and I can't wait to get back and process them. My advice for anybody starting out, don't be distracted by the hype or current trends, these will come and go. Just keep taking pictures that you enjoy, pushing yourself every time you pick up the camera. Your favourite work is always the work you enjoy doing.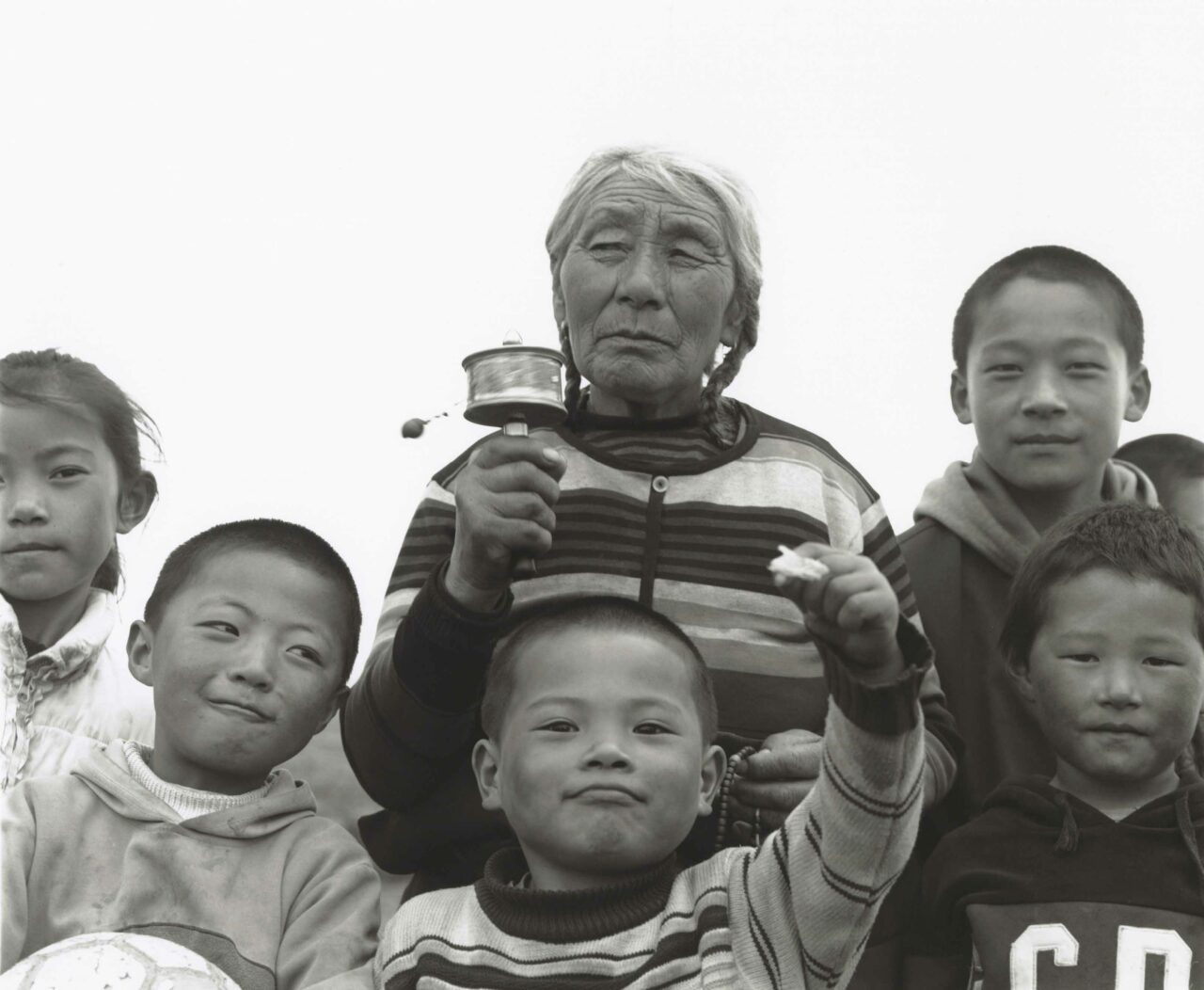 Did you study visual art or photography at university? Can you tell us more about this and how it has shaped your work now?
I did study photography at University, but didn't actually pick up my camera again until about five years after I left. After graduating I took jobs in magazines and worked on the picture desk, buying images and researching photographers and their work. I loved it, learning about the history of photography. When I felt the time was right, I left my job to start taking pictures of my own.
Please tell us something we may not yet know about you!
I'm slightly obsessed with astronomy and space. My Dad bought me a telescope for Christmas so I'll be moon gazing my way into 2022…
What are your dreams and plans for the next 3 years?
A dream would be to re-visit the Tibetan Plateau again. Because of Covid travel restrictions it's not been possible to go back, and who knows when or if the day will come, but I am keeping my fingers crossed and my telescope on standby.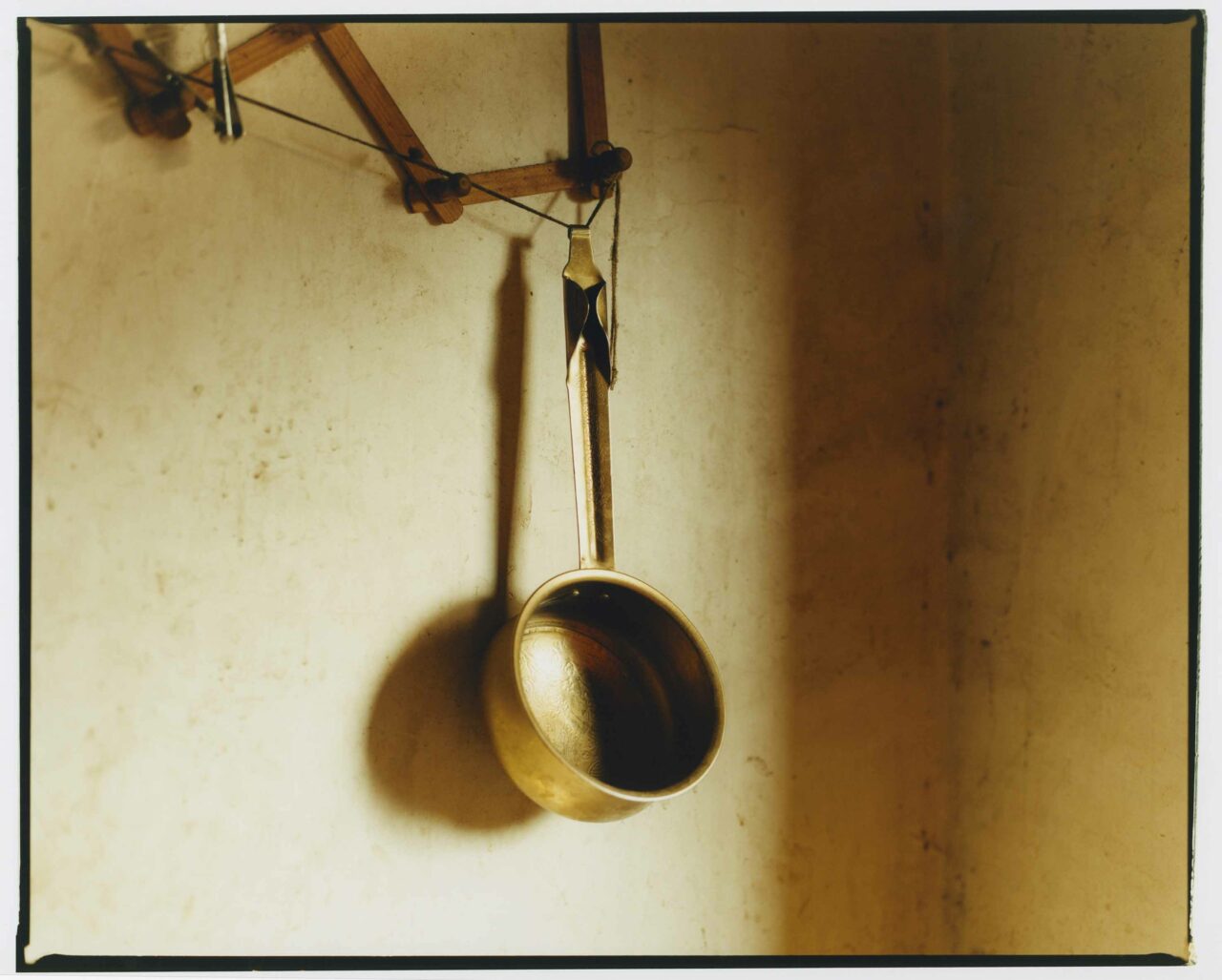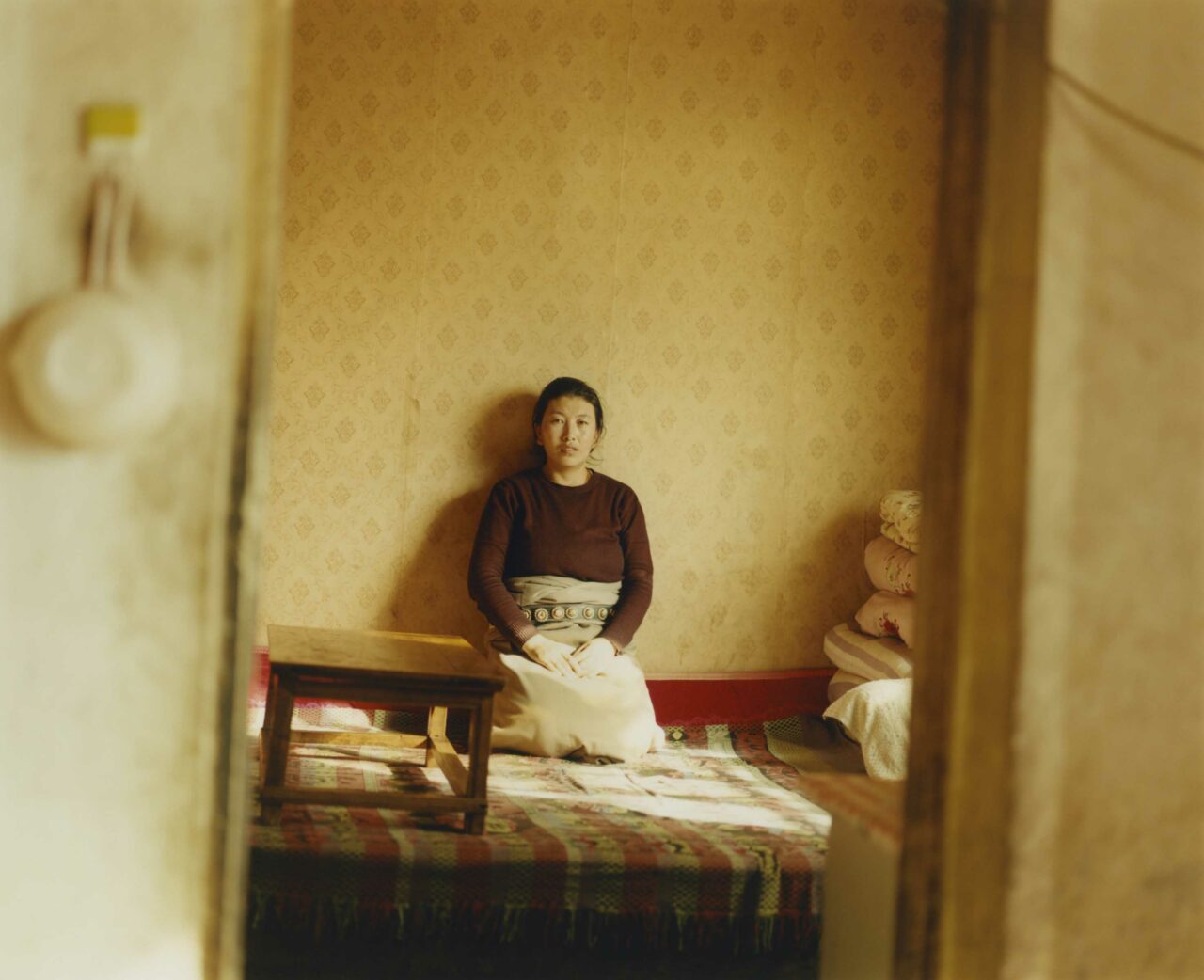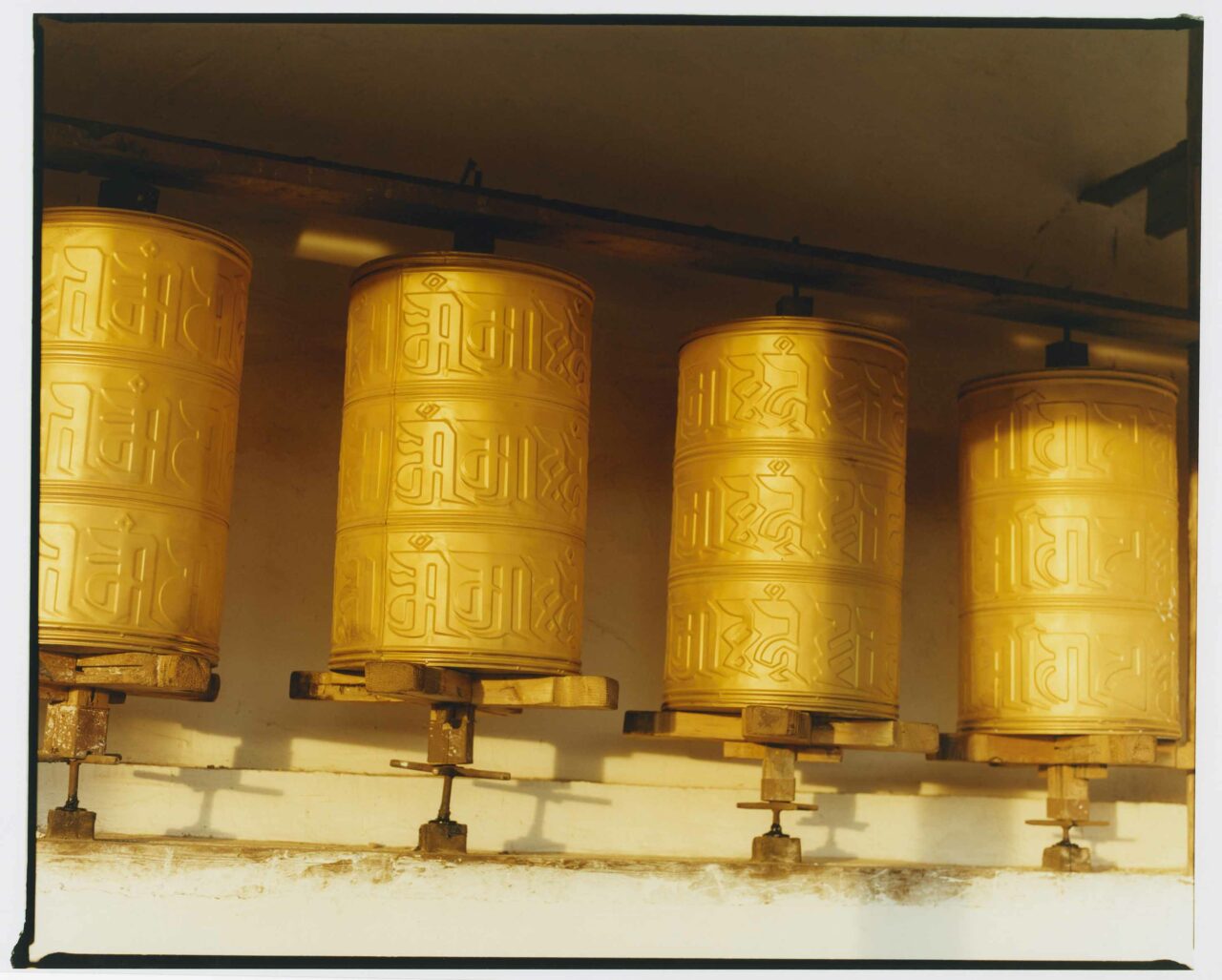 Interview: Joanna Kawecki
Images: Nikki McClarron