KENTA UMEMOTO
Paris-based Photographer on "Finding The Value in Changes, Attempting to Capture The Beauty of Imperfection in Daily Life."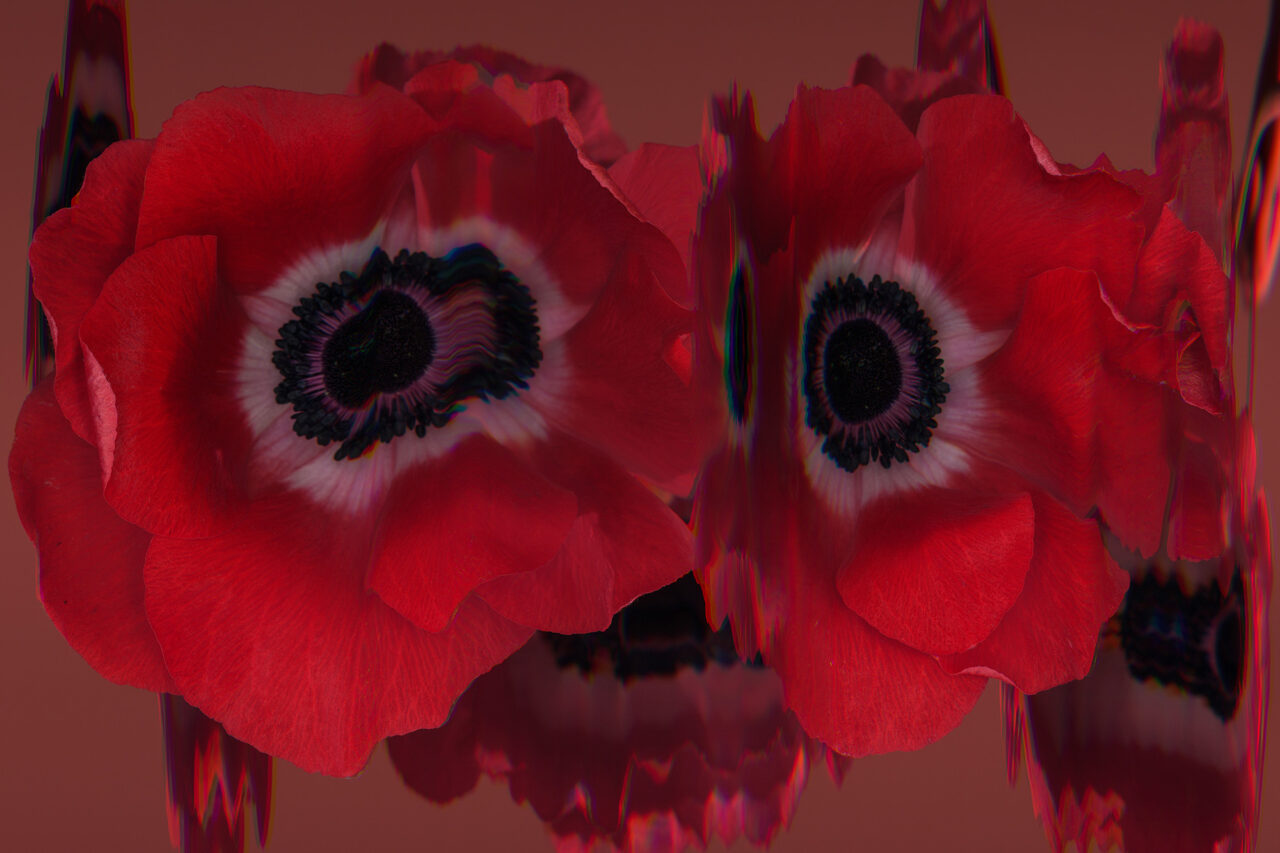 Paris-based Japanese photographer Kenta Umemoto is a rising force. His portraits offer a hint of Roversi with a touch of Knight-like experimentations, and his still life compositions an unintentional nod to Penn. Yet it's legendary Kyoto-born photographer Keiichi Tahara (1951-2017) known as the "photographer of light", who's monochromatic photography holds greatest inspiration for Umemoto. Umemoto's rich and vibrant colours found in his photographs reflect the beauty of life, with an impulsive and expressive controlled stillness that seems both spontaneous and intentional. The contradictions result in an incredibly captivating and fluid essence of photography.
Starting his day with an all-important morning stretch, it's the rhythm of movement that sets the tone for endurance and force for his day ahead. Paired with his camera, he then works with a combination of digital and analog tools to finalise his images. We meet with Umemoto to know more on his ongoing series titled Flōra, currently on view in Paris. Through the personal photographic series, Umemoto intentionally distorts flowers and captures them as unreal dynamic virtual images "like the swell of the moonlight reflecting on the surface of the water."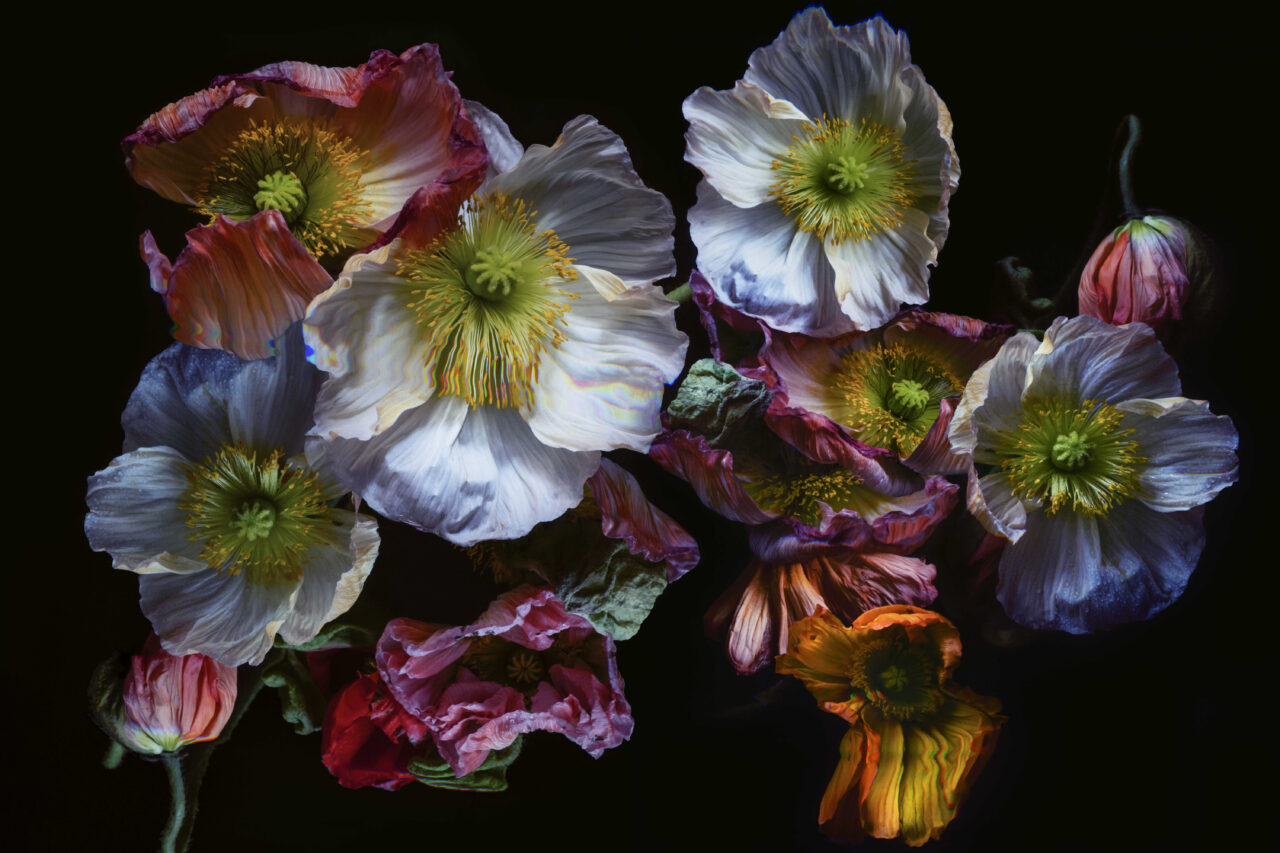 Joanna Champ: How do your photography process typically begin? Do you usually plan or sketch an idea, or are more spontaneous?
Kenta Umemoto: Planning comes first, I always start by doing some rough sketches, considering visual achievements, light options, colour, then I basically choose the right camera which fits best for each specific projects. Since my interest on subjects are diverse, which varies from landscapes, botanicals, beauty and fine arts, it is very important for me to be well-prepared visually and mentally. Once my preparation is completed, I just go with the flow.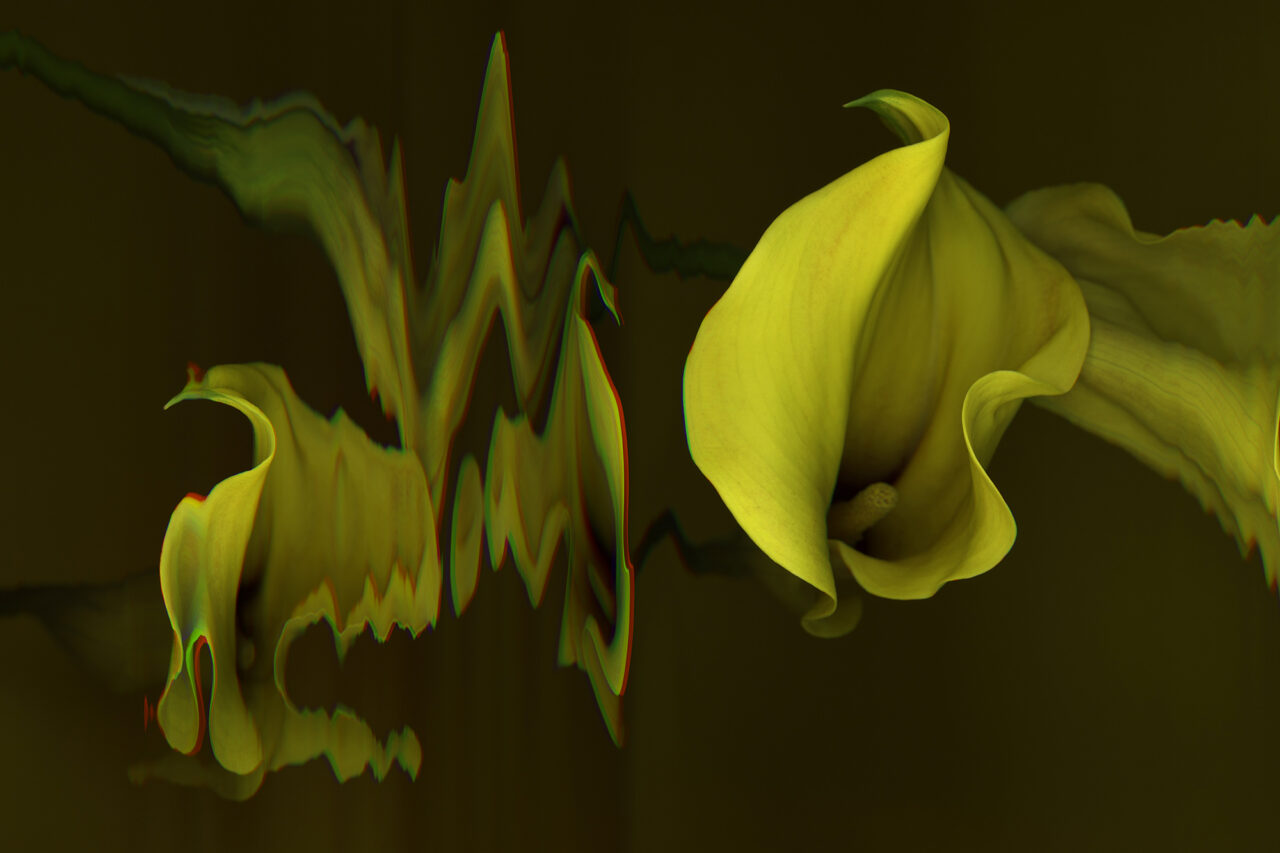 Your Flōra series also reflects your interpretation of the concept of "yuragi" (that which brings beauty to irregular changes). What does the concept "yuragi" mean to you?
In Japanese, when you say "Yuragu"(verb), it means that you are in the mood to lose the confidence and determination. However, when you say "Yuragi" (noun), it turns into aesthetic, poetic, comfort to certain degree. Thus, I believe "Yuragi" is an attitude of finding the value in changes, attempting to capture the beauty of imperfection in daily life.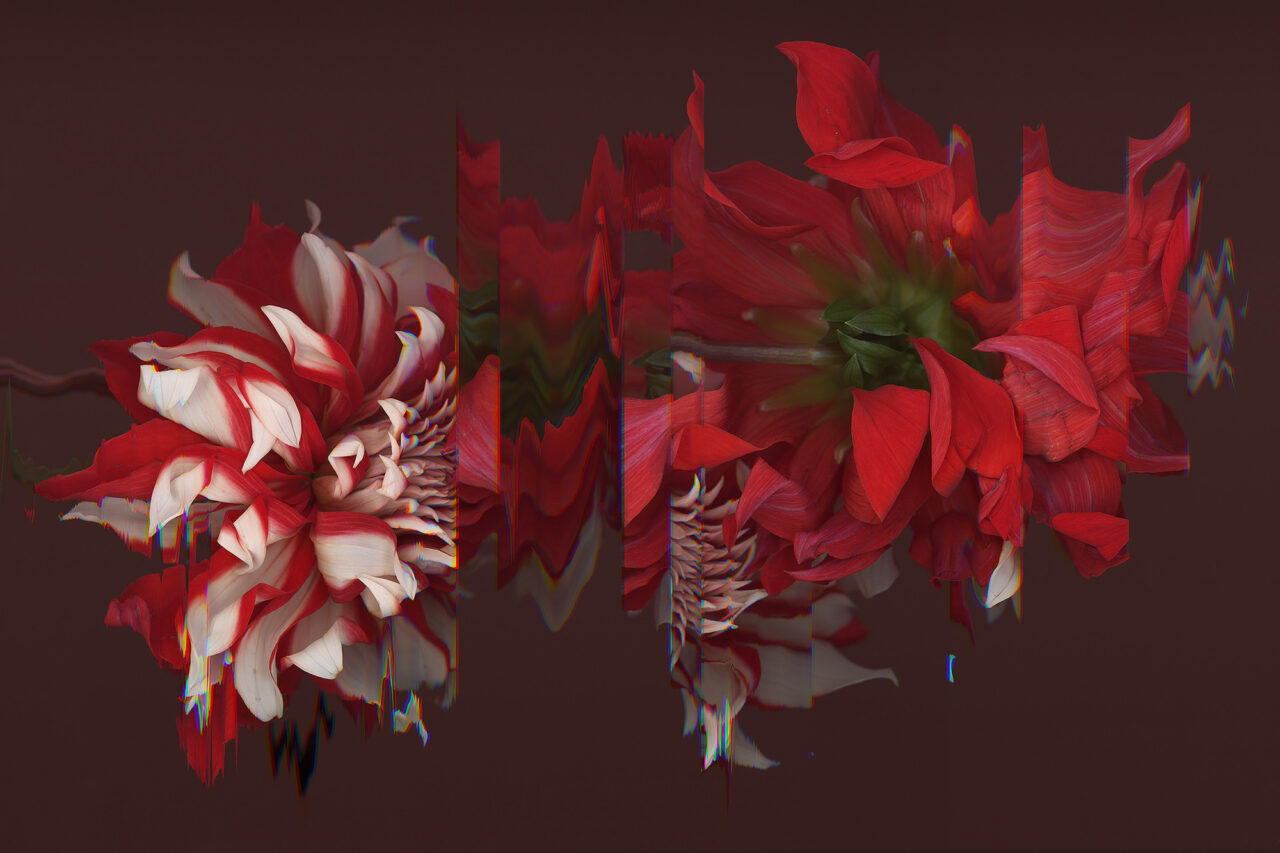 How do you find the balance of distorting or enhancing an image, without it looking unrealistic?
It is all about intuition, my technique can easily get out of hand when it comes to manipulating my images, once I find what I am looking for, I can then stop the process.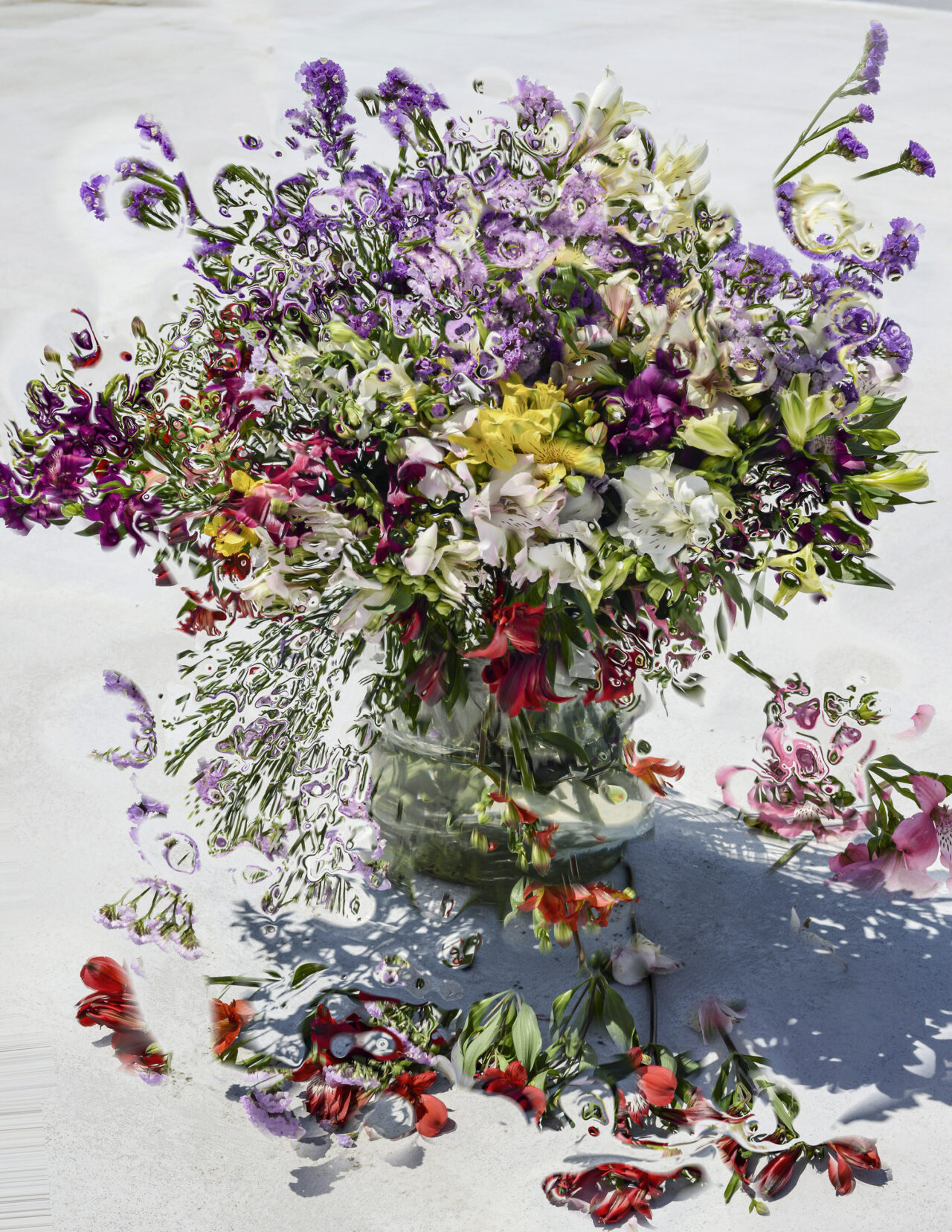 Who are some of your main heroes in photography, or art?
I am inspired by several artists, one of my hero is Keiichi Tahara (1951-2017). I remembered the day I discovered his work in a vintage bookstore in Jimbo-cho, I was totally fascinated by his wide range of aesthetic visions. He definitely fueled my passion for photography and inspired me to pursue my dreams.
As the series is ongoing, what do you aim to achieve through each image?
Relentlessly pushing the boundaries and exploring new techniques. My ultimate goal and obsession is to capture the unseen beauty.