ETTORE SPALLETTI
The Renowned Italian Artists' Painted Volumes Formed By Light, Time & Space
Villa Paloma (Nouveau Musée National Monaco) presents a solo exhibition of one of Italy's most renowned yet internationally unknown, 79-year-old artist Ettore Spalletti, in an exhibition titled 'Ombre d'azur, transparence' curated by Cristiano Raimondi.
Presenting thirty works held over Villa Paloma's 3 floors, Spalletti spent two weeks on site preparing each work and gallery room, ensuring a visual thread between both. To navigate the space, one simply needs only to remain encompassed by the light, forms and dialogue at any point of the exhibition to feel its intended purpose through a meditative presence.
Spalletti's work is an unofficial collaboration with nature, found in his lines, shapes and soft, powdery colour palette. Inspired by the area he hails from; Pescara and the Adriatic Sea, find colours reflecting the sea and horizon, including Alabaster marble which was also used for its resemblance to the ocean. For the 'Ombre d'azur, transparence', the same light from Spalletti's Abruzzo studio was matched to recreate inside NMNM's artificial gallery lighting and generate the same feeling as though one was in fact in the artists own studio. Due to the exhibition's location facing the spectacular French Riviera and receiving bountiful beams of light, the atmosphere and perception of Spalletti's works impressively change in seasons, and furthermore why the exhibition is the only show held this year in NMNM's Villa Paloma.
Describing Ettore Spalletti's work is undefinable. Spalletti is neither a figurative painter or classical painter, dissociative to confined cultural constructions and hence creating his own visual language. His sculptures & paintings become one, merging to create a new context in form supported by their ongoing dialogue with one another. Each volume is carefully crafted in a deep, mutual respect with artisans, whilst paintings are meticulously layered in Spalletti's own 10-day process that is a durational performance in itself; a delicate yet laborious expression of addition and subtraction, paired with the significant ingredient of time and air. As writer Daniela Lancioni expressed in the exhibition text foreword; "It is made of a fine and volatile matter like powder, pollen or neutrons we don"t see but that we know are swirling around us. Its texture resemble everything that moves in the air."

Although a well-regarded Italian artist, Spalletti remains fairly unknown to the greater international audience. However, the Nouveau Musée National Monaco's Villa Paloma has perfectly presented a stellar display and rare opportunity to witness the artist's "painting-sculptures" or "sculpture-paintings" concept he developed in the 1970's; a methodical technique and exceptional understanding of form and space. It is with no doubt that Spalletti is one of Italy's most important artists of the century.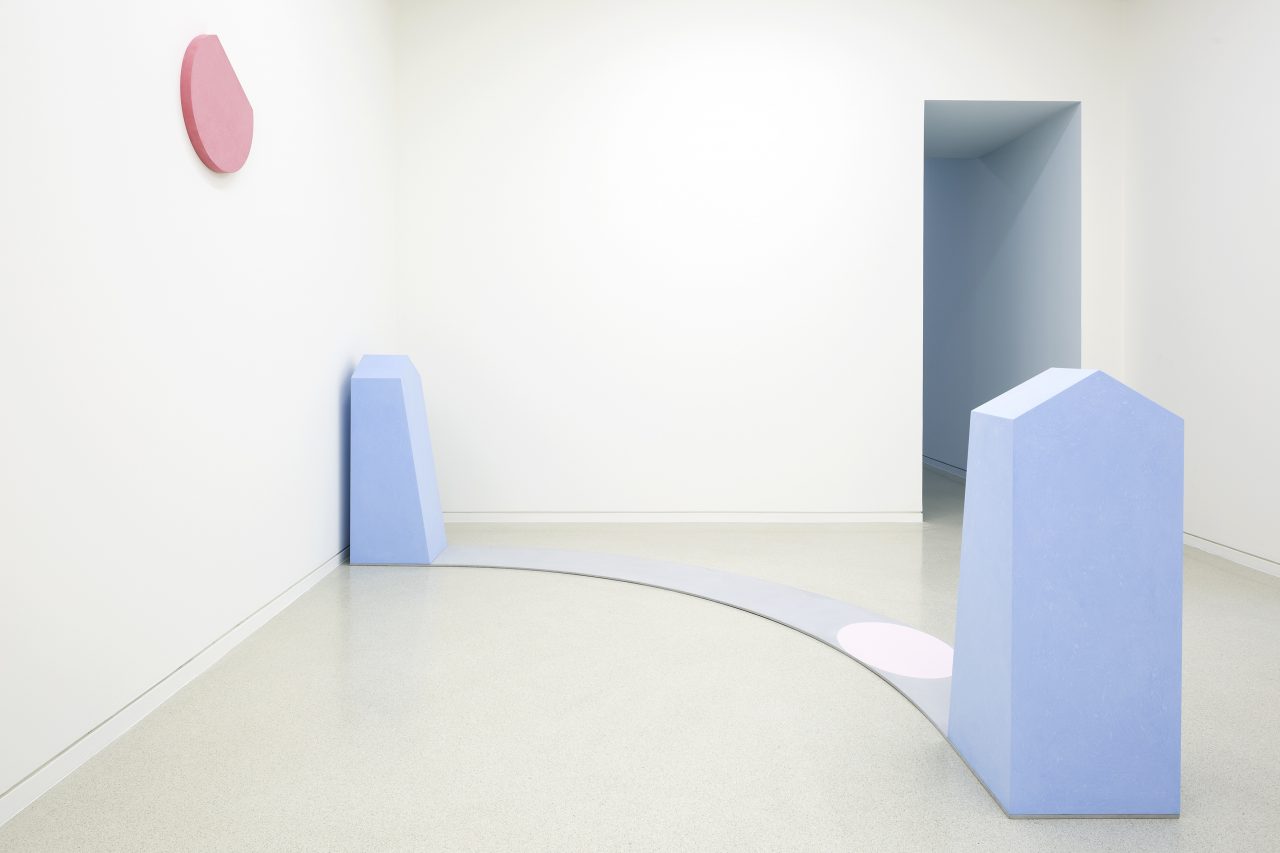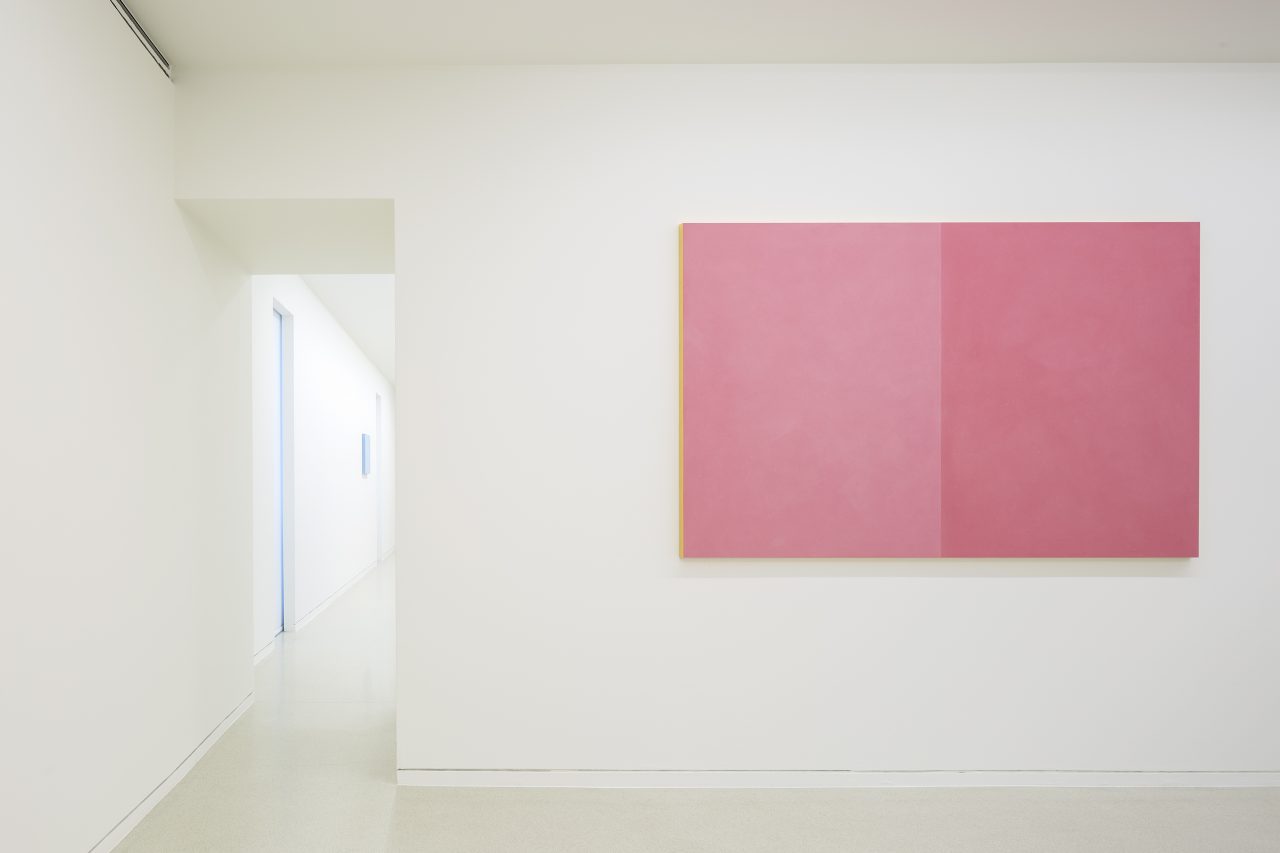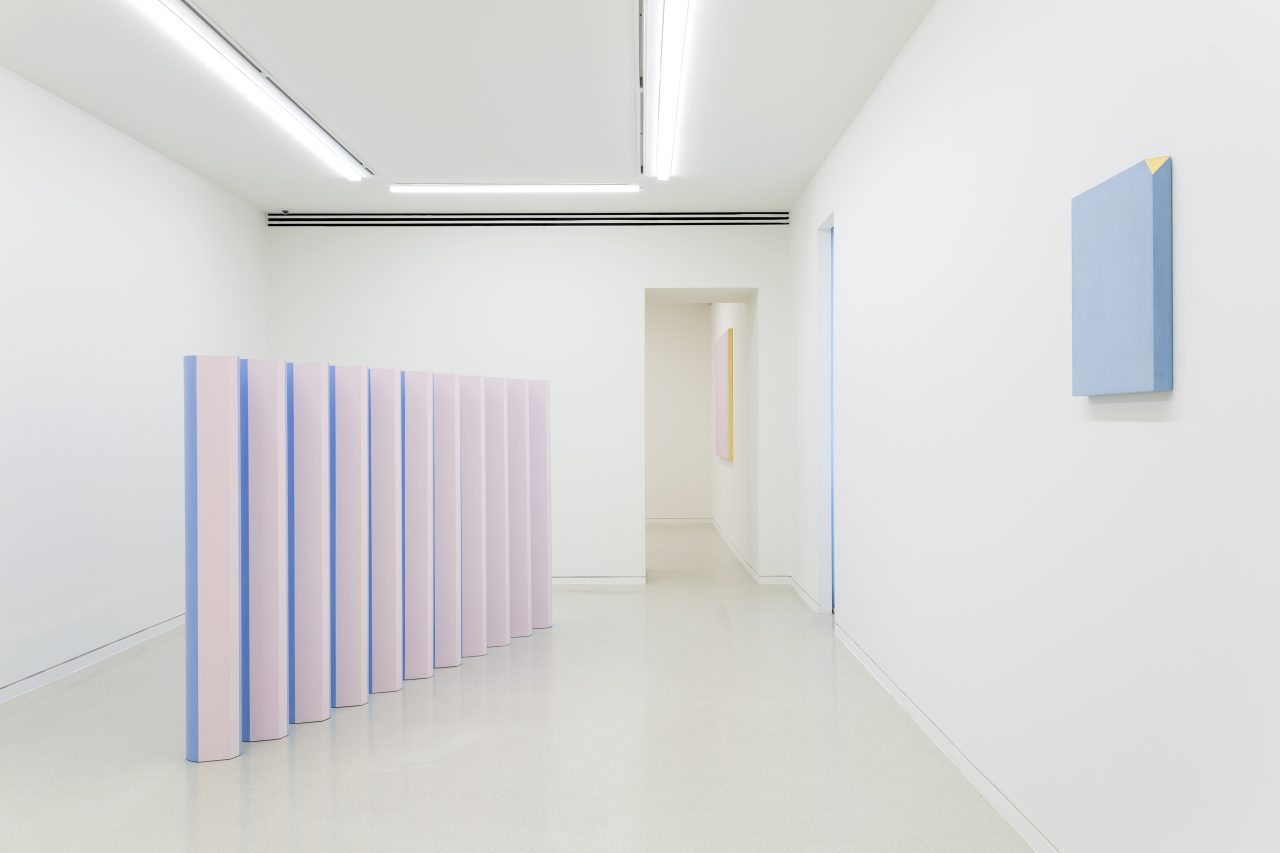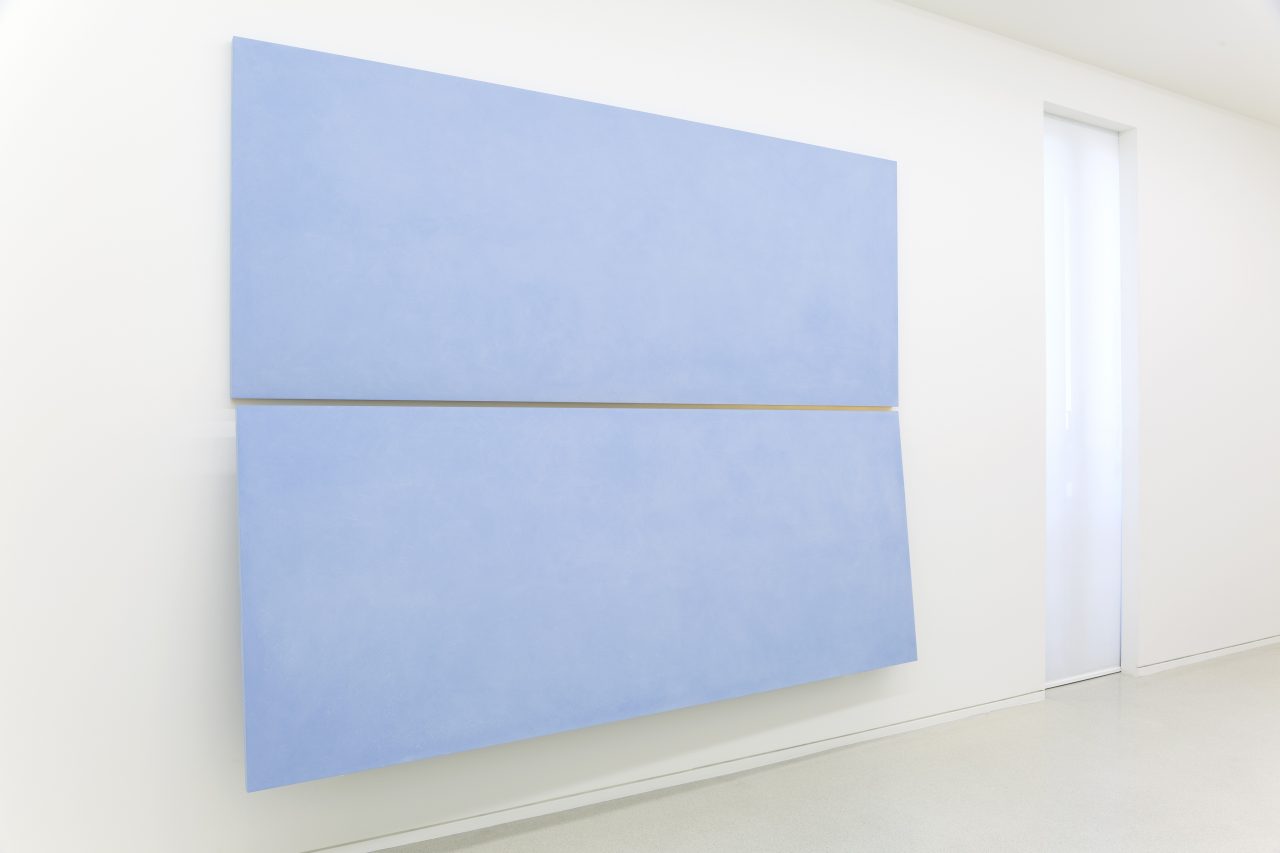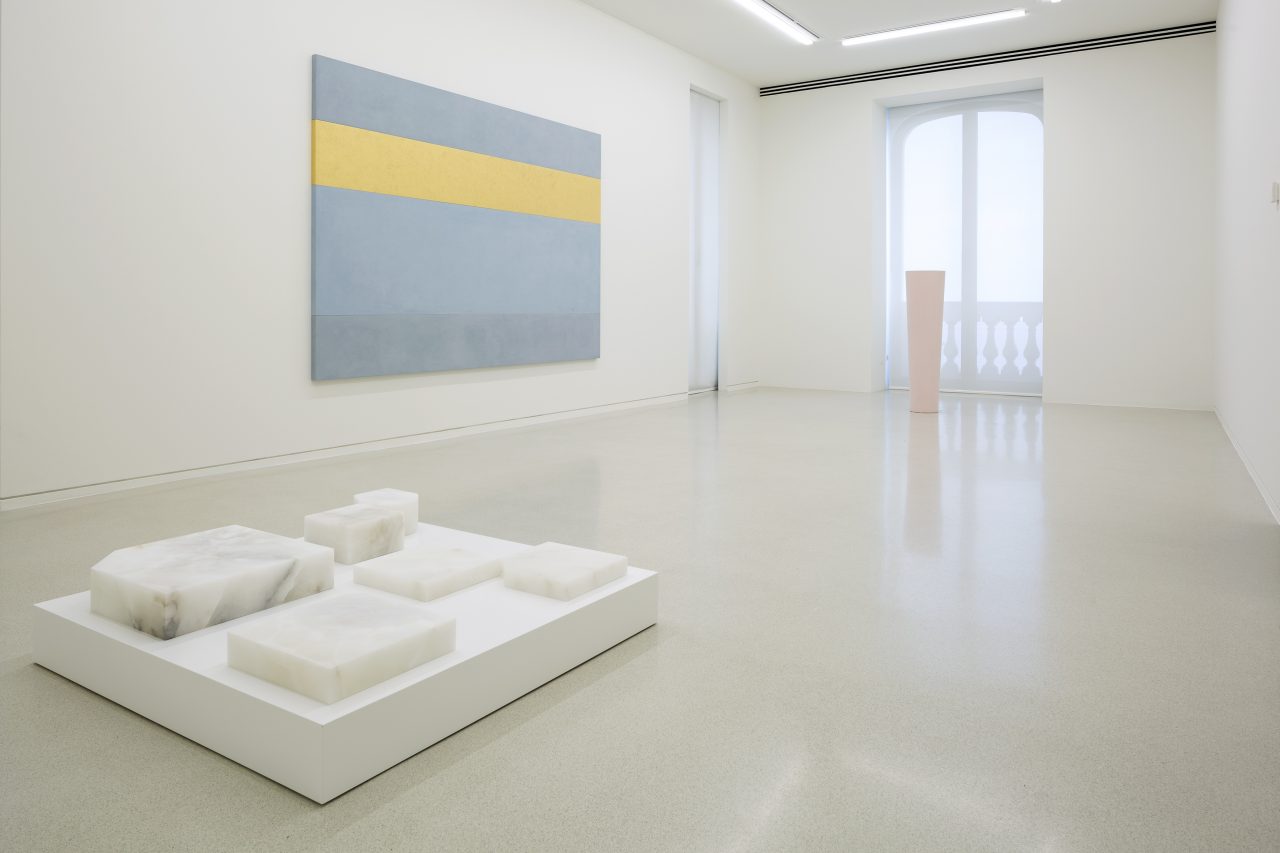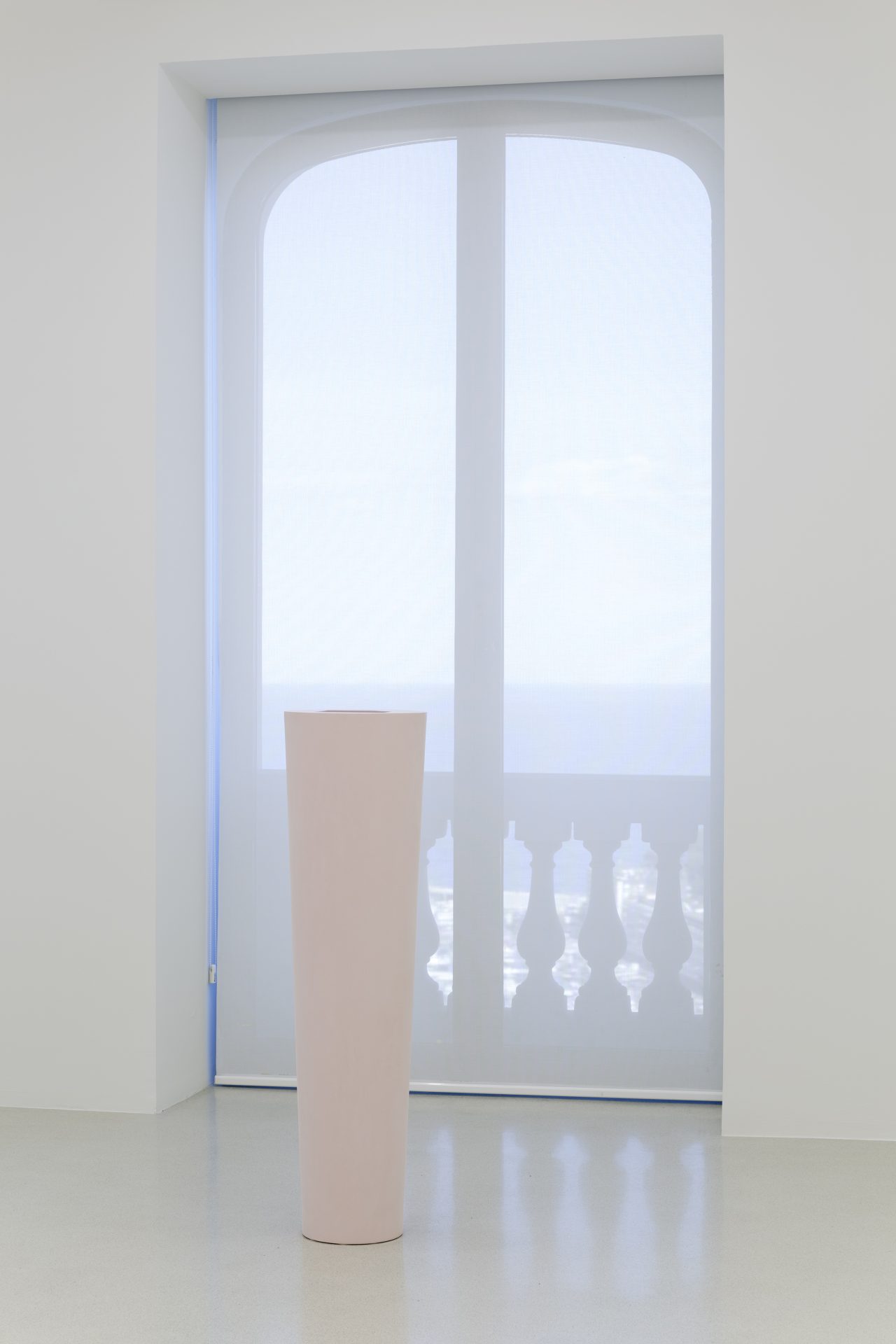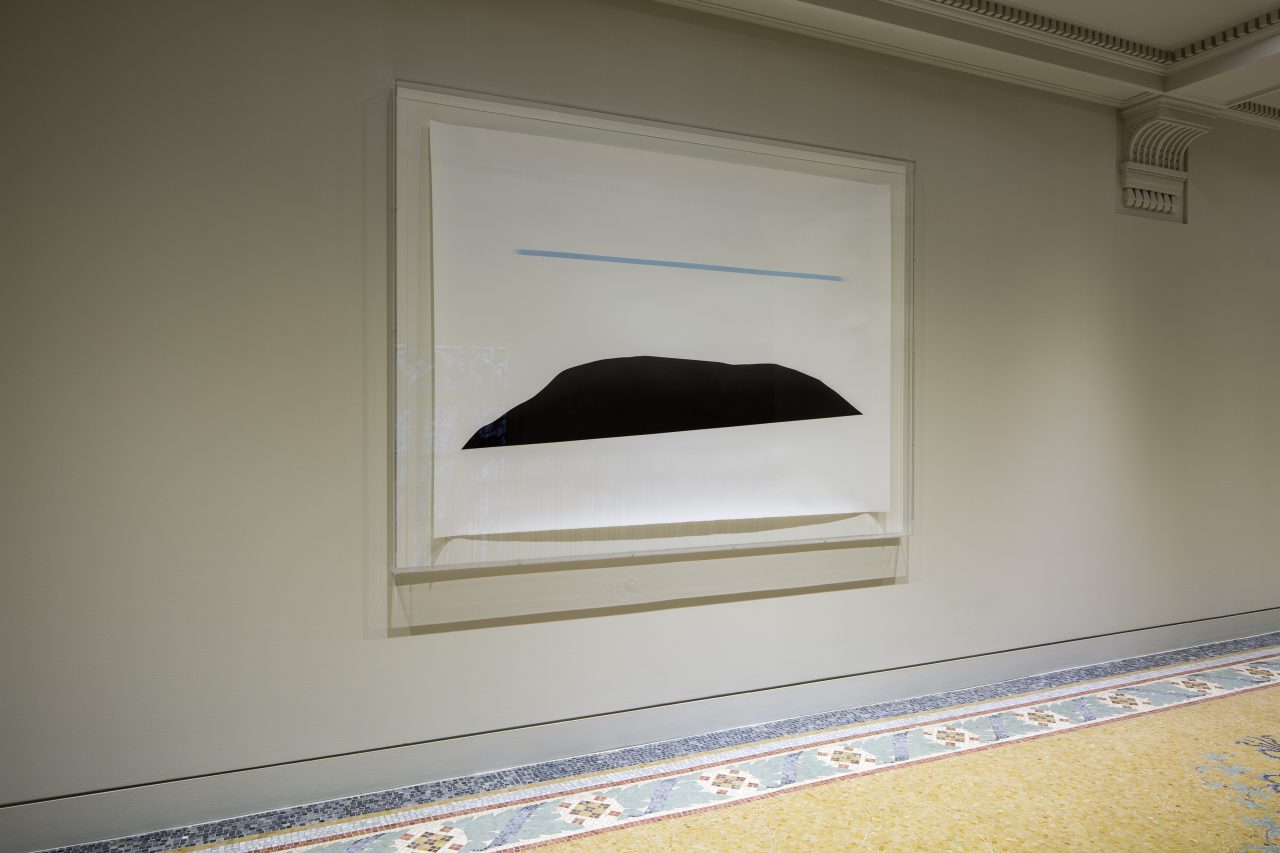 ETTORE SPALLETTI
'Ombre d'azur, transparence'
Nouveau Musée National Monaco
18 April – 3 November, 2019
–
Words: Joanna Kawecki
@champ_travel #Champ_Monaco #Champ_MonteCarlo