Donald Judd
MoMA Presents The Artist's First US Retrospective In 30 Years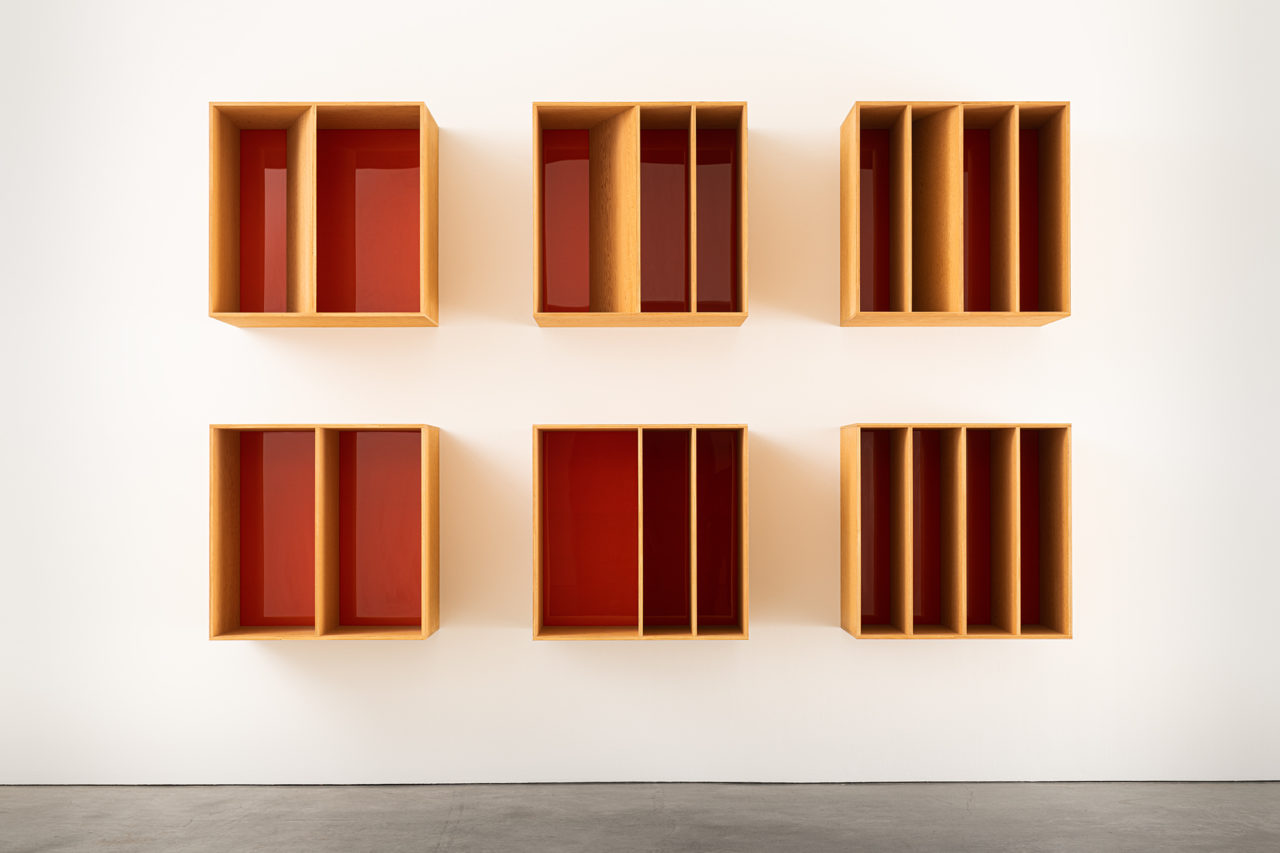 Artist Donald Judd (1928–1994) and his lifetime of work remains incomparable until this day. His particular artistic vocabulary remains original and continues to provide a lot more to discover, twenty-six years after his death.
In the 1960s, Judd was among a generation of artists who aimed to dispose of illusion, narrative, and metaphorical content within their artistic practice. Instead Judd explored three dimensional works, simultaneously incorporating industrial working methods and materials. As he described, his aim was to investigate "real space".
Opening today, the Museum of Modern Art in New York presents a full scale retrospective of Judd's work stemming from sculpture and painting, to drawing and prints.
The first retrospective of the artists work in the US for over three decades, 70 works have been strenuously acquired from private collections in the US and abroad. Organised by Ann Temkin, The Marie-Josée and Henry Kravis Chief Curator of Painting and Sculpture, with Yasmil Raymond, former Associate Curator; Tamar Margalit, Curatorial Assistant; and Erica Cooke, Research Fellow, Department of Painting and Sculpture, MoMA, the exhibition's density highlights the in-depth research by the curatorial team. The works are presented in chronological order, highlighting Judd's genius and practice both methodical and unpredictable.
An incredibly creative thinker, Judd was a prolific art critic and essayist and was not only active in the fields of architecture and design, but remained deeply committed to democratic and environmental causes. The exhibition 'reading room' presents his key writings along with definitive published books on his work.
The retrospective presents Judd's methodology and materials. Hollow boxes, stacks and progressions made with metals and plastics by commercial fabricators were part of Judd's vocabulary, with the artist later going on to use plywood also. From works made in his home-studio in New York to his practise in Marfa Texas, the exhibition also highlights site-specific pieces and those that were eventually fabricated in Europe (in the last decade of the artists life). An invaluable timeline is shown into Judd's work production, execution and final presentation.
∆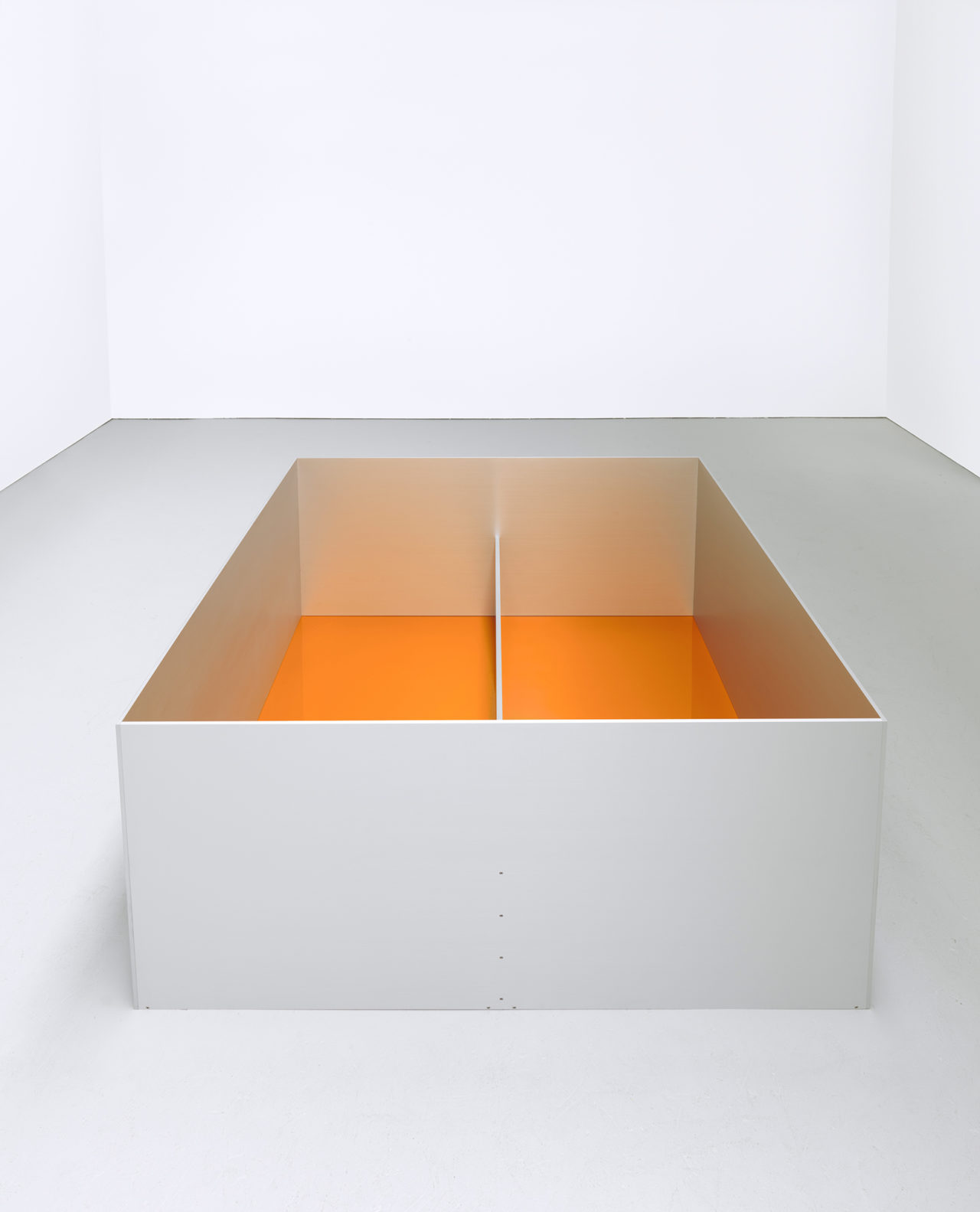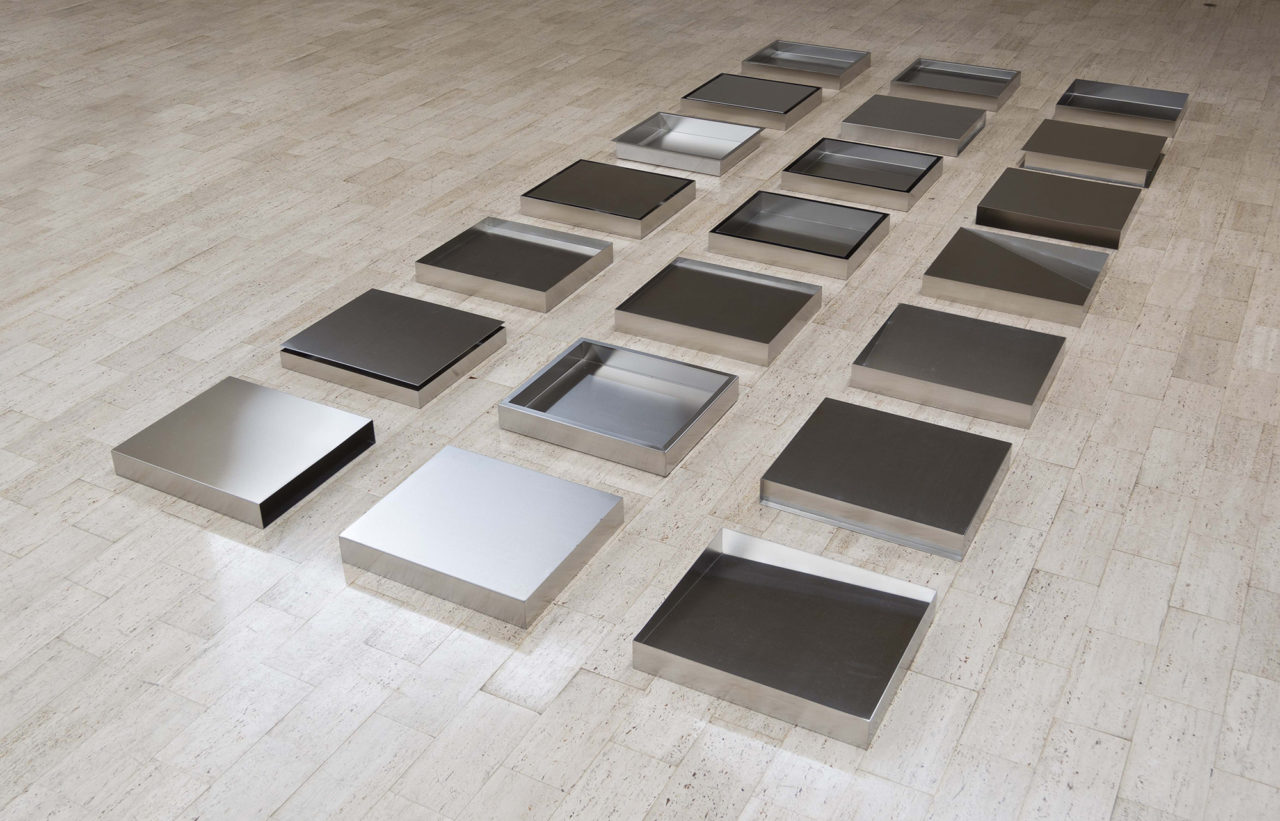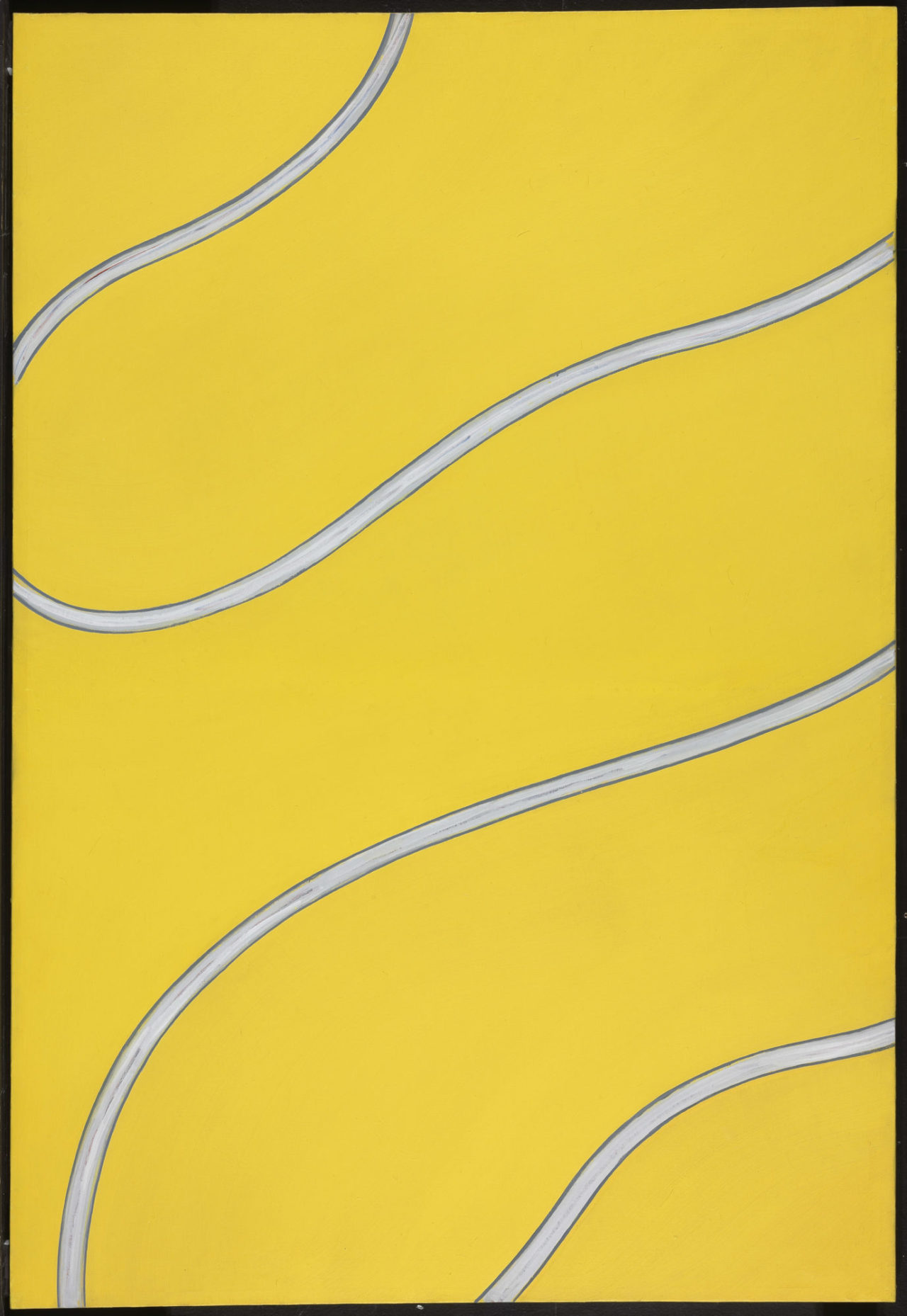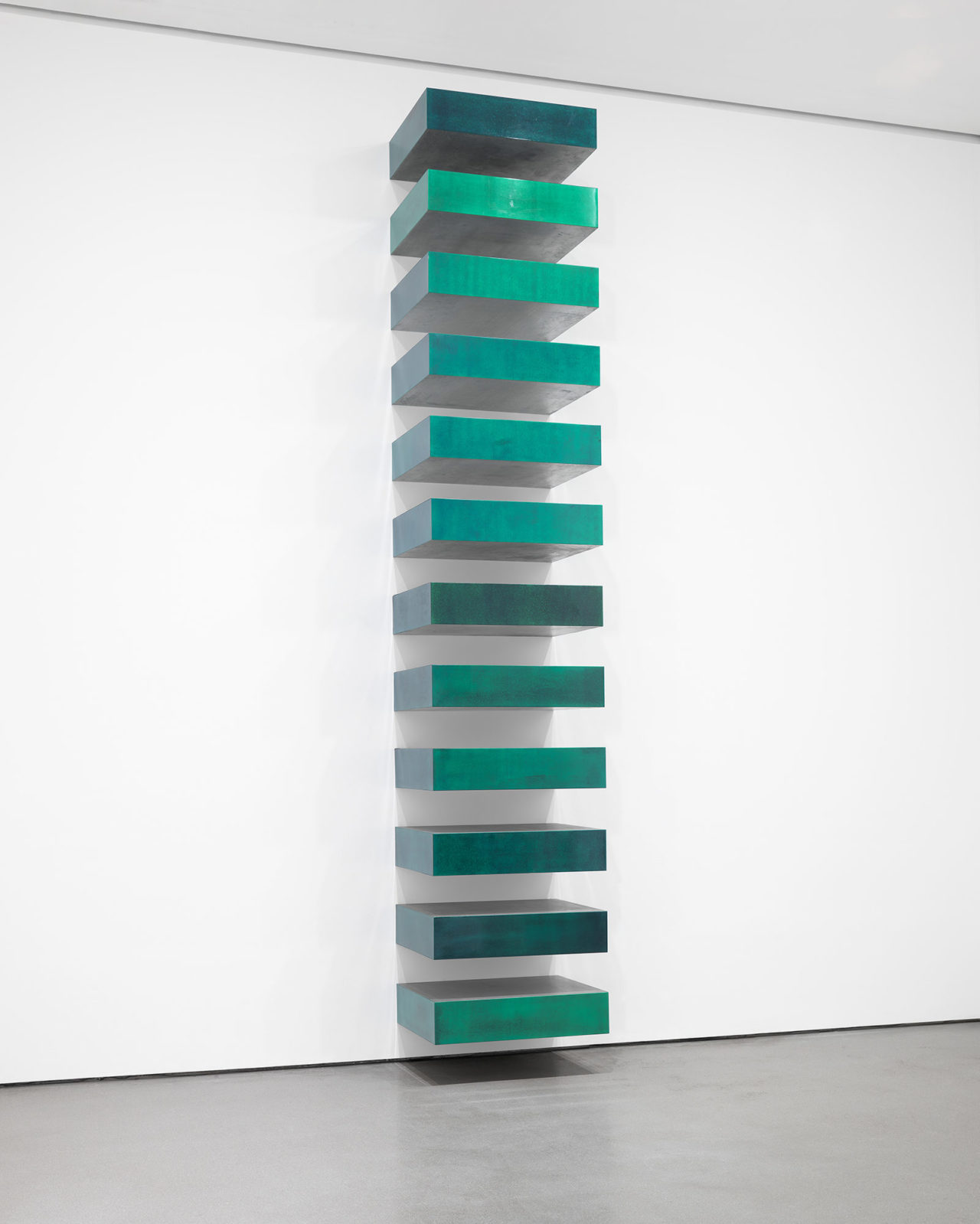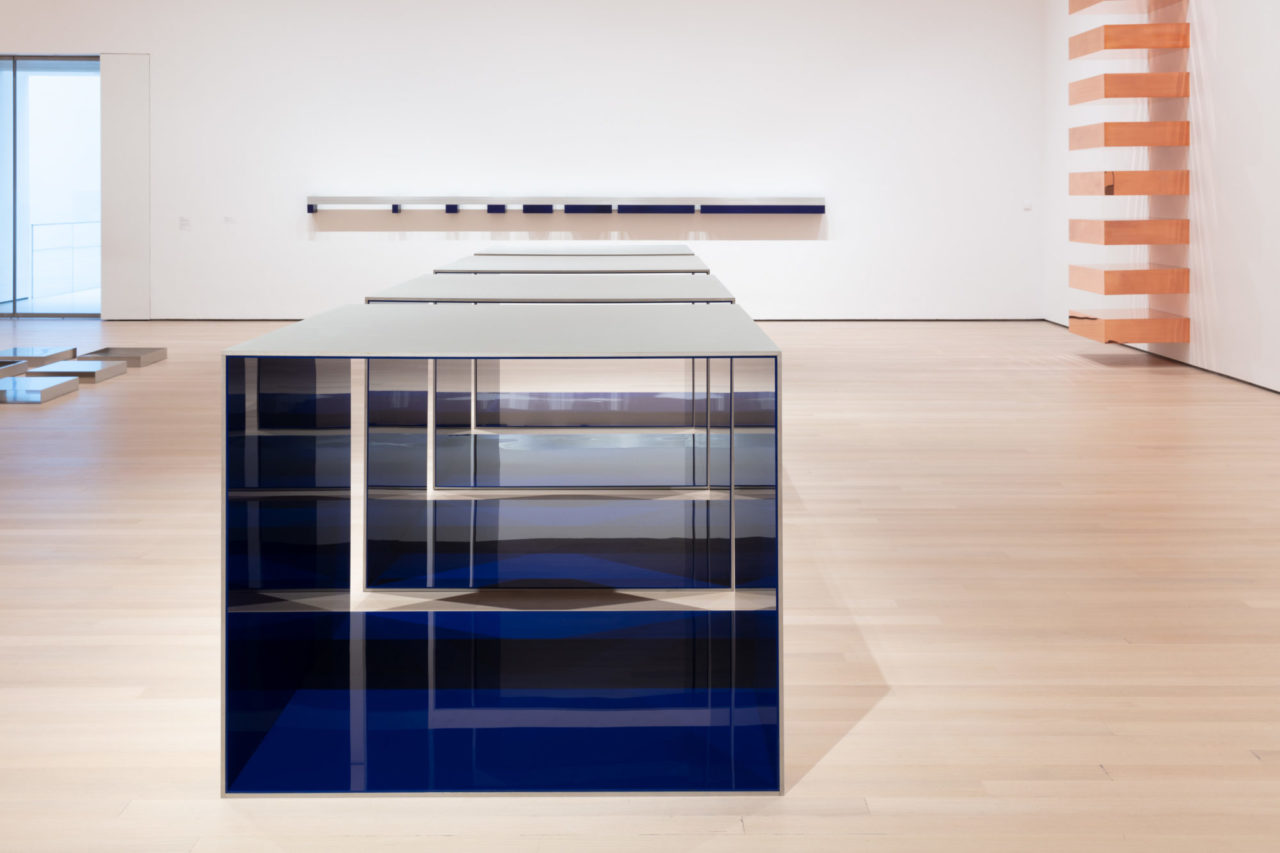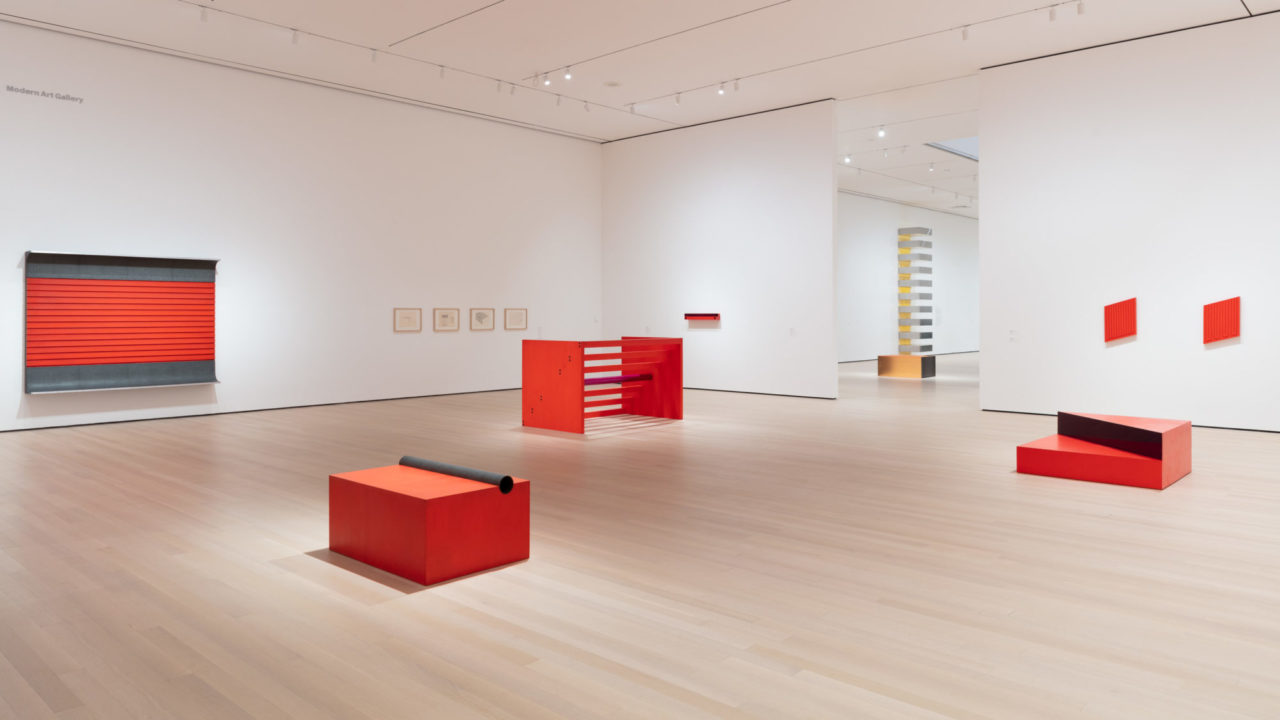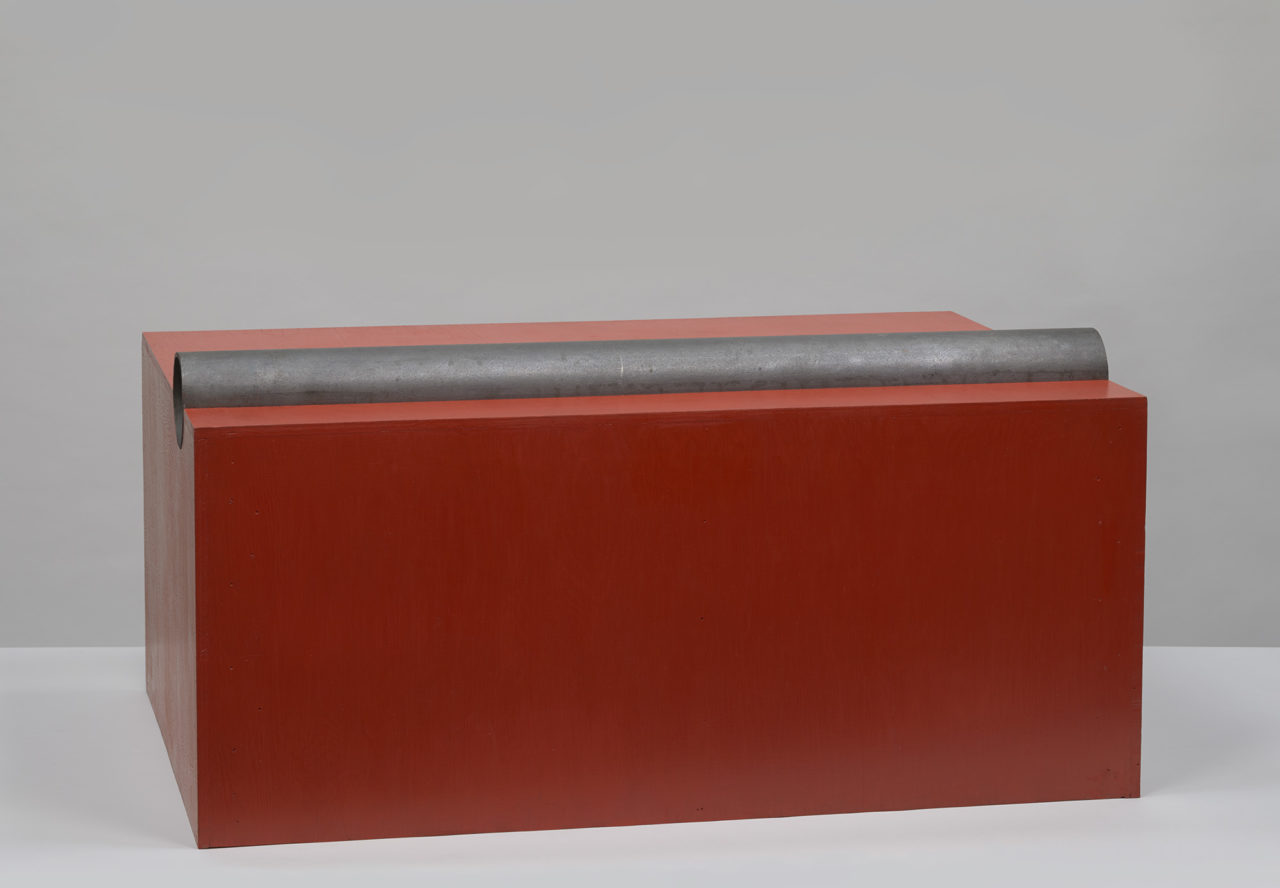 Judd
The Steven and Alexandra Cohen Center for Special Exhibitions, Floor Six
11 West 53 Street, Manhattan
The exhibition runs from March 1–July 11, 2020
#champ_newyork