ANDREAS GURSKY
The UK's First Major Retrospective Of Andreas Gursky Opens At The Newly Refurbished Hayward Gallery
For the very first time, a major UK retrospective of German photographer Andreas Gursky's work is being exhibited at the newly renovated Hayward Gallery in London, exploring the art works he has made over 40 years.
Andreas Gursky, sees Gursky's large-scale photographic works highlight our collective existence in news ways, opening our eyes to new ways of seeing: depictions of gigantic man-made structures, people interacting and vast landscapes all represent life here on Earth and our changing relationship with the natural world. The outcome and impact of globalisation is evident. Gursky's pivotal work portrays emblematic sites and scenes of the global economy and contemporary life in a documentary fashion, yet enable to evoke emotion and awe simultaneously.
Gursky states, "I only pursue one goal: the encyclopedia of life". Born in 1955 in Leipzig, Gursky studied Visual Communication from 1977 to 1980 at Folkwang University in Essen, then continuing his studies at the internationally-renowned Academy of Art in Düsseldorf (whereby from 1980 until 1987 he was a student of Bernd and Hilla Becher). Later on in 2010 Gursky was appointed professor at the Dusseldorf Academy of Art, teaching 'Liberal Arts'.
The Hayward, celebrating it's 50th anniversary, marks this moment with a renovation of its galleries, finding Gursky's retrospective as the first exhibition to be presented in the new space. The refurbishment, which took two years, now allows the gallery's pyramid roof lights to stream in natural light into the gallery spaces. Gursky's sixty-eight works are presented in their full glory under the natural light, with some of the pivotal photographic works seen for the very first time.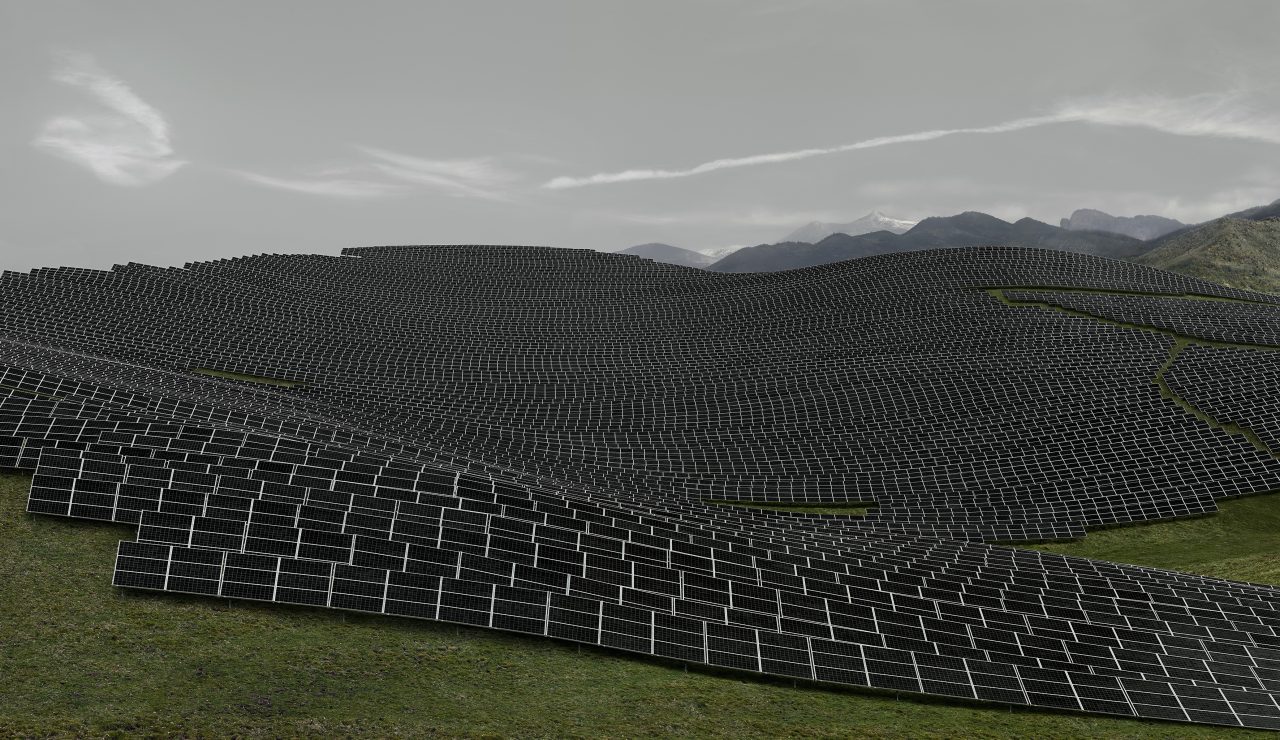 Cover image: Andreas Gursky, Les Mées 2016 (detail) © Andreas Gursky/DACS, 2017. Courtesy: Sprüth Magers
___________
Andreas Gursky
25 January – 22 April 2018
Hayward Gallery, Southbank Centre, Belvedere Road, London SE1 8XX