Vitra Design Museum
The Frank Gehry-design Gallery at the Vitra Campus, Weil am Rhein
Established in 1989 by Vitra, the Swiss family-owned furniture company, is an internationally-renowned yet privately owned museum and exhibition space, designed by Canadian-born architect Frank Gehry.
The building is a curious white figure that is almost a sculpture in itself, is of architecture style 'deconstructivism', a development of post-modern architecture that began in the late 80's.
Design is championed in the space, highlighting key objects and thinking in design history. "The Genius of Everyday Things", "Design and The Art Of Reduction", or "The Poetics of the Technical Object", are all past titles of exhibitions that not only highlight, but educate on the language of design objects and space.
Annually, the main museum building showcases two large exhibitions of renowned designers and architects, such as Louis Kahn, Shiro Kuromata, Campana Brothers, Le Corbusier, or Verner Panton. Currently on view, is a large retrospective of the work of Alvar Aalto. Not often does a concise major retrospective of a truly remarkable creative happen, and 'Second Nature' shows Aalto's works, architectural sketches, designs, furniture, lights and glassware.
The Vitra Design Museum is found on the equally fascinating Vitra Campus, comprising a series of unique architectural structures by Tadao Ando, Richard Buckminster Fuller, Frank Gehry, Nicholas Grimshaw, Zaha Hadid, Herzog & de Meuron, SANAA, Álvaro Siza and others. Where else in the world can you experience this? A journey well worth making.
∆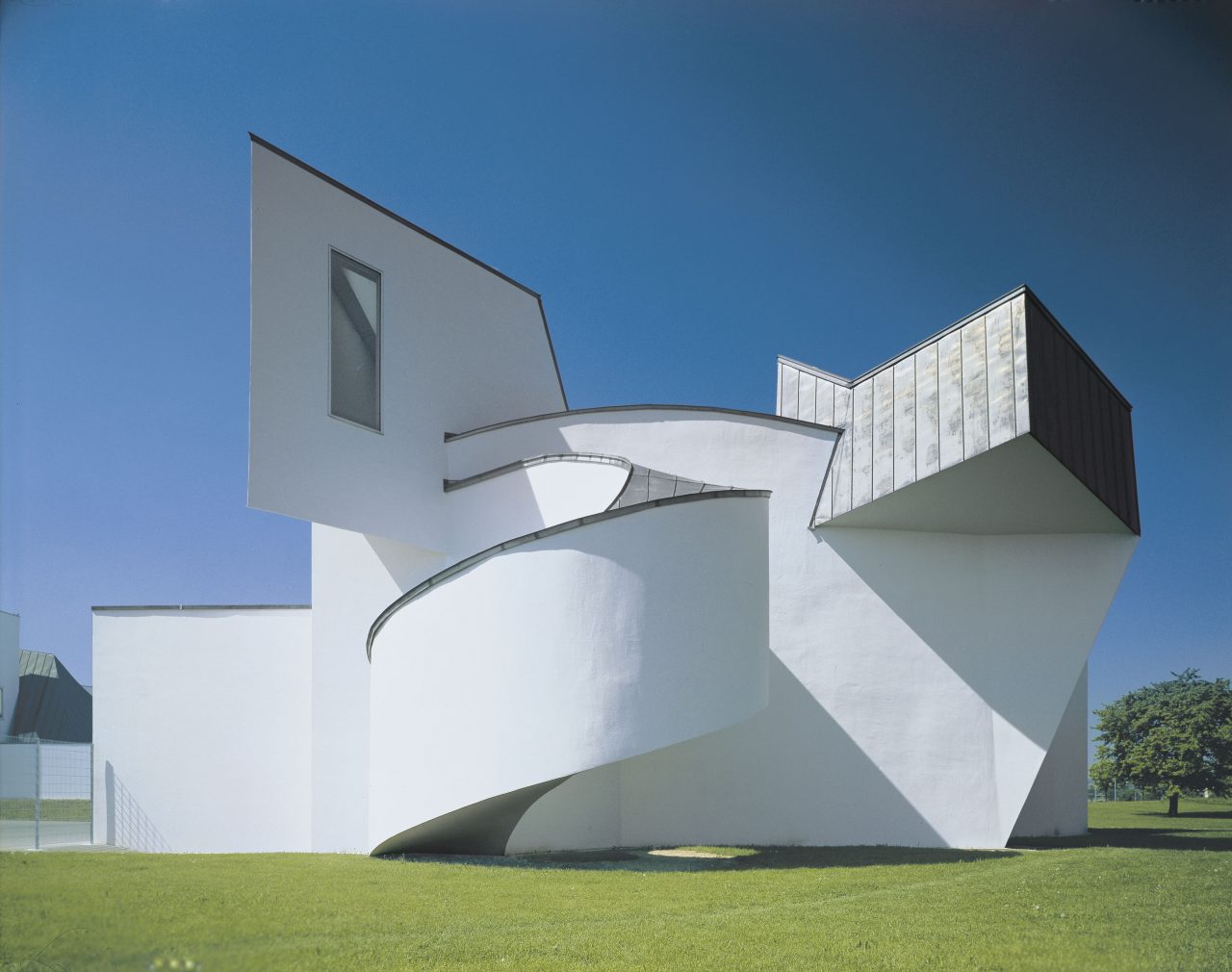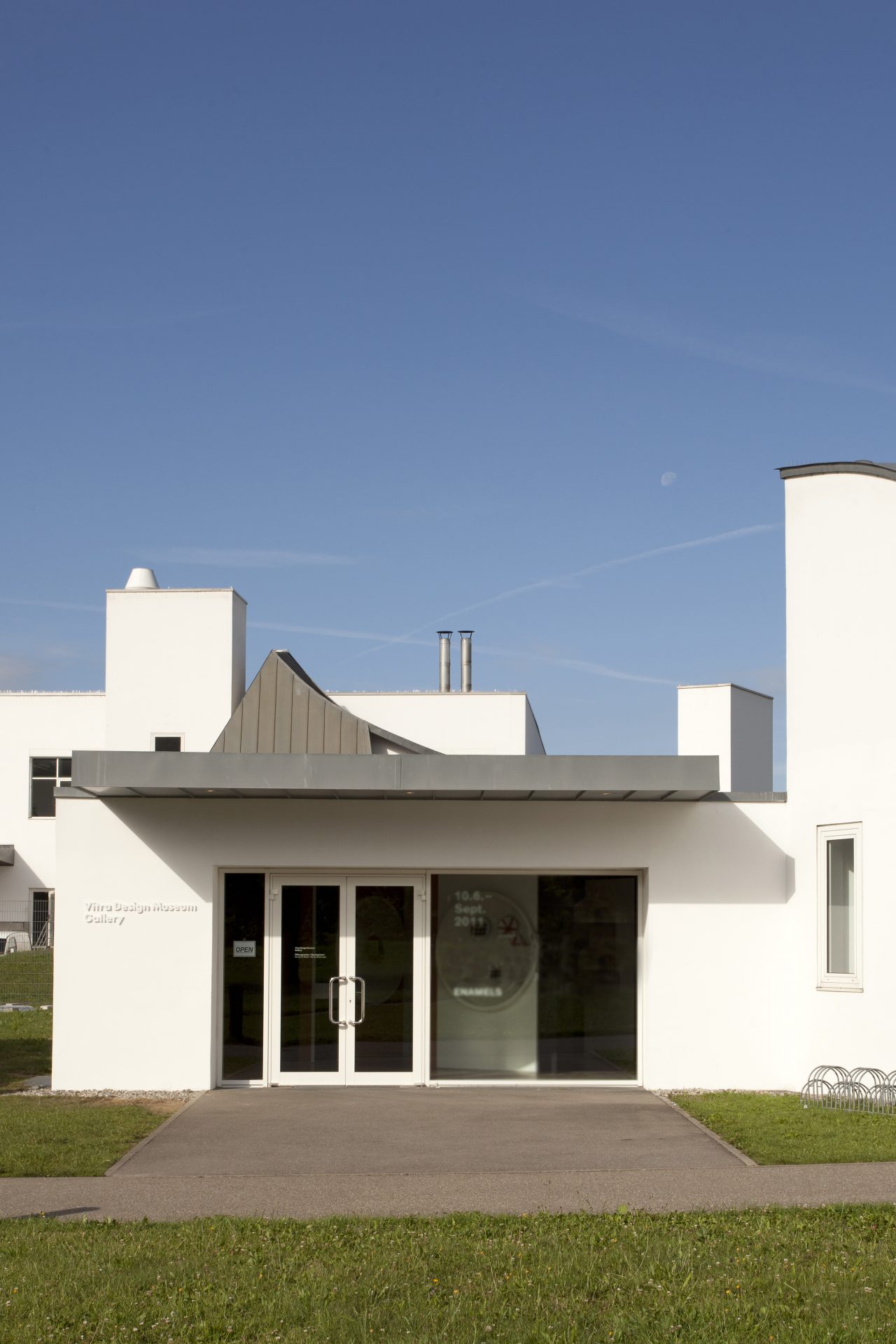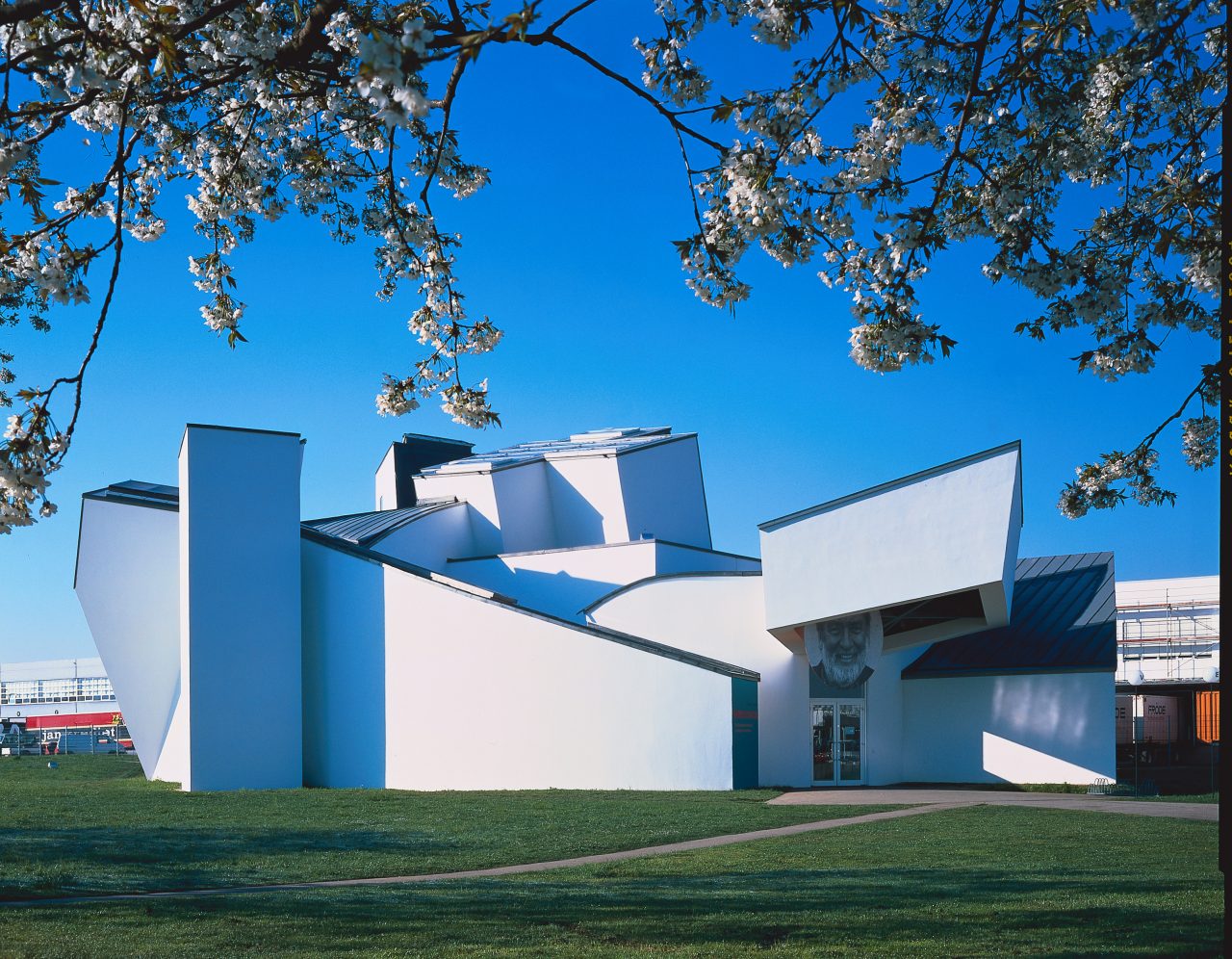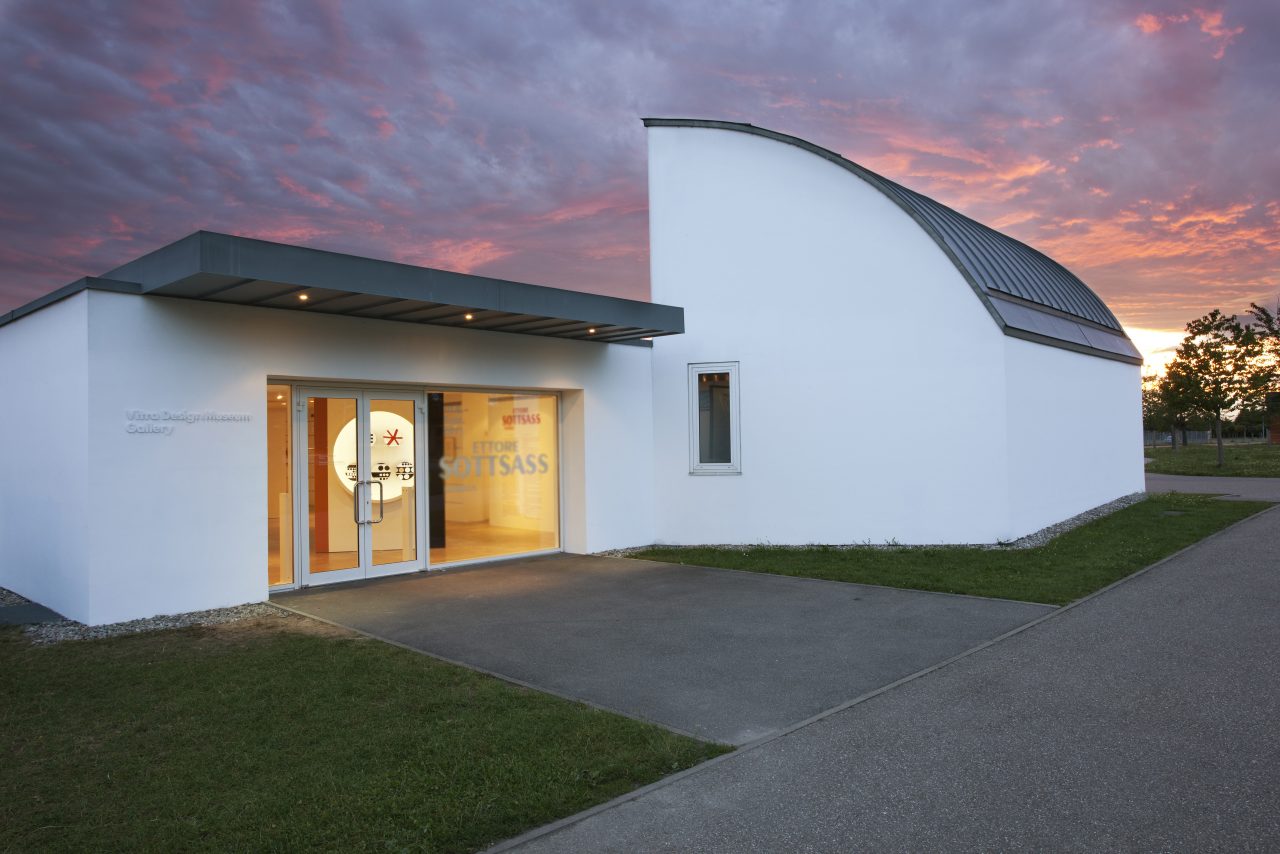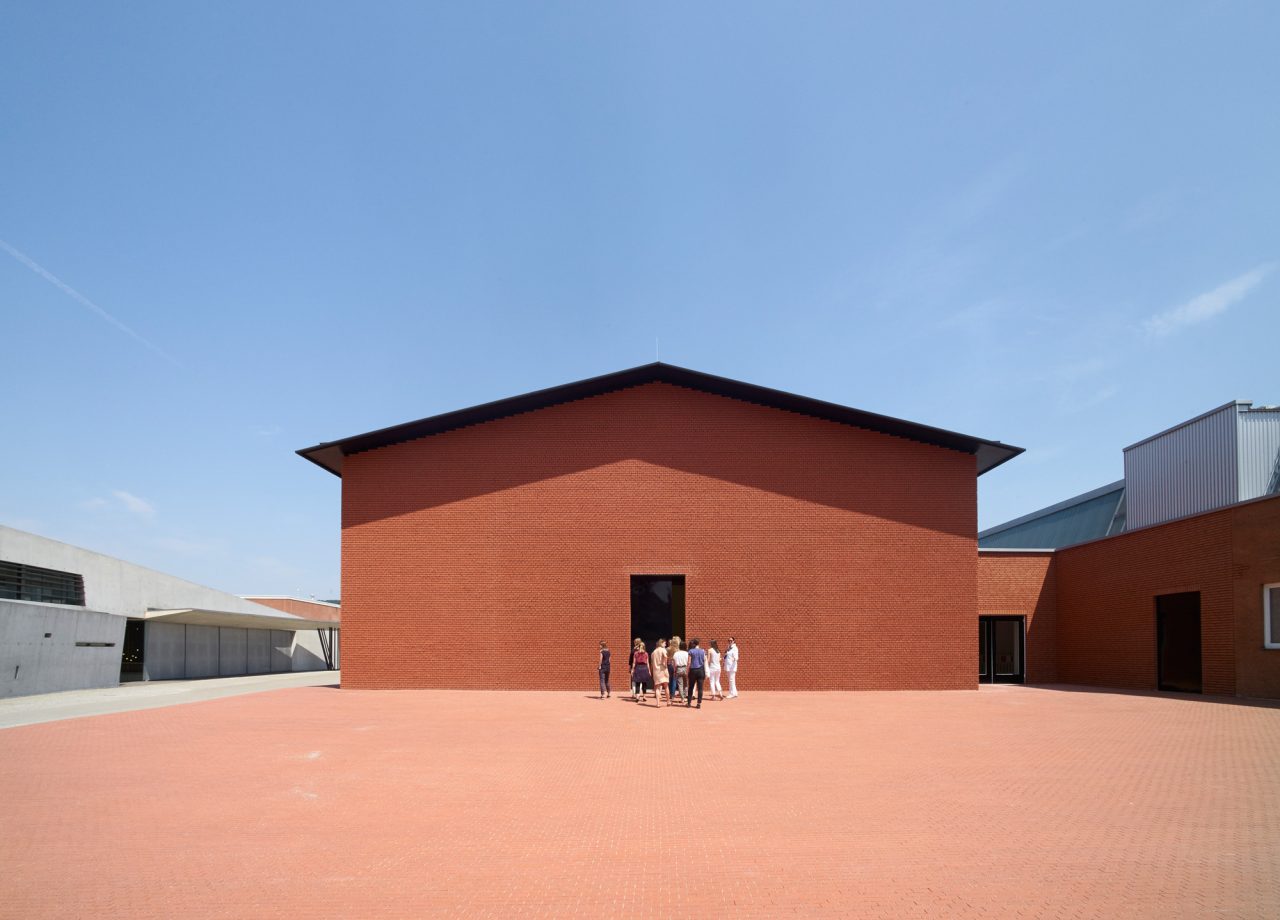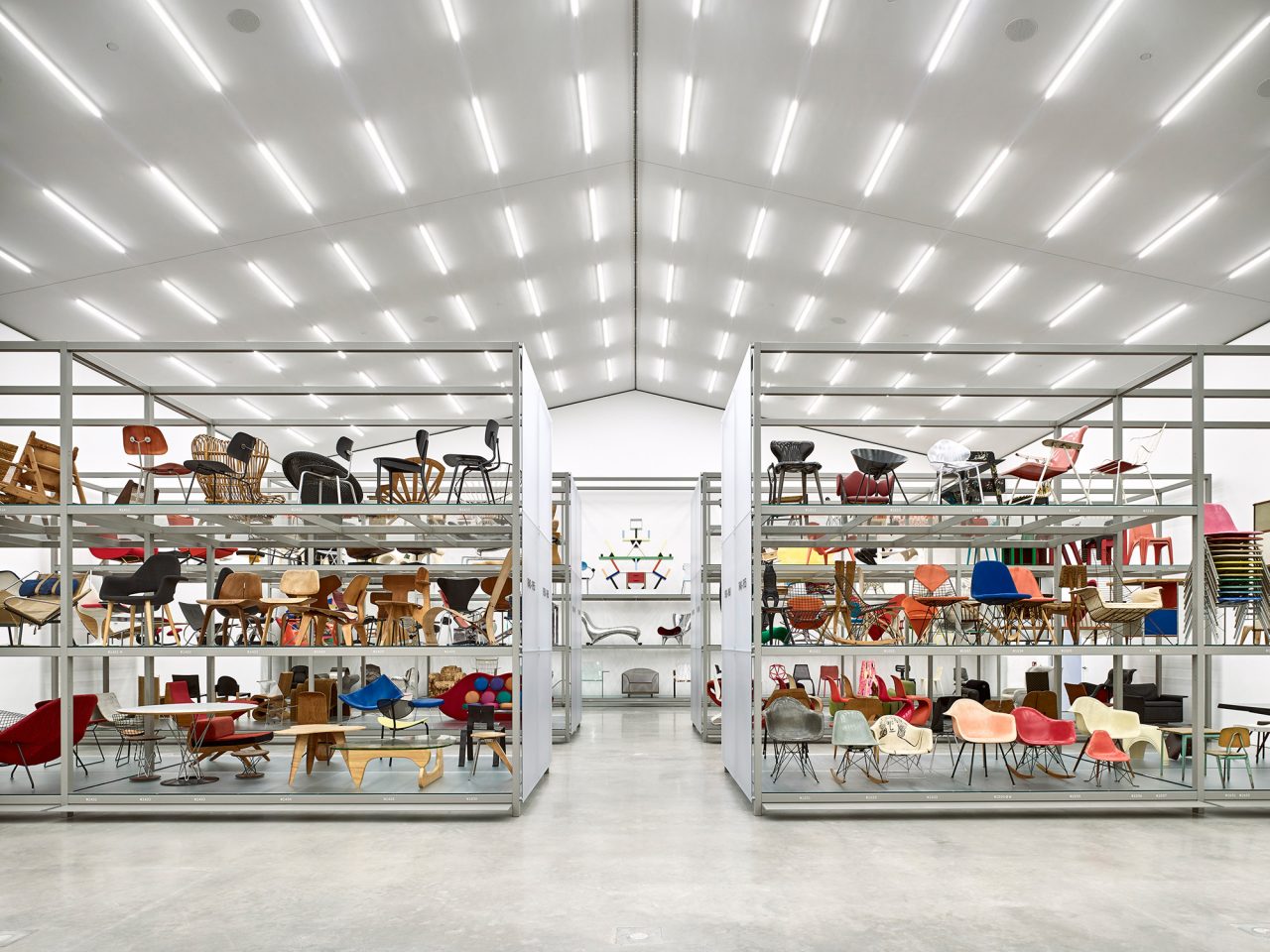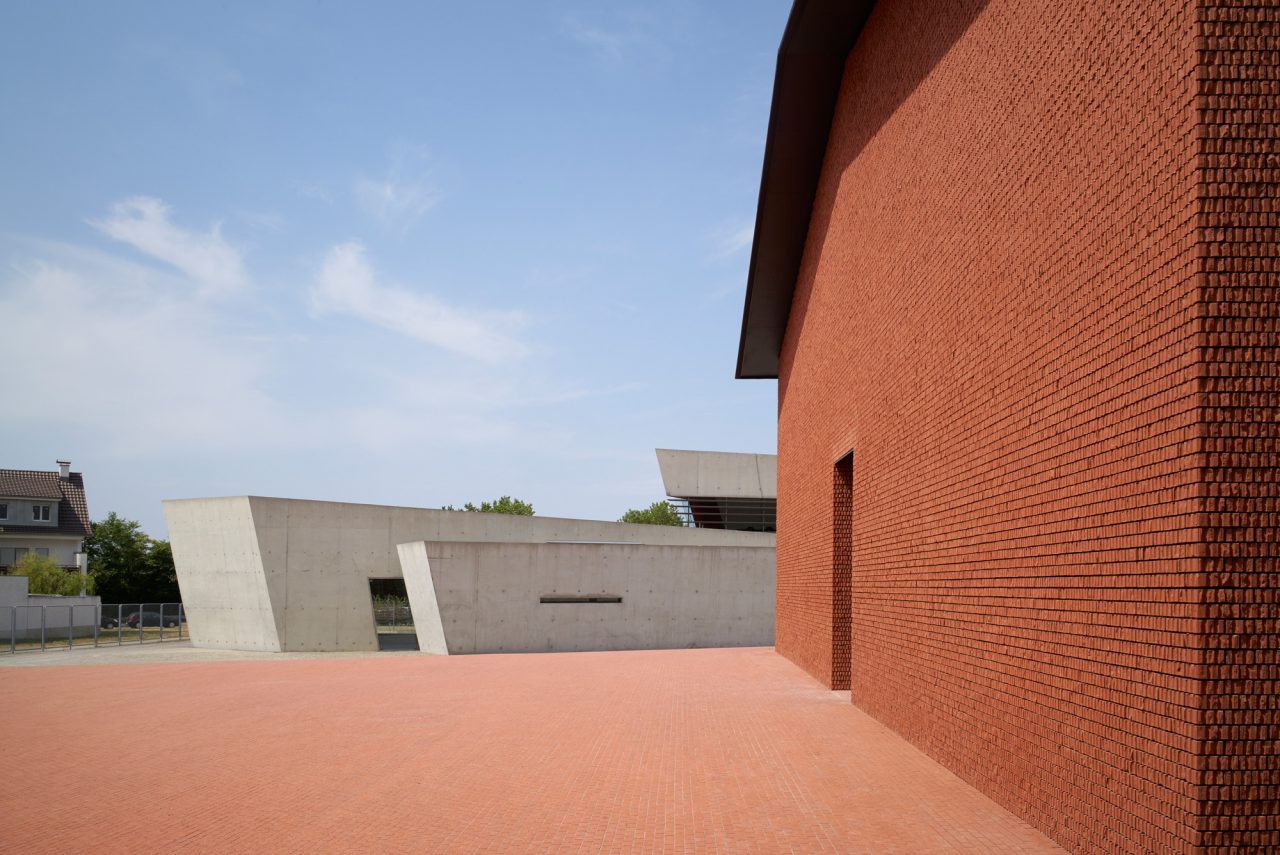 Vitra Design Museum
Charles-Eames-Straße 2,
79576 Weil am Rhein, Germany
(On the border of Basel, Switzerland and Weil Am Rhein, Germany)
#Champ_Basel #Champ_WeilamRhein