UNBUILT Symposium, London
Champ as Media Partner for 'Unbuilt: Considering the Unbuilt Contributions To The Built Environment' Symposium
1pm SUNDAY JUNE 18, 2017
£11.04 – 100 ROOM, LONDON
Champ is honoured to support the upcoming symposium UNBUILT, curated by Melodie Leung (Champ Architecture Editor) at the Ace Hotel London.
An afternoon bringing together women in architecture to reflect on and highlight the achievements, ideas, and dialogues which may have never been built, yet profoundly contribute to the built environment that surrounds us. Any design practice, as well as the architecture industry as a whole, exists as the result of a continually evolving body of work and collaborative associations. To consider the impact and intention of this process before they fall from memory, is to acknowledge how the ideas which shape tomorrow are rooted in the transformation of the designs of yesterday and today.
The symposium will feature Alison Brooks, Eva Jiricna, Hélène Binet, Kate Goodwin, Head of Architecture and Drue Heinz Curator at Royal Academy of Arts, Jane Duncan, Francesca Hughes, Francesca Sarti of Arabeschi di Latte, Lily Jencks, Madelon Vriesendorp, Melissa Woolford of Museum of Architecture, Sarah Castle of IF_DO, Tatiana von Preussen of vPPR, Suzanne Trocme, Sara Klomps (Zaha Hadid Architects), Lisa Rammig (Eckersley O'Callaghan) and Manijeh Verges (Head of Lectures at the Architectural Association).
Curated by Melodie Leung, Zaha Hadid Architects, a series of panels will reflect on the values and strategies embraced in the Design Process such as Abstraction, Innovation, Evolution, Revolution, and Longevity.
This event will begin with An Unbuilt Brunch in collaboration with Arabeschi di Latte: http://www.acehotel.com/calendar/london/unbuilt-brunch-arabeschi-di-latte
The proceeds of this event will be donated to charities selected by London Festival of Architecture.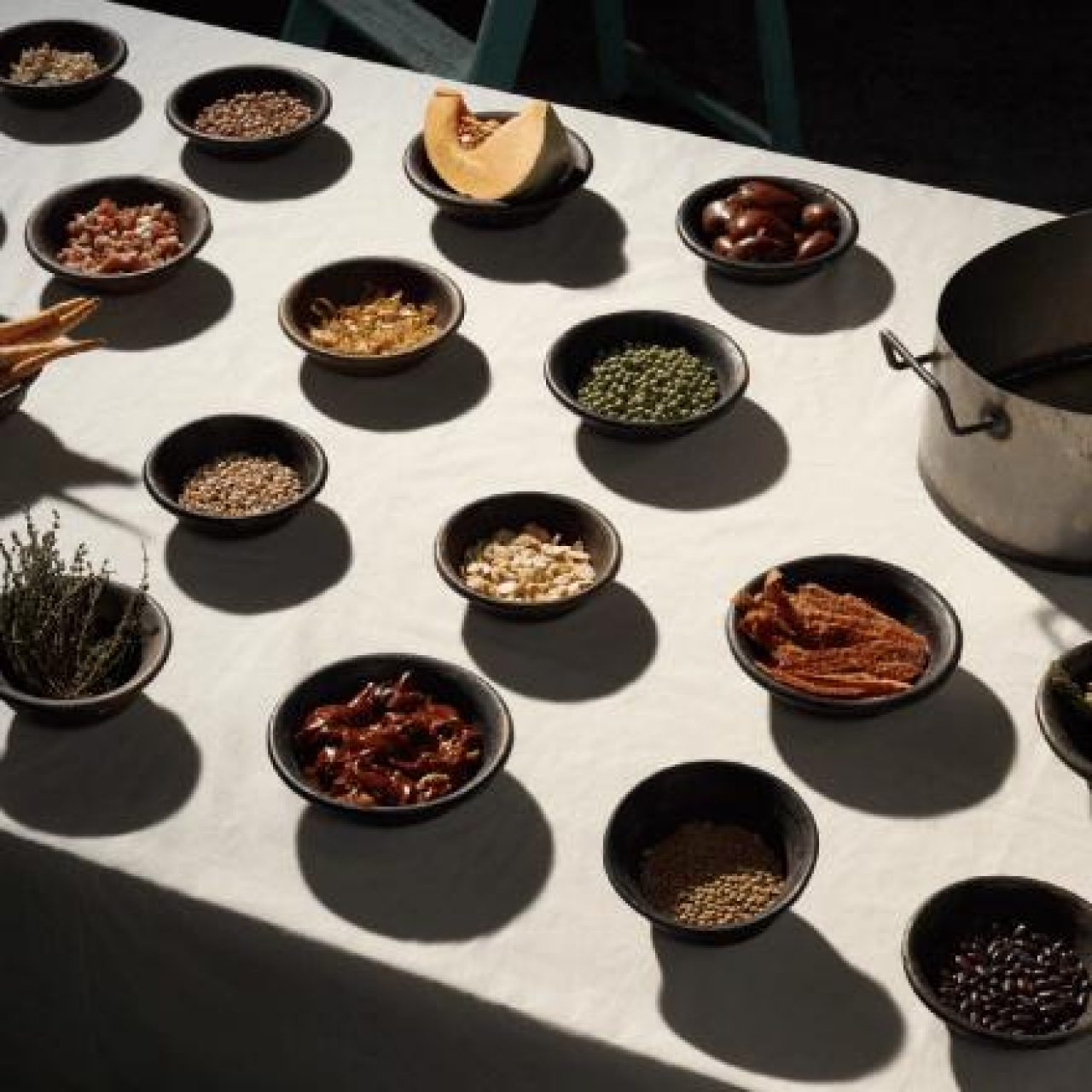 For tickets, please see here.