The Japanese House: Architecture And Life After 1945
An Exhibition Highlighting Postwar Architecture in Japan & It's Unlimited Possibilities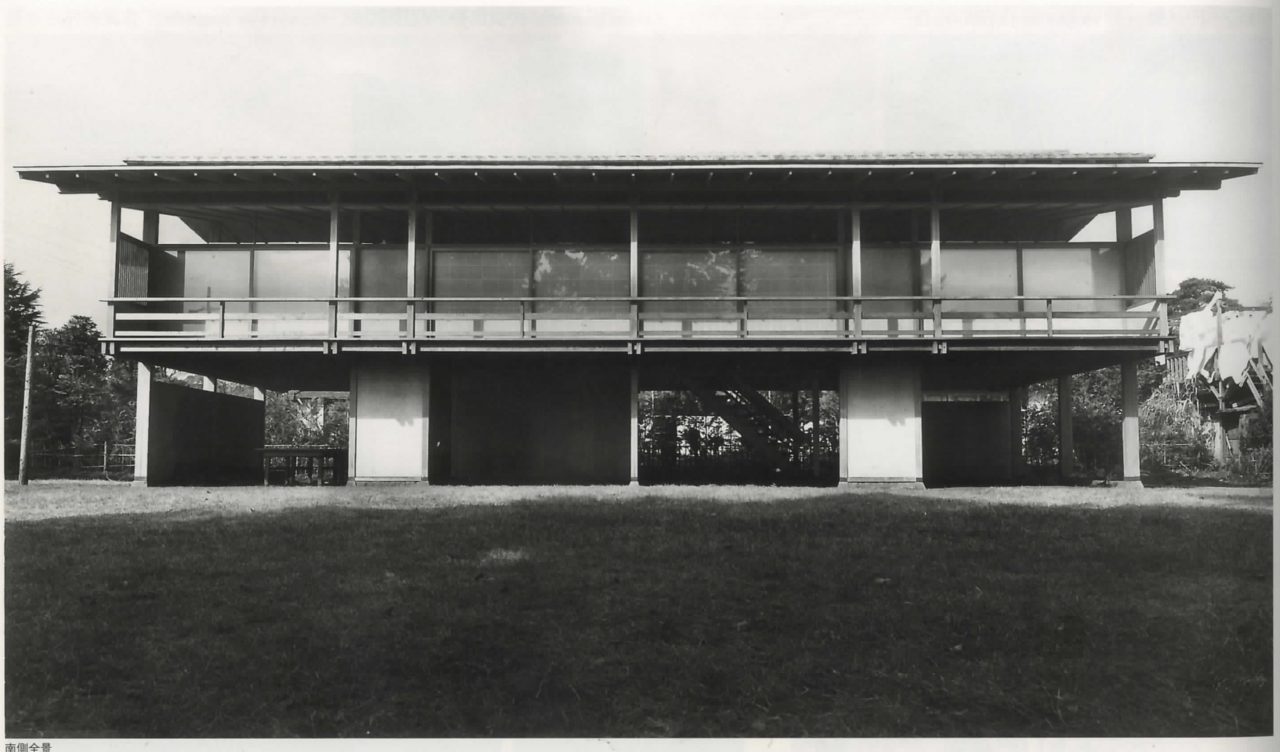 The National Museum of Modern Art in Tokyo presents the third and final destination of the touring exhibition 'The Japanese House: Architecture and Life after 1945'.
With a smooth tradition between spaces, the exhibition design (by Tokyo-based architects Atelier Bow-Wow) provides a clear overview of the history of Japanese architecture after the war, exploring the accessibility for new materials and techniques and highlighting a concise understanding of builds by some of Japan's leading established, and emerging architects.
The exhibition provides a broad and exceptional overview of early Machiya houses (Kenzo Tange, Katsura Imperial House) to the fascination with modular builds and the metabolism movement (Nakagin Capsule, Kisho Kurokawa) alongside contemporary designs from architects such as SANAA, Kengo Kuma, Sou Fujimoto (N/A House) and Dot Architects. 
Sectioned into 13 parts focussed on Style, City & Family and Industry through 1945, 70's and 1995 and presenting 75 Japanese housing constructions by 56 Japanese architects in more than 400 models, the exhibition covers an overview of the history of Japanese architecture from the exploration of Modular designs (Kiyoshi Ikebe's Residence No. 76) to Mass-Production and Pre-Fabrication (Nakagin Capsule Tower, Kisho Kurokawa). Including the diversity and manipulation of concrete in architecture (from Tadao Ando's Church of Light to the extraordinary self-build such as Keisuke Oka's Arimaston Building in Mita). Furthermore, the exhibition covers the ongoing aesthetic of lightness and sensorial elements connected with nature that seem to define Japanese architecture, particularly seen in Shigeru Ban's Hanagi Forest Housing Complex.
The exhibition was in fact organised by the National Museum of Modern Art, yet began as a touring exhibition in MAXXI (Rome), followed by the Barbican (London) and finally reaching the MOMAT in Tokyo, including a production concept for the full-scale model of Professor Kiyoshi Saito's House. The large-scale installation presents a closer and physical view (after years of research) into its eggshell-coloured washi ceiling and cedar enkoita panels with maroon oil paint (Munsell 2.3RP 3.5/3) .

'The Japanese House: Architecture and Life after 1945' is on view at MOMAT Tokyo, from July 19- October 29, 2017.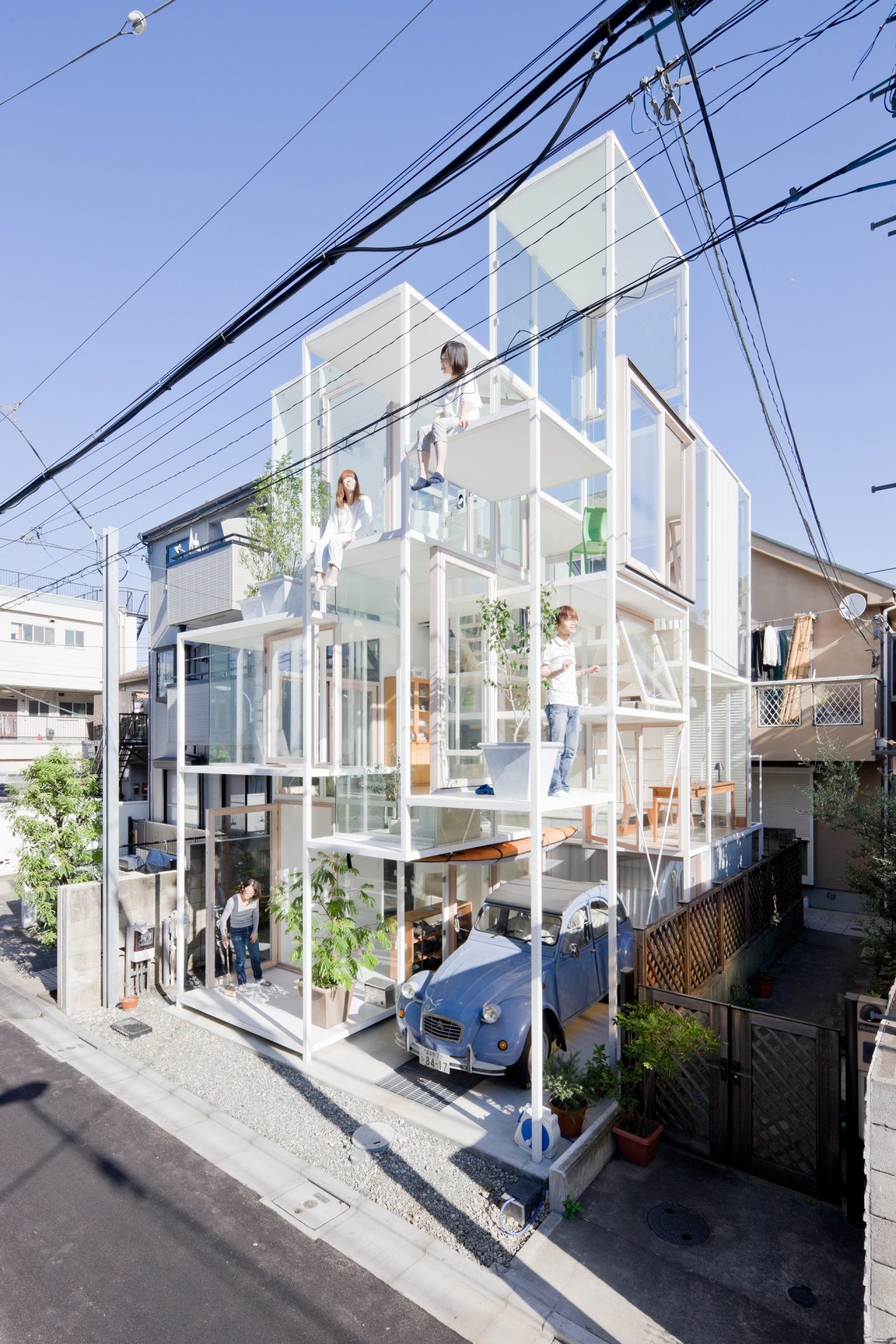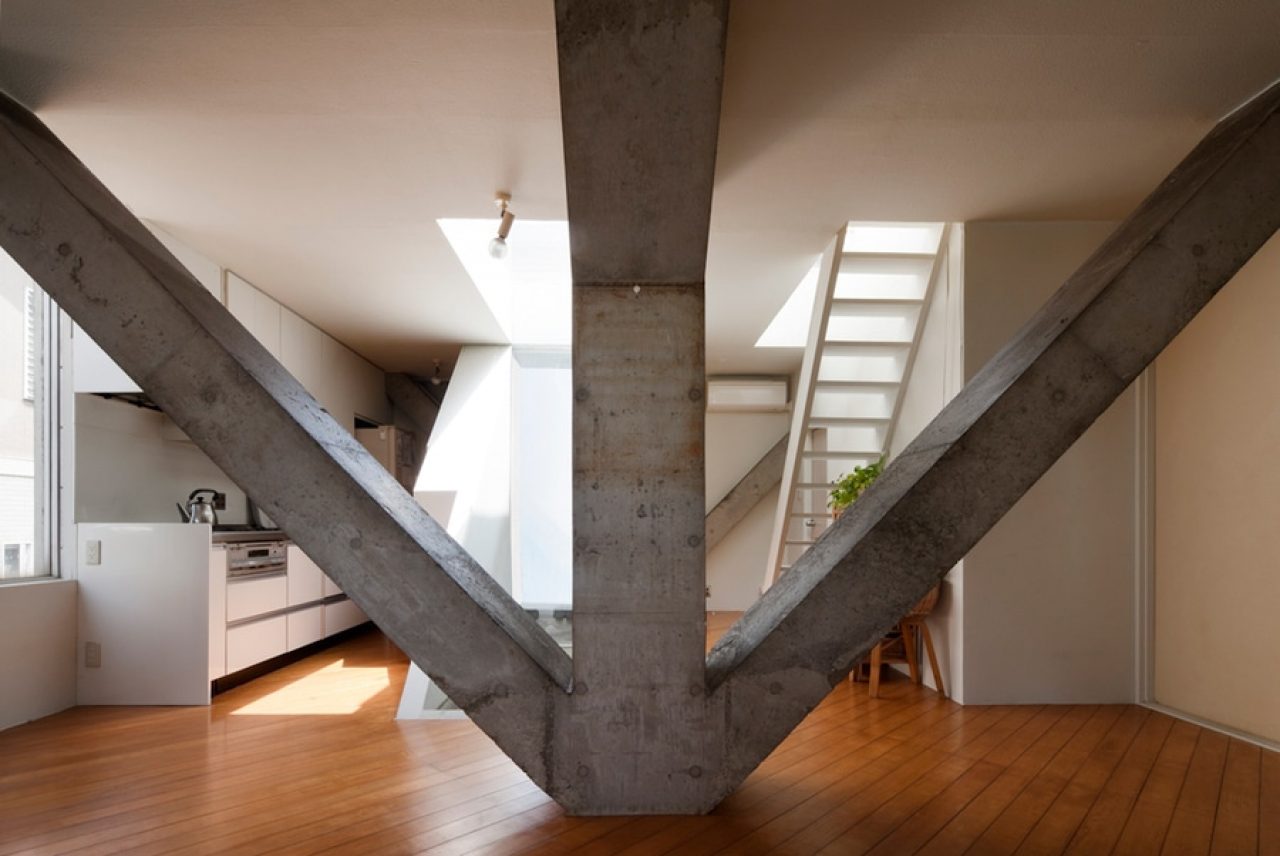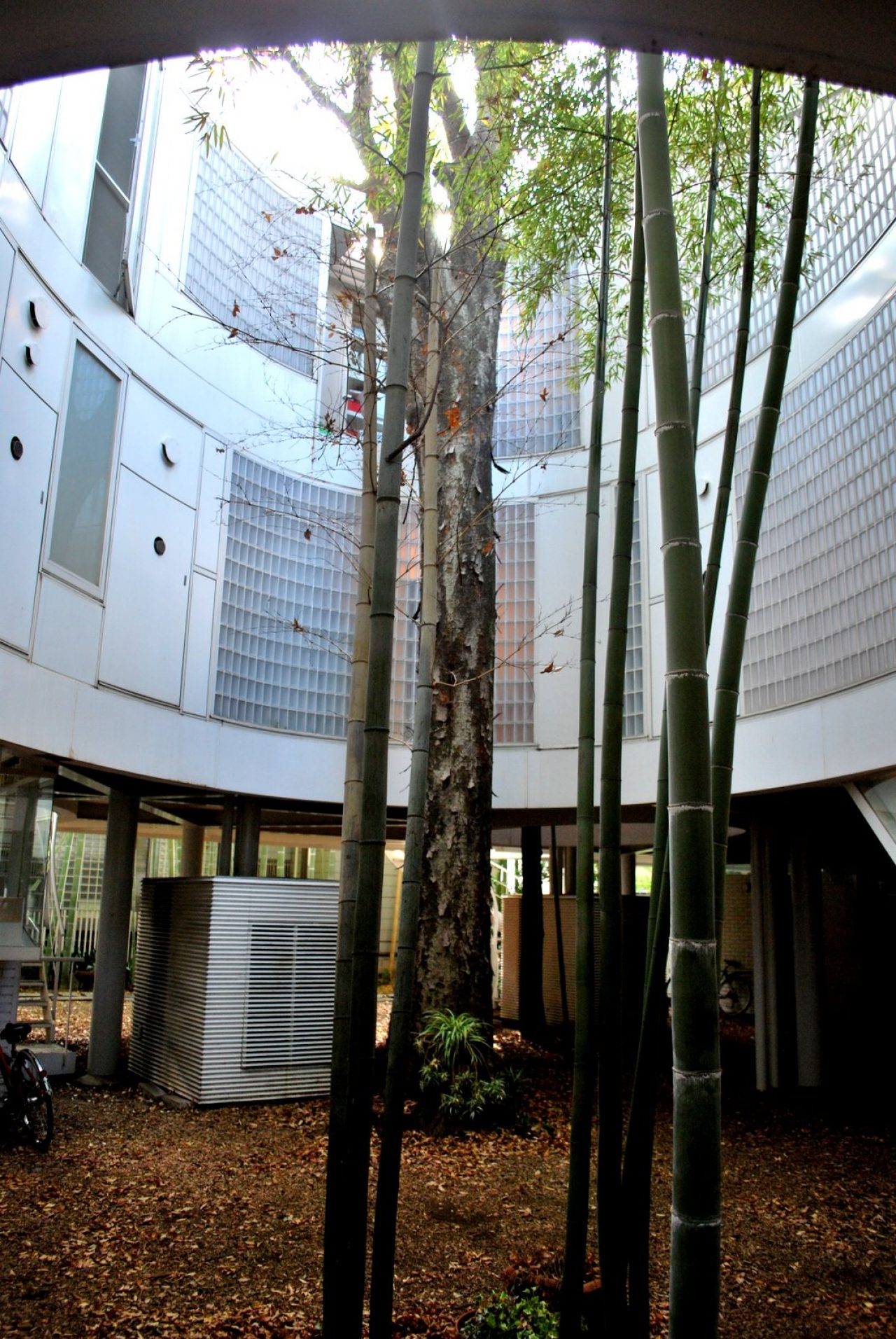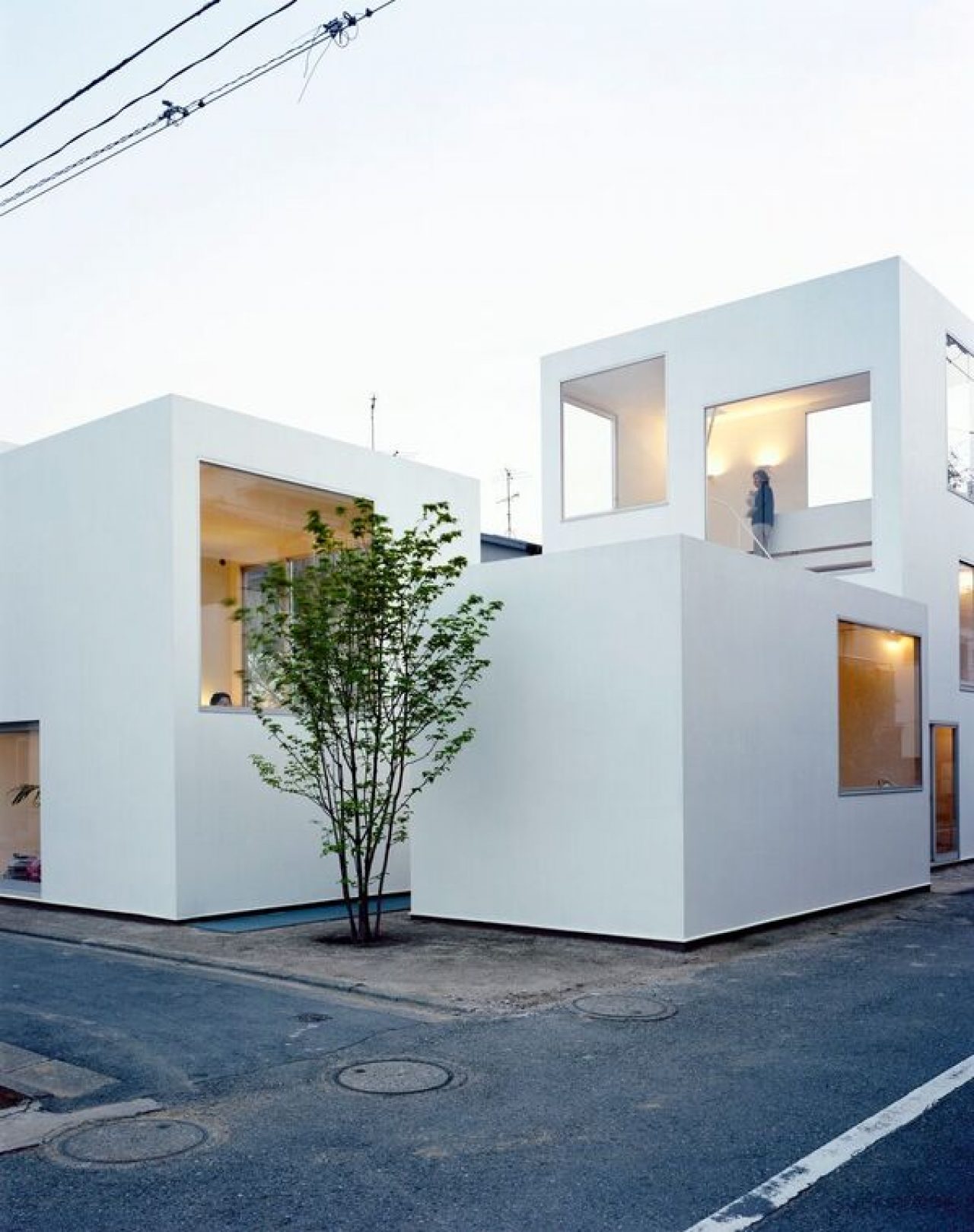 "Residence is art. … Residence should be outside of what is believed as architecture, it should rather be considered as a form of art, like paintings and sculptures."