The Chinati Foundation
The Contemporary Art Destination in Marfa Founded by Pioneering American Artist Donald Judd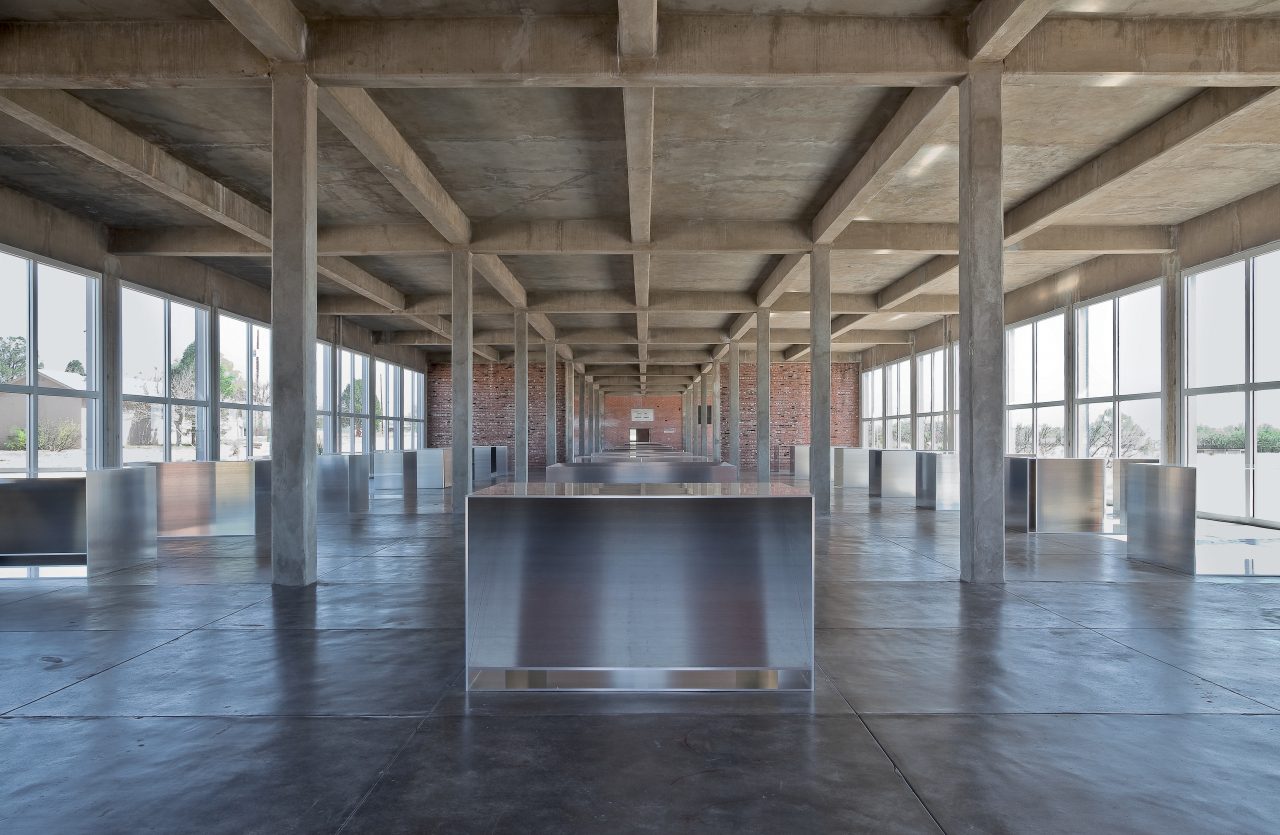 Renowned American artist Donald Judd, founded The Chinati Foundation and structured it's focus on the development of artists which continues to champion outstanding talent to this day.
Located in Marfa, Texas, the contemporary art museum is set up on 340 acres of land, where large-scale installations are freely enjoyed through the surrounding landscape and the experience of art curated alongside nature.
Our fascination with the curated unification of art and nature continues to grow. The Chinati Foundation are amongst the location-defying museums intertwining these two genres to create alternative and revolutionary experiences. We were surprised to find out that the Dia Art Foundation in New York initiated it's creation, in addition to also doing so with Turrell's Roden Crater project (Champ story here).
Places such as The Chinati Foundation are at the forefront of visitor experience and encouraging widespread interest and understanding in art. Arranging educational programs, the Foundation also supports local communities and works together with cultural institutions worldwide.
∆