NAKAGIN CAPSULE TOWER
End Of An Era For Japanese Architect Kisho Kurokawa's 1972 Metabolist Structure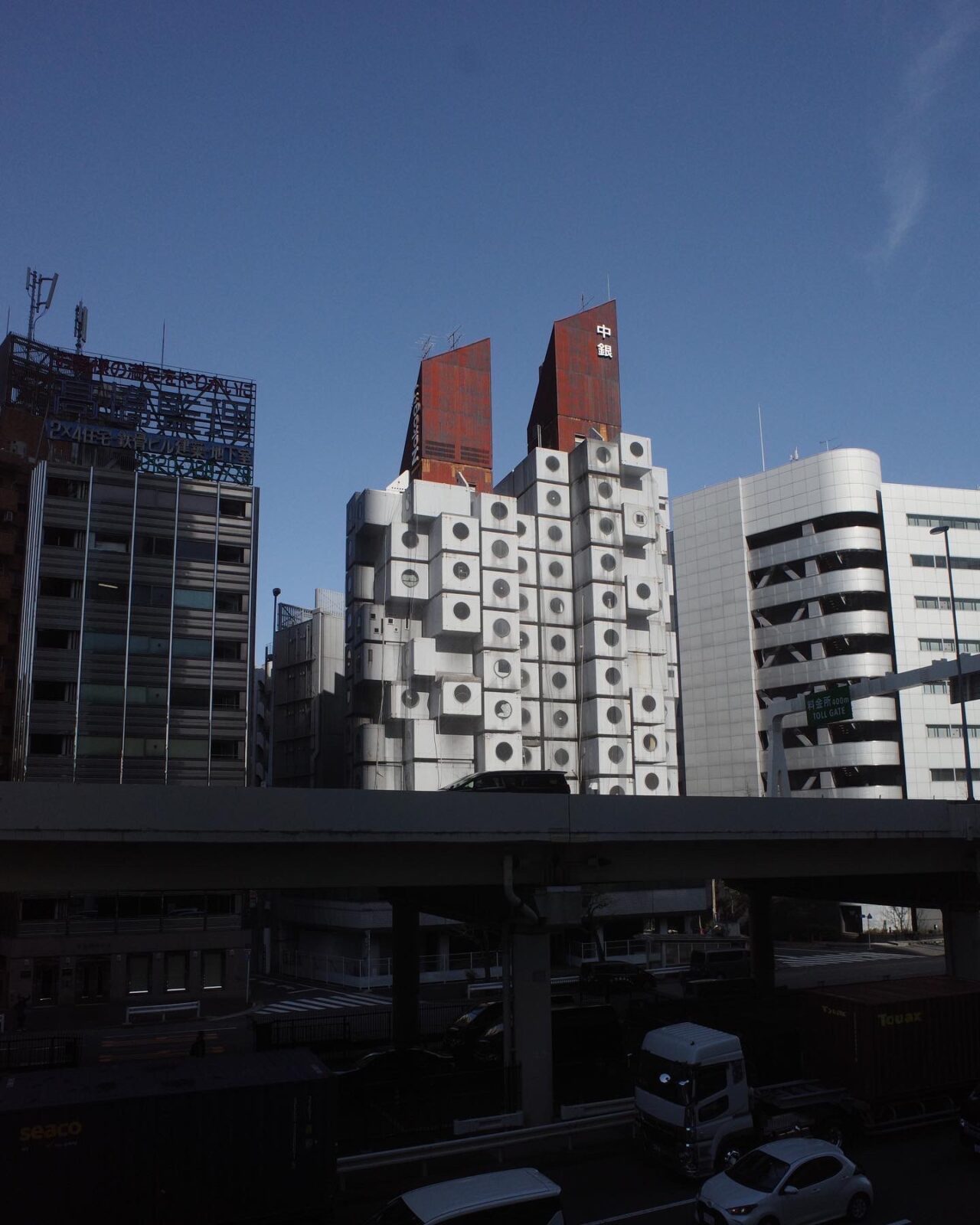 The iconic Nakagin Capsule Tower designed by Japanese architect Kisho Kurokawa in 1972, is in the process of demolishment beginning this month — an extraordinary 50 years after its radical "capsule" modular concept was first conceived.
Kurokawa's modular concept for the Nakagin Capsule Tower was led by his founding of Metabolism, a postwar Japanese architectural movement that envisioned buildings as megastructures that could evolve and change, like an organism. The idea was that each of the 140 capsules — undeniably compact at just 4 x 2.5m — could be individually removed for repair when required, and was marketed at wealthy salary men as an urban retreat that at the time, offered in-built desk, radio and tv appliances, to housekeeping and secretarial services — with a priceless view over Mt Fuji.
After, Kurokawa also went on to create the worlds first capsule hotel, in Osaka in 1979.
However visionary, the Nakagin Capsule Tower had flaws in its interchangeability and the building fell into disrepair, yet gained a new loyal community of residents that renovated interiors and vigorously supported its survival and preservation led by the irrepressible Tatsuyuki Maeda.
After an enduring battle, the beloved building will be demolished from today, starting with the dismantling of its capsules being dispatched to new owners for a positive further new perseveration as new acquisitions for museums and private collectors worldwide. It's a bittersweet conclusion to the enduring structure's legendary status in Tokyo, yet its conceptual foresight will continue in unexpected corners of the globe.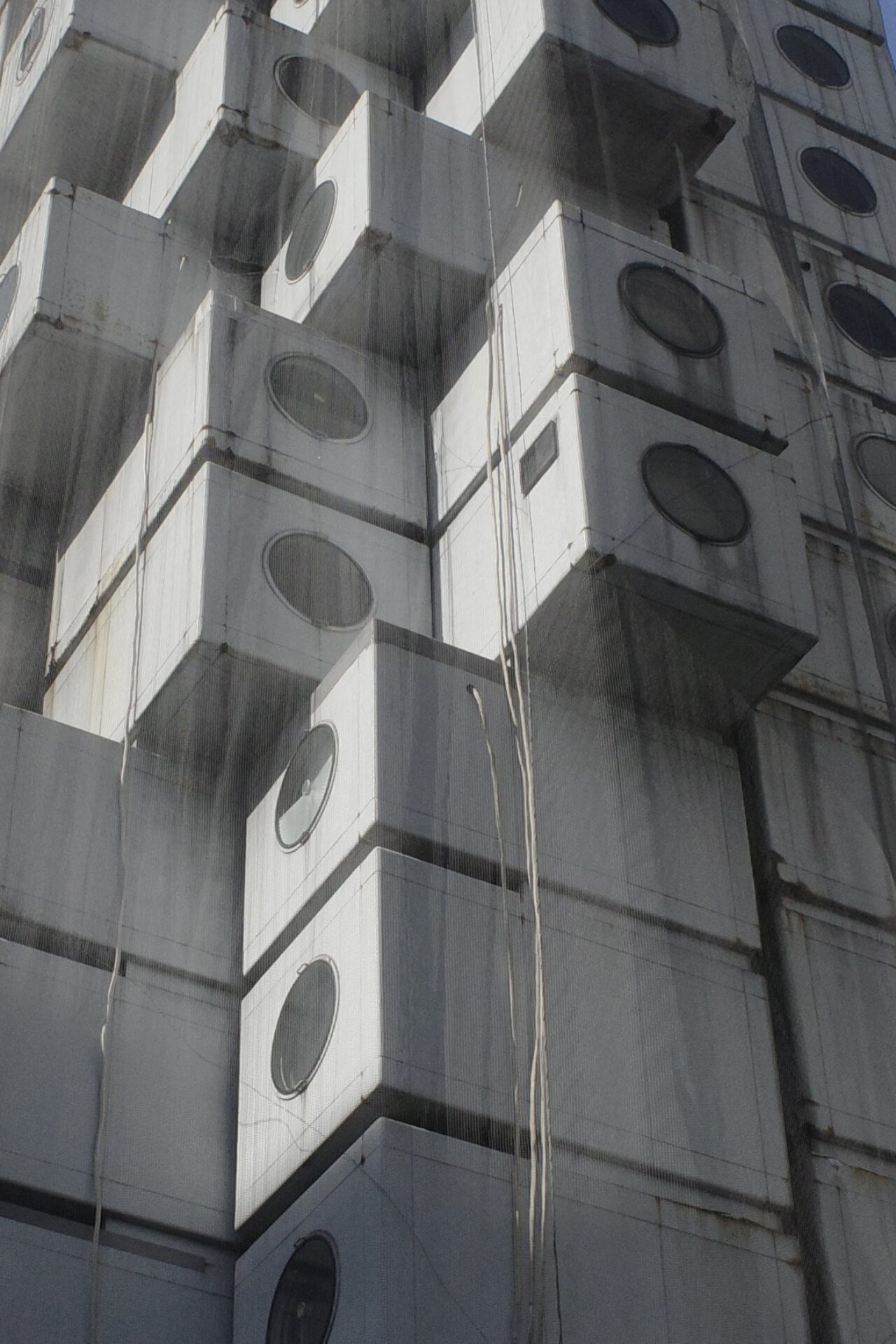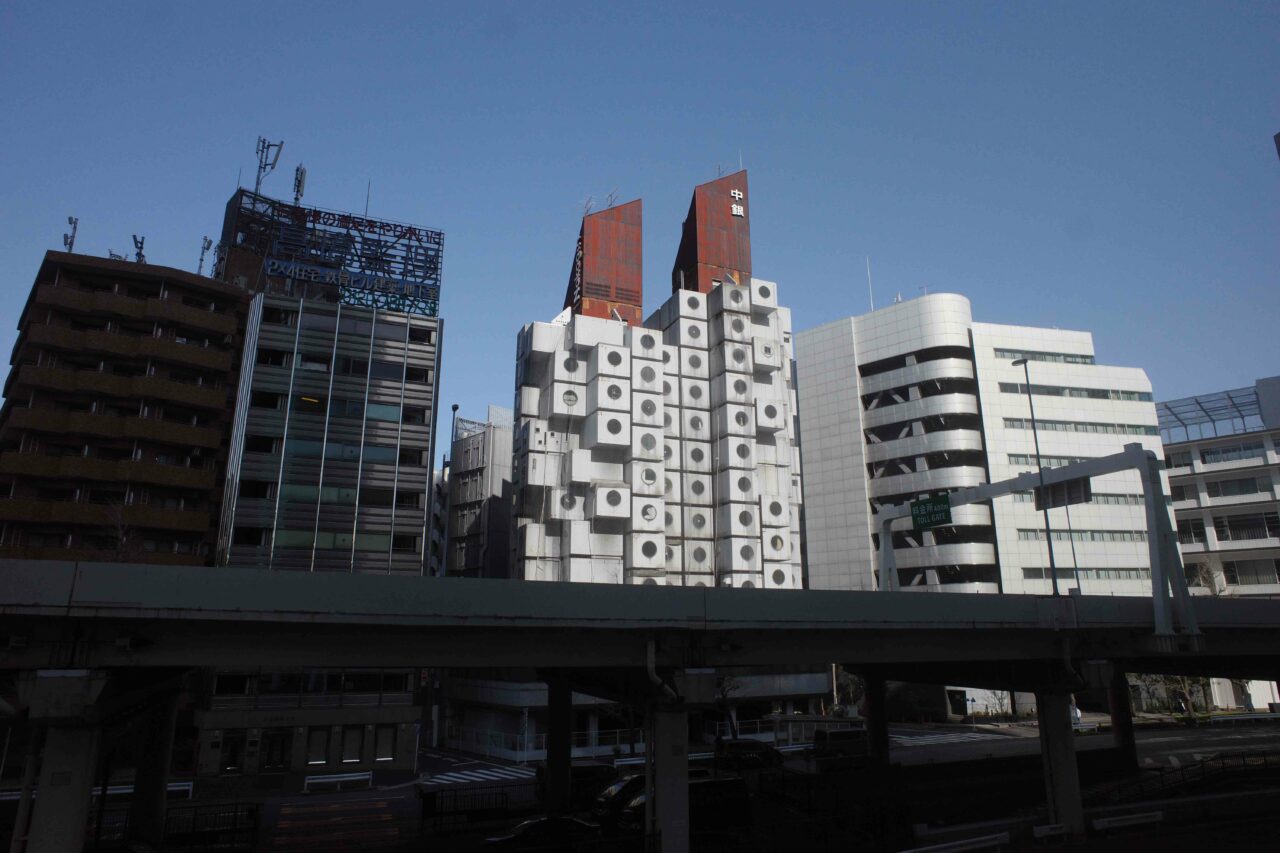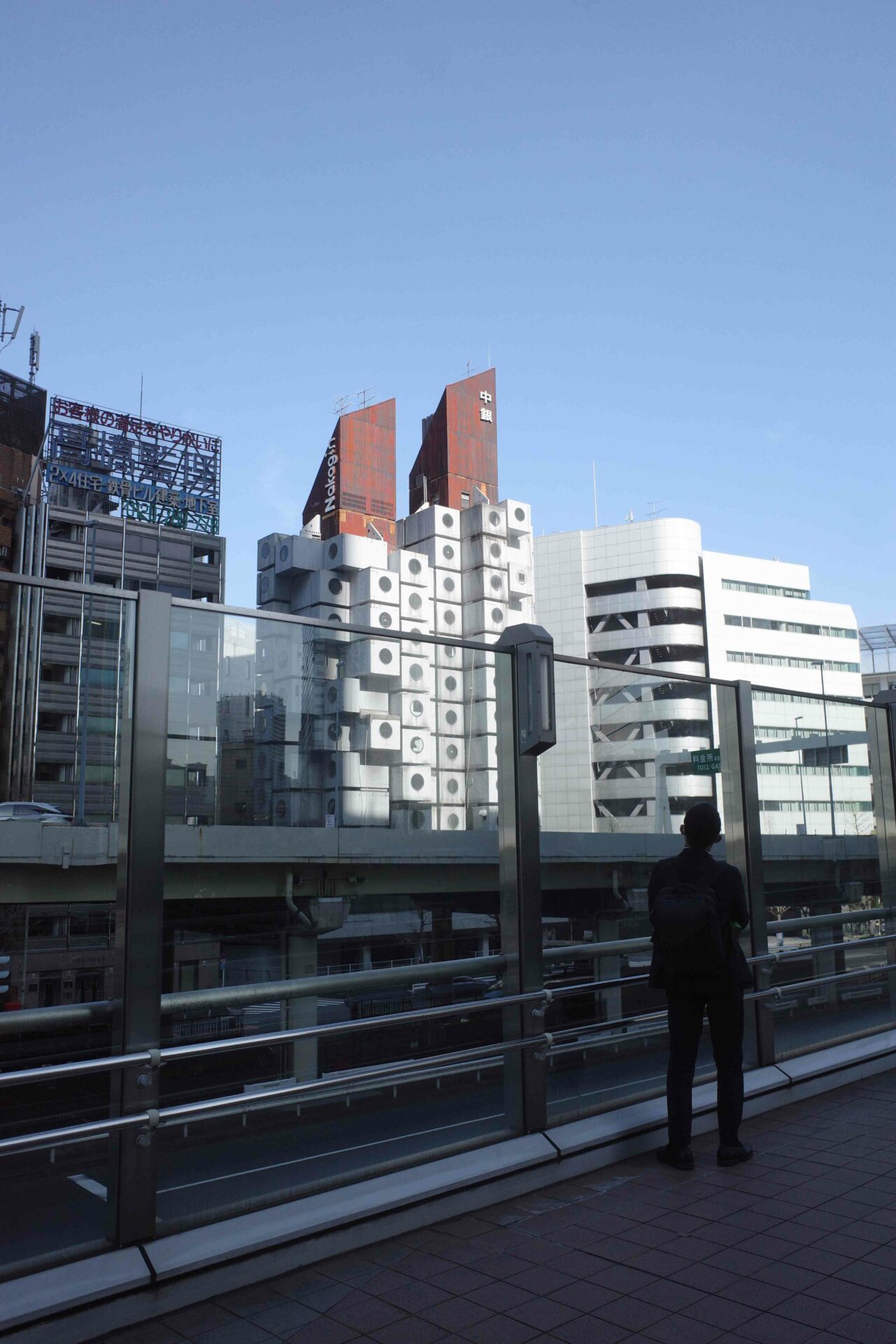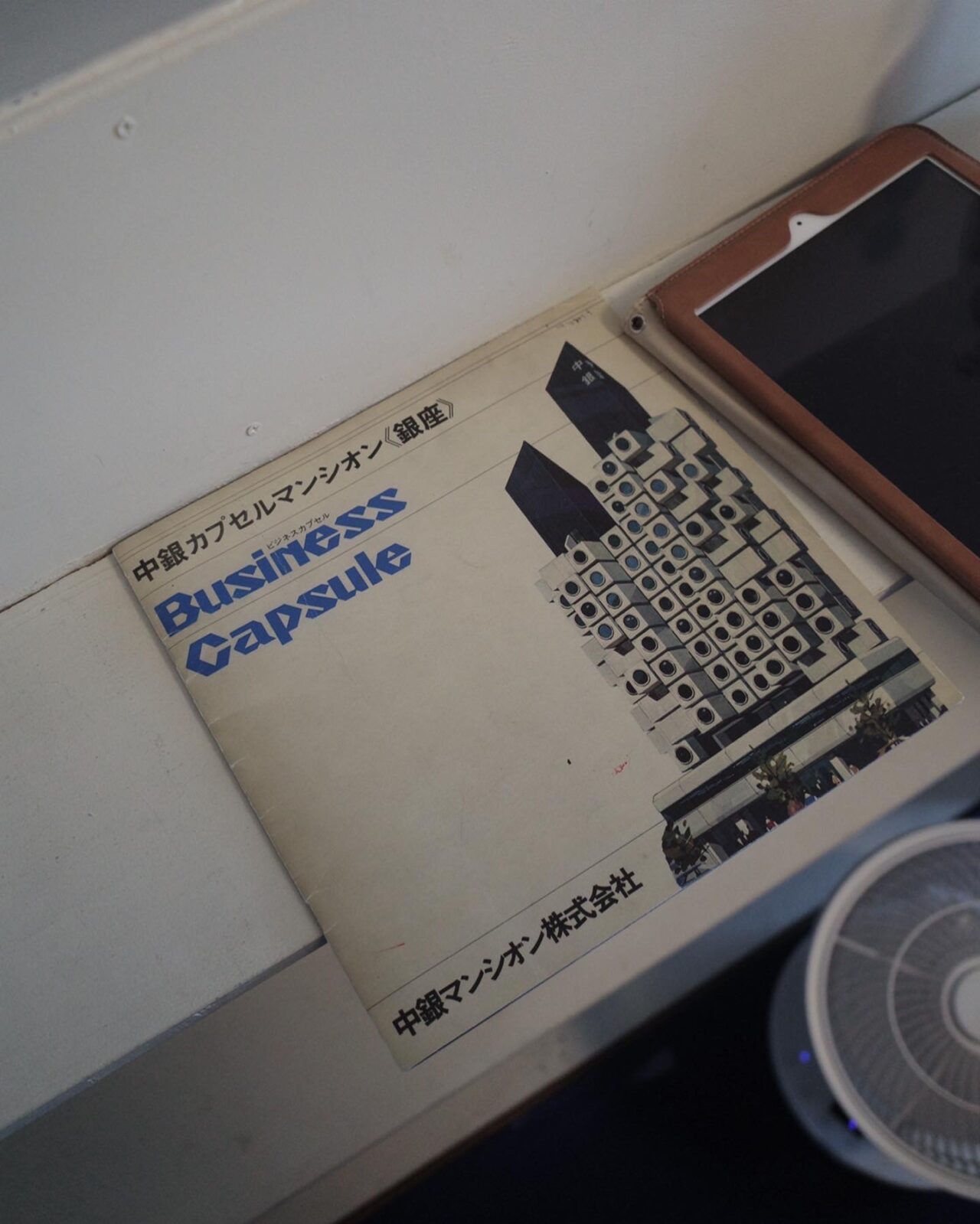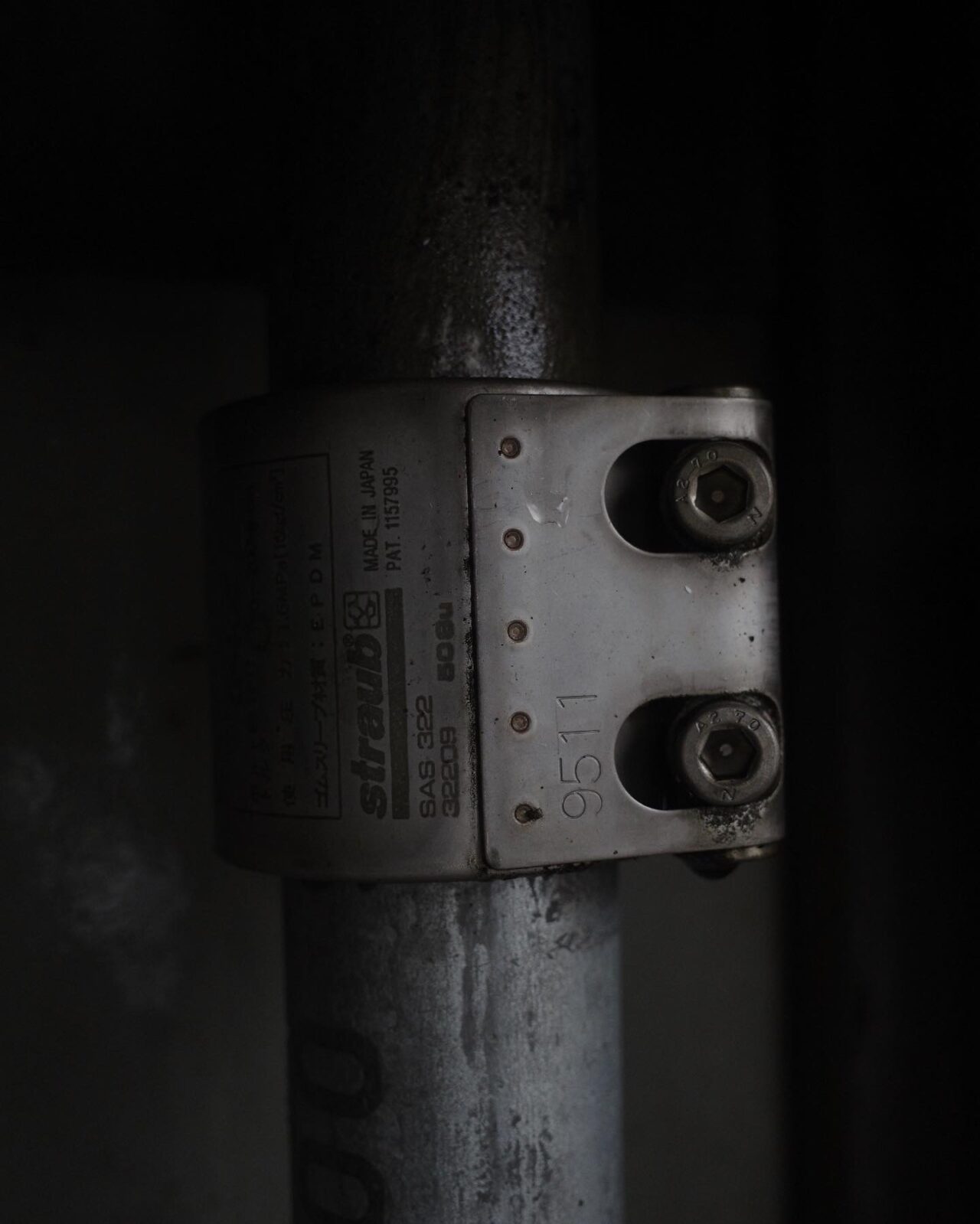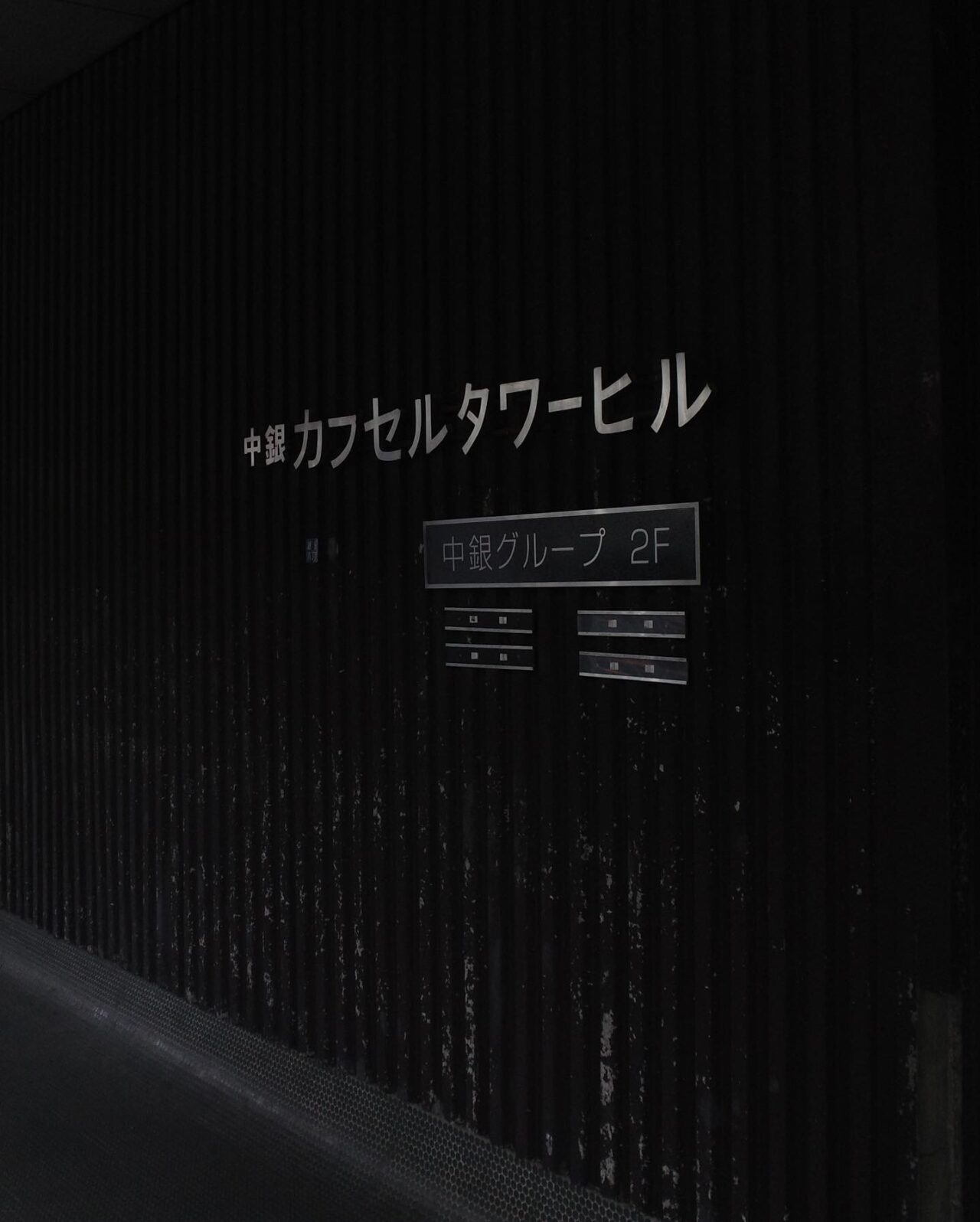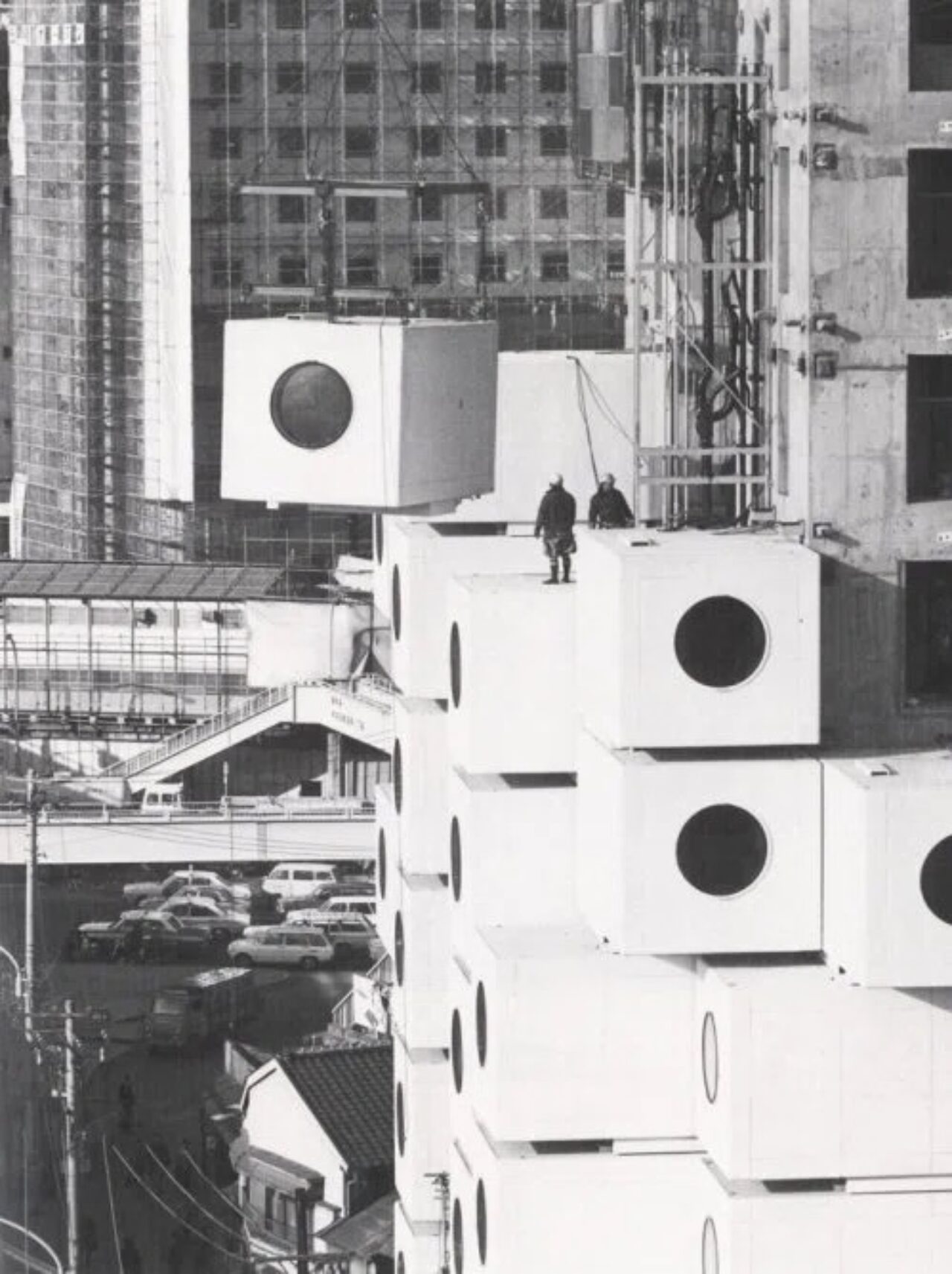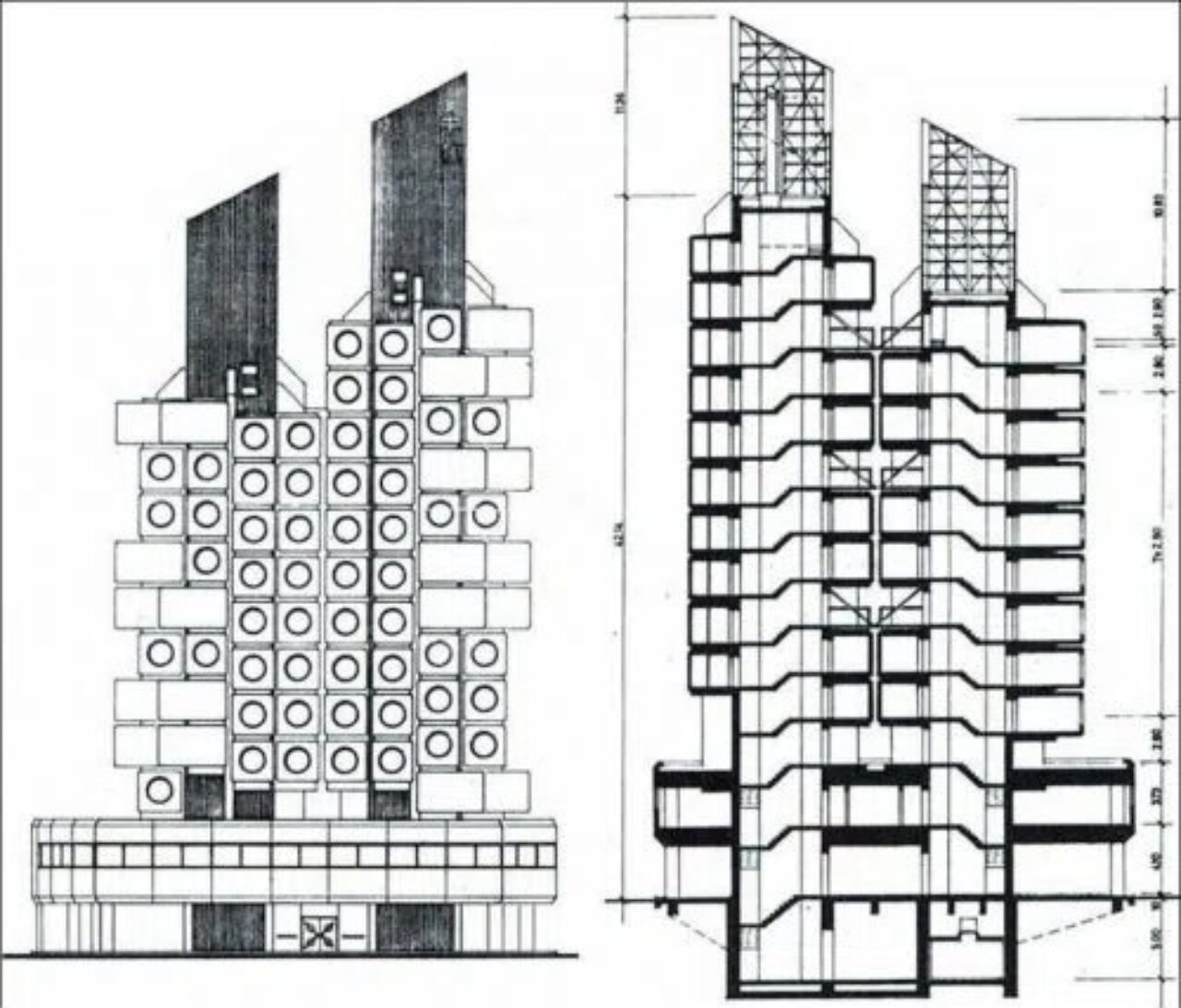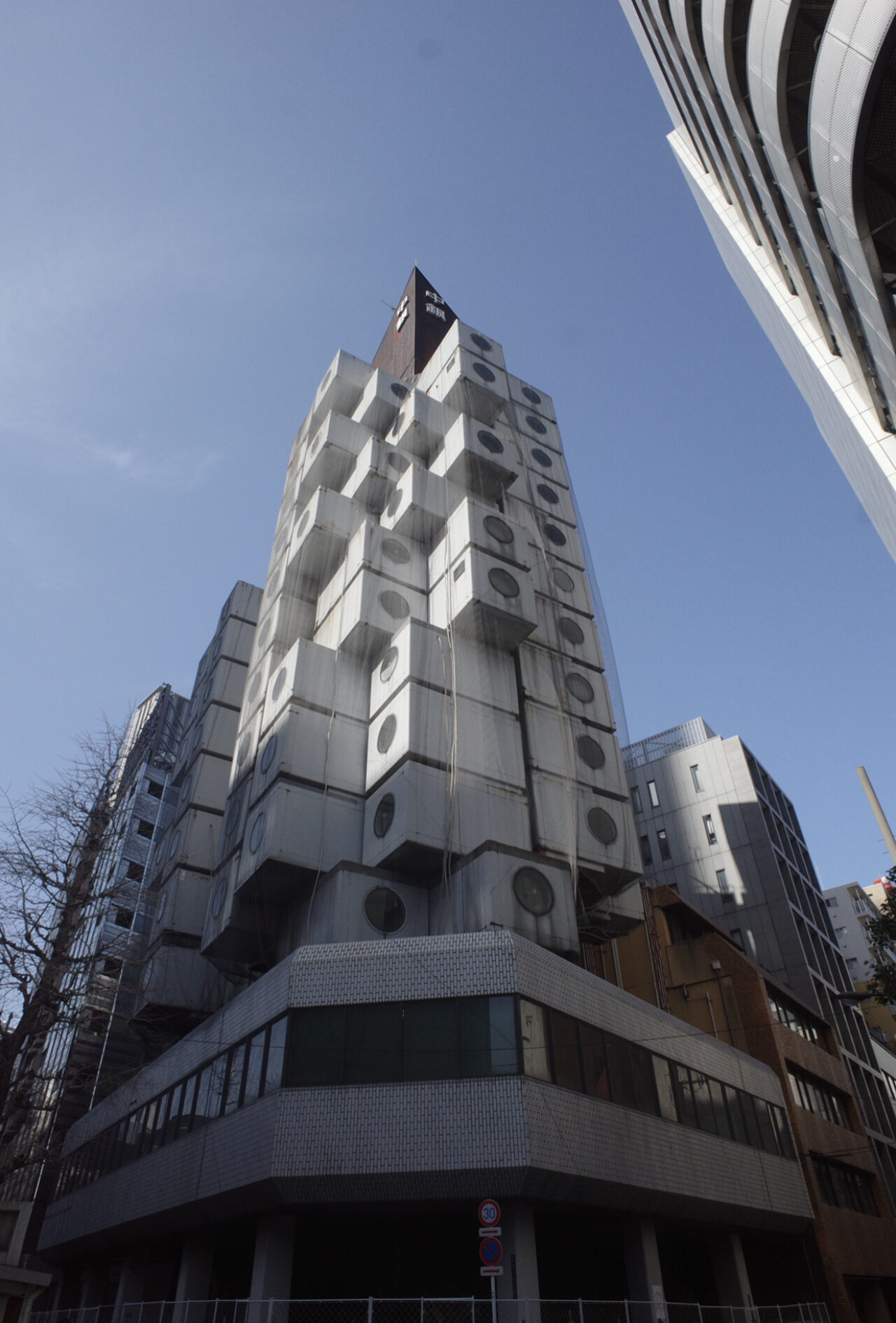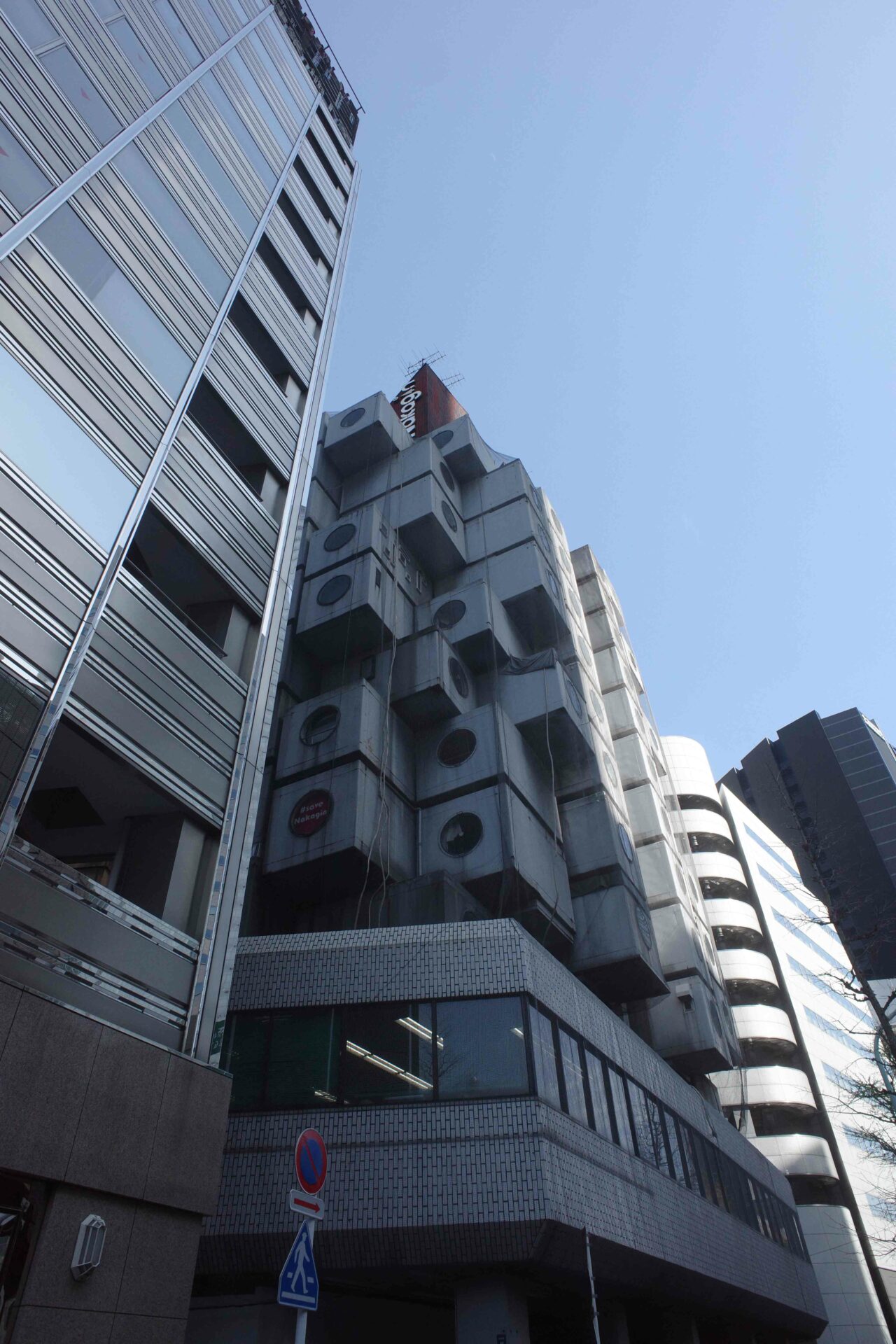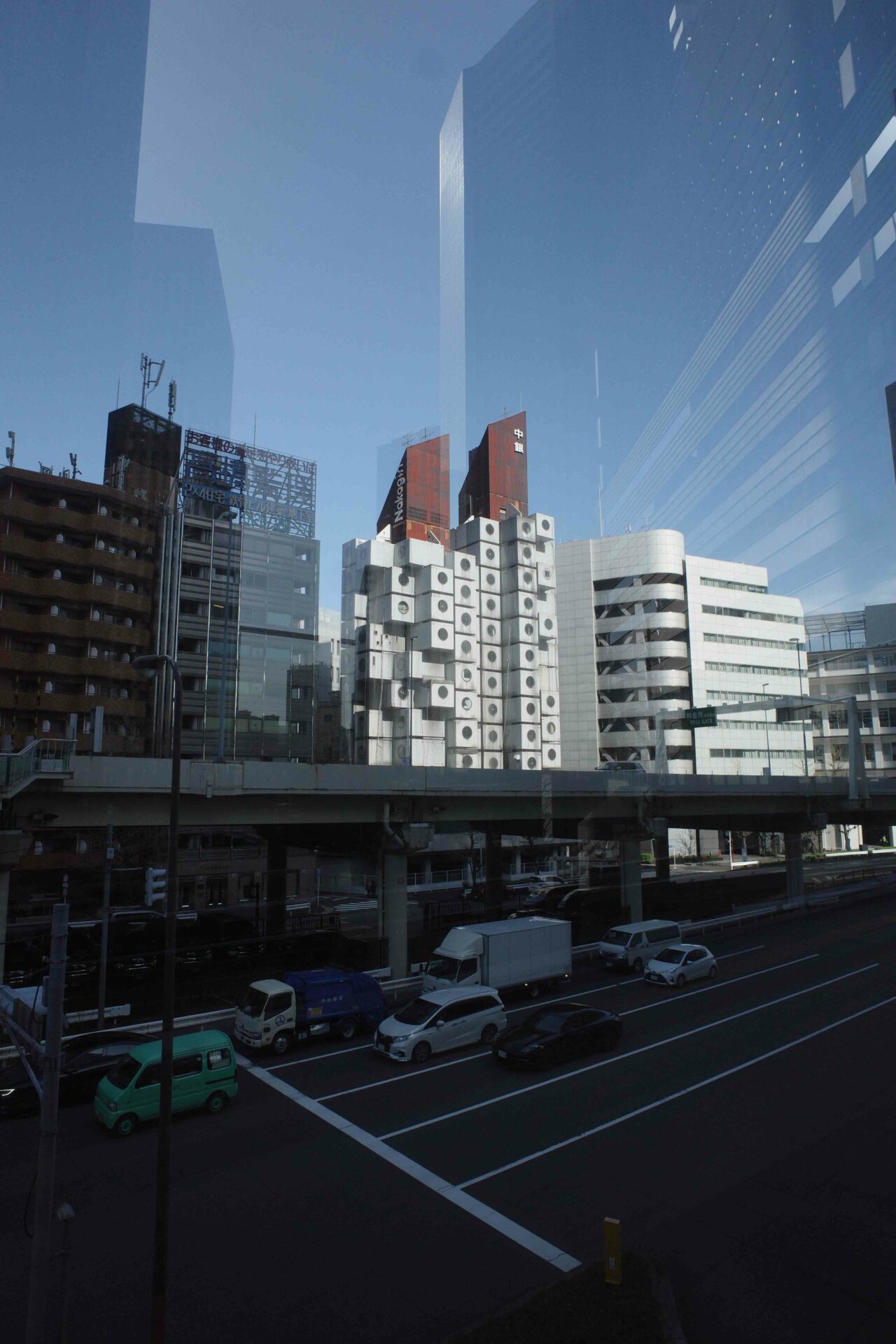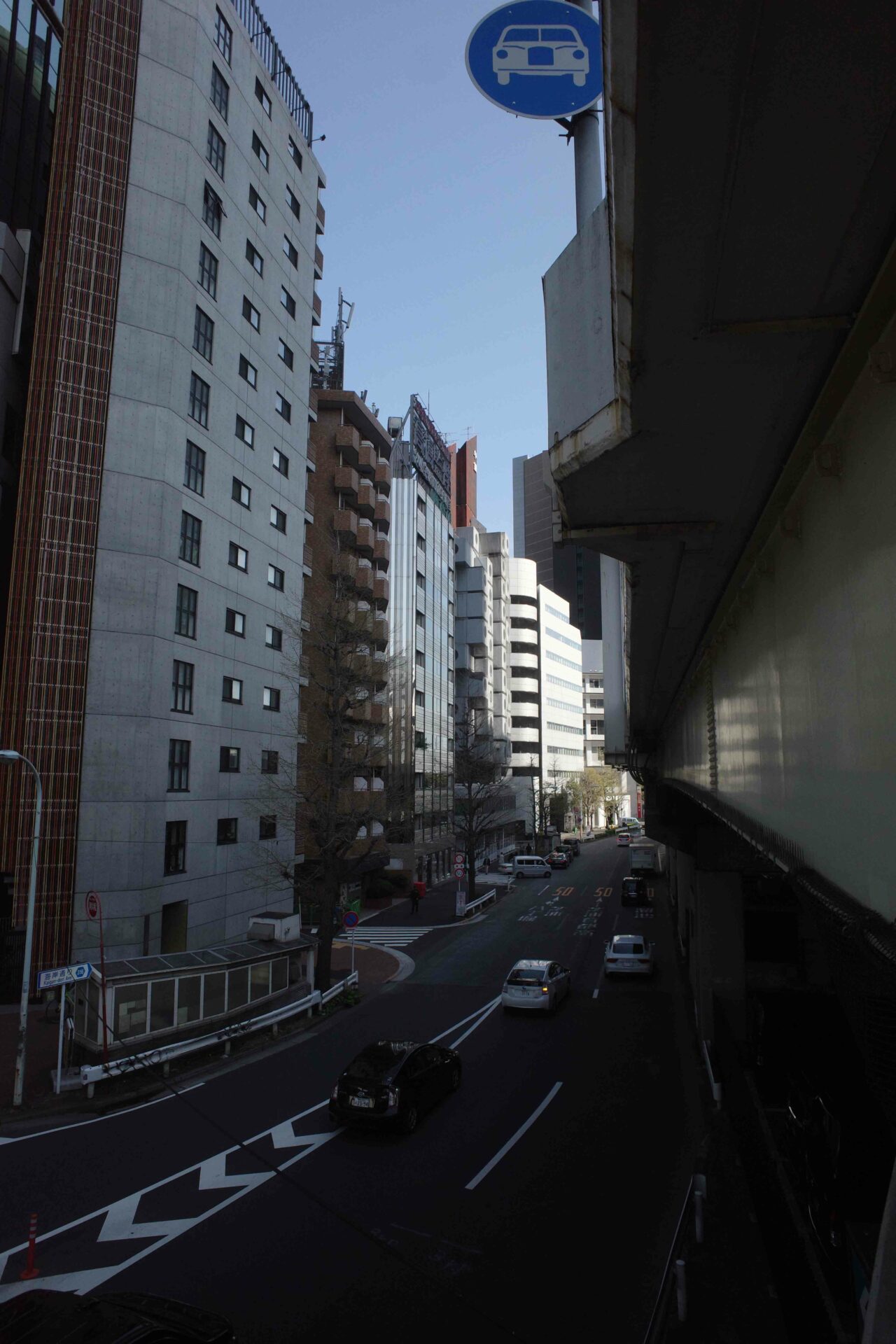 Text & Images: Joanna Kawecki
Archive images: as credited