ARATA ISOZAKI
In Memory: The Life & Work of the Japanese Architect & Urbanism Theorist
Arata Isozaki, one of Japan's most radical and highly respected architects, passed away this week at the age of 87. With an extensive portfolio of works across the globe, his work is almost undefinable by style yet can be encompassed in the way he pushed the limits of architecture and "searched for meaningful architecture", embracing the avant-garde with a continuous enquiry in the theory of urbanism.
With a profound knowledge of architectural history and theory, Isozaki never repeated the status quo — his buildings can be described as brutalist to post-modern, to unrealised proposals such as future master plan The City In The Air (Shibuya Project) 1960-62. Although Isozaki wasn't formally involved in post-war Metabolism architecture group in Japan, his thinking of structural metamorphosis was closely associated with and influenced by the movement.
You may know of Isozaki's otherworldly design of the New York nightclub Palladium, commissioned by Ian Schrager in 1985, to the intertwined titanium tetrahedrons forming the Art Tower Mito in Ibaraki, Japan. Yet it was the traveling concert hall Ark Nova that resonates with me most, known as his "bubble architecture" created with artist Anish Kapoor following the Tohoku tsunami and earthquake in 2011 — the inflatable voluptuous structure featured an uninterrupted internal space that could accommodate 500 guests and be erected anywhere to provide music and arts for local communities.
Isozaki received architecture's highest honor the Pritzker Prize in 2019, and whilst being recognized globally for his achievements, no doubt remains one of Japan's most respected and most revered architects whose radical ideas of urbanism will continue to influence generations to come.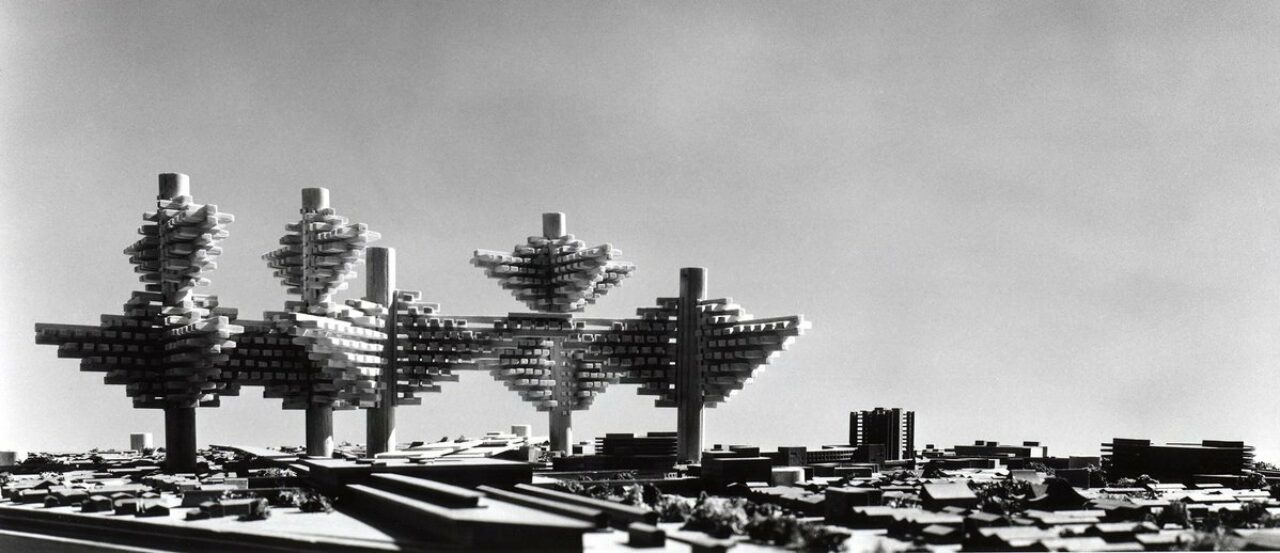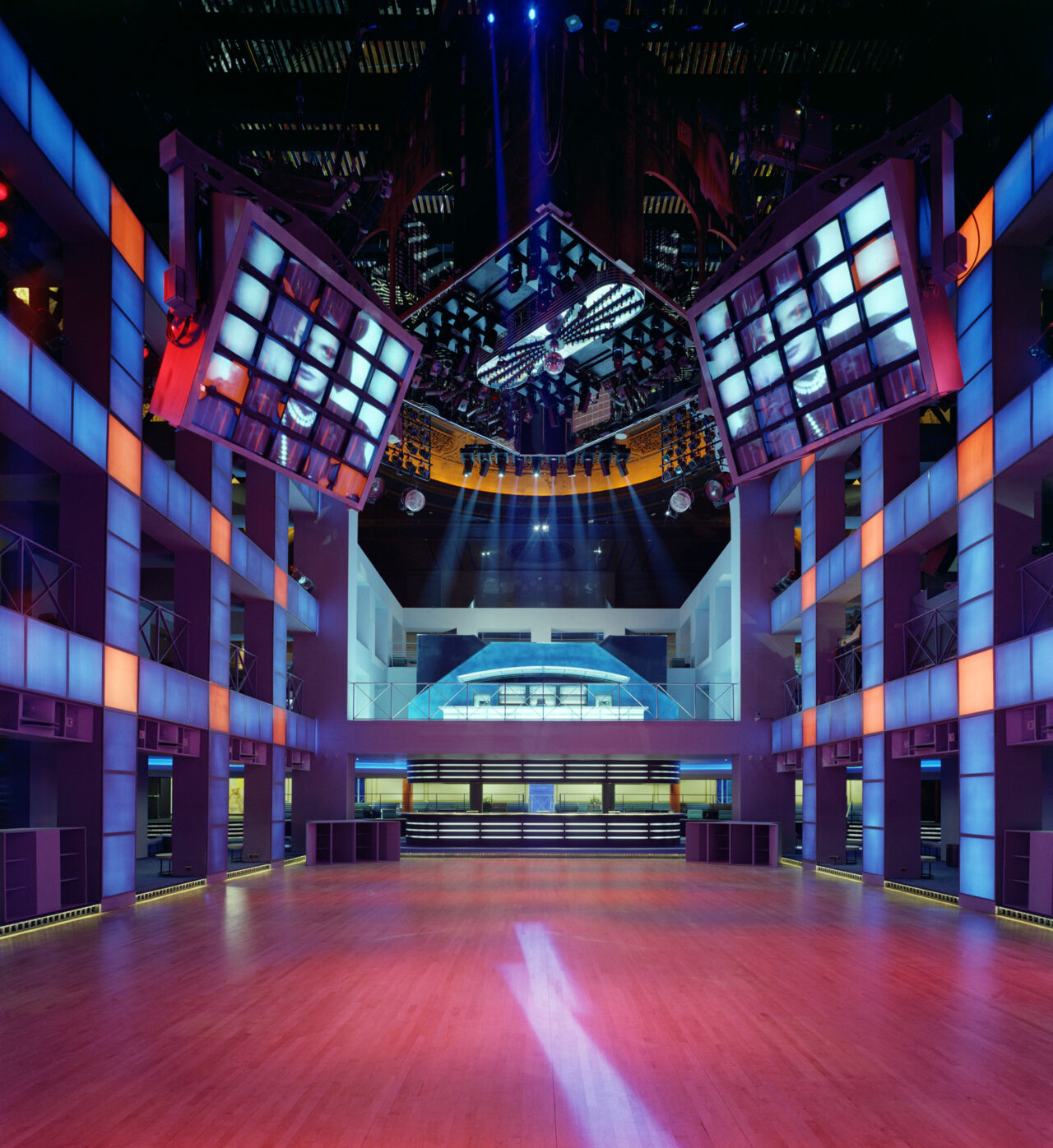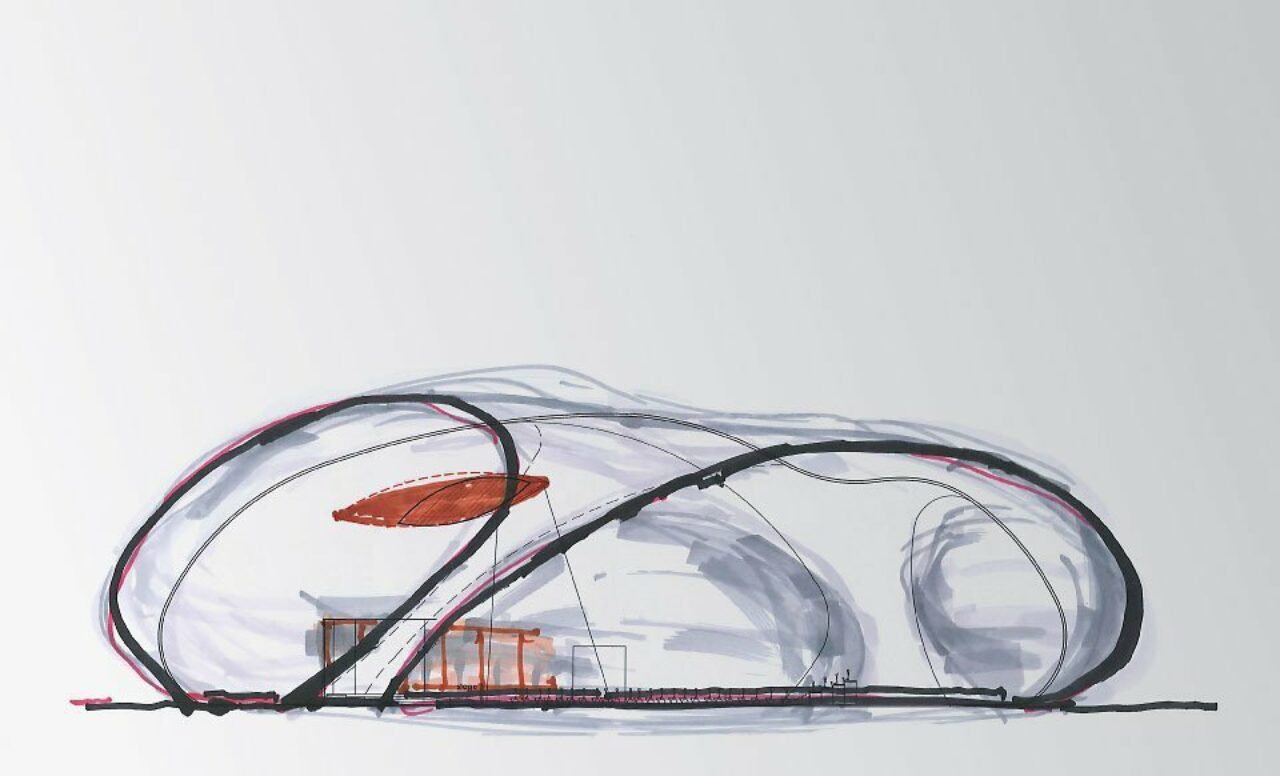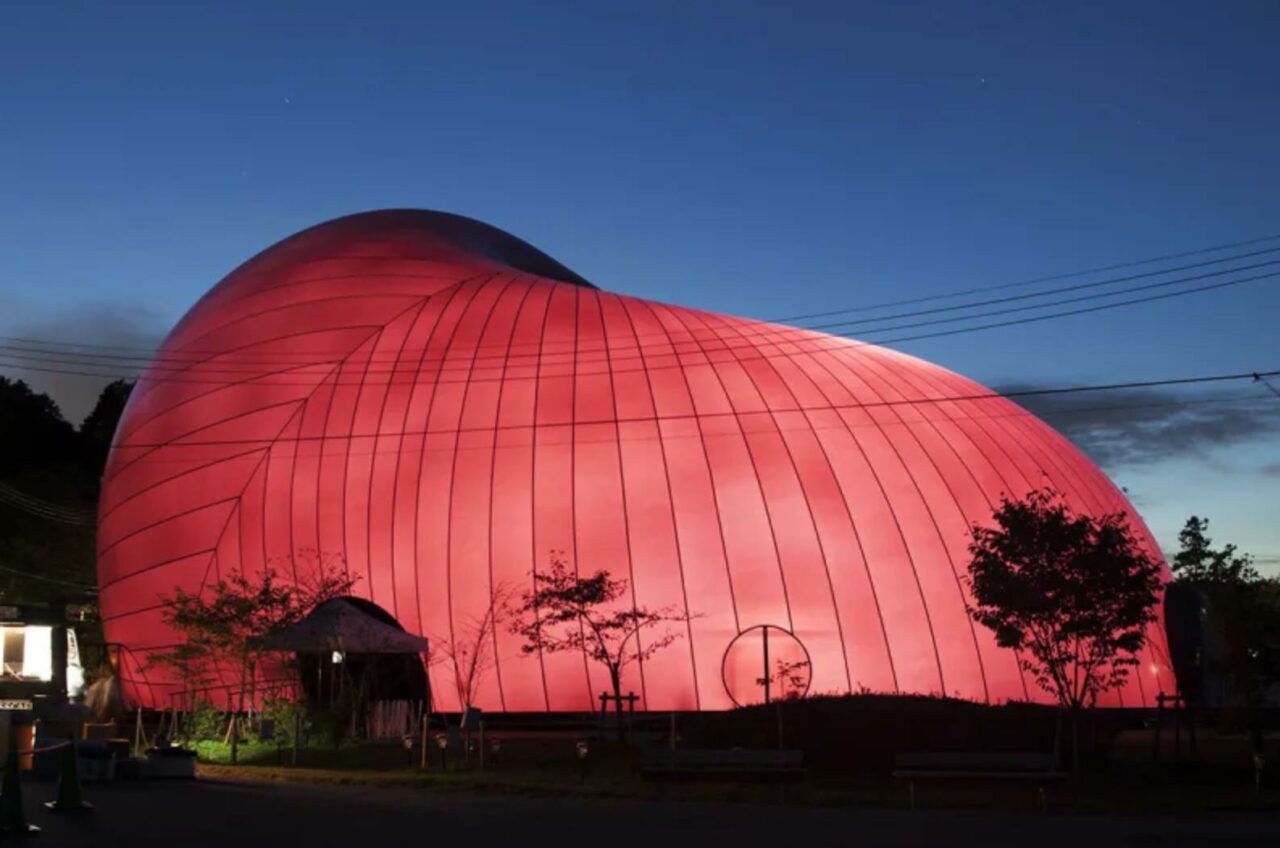 Text: Joanna Kawecki
Images: As credited