2017 Bi-City Biennale of Urbanism/Architecture
Themed "Cities Grow In Difference", With Events & Workshops Across Shenzhen and Hong Kong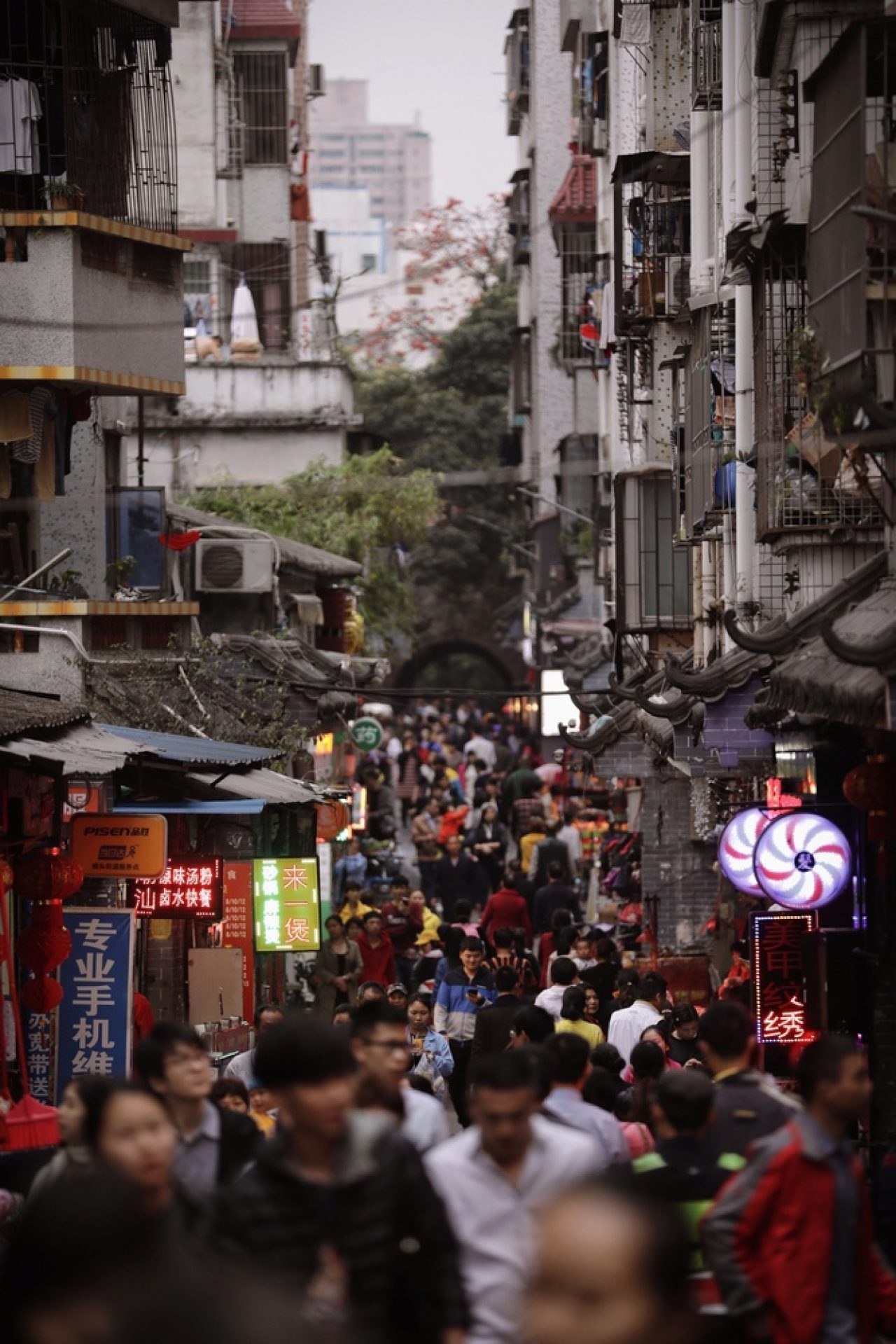 The Bi-City Biennale of Urbanism\Architecture (UABB) shortly begins this week, running until the 17th of March, 2018. Currently it is the only exhibition in the world to explore issues of urbanisation and architectural development, held now in it's 7th edition.
This years key theme "Cities Grow In Difference" highlights the possibilities of an integrated and diverse urban city and gain examples of urban development in Shenzhen to create a broadened discussion of urban issues. With growing high-rises and depleting urban communities, the growing concern of their preservation is increasingly imperative. Not only do local communities serve an important part of a society, but how to understand and support their adaptation in one of the fastest-growing economies is equally important. This is where this years Biennale aims to highlight, communicate and educate on these changes and their future.
Held at the Nantou Old Town in Shenzhen's Nanshan district (an urban village that was once the administrative center of the Bao'An County), this years UABB presents curators Hou Hanru (Maxxi, Rome) Liu Xiaodu and Meng Yan (both of URBANUS architects) who have curated over 200 exhibitors from 25 countries to explore the Biennale's theme and share their perspectives on diversity and urban villages.
Organised into three sections, World | South (curated by architect Liu Xiaodu), City | Village (curated by Meng Yan), and Urban | Village which will consist of four sections: the Archive, featuring architectural photographer Zhang Chao; the Armoury details archived cases and proposals; with Iranian-American architect Nader Tehrani alongside Dutch architecture team MVRDV exhibiting The Why Factory installation. UABB's premier curator and one of China's emerging, prominent architects Chang Yung Ho also focussed on making Nantou a cultural stop for the future, where his site-specific concrete Pavilion design for the UABB Information Desk and Ticket Counter proved an excellent first point.
The Biennale aims to look into rapid Chinese/global urbanisation and the future prospects of cities in very close, critical and analytical account. Shenzhen's urban villages are a combination of top-down urban planning and bottom-up spontaneous growth, making up 45% of the population while occupying only 16.7% of the space.  Curator Juan Du (of HK University) exhibition Massive Change: Centuries of Shenzhen's Transfor explored the area's agricultural history and its meteoric rise since 1979. It provided an exceptional account of the drastic changes of 10 urban villages and addressing their declination, destruction, and urgency of preservation.
With this years stellar theme, Cities, Grow in Difference, the Biennale aimed to embrace diversity at different levels of society while resisting cultural centralism by creating alternatives to mandatory planning. UABB's main venue this year was Nantou Old Town, a fascinating urban village that embodies the past and present, East and West. With a multi-cultural community living and working in the compact town, find independently-owned spaces including restaurants, grocers, wholesalers, to even side-street tailors who can fix a garment zip in 10 minutes. Here in Nantou Old Town, everything is circular and why some residents may never venture outside – everything can be sourced within this community.
As the Biennale's events and exhibitions were found spread throughout the community of Nantou, it created an interactive experience for locals and visitors alike, and acted as both an exhibition of the urban site witnessing the most dramatic urbanisation in the 20th and 21st centuries. Whilst the traditional eateries and cafes remained accessible, the UABB also invited Guangzhou-based coffee brewers APF KAFE to host an APF KAFE Pop-Up in the main venue's disused space. Serving Seven Seeds coffee and MORK hot chocolate (both sourced from Melbourne) in an all-tiled interior designed by British design studio UV Architects. With green, blue, white and red tiles in a hypnotic mosaic covering the cafe communal seating and counter areas, it's a nod to a common (and unintentional) design feature found in urban villages and homes. Fong further notes; "Mosaic tile is the most common factory or even houses facade material that you can see back in the 80s."
Indeed, important dialogues were starting to begin – both with Biennale visitors and local residents, curious at the influx of tourists and their interest in their small and unassuming town.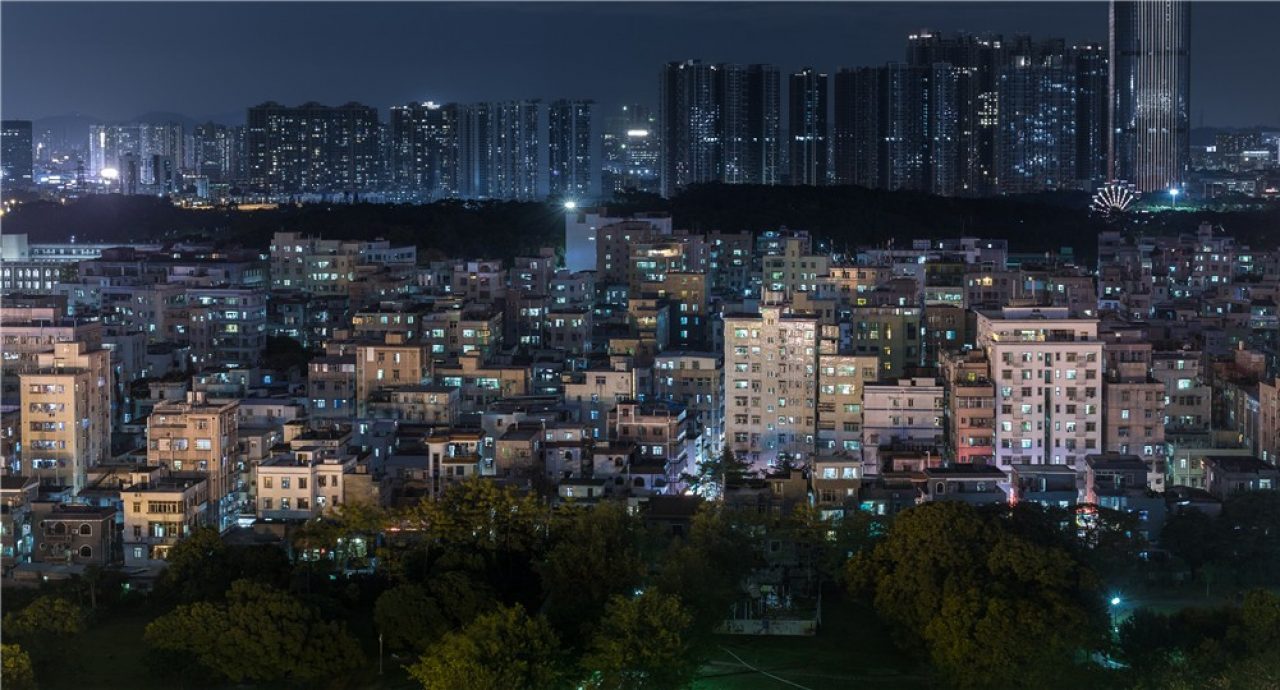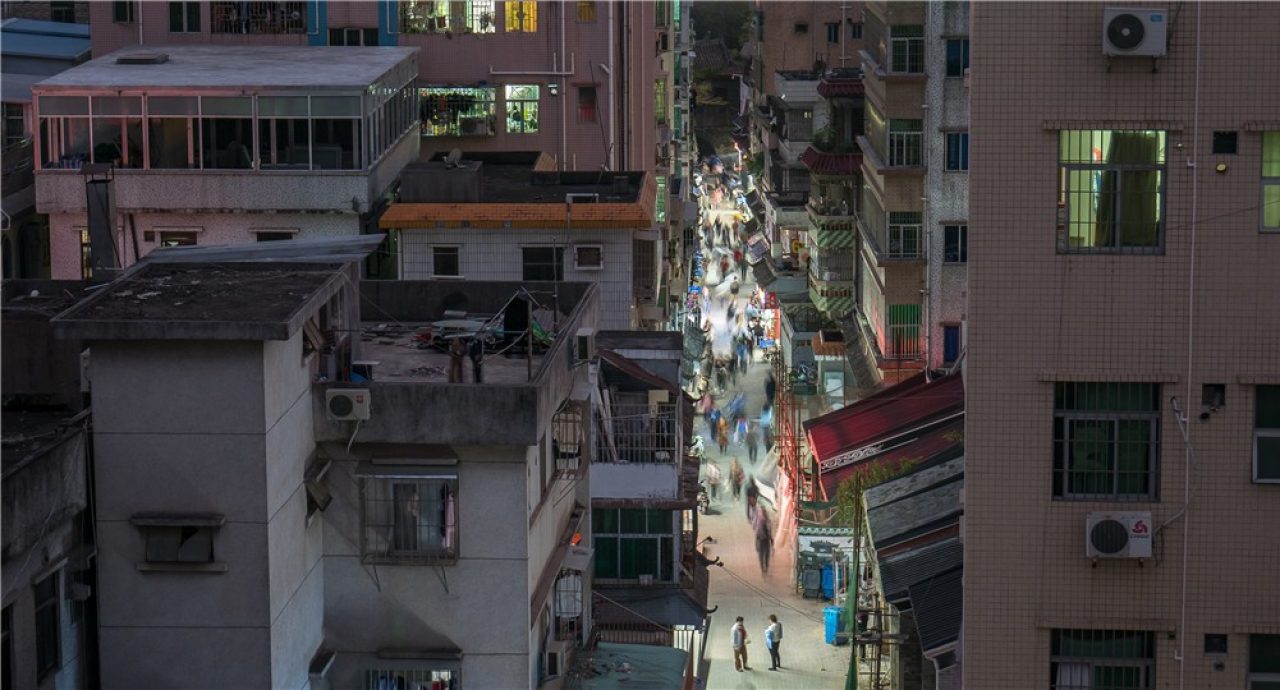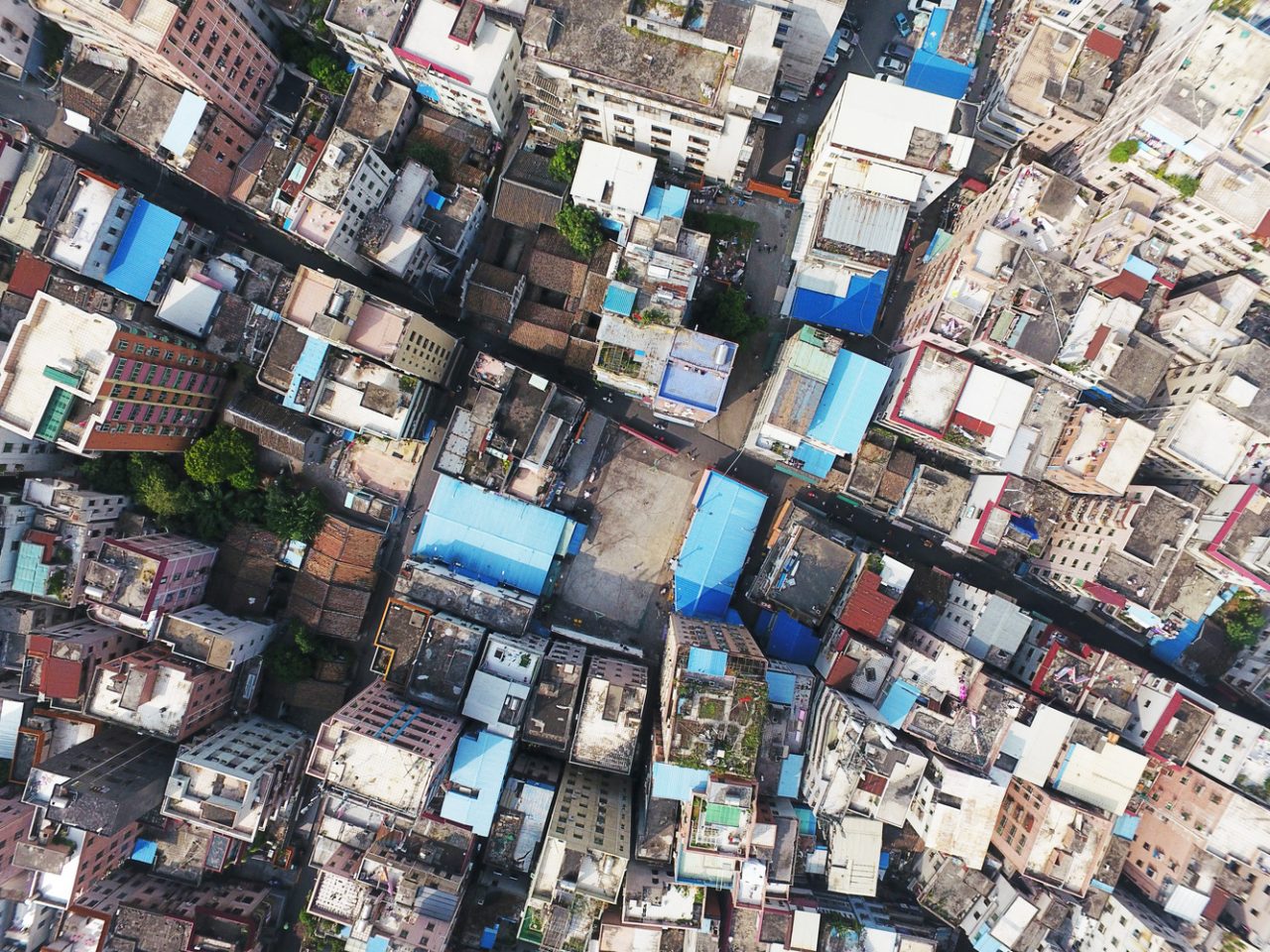 We are honoured to attend this years 2017 Bi-City Biennale of Urbanism/Architecture as media partner, and highlight key works that explore key themes towards the future of Shenzhen and Hong Kong.
Follow our updates on instagram and stories, providing an invaluable insight on the Biennale, including the expanding creative and design industry in Shenzhen and Hong Kong.